Dua Lipa is an exceptional performer and someone who tends to amaze us all still to this day. She is a true beauty, often known for her simplicity in terms of her hair, but she loves to go all out and bold with her makeup. Either way it may be, we know that you're going to enjoy her looks and that you will want to recreate some ideas from our list. Keep on reading and figure out how to look extravagant, fun, and bold by copying some of the following concepts.
Top 13 Dua Lipa Hairdos
1. Brown Bob With Bangs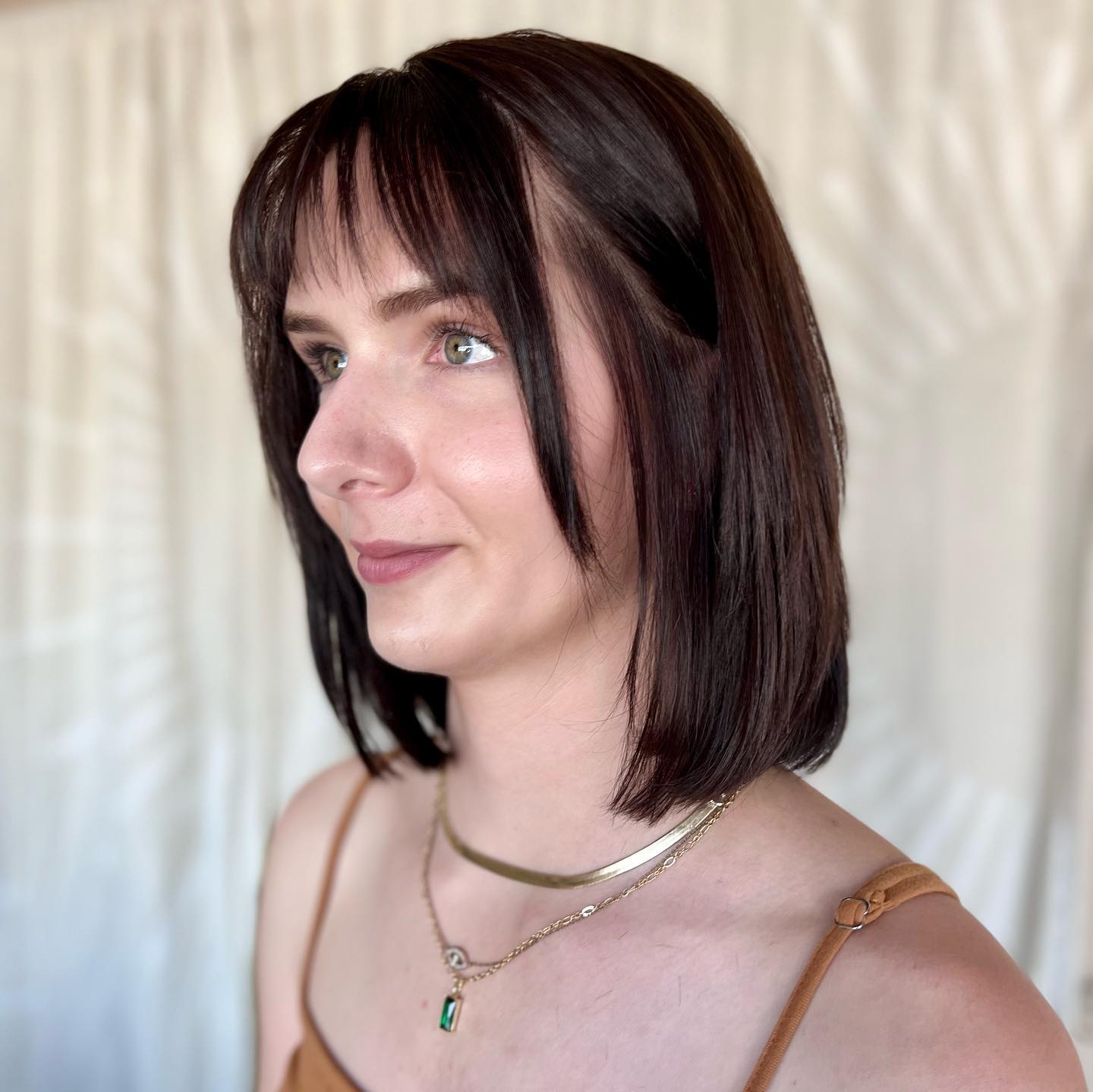 This dark brown bob with wispy bangs is so elegant and feminine. Women who have naturally thin and lightweight locks will enjoy this look. You should go for a chopped bob and rock this cut and color, especially for the fall season.
2. Blonde Formal Bun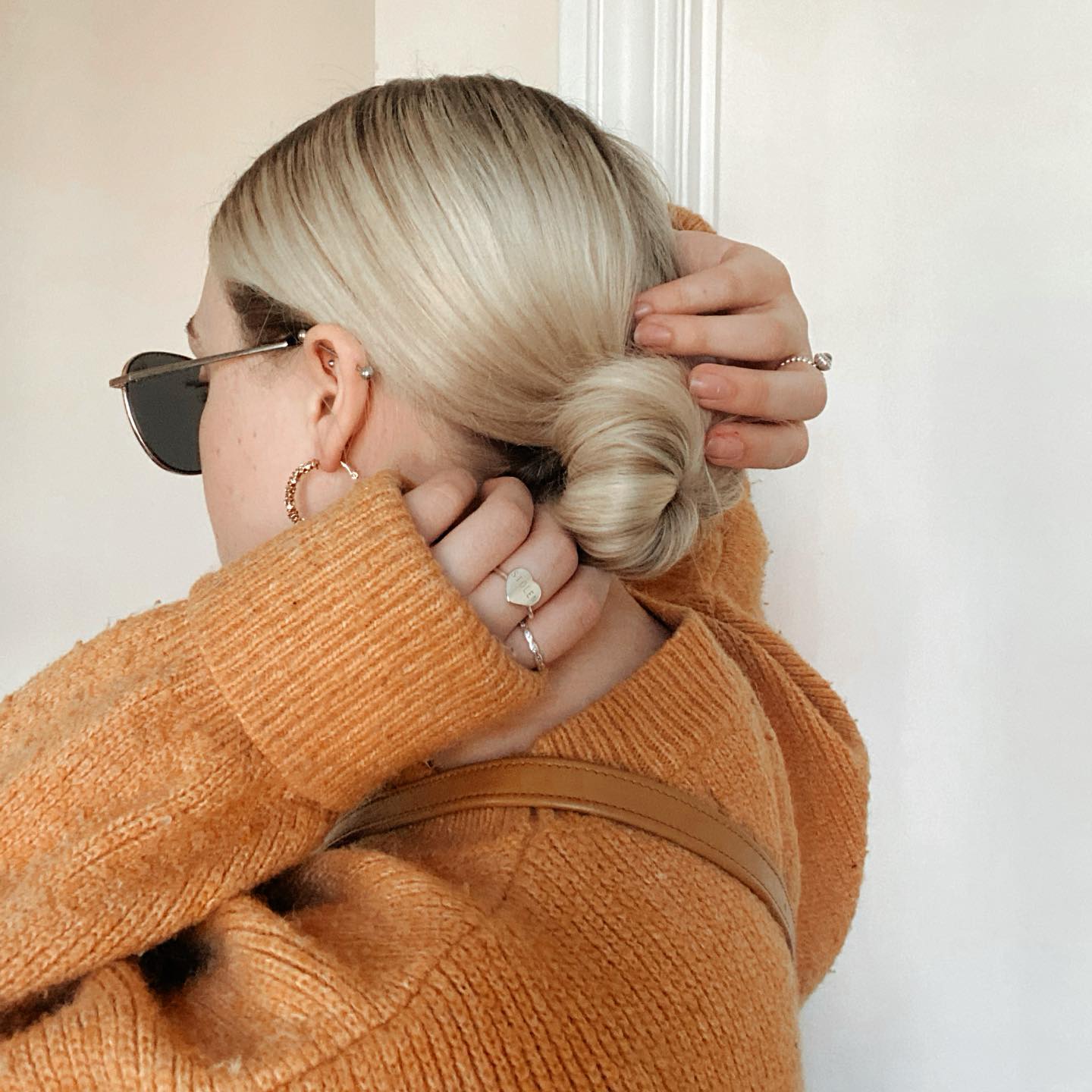 A blonde formal bun such as this one is so cute and feminine, as well as elegant. Women who are in their twenties or thirties may fancy this look the most. Give it a go if you enjoy elegant and formal updos that are quite easy to do on your own.
3. Trendy Chopstick Bun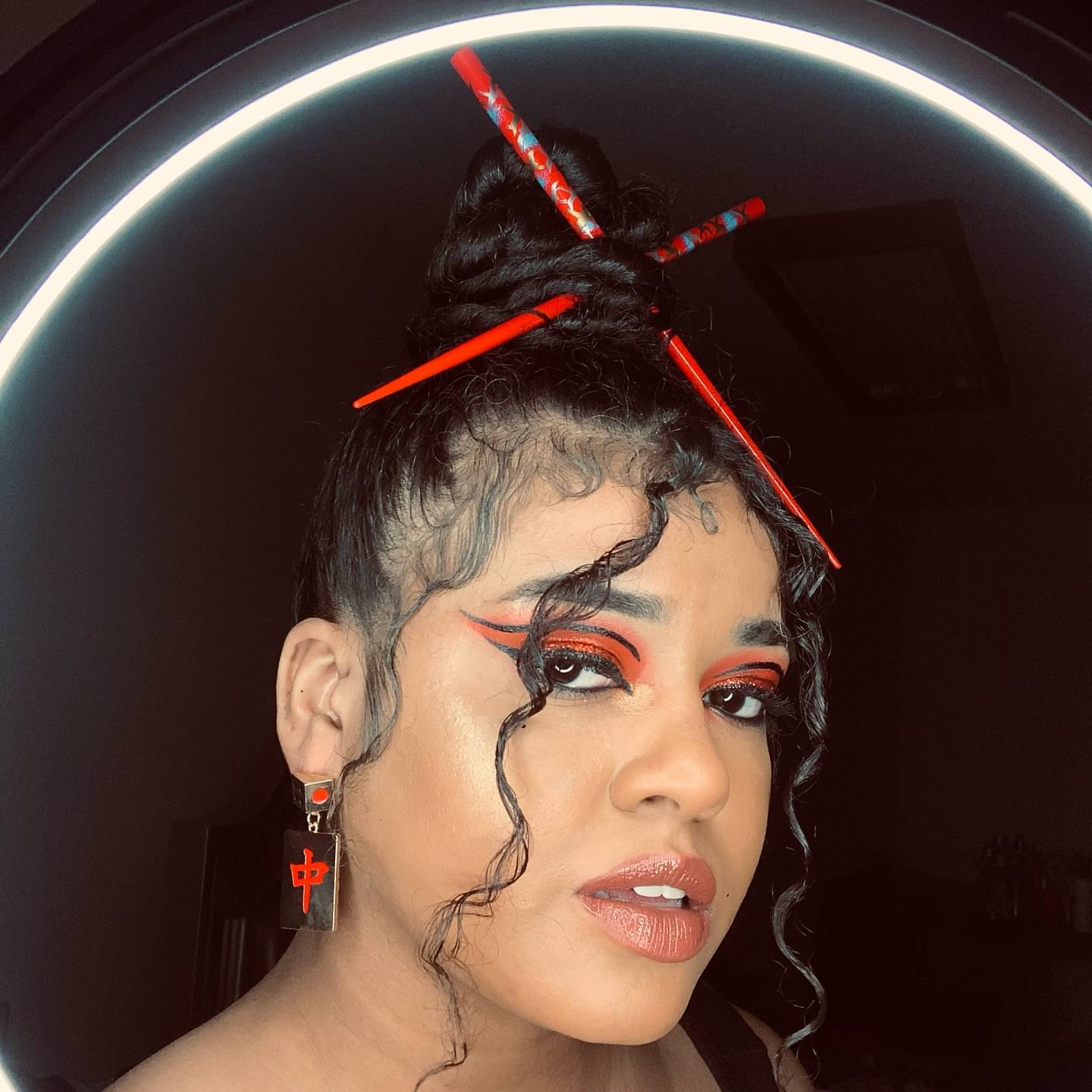 Dua Lipa is all about this chopstick look. She loves to wear her hair high up and with accessories for formal night outs or for her concerts. Go for wispy and elegant locks such as these and wear your hair high up if you wish to attract looks and attention.
4. Blonde Chopstick Updo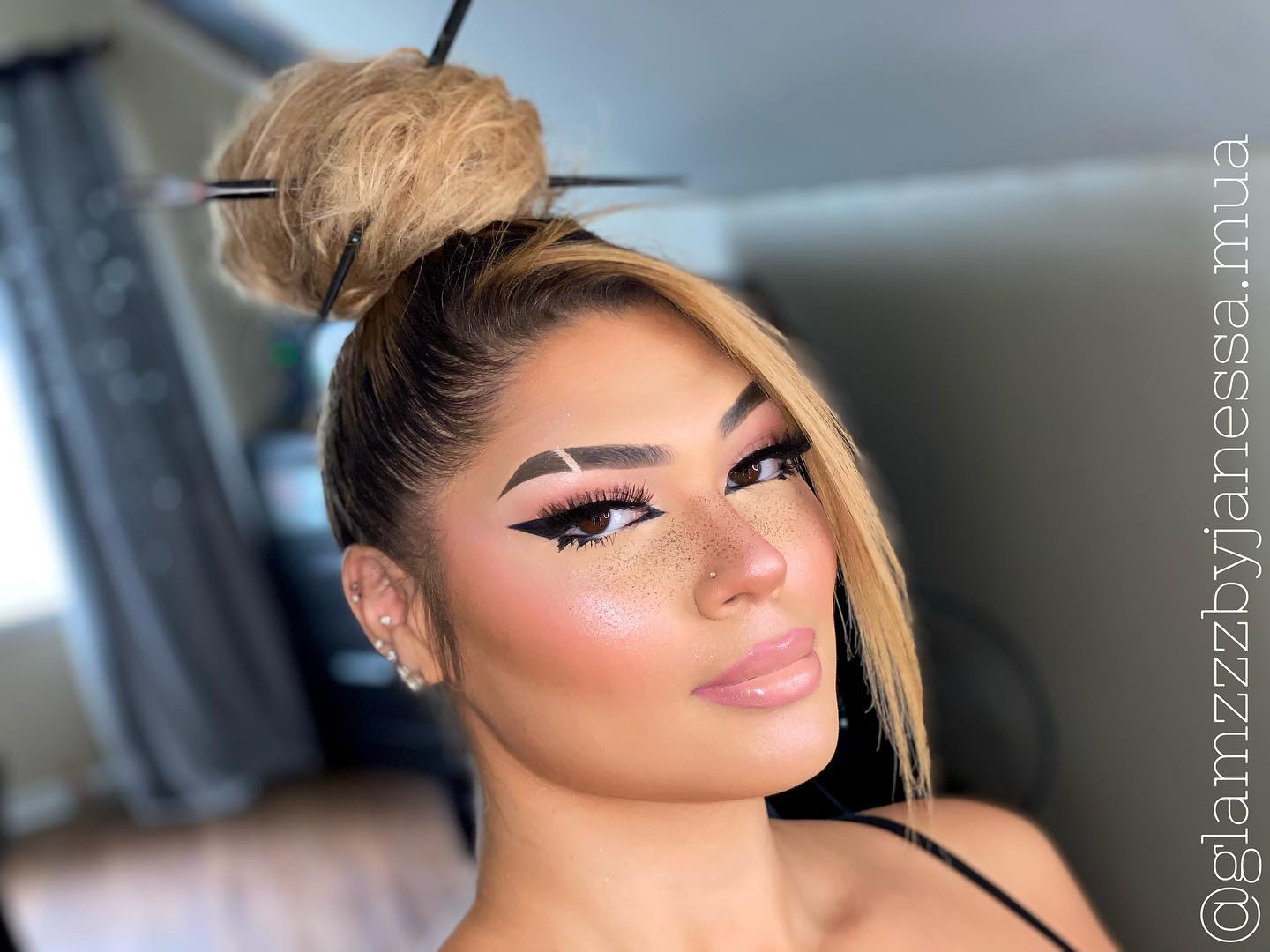 A blonde chopstick bun look such as this one will look the best on women in their twenties. Secure the bun with an elastic and go for some stylish chopsticks that will attract looks and that you can show off for any big or small night out.
5. Platinum Blonde Bob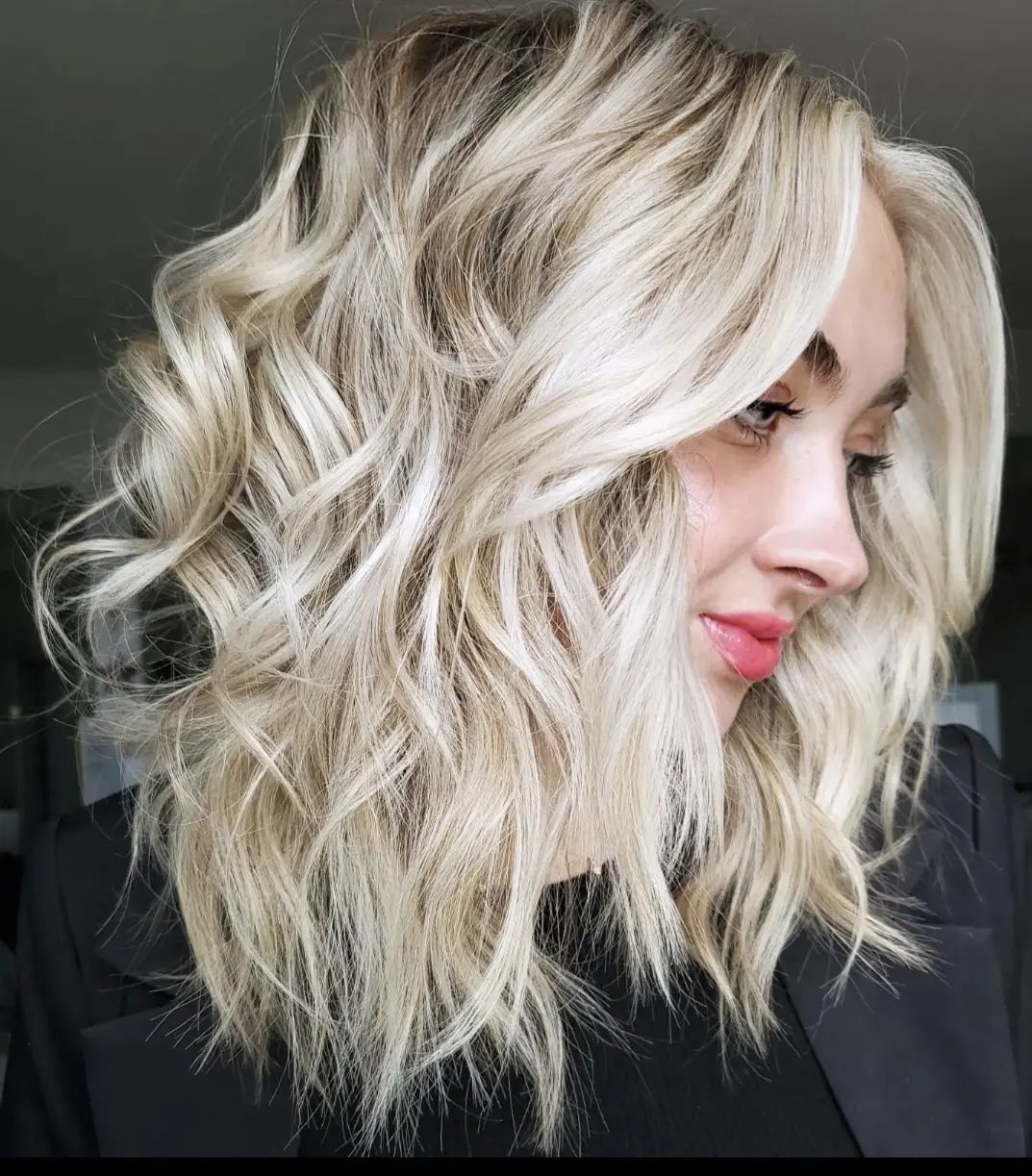 A wispy blonde bob such as this one is fierce and cute. Dua Lipa prefers to wear this look for everyday moments. If you wish to look like a true diva and you need a bob design, this is for you! Add some wispy and wavy edges to the cut to make it work for daily or night-out dinners.
6. Half Up Half Down Hairdo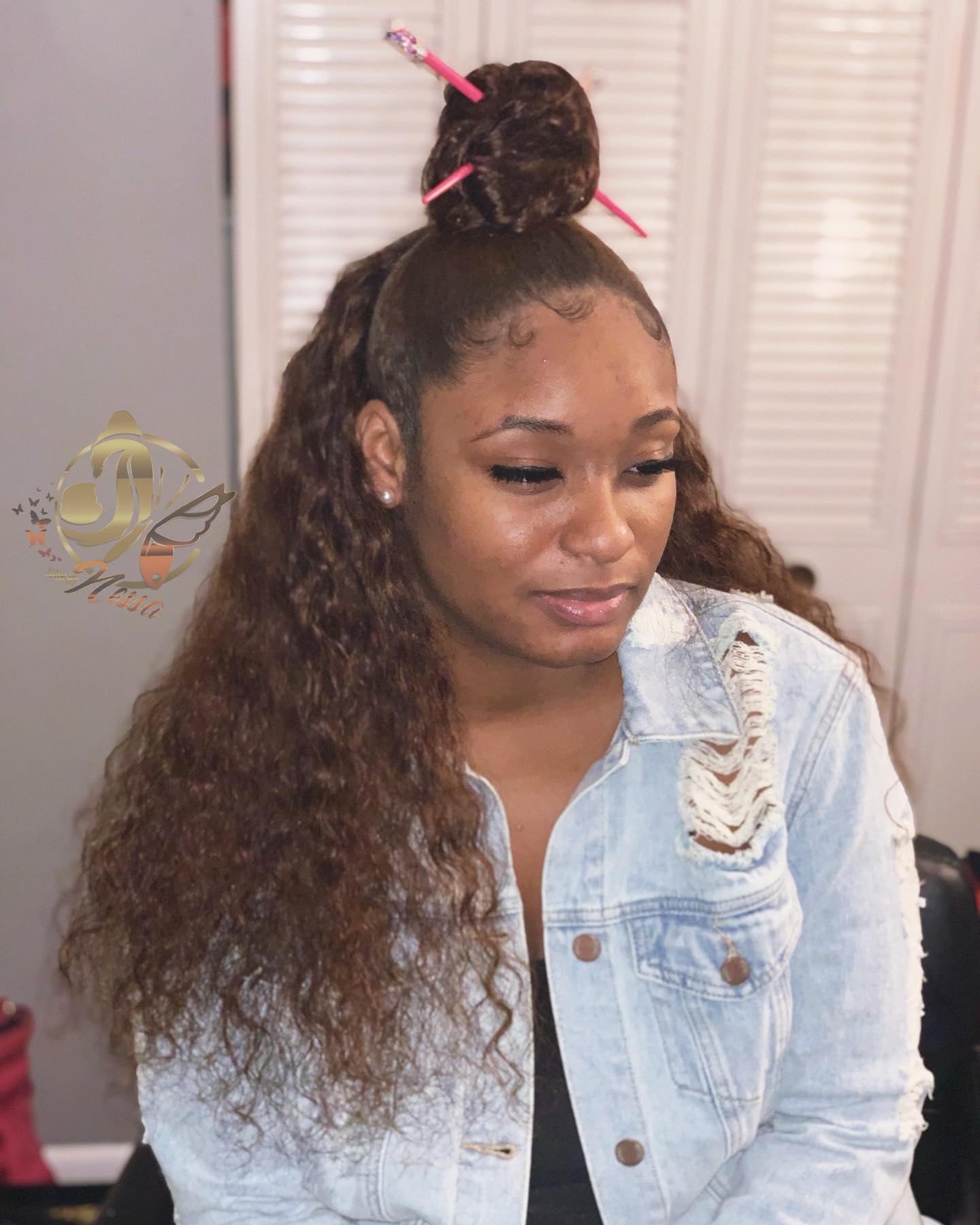 Half up half-down hairdos are so popular at the moment. If you have longer hair and wavy locks you will easily recreate this design. Make sure that you go for a fun and voluminous bun at the top and curl the ends to make the look chic. You can set the bun in place with some funky chopsticks if that's the route you wish to take.
7. Casual Blonde Bob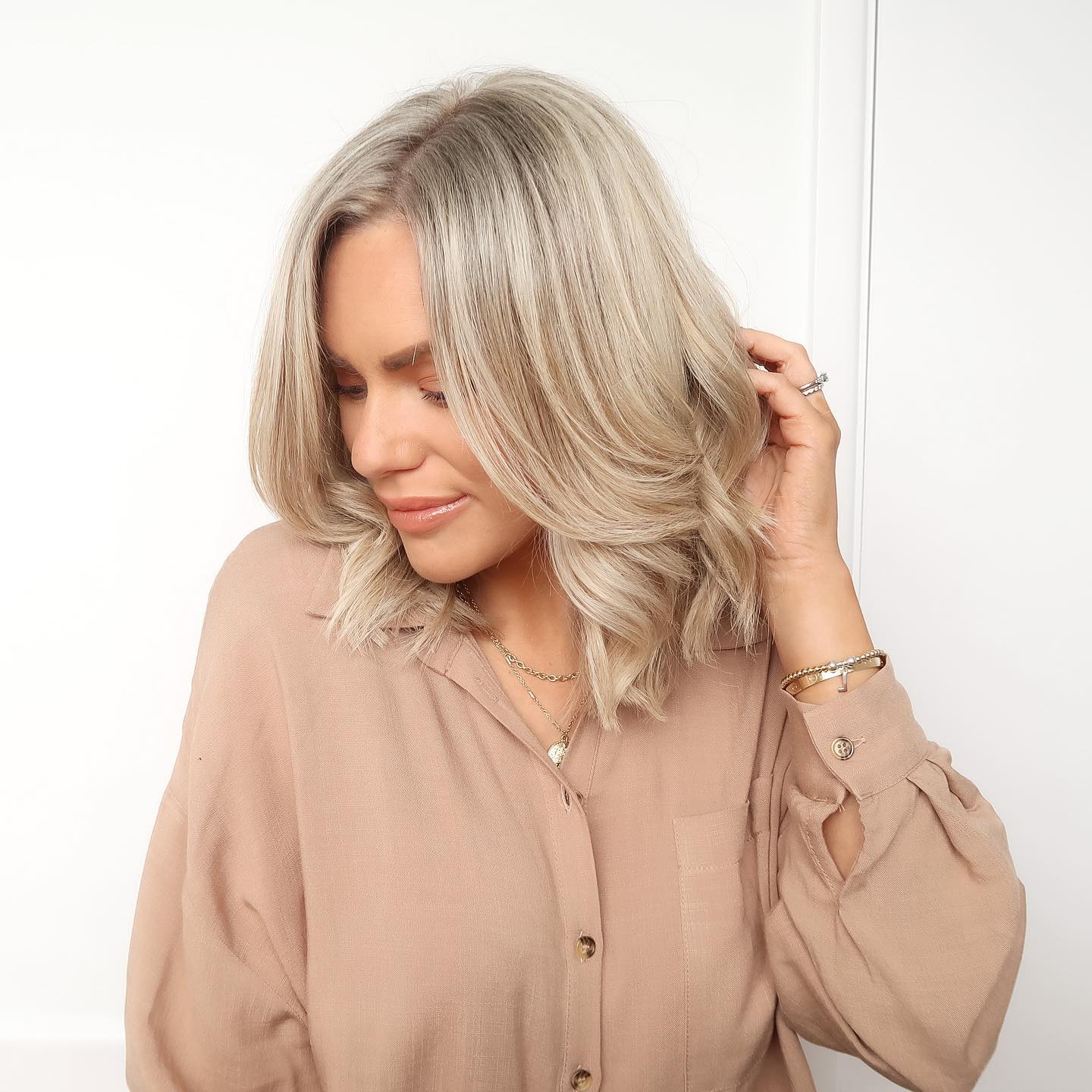 Moms who like to look elegant and those who prefer everyday formal and stylish looks will love this bob. Make sure that you curl your ends and set them in place with your favorite hairspray. You'll look prepared for any big or small gathering.
8. Chopped Pixie With Fringe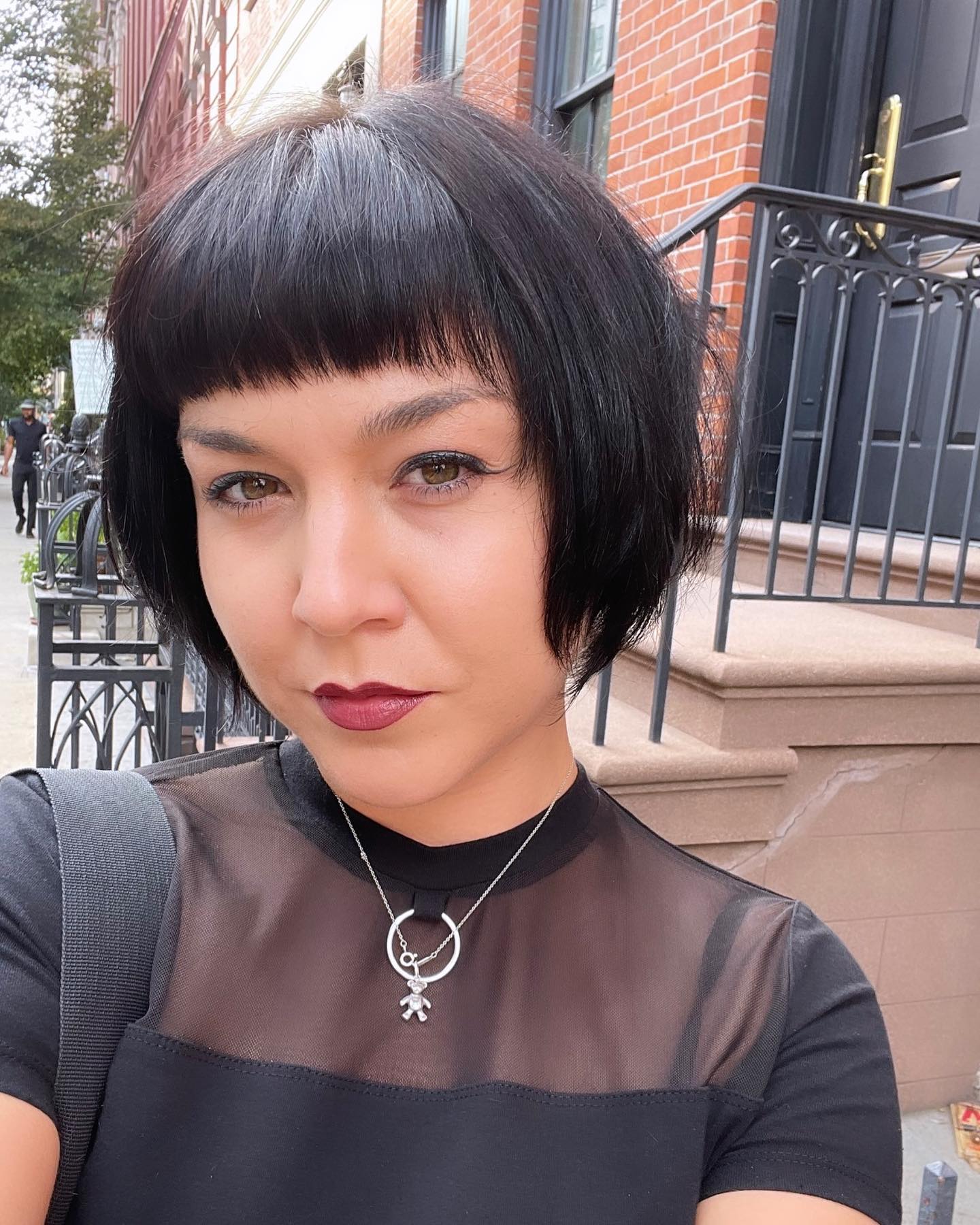 Pixie cuts are in fashion, and will forever be popular! Do you enjoy some short and chopped bangs as well? Women who are in their teens will fancy this cut. You'll look like a true trendsetter and like someone who knows how to rock shorter hairdos.
9. Brown Bob Sleek Look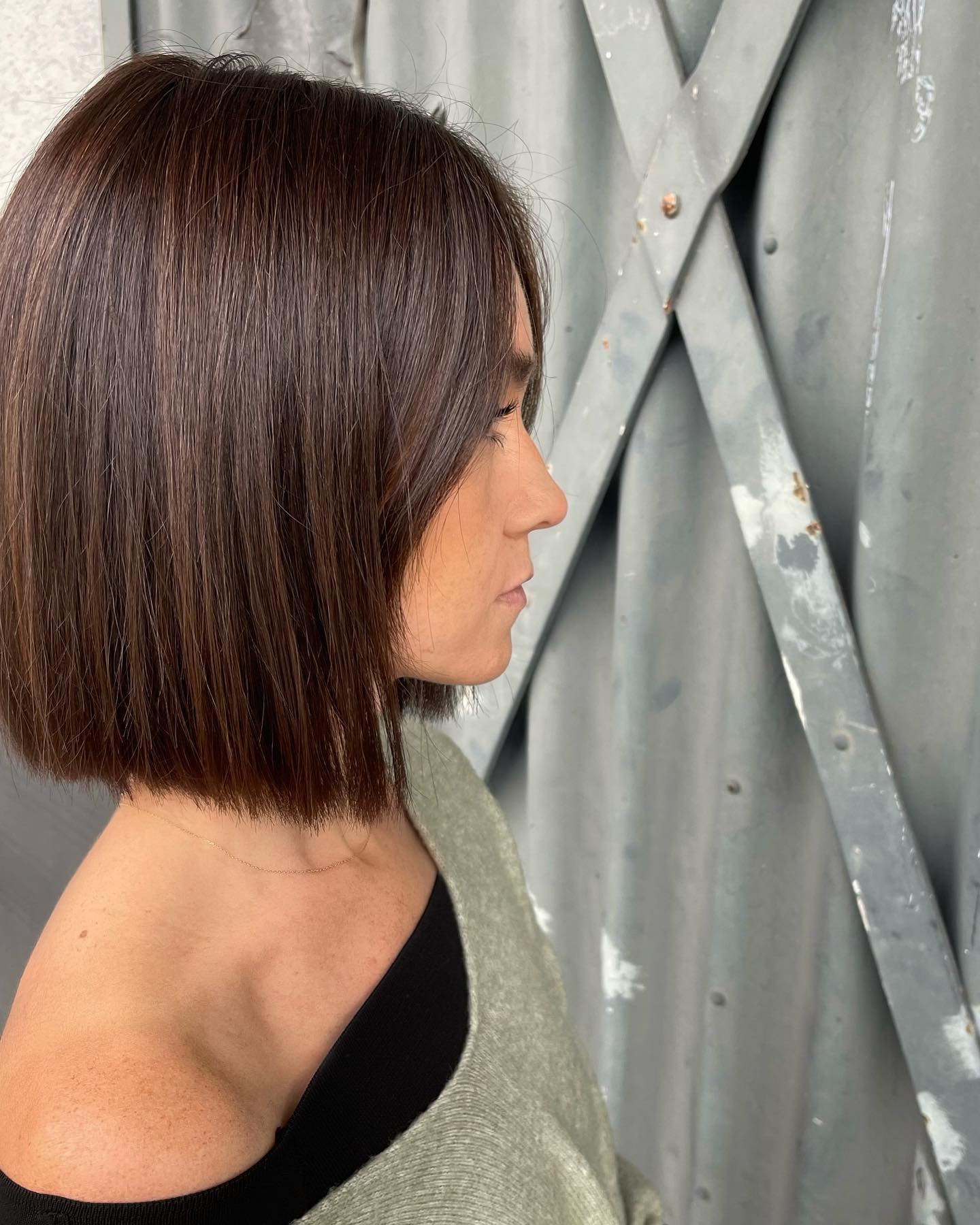 This chocolate brown bob is for women who like to look cute and formal. Chocolate brown hairdos and this shade are for those who like warm-toned looks. If you're in your twenties this will suit you! Also, the tone itself is the most popular solution for the fall season.
10. Blonde Cool Space Buns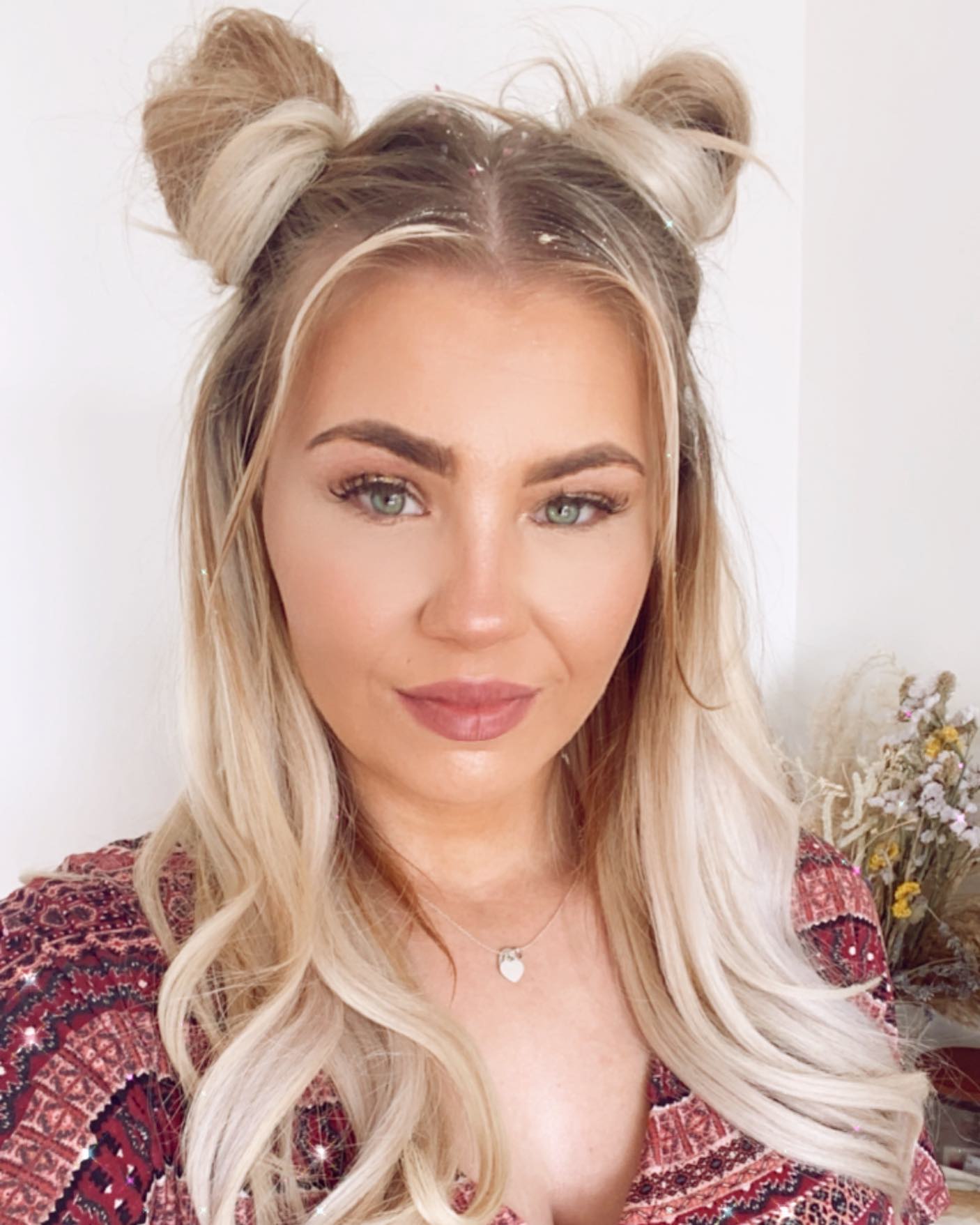 These blonde and cool space buns are a common look by Dua Lipa. Do you enjoy this cut? It is a voluminous hairdo that you're going to like for night-outs, Halloween, or some other parties! The best part about this look is that you can rock it and do it on your own.
11. Yellow Blonde Bob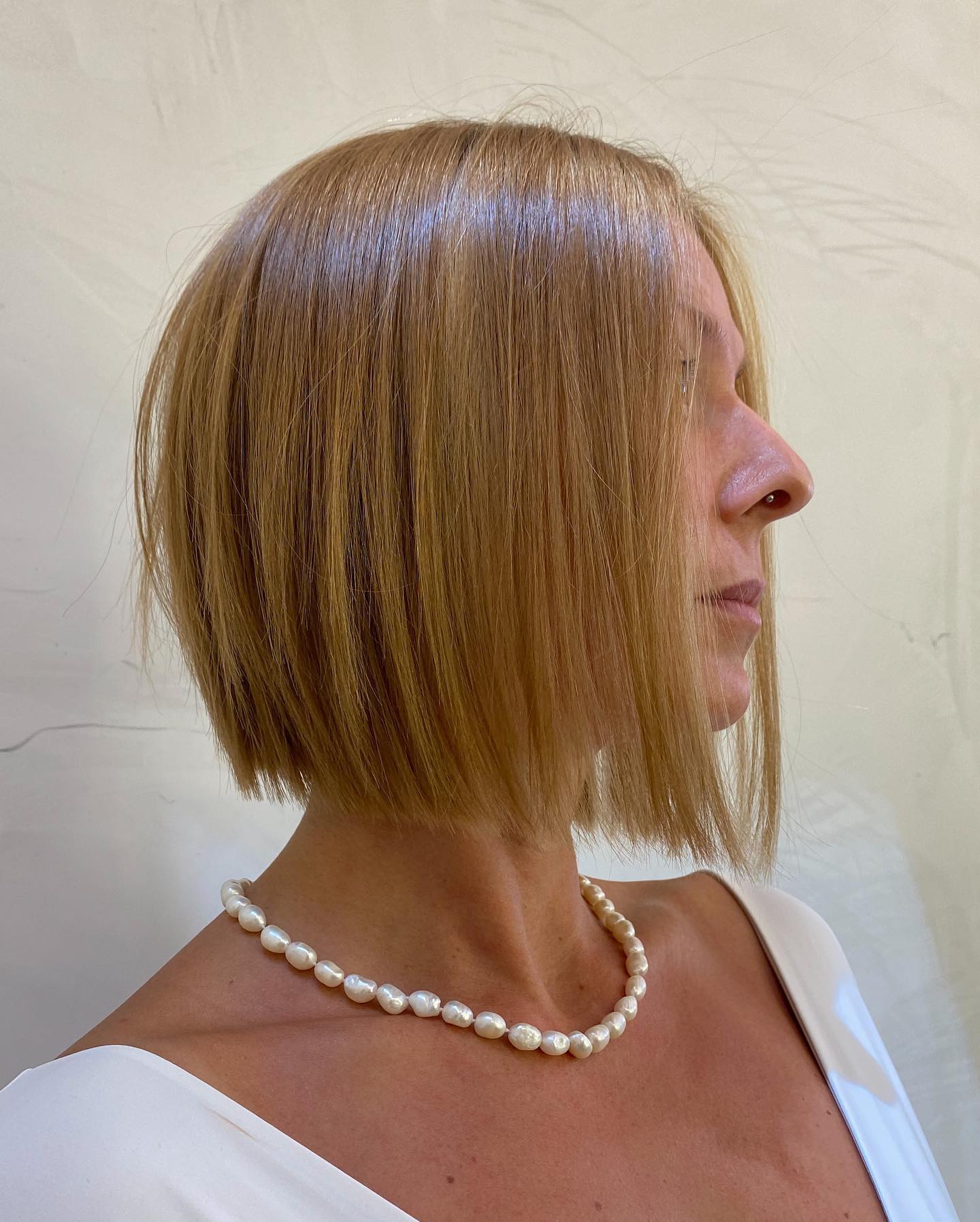 This chopped and straight yellow-blonde bob is for women who like precision. If you want to try out something that is very representative of Dua Lipa, this is for you! Make sure that you get the right toner when it comes to this look since it is a high-maintenance color to pull off.
12. Trendy Blonde Braid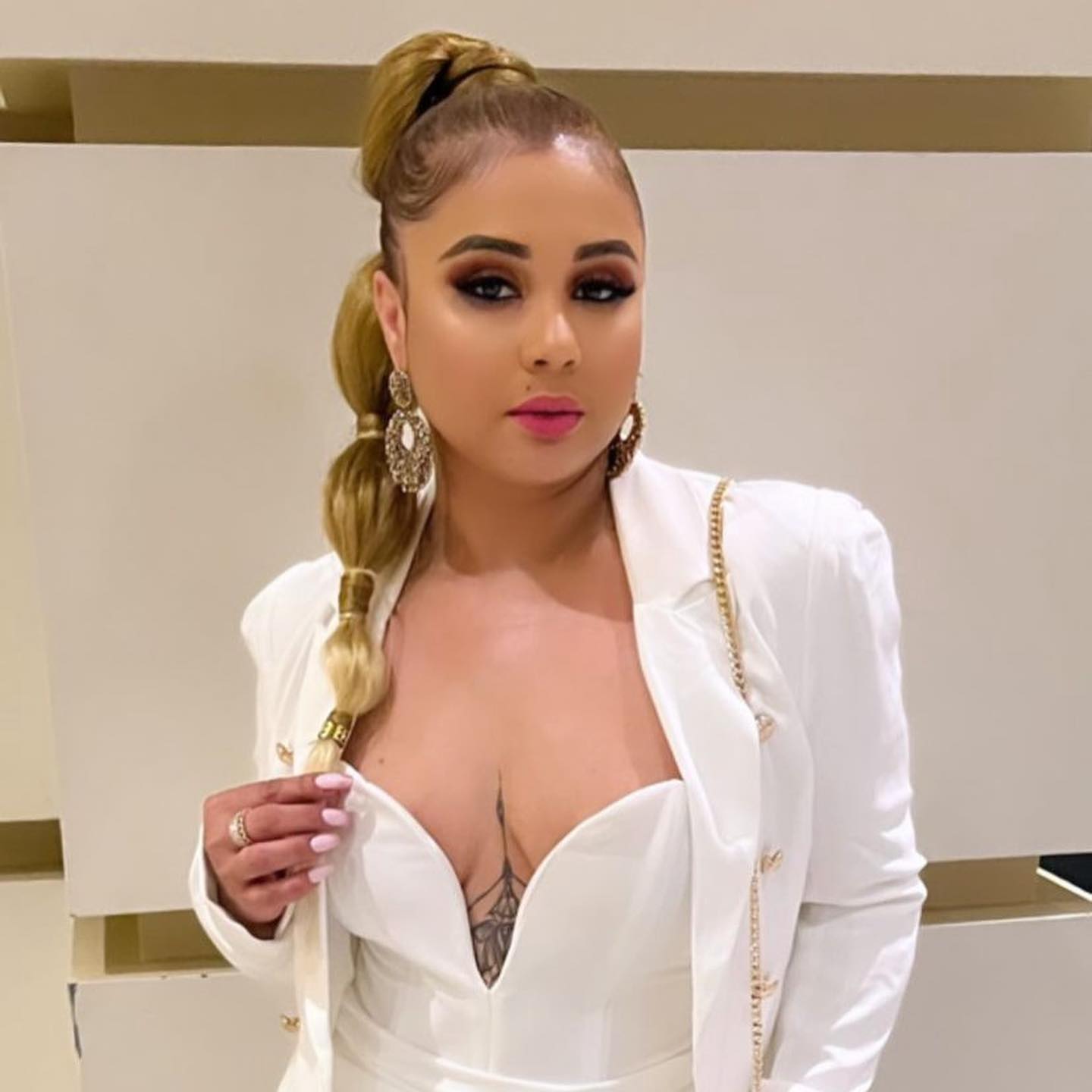 A blonde braid with defined locks and edges is for women who like the volume! If your hair is naturally long, thick, and voluminous, this will suit you. Give it a go with this thick and chunky braid for day and night-time moments. It is such a universal look that you can adjust however you like based on your makeup or outfit.
13. Straight Half Bun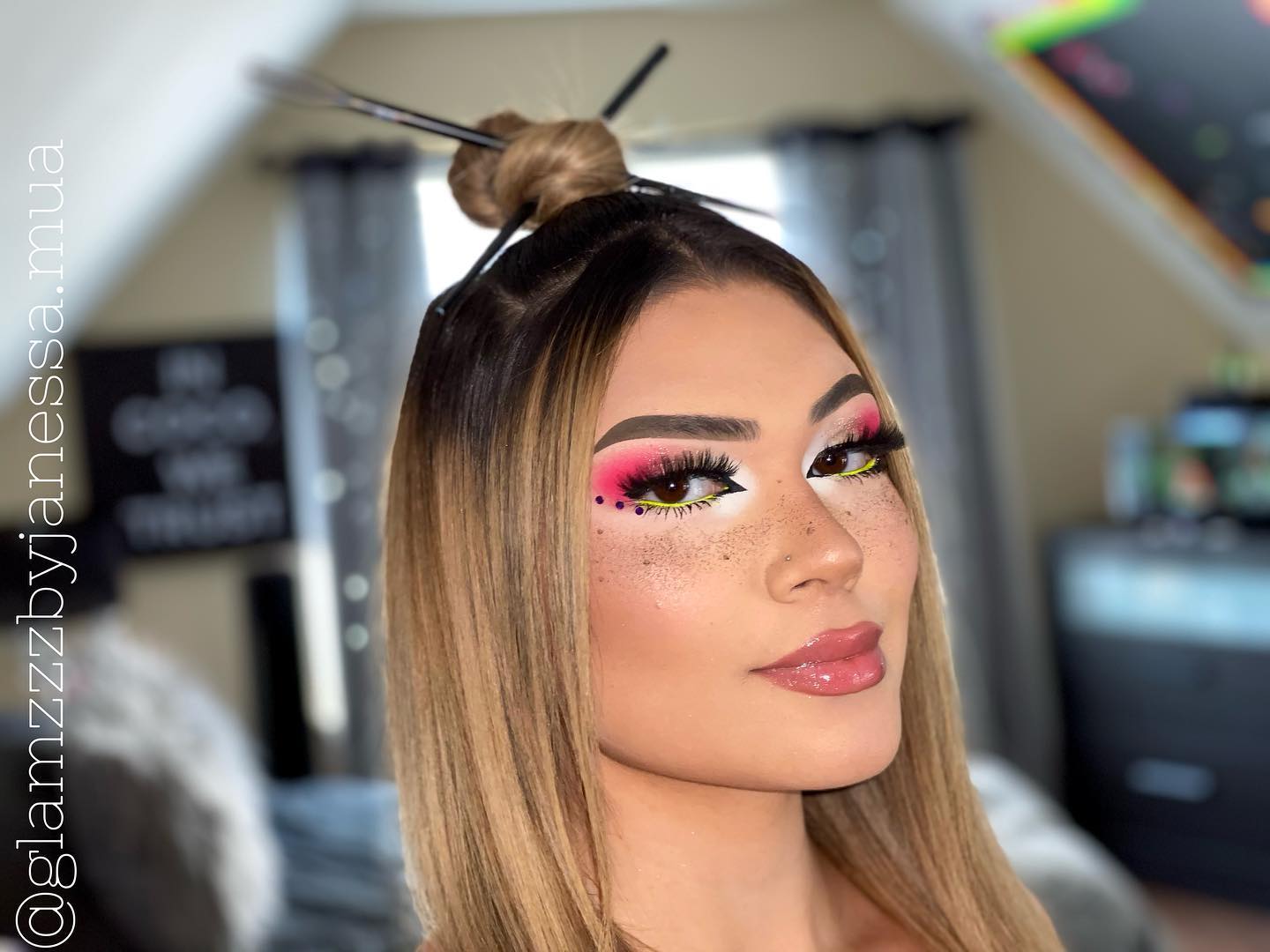 Lastly, another half-up half-down chic bob with a bun detail and chopsticks is for those who like to look girly and retro. Make sure that you use proper elastics to secure this in place for daily wear.
Embrace Your Inner Dua Lipa
And there you have it! A ton of cool, different, stylish, and edgy looks that you can pull off for everyday or special moments. Which Dua Lipa hairdo is your favorite out of the bunch? Let us know what you fancy, we can't wait to see you rocking something new from this list.