Faux hawks are a great and unique style that are beautiful to wear if you have a shorter look. Faux hawks work great in all types of styles too. You can wear them with an up do, ponytails, braids, and even buns, the possibilities are unlimited. They work especially well with people who love to be noticed, because trust us, these looks will turn heads when you wear them out.
If you want to jump on the faux hawk bandwagon but need a little help getting started, here are 40 of our favorite faux hawk looks to give you a little inspiration.
1. Shaved sides
You can keep your sides low and you faux hawk high.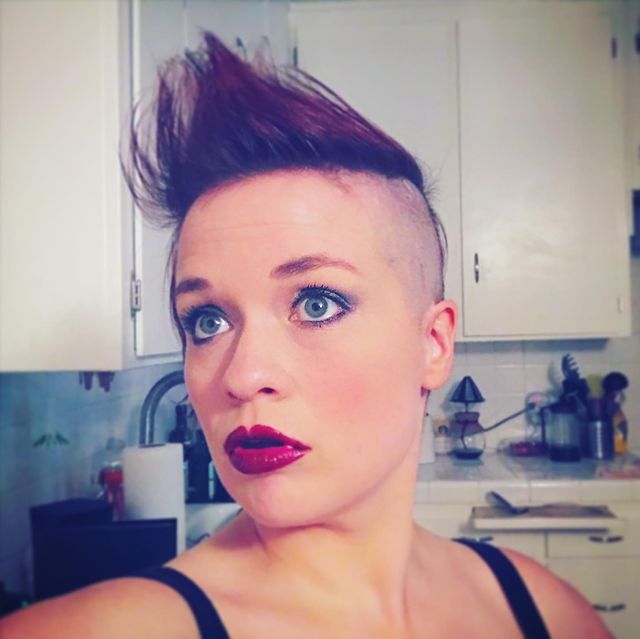 2. Up Do
This up do that incorporates a faux hawk is stunning.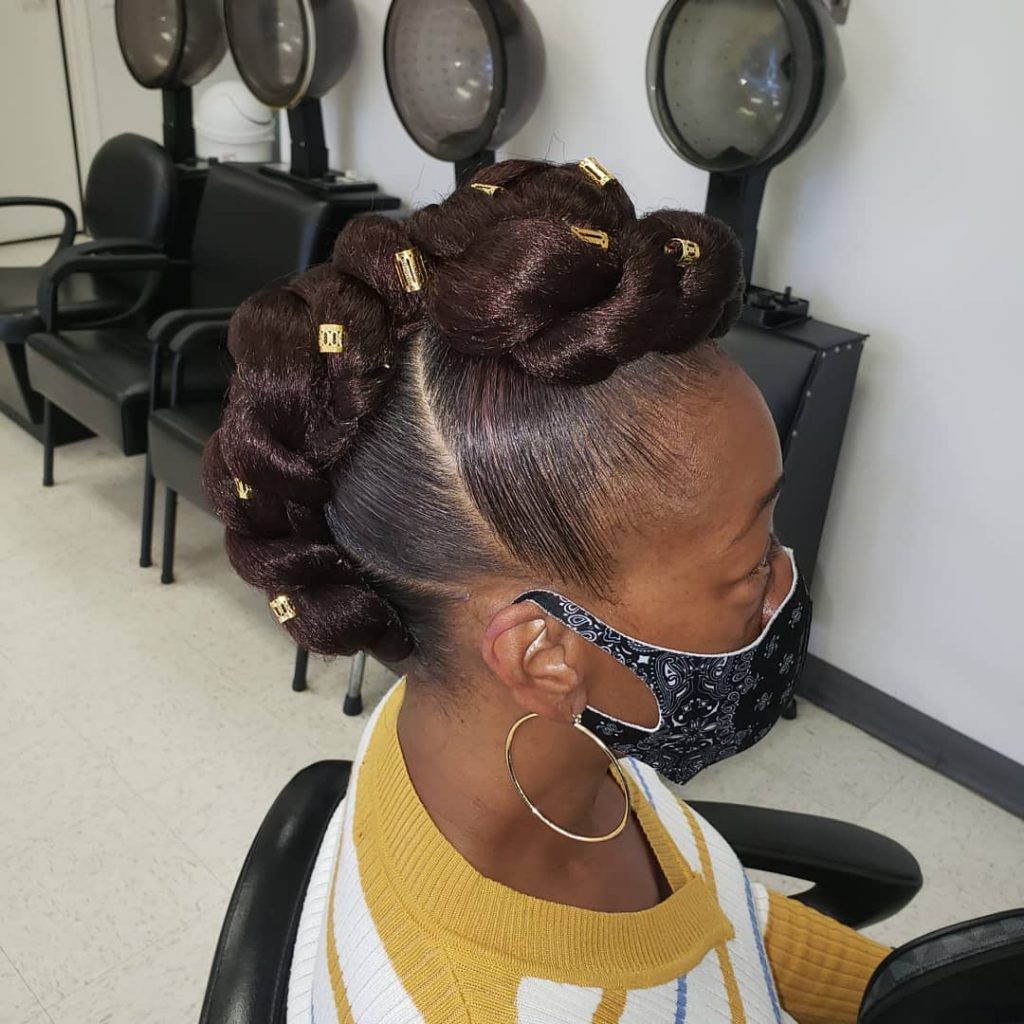 3. Braided
Braid your sides and like your faux hawk shine.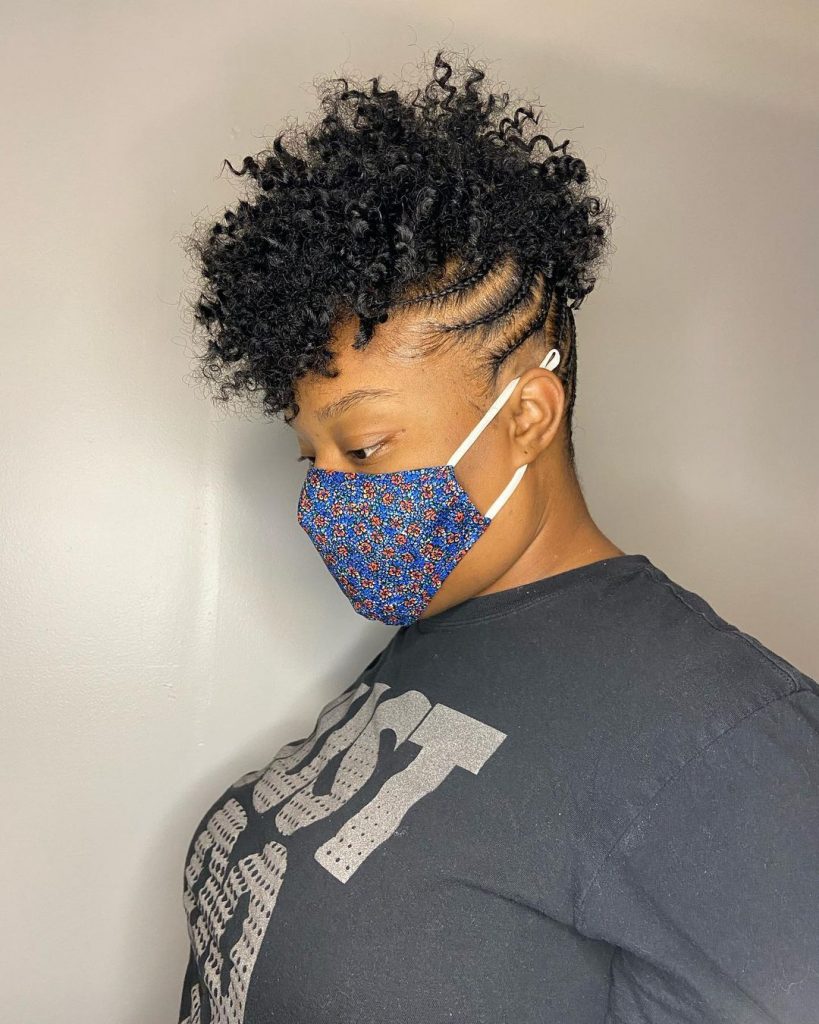 4. Classy
You can even style your faux hawk for an event.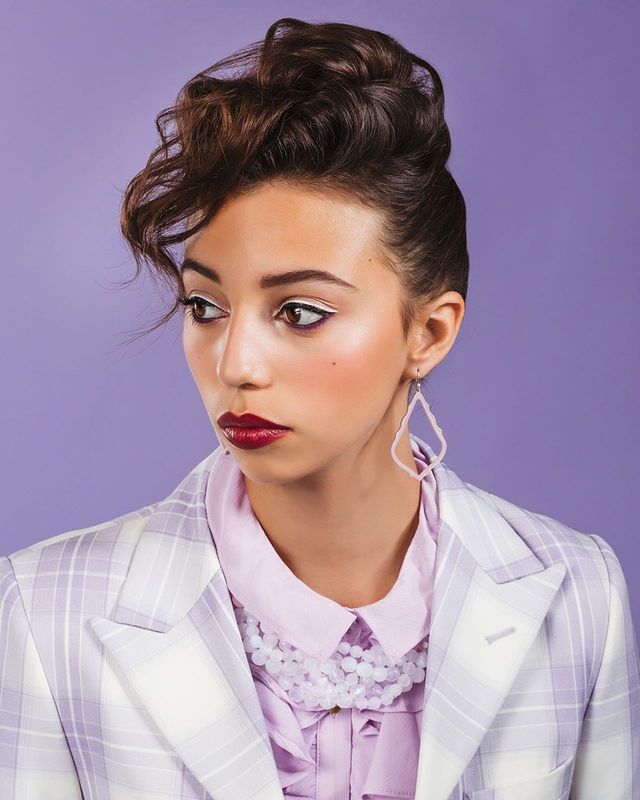 5. Curled
Add some curls to your look for more volume.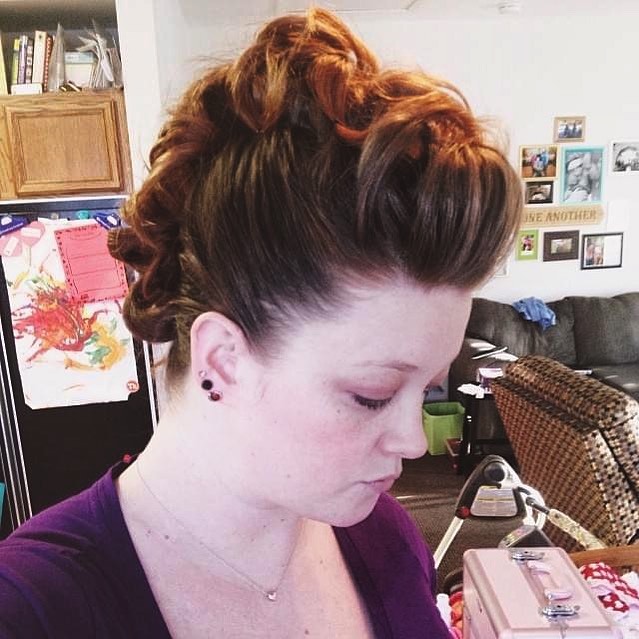 6. Tapered Sides
You can choose whatever length works for you when it comes to a faux hawk.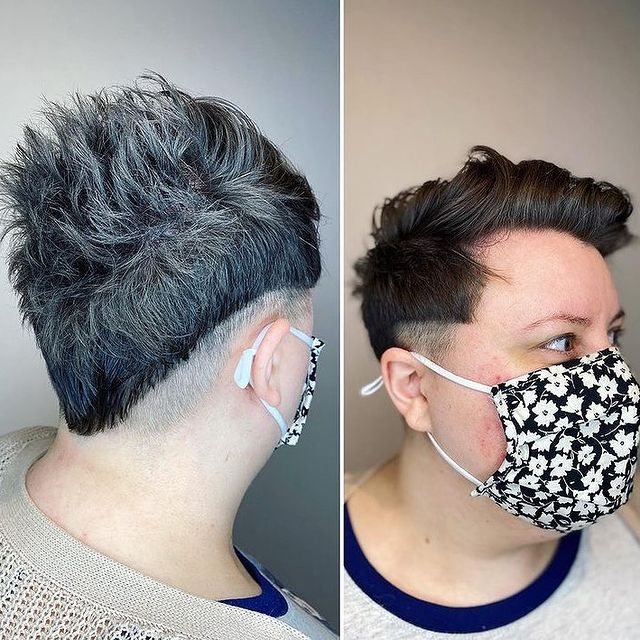 7. Texture
Adding waves to your faux hawk gives it more texture.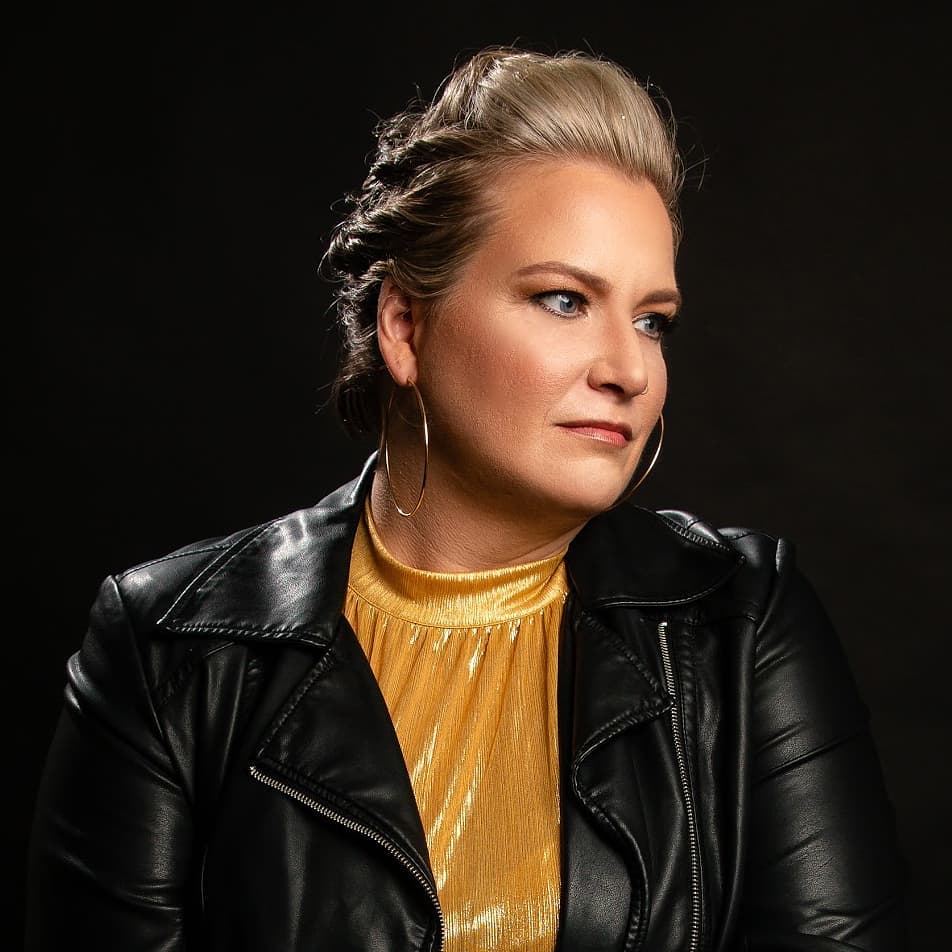 8. Shaggy
A shaggy faux hawk gives you a little more hair to play around with.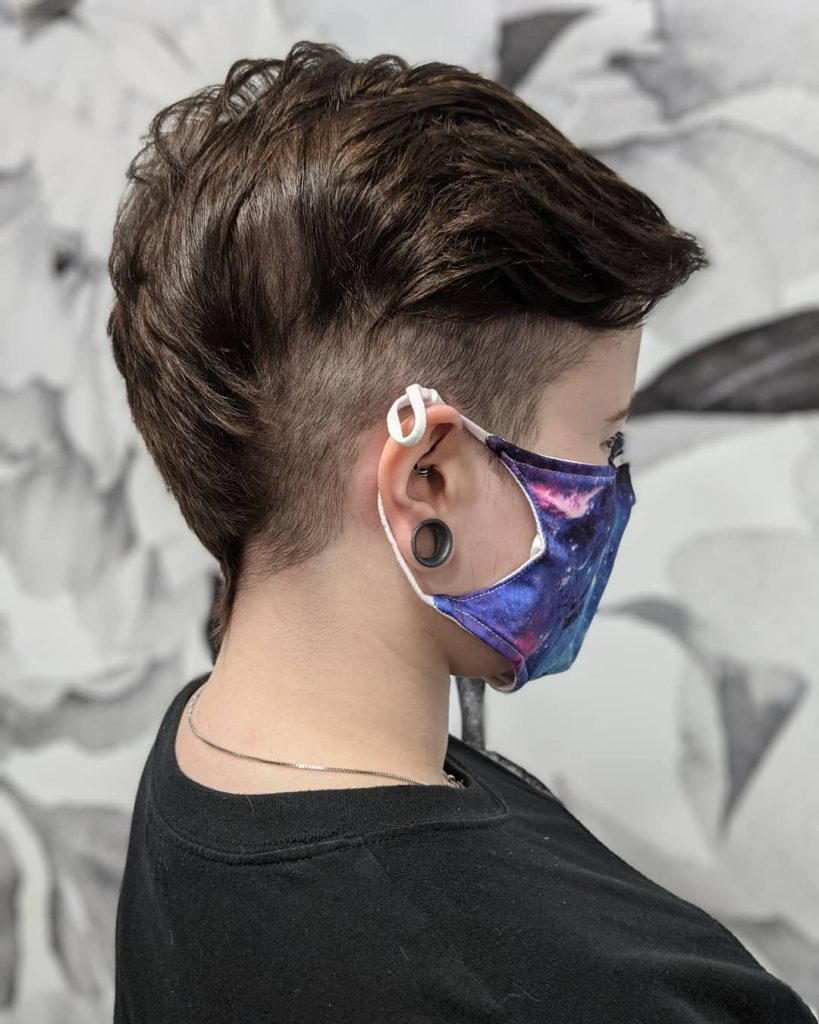 9. Mini Buns
Adding little buns to create your faux hawk is a beautiful idea.
10. Pink
Throw some pink into the mix for a vibrant look.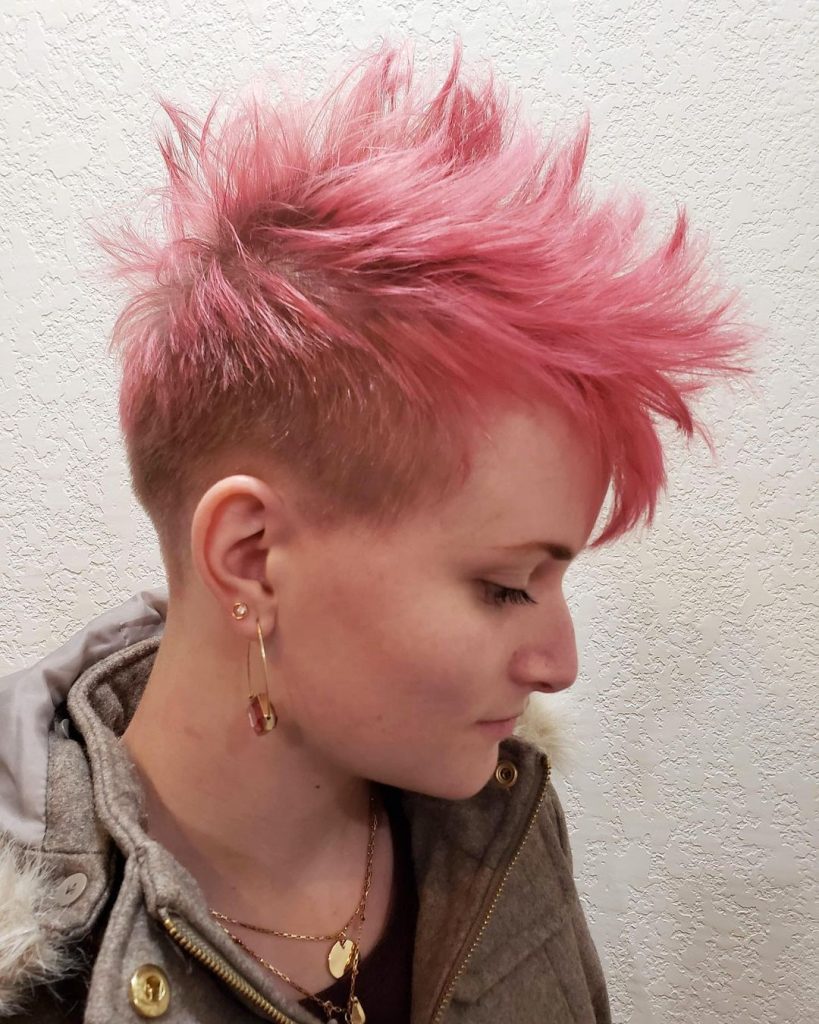 11. Natural Curls
Let your natural curls shine with your faux hawk.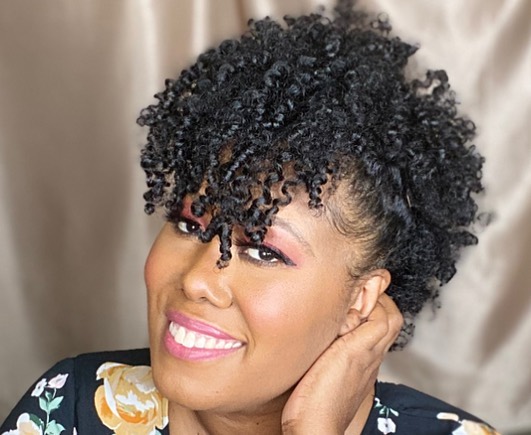 12. Wild
Add a little product to your faux hawk and let it do its thing.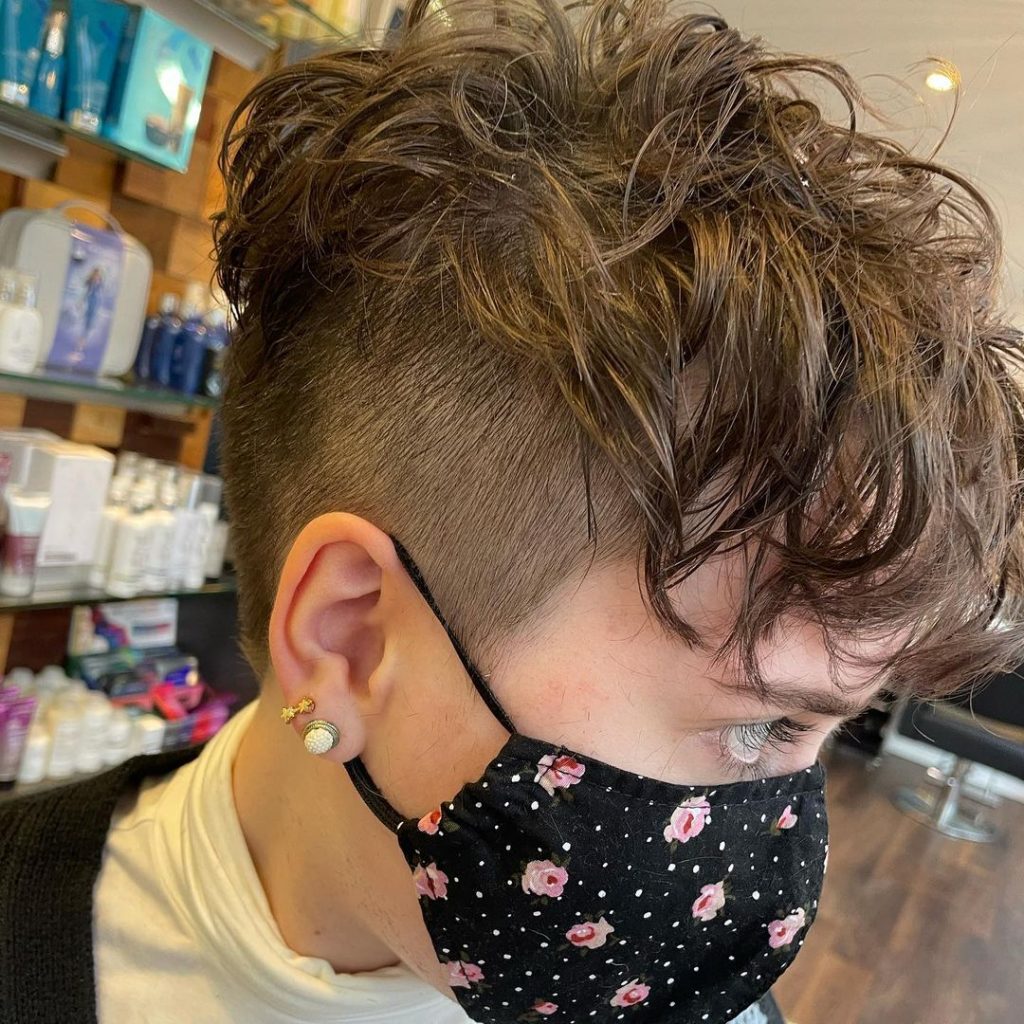 13. Lavender Hues
Lavender is a stunning color to work into your faux hawk.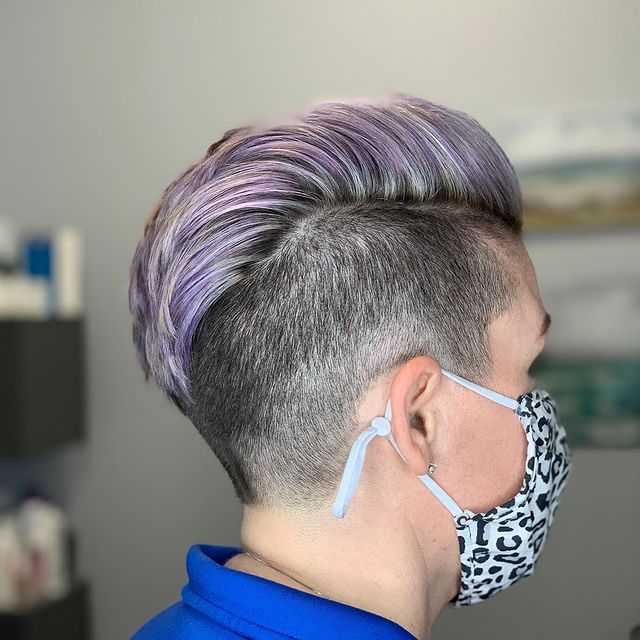 14. Full Braids
Fully braid your hair and weave it into a stunning faux hawk.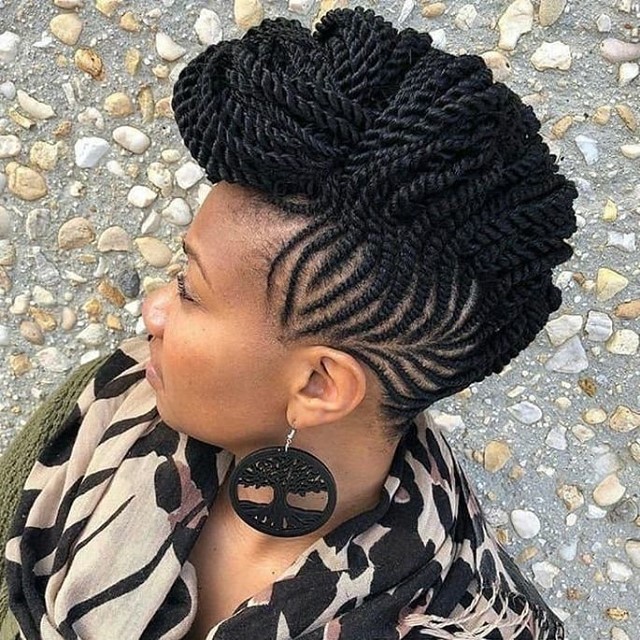 15. Sleek
Keep your faux hawk sleek and styled.

16. Ombre
Add an array of colors through your faux hawk.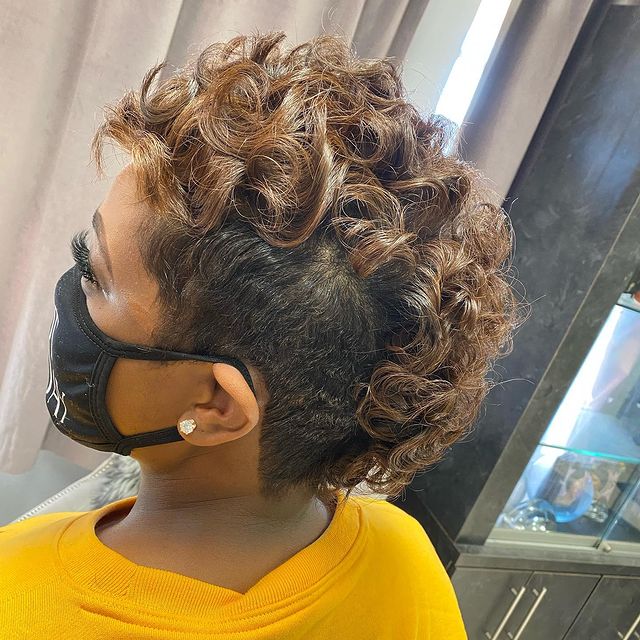 17. Faded
This faded faux hawk will look stunning on anyone.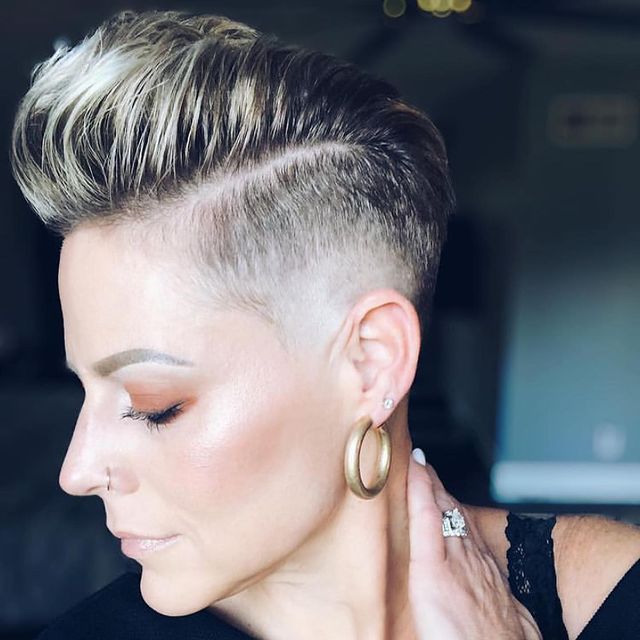 18. Unique
You can really turn your faux hawk into your own unique look.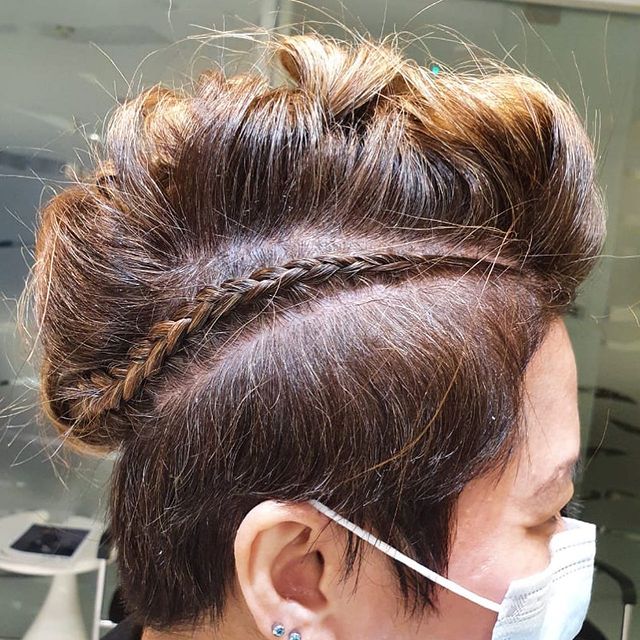 19. Bold
Choosing a bold color to go with your faux hawk is the right choice.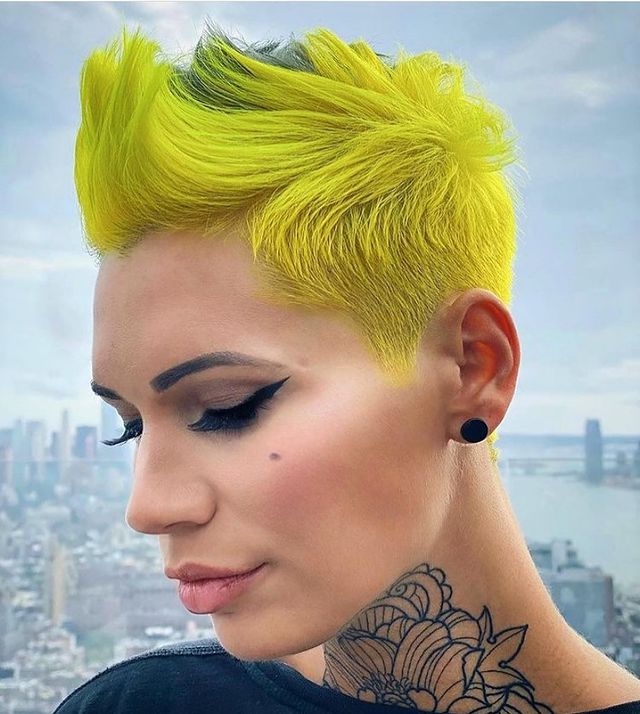 20. Natural
Keep your hair natural and let that faux hawk shine.

21. Platinum
Go platinum for a vibrant look.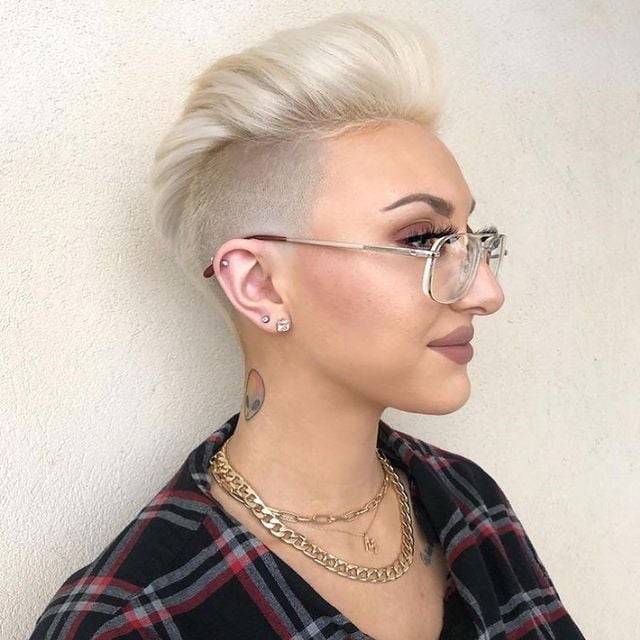 22. Edgy
Have some fun with your faux style to make it your own.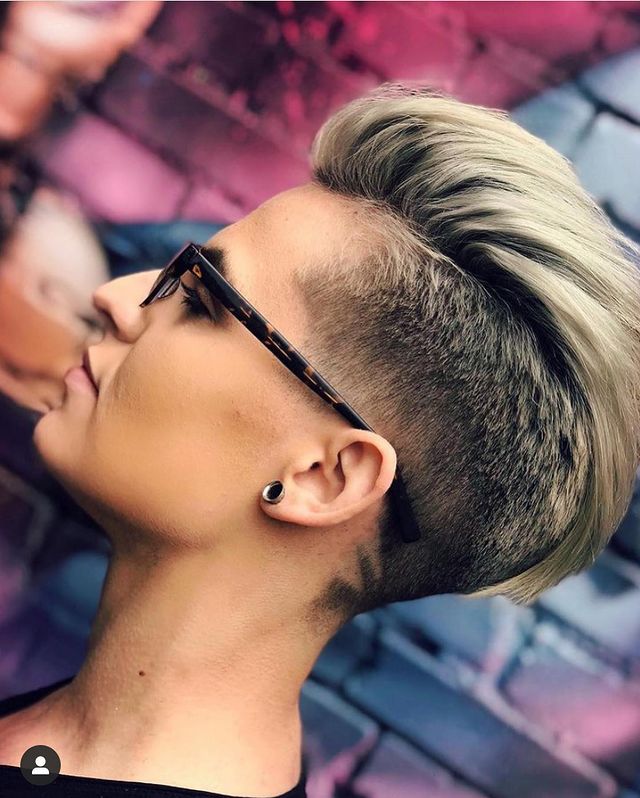 23. Volume
Your faux hawk can be as big as you want it to be.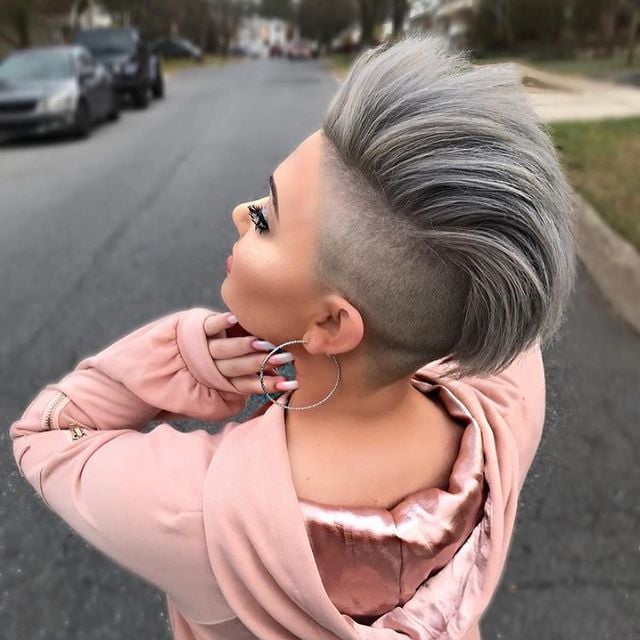 24. Pops of Color
Little pops of color throughout your faux hawk will help it stand out.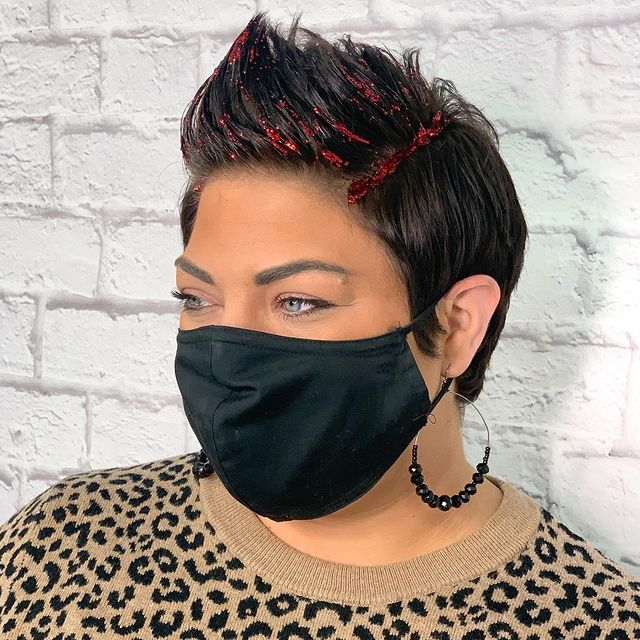 25. Longer
You can keep your faux hawk on the longer side if you want more hair to mess around with.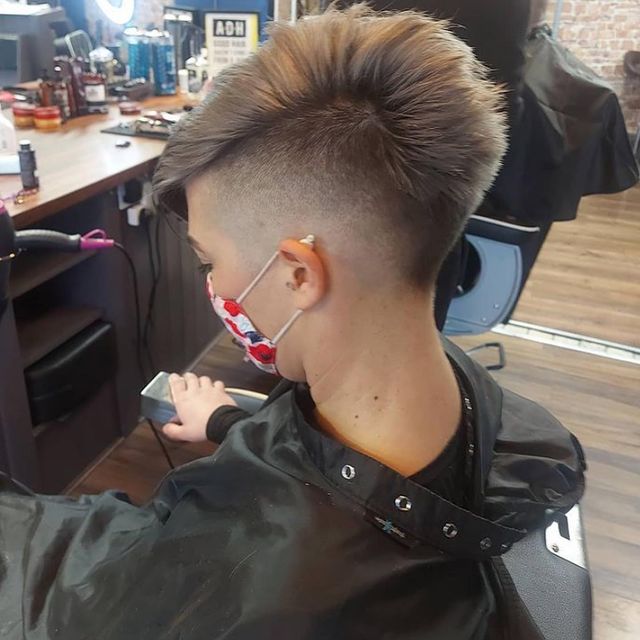 26. Bold and Curled
If you're looking for a really glam look, look no further.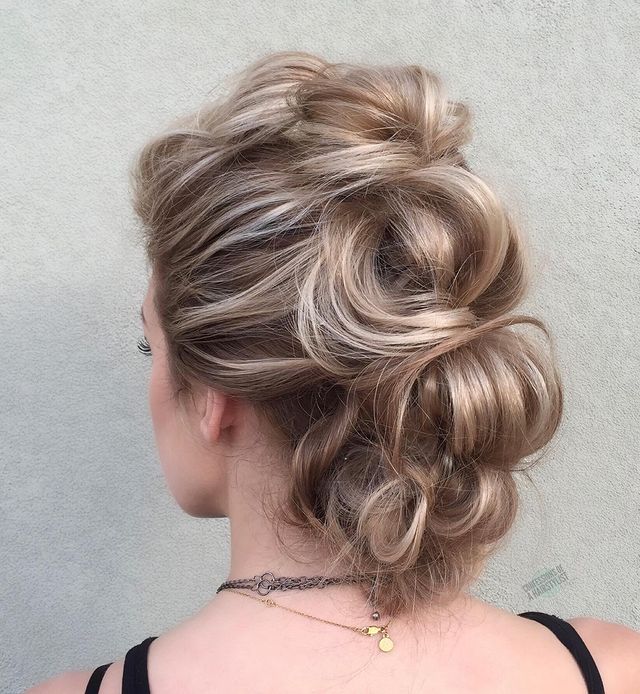 27. Full Braid
Create your own faux hawk with a braided look.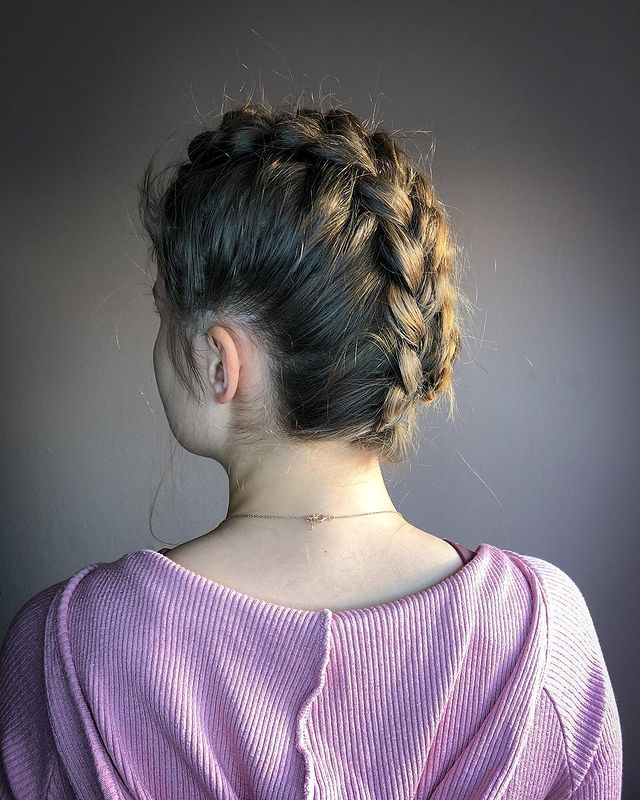 28. Fun
Faux hawks give you a lot of room to have fun with the look.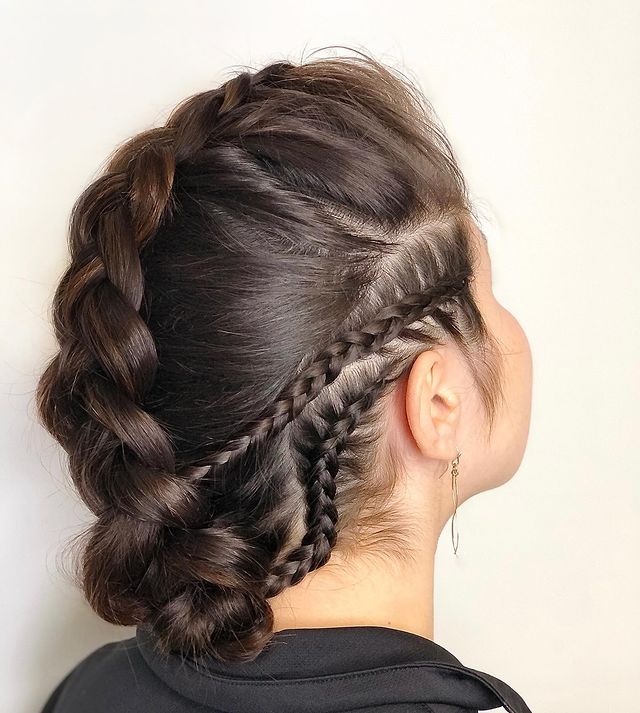 29. Up Do
This up do is perfect to create with a faux hawk.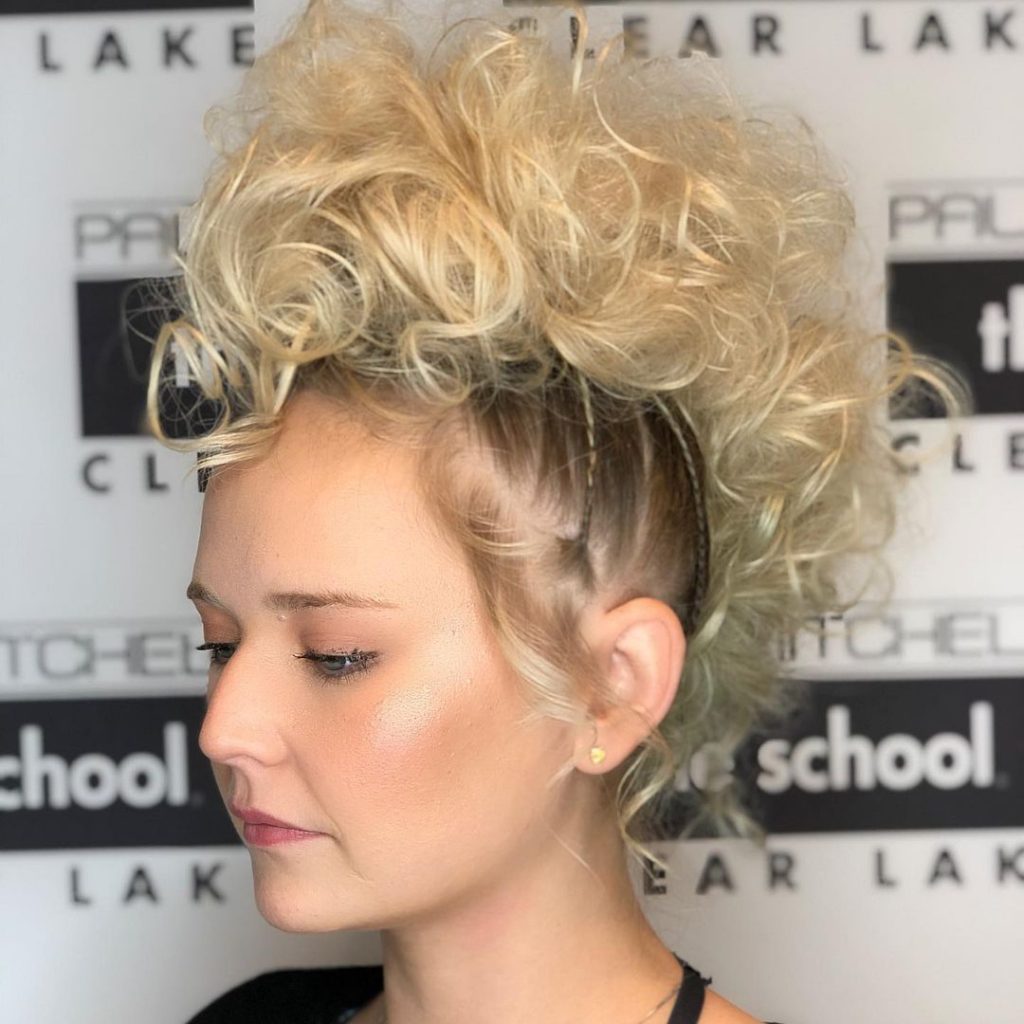 30. Messy
A messy faux hawk is stunning and easy to maintain.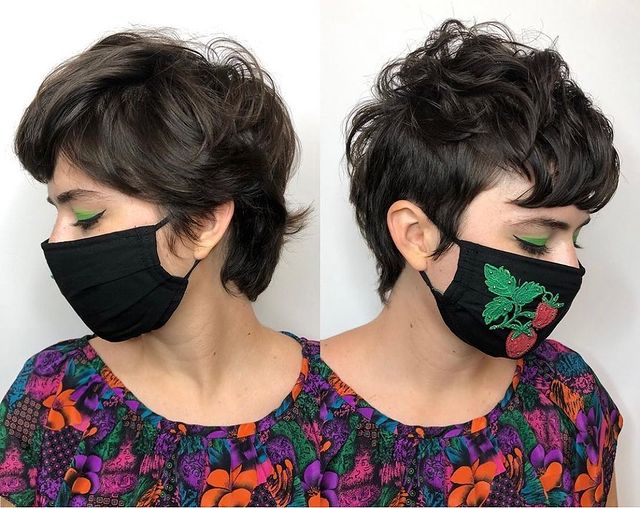 31. Icy
Go with some cooler tones to show your faux hawk off.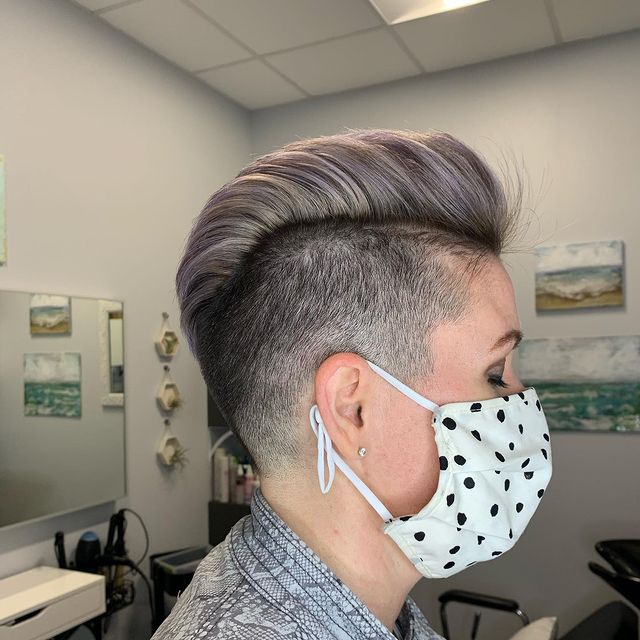 32. Spirals
You can turn any style into a faux hawk.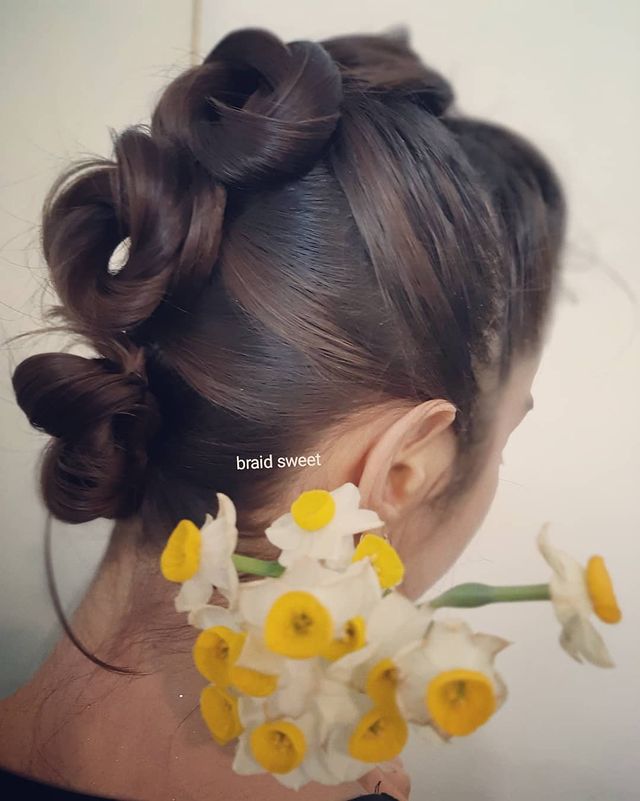 33. Style
This faux style is gorgeous for anyone.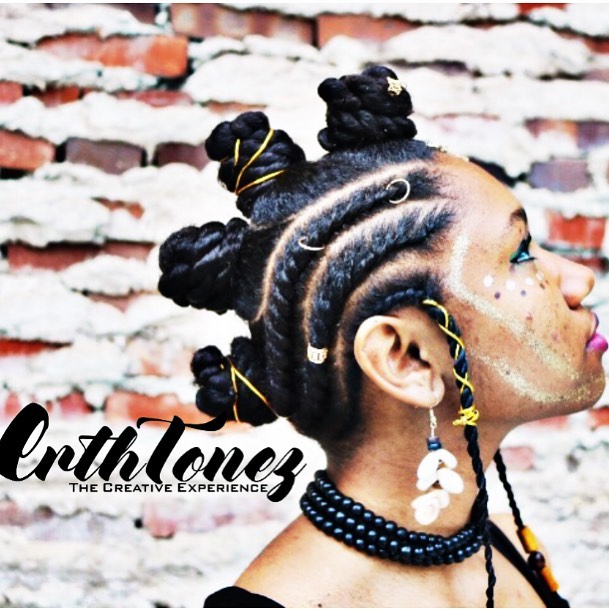 34. Glitter
Dress your faux hawk up with a little glitter.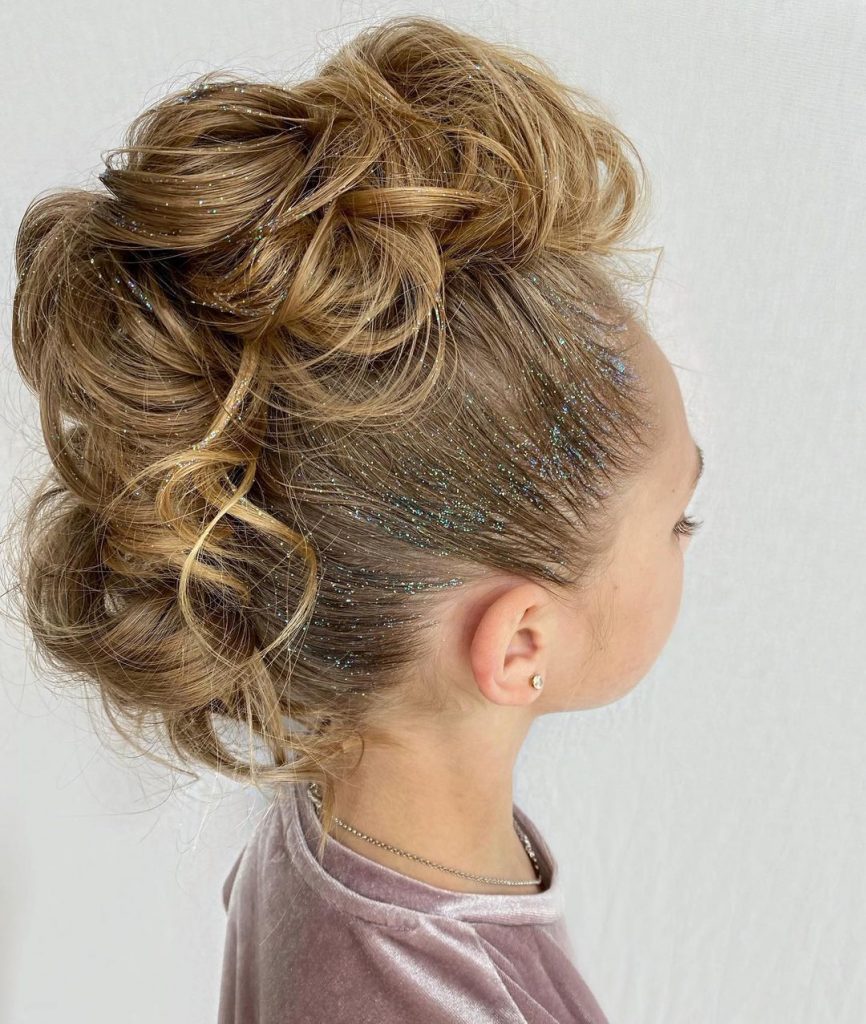 35. Around Braids
Braid most of your hair for a unique faux hawk look.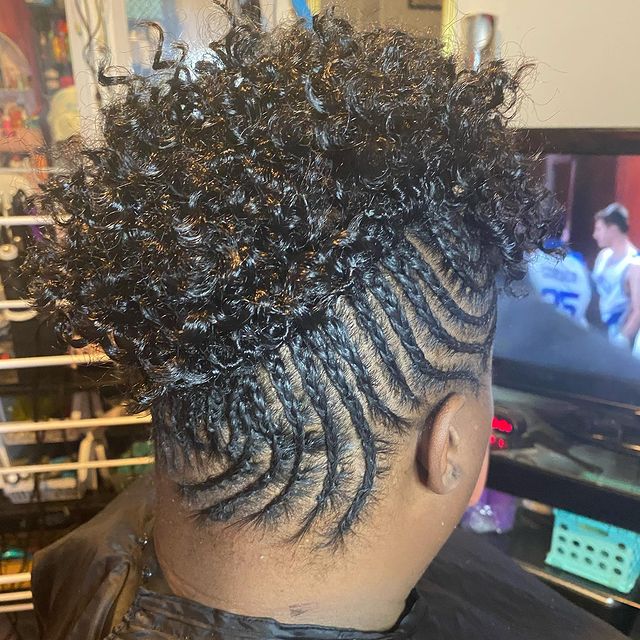 36. Balayage
Coloring look stunning with a faux hawk.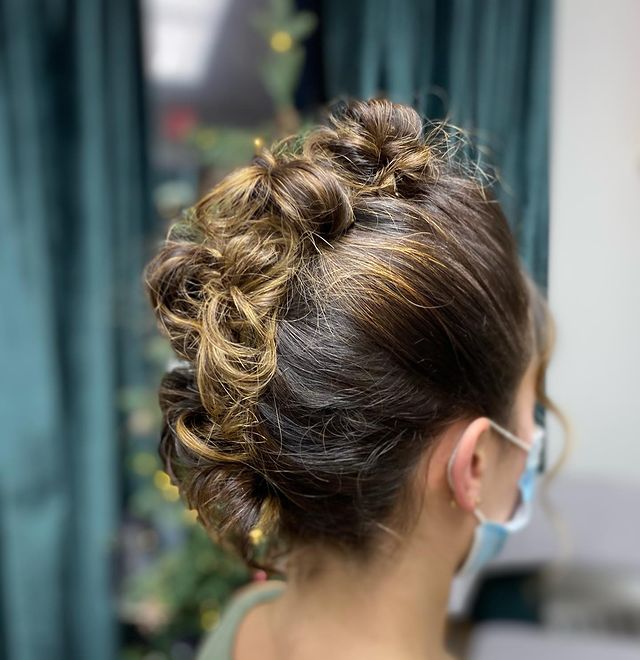 37. Side Part
Style your faux hawk with a deep side part.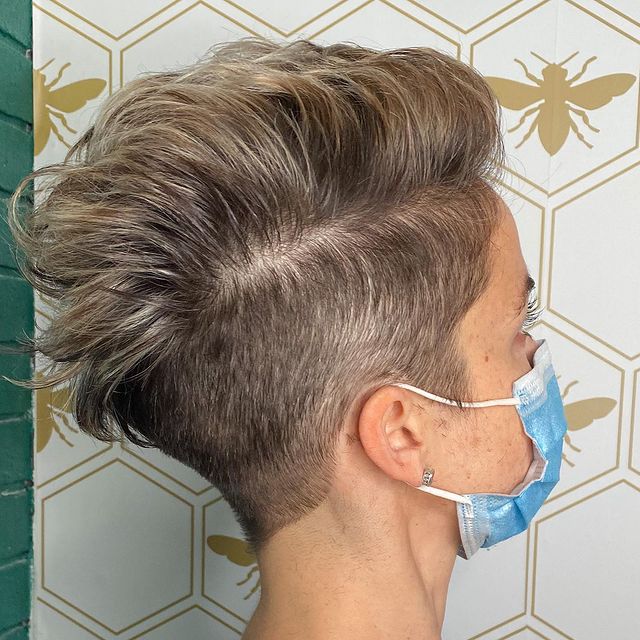 38. Undercut
Pair your faux hawk with an undercut for an edgy look.

39. Minimal
Even minimal faux hawks look amazing.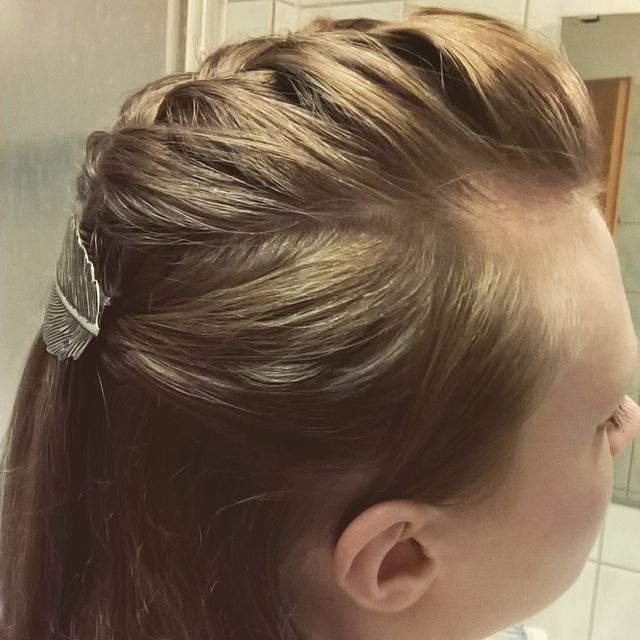 40. Stunner
People will be left stunned with this amazing faux hawk look.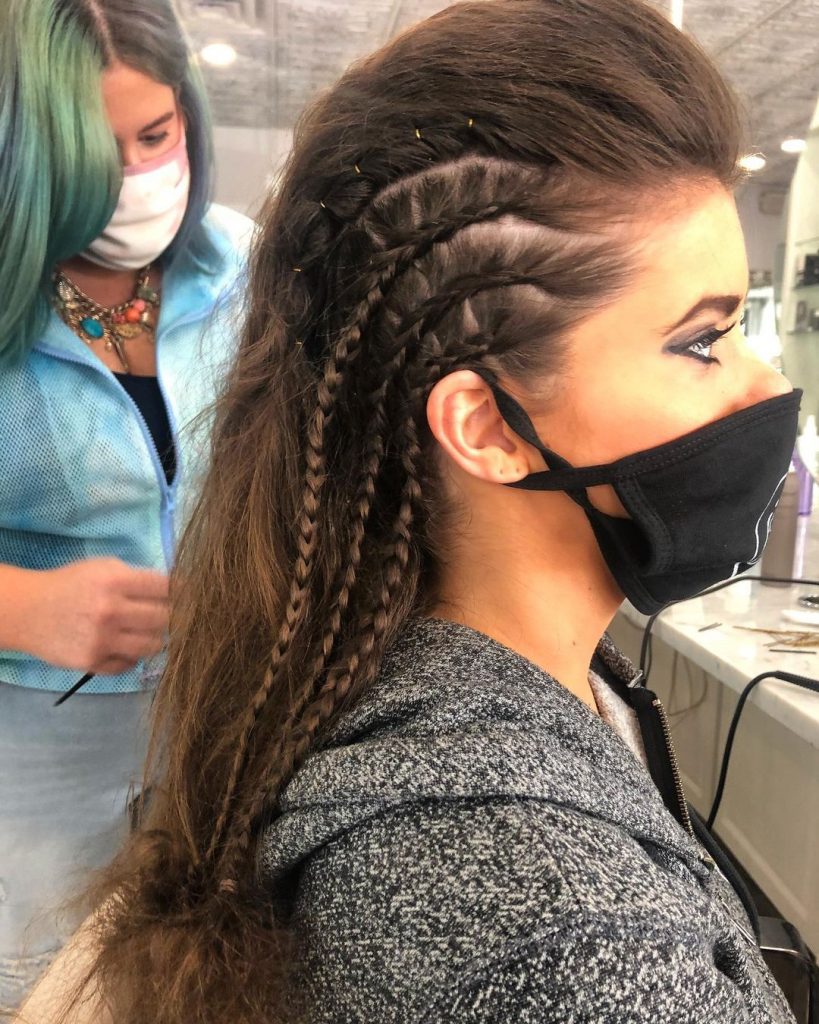 Faux hawks are great for everyone to try. Some require minimal effort while others are breathtaking and perfect for events.