Taking the plunge and getting a cut is a hard decision, trust us we know. Going from long, beautiful locks that have unlimited style options, to hair that can barely touch your shoulders is a scary transition. A lot of people use their long hair as a safety shield they can hide behind, but if your heart is screaming for short hair, then go for it. We took a stroll through Instagram and found some of our favorite, dramatic, before and after cuts that will make you want to say goodbye to your long hair and hello to a short, sassy style.
Here are 110 of our favorite before and after short hairstyles.
1. Styled Pixie
Kiss super long hair goodbye and instead embrace a short, styled pixie with a fab new color. This cut shows that although long hair is great, a pixie can really accent your facial features perfectly.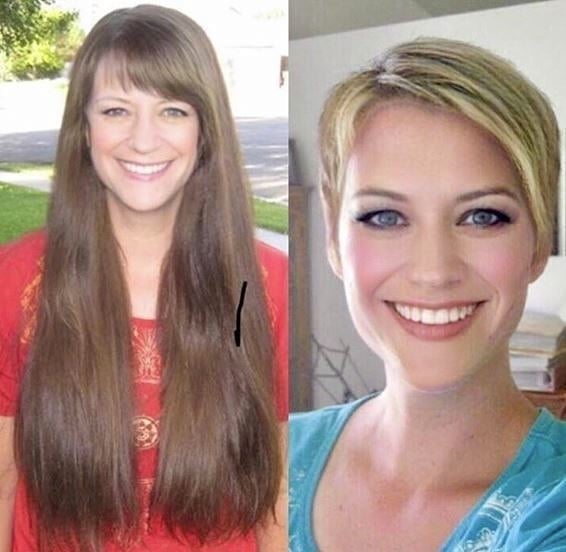 2. Short to Shorter
Sure you may think your mid-length hair is doing that job but once you cut a few more inches off and add some layers, you will fall in love with your short hair.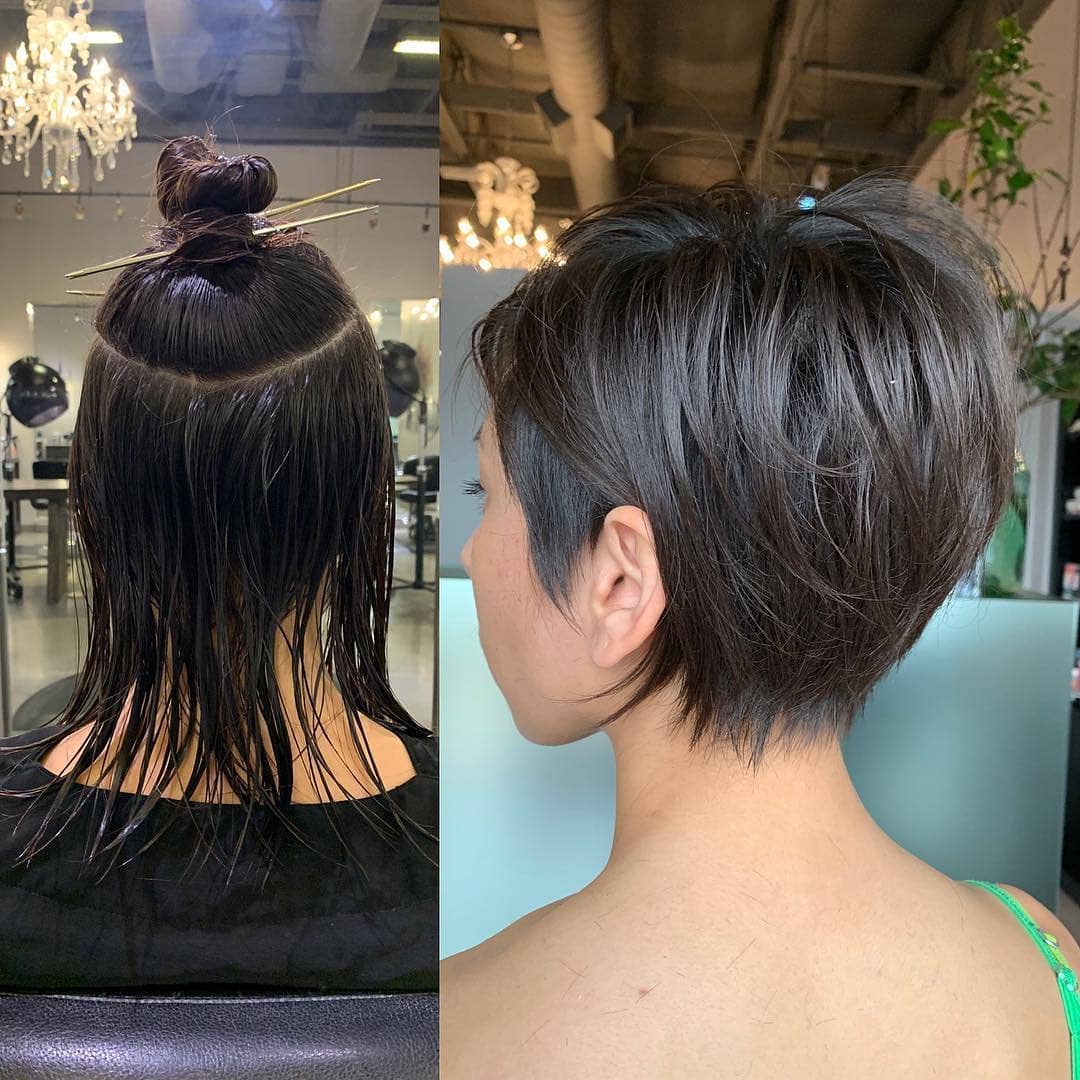 3. Volumized Pixie
The downside to long hair is frizz and how uncontrollable it can be. Chop it down to a pixie cut, keep some length on top, and add a nice side bang to complete a tailored and gorgeous look.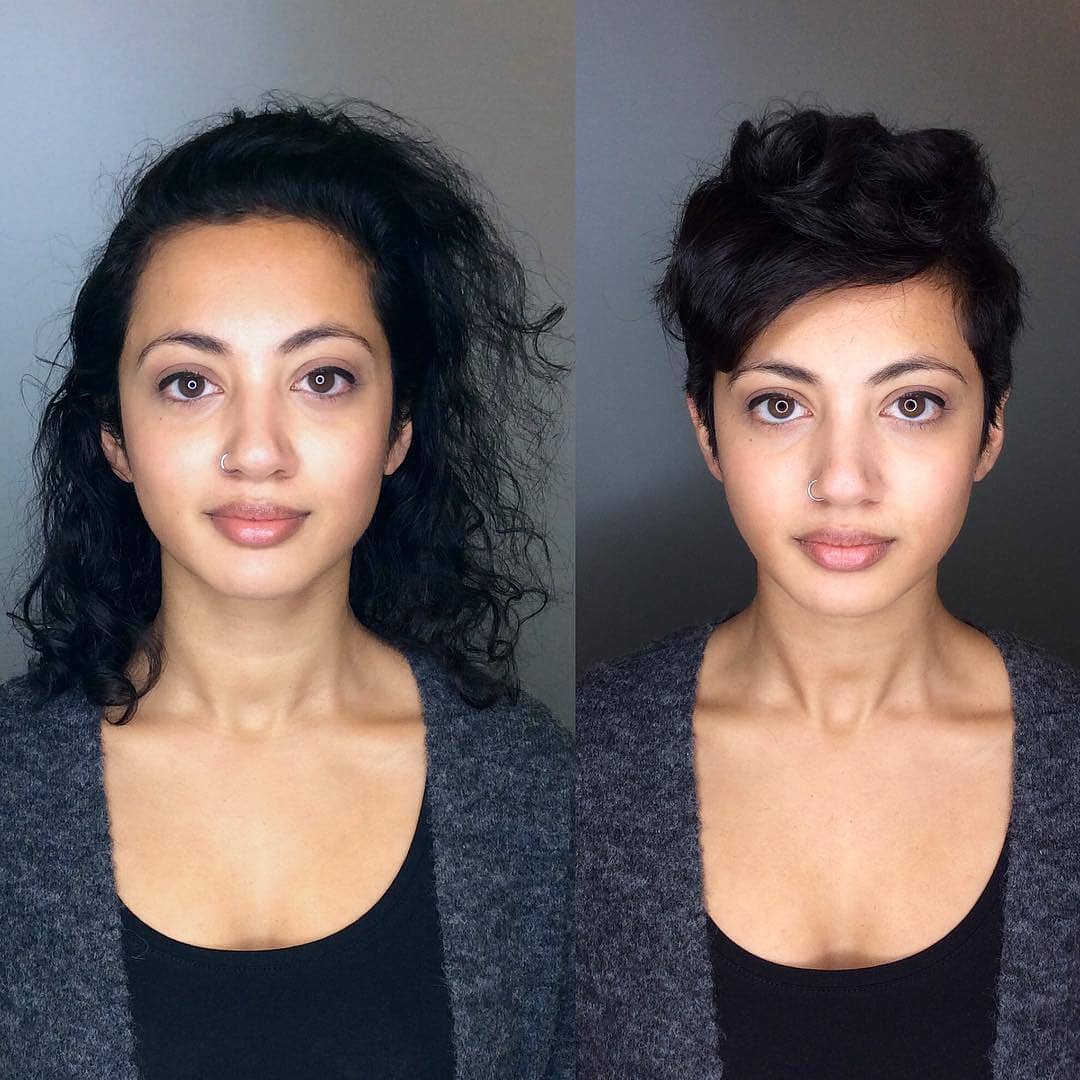 4. Rounded Bob
You don't have to go dramatically short if your cut if you're worried. Instead, try out this beautifully rounded bob for a little longer still but that short feel.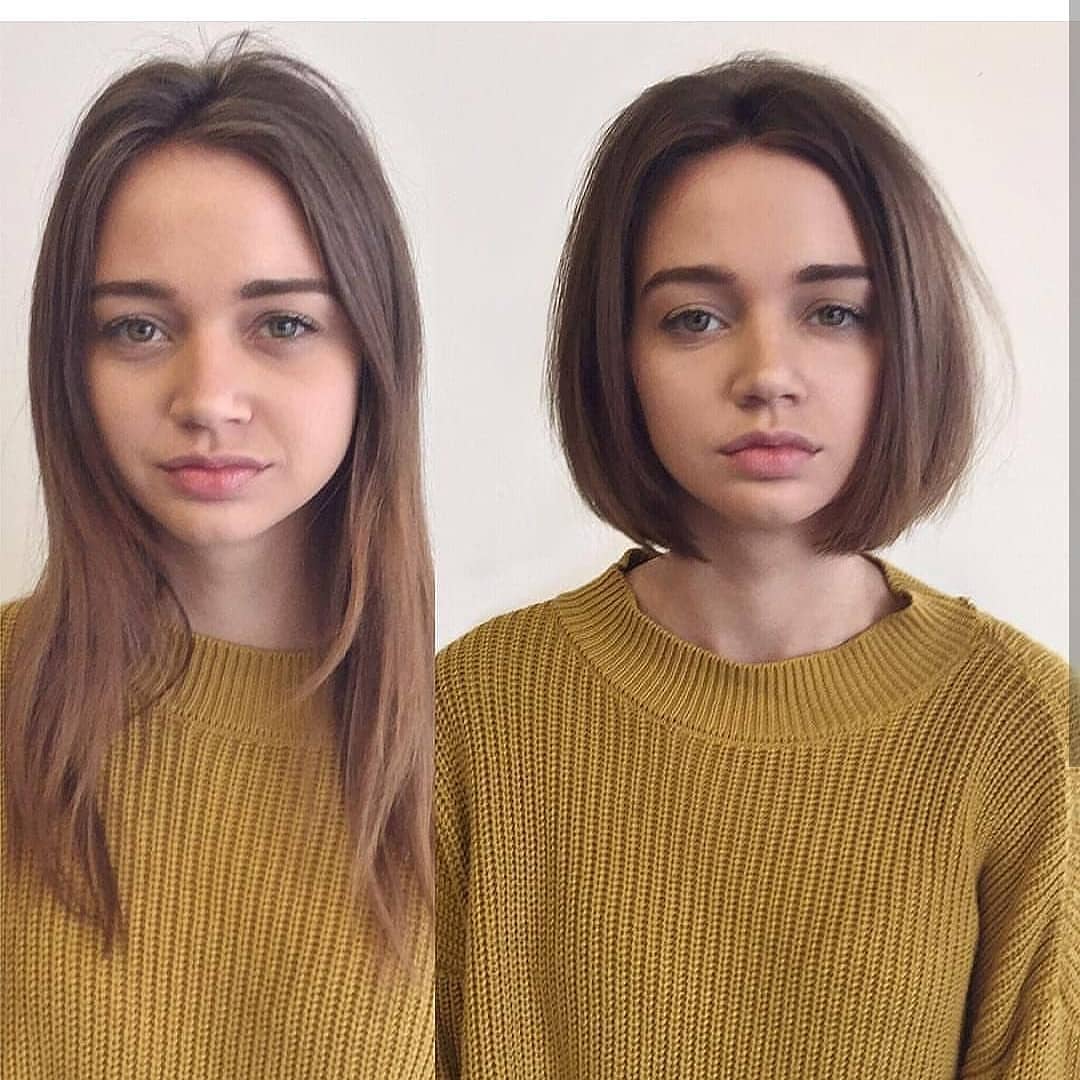 5. Boyish Pixie
Coloring your hair can damage it and sometimes the only solution is cutting your hair and starting new. That doesn't mean it's a bad thing, check out this gorgeous boyish pixie that hair a lot of texture and layers to it.