40. Pixie Grow Out
If your pixie is bugging you, give it some texture and highlights.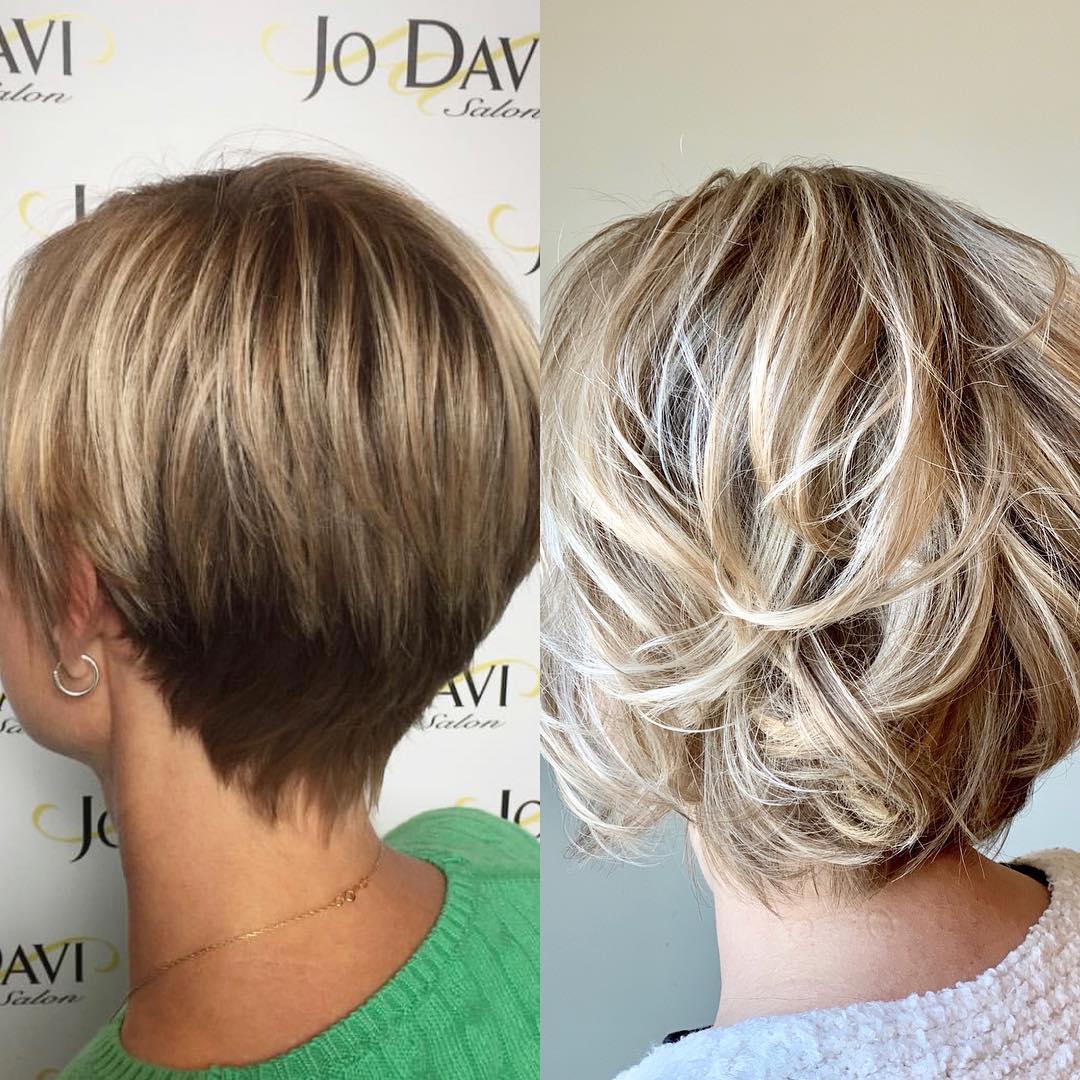 41. Natural Highlights
After the big chop, add in some natural highlights to bring light to your hair.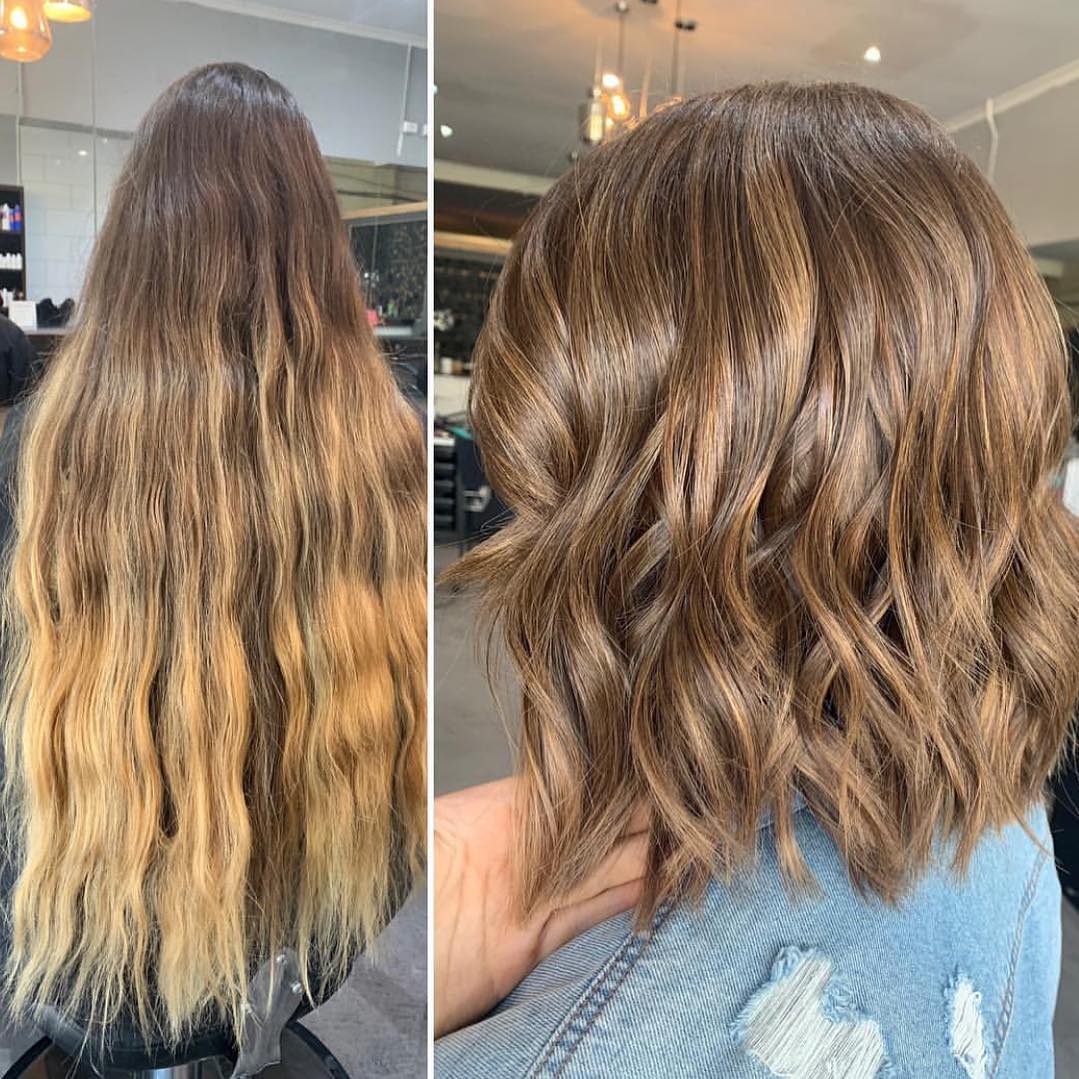 42. Sleek Bob
Welcome the warmer weather with a beautiful sleek bob.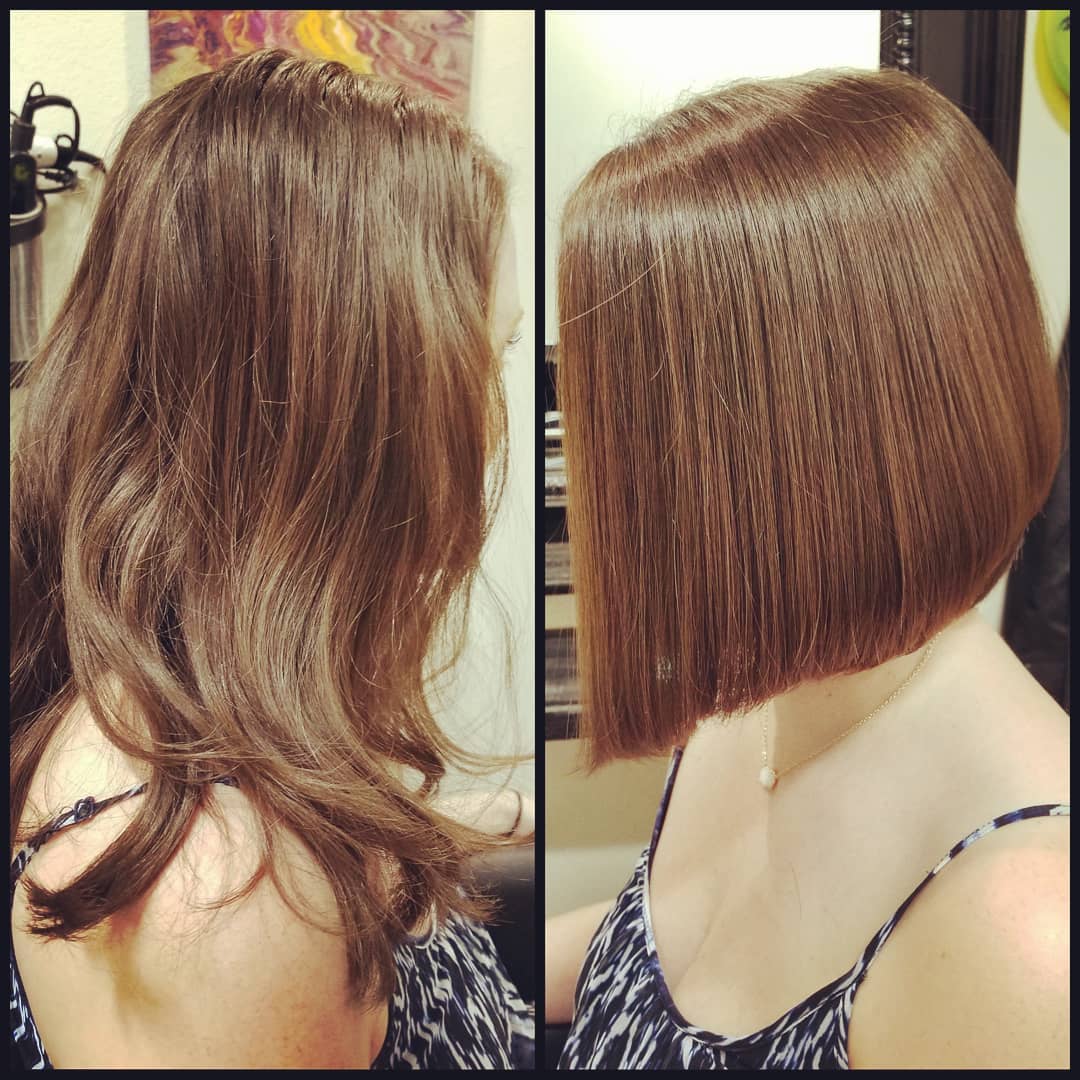 43. Angled Bob
Keep your hair longer in the front and shorter in the back for a lovely angled bob.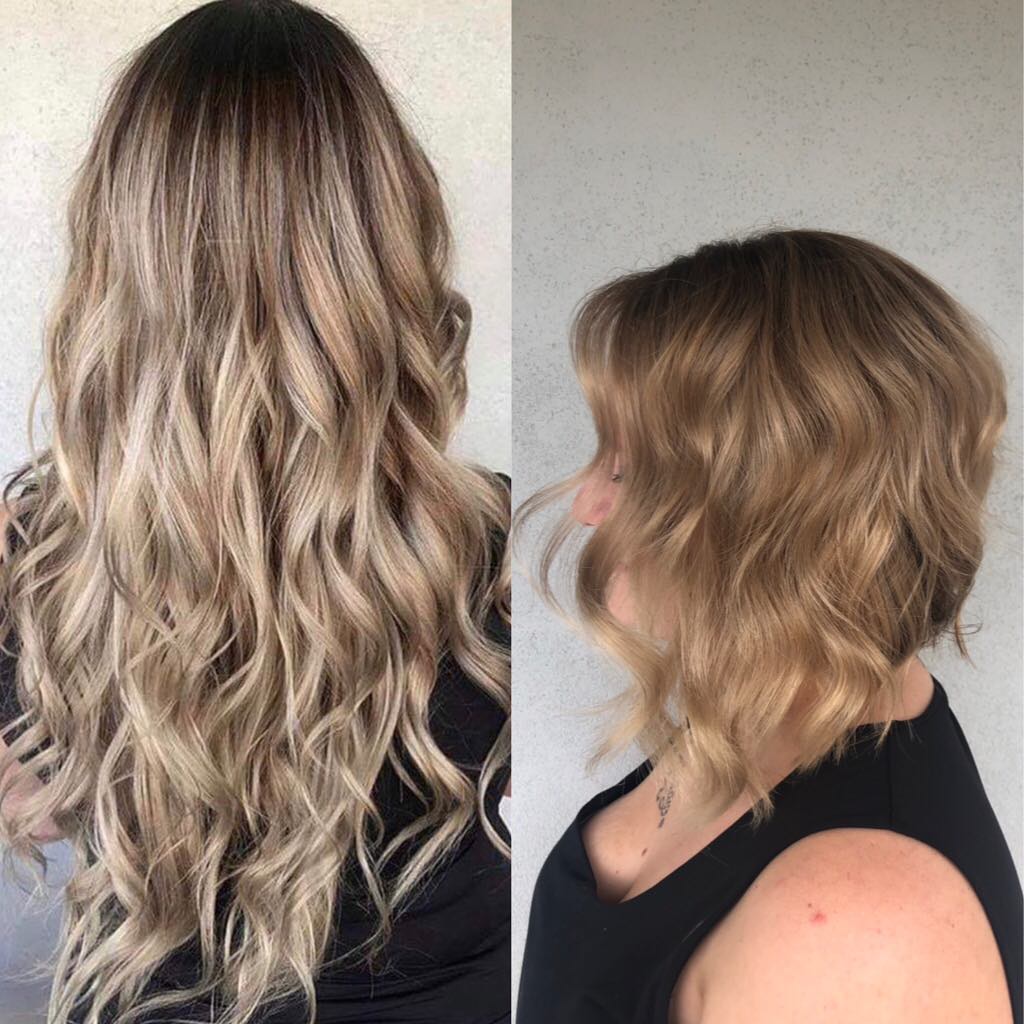 44. Pixie
Take the plunge and go for a pixie cut, you'll love it.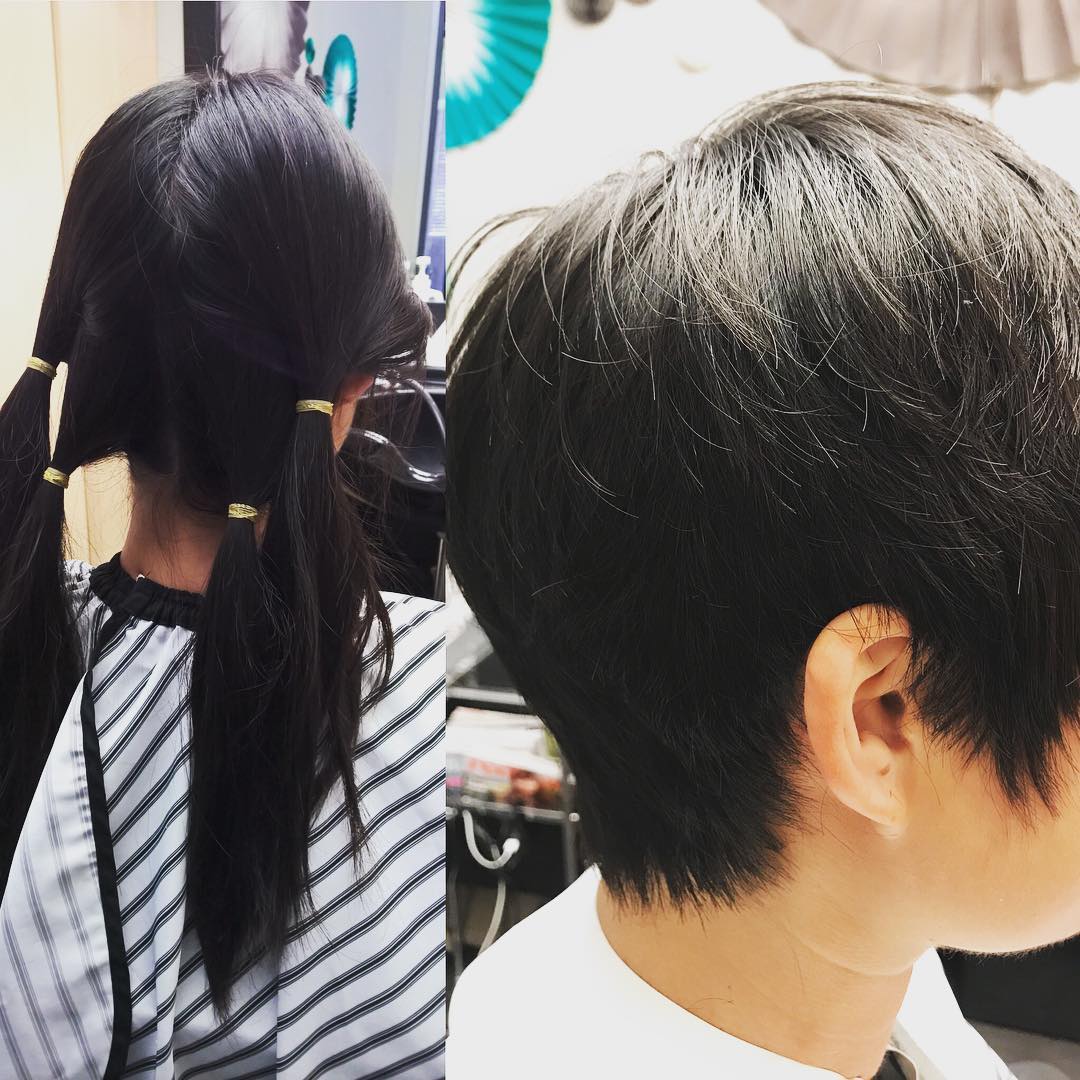 45. 360 Transformation
Cut your hair and dye it a whole new color for a brilliant transformation.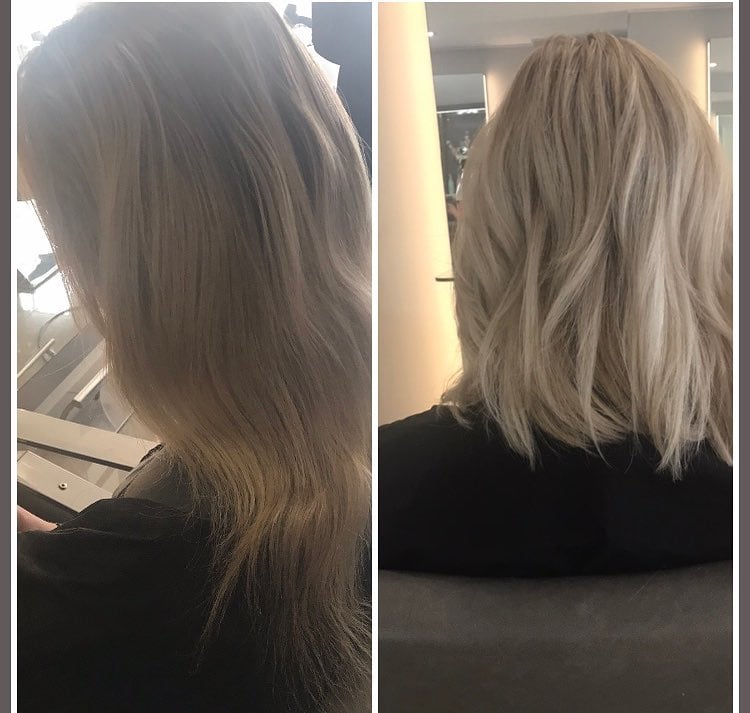 46. Small Details
Add little highlights throughout your hair for a great new color with your new cut.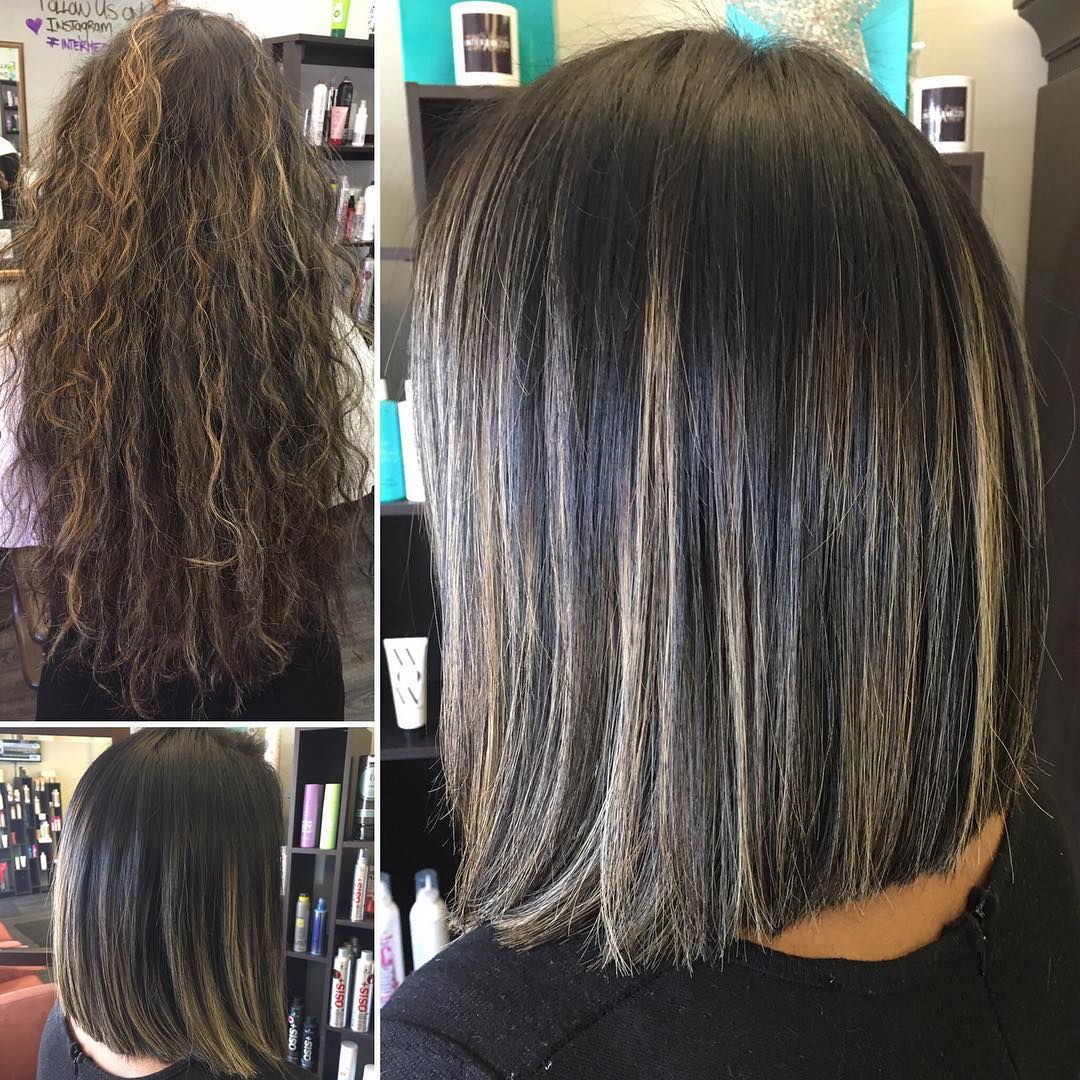 47. Fashion to Natural
Fashion colors can take a toll on your hair. Go from fashion to natural with a beautiful new cut.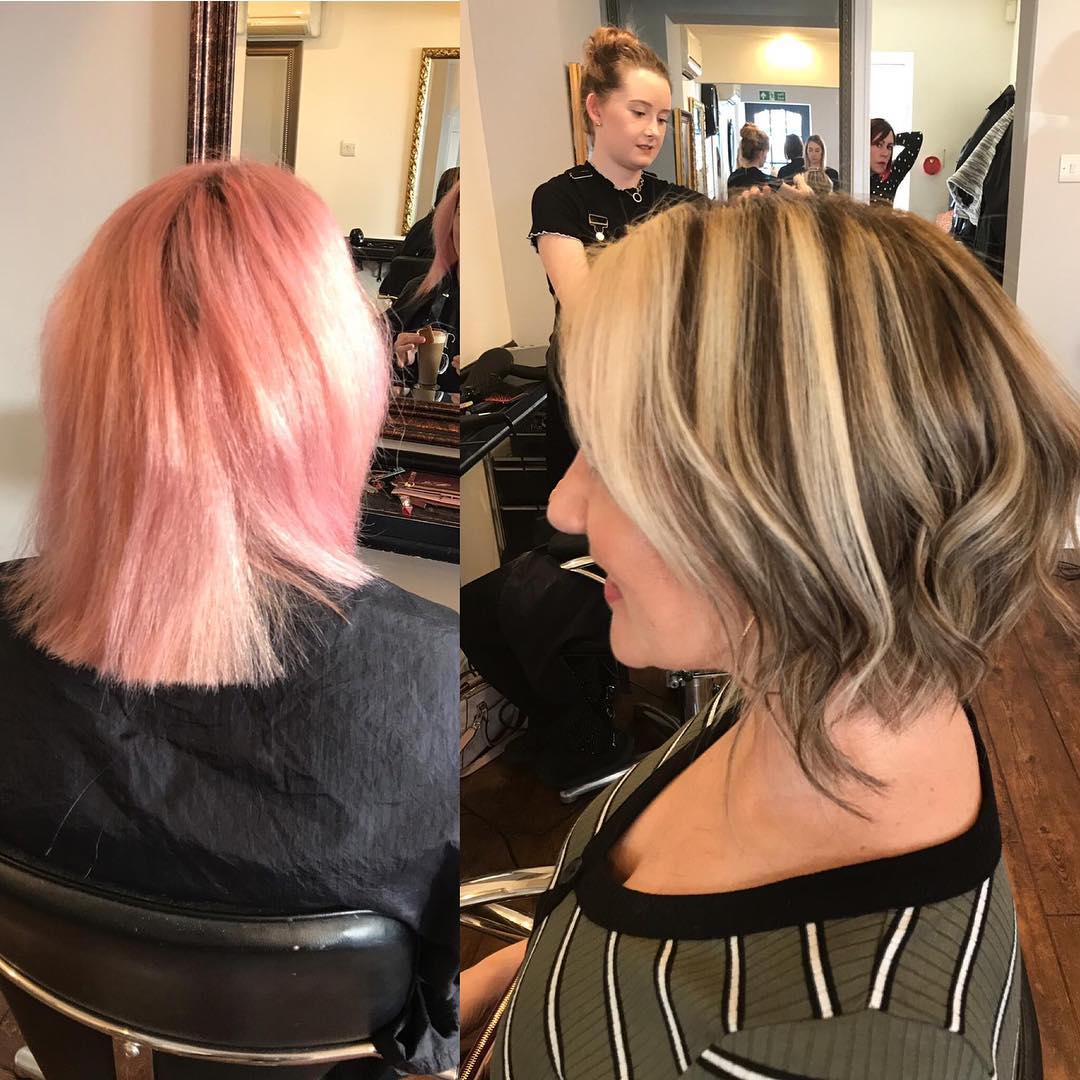 48. Pixie Color
Do the big chop and go for a lovely pixie look. Up your game with a few fun colors mixed in.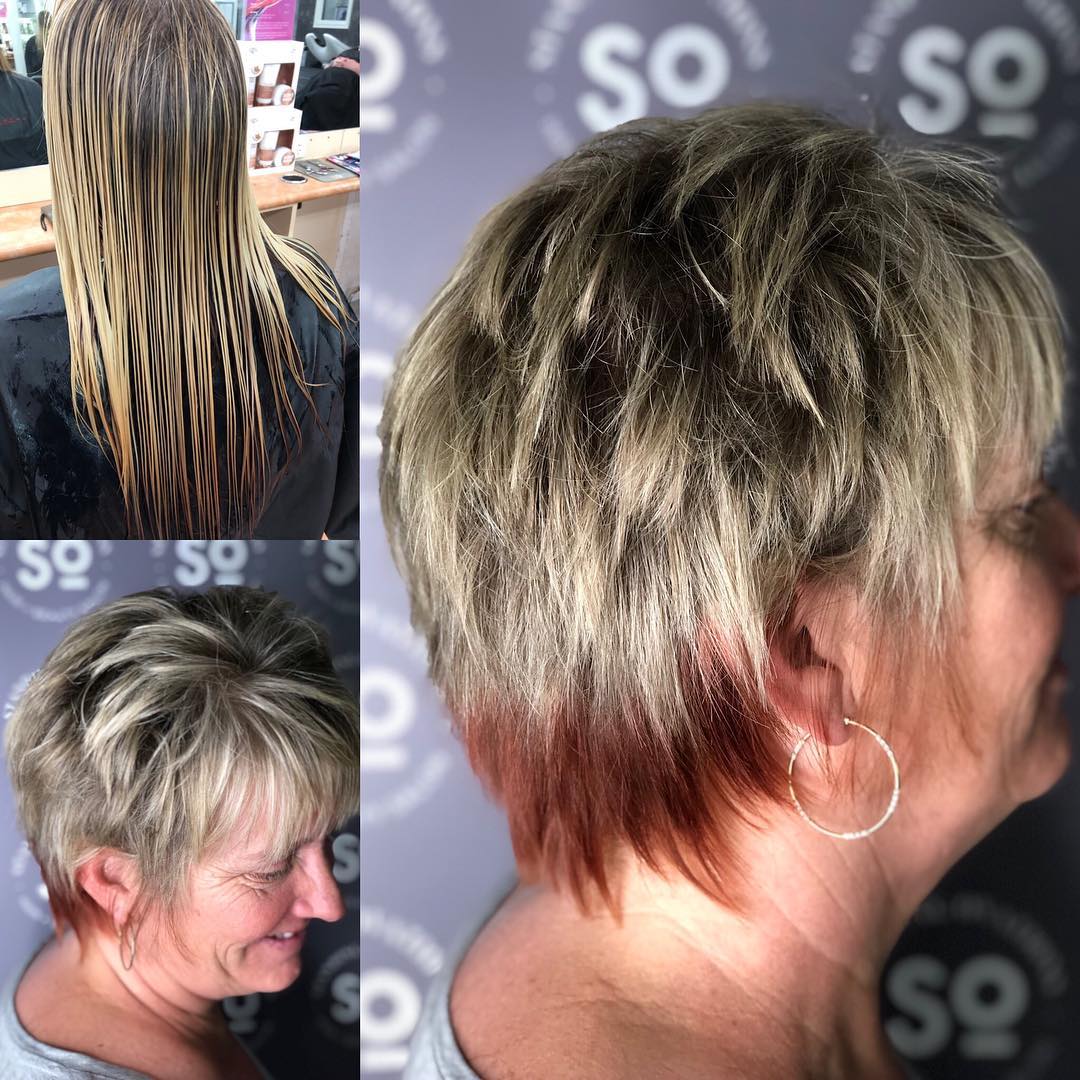 49. Rounded Bob
A rounded bob is a great look to transform to if you are looking to go a little shorter.