Jennifer Lawrence is one of the most popular actresses still to this day. She is well-known for her movies, and one of them is our favorite, The Hunger Games. Do you love her movies, character, and bubbly personality? Do you wish to recreate her hairdos and embrace your inner bad girl vibe? If that is the case, keep on reading and find your next perfect look and hairdo down below.
Top 17 Cool Jennifer Lawrence Hairdos
1. Blonde Wavy Hairdo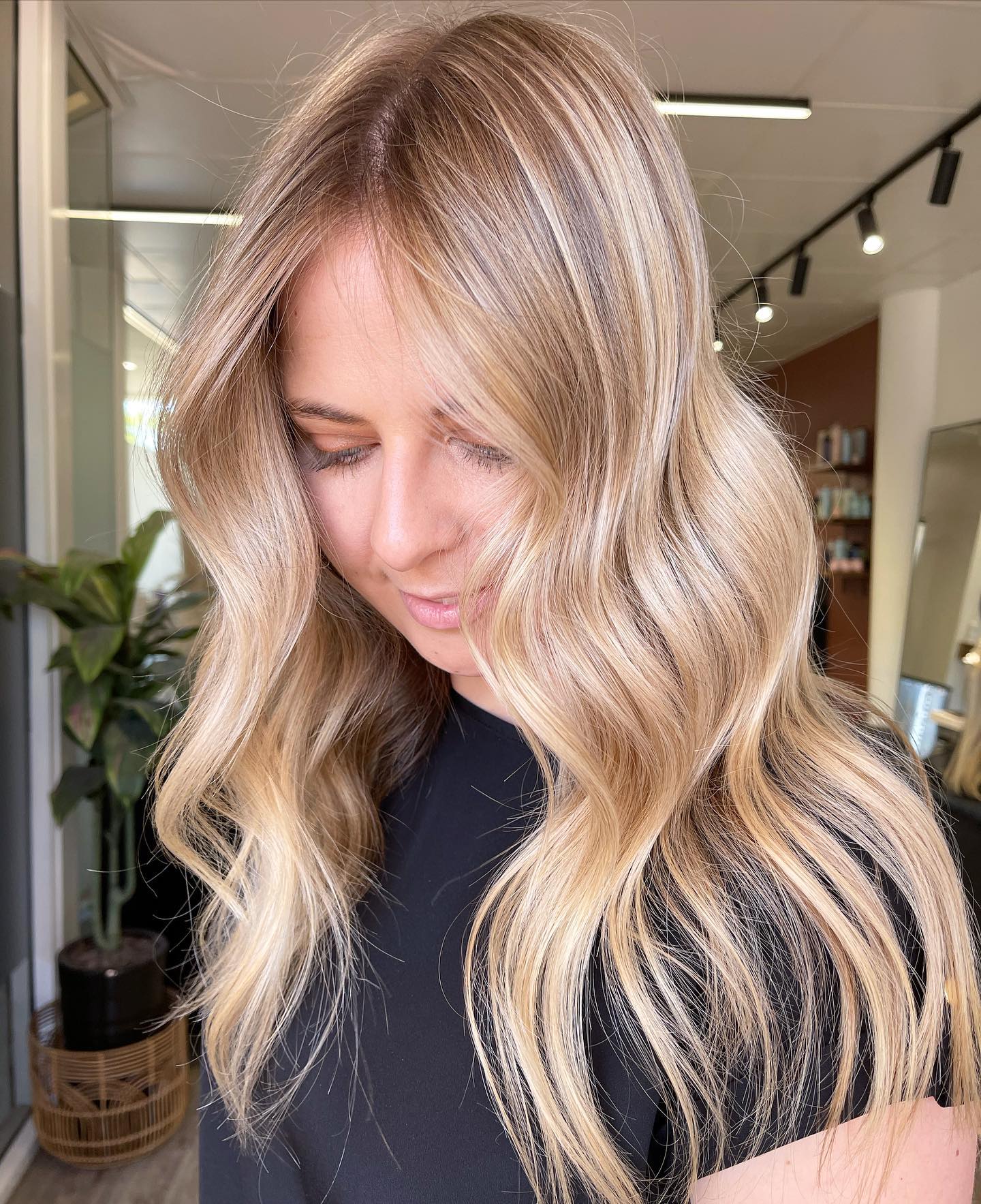 This blonde and wavy hairstyle looks fun and flirty. Those who enjoy longer locks and waves will like this look. Ask your hairstylist for defined locks and a bit of volume around the upper part. If you prefer haircuts that are elegant and wearable for day and night-time, this will suit you.
2. Blonde Cut With A Braid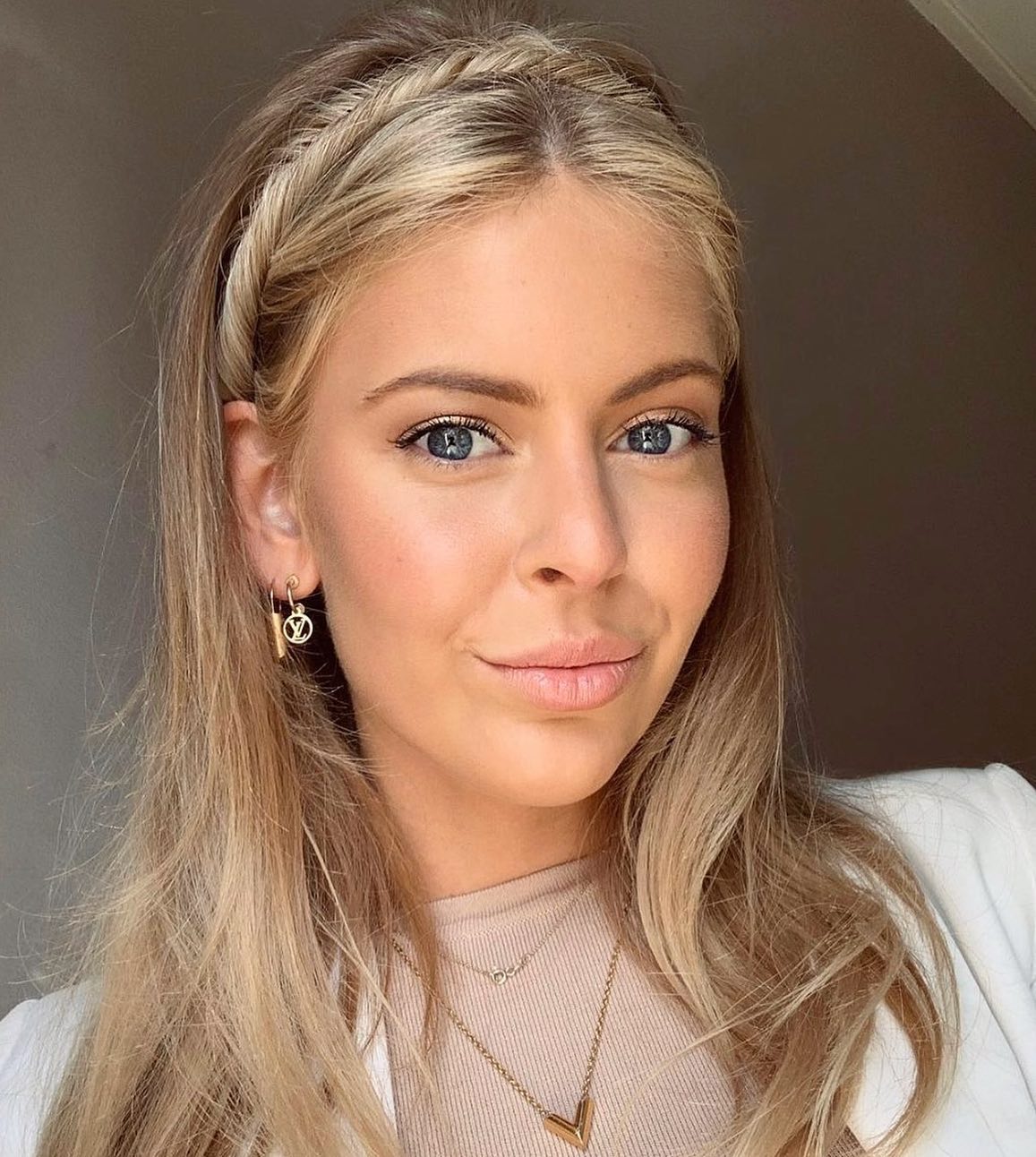 Consider adding a braid detail to your blonde hair to make it look playful and young! Women who like wispy looks and those who want a gorgeous style for daily relaxed wear will fancy this. Add just one braid and see all the difference that it makes.
3. Long Voluminous Blonde Haircut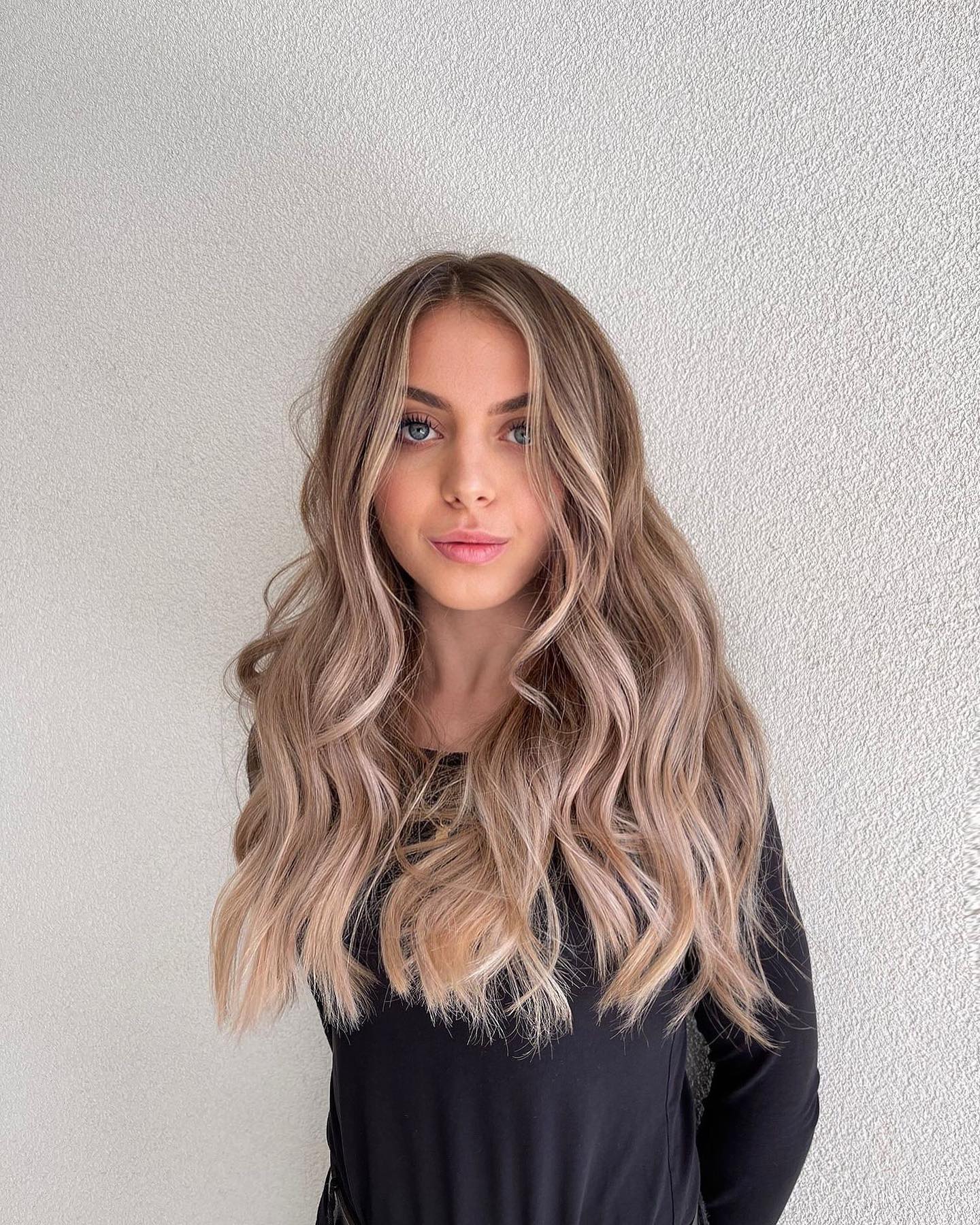 Longer and more voluminous locks are fun and formal. A lot of women enjoy these cuts for everyday wear, while some think of them as glamorous. Is this where you stand as well? If you think of them as elegant and fancy, give them a go for night-outs and when you wish to look like a true lady.
4. Blonde Hair With A Back Braid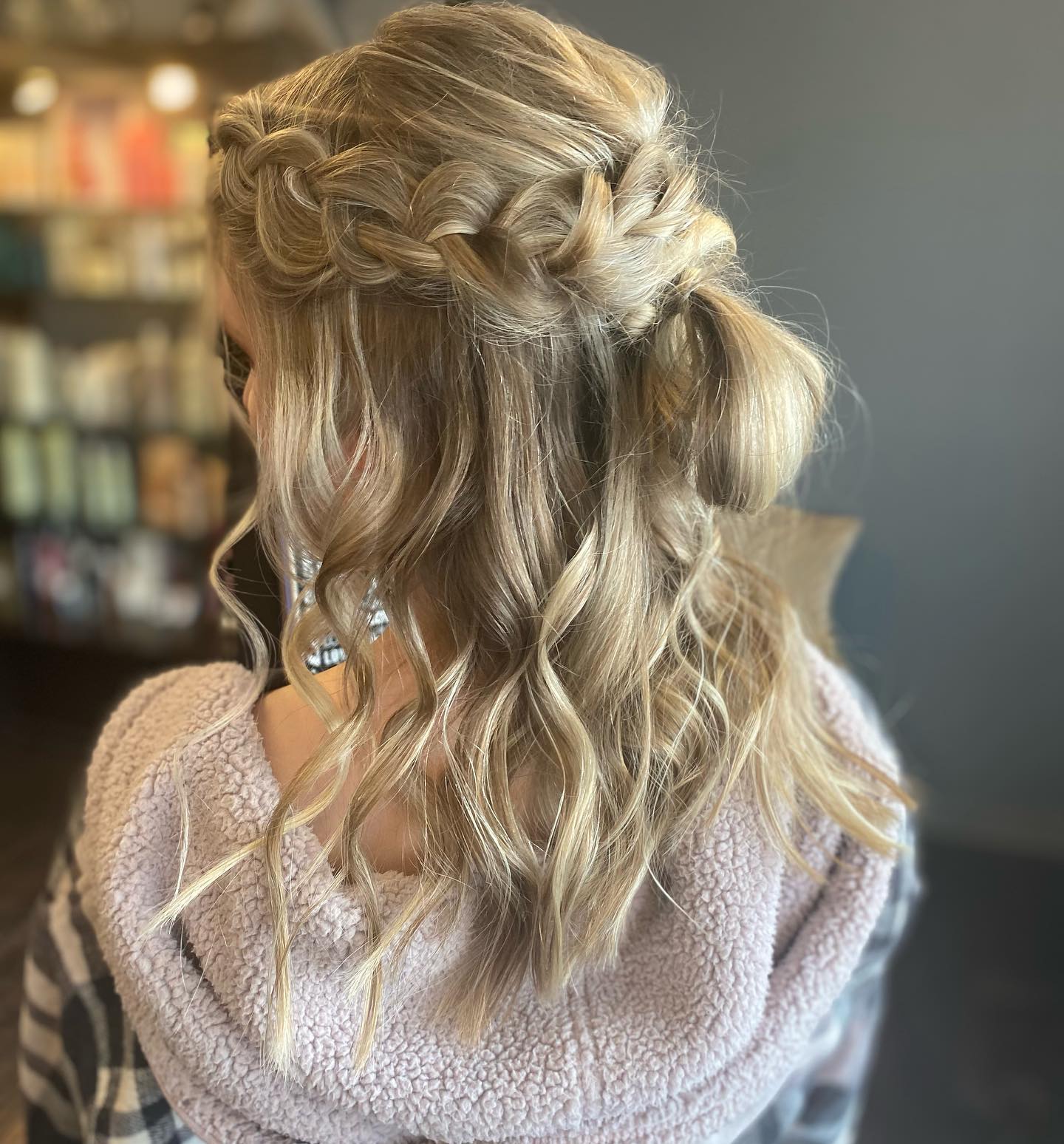 Long blonde hair with a braid detail in the back is very representative of Jennifer Lawrence. Do you enjoy this subtle addition? She often enjoys wearing her hair in a braid, which is why this look is very sweet and stylish. Give it a go if you're in your twenties, and looking for a design that you can redo yourself.
5. Blonde Bob Haircut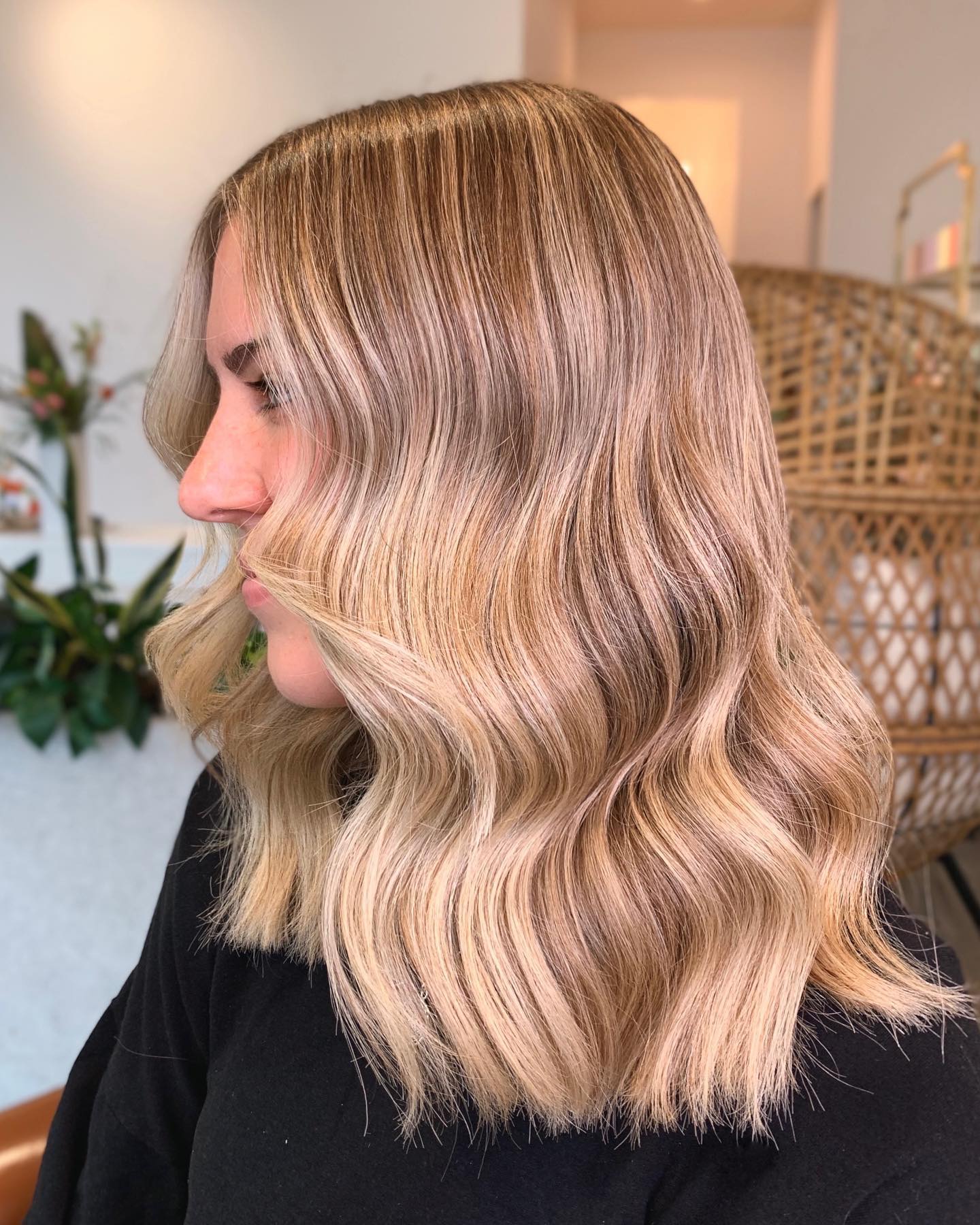 Add these soft and light blonde curls to your ends and make your hair voluminous. Women who enjoy beach waves and those who like to wear their hair elegantly and formally should ret this look out. Set the locks in place with your favorite hairspray and prolong its wear.
6. Short Bob Straight Hair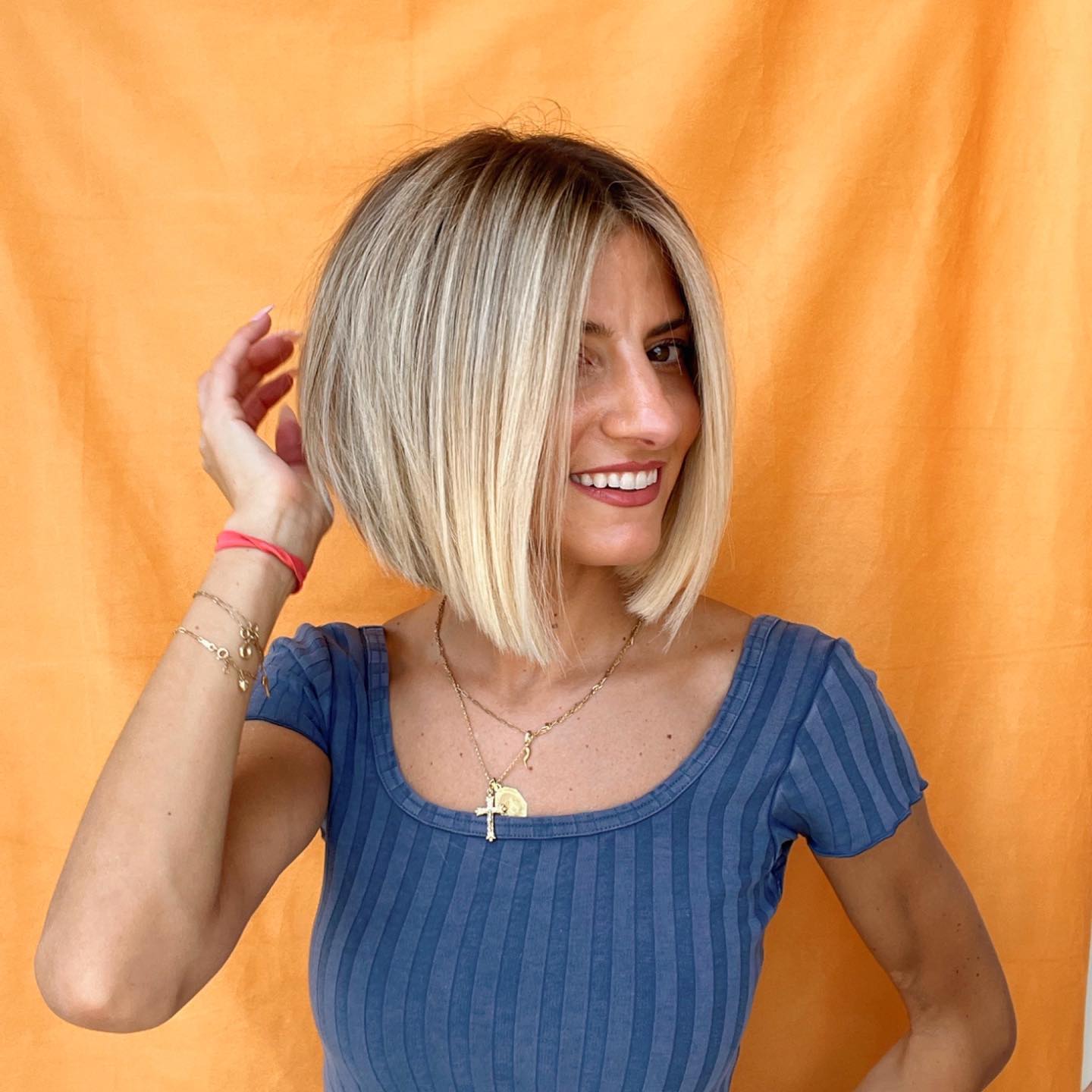 A chic and defined bob such as this one is for those who like straight looks and practical hairdos. Do you want to style your hair for daily moments? Are you aiming for a work-appropriate design? Those in their 30s may fancy this the most.
7. Wispy Blonde Bob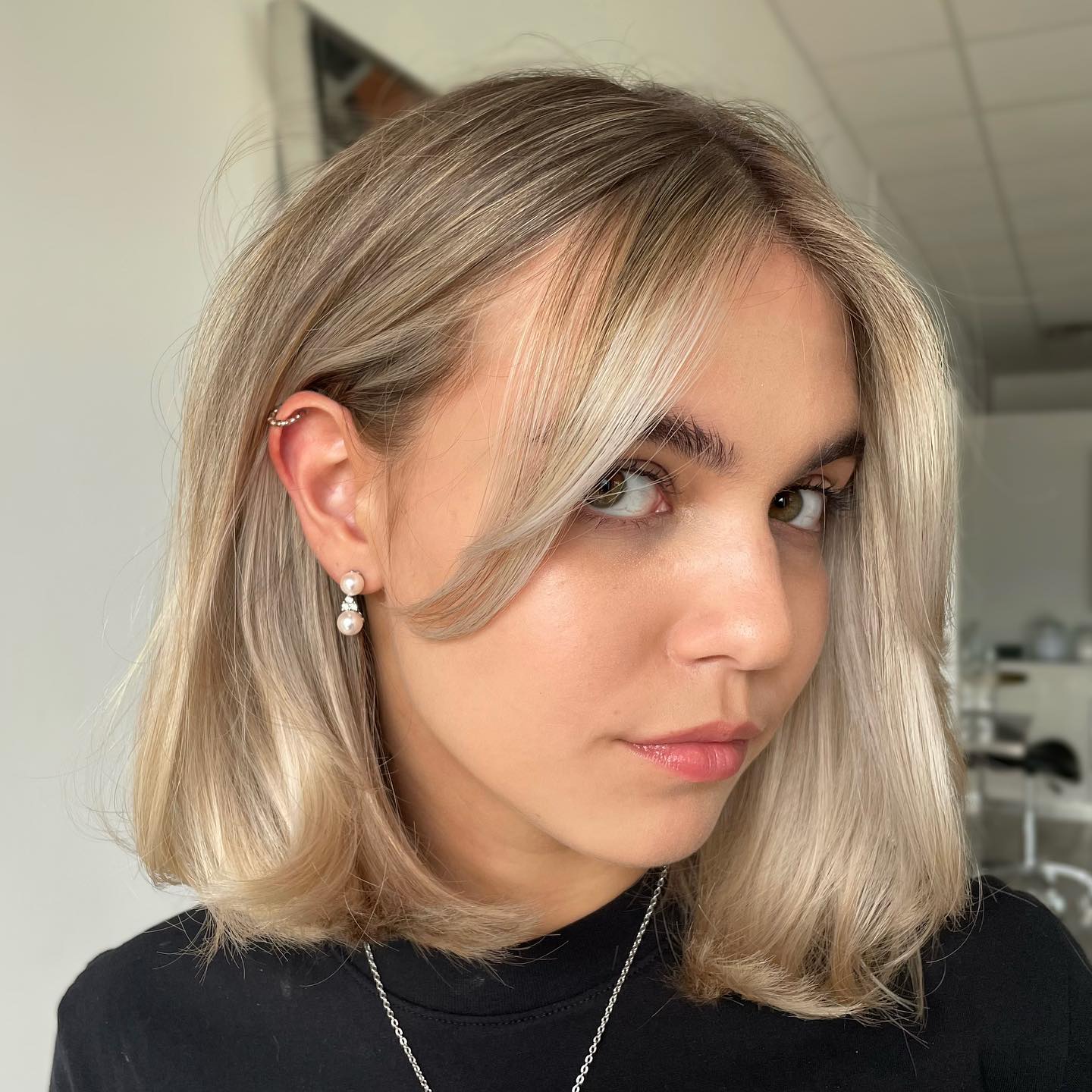 Go for a wispy bob and a bit of that elf moment to your haircut. Women who like elegant looks and those who want to leave their bangs at the front will enjoy this look. Make sure that you go for longer strands at the front and enjoy this design for everyday moments. Women in their 20s or 30s may fancy this the most.
8. Blonde Hairstyle In A Bun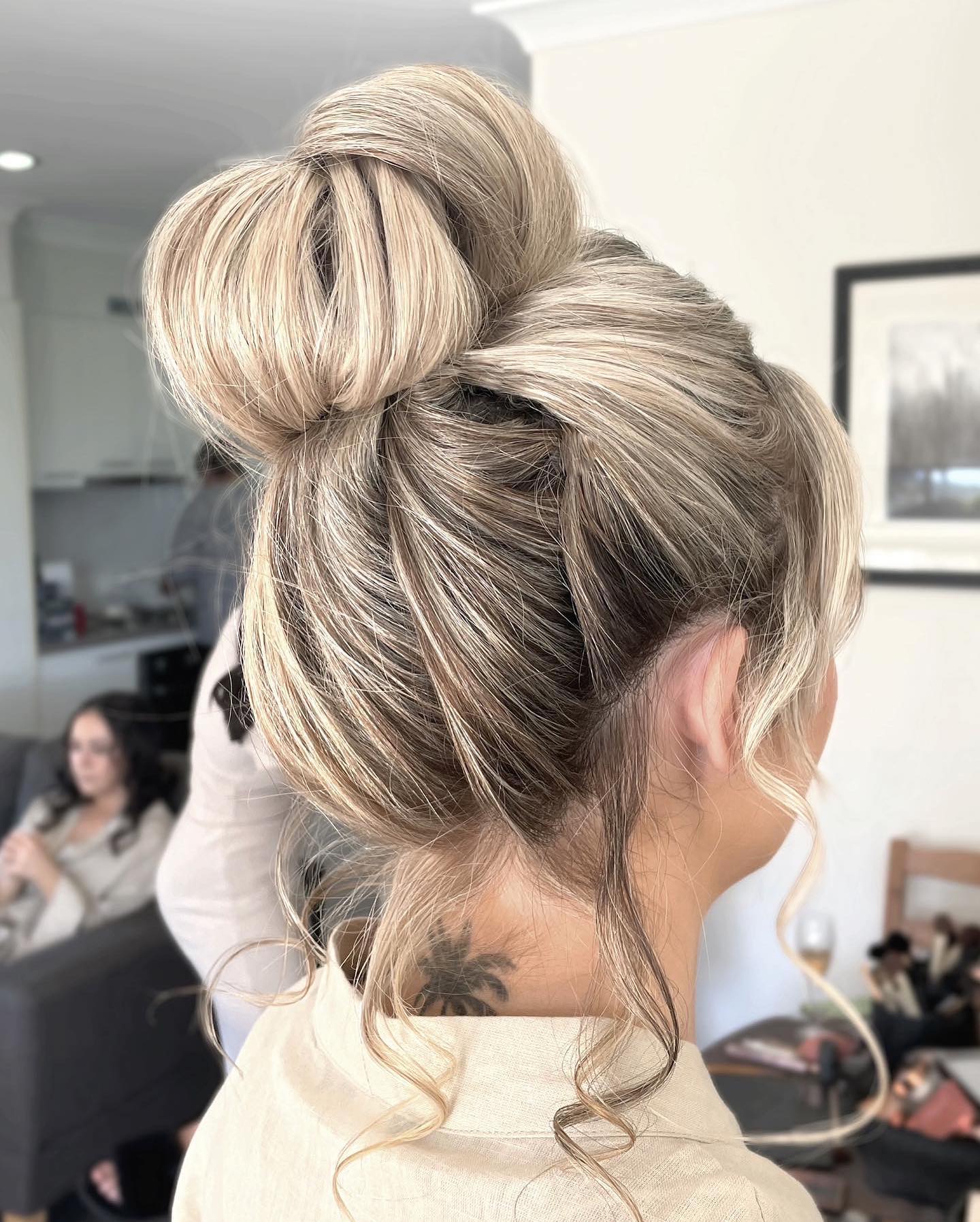 Try out this blonde bun if you want to look elegant for your next big moment. Those who have a glamorous event ahead and women who wish to look flirty and romantic will enjoy this bun. Jennifer usually rocks this bun for her Red Carpet and formal moments, but you can give it a go for your next dinner party or clubbing moments.
9. Romantic Blonde Haircut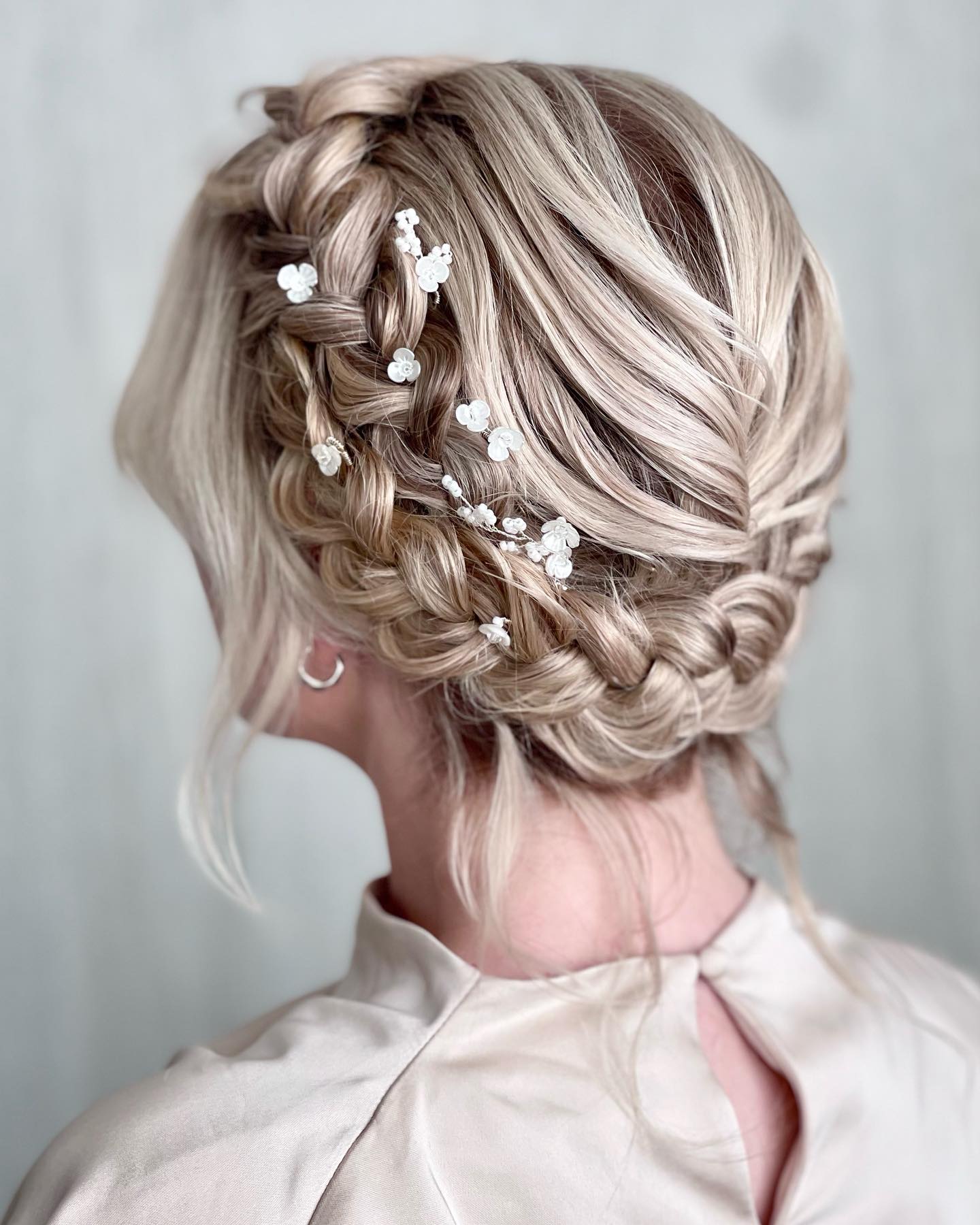 Try out a braid detail to give your hair this romantic look. Jennifer loved and has proudly rocked this look for her movie premiers. You can decorate your design with some floral details to achieve that soft and romantic vibe. If you like flirty looks and want to try out something new (especially for the spring season), this will suit you.
10. Blonde Hair In A Braid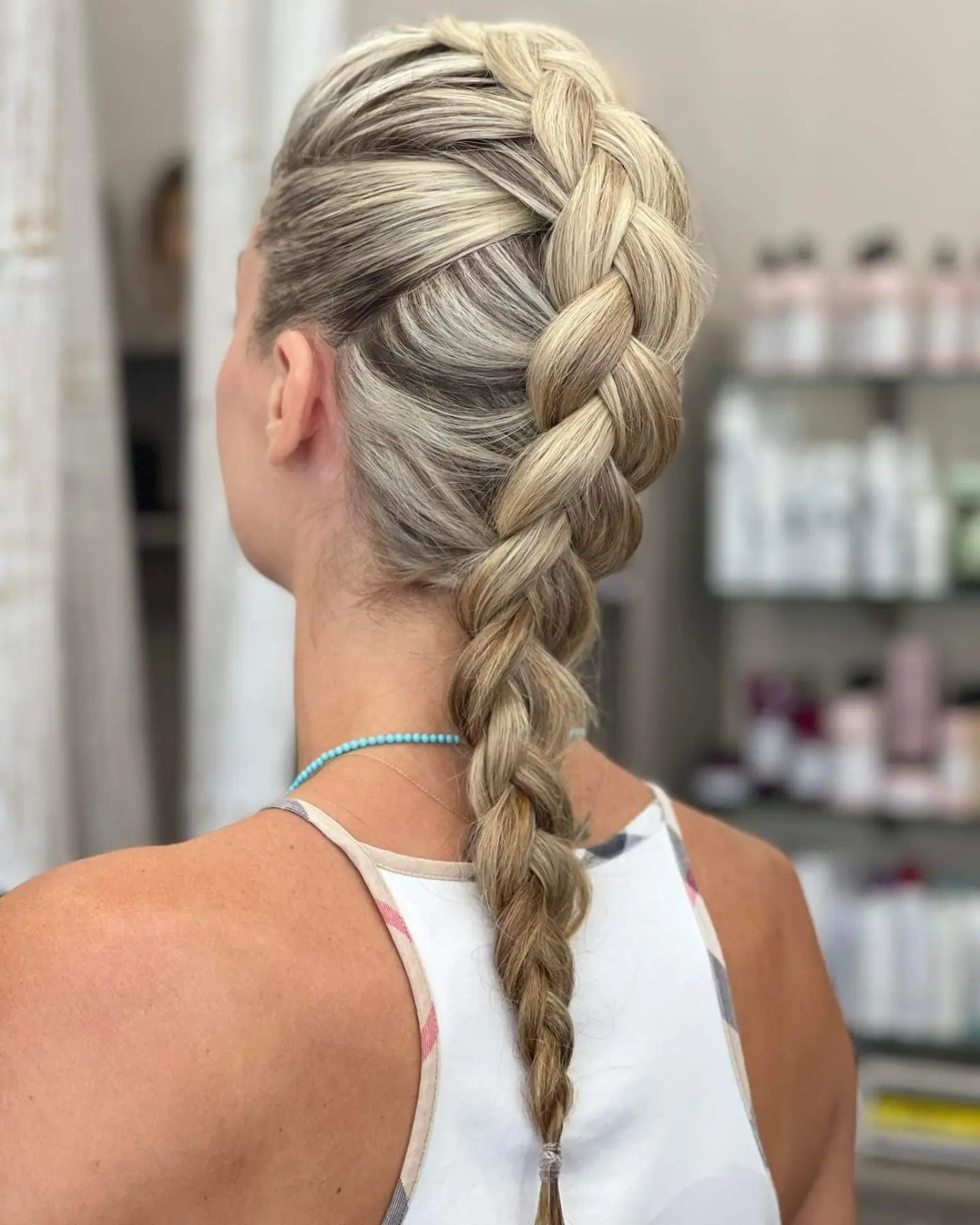 We all know how Jennifer Lawrence rocked this look as ms Everdeen in The Hunger Games, right? Her well-known and now famous braid has achieved a ton of looks, love, and recognition from women across the globe. If you want a hairdo that can suit your everyday events and you want something that is casual and gym-friendly, this is it!
11. Cool Toned Blonde Bun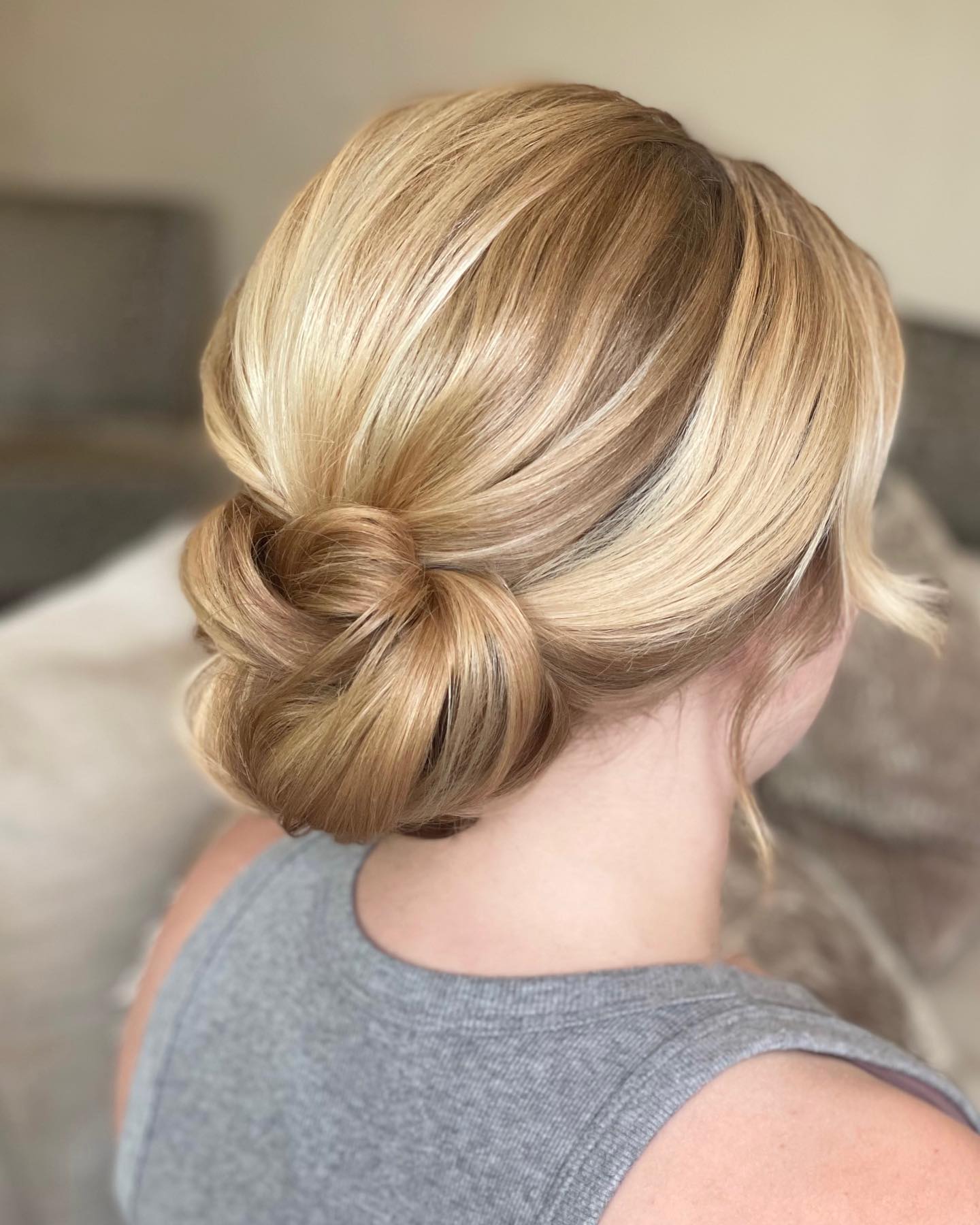 A blonde bun such as this one is very elegant. If you want to look feminine and classy, this look is the one! Go for the right hair accessory to make your look even more attractive. You can try doing this look on your own or you can book the best hairstylist you know of.
12. Icy Platinum Bob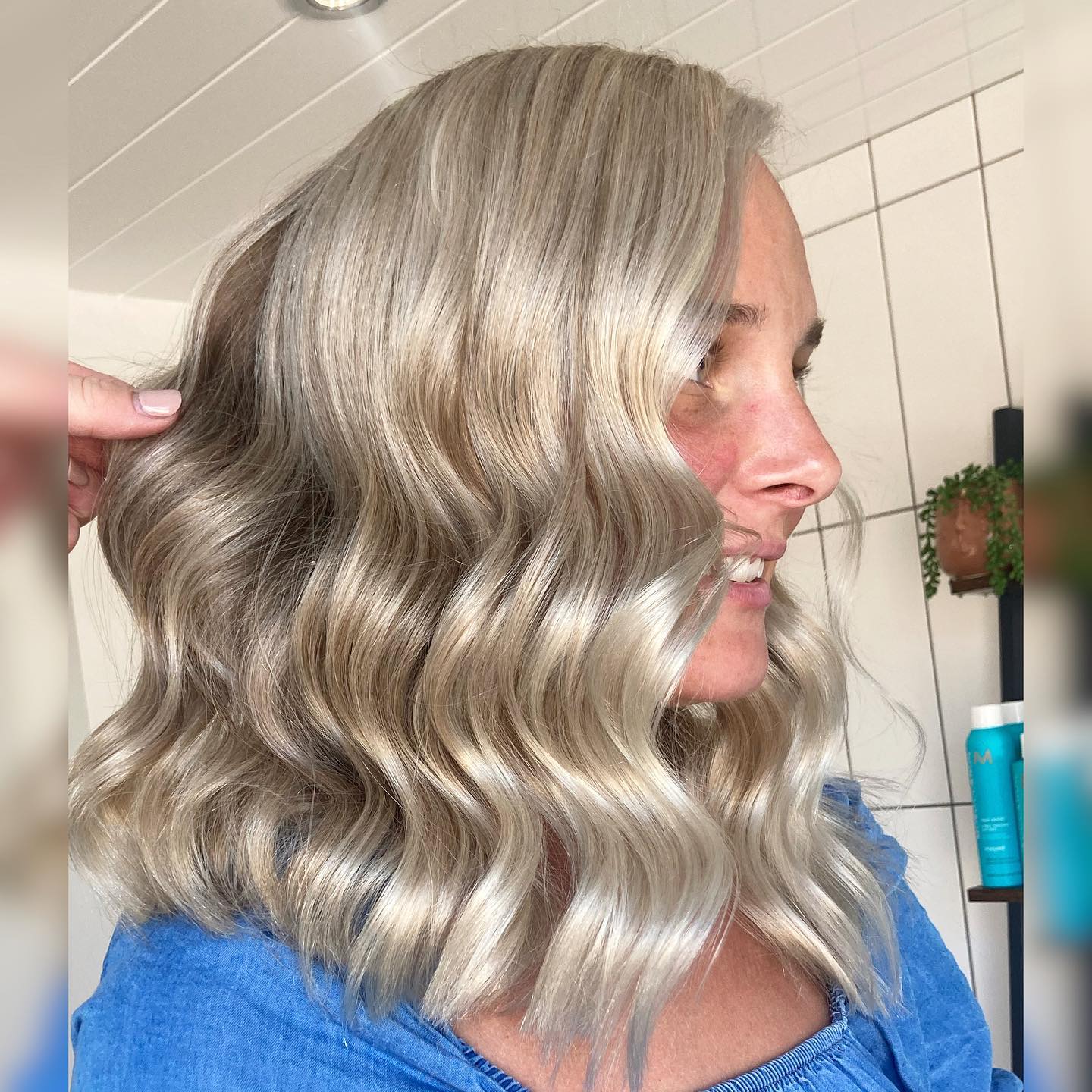 Try out a fancy platinum bob and stick to these cute waves. Women who wish to look elegant and attractive will like this bob. It is very shiny and healthy-looking, perfect for those who like to show off their elegance and subtle highlights for everyday wear.
13. Cool Light Blonde Braid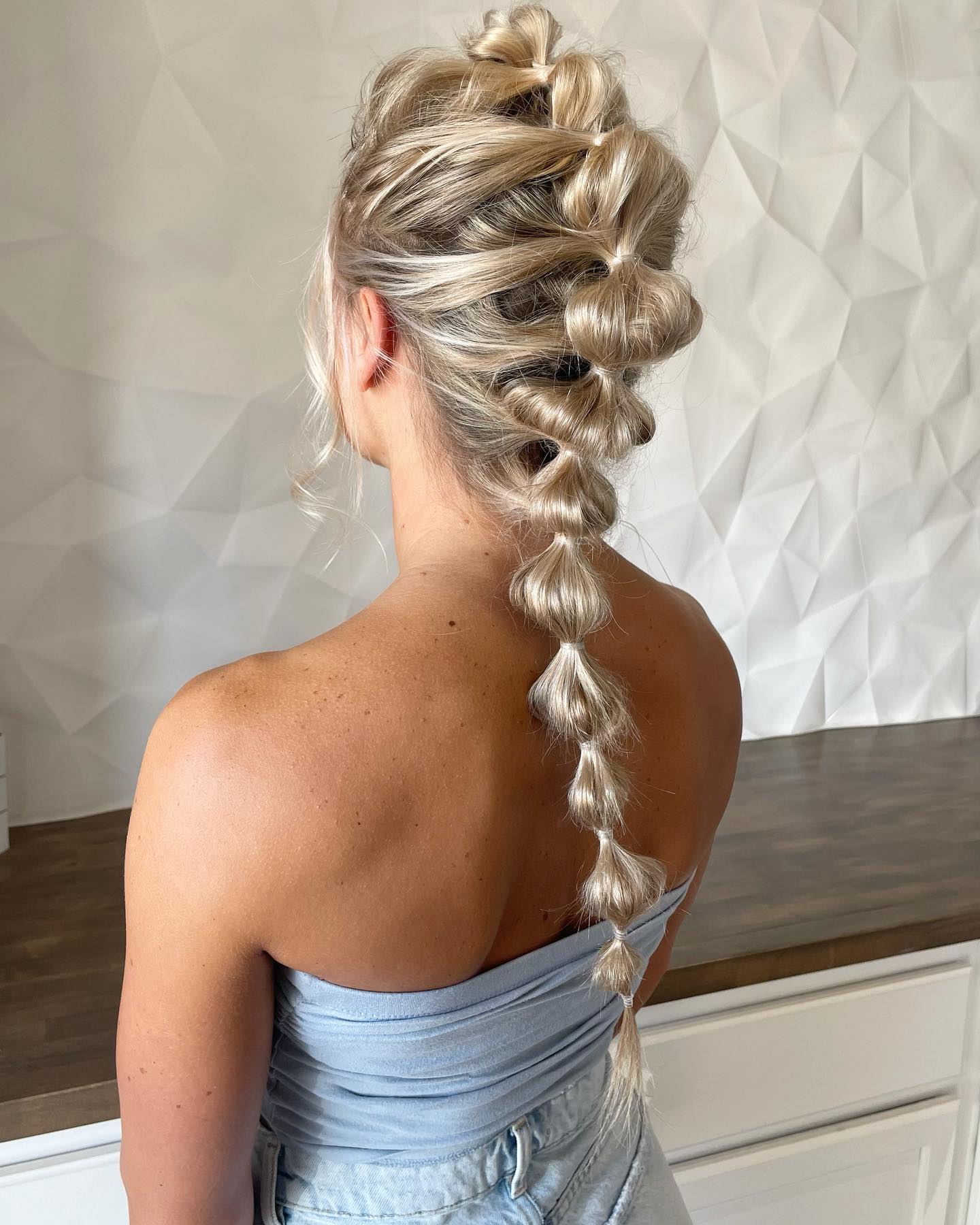 This blonde braid hairdo is also another popular Jennifer Lawrence look and a haircut that Katnees loves to wear. You'll like their long braids for daily wear and when wanting to look stylish and elegant at the same time. For a lot of women, this look can work well for sporty or casual wear, but you can also wear it to the gym when wanting to look like a true lady!
14. Formal Blonde Bun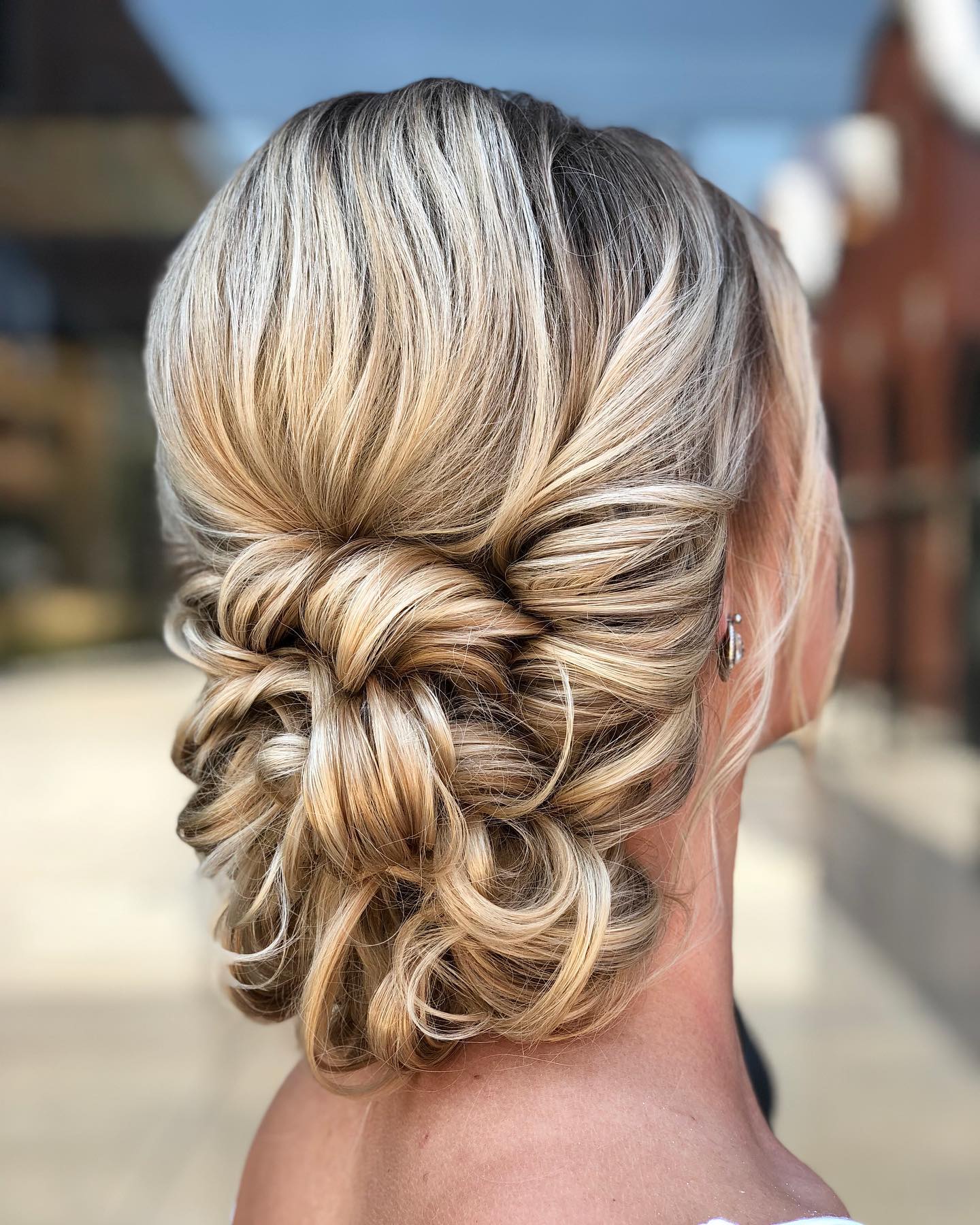 This bun is something that Jennifer loves to wear for her glamorous and formal events. She is often rocking blonde wispy and elegant buns to her big and major premiers. If you're a fan of voluminous ideas and you wish to attract looks and attention with your new cut, this bun is a must-try! Show it off knowing that everyone will stop and stare at your haircut.
15. Chopped Blonde Bob Haircut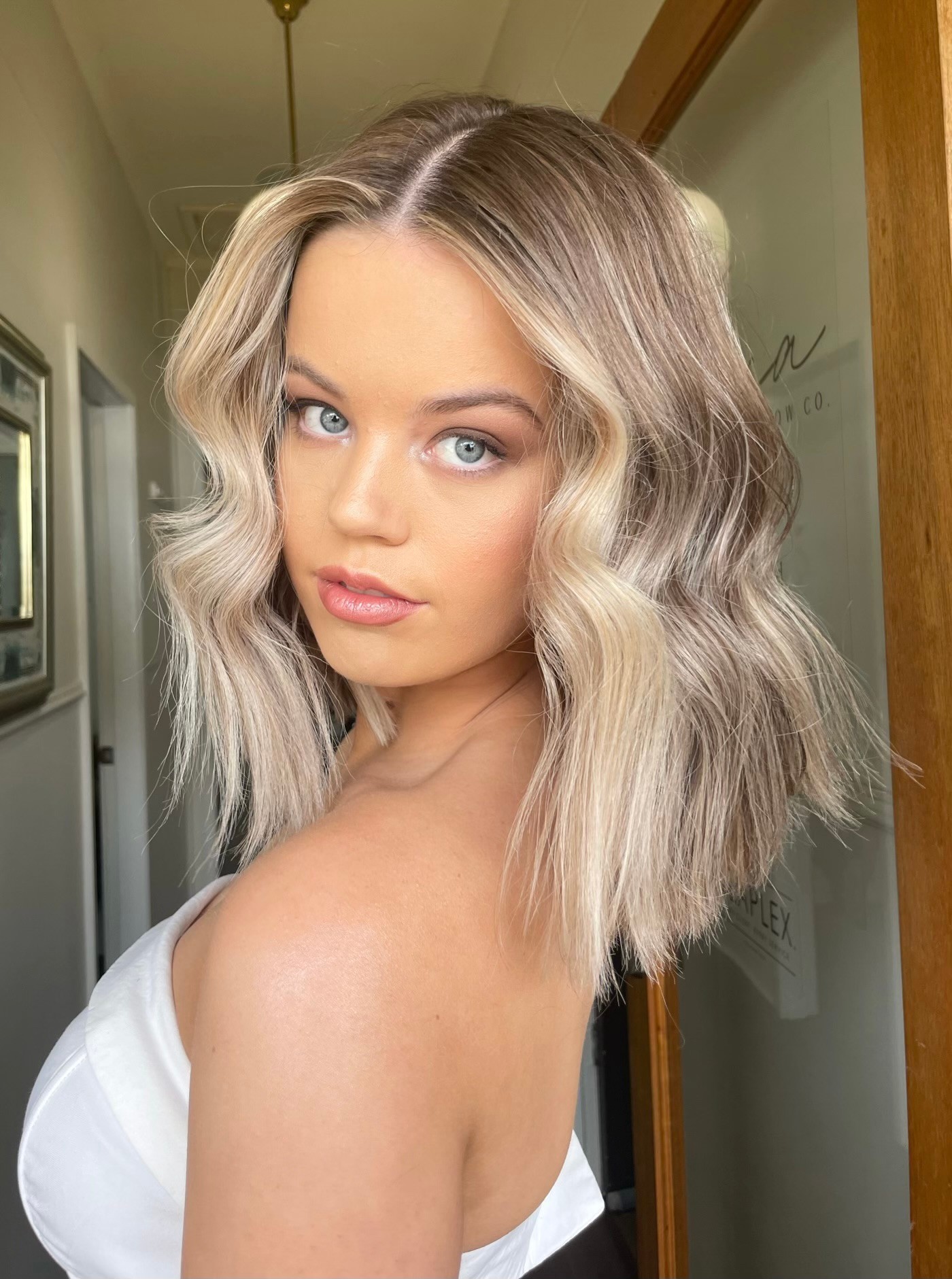 This type of bob is for those who like to look chic and stylish. It is also often worn by younger women, a popular trend these days on social media. Go for chopped strands and add volume by using your favorite curling wand. The final result is perfect for everyday stylish or even formal moments.
16. Elegant Blonde Look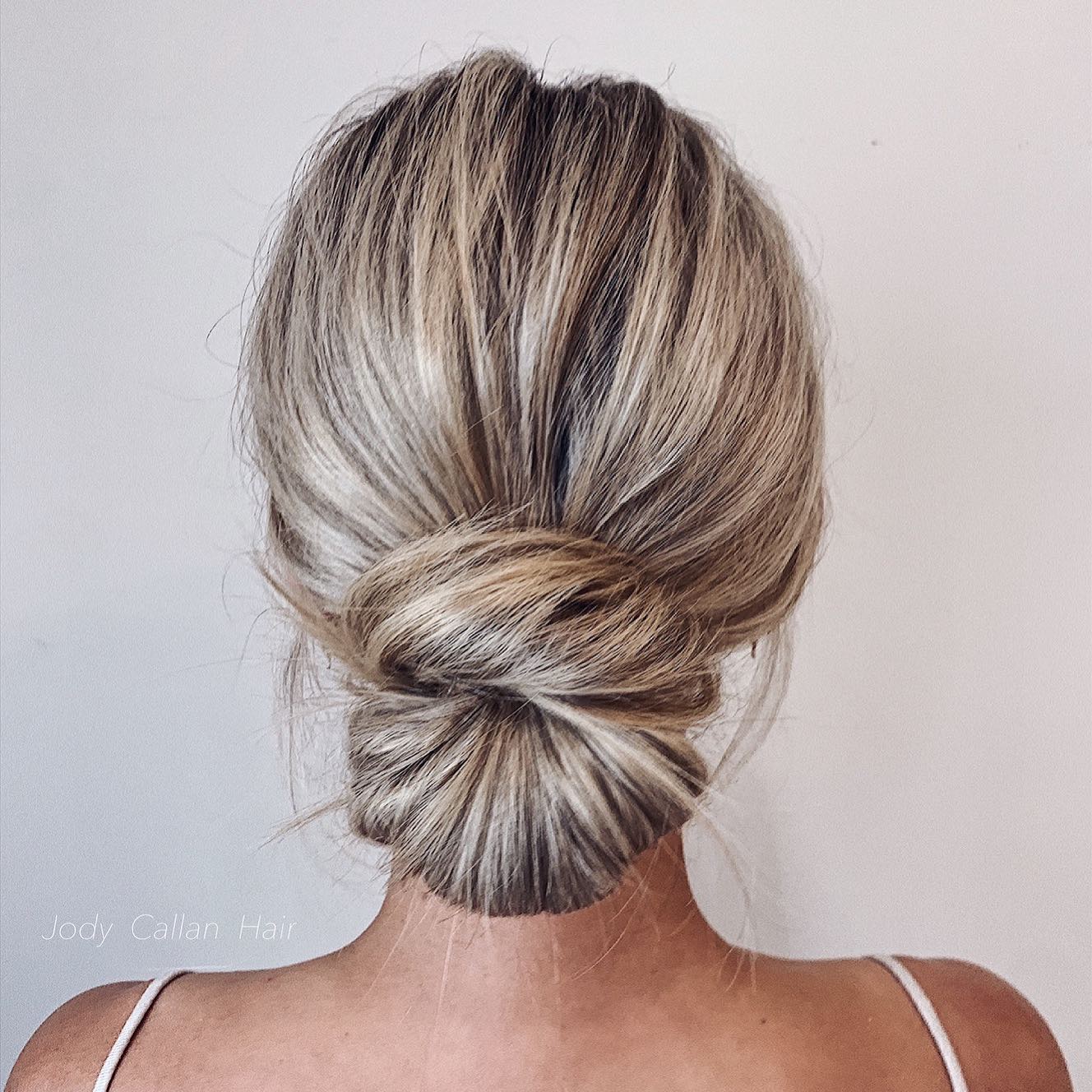 Go for a blonde bun and try this sophisticated and elegant look for your next big and important event. The best part about these oval buns is that you can recreate them easily and on your own. They are not that hard to do, but they can look good on most age groups. Want to try it out?
17. Blonde Hair With A Braid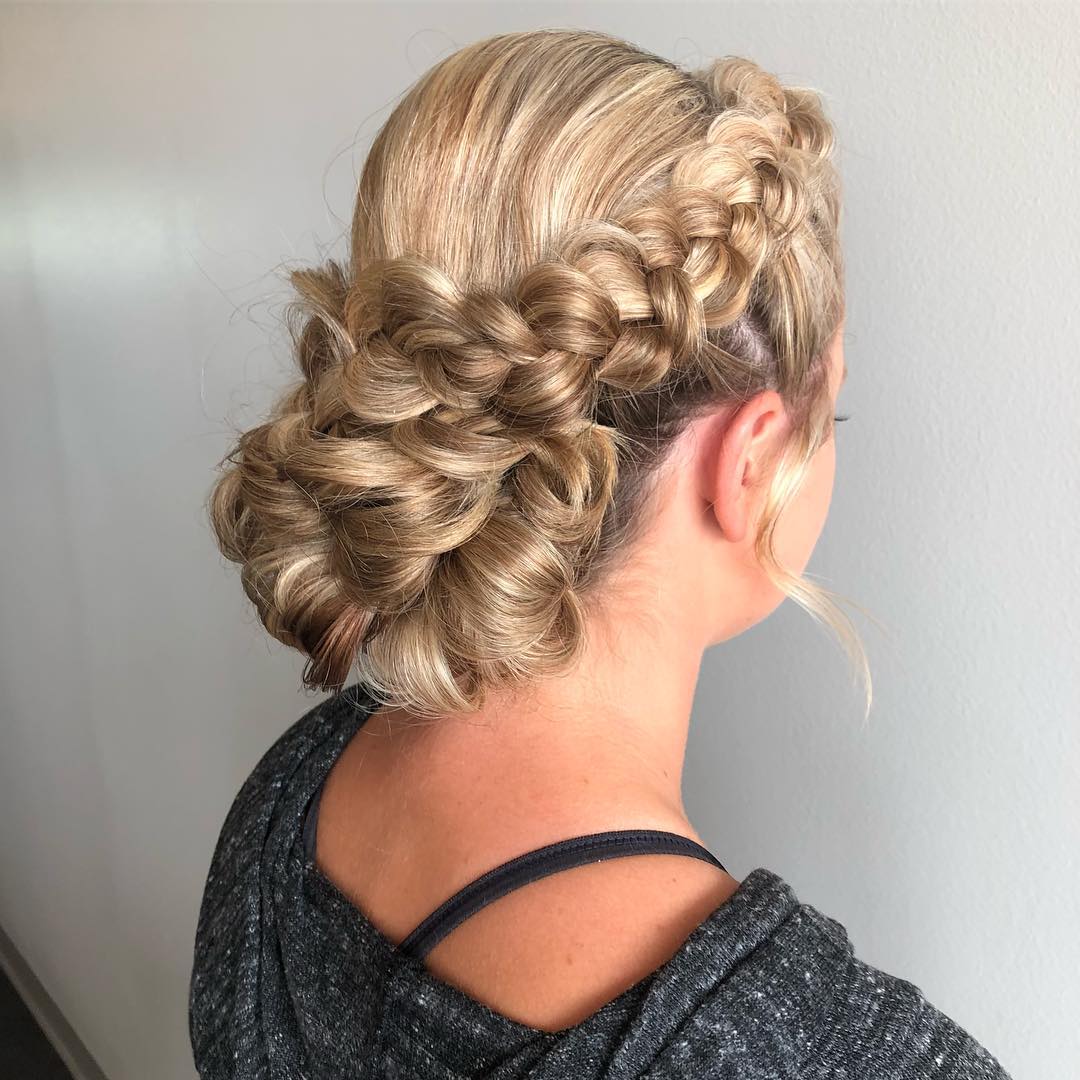 Lastly, this is another Jennifer Lawrence must-try formal haircut for women who like braids and voluminous looks. If you know how to style your braid on the side and you're into chic updos for attention-seeking moments, book this cut. It will take you 1 hour to achieve it, but it is well worth it in the end.
Are you ready to find your next cute and cool Jennifer design? Are you someone who likes elegance and blonde looks? If so, this actress is all about it, which is why you'll enjoy experimenting with any of these stylish ideas. Which one is your favorite and a top pick for your next event? Let us know!