Are you blessed enough to have naturally curly and voluminous hair? If so, know that you're one of the lucky and rare ones! It is estimated that around 15% of the world's population has curly hair (including guys as well), which makes curly women unique & desirable. If you're looking for some curly hair inspiration that you can wear on a daily, keep on reading! Here, we bring you the top 24 prettiest and super trendy curly hairdos that you can go for.
Curly hair can come in either loose curly waves or super tight coils. Your styling options will depend a lot on your hair length, thickness & curl type. However, most women prefer & like to do the following:
Step: Wash your hair with cold water & deeply nourishing shampoo & conditioner.
Step: Scrunch your hair and get rid of the water excess with your fingers.
Step: Add your favorite curl gel or cream on top of your strands to achieve definition.
Step: Blow-dry your hair with a diffuser attachment for more defined curls.
Short Natural Curly Hair
1. Voluminous Light Brown Curly Hair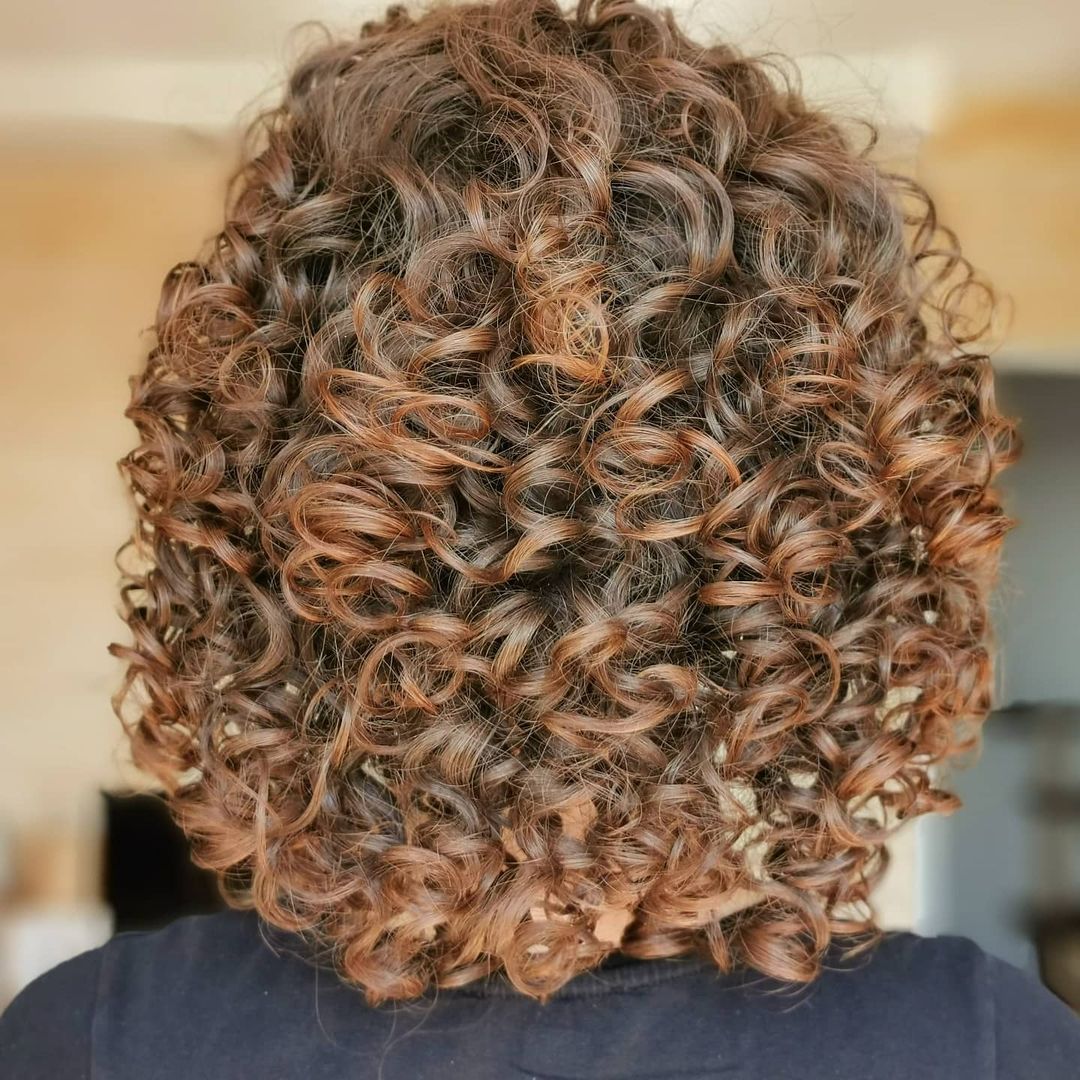 Get yourself a set of balayage highlights and embrace your curl! This look will look the best and prettiest on younger women who are looking for that new summer hairdo.
2. Natural Brown Curly Hair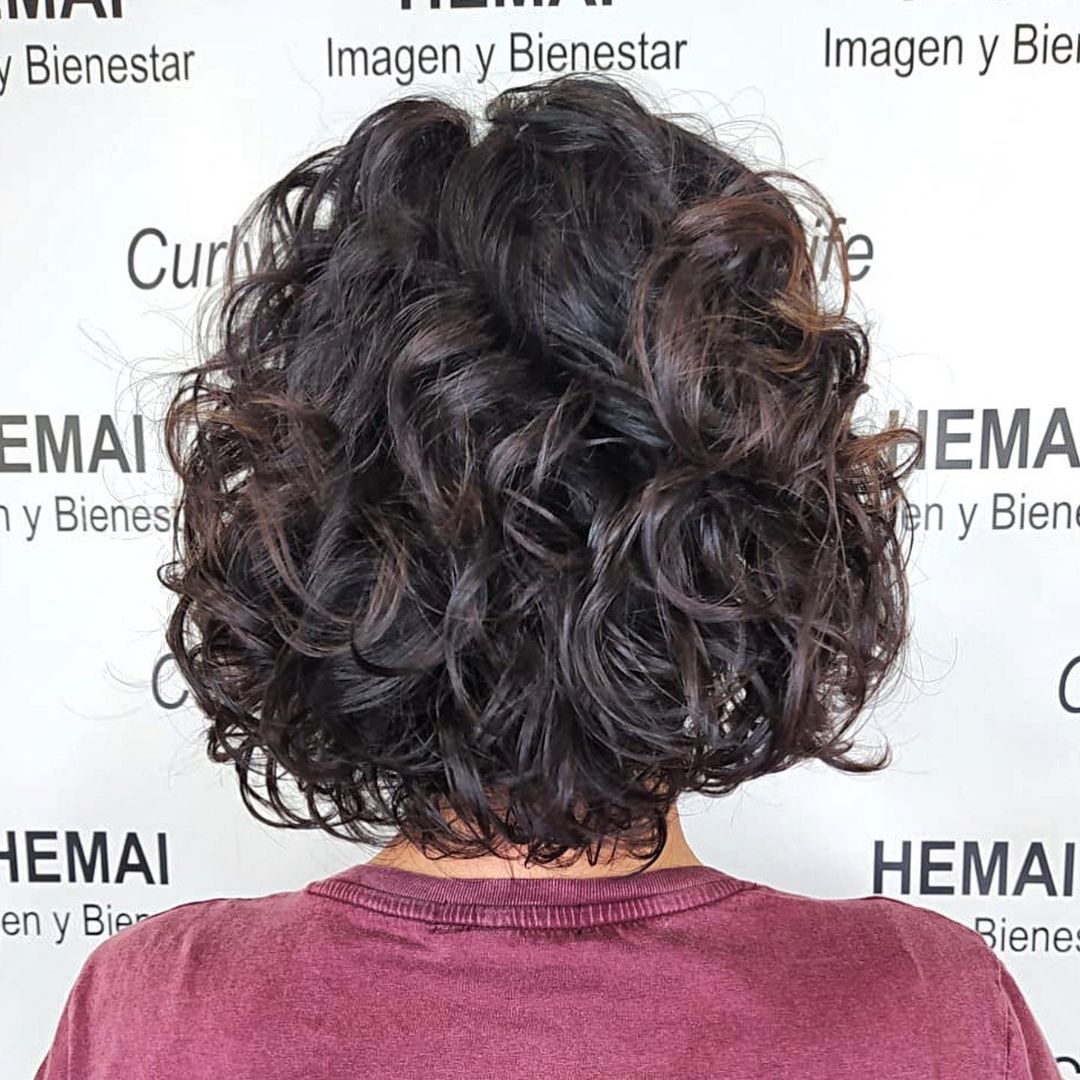 No reason to color your hair. Show off your retro curls and your healthy amount of shine with this dark brown curly look.
3. Platinum Blonde Curly Hair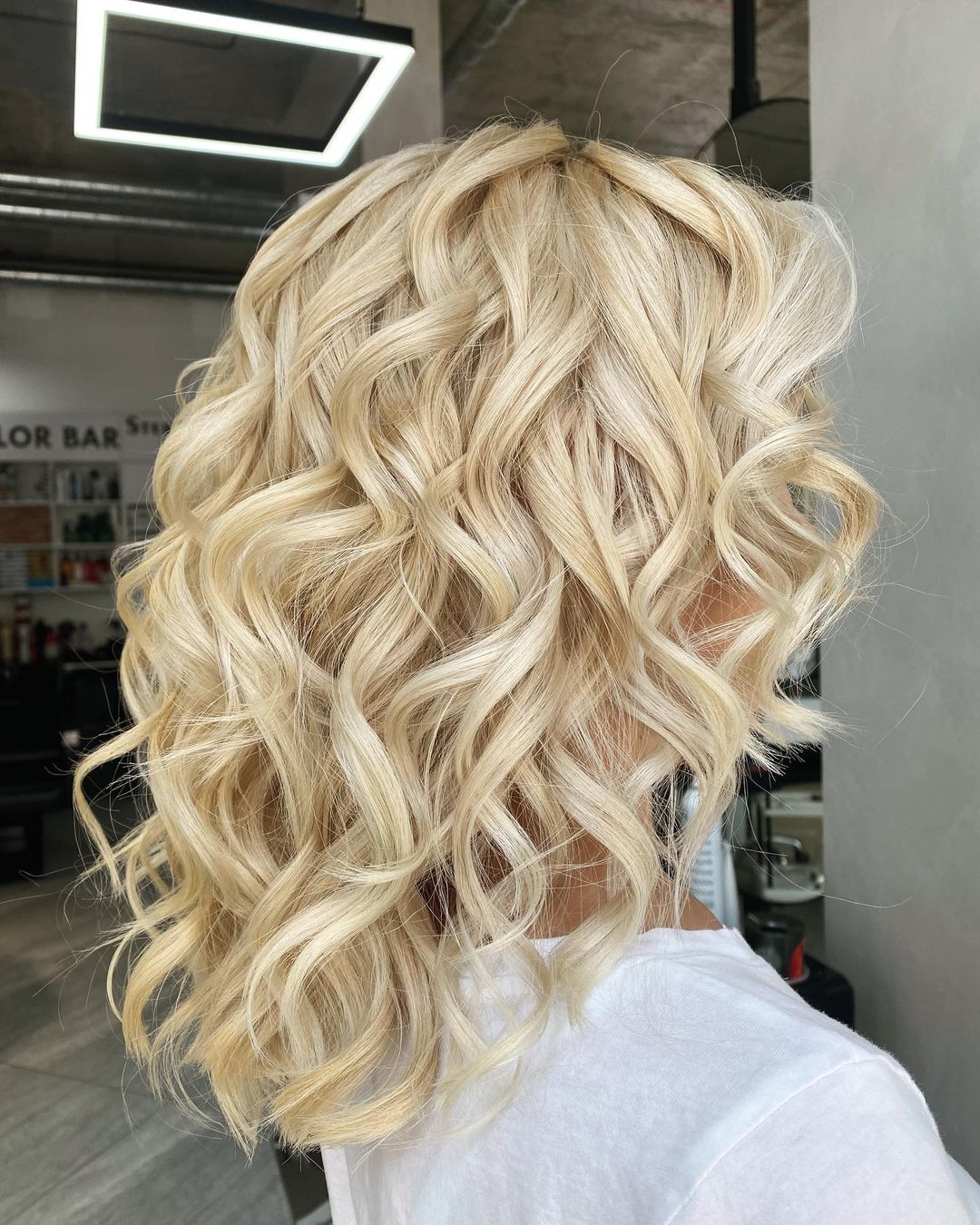 You can spice up your curls and give them elegance by slightly curling them with a curling wand. This sleek look will transform your hair for nighttime wear.
4. Curly Hair With A Braid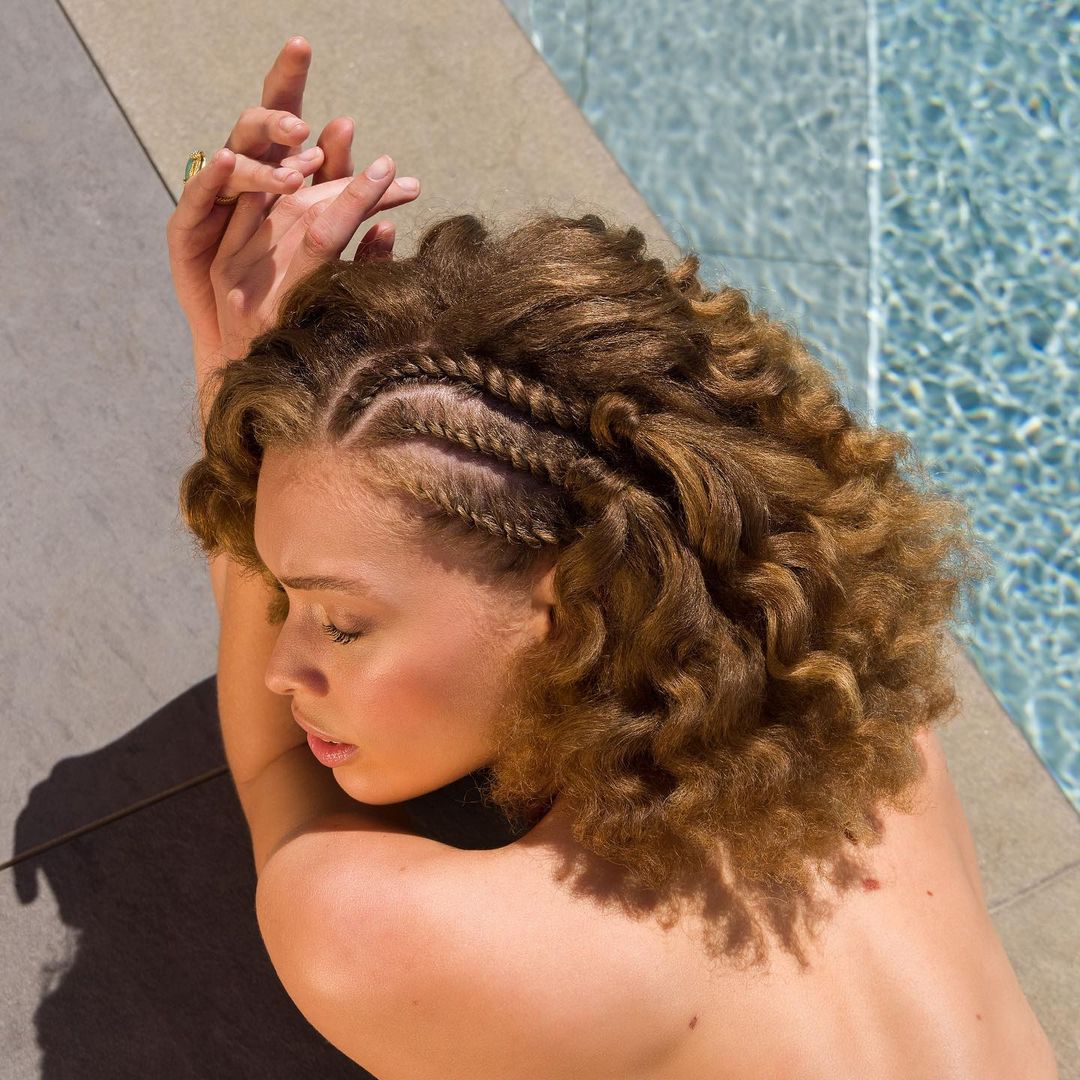 If you wish to make your hair different and unique why not decorate it with this braid detail? This can be the perfect party look, ideal for teens!
5. Elegant & Loose Curly Hair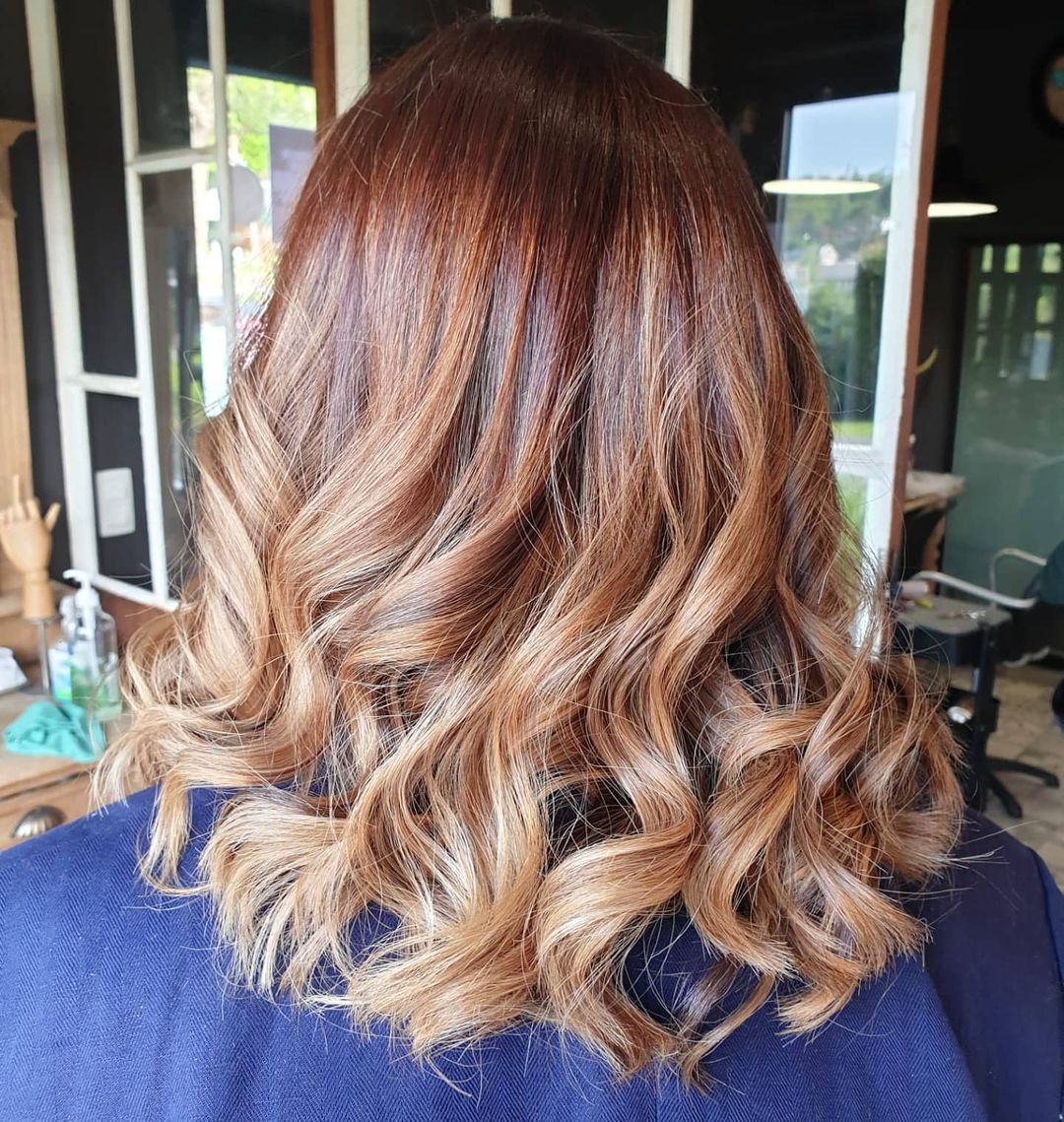 Turn your curls into a night-time hairdo with this sleek approach. Style the ends with a curling wand to give them more glamour and elegance.
6. Icy Blonde Short Curly Hair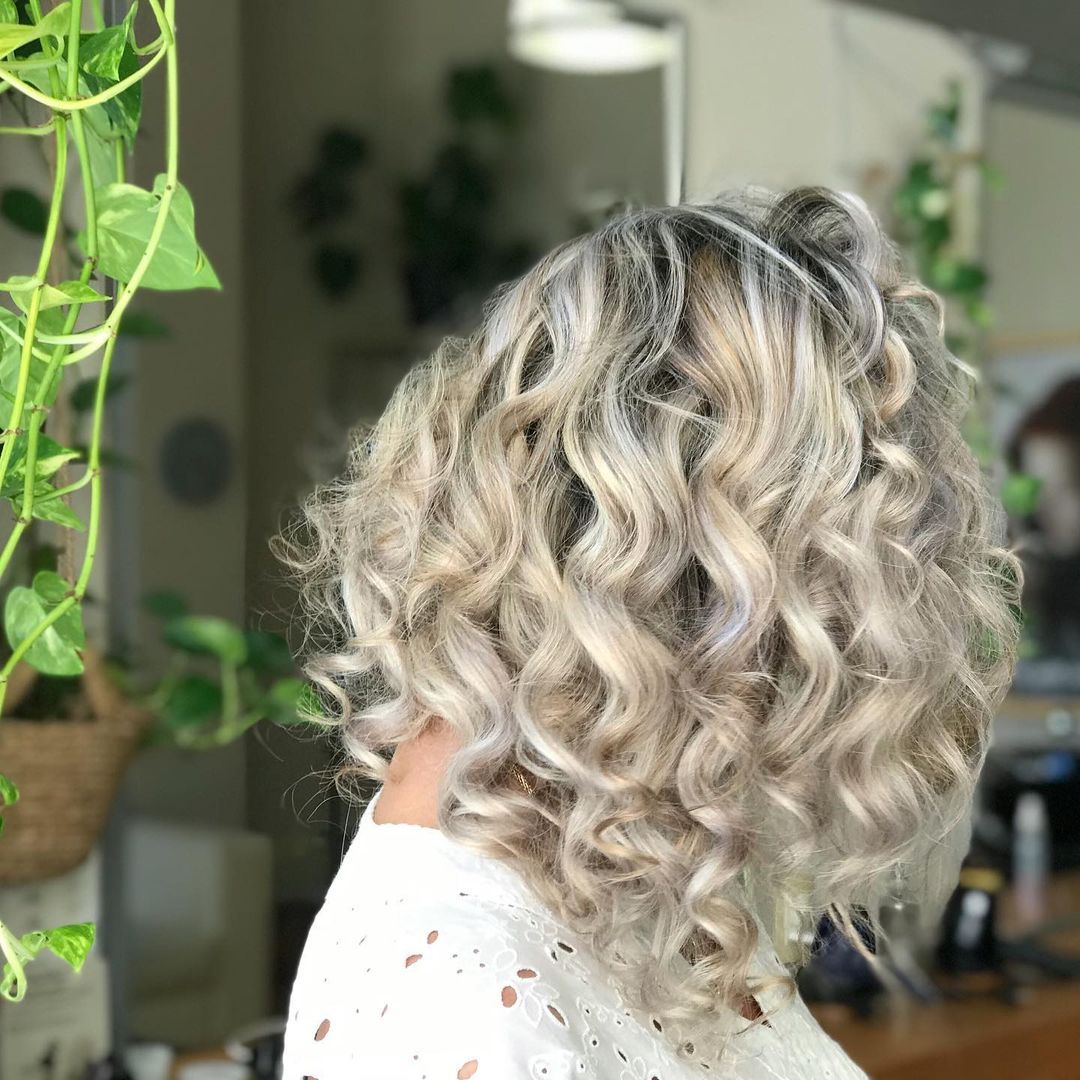 Bright blonde hair and these retro curls will look feminine and elegant. Make sure that you use a bit of hair foam to achieve this beauty.
7. Black Voluminous Short Curly Hair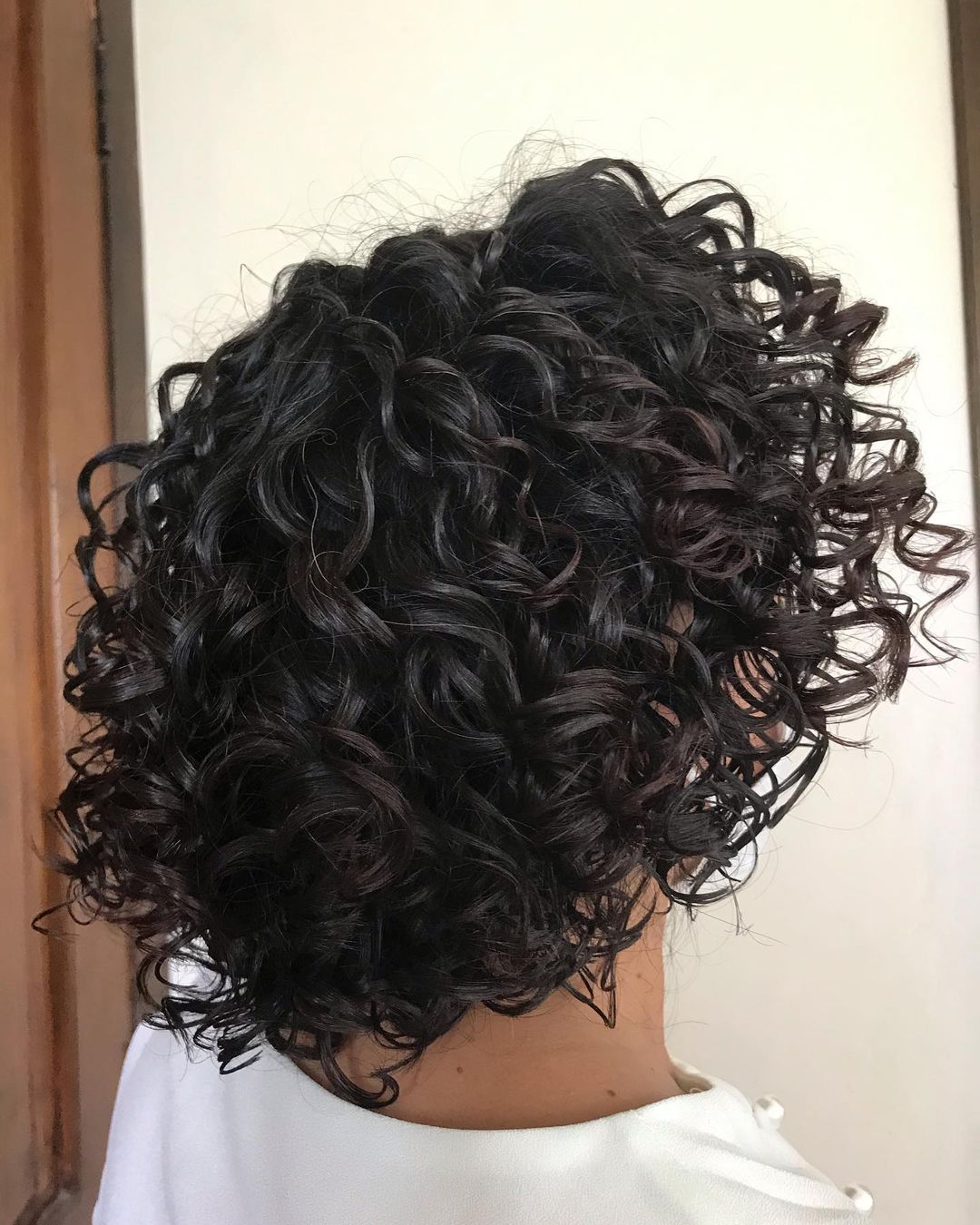 If your hair is naturally dark brown or black you can go for this look. It will make your curls shiny and elegant without being too overpowering.
8. Short Brown Curly Hair With Highlights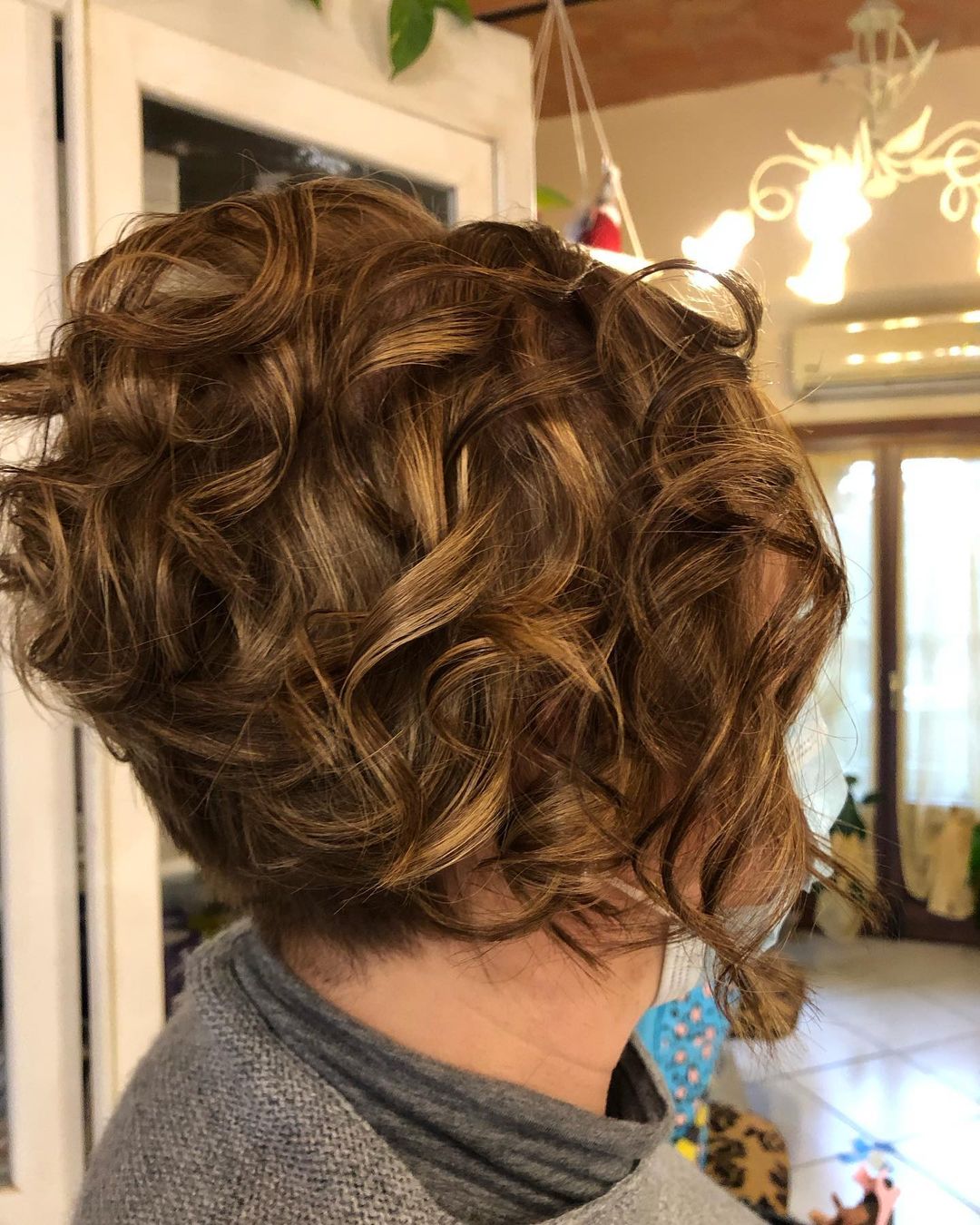 Add some lighter hues of orange or brown to your hair to make it more elegant. If you're looking for that perfect summer color or autumn hairdo – this is it.
9. Short Curly Hair With Highlights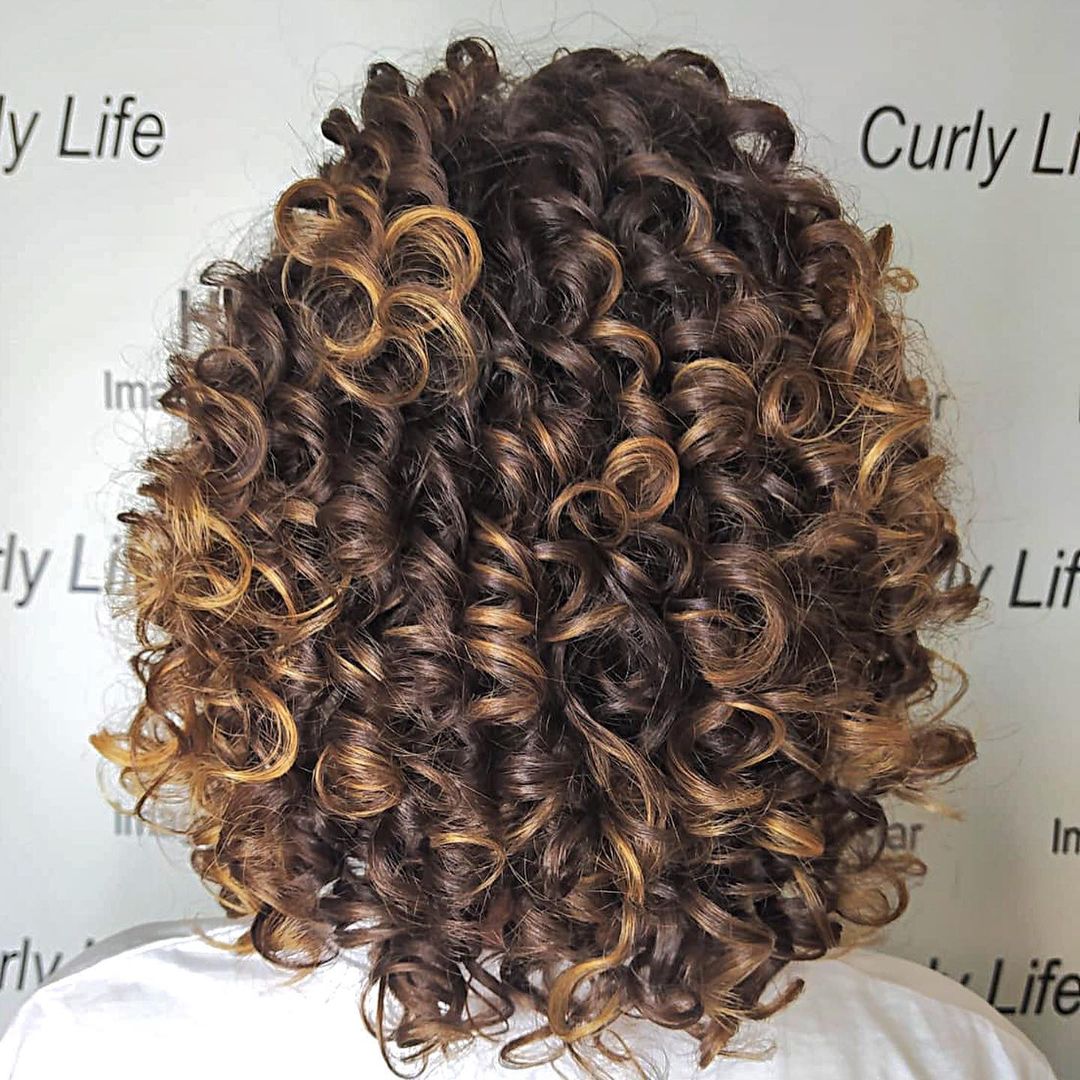 Super curled hair and this look is retro and playful. If you're a fan of defined curls you're going to enjoy this outcome.
10. Hot Orange Short Curly Hair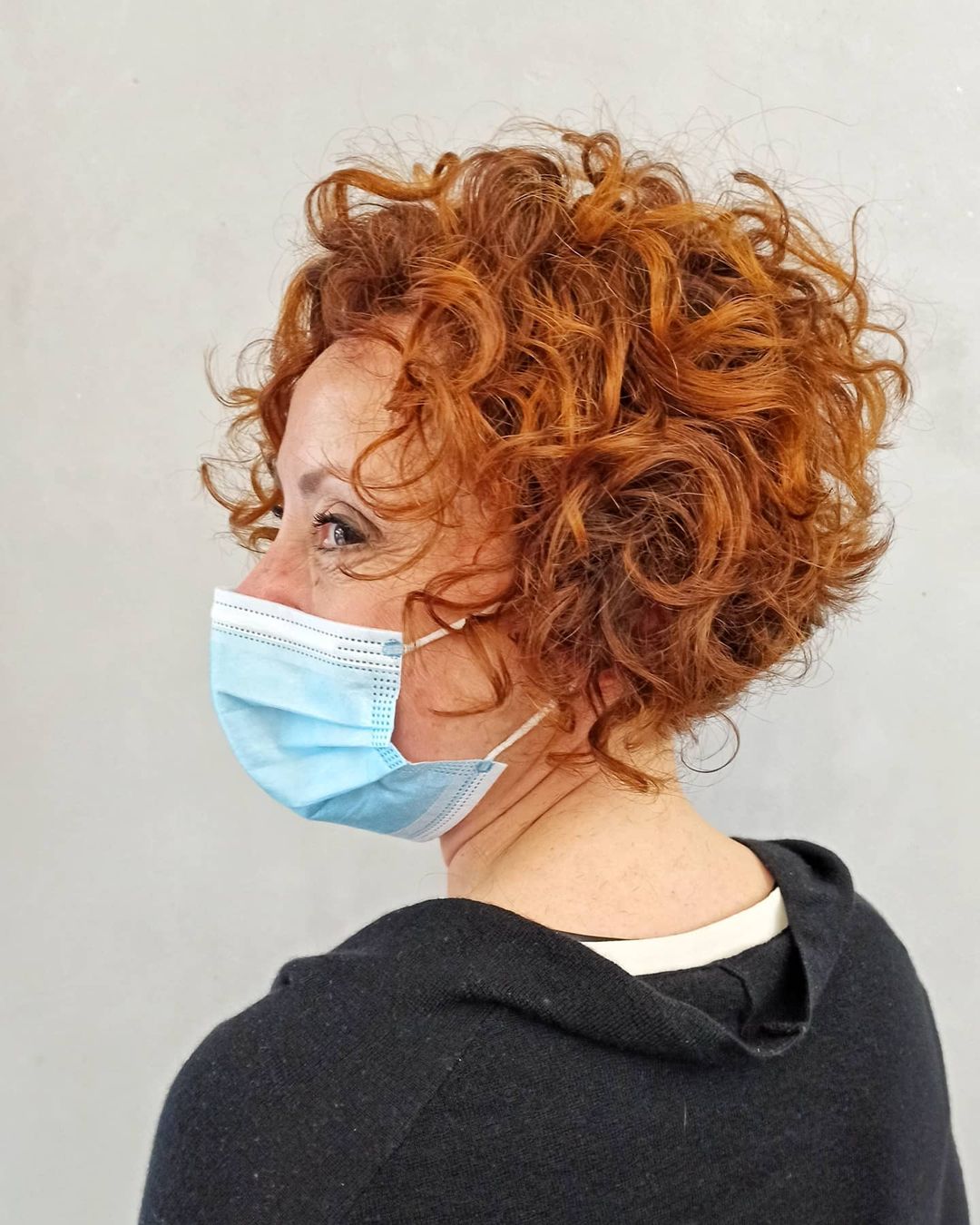 Hot elegant red and fiery red will look the best on women who are in their forties craving a curly change.
11. Blonde Curly Hair Short Retro Look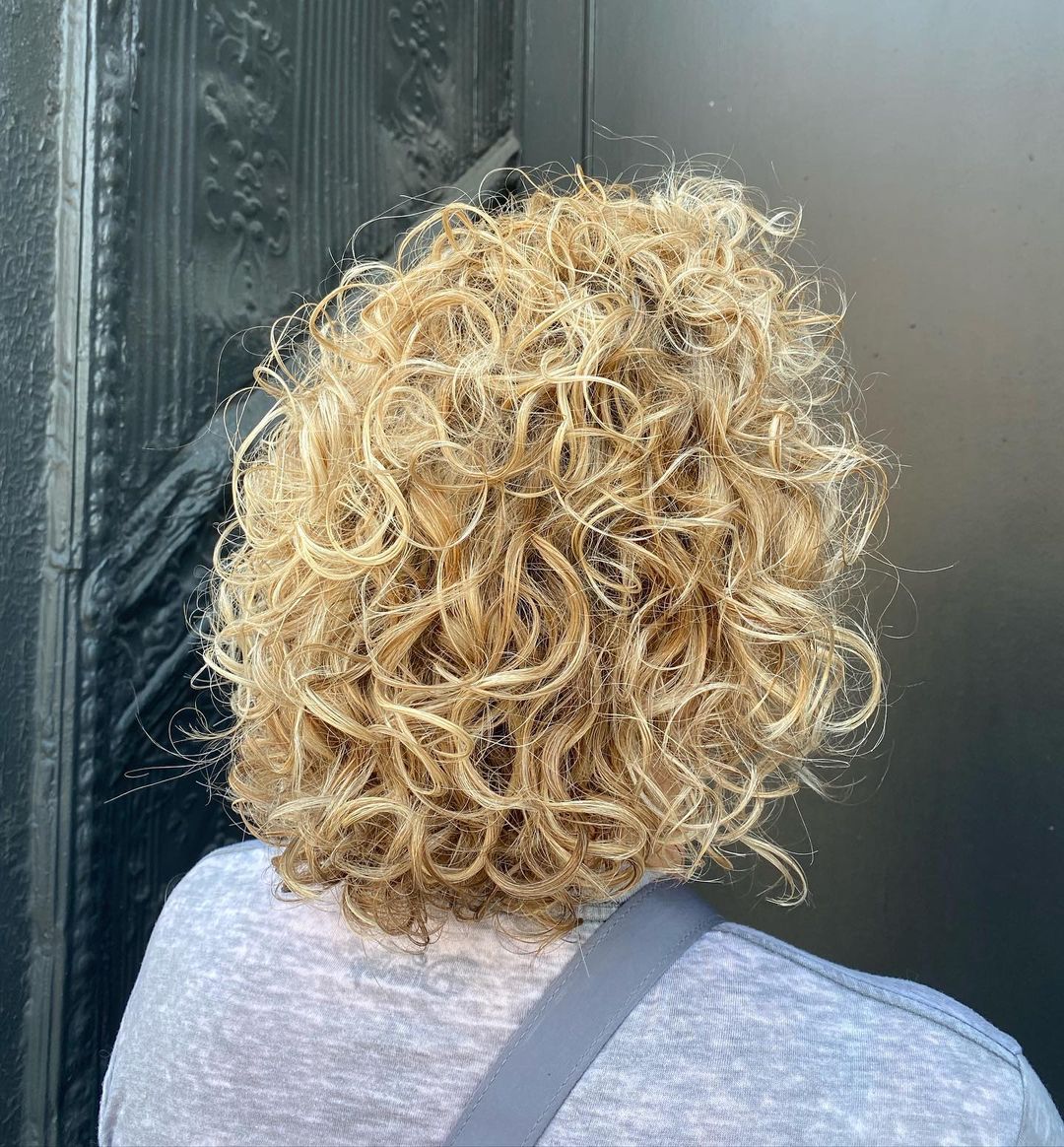 Do you enjoy bright blonde hair? Add loads of curling cream to make it pop even more!
12. Curly Hair With Light Blonde Highlights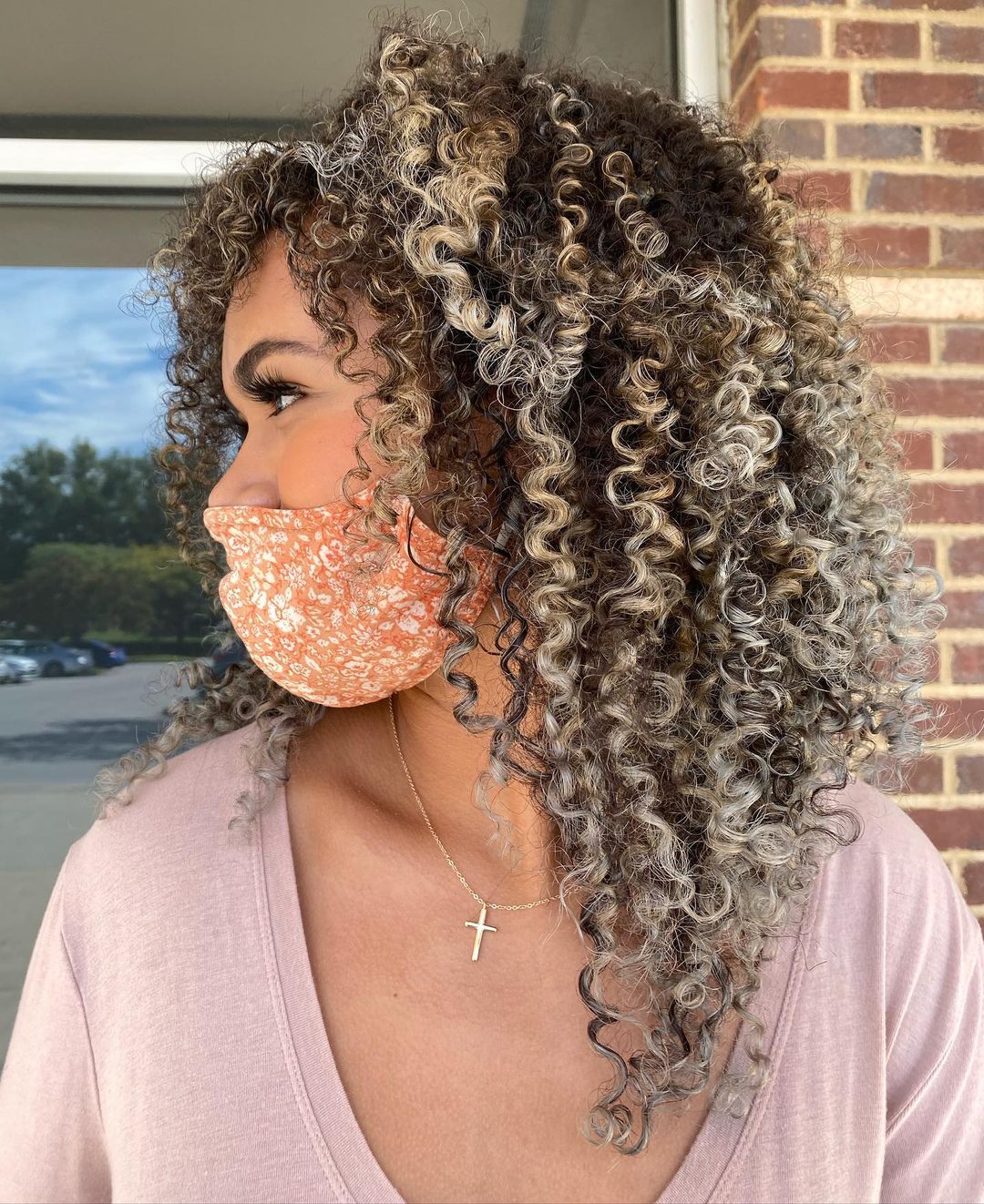 Go for these loud highlights if you're into dramatic looks. Although high-maintenance the look itself is worth it if you're into show-stopping ideas.
Long Natural Curly Hair
1. Blonde & Long Curly Hair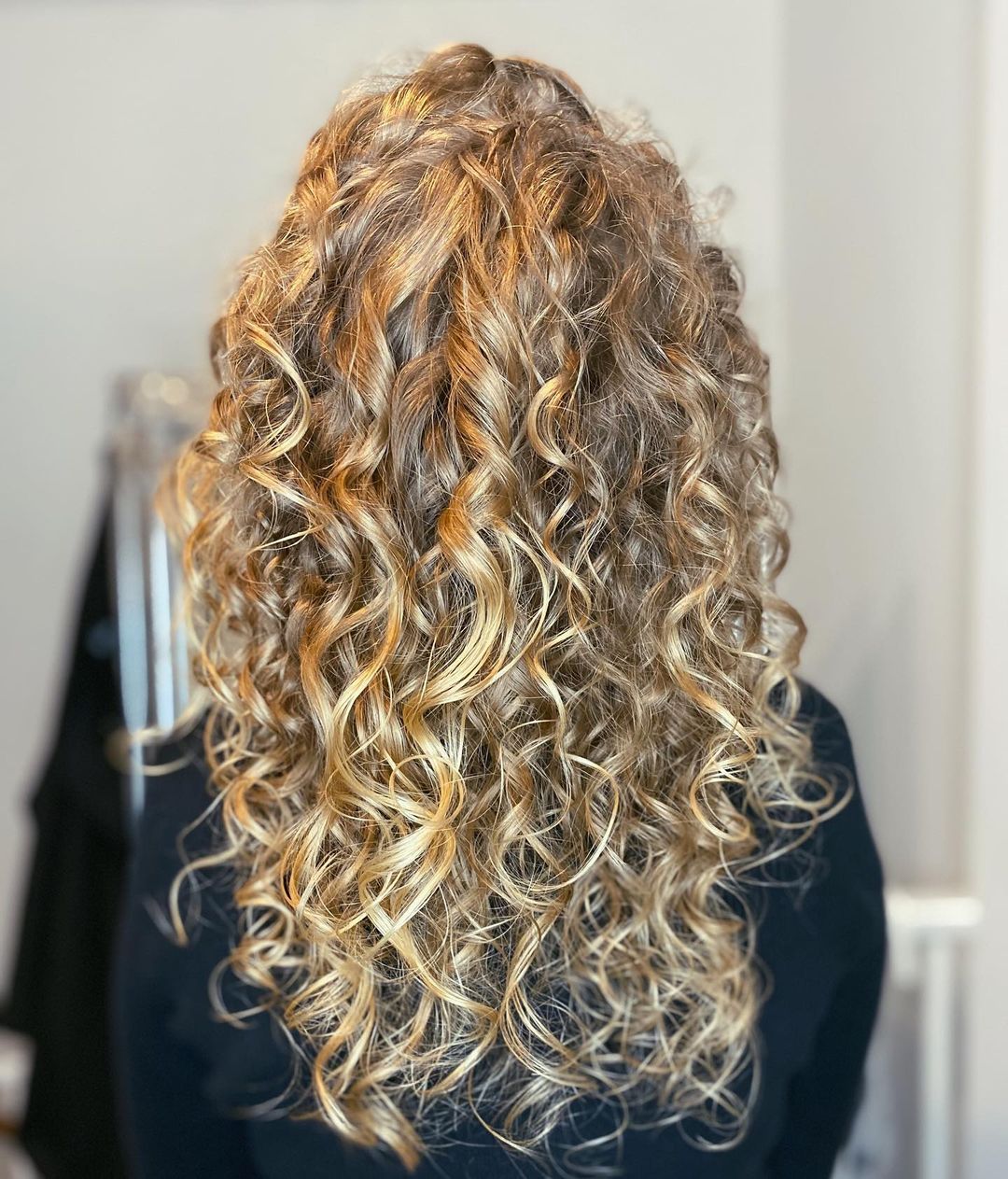 Super long hair with luscious highlights will always look in fashion and is a trendy solution!
2. Hot Fiery Red Curly Hair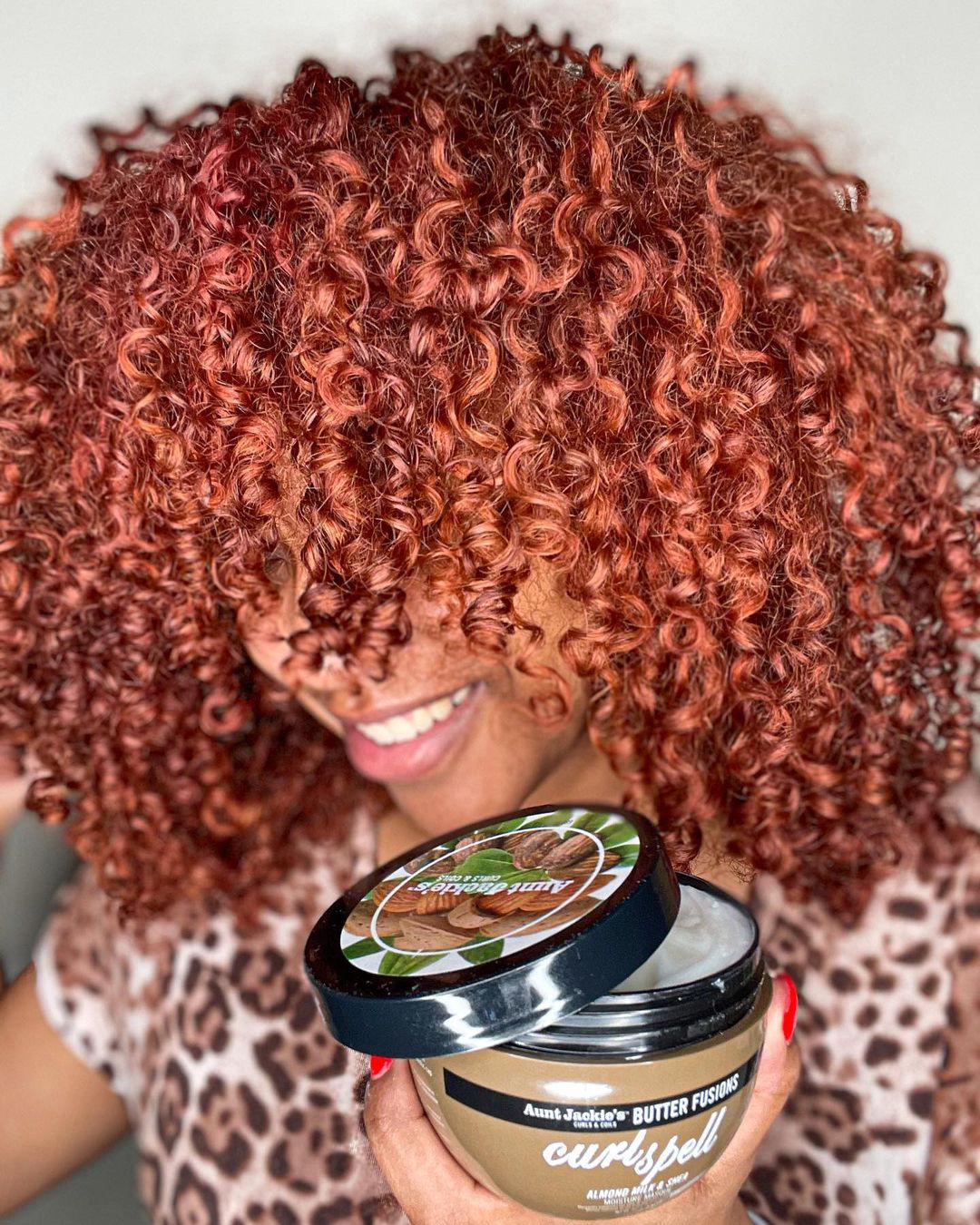 If you have hot fiery red hair you can recreate this look. Make sure that you're up for often color touch-ups since it is a high-maintenance look.
3. Loose Curls Orange Hairdo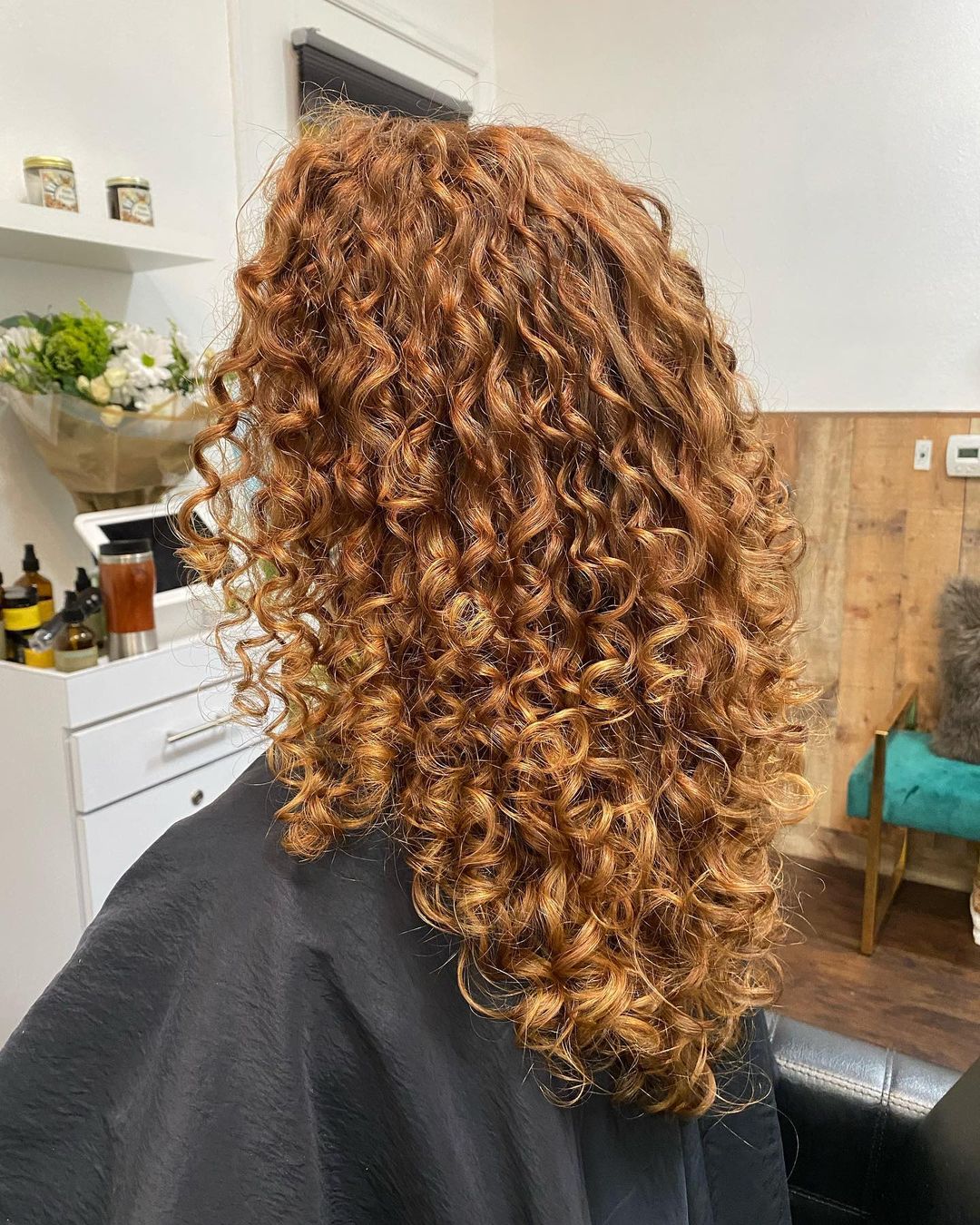 If you have long red hair you can recreate this look. Add curling foam to emphasize their beauty.
4. Long Black Hair Curly Look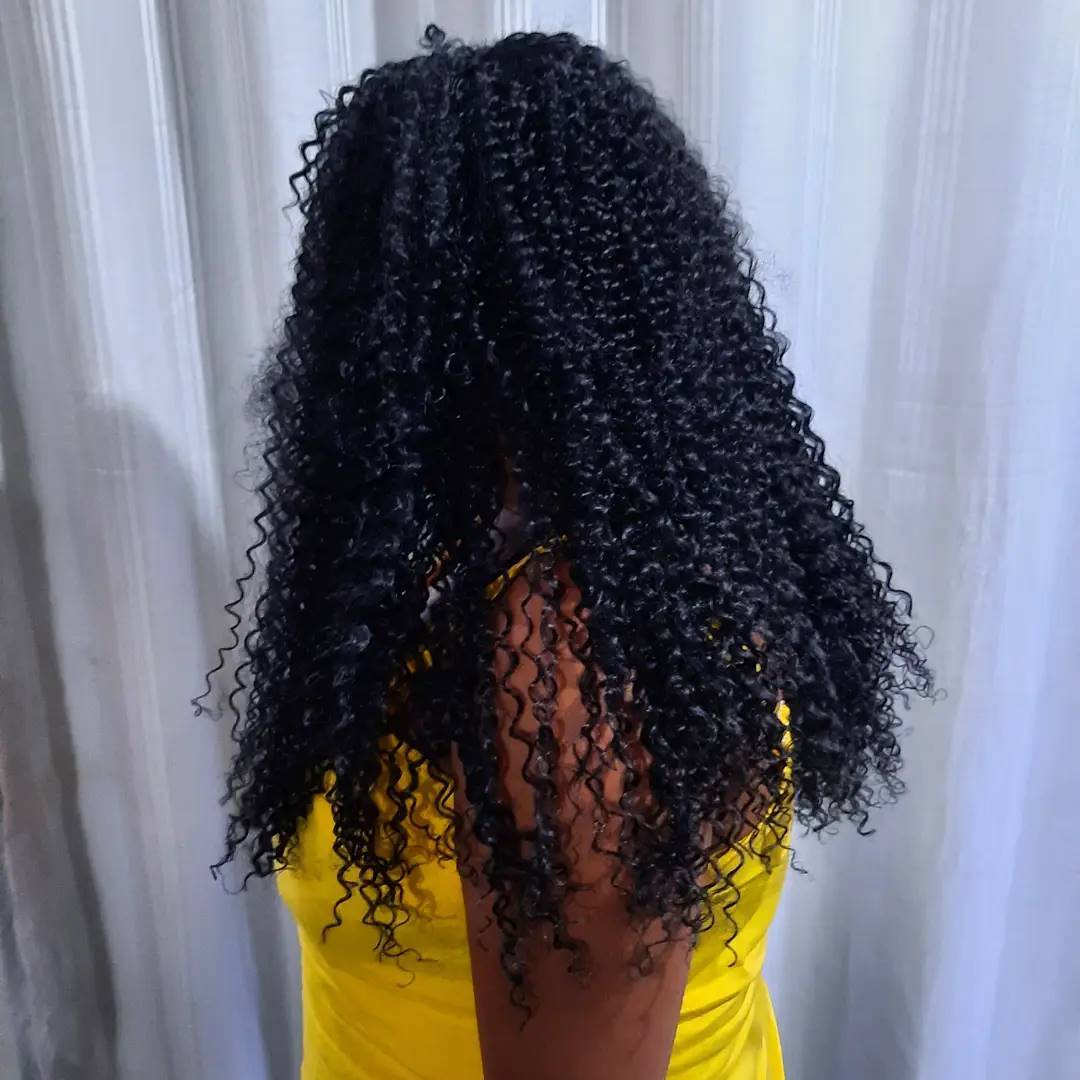 If your hair is long and naturally dark you're going to enjoy this look. It should be colored every 2 months to maintain the outcome.
5. Brown Hair In A Pony With A Braid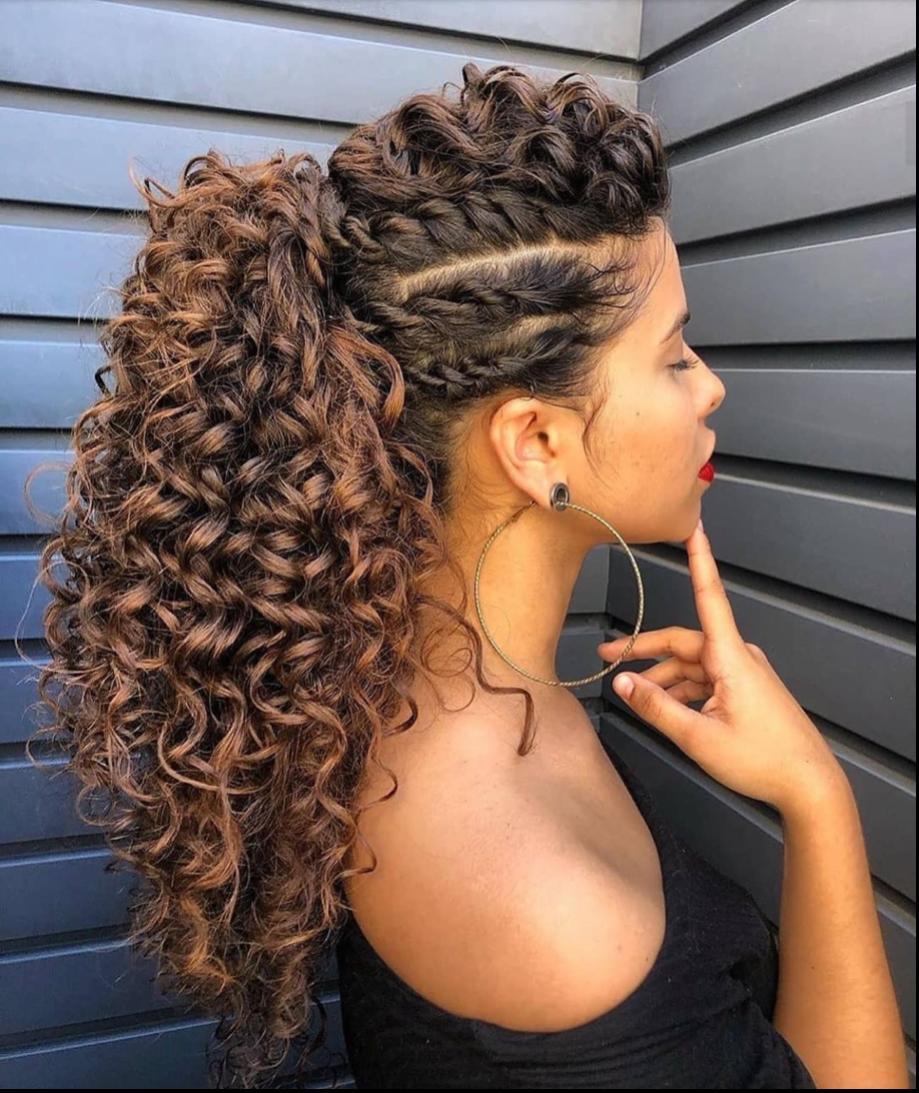 Get this slick look and rich curls by emphasizing their beauty with some braids. The final result is party-perfect thanks to its side braid.
6. Chocolate Brown Curly Hair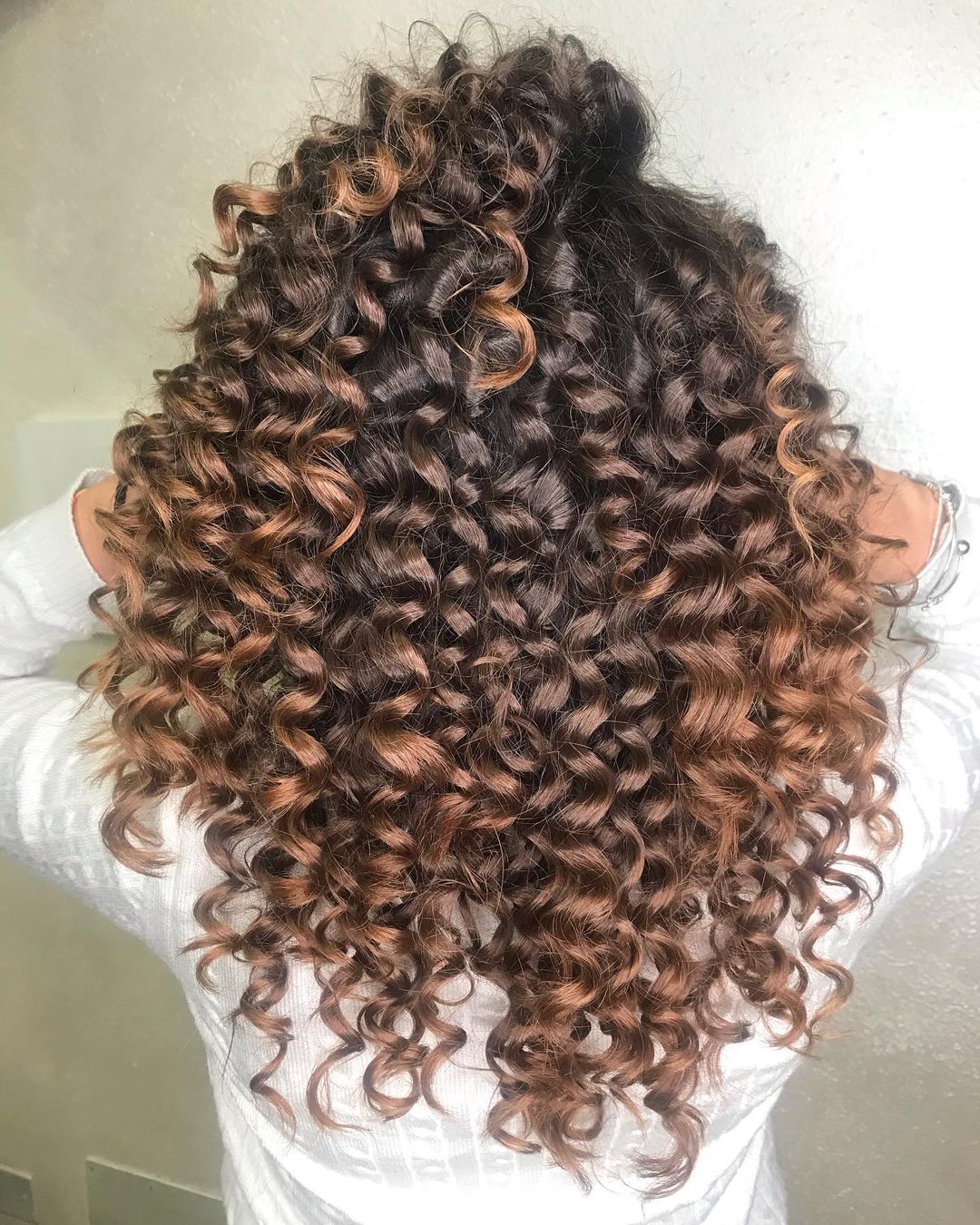 Combine several different colors and combine these bright colors for the fall seasons!
7. Brown Long Curly Hair With Highlights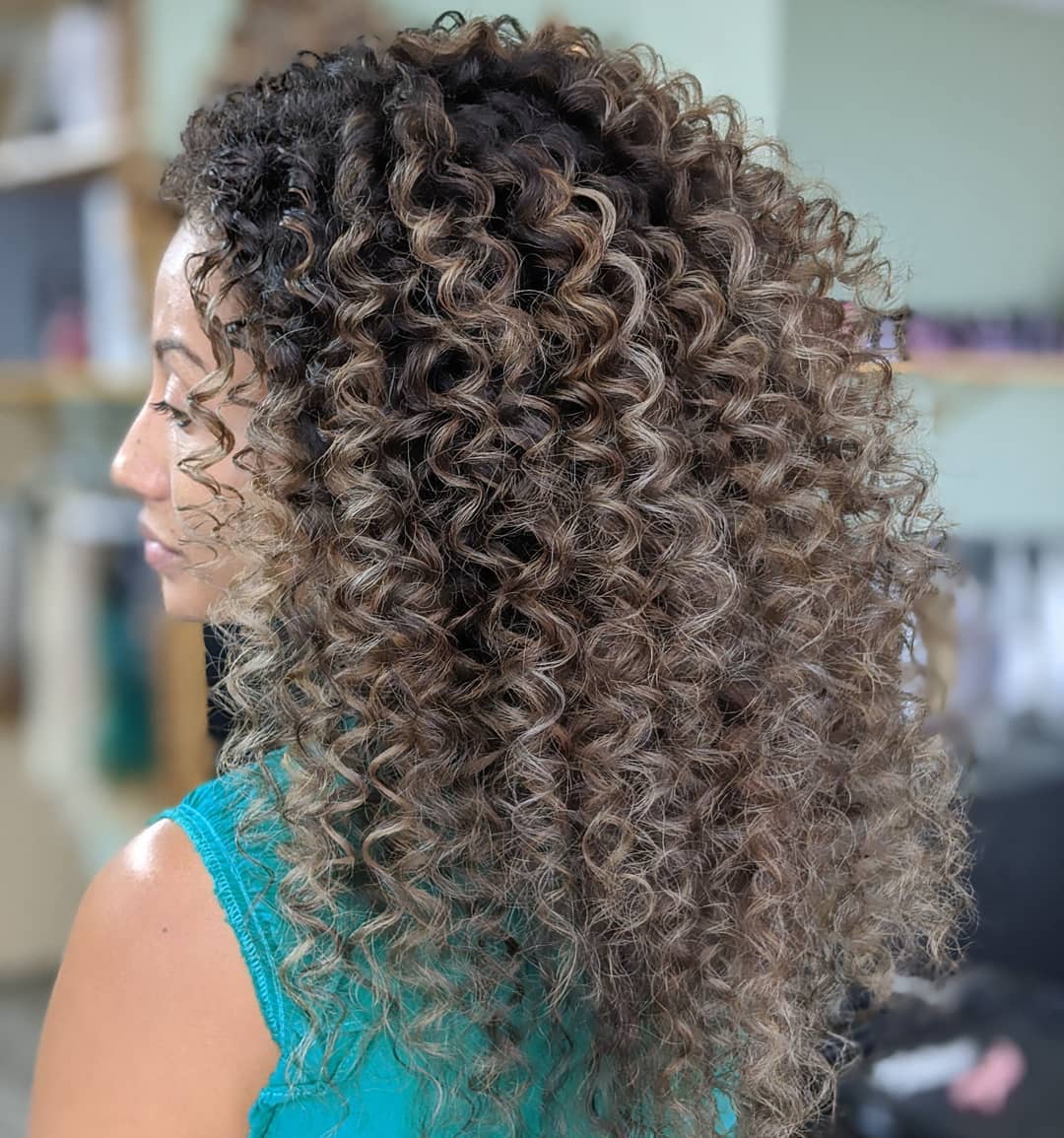 Go for these balayage highlights and wear them on top of your curly hair. This hairstyle will suit and look the best on women who are in their twenties.
8. Curly Hair With Balayage Highlights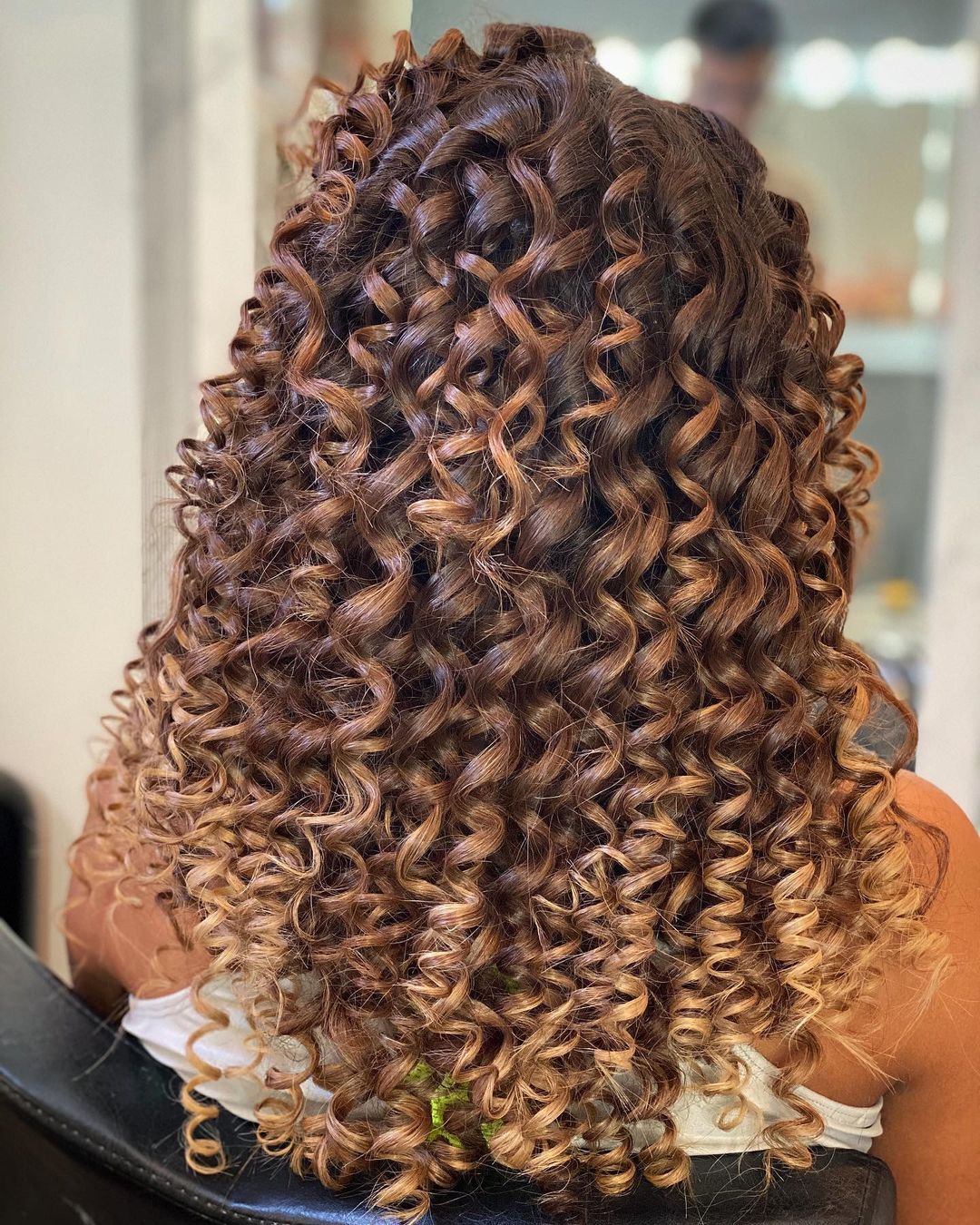 This curly long hairdo will look amazing on women who like to wear colorful looks. If you have time and patience to touch up your hair every two months go for this look.
9. Long & Shiny Curly Brown Hair

Add some summer colors to your curly hairdo and wear this look seamlessly! A must-have curly hair for the summer season.
10. Tight Curls Long Hairdo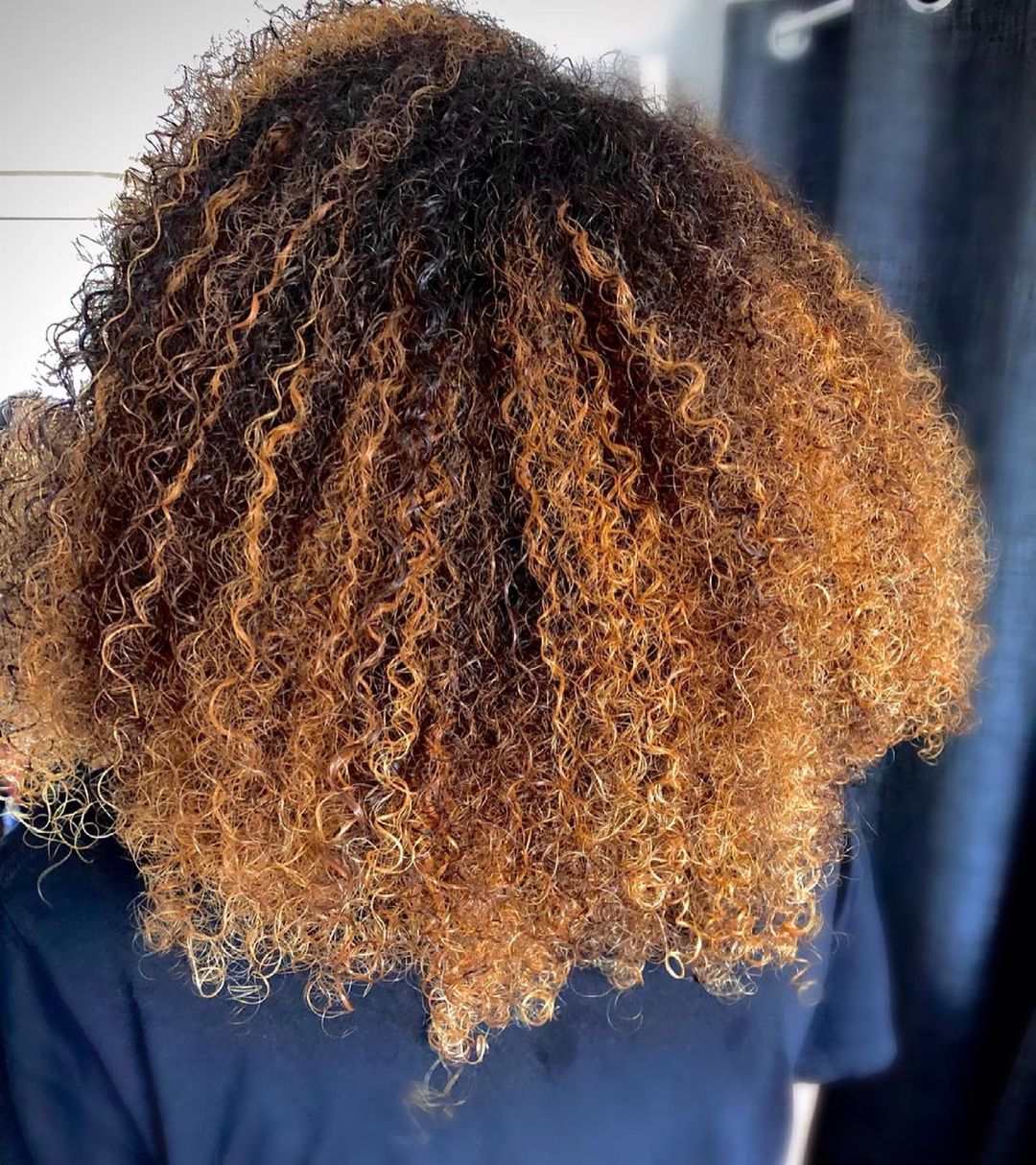 If you're a fan of summery colors and bright ideas you're going to enjoy and like this one. It is a gorgeous curly look for anyone who can input five to ten minutes into their everyday styling.
11. Long Curly Hair With Yellow Highlights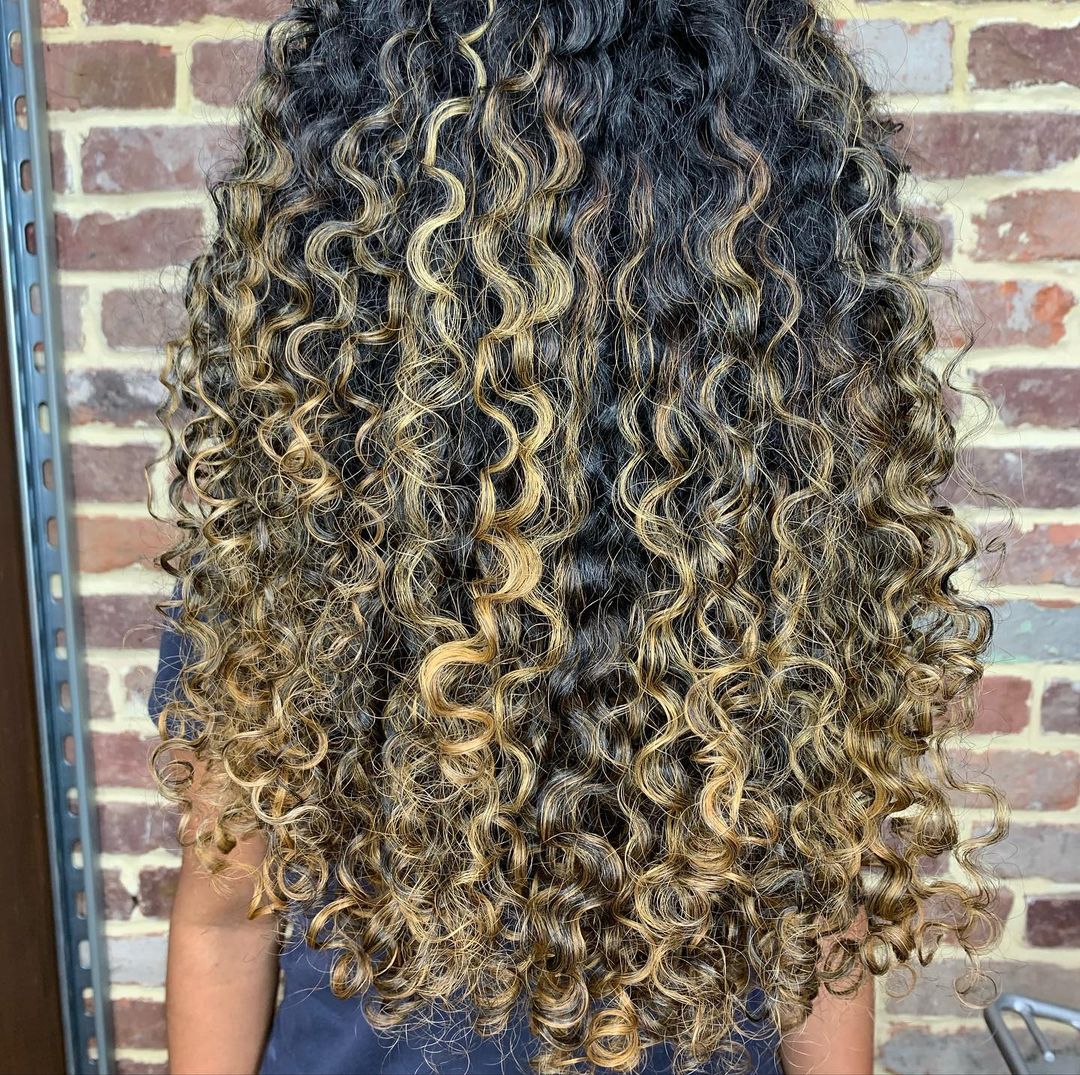 If you're a fan of lighter brown looks and you enjoy that subtle color change, go for this curly hairdo! Make sure that your hair can handle bleach before you commit to it.
12. Blonde & Brown Long Curly Hair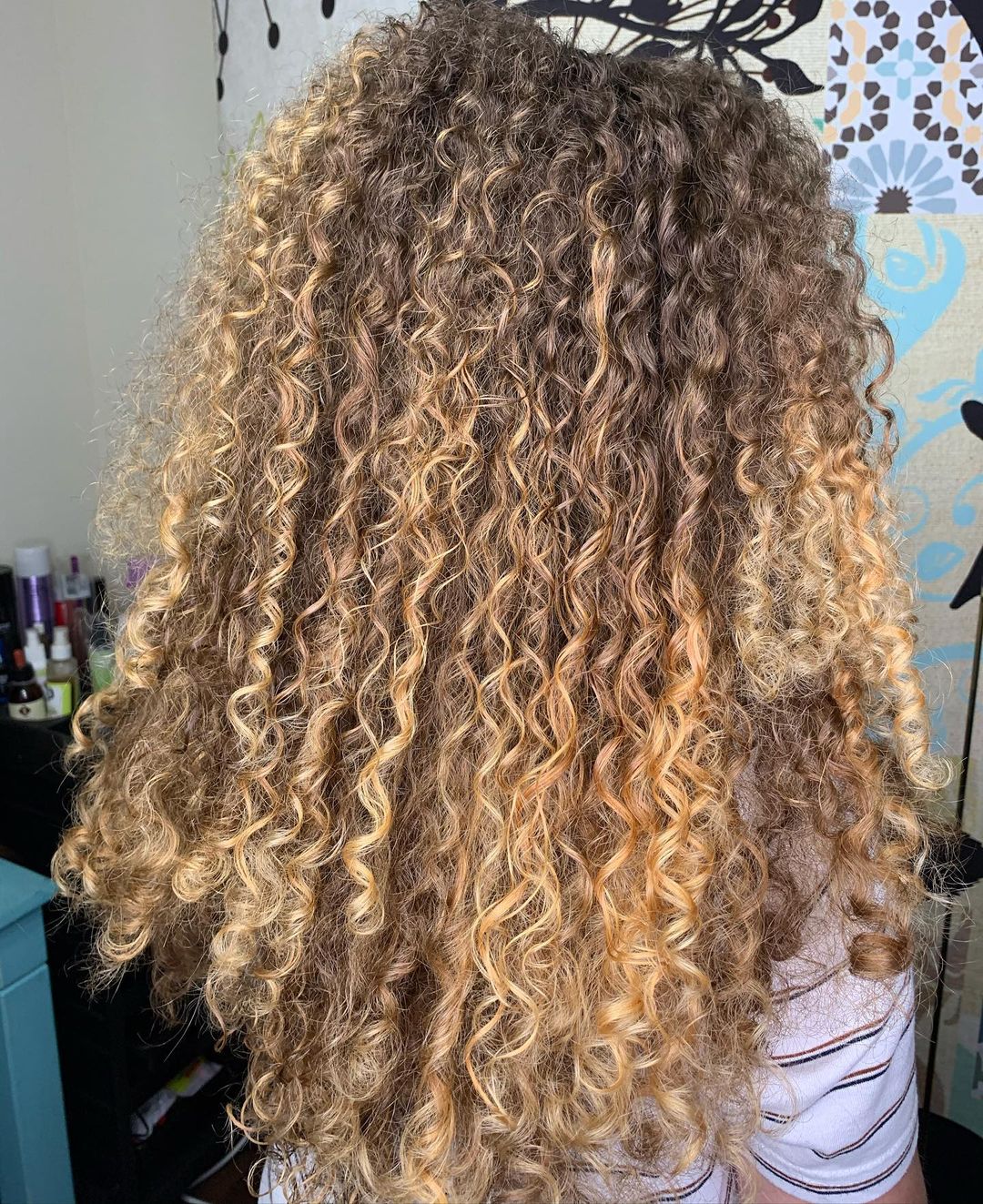 Lastly, this ombré look will suit you if your someone who likes seamless colors and transitions. Give it a go and wear it for your everyday events while proudly rocking your elegant curls.
Time To Rock Your Curls!
Which curly hairdo is your favorite? Do you prefer short or long curly looks, and which hair styling products do you like to use on top of your curly texture? Let us know which style you can't wait to rock or recreate soon, we would love to see what you fancy.