Auburn hair is gorgeous, just like the season. It looks stunning on everyone and is so versatile, you can't go wrong with the color or style you choose. Regardless if you're choosing to change your hair color to auburn or have a natural hair color you're cutting, your friends will be jealous of your beautiful hair color.
Here are 20 of our favorite auburn short hairstyles that you need to try this year.
1. Fall Ready
This dark auburn is perfect for fall, especially when you add a cute accessory.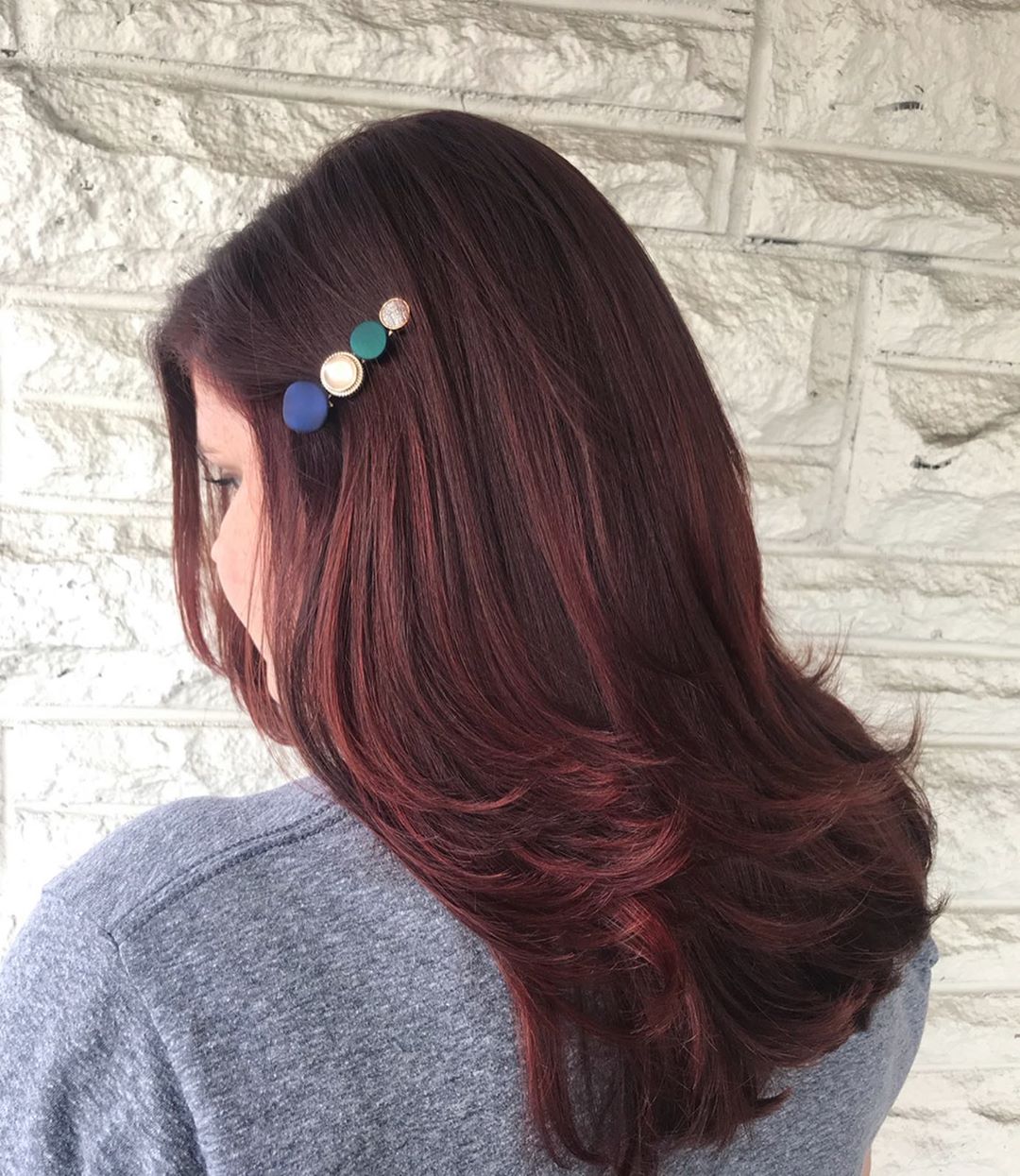 2. Auburn Fade
Keep your roots your natural color and let your auburn color fade down your hair.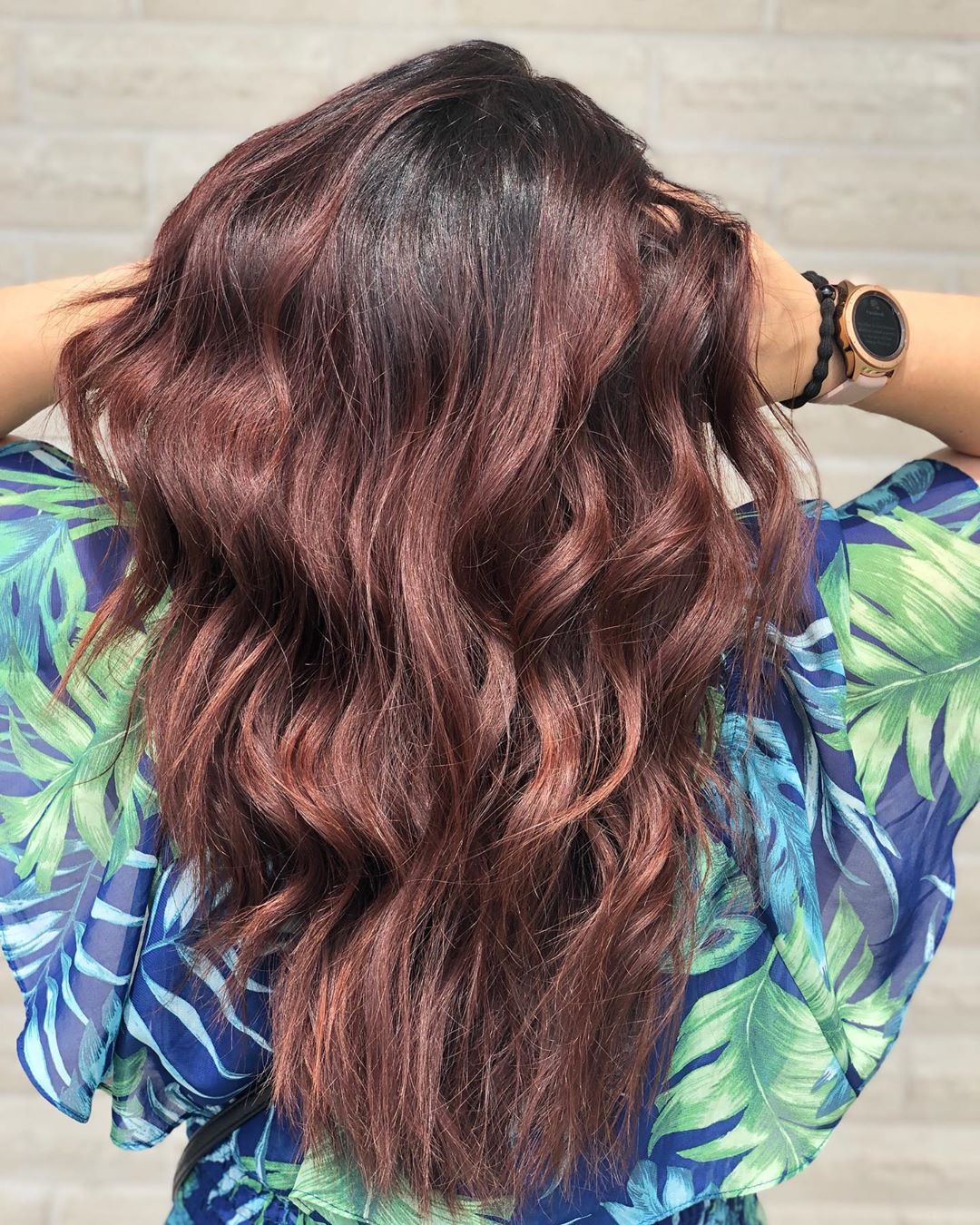 3. Auburn Highlights
If you're not ready to commit all the way to auburn, try a few highlights instead.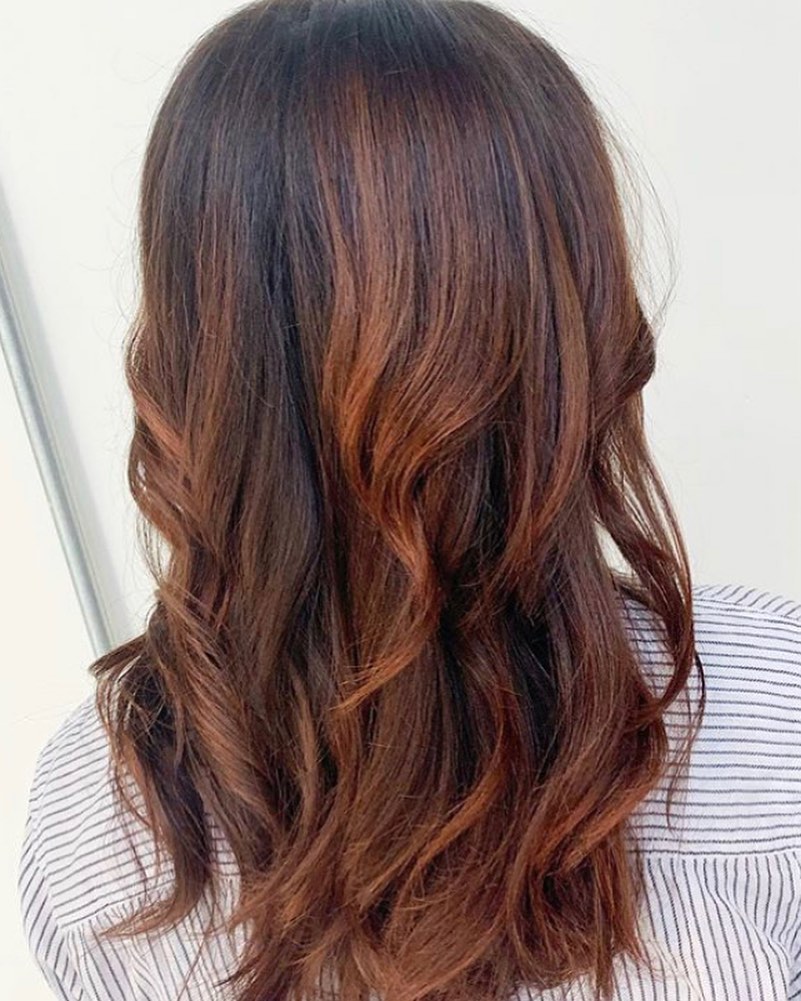 4. Auburn Lob
Lobs are a gorgeous hairstyle waiting to be paired with a stunning color, like this light auburn.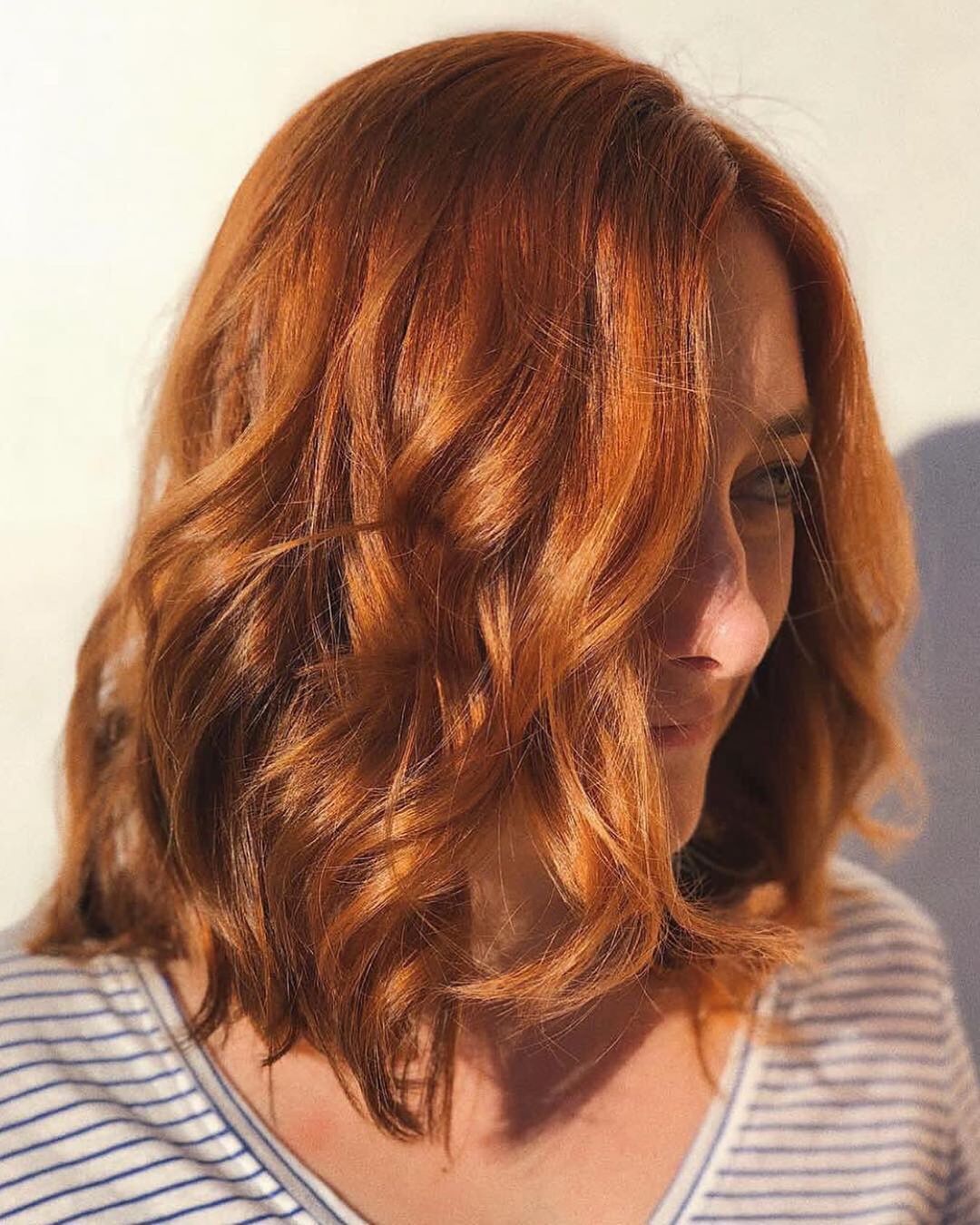 5. Autumn Ready
Welcome the new Autumn season with hair that matches perfectly.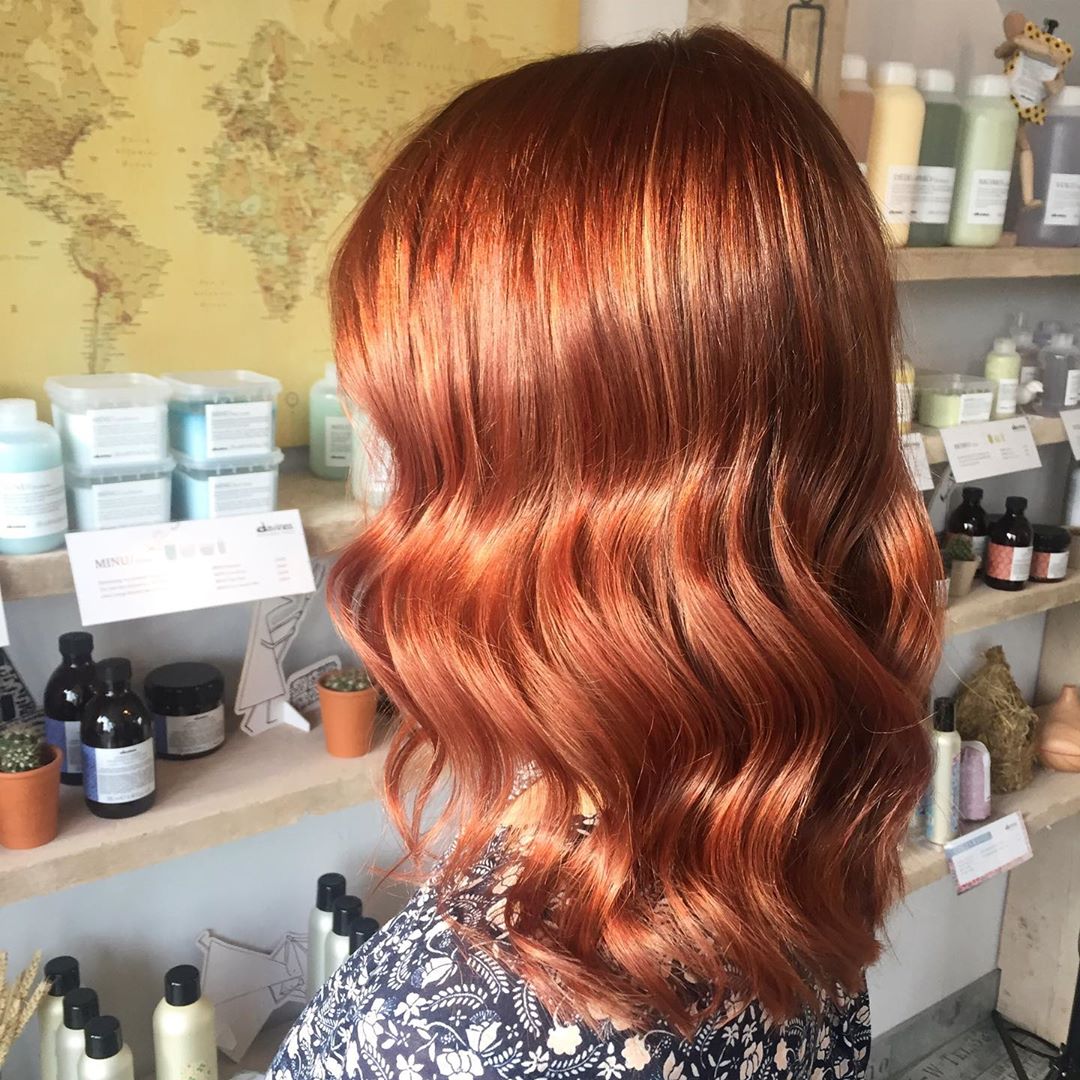 6. Auburn Balayage
Let your auburn color run through your hair by choosing a balayage look.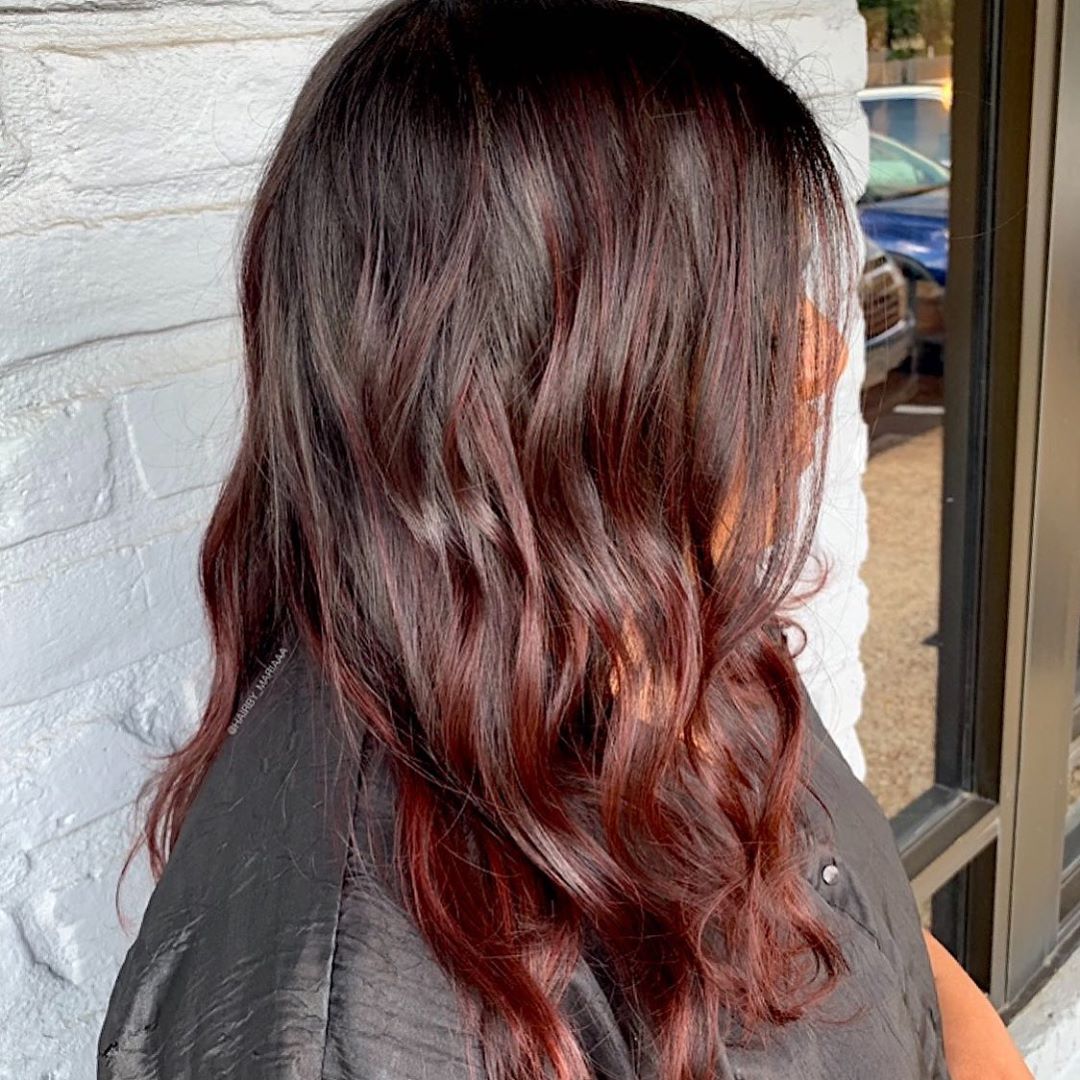 7. Auburn Ombre
Start with a dark auburn at the top of your head and let it slowly fade down for a beautiful ombre.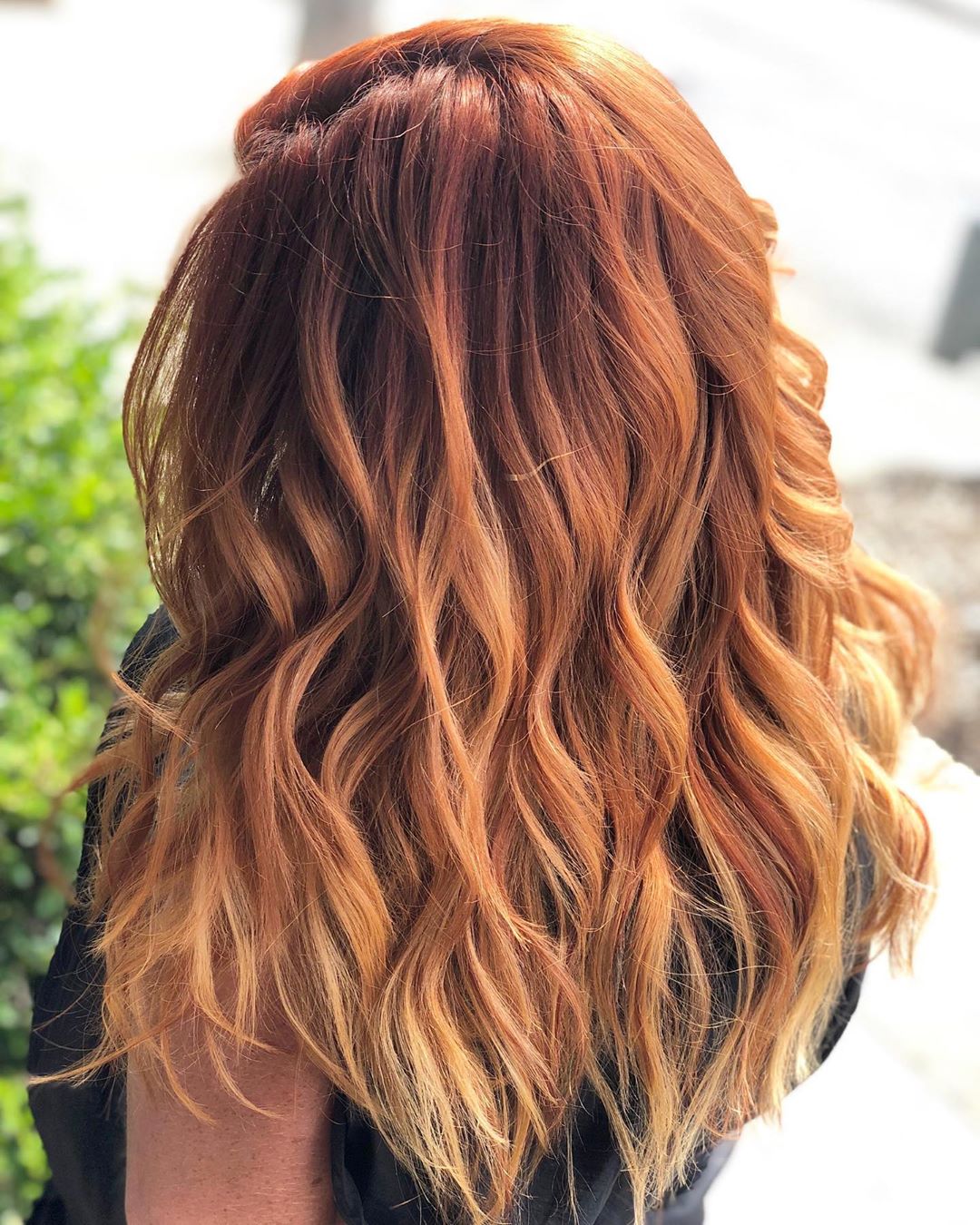 8. Auburn Tips
Keep your tips a little lighter with a cute auburn color.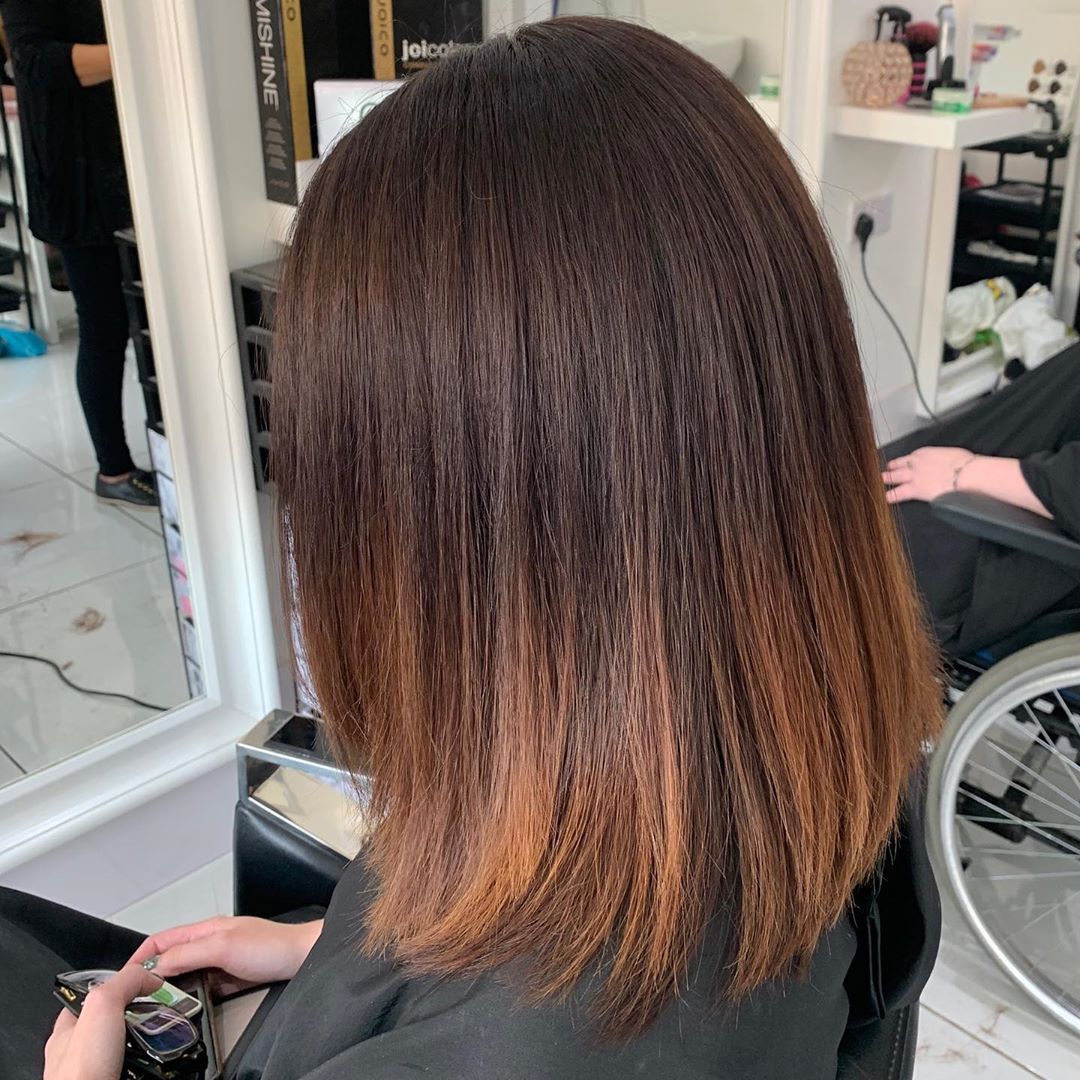 9. All Over Auburn
Choose for a full style change and go auburn all over.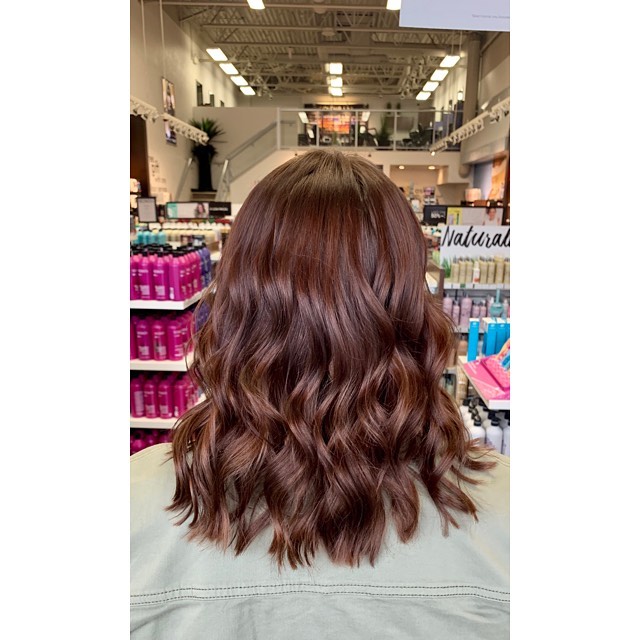 10. Hints of Auburn
Let your auburn color slightly peak through the rest of your hair.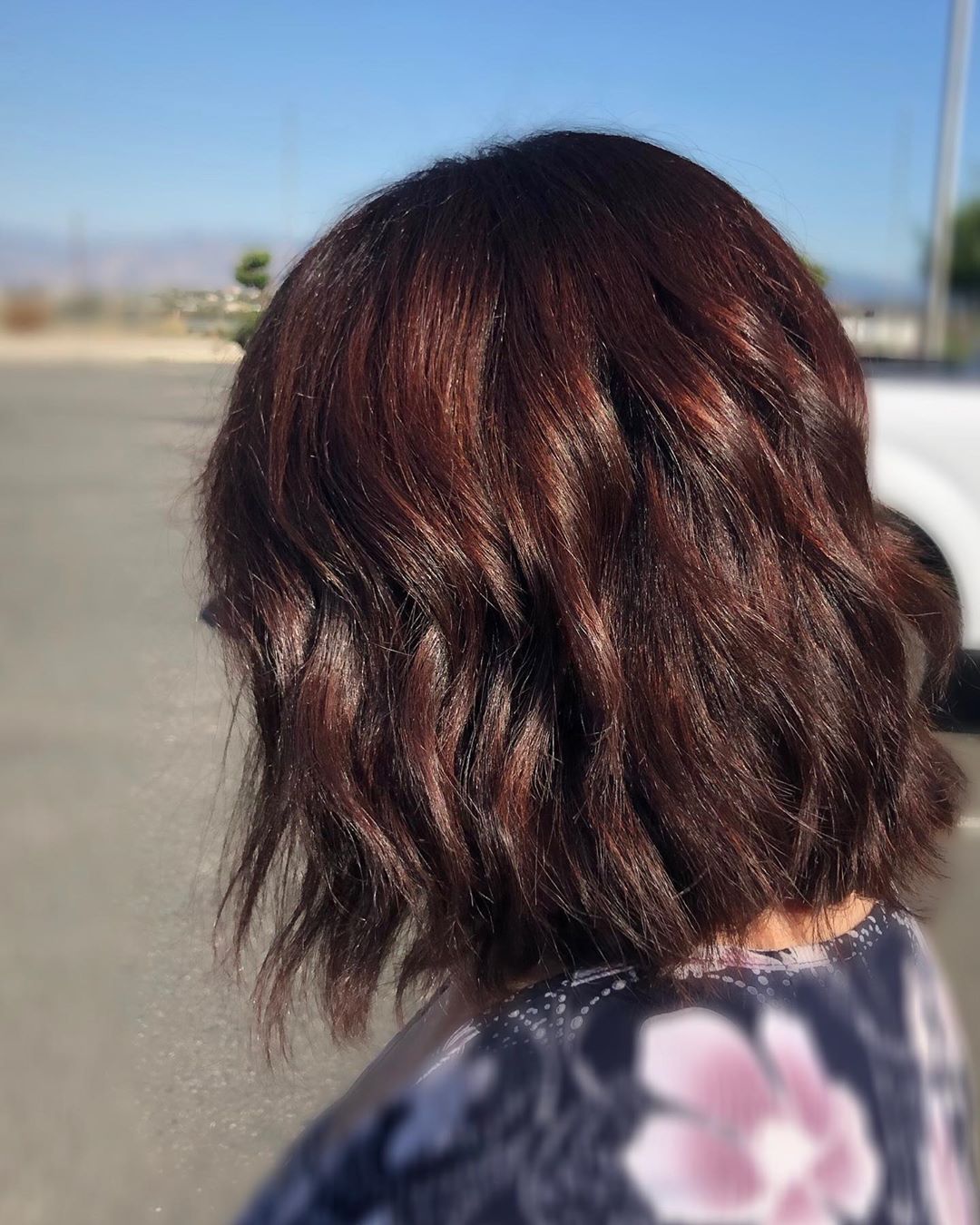 11. Vivid Auburn
If you really want to wow your friends, go for this vivid auburn, it will turn heads.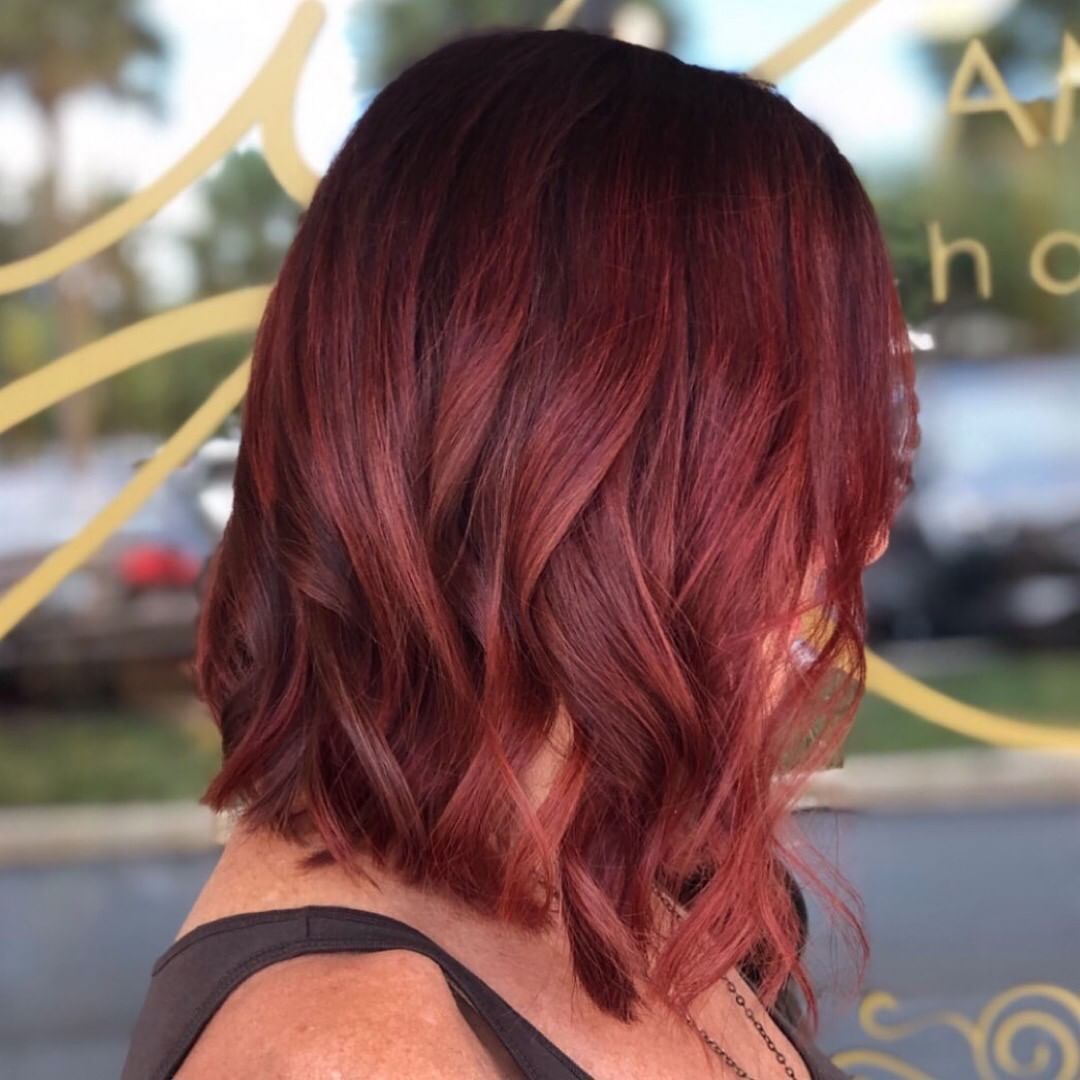 12. Layered Auburn
Give your hair some  texture and dimension by adding layers throughout it.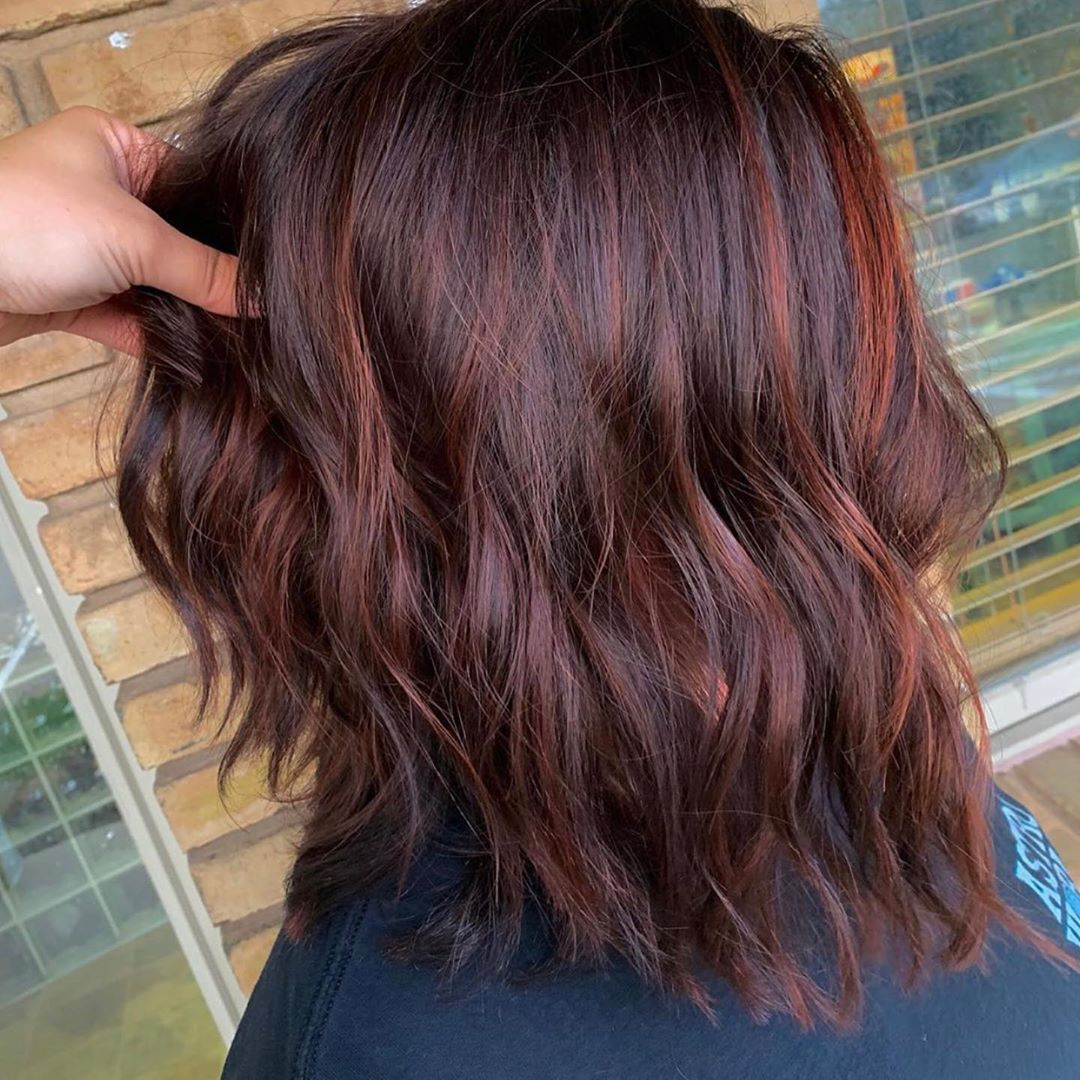 13. Warm Auburn
Warm up those cool fall nights with this perfect warm auburn color.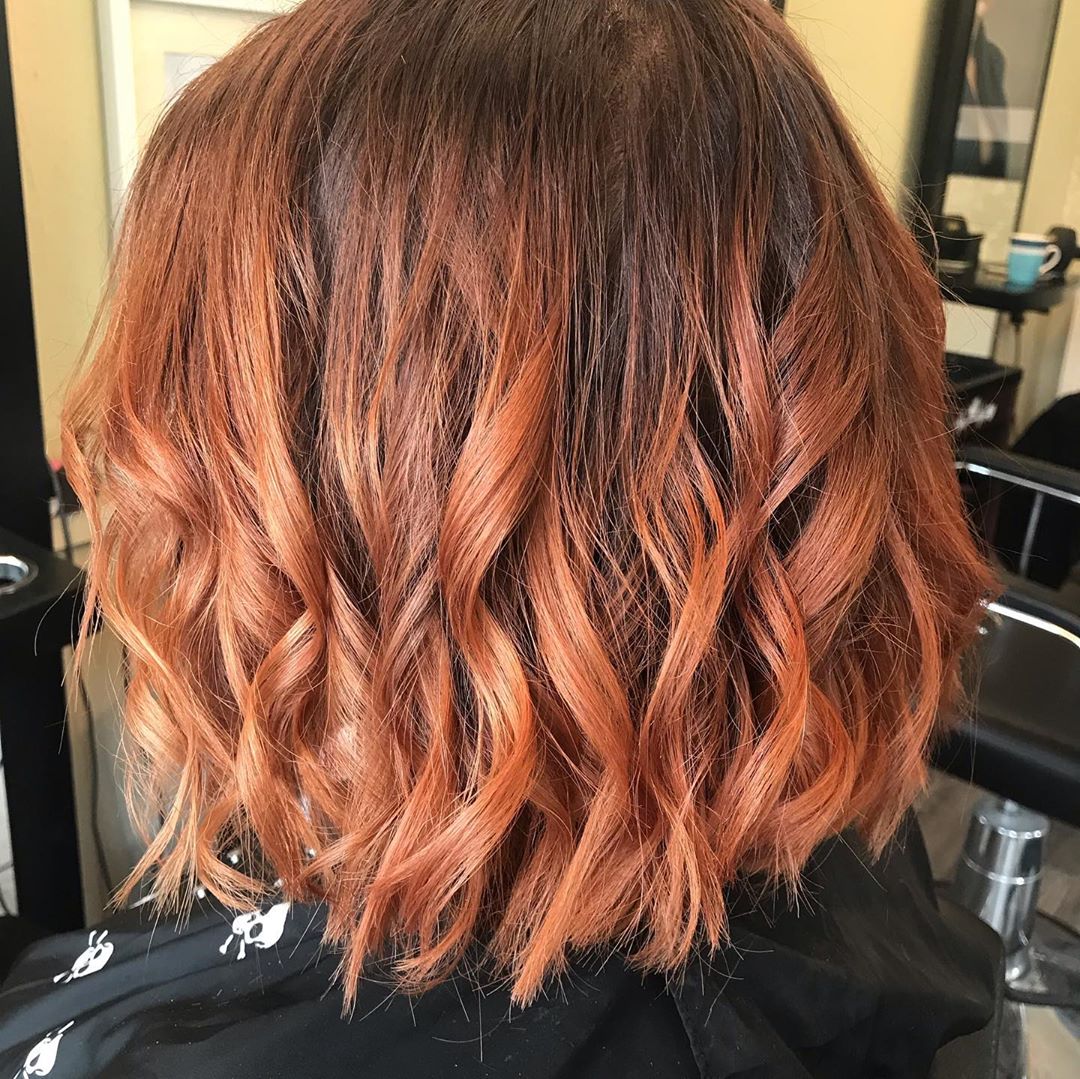 14. Auburn Waves
Show your auburn color off by adding a slight curl to your hair.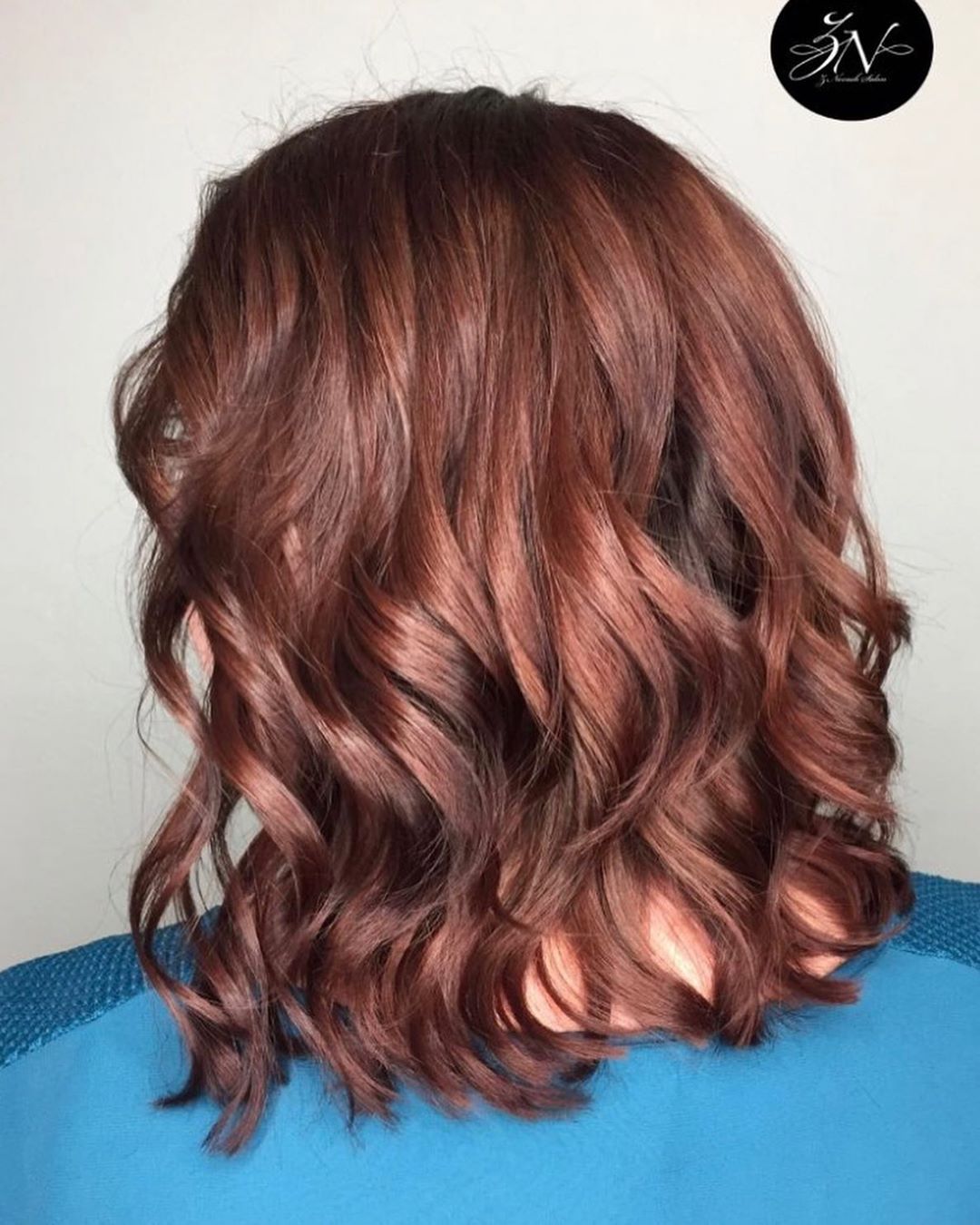 15. Chocolate Auburn
Mix two beautiful colors together, like a chocolate and auburn, for a stunning new look.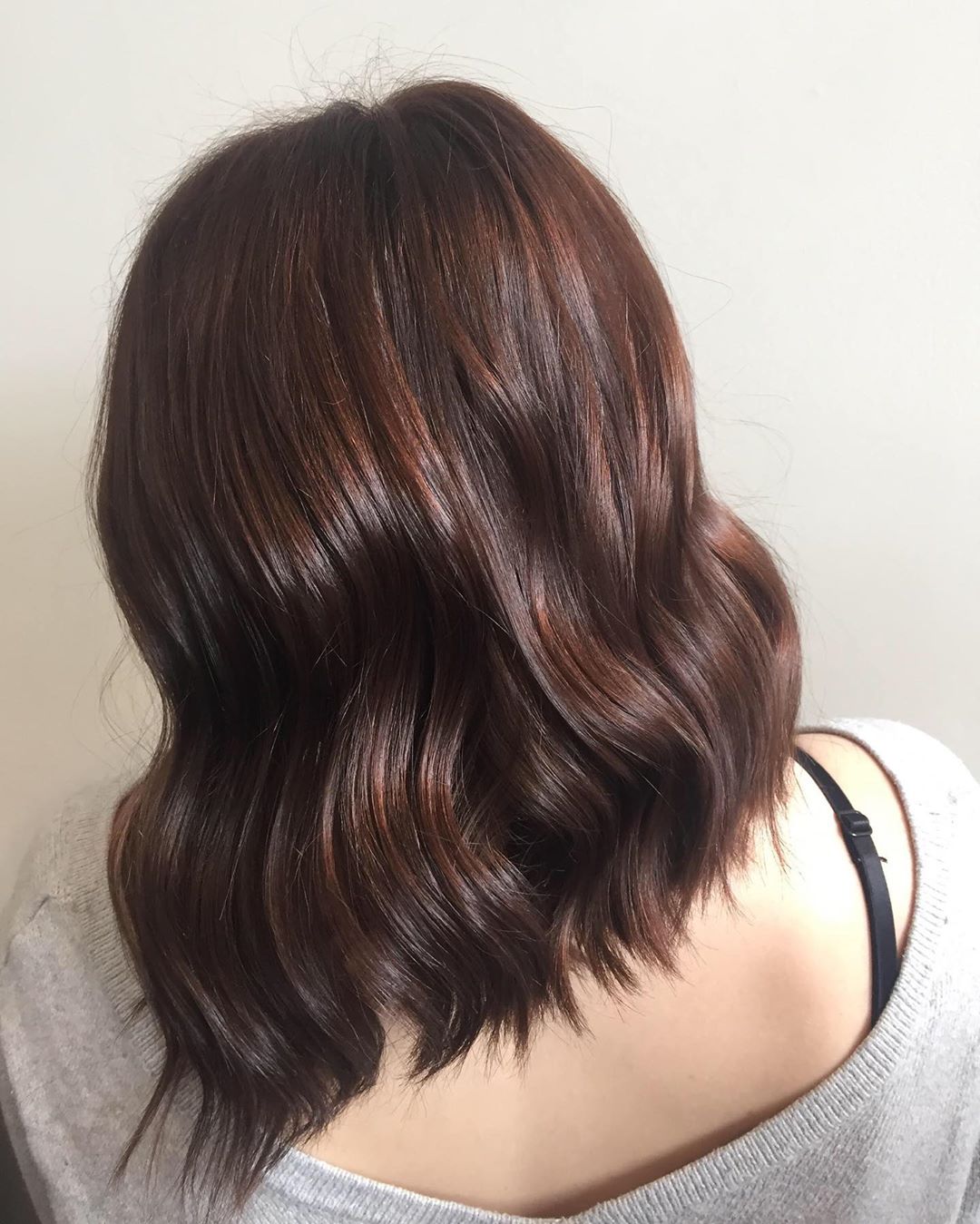 16. Vibrant Auburn
Add a gloss to your hair to really let your auburn shine.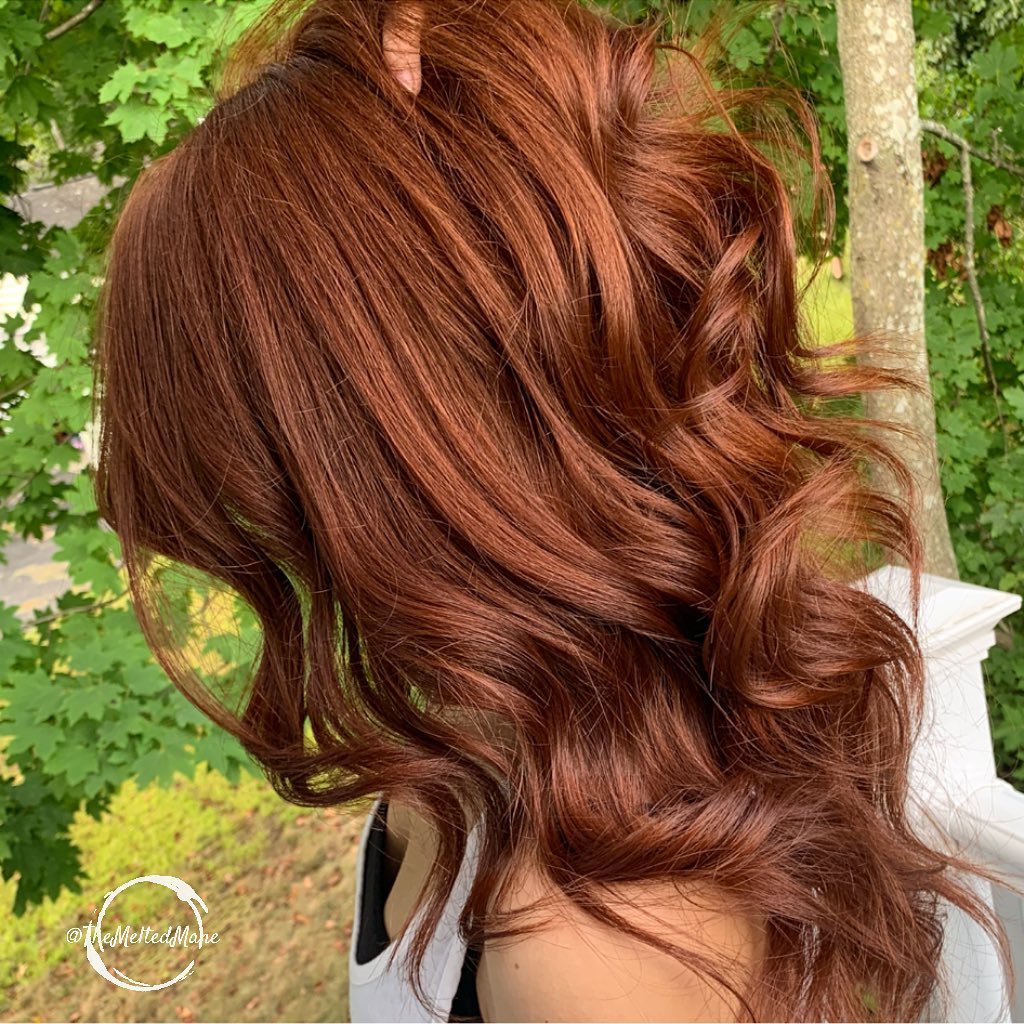 17. Fishtail Braid
A fishtail braid is a great style to use when you want to show your color off.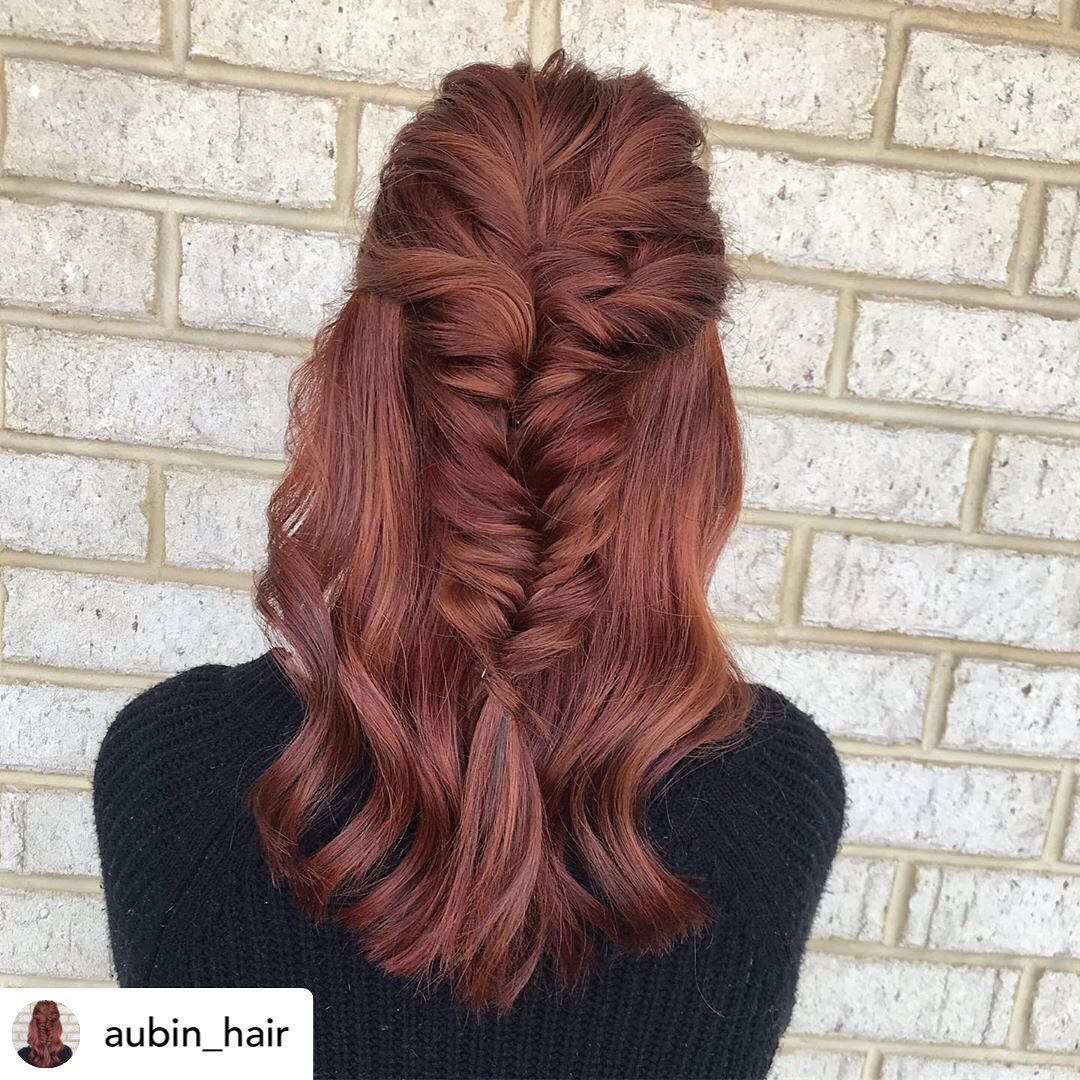 18. Auburn Bob
Give yourself a simple style by getting a short bob with lots of layers.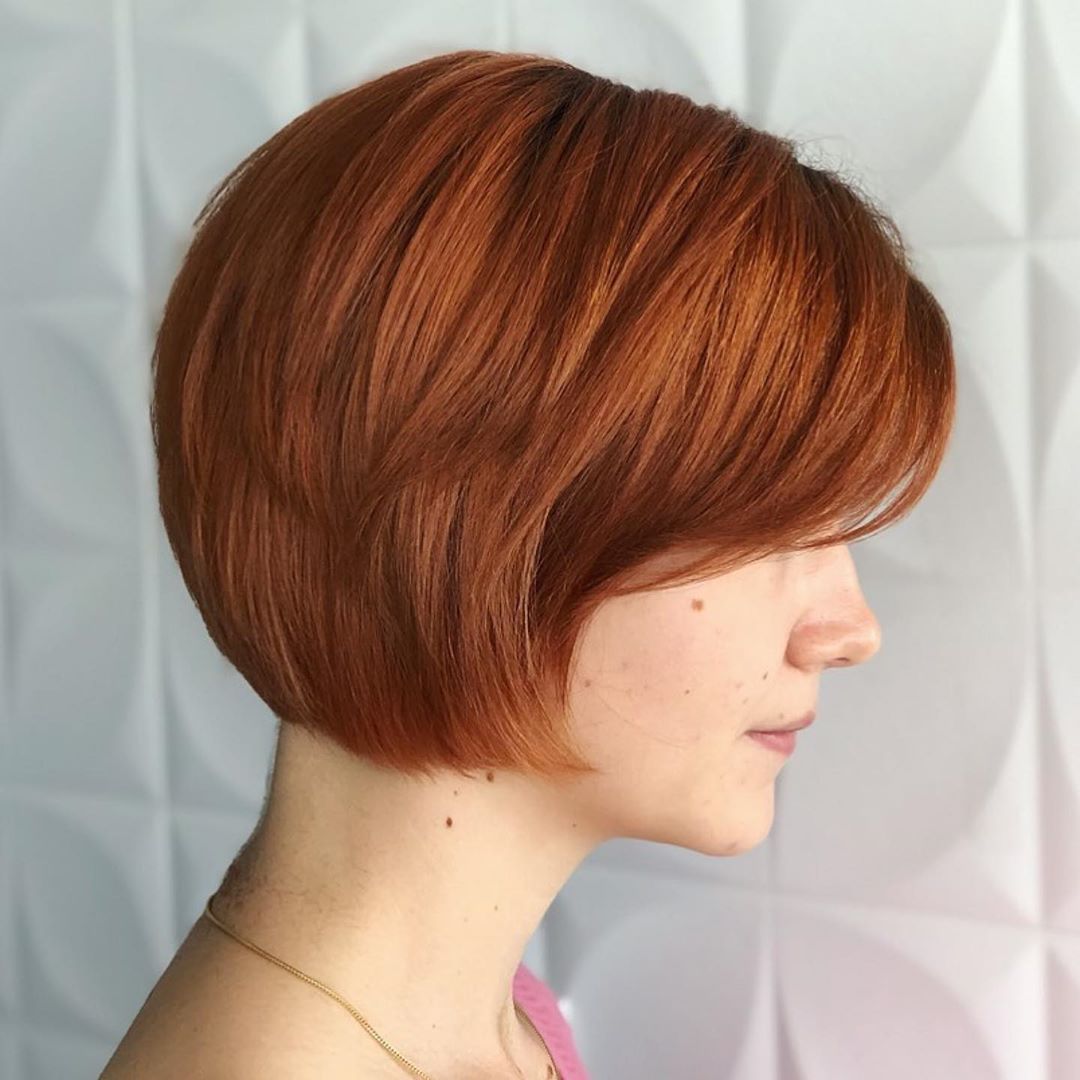 19. Auburn Light
Throw different shades of auburn through your hair for a stunning look.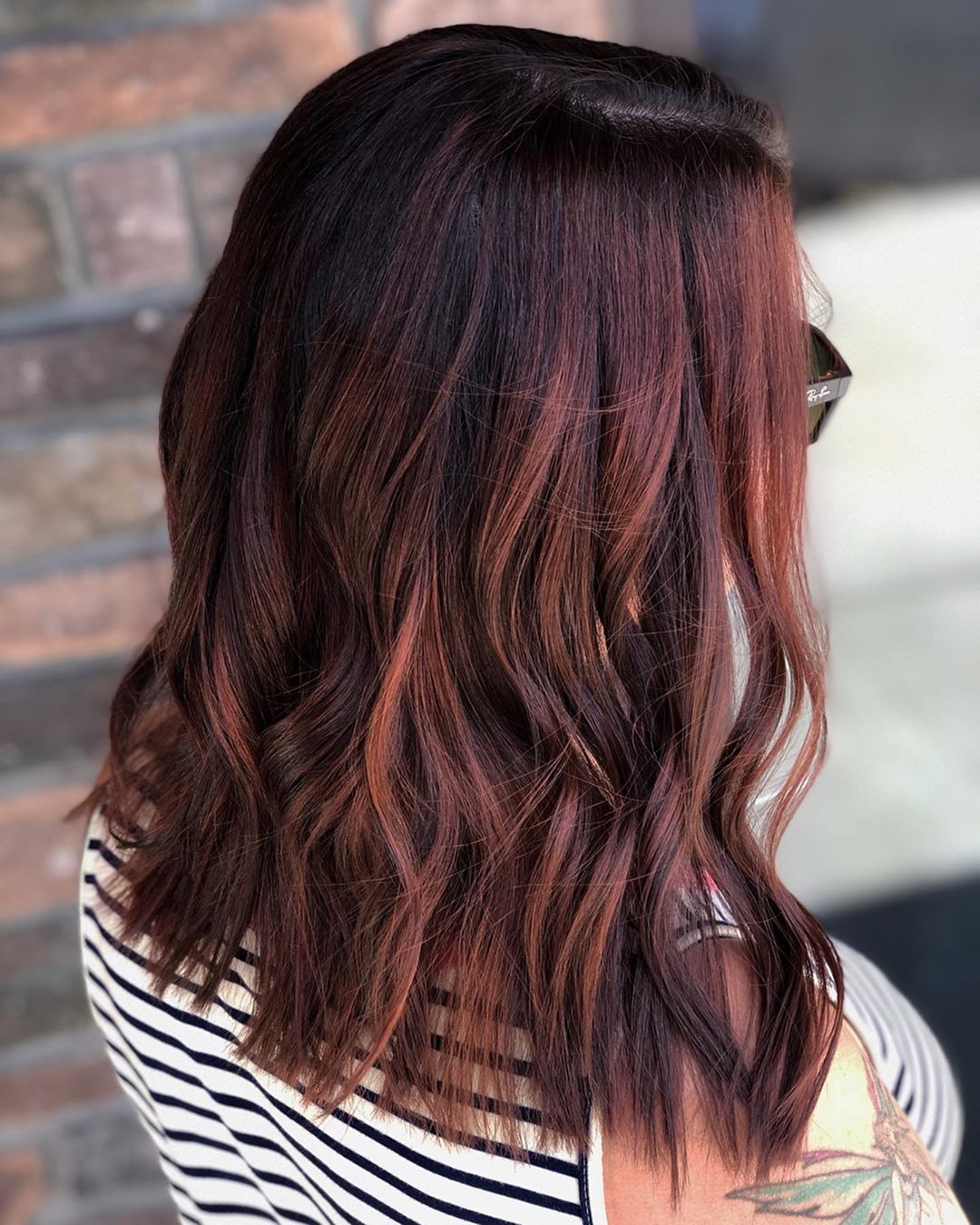 20. Fiery Auburn
Warm auburn tones through your hair will give you a fiery look, perfect for the fall.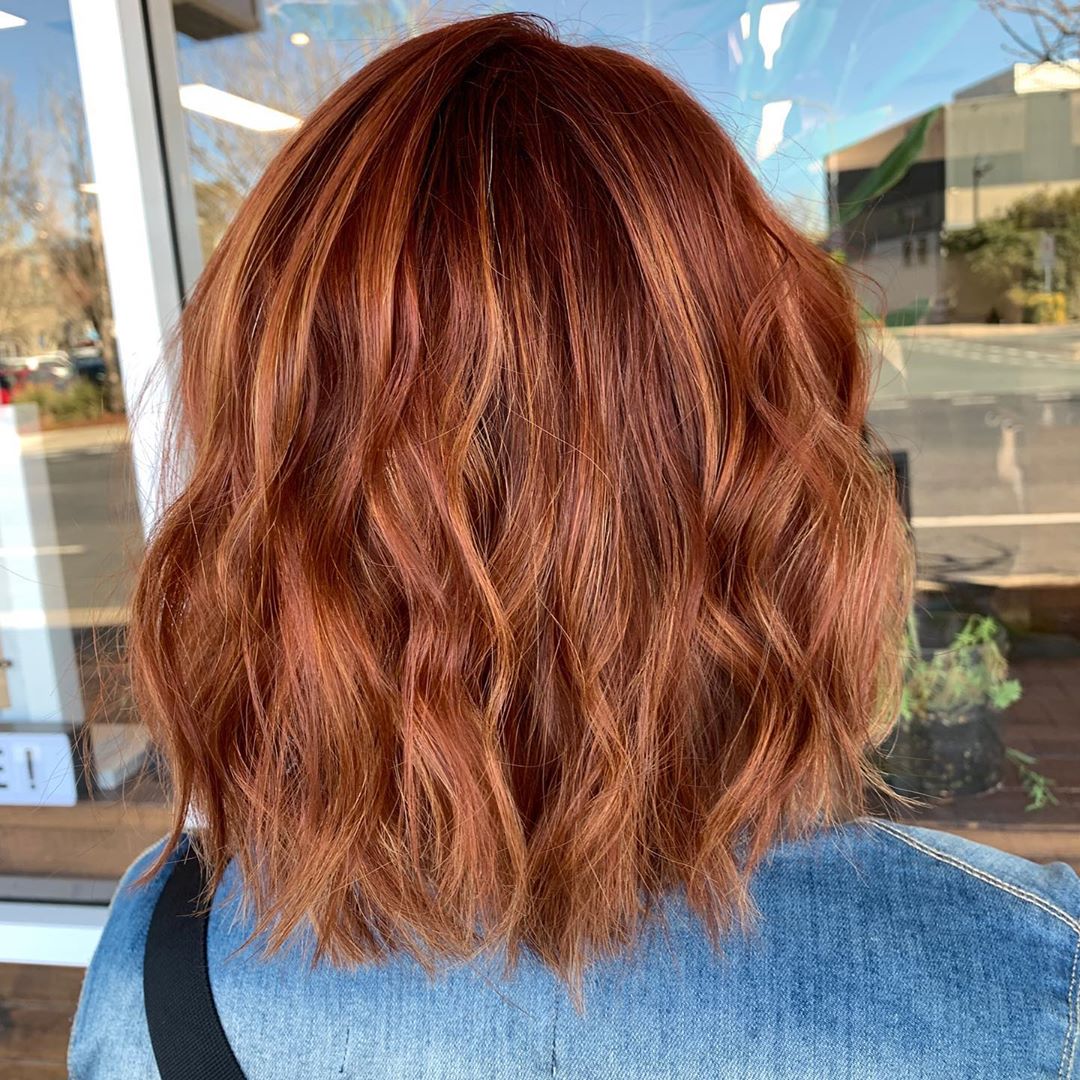 Auburn is a great new color to try if you want something a little different but still in the realm of natural. What is your favorite auburn style?