When it comes to curly hair & guys with curls, most women love to see this look on a guy. Curls are often high-maintenance & messy, yet they can transform your presence depending on your hairdo and the design that you go for. If you can moisturize your locks and you're intrigued by some cool ideas that you can copy and recreate, keep on reading and find something that you like down below.
20+ Men's Curly Haircuts
1. Brown Curly Hair For Guys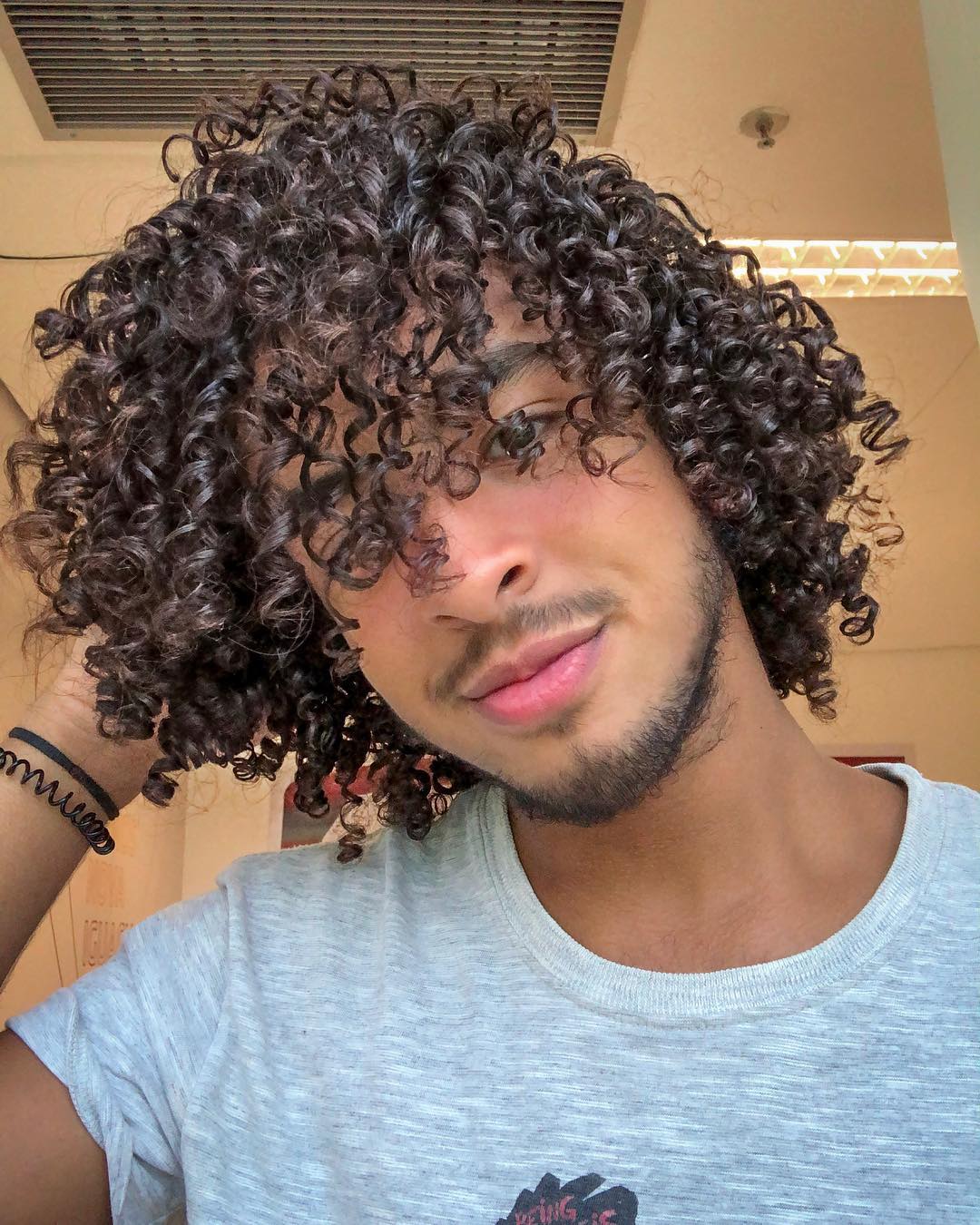 Make sure that your locks are nourished and healthy before you commit to this gorgeous curly hairdo.
2. Dark Brown Curly Hair For Guys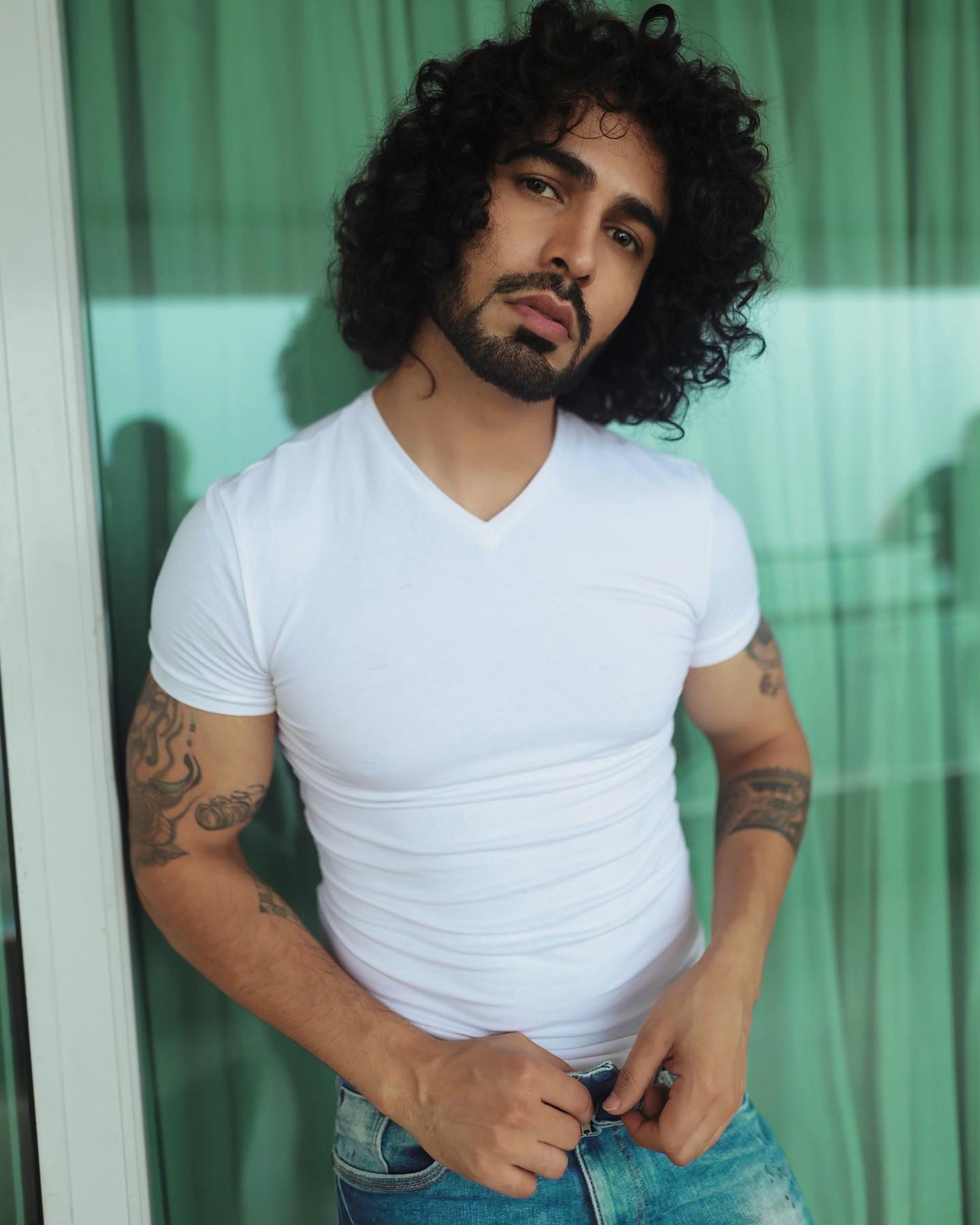 Thick, healthy, and super voluminous, this hairdo is for guys who love their natural texture and want a ton of volume.
3. Wispy Curly Curly Hair For Guys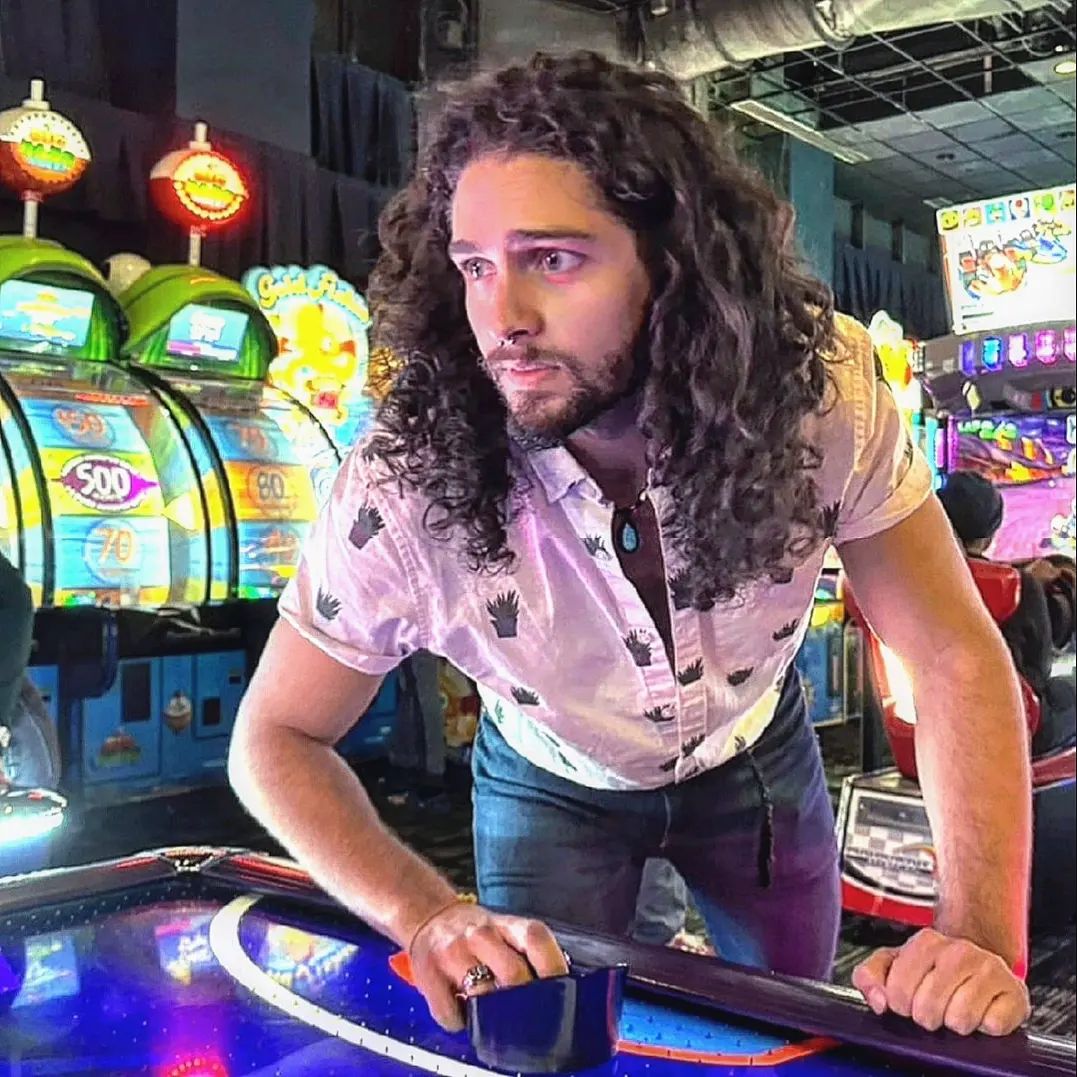 It can take you a couple of months to grow your hair to this length. If you're a fan of longer looks and you love your curly texture (and you can commit to this design), show it off and rock in its full glory!
4. Light Brown Men's Curly Hairdo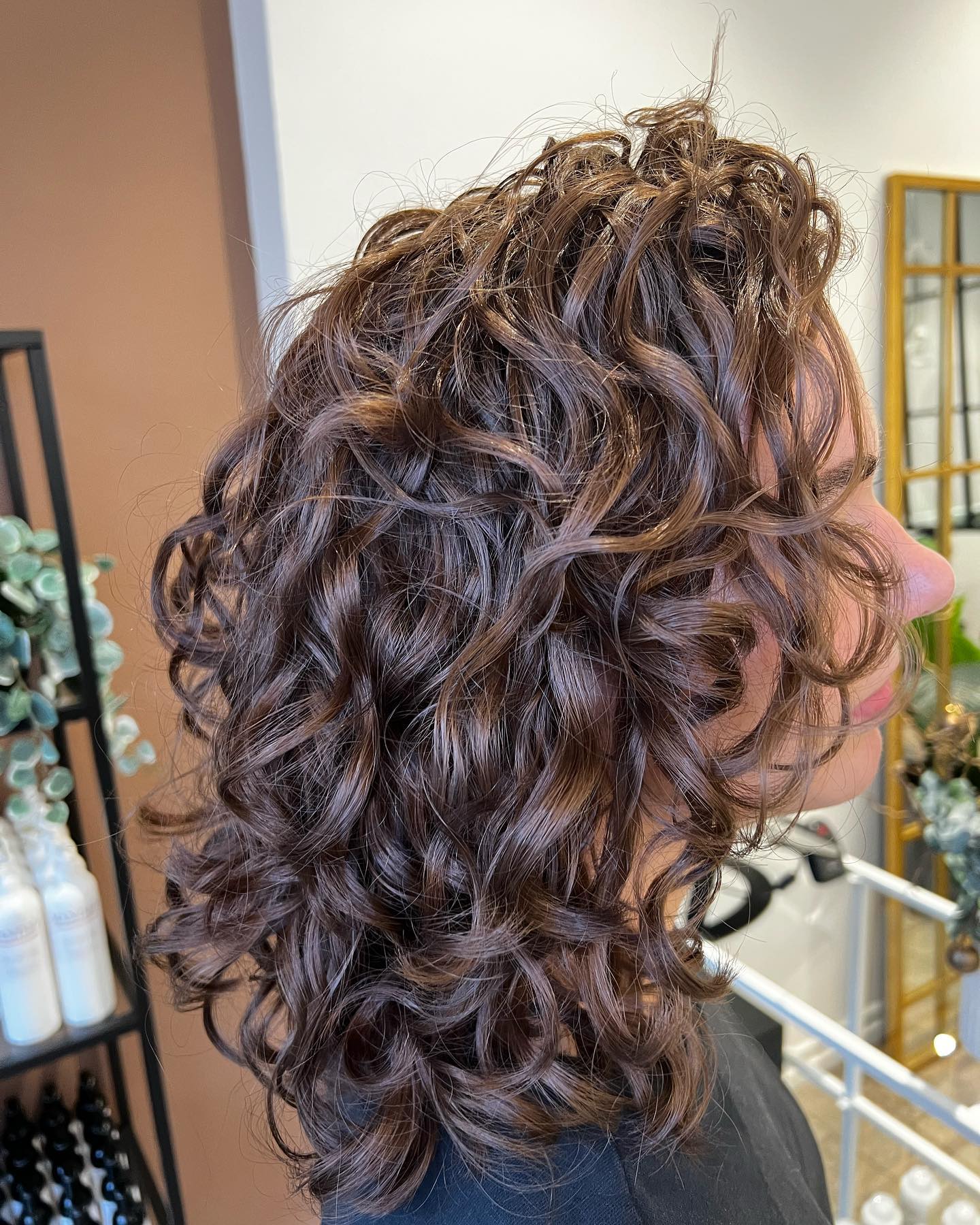 Add just a bit of hair oil to your hair to get these exact same smooth curls. They will look great on all guys no matter their hair lengths or age.
5. Curly Hair For Guys With A Fade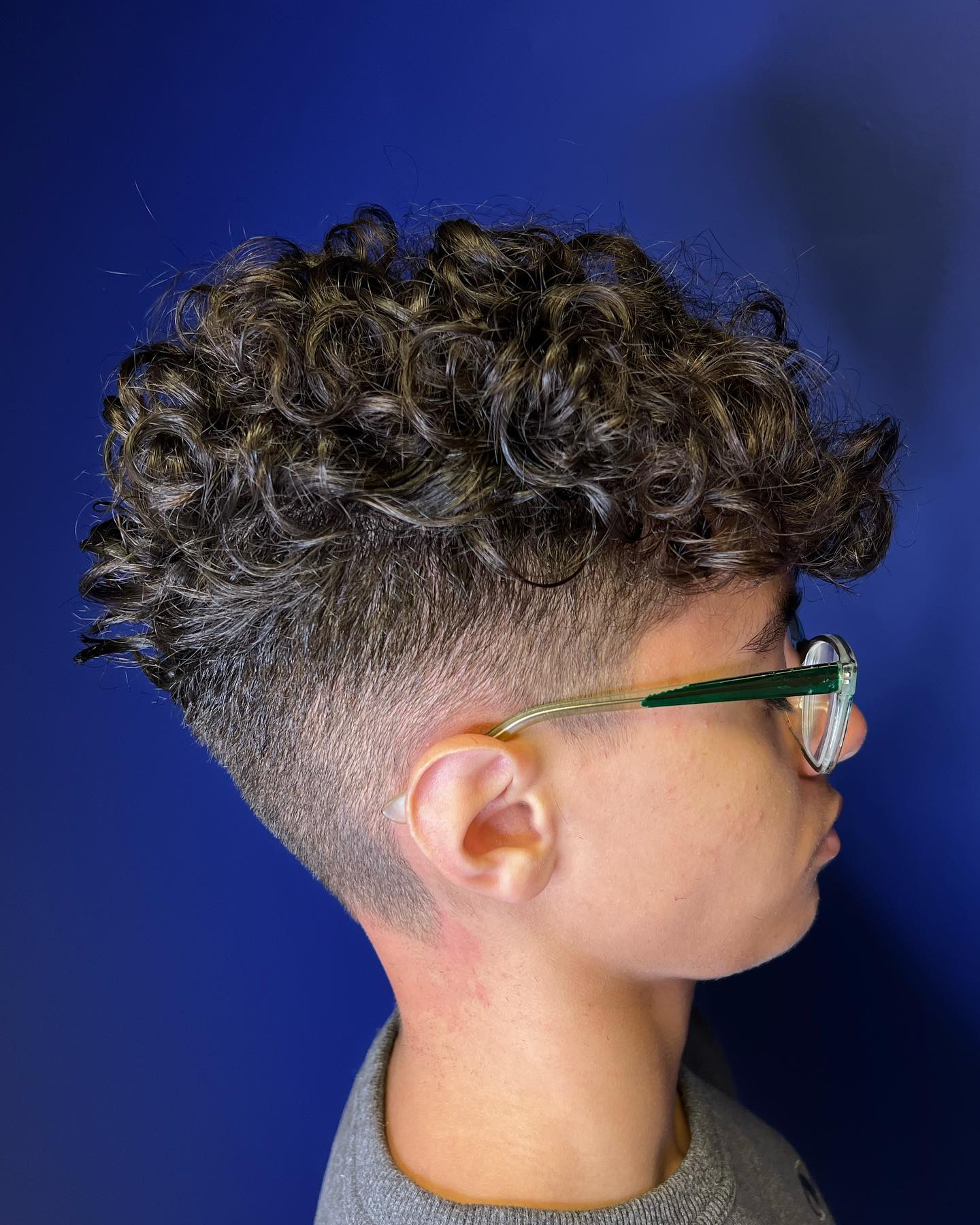 If you like doing fade details to your hair and you're a fan of cool and modern ideas, this is for you. Let your top look this cool and curly and show it off whenever you go.
6. Defined Curly Hair For Guys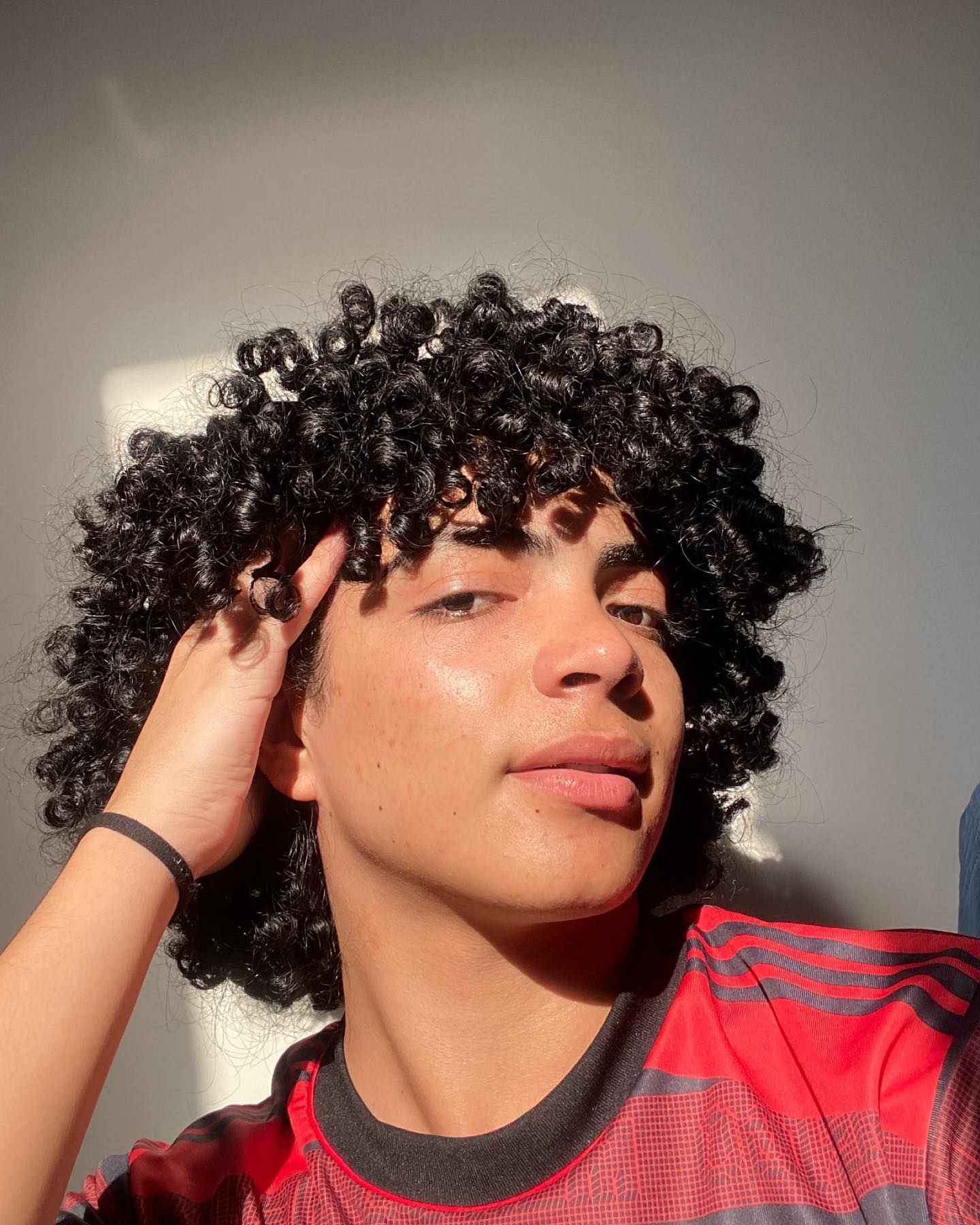 Guys who have naturally thick and healthy hair will love this look. Add a curl cream and hair oil to your strands to achieve this exact same design. It will suit younger guys the best.
7. High Top Curly Hair For Guys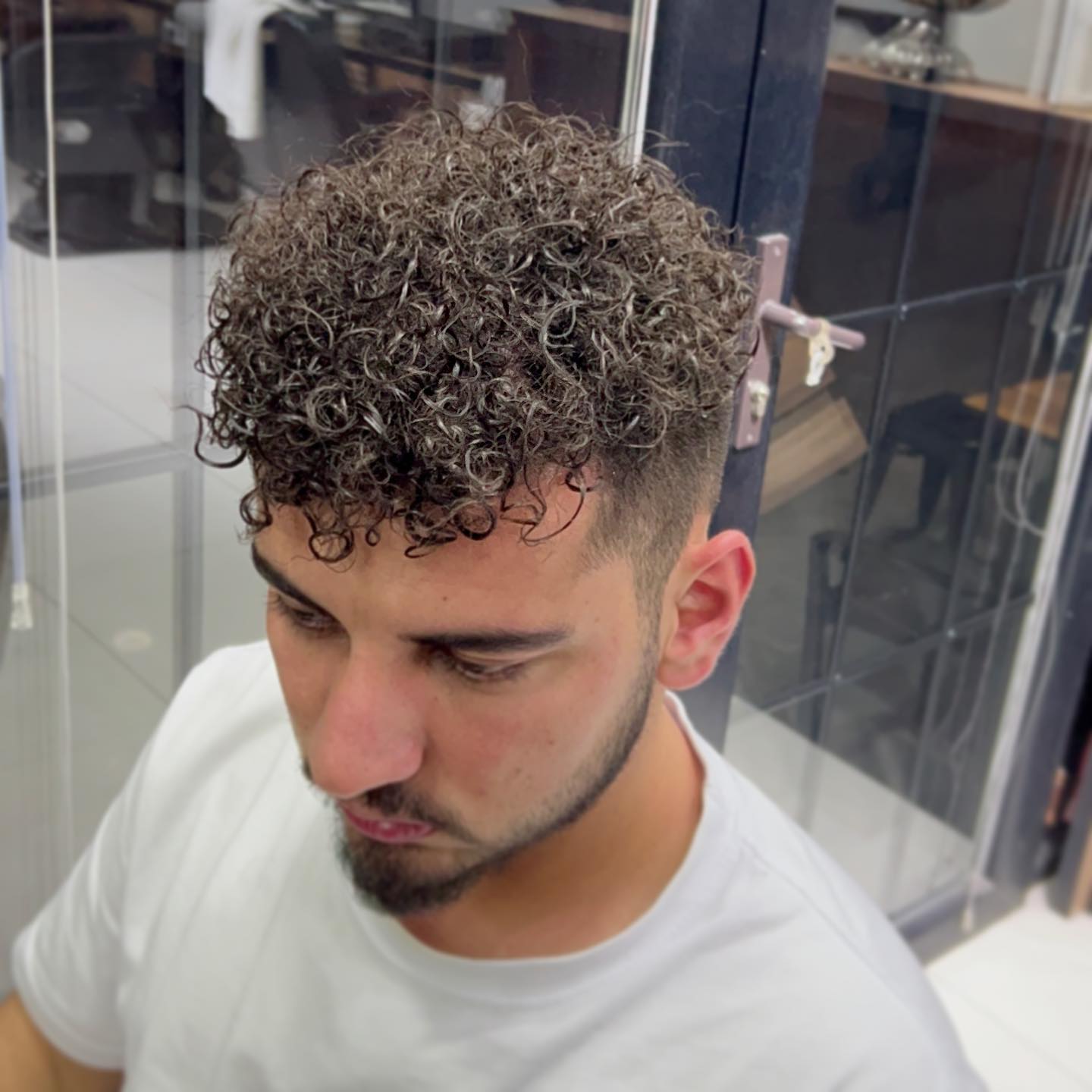 Go for a curly top and fade clean details on the sides. If you can cut your hair every two weeks and you can commit to its maintenance, this is for you!
8. Long Curly Hair For Guys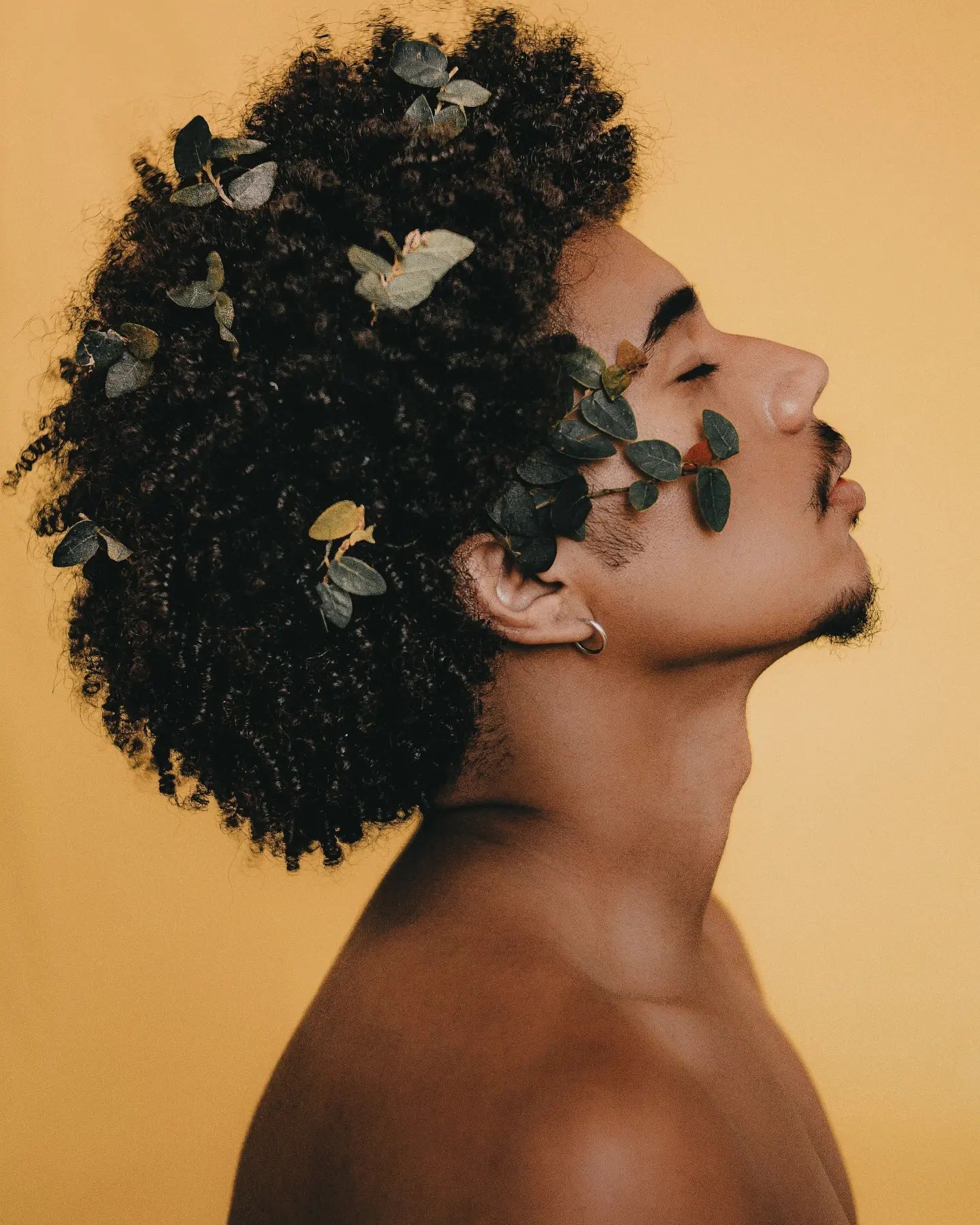 Some guys can rock their curls and enjoy their full glory. If you love Instagram-inspired looks and you want to get noticed, this is for you! Set it in place and show off knowing that it is one-of-a-kind.
9. Long Messy Curly Hair For Guys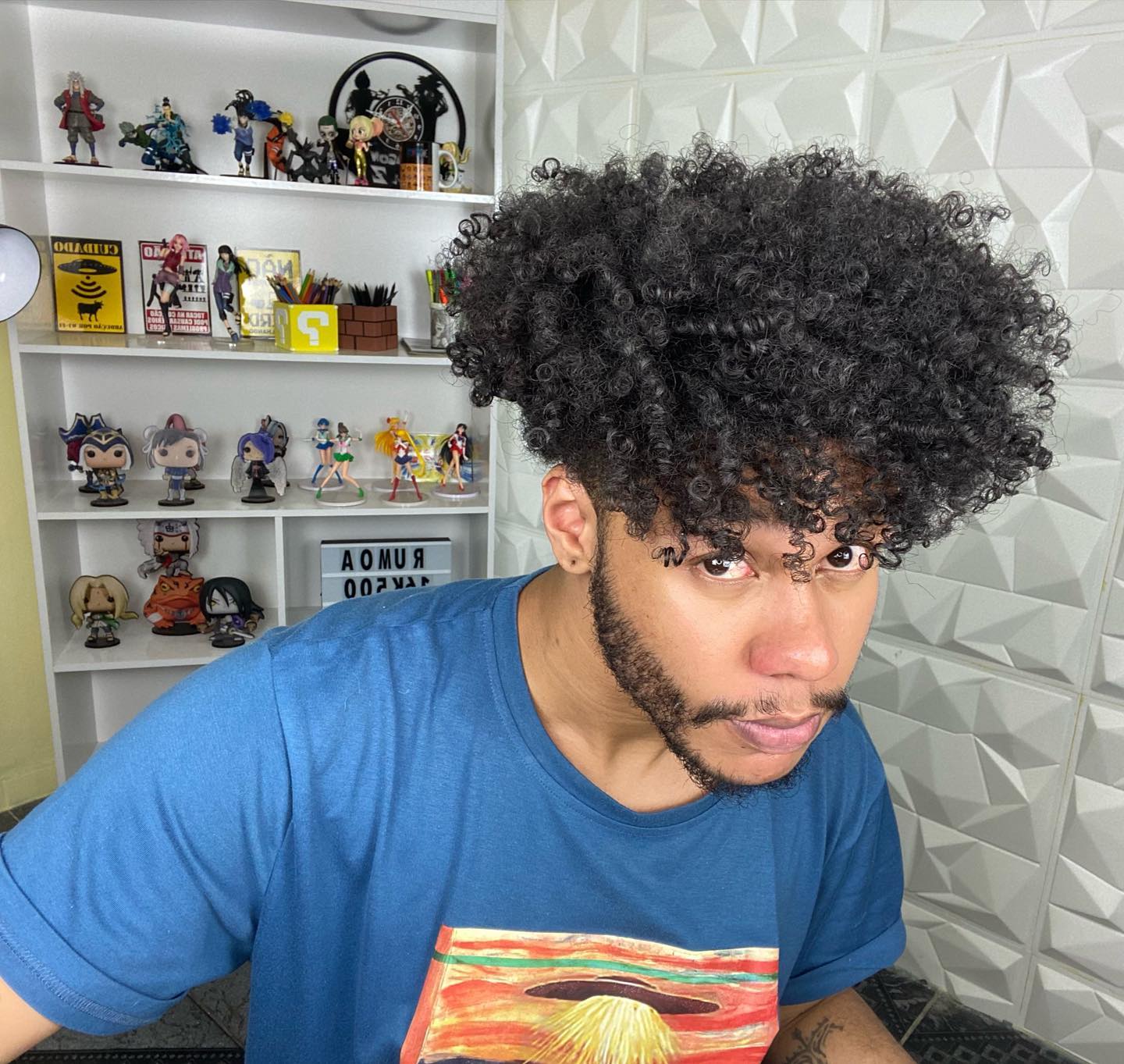 Sometimes and for some guys, more is more! If you fancy super-defined tops and your hair is quite thick and healthy, this is for you. Show it off knowing that it is going to attract a lot of attention and positive comments.
10. Curly Hair For Guys With A Beard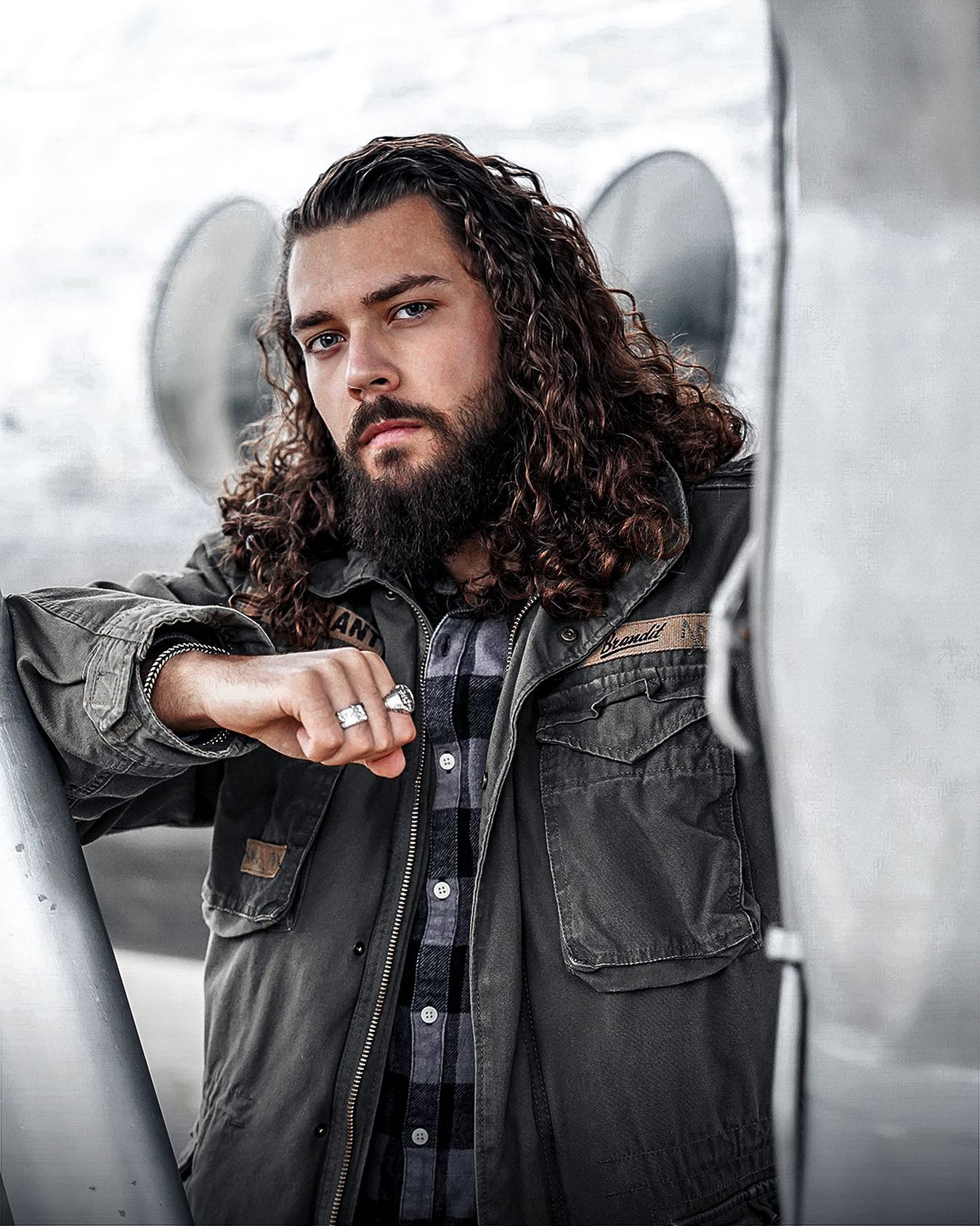 Combine your curls and voluminous locks with your defined beard. If you want to look really masculine and manly, this is for you!
11. High Top Curly Hair For Guys Look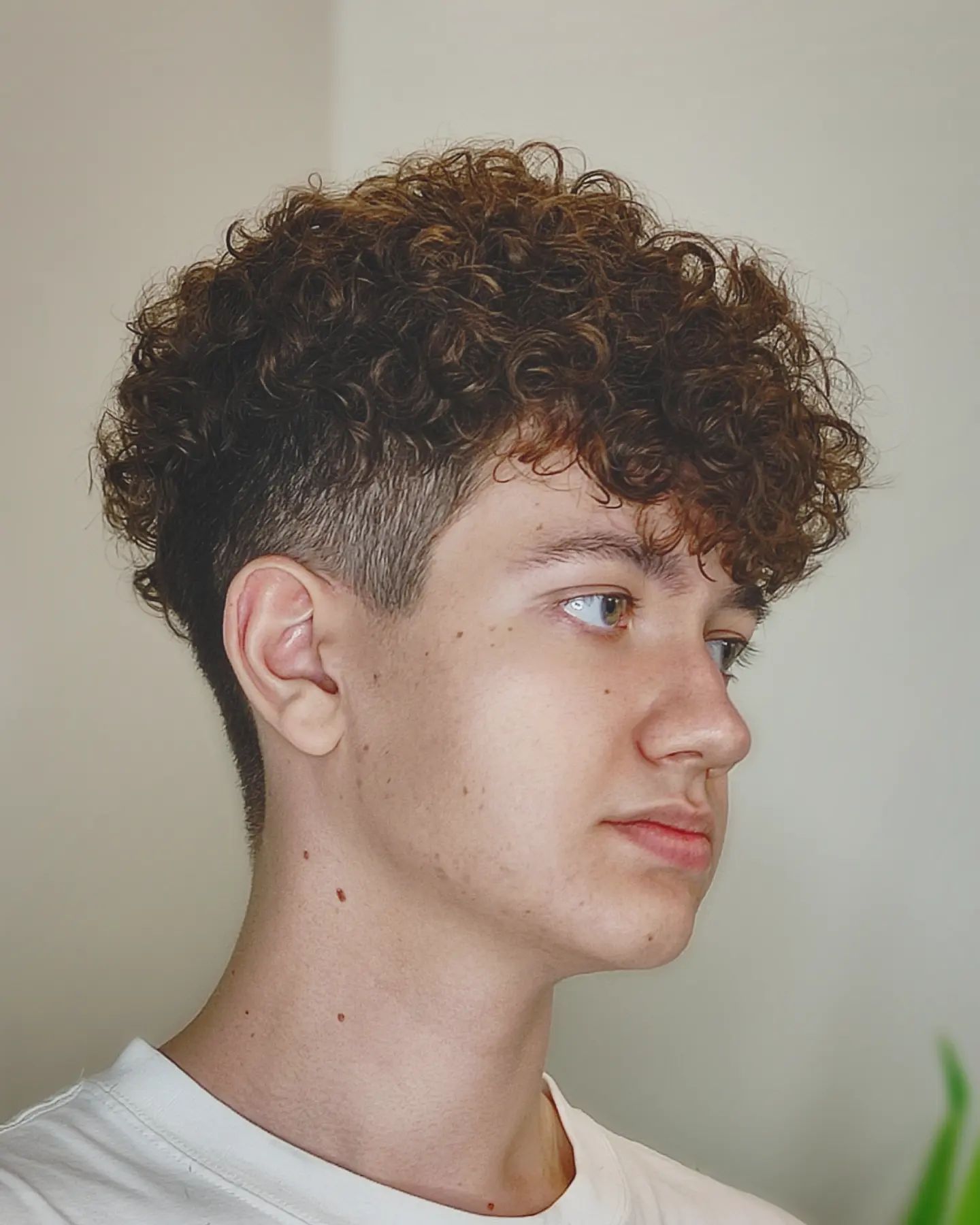 Go for this high curly top and defined edges. Add your favorite curling product and spread it out through your strands. The end result will make you very youthful and trendy.
12. Men's Curly Afro Hair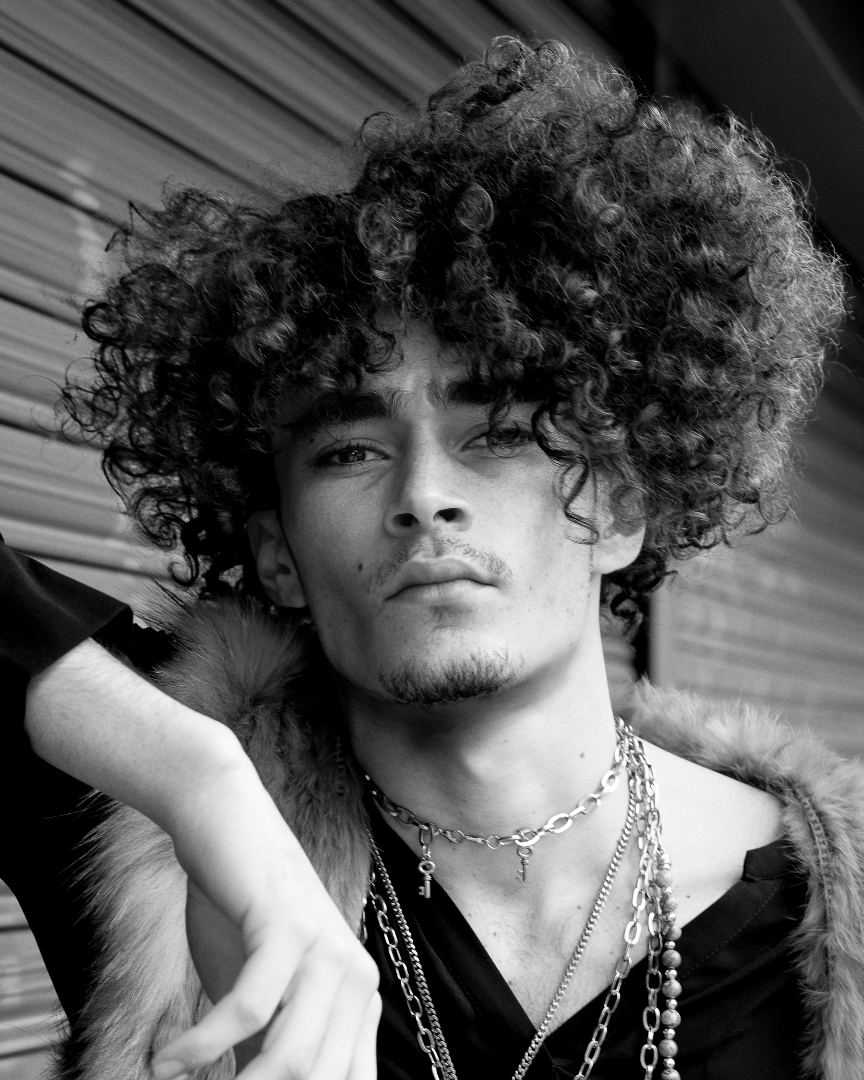 Afro curls will never go out of fashion. Guys who are proud of their volume and defined locks will like this beauty. It is super cool and edgy, often worn by men who are in their twenties and are trying to make a statement.
13. Cool Wispy Curly Hair For Guys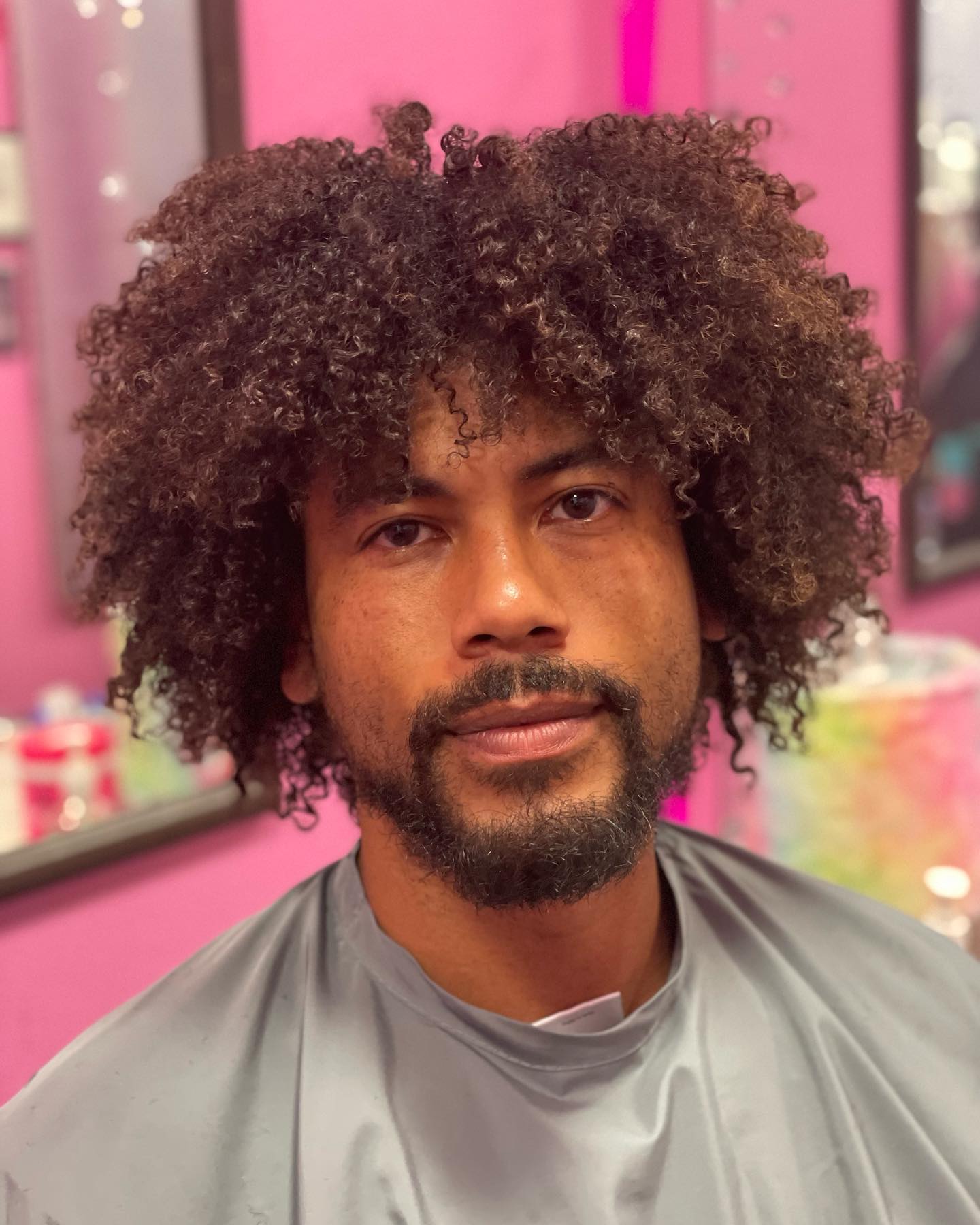 This hairdo and beard combo will age you quite well and so nicely. If you're a fan of defined ideas and you want to look modern and elegant, give this hairdo a go!
14. Short Brown Curly Hair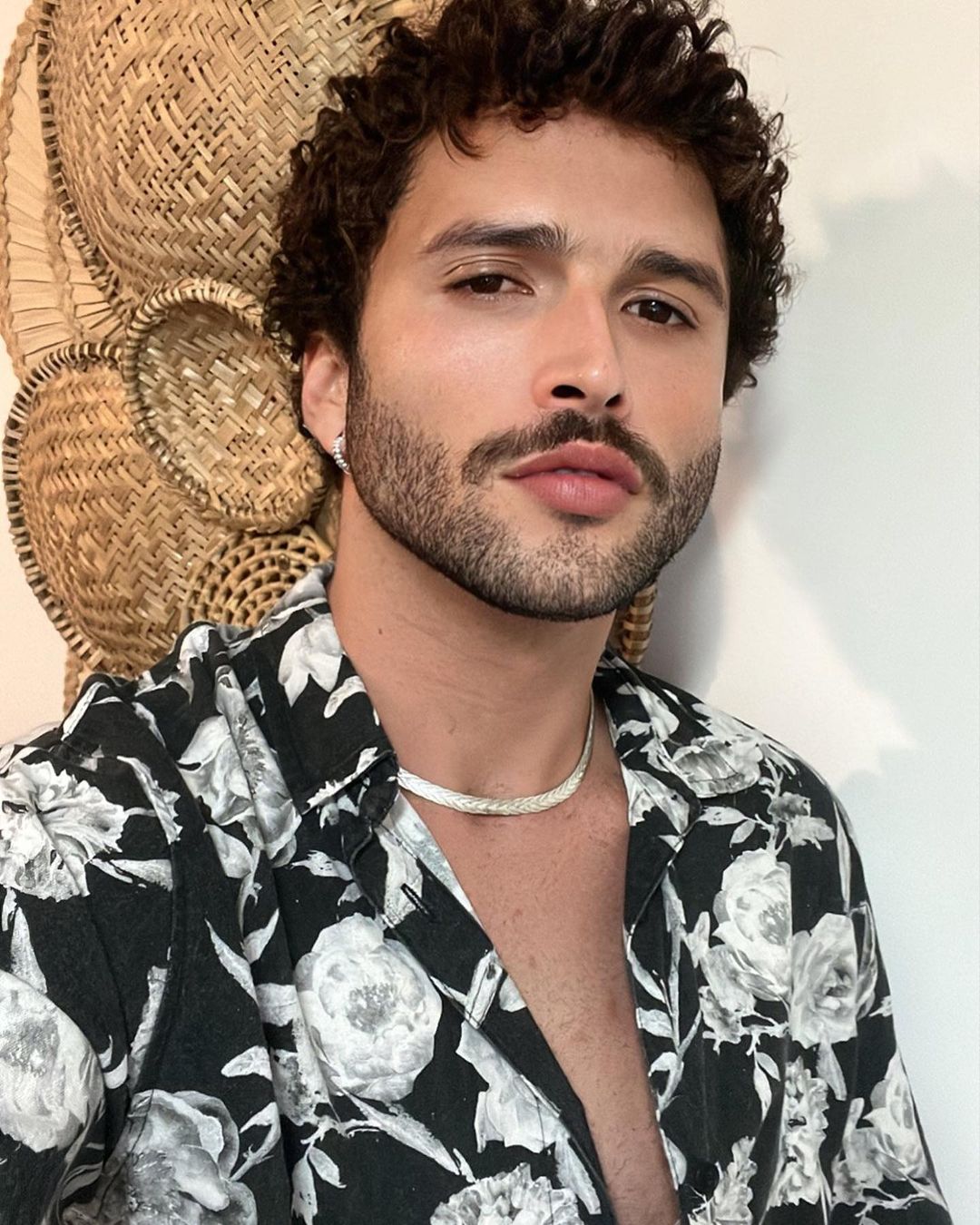 A sleek and short beard with curly locks is a popular look for the summertime. Both of these beauty trends are quite easy to maintain and rock, and they are perfect for high heat and unbearable weather.
15. Middle Part Curly Look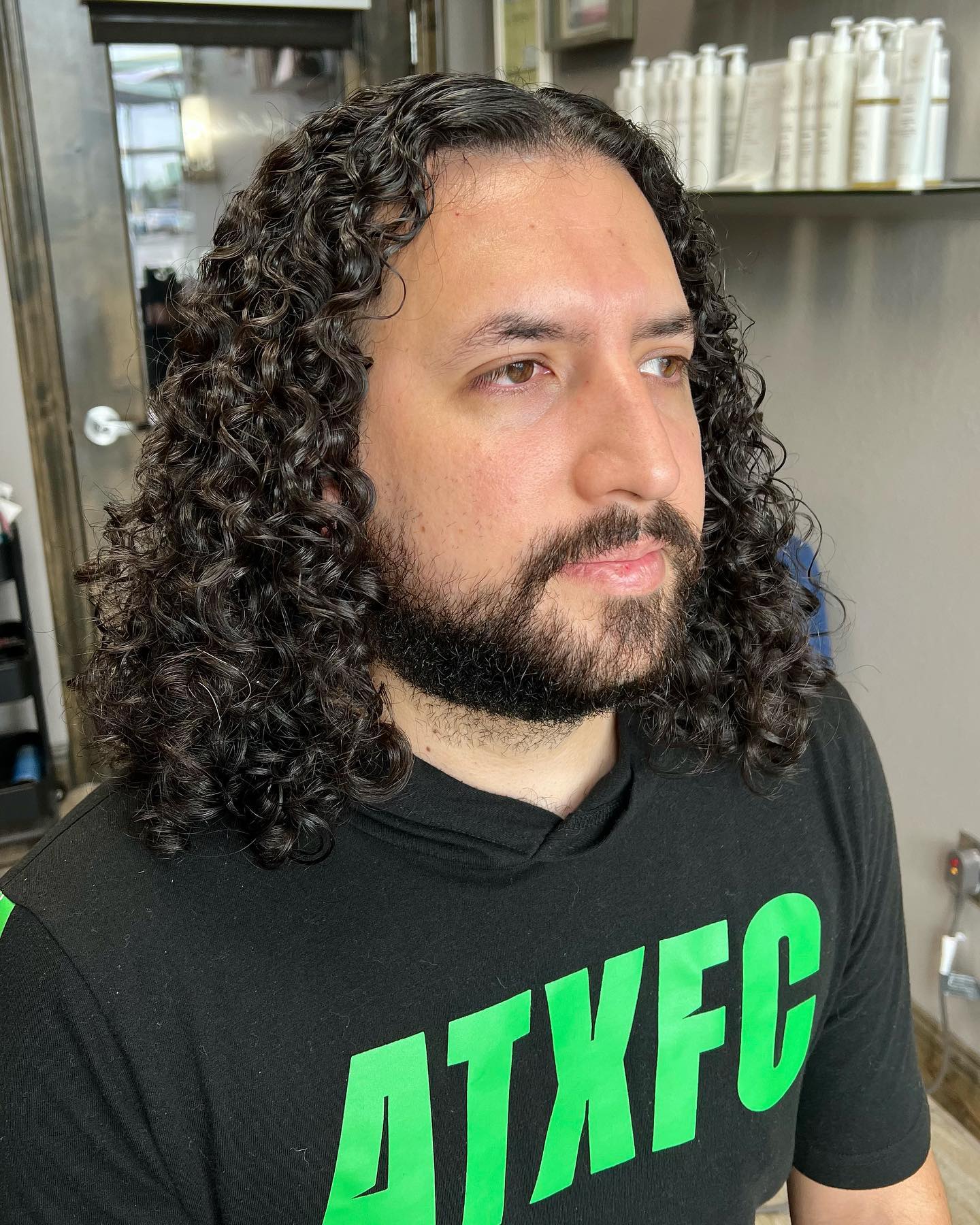 These curls are super soft and healthy. Make sure that you can nourish them and that you coat them in your favorite oil to achieve the exact same design.
16. Chocolate Brown Curly Hair For Guys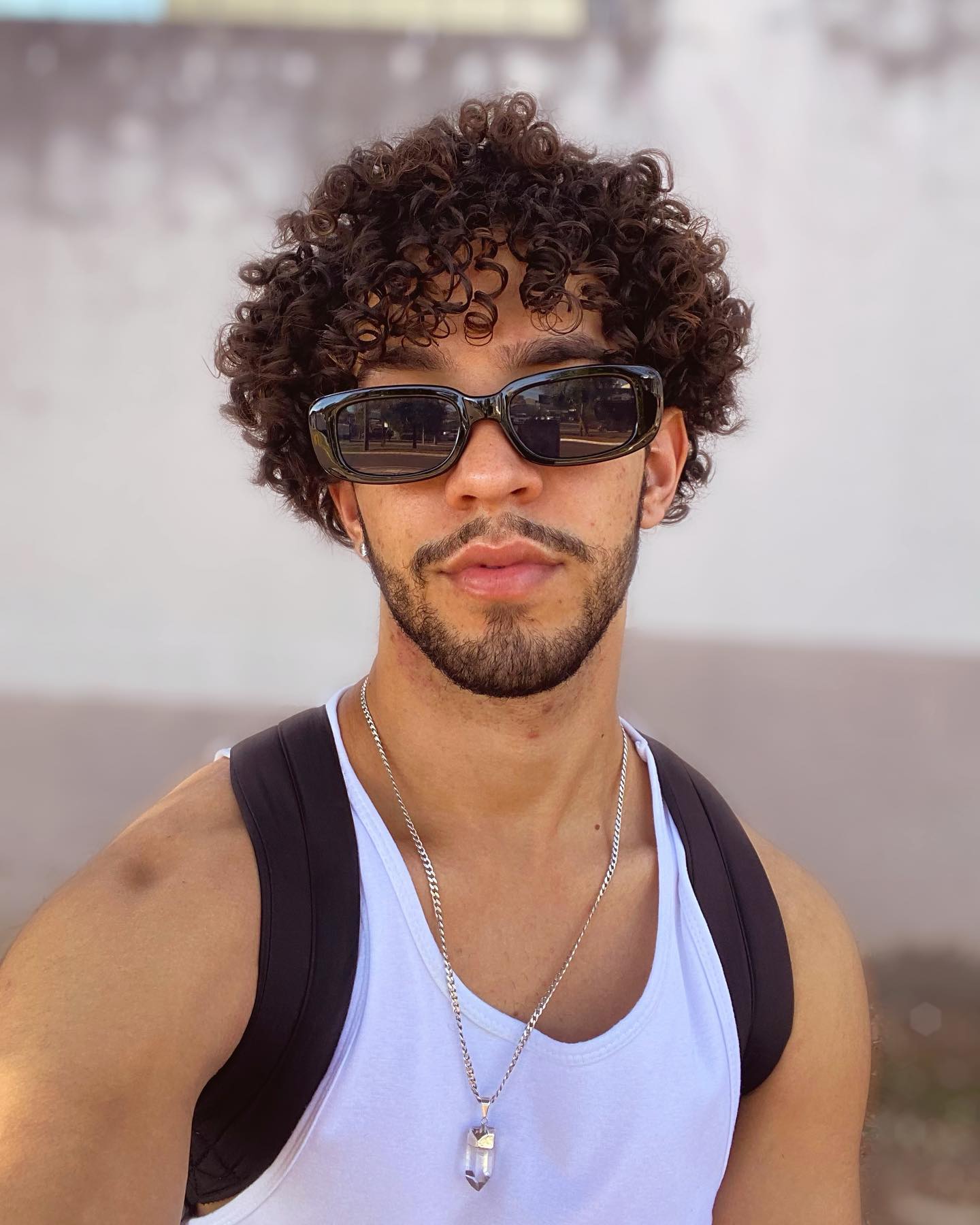 Men who like elegant and shorter locks will enjoy this design. This beautiful look will suit most guys, especially those who love to experiment with something new quite often.
17. Messy Curls Look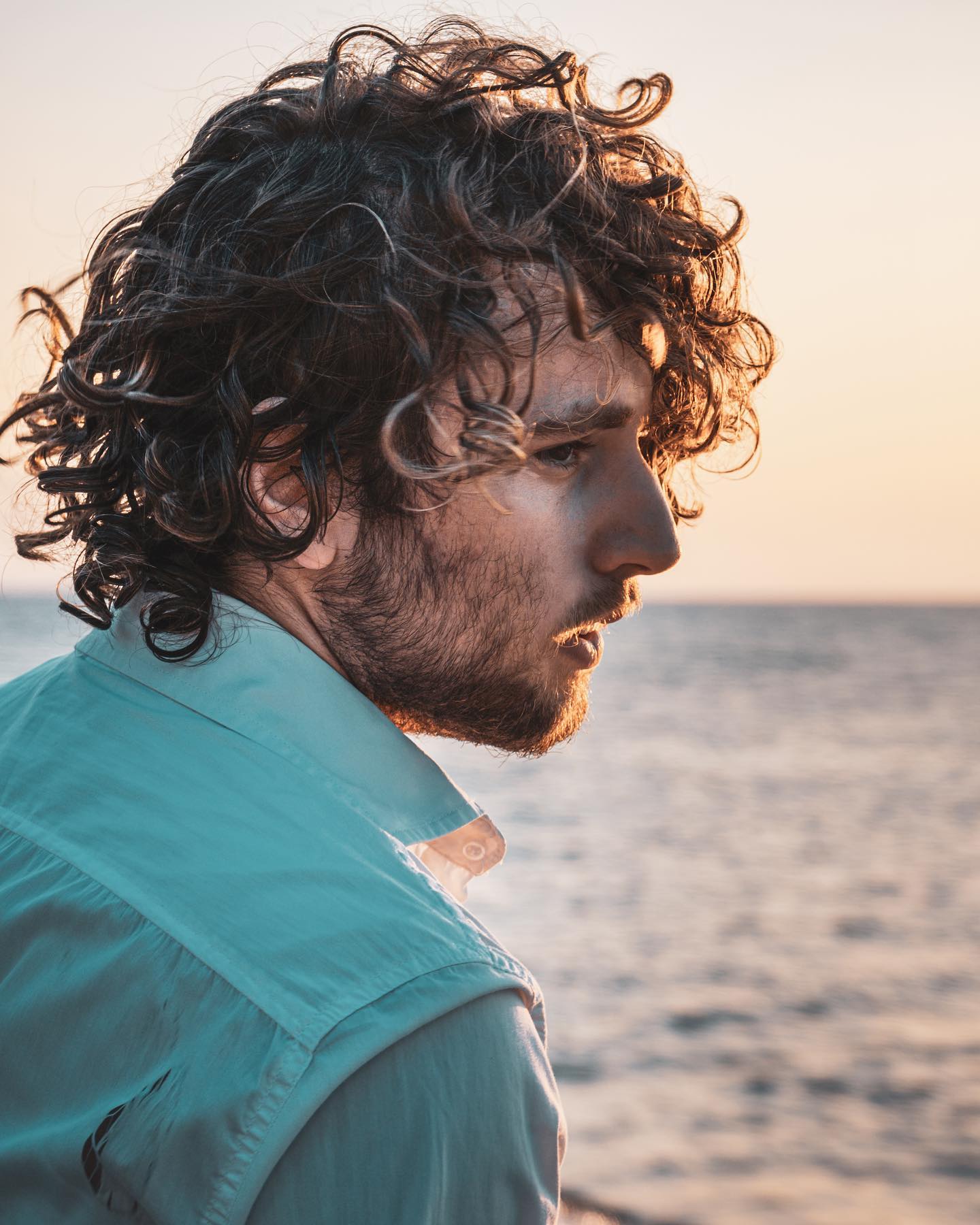 You can go a bit messy with your chosen look. If you want to attract a ton of attention and you love these effortless ideas, this is for you!
18. High Top Cut Curly Hair For Guys

The perfect example of how a bed hairdo can look elegant and trendy. Sometimes you can look good without doing a lot. Grow your top to this length and show off your voluminous top knowing that it is a unique design.
19. Blonde Curly Hair For Guys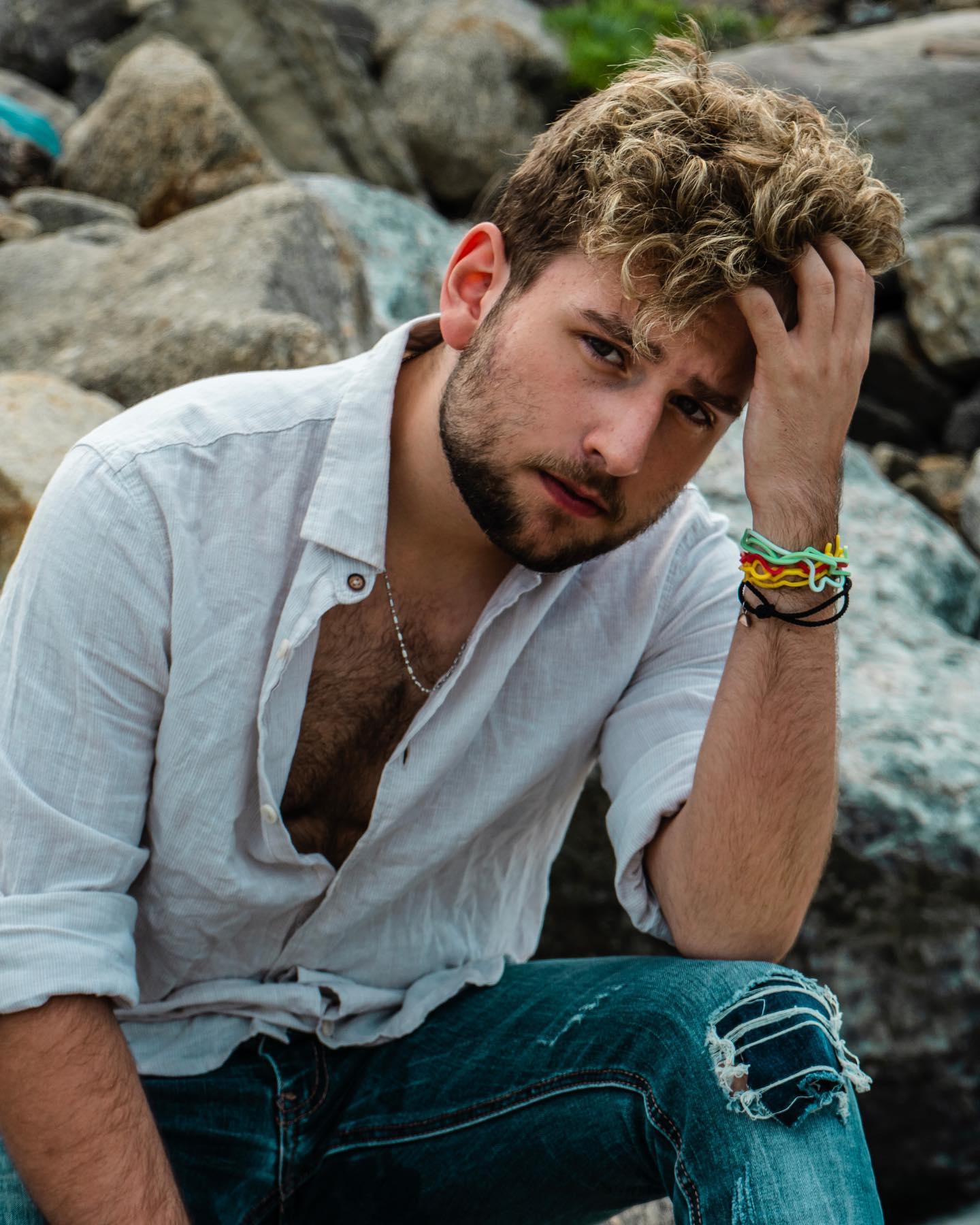 Light blonde locks are rare, but they are very gorgeous. If you prefer shorter ideas and you have a stubble beard, this is for you! Rock it especially for the summertime period.
20. Natural Healthy Curly Hair For Guys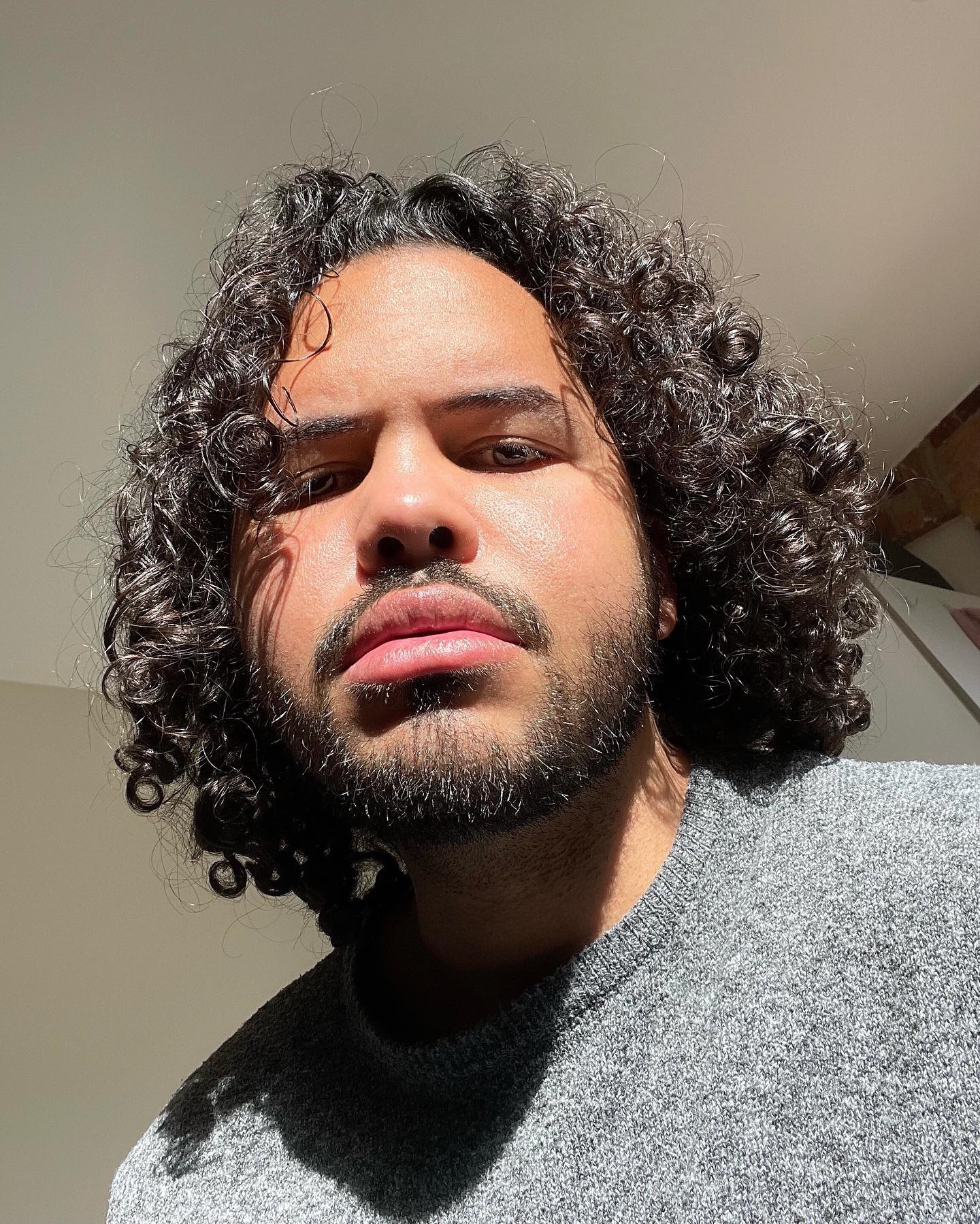 If your hair is a bit frizzy, ensure that you include the right kind of deep moisturizing conditioner. This will leave you with soft and elegant locks for the entire year, even during low temperatures.
21. Side Part Curly Hair For Guys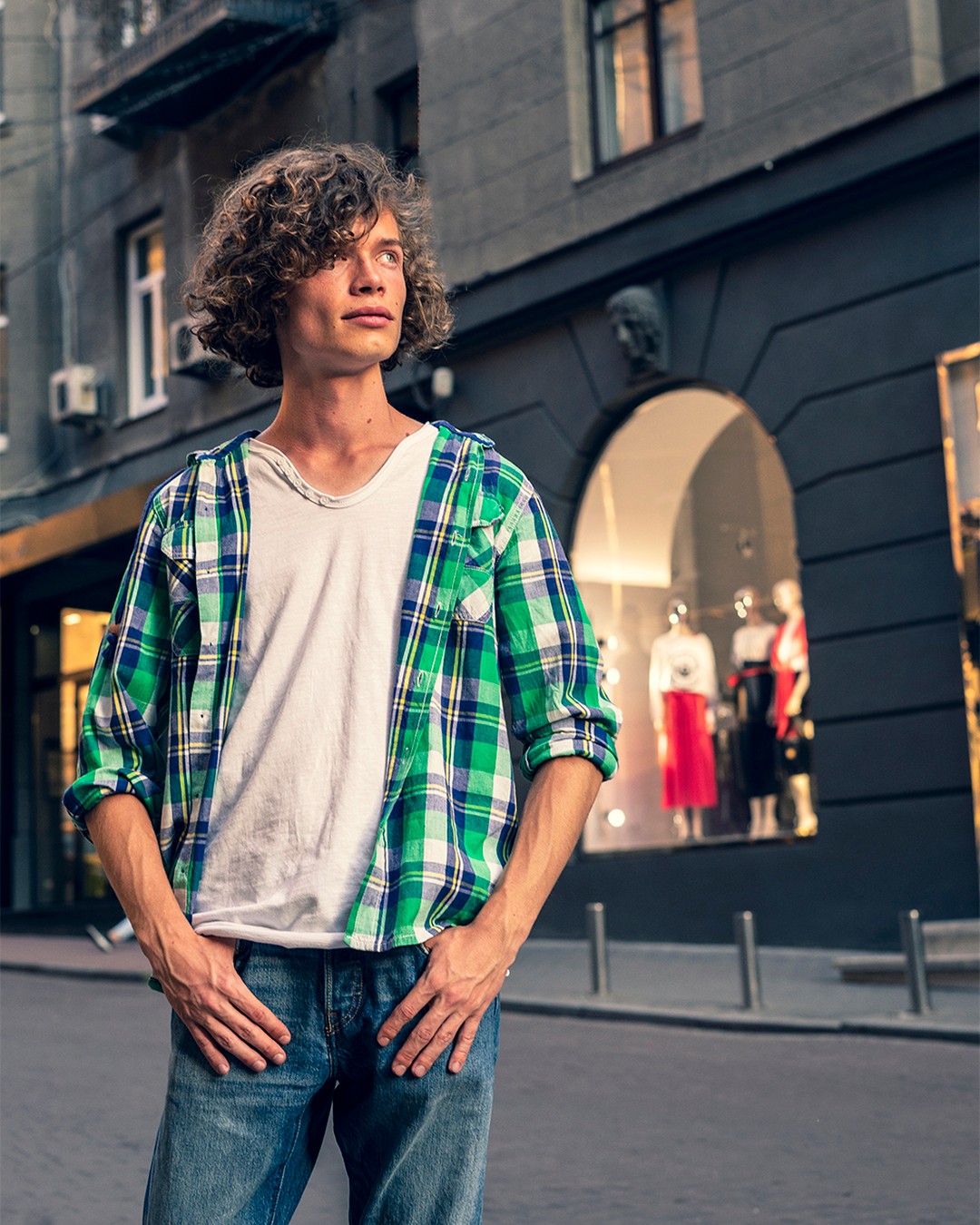 Lastly, why not rock your hair on one side in particular? This is an unusual hairdo, but it often looks the best on guys who wish to feel and look like actual models.
Curl Up!
If you're ready for a ton of attention and you want to get compliments on your look, why not try out some of these stylish curly hairdos? Let us know what you plan on doing next, we can't wait to see your inspiration.