Bobs are super trendy right now and look stunning on anyone. Bobs are great because they can be in a range of colors and lengths, catering to anyone's needs. You can add layers, bangs, color, and cool textures to your bob and have your own personal and unique look.
Here are some of our favorite bobs you can try out for yourself.
1. Rounded Bob
This bob will give your hair a lot of volume.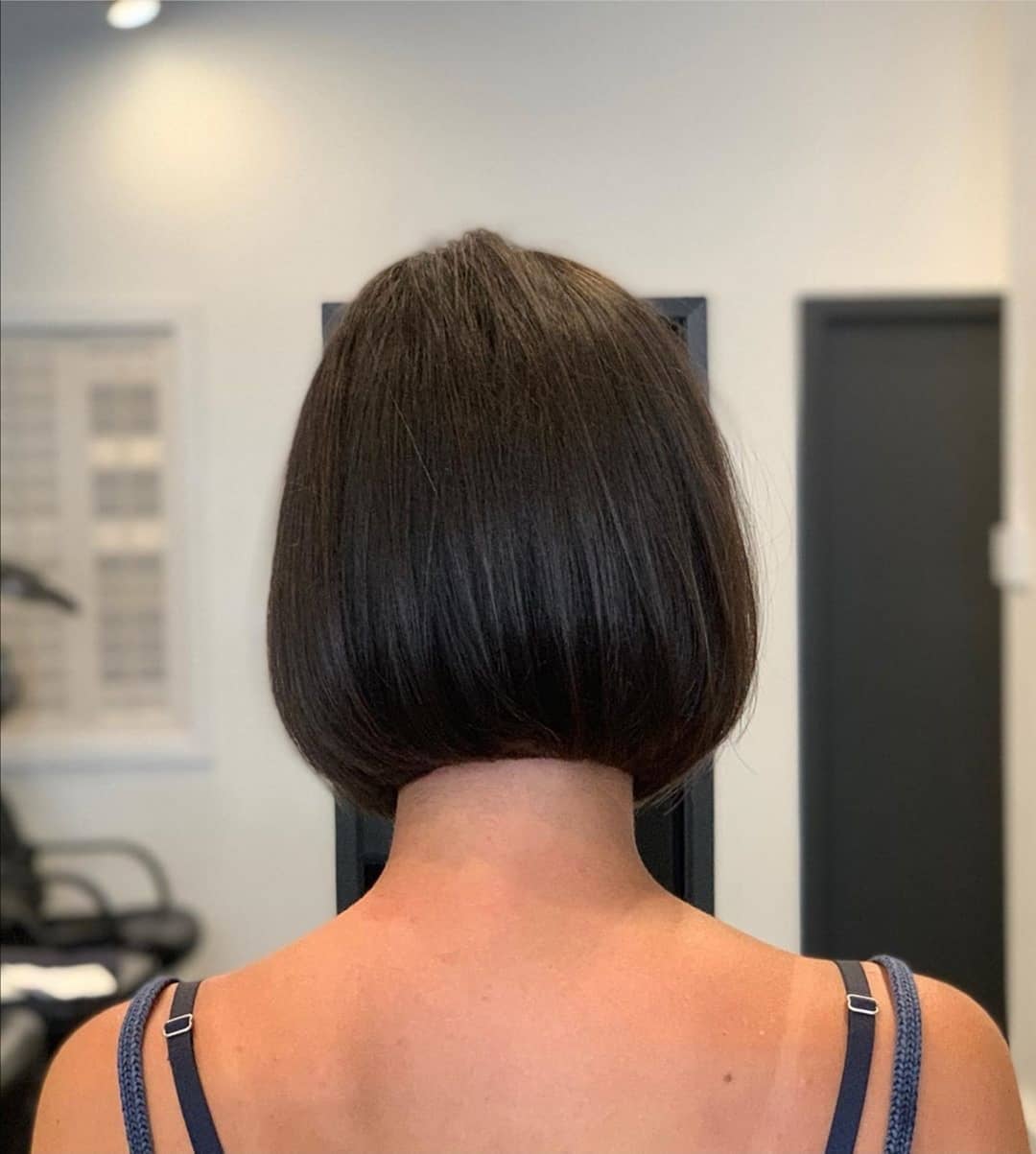 2. Messy Bob
Give your bob some flair with layers.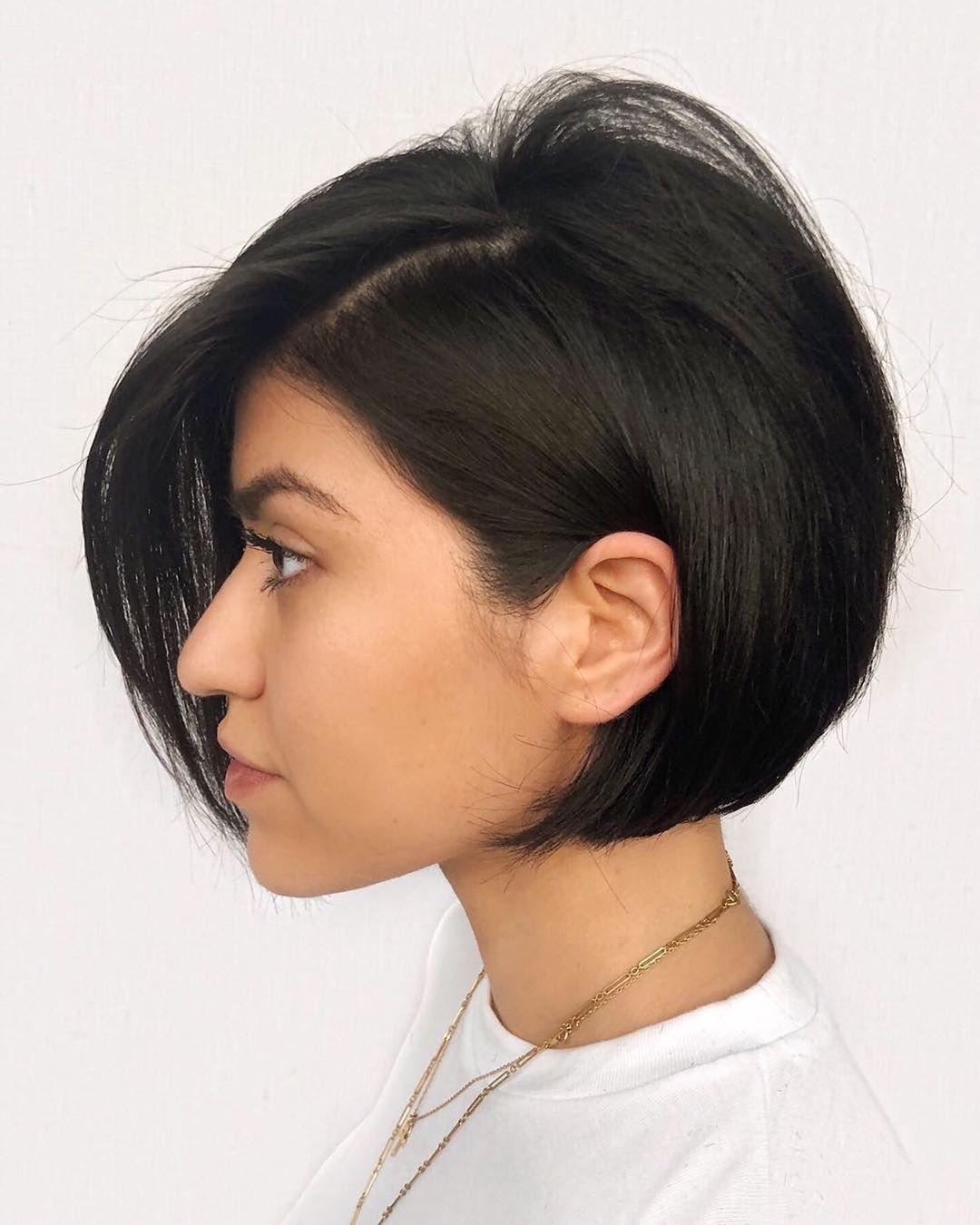 3. Angled Bob
This sharp cut is perfect for anyone who wants to step out of the box.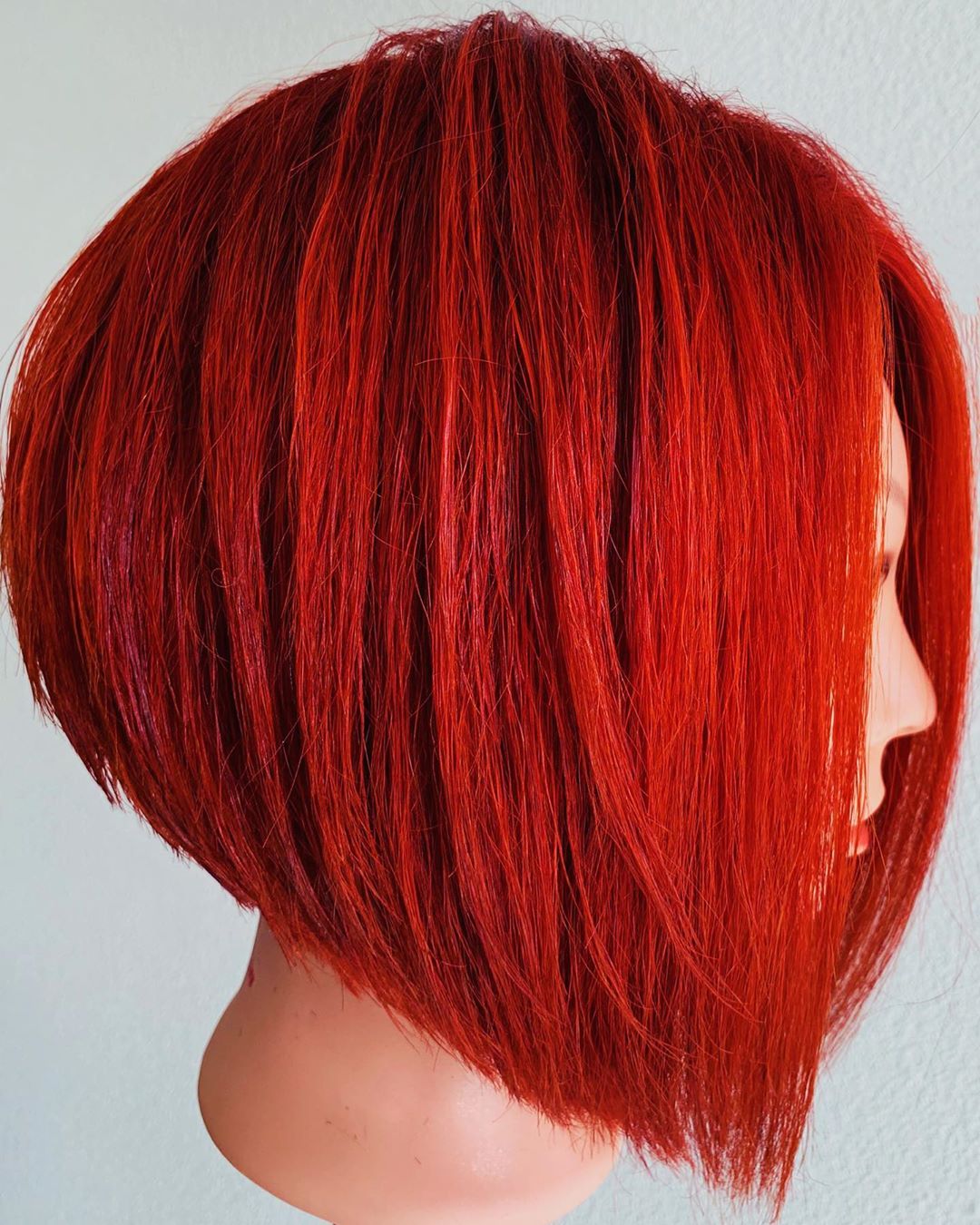 4. Curled
Bobs are great for showing curls off.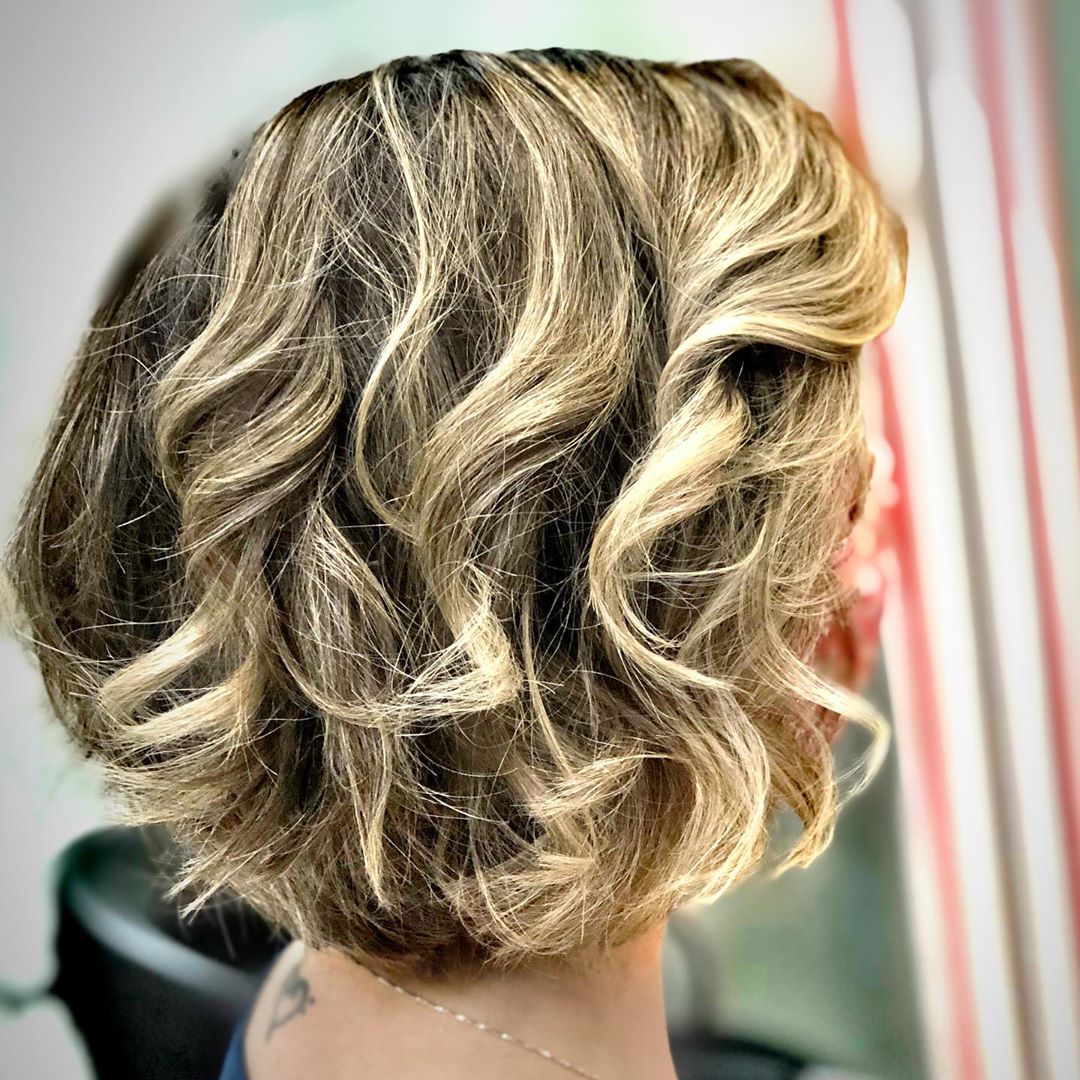 5. Autumn Vibes
Throw some warm tones through your bob for a fresh fall color.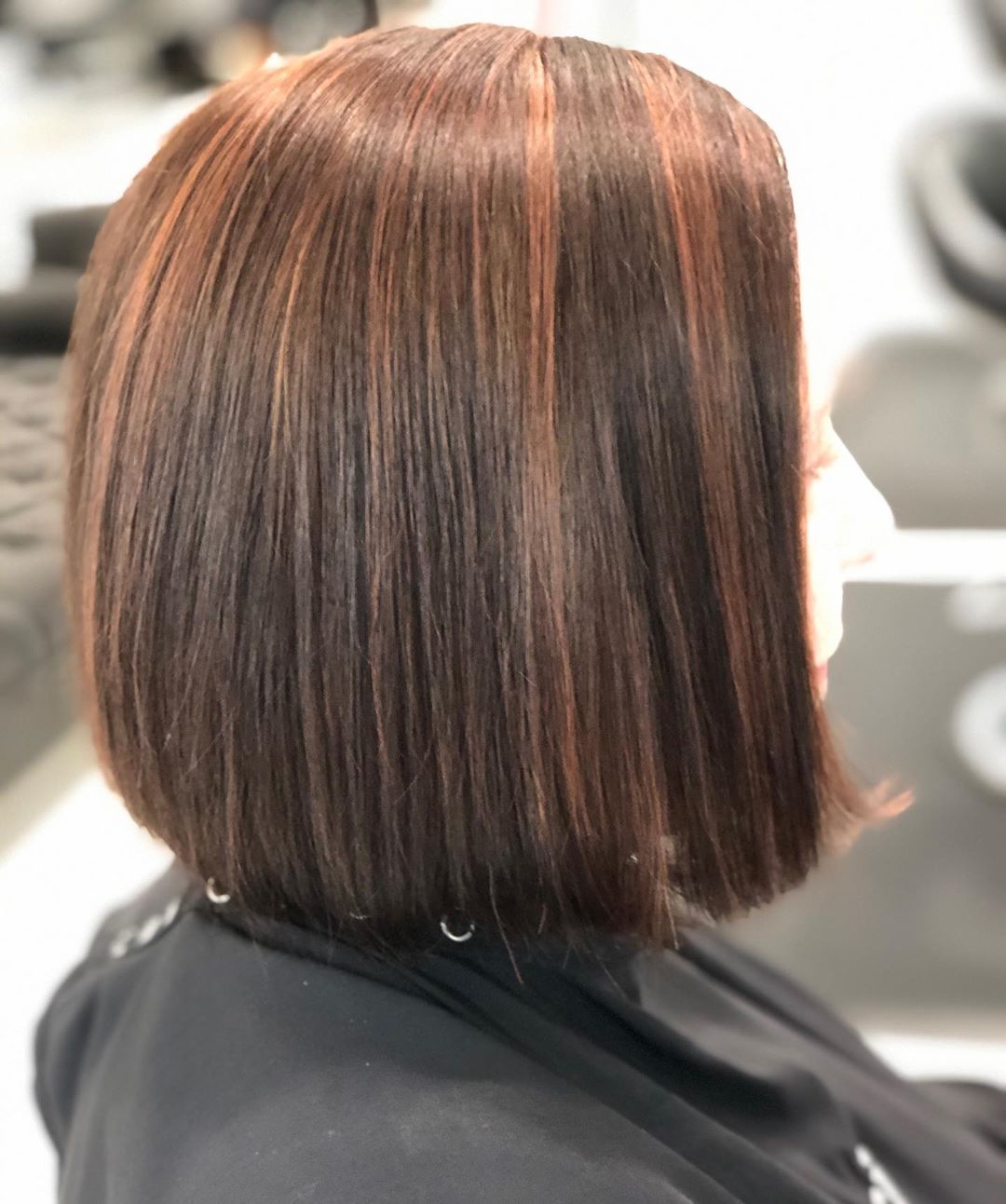 6. Pop of Color
Bobs are great for adding pops of fun color in it.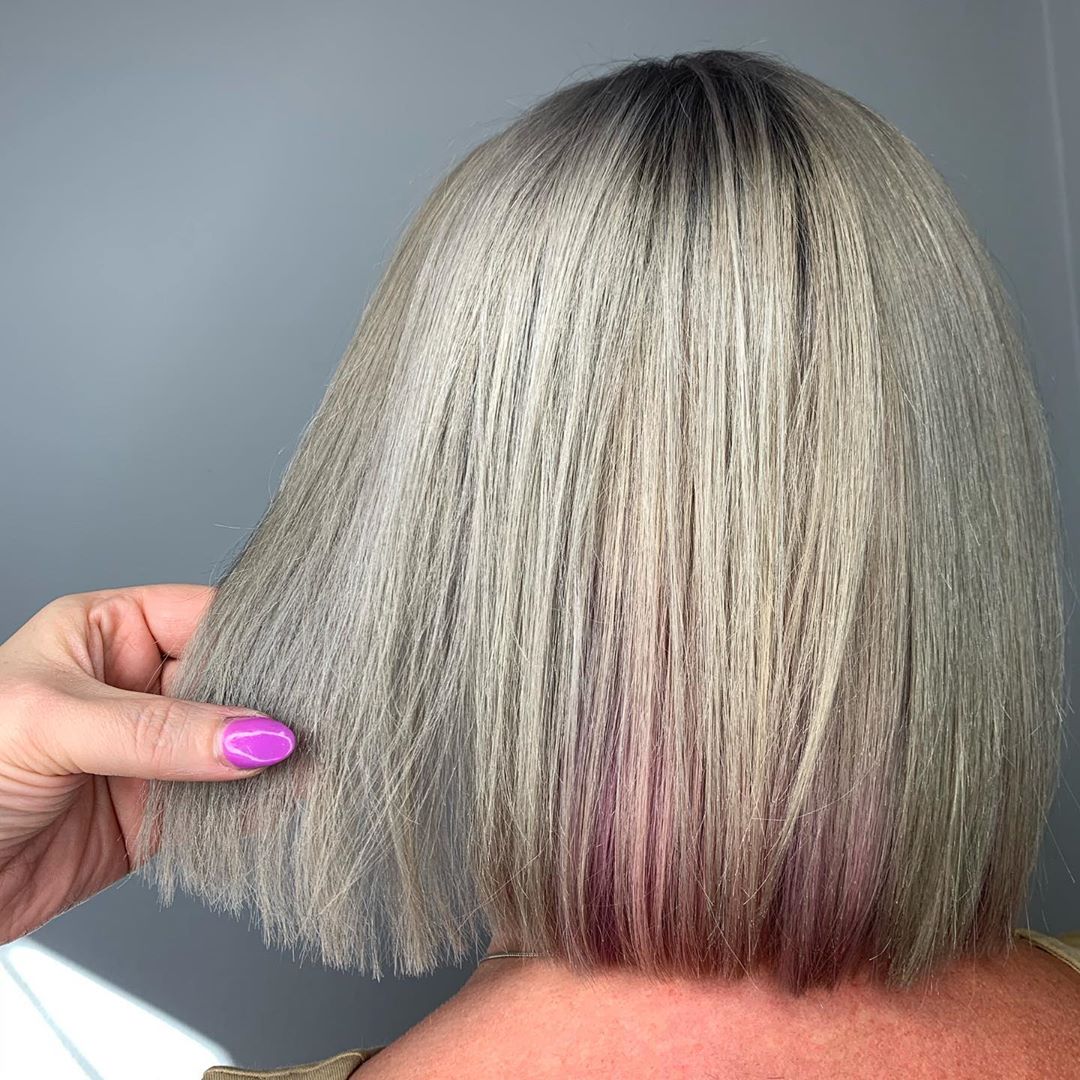 7. Bangs
Bangs are a great way to change your bob up a bit.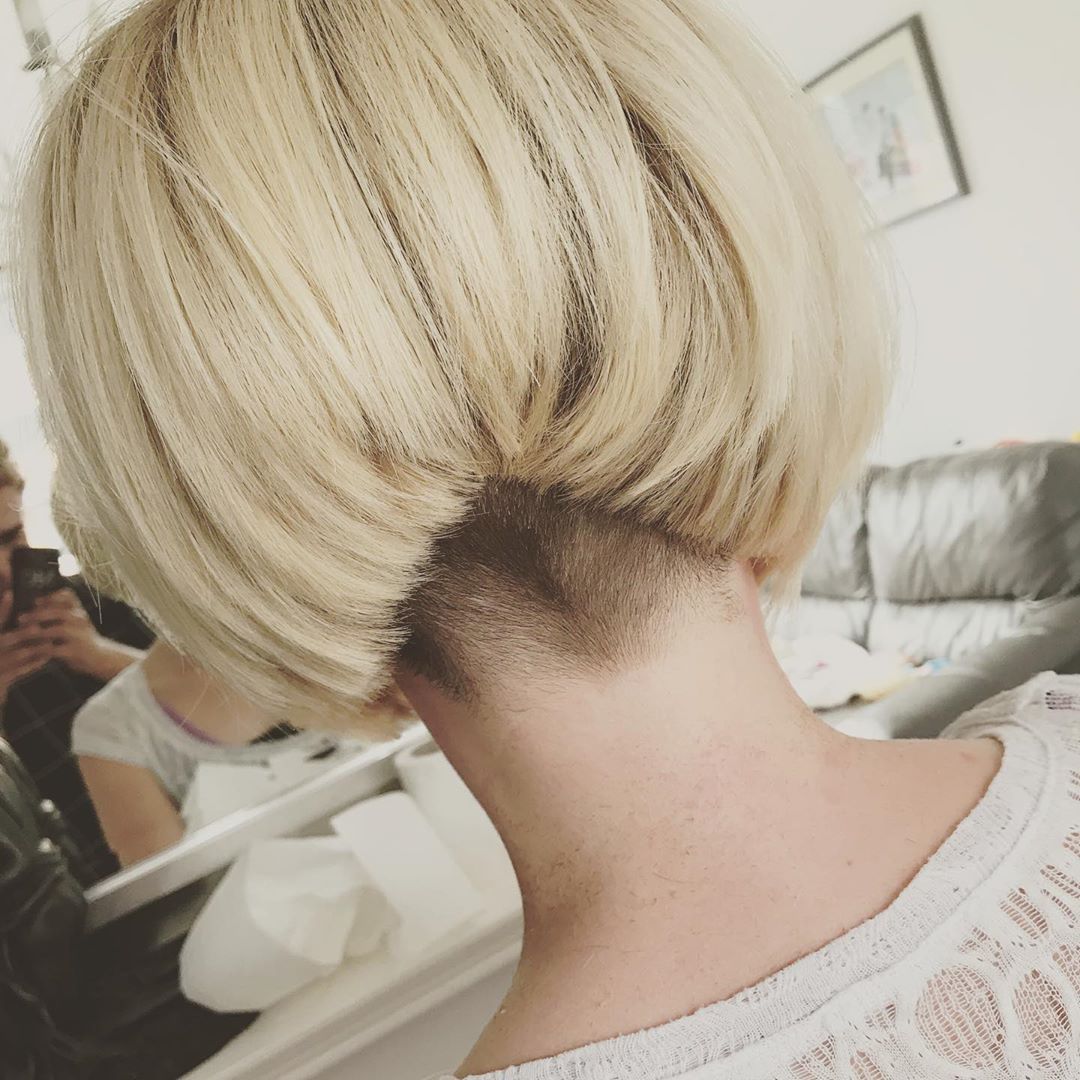 8. Short and Round
Really go short with your bob and add an rounded edge.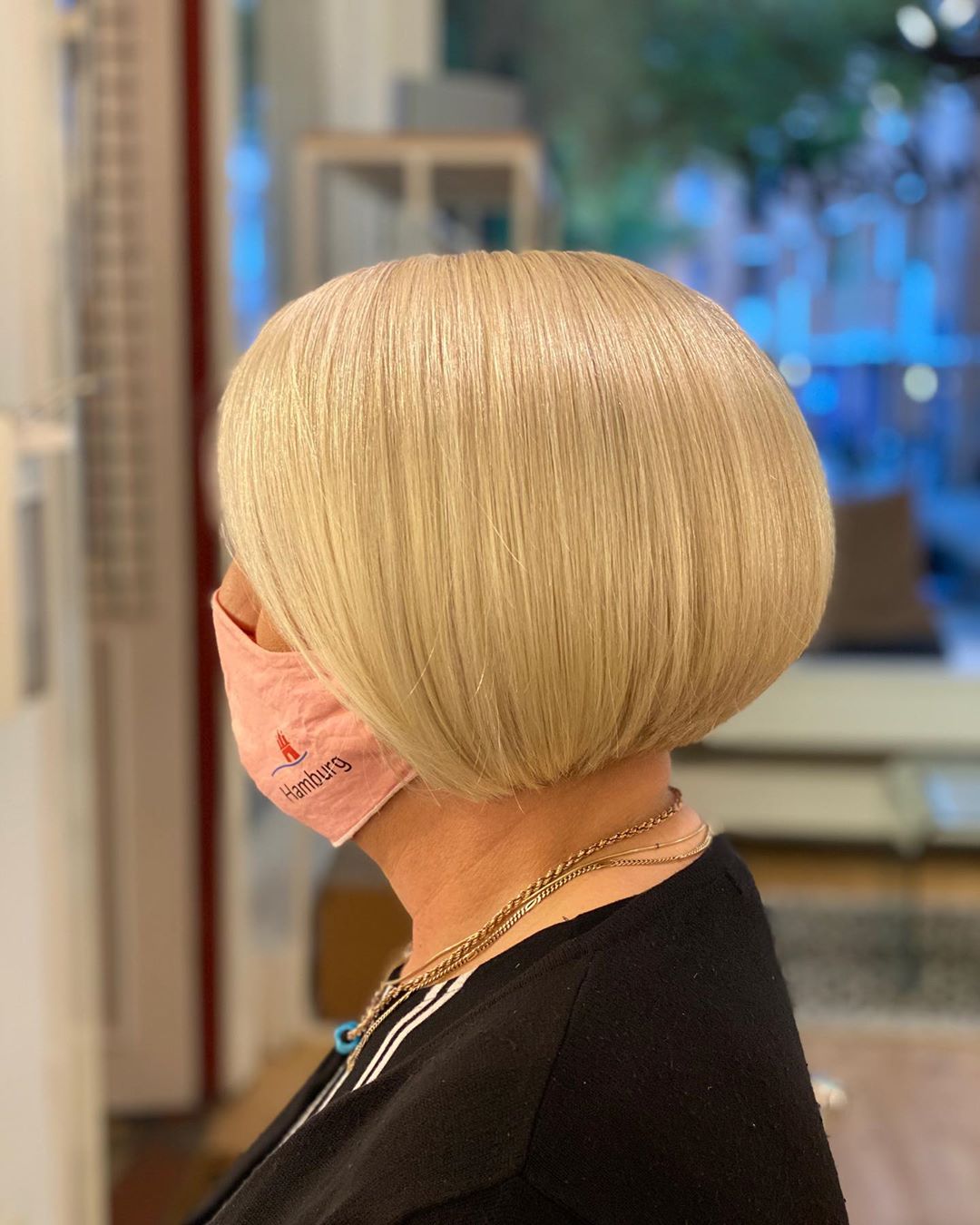 9. Layered Bob
Layers will help give your hair a lot of movement.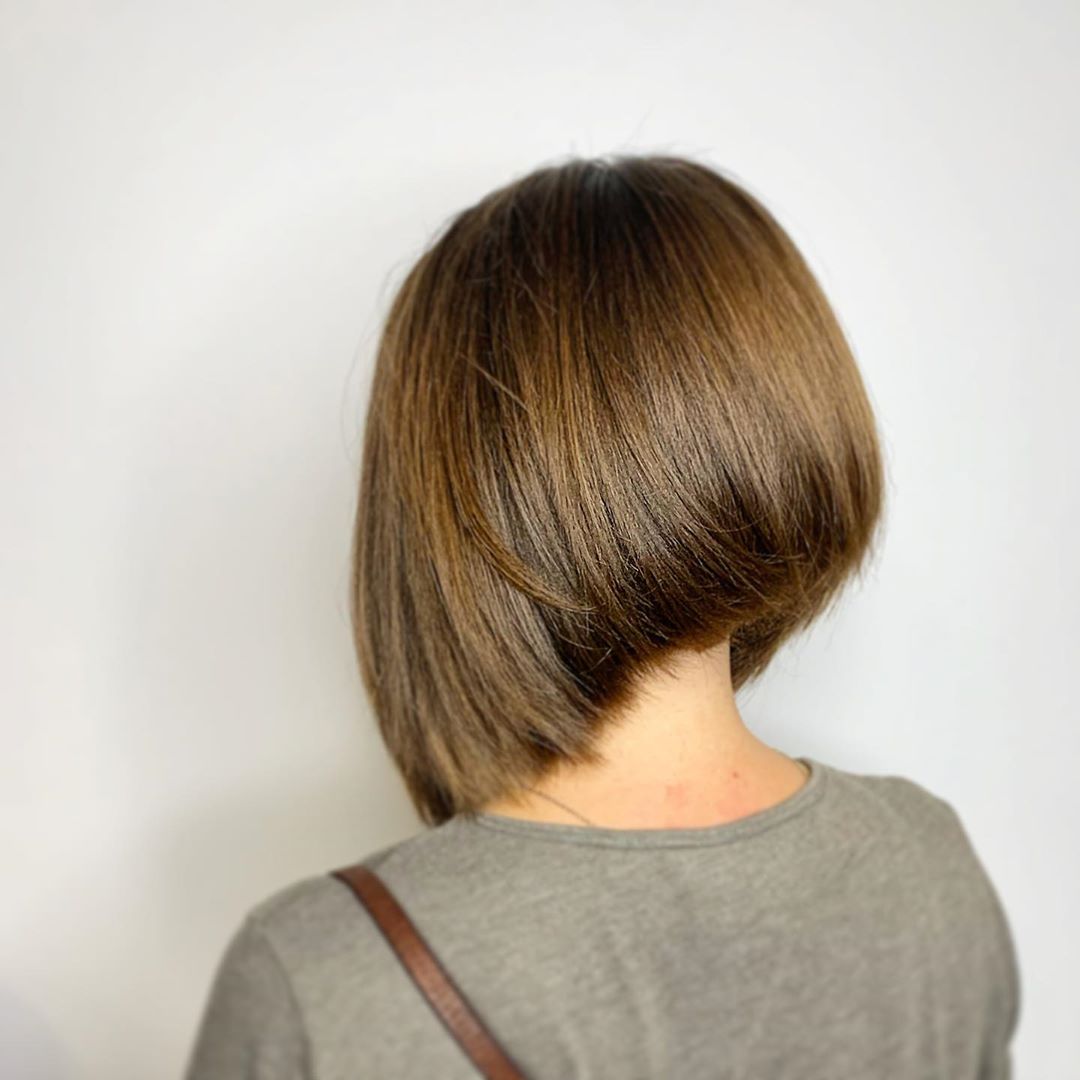 10. Chestnut
A fun chestnut color will pair perfectly with your bob.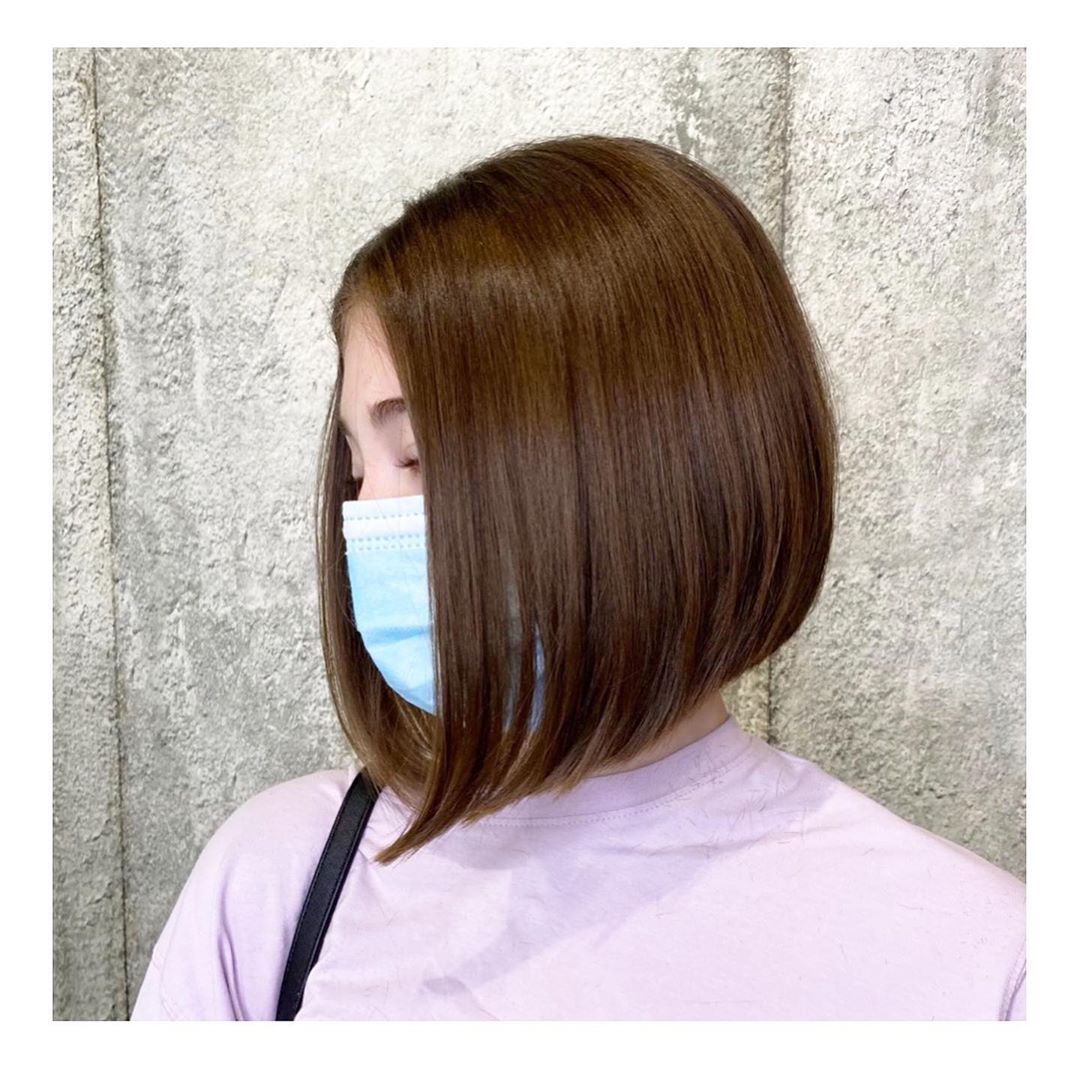 11. Blonde
Show your bob off with a hue of platinum colors.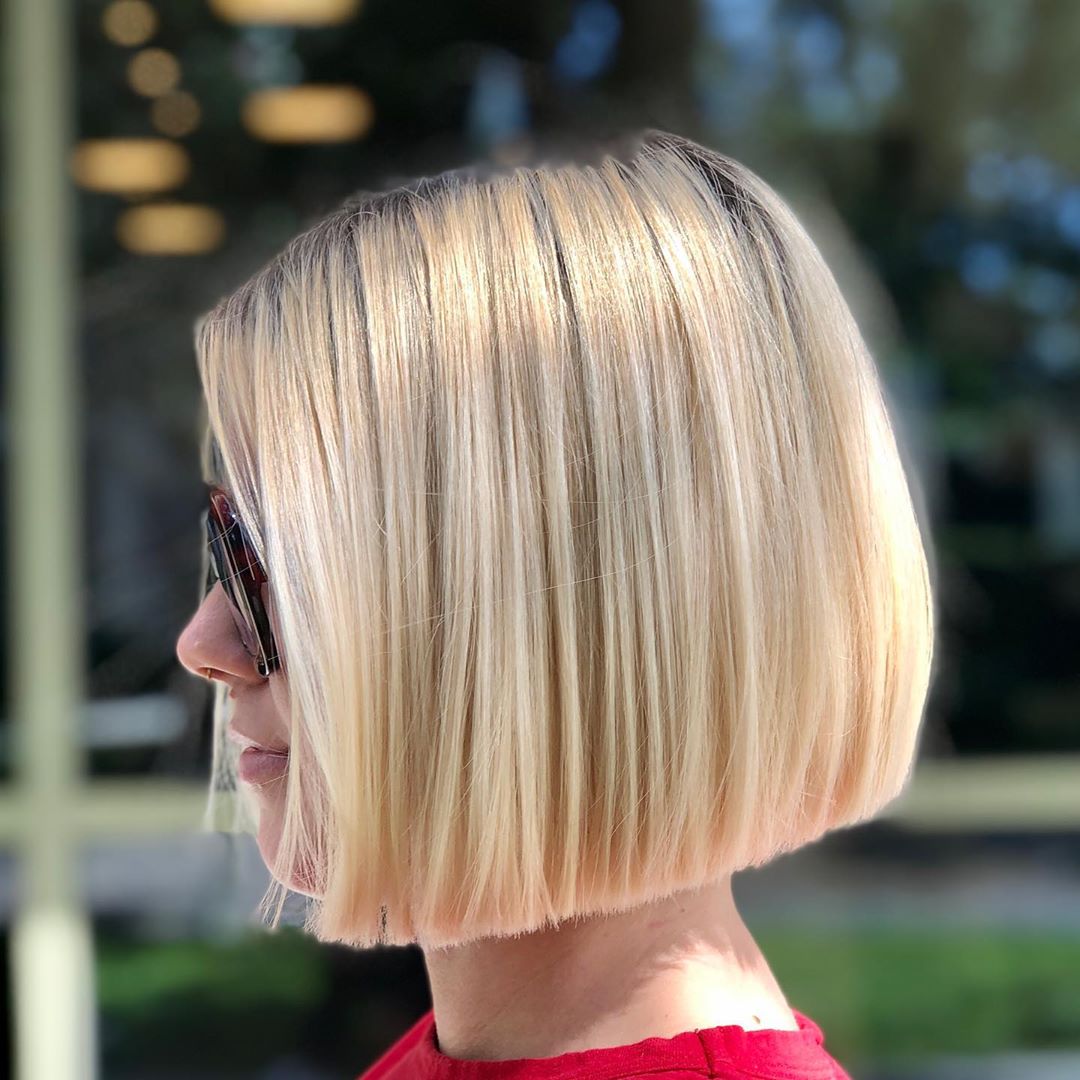 12. Highlights
Add a little light to your hair with pops of highlights.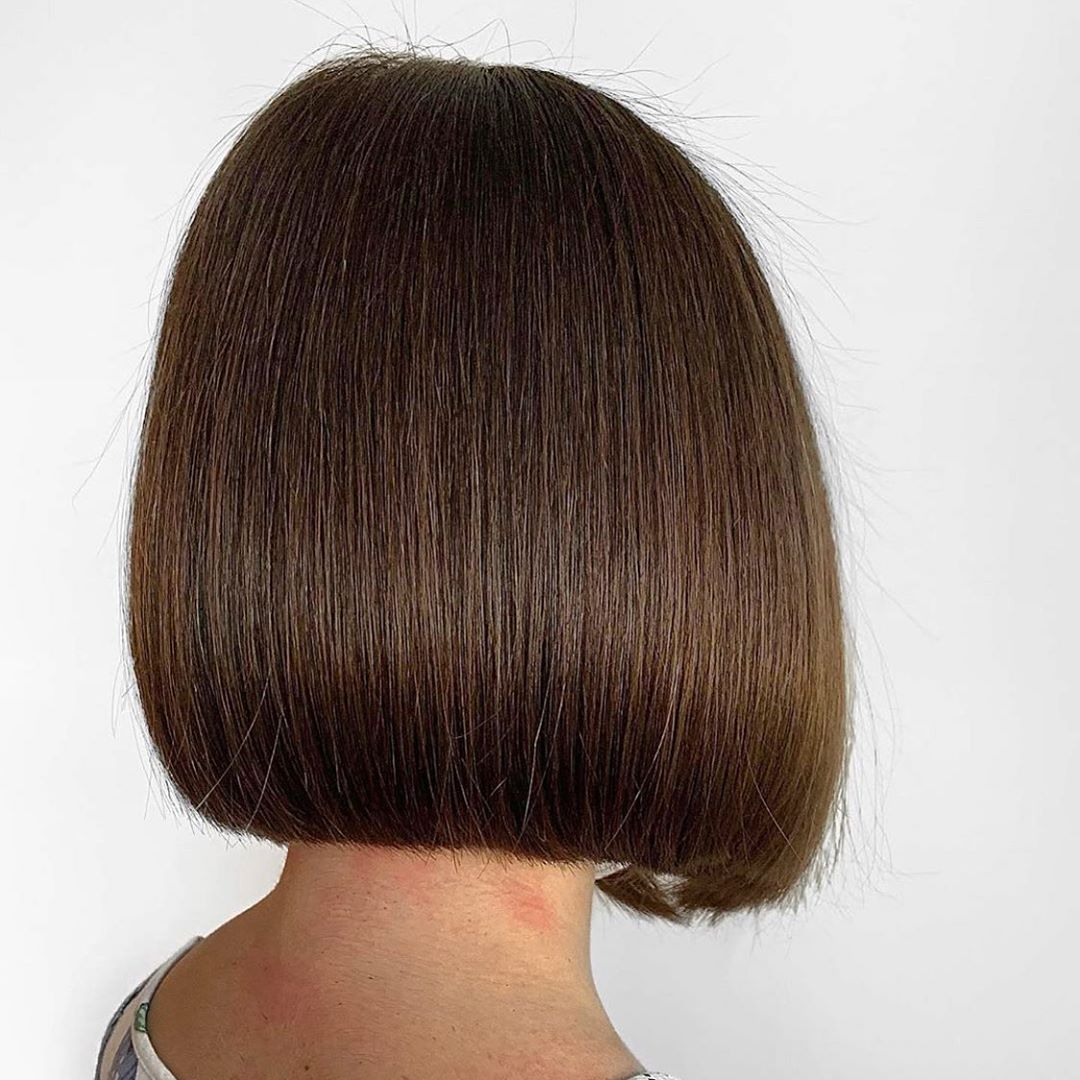 13. Curled Layers
Layers with curls will give your bob amazing volume.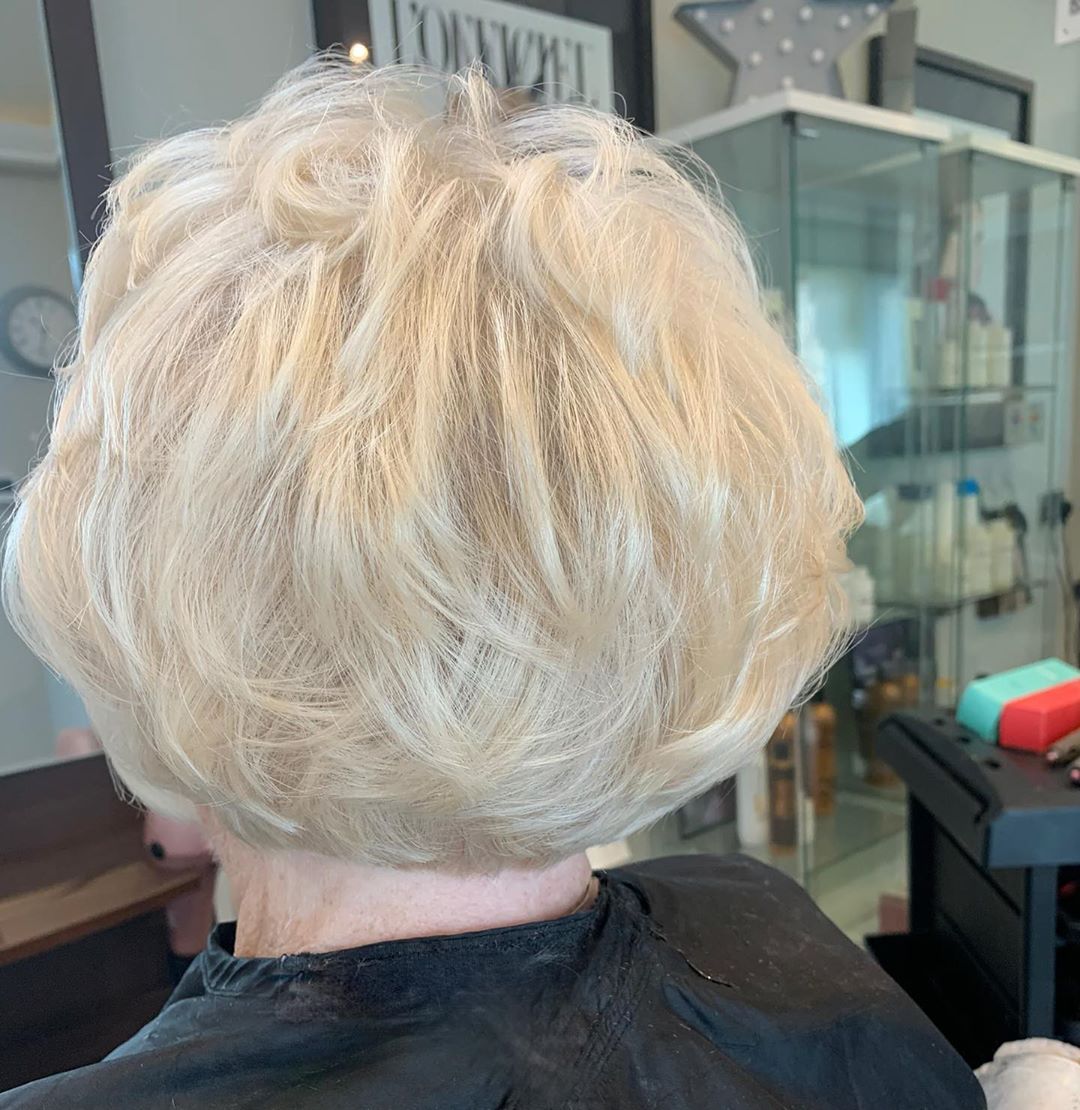 14. Rainbow Hues
Add bits of rainbow coloring through your bob for a little fun.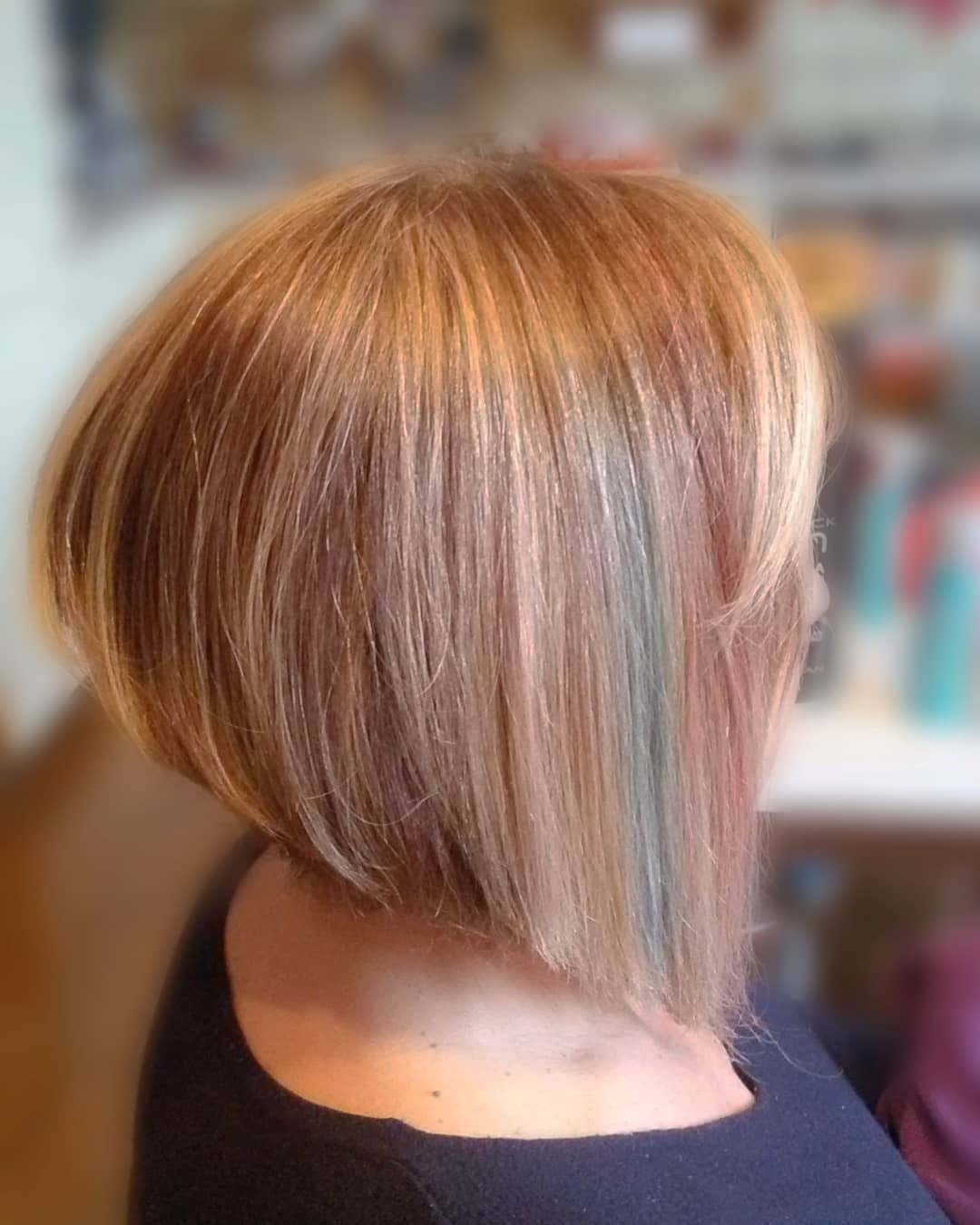 15. Natural Curls
Go shorter with your bob and let those natural curls shine.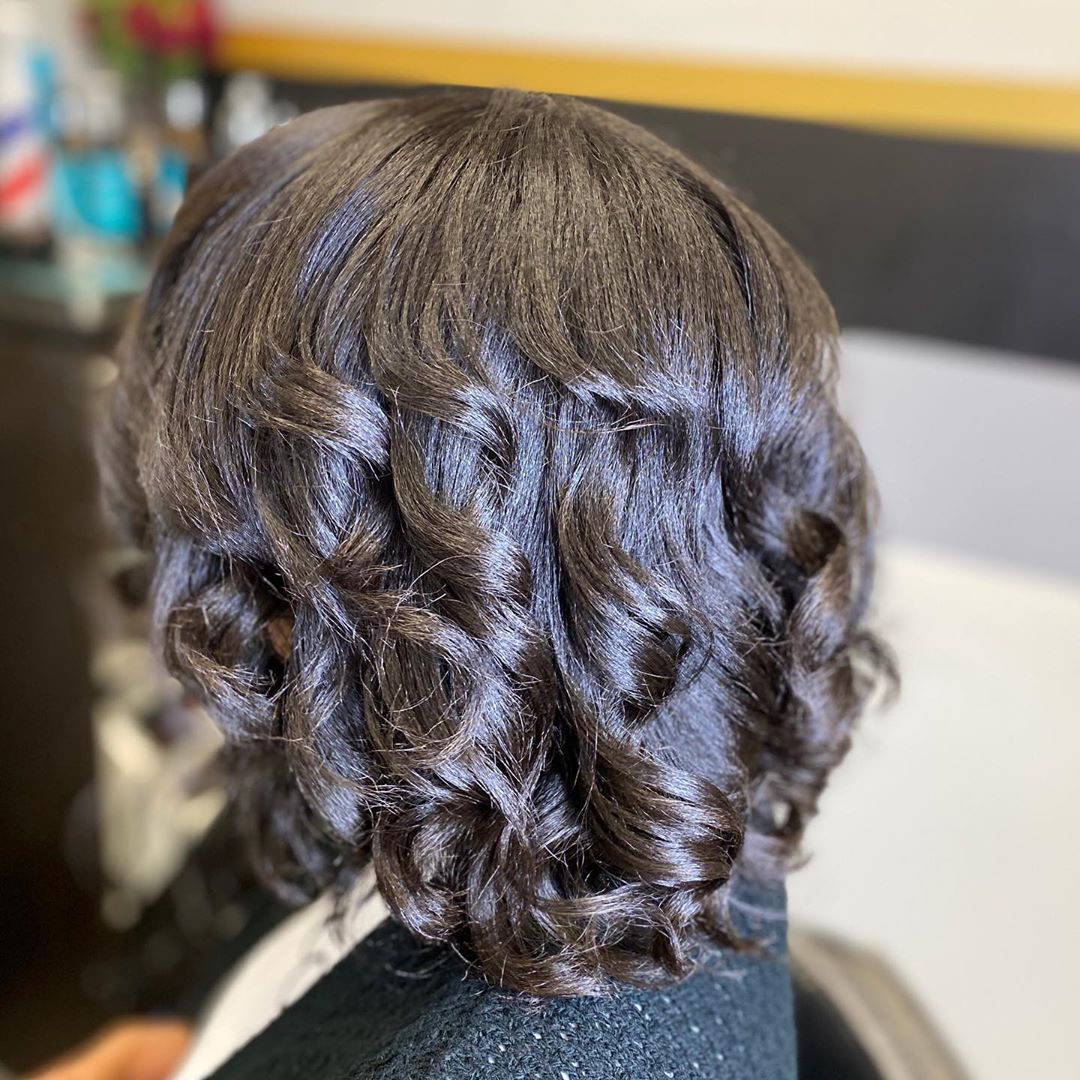 16. Sharpe Bob
Keep your angles sharp for a unique look.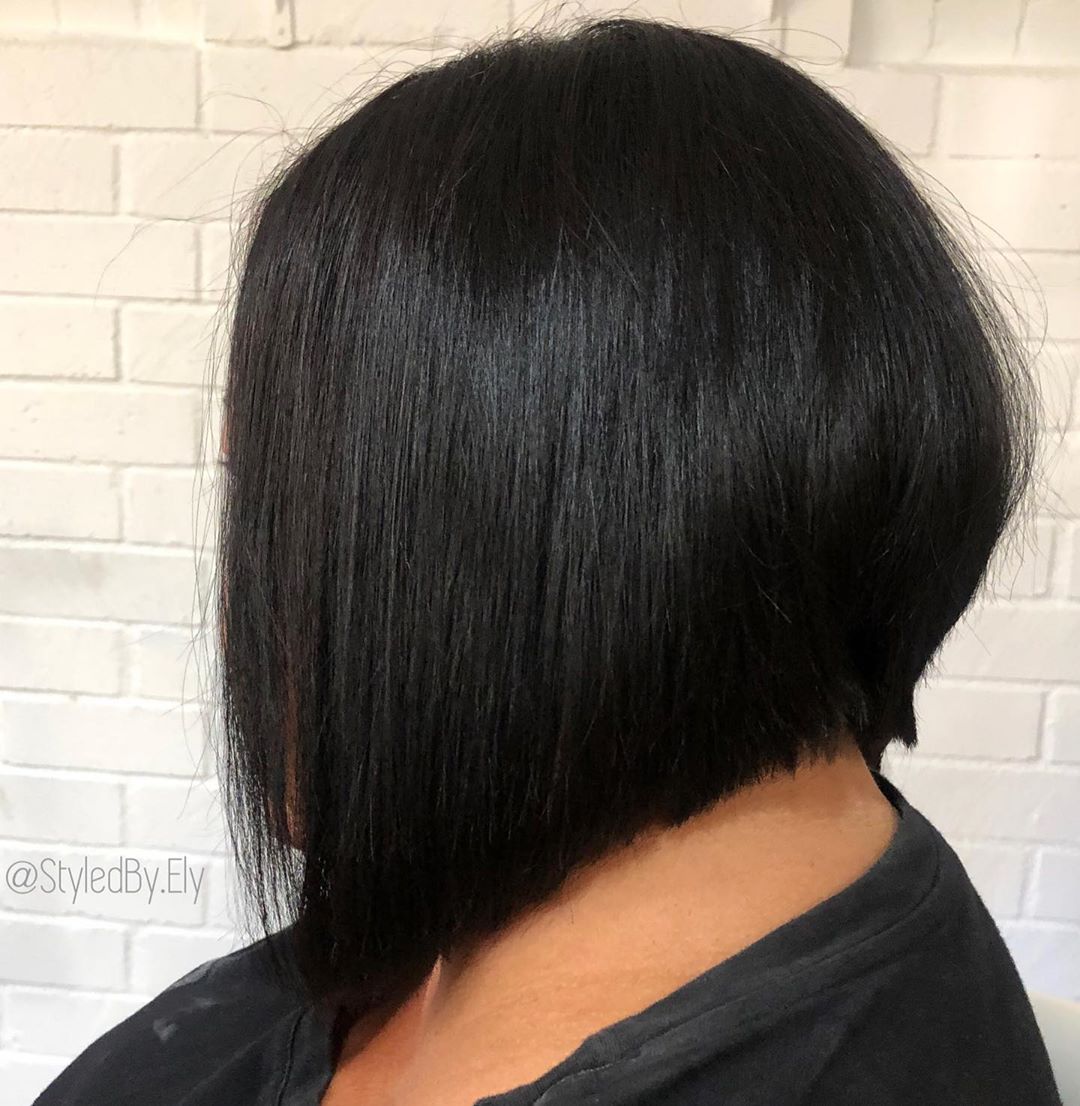 17. Roses
A fun pink color looks stunning on a short bob.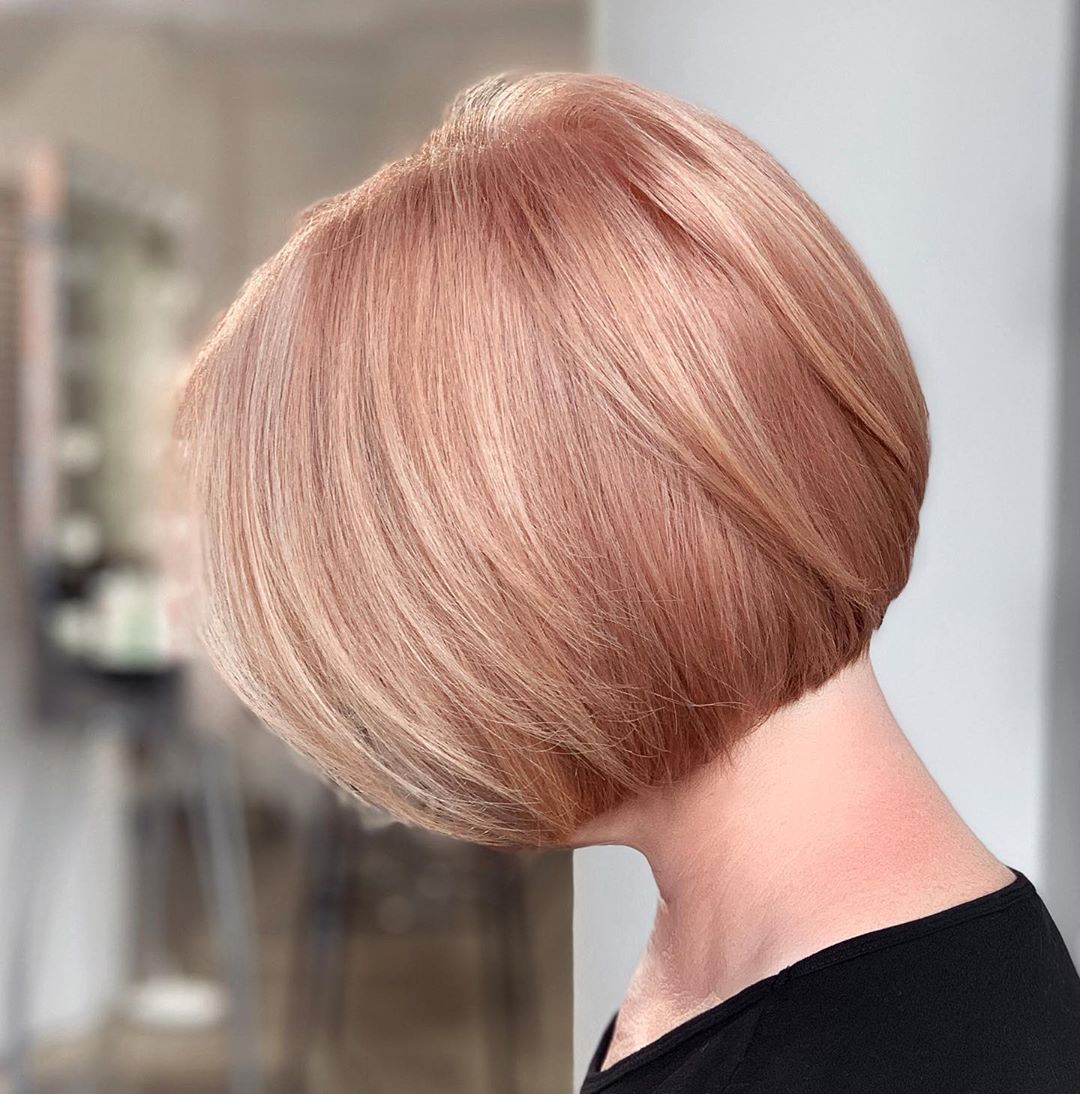 18. Fall
Short hair and a beautiful orange hue is perfect for fall.

19. Natural Chocolate
This chocolate bob is natural but stunning.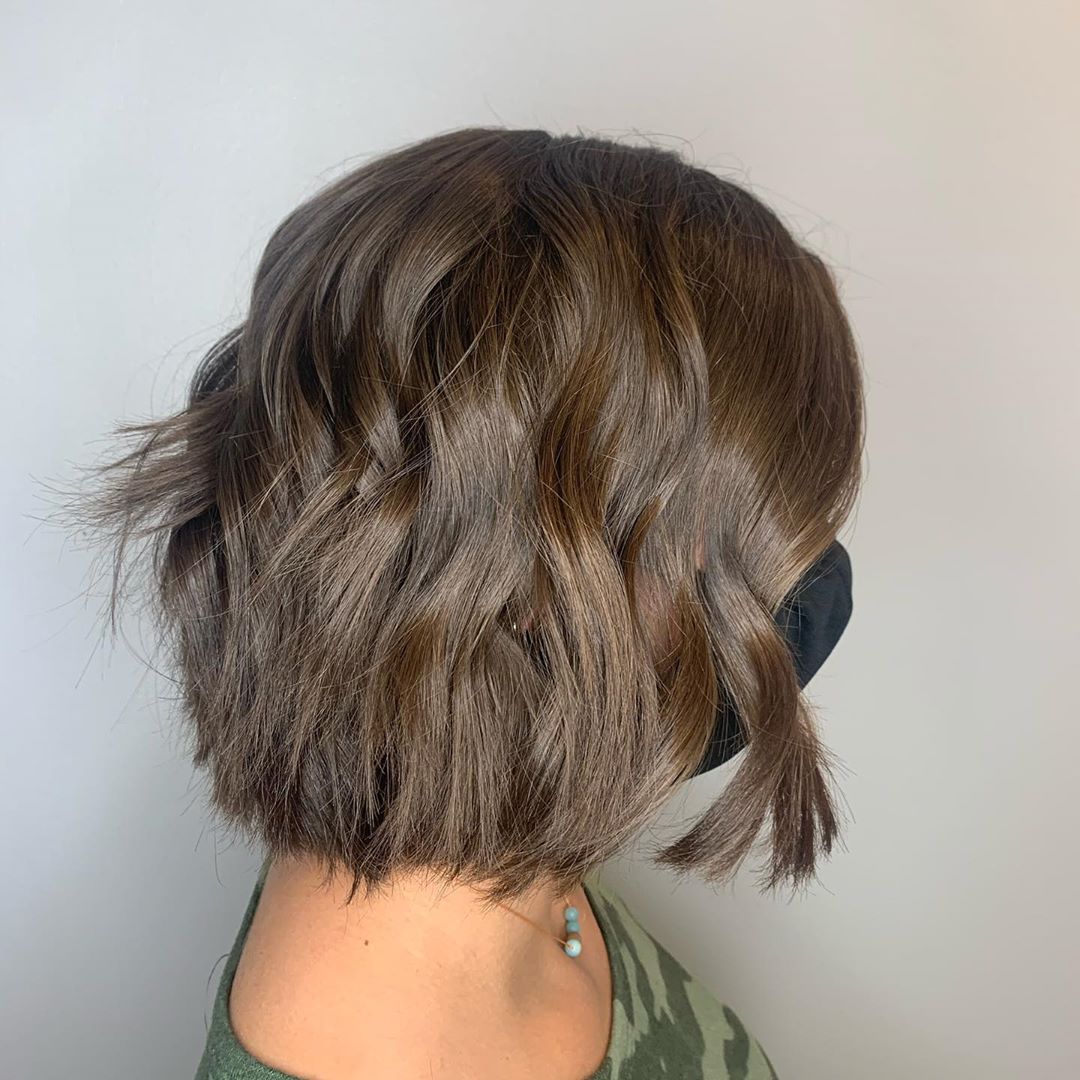 20. Textured
Texture gives your bob a completely new look.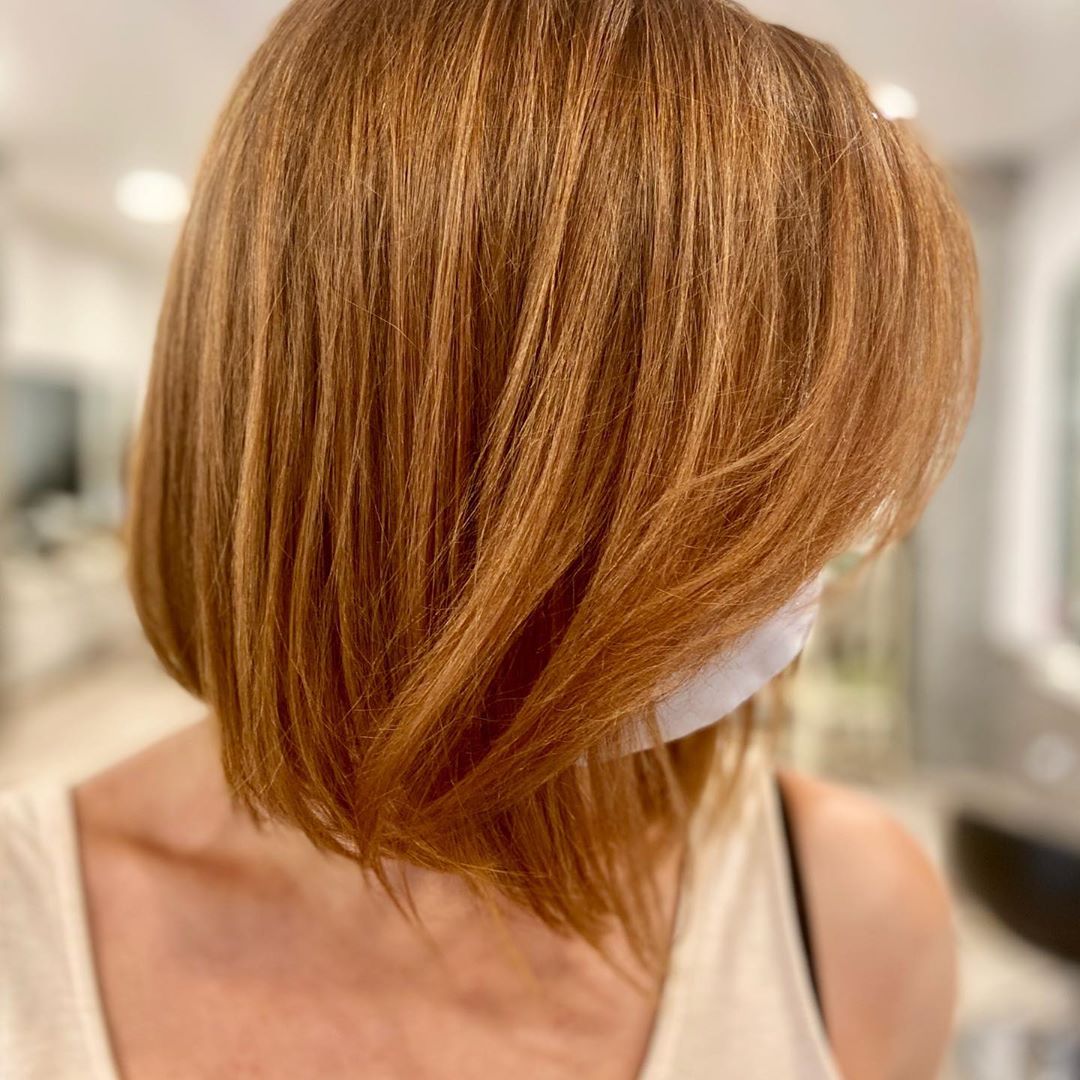 21. Fringe
Go super short with your bob and fringe for a fun look.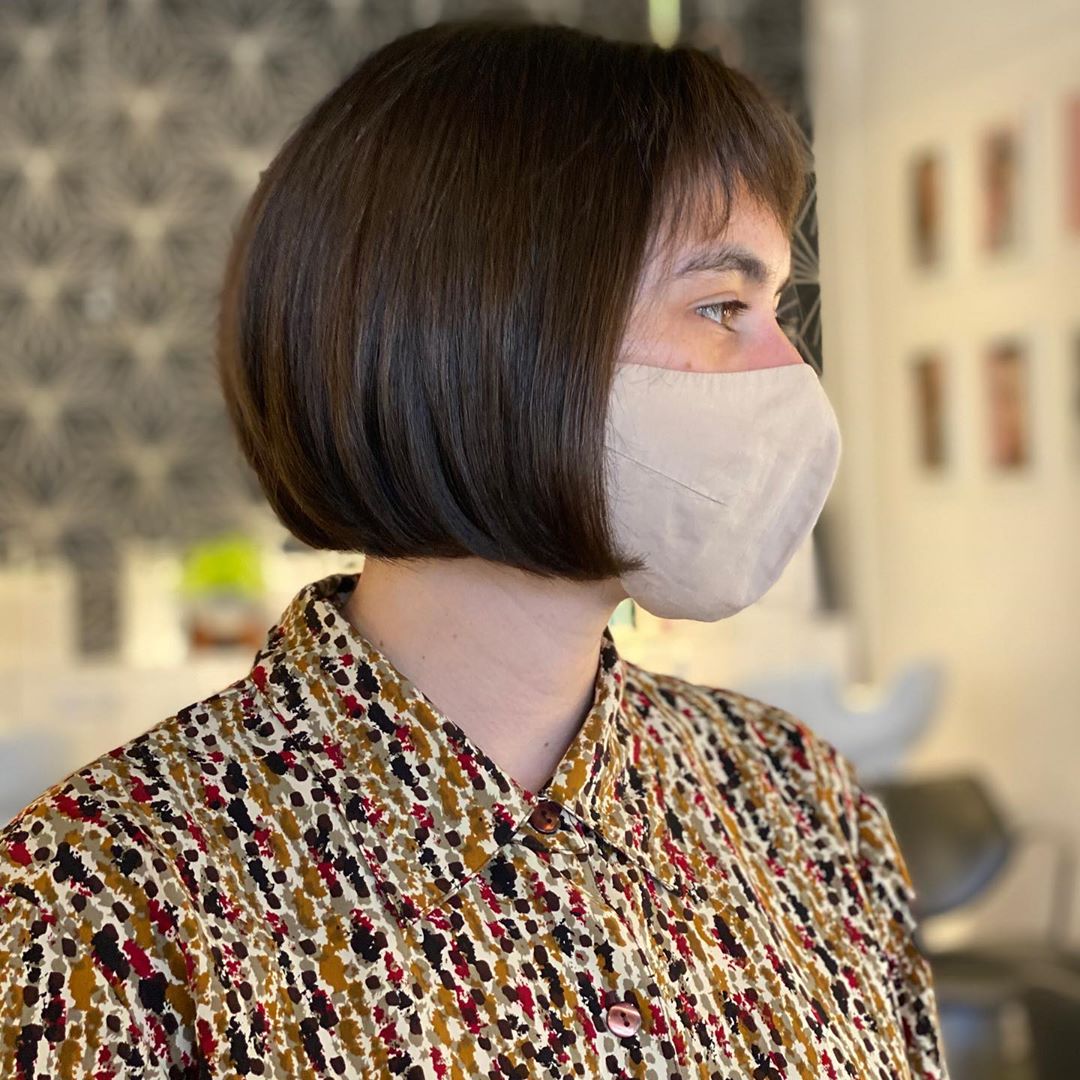 22. Swished Layers
Cut your bob into short layers and create a unique design with them.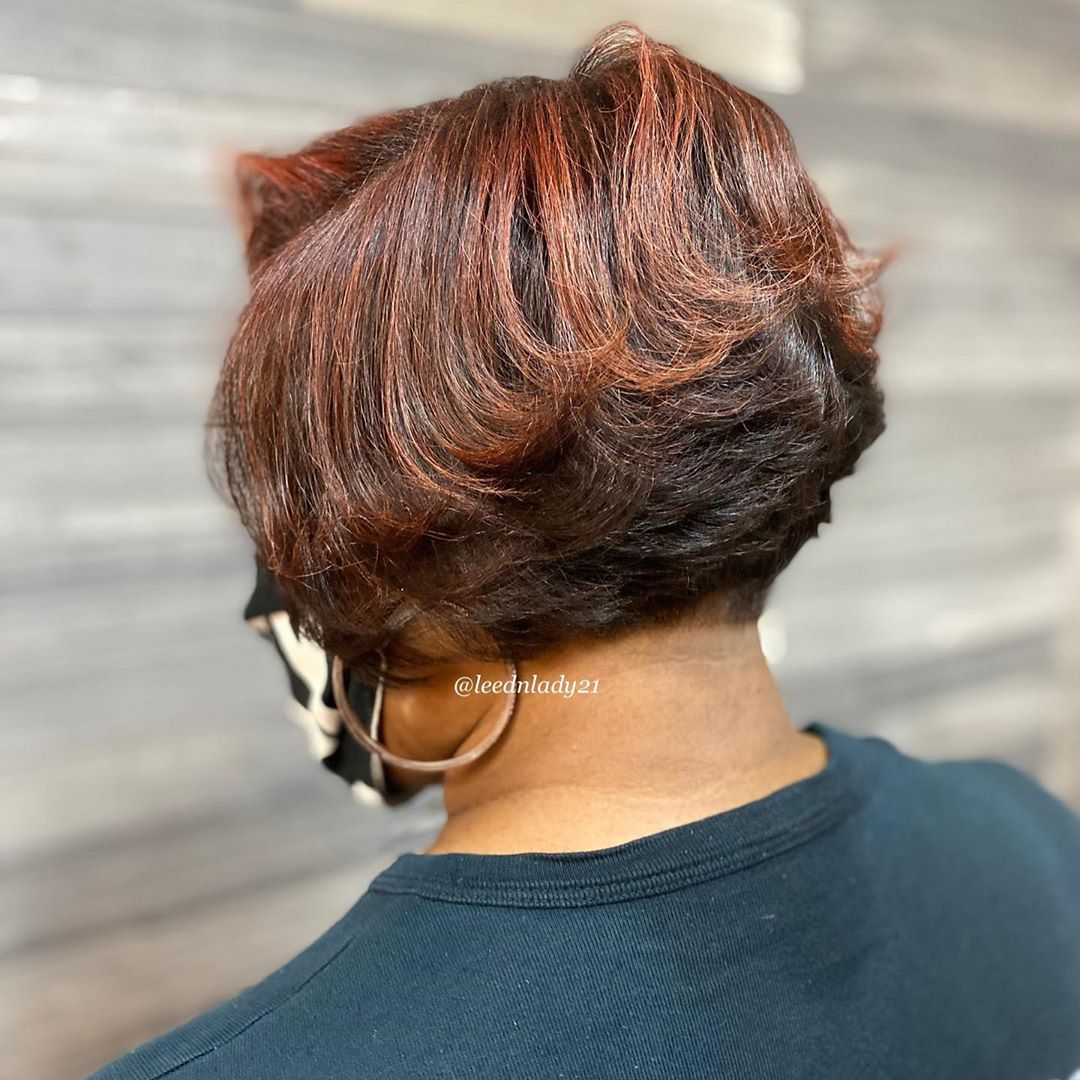 23. Lavender
Sleek bobs looking perfect when paired with a fashion color.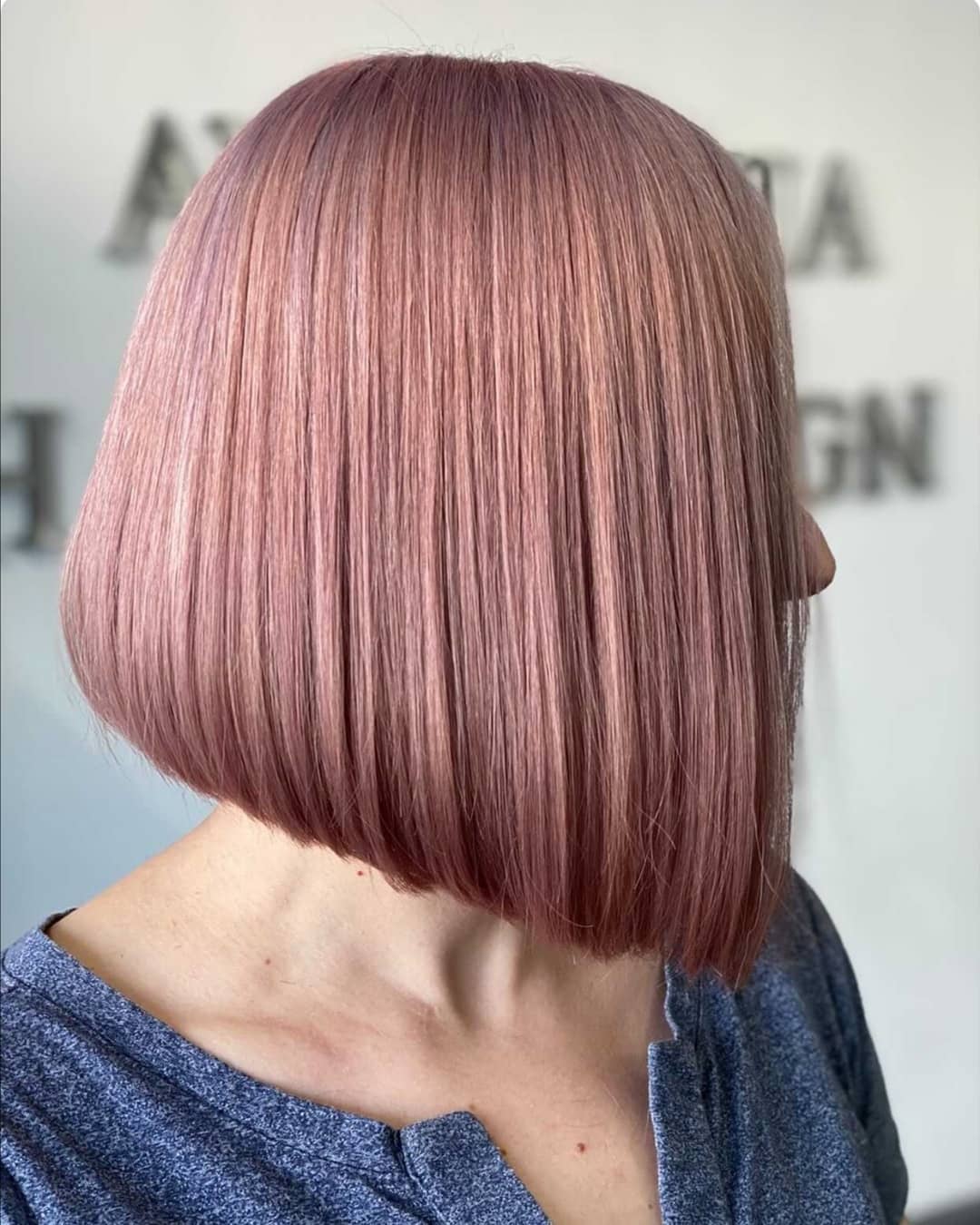 24. Balayage
Pair a balayage color with a bob for a fashion forward look.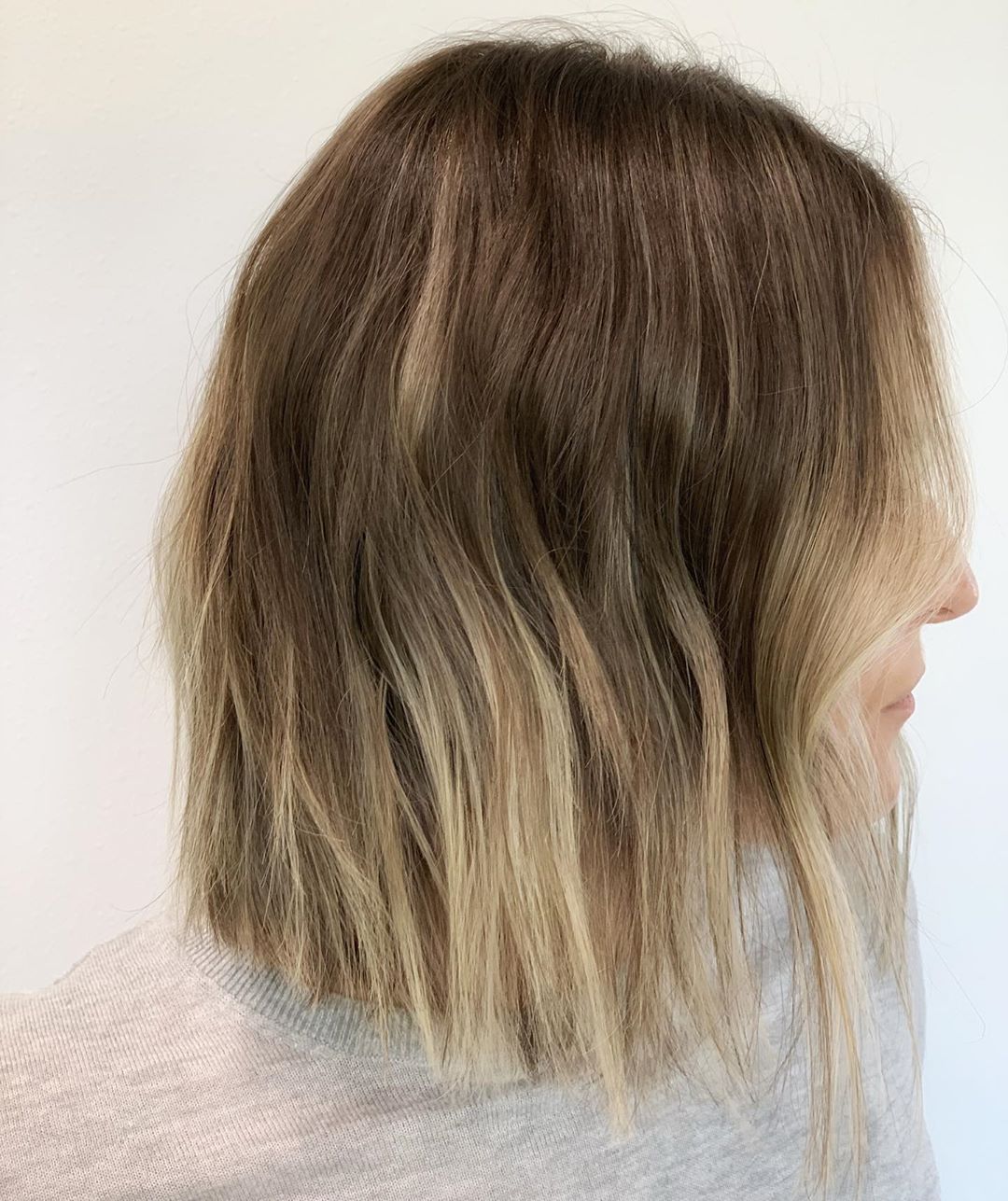 25. Chunky Highlights
Give your bob more depth with a set of chunky highlights.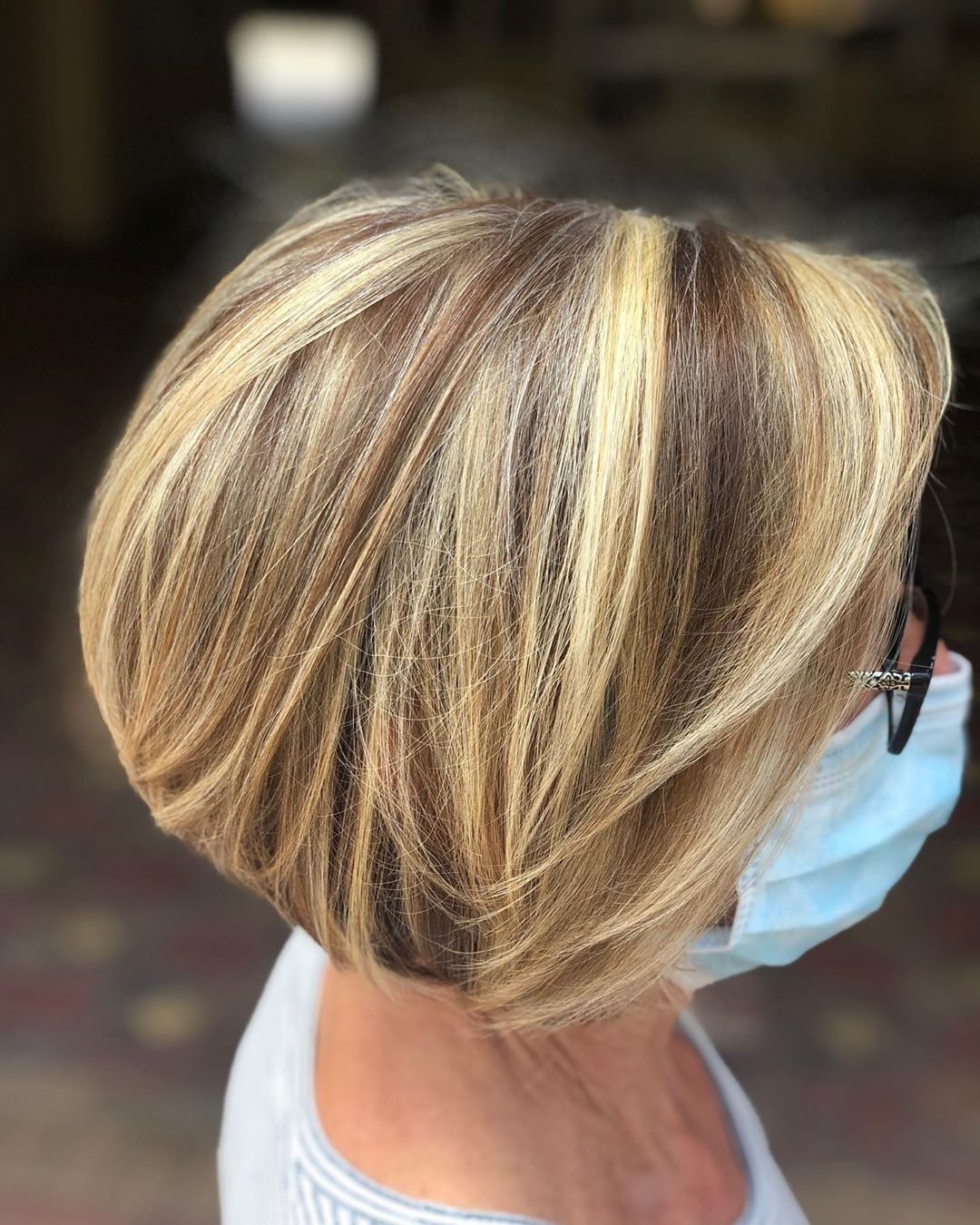 26. Side Bangs
Side bangs will melt perfectly into your bob style.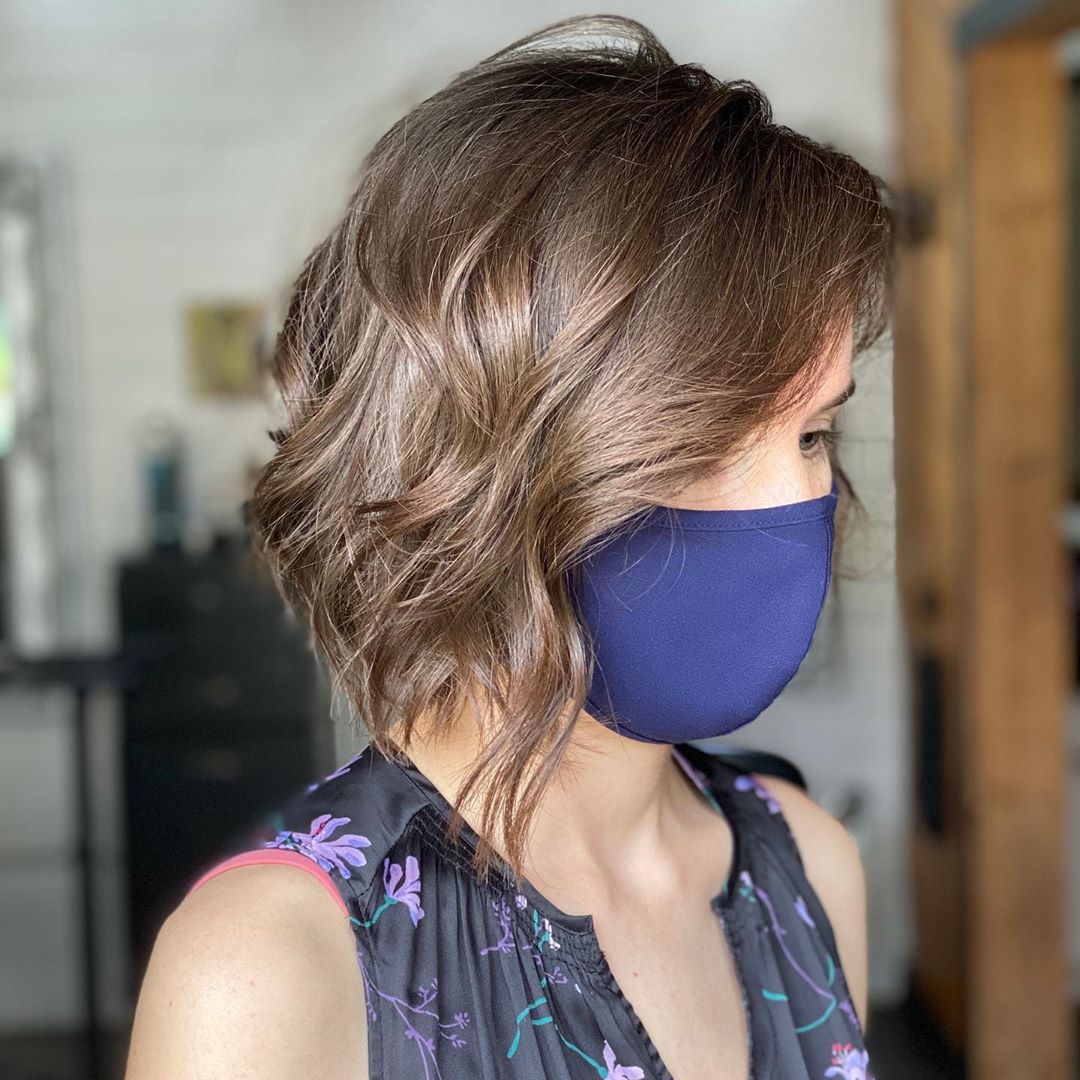 27. Curls Everywhere
Go wild with the curls and your bob.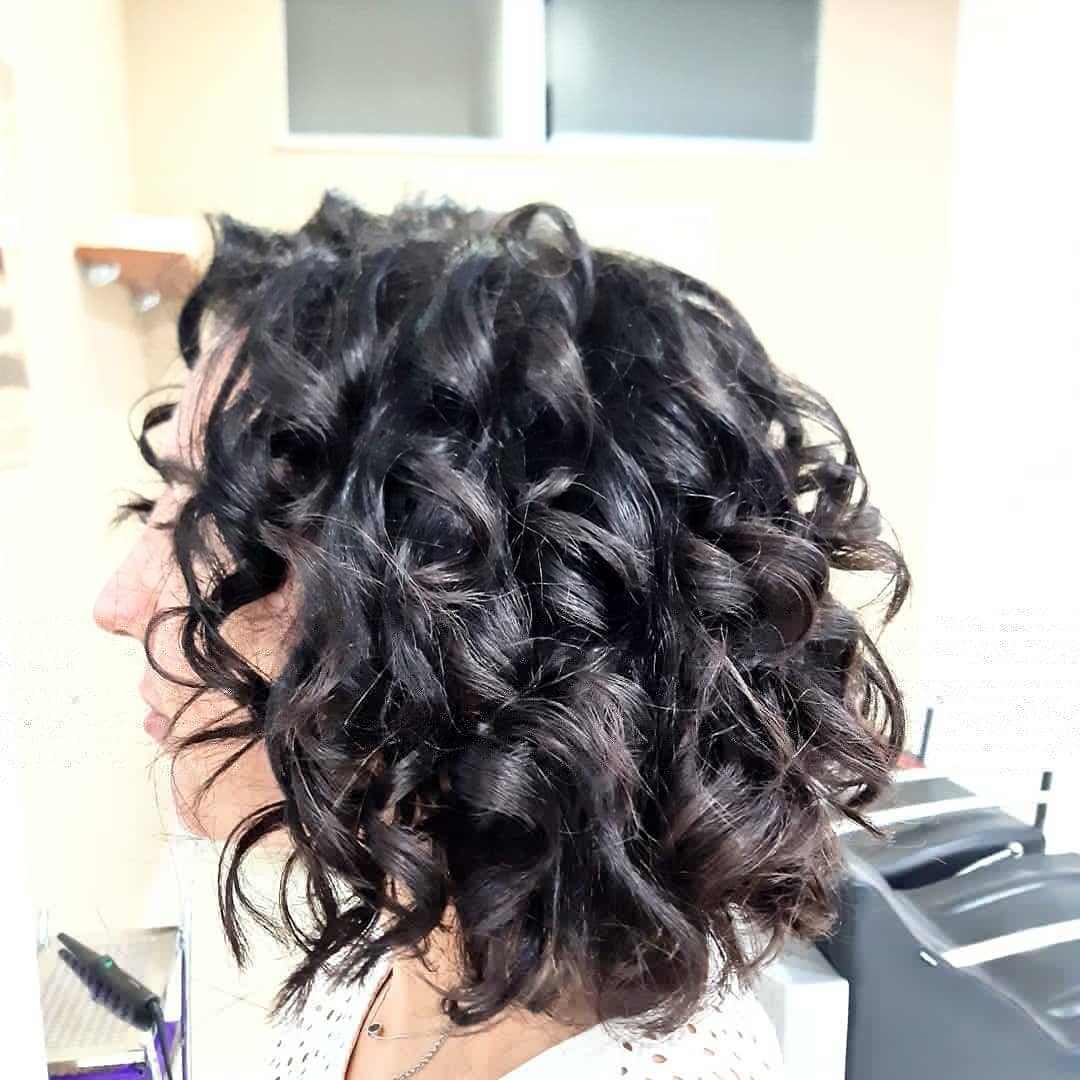 28. Summer Vibes
If you're not ready for summer to end, through this bright color on to keep the summer around.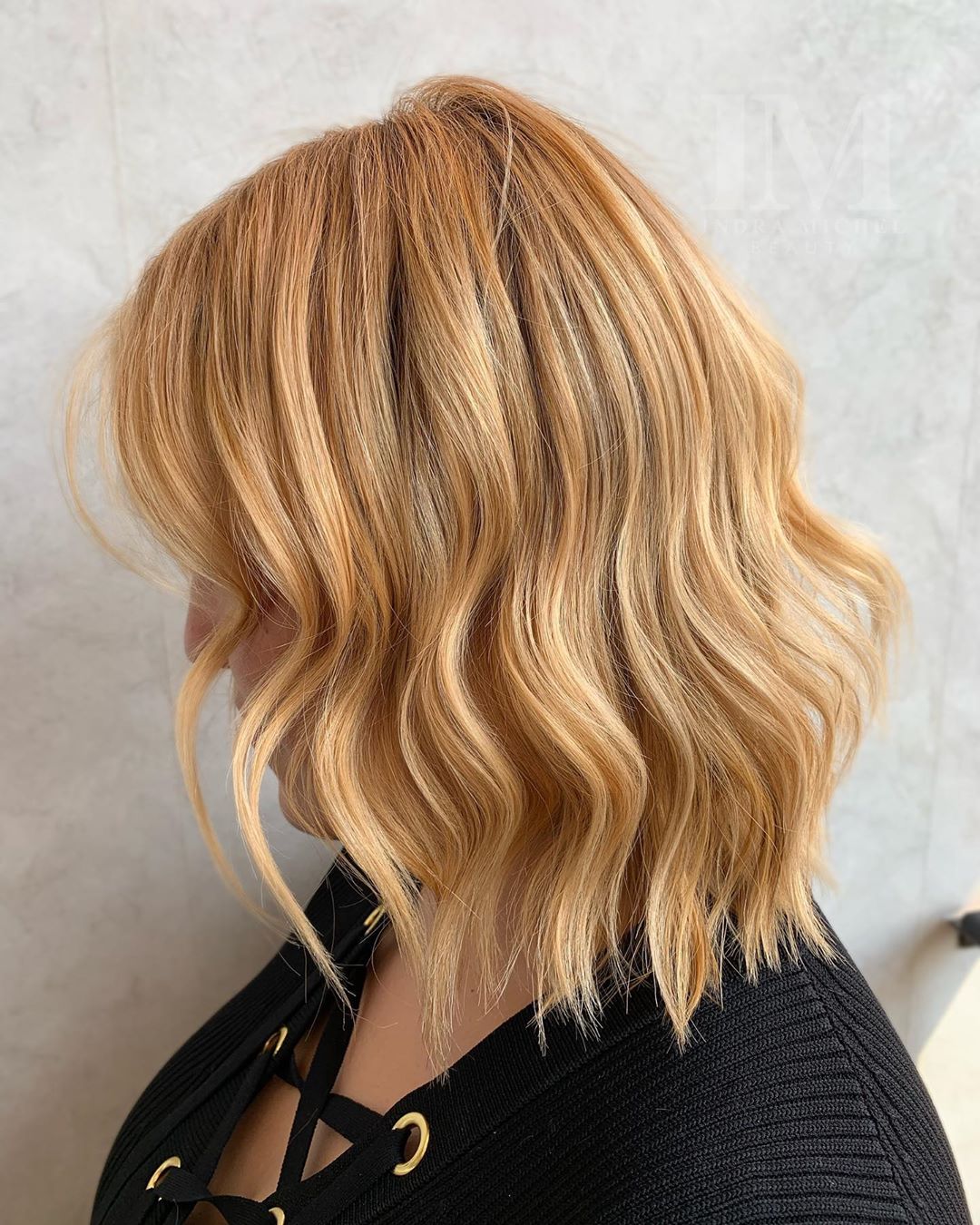 29. Cool Bob
No matter your age you can still rock a cool bob style.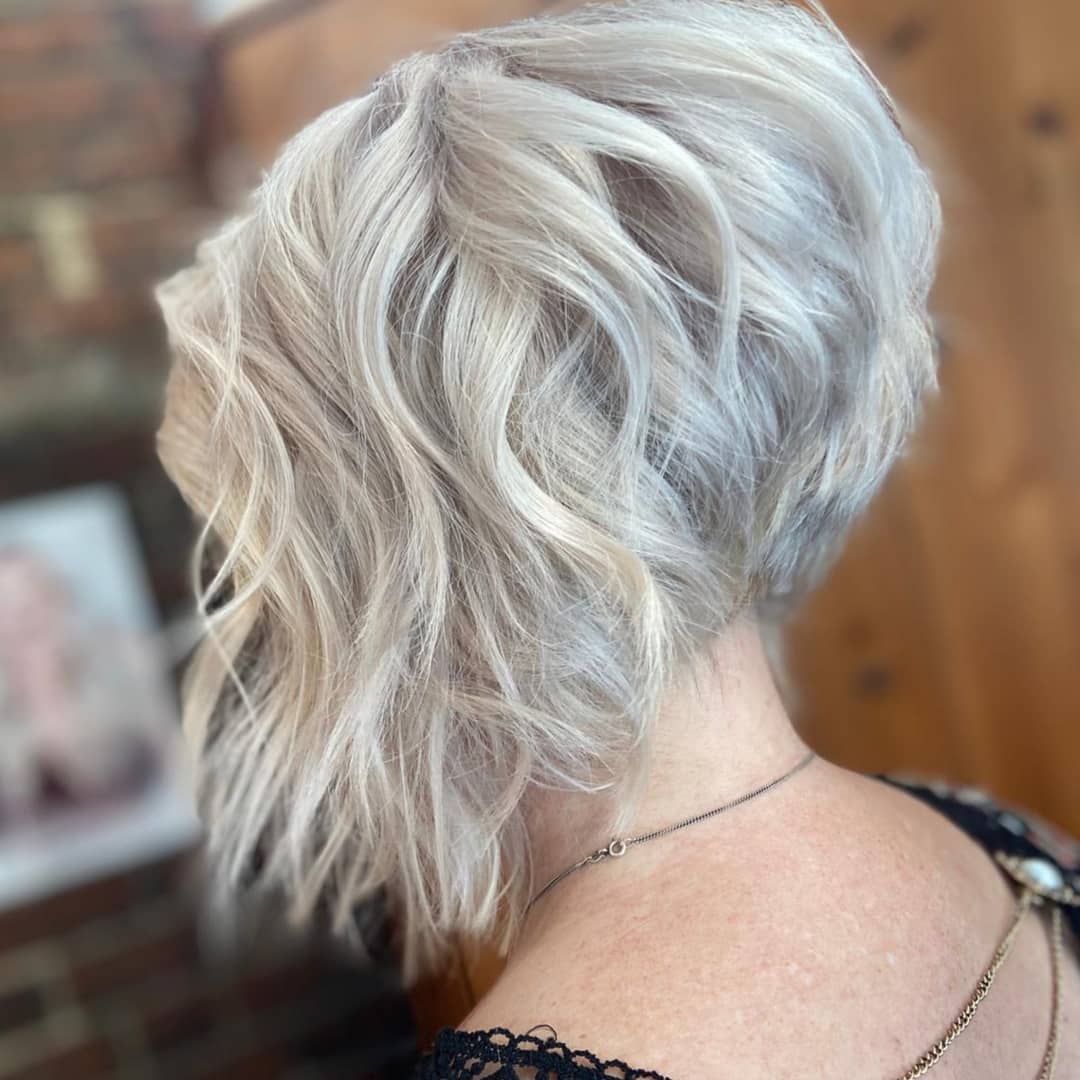 30. Lowlights
Lowlights are great for just adding specs of color through your bob.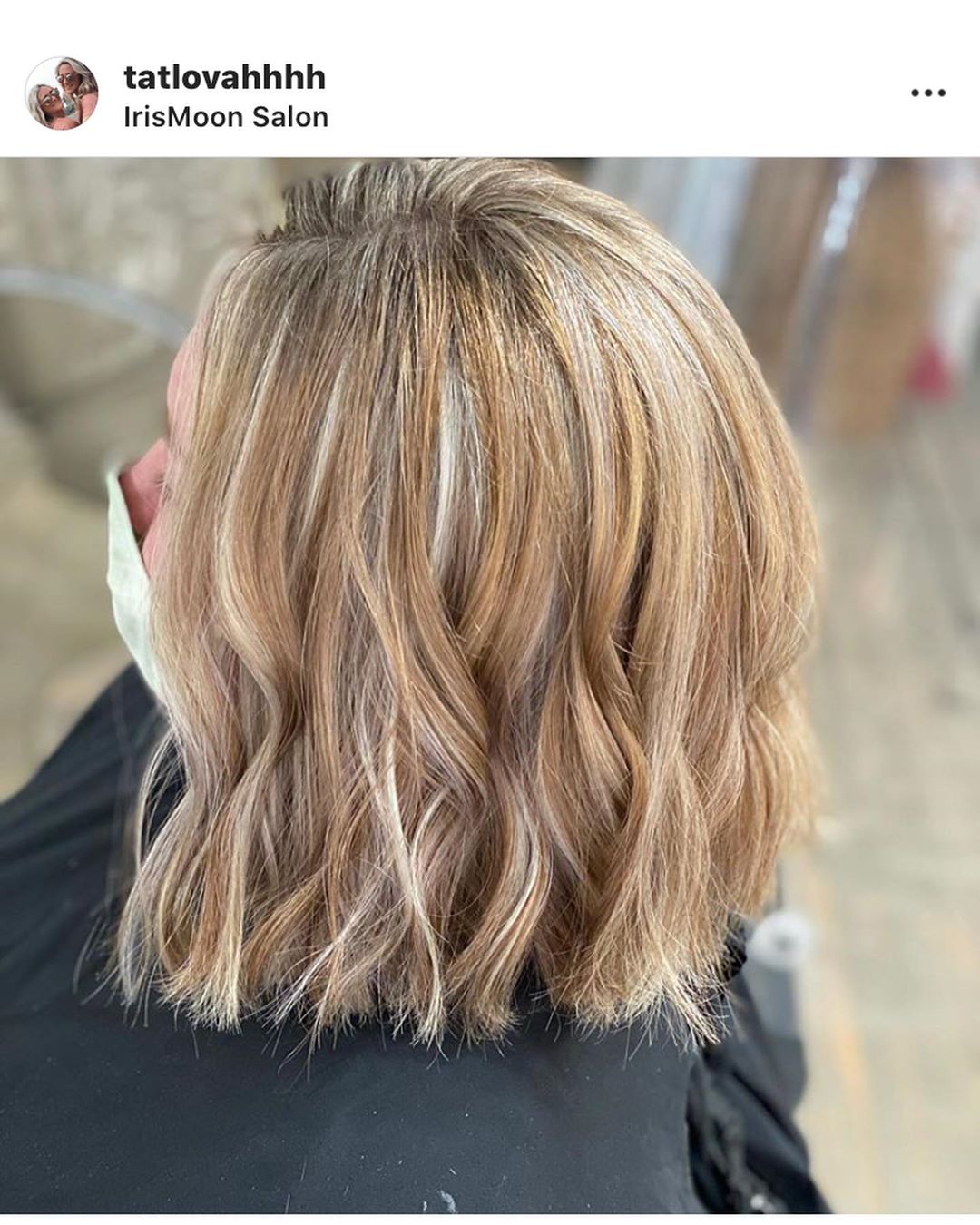 Bobs are great styles for anyone, try one out for yourself.