Pixies are stunning styles but takes a lot of thought and guts to do. Going this short might be scary for some people and a huge leap when it comes to their hair. Good thing is, there are a lot of styles you can choose from when it comes to a pixie style.
Here are some of our favorite pixie styles to take a look at.
1.Sleek Pixie
This sleek pixie is perfect for anyone wanting to go short.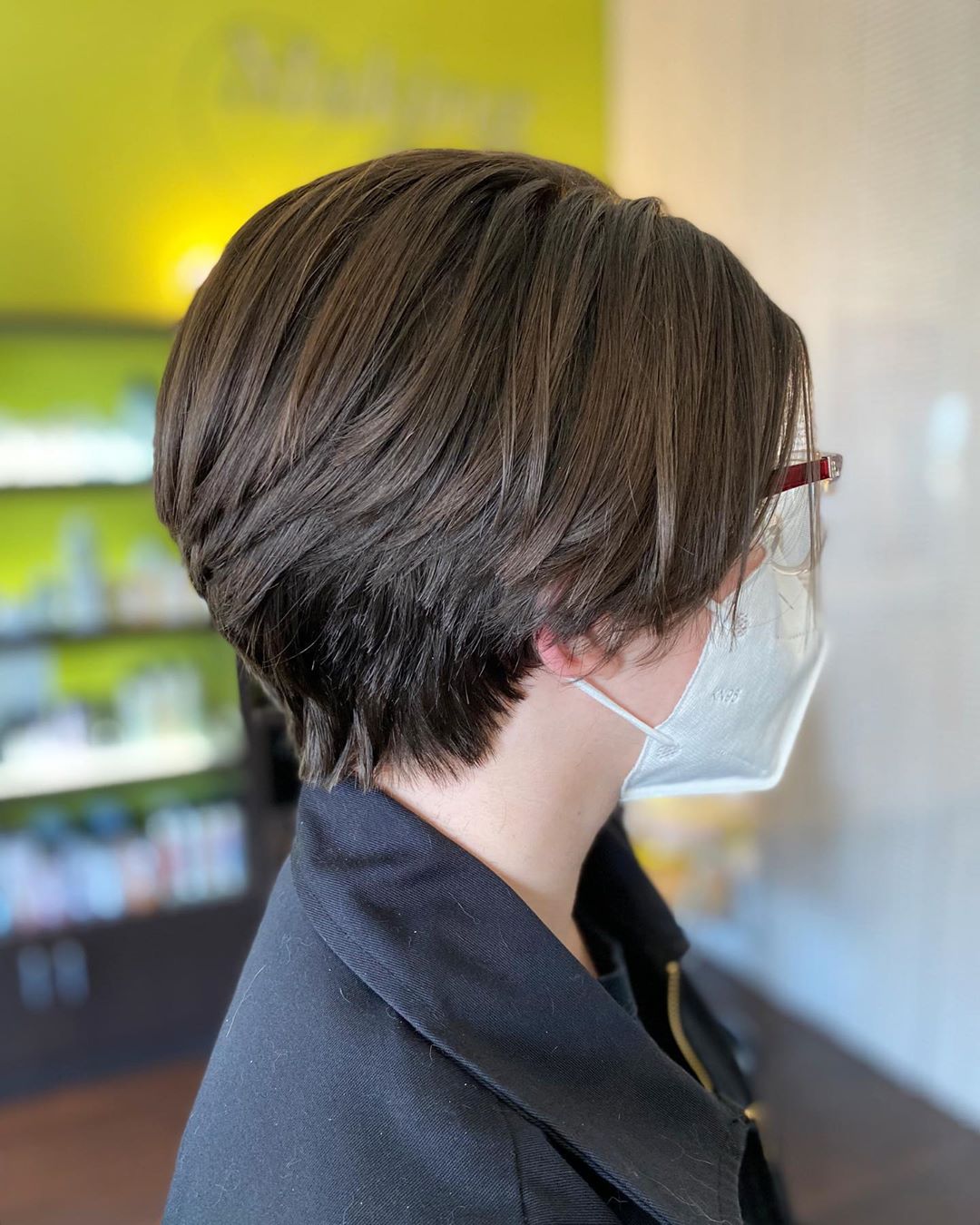 2. Mohawk
Have some fun with your mohawk and style.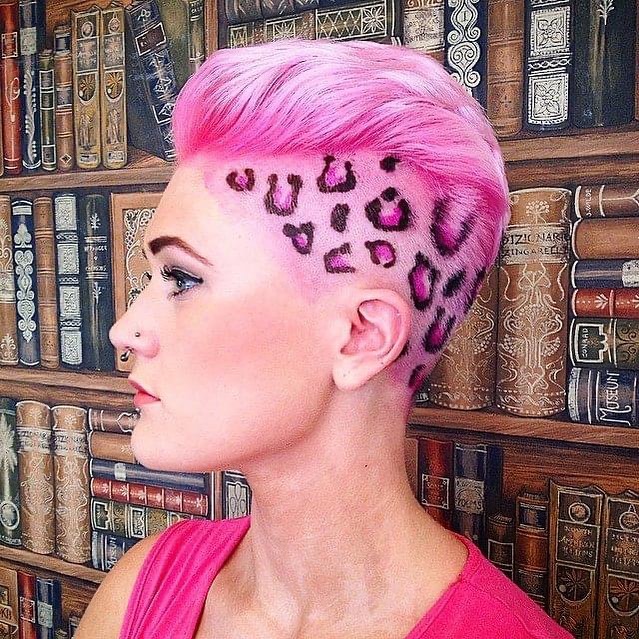 3. Loose Pixie
This looser pixie is soft and stunning.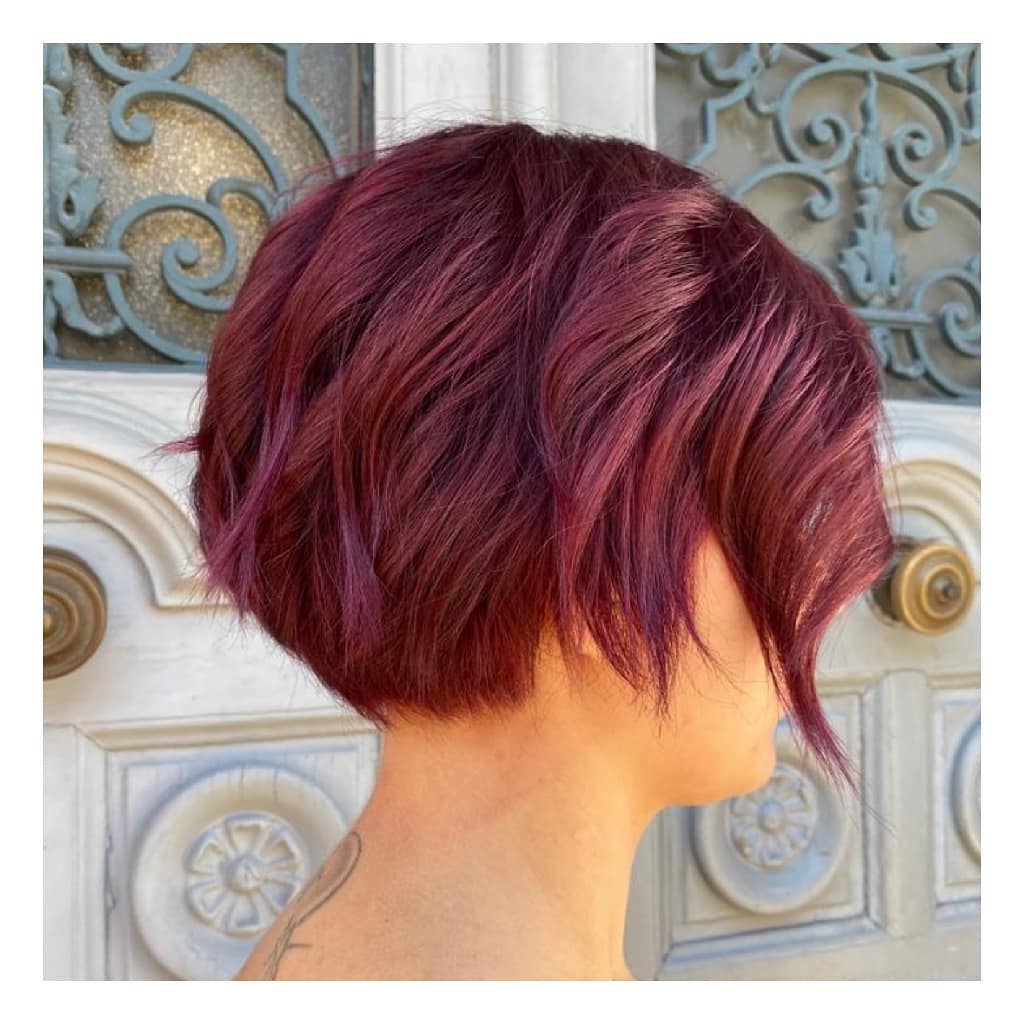 4. Stylish Pixie
Give yourself some layers and length for a fashionable look.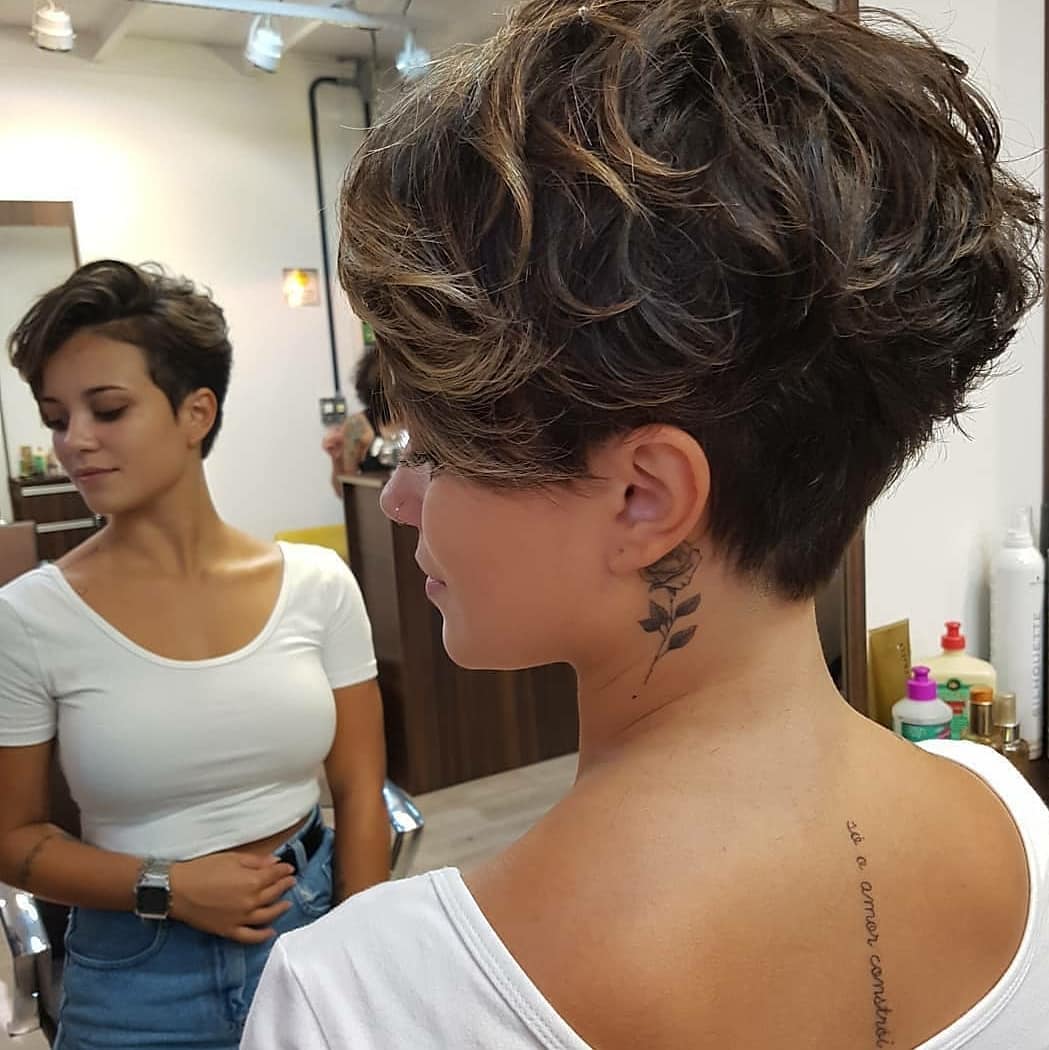 5. Natural Look
Go short with your pixie and let your natural style shine through.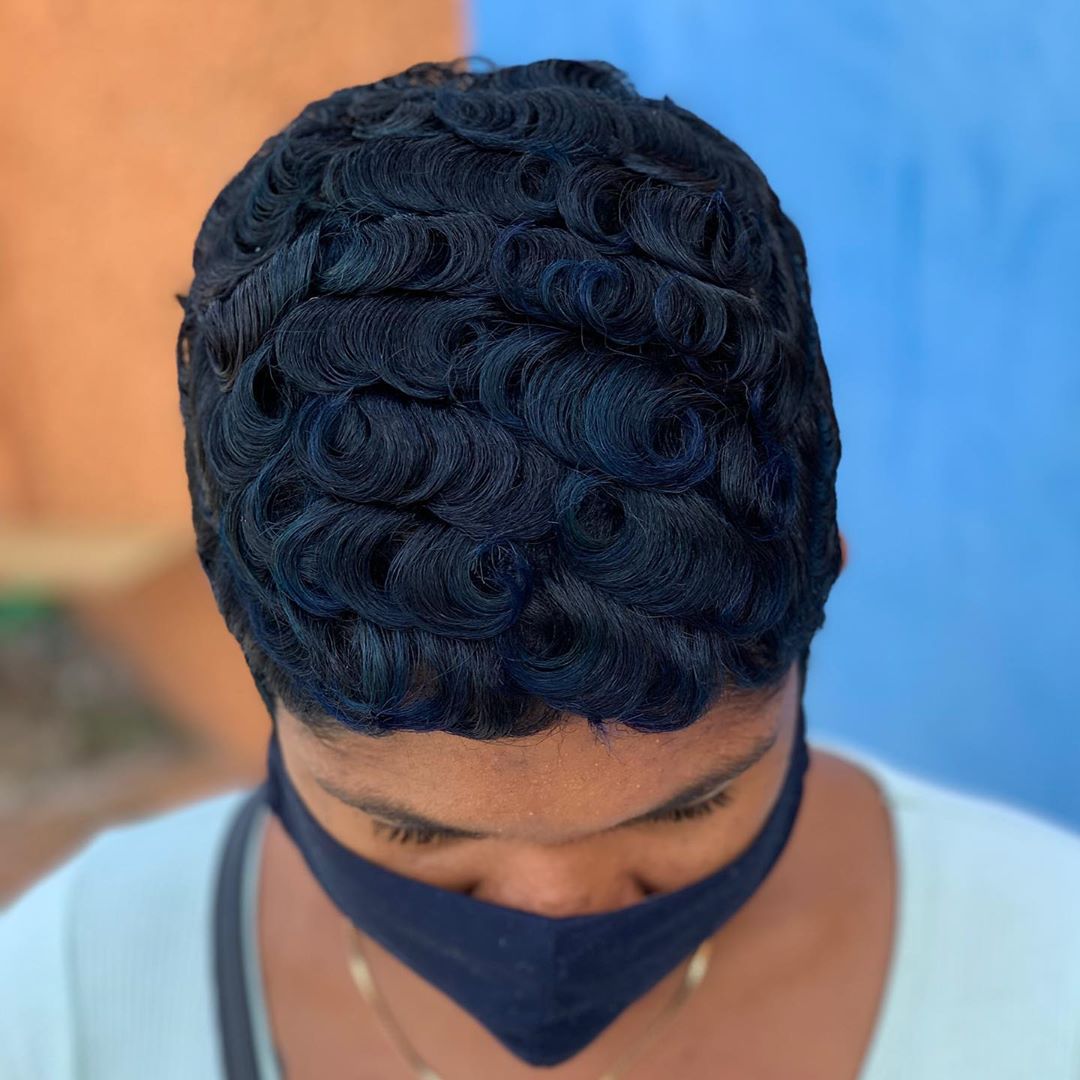 6. Top Length
Keeping length on top and shorter on the bottom is a gorgeous pixie style.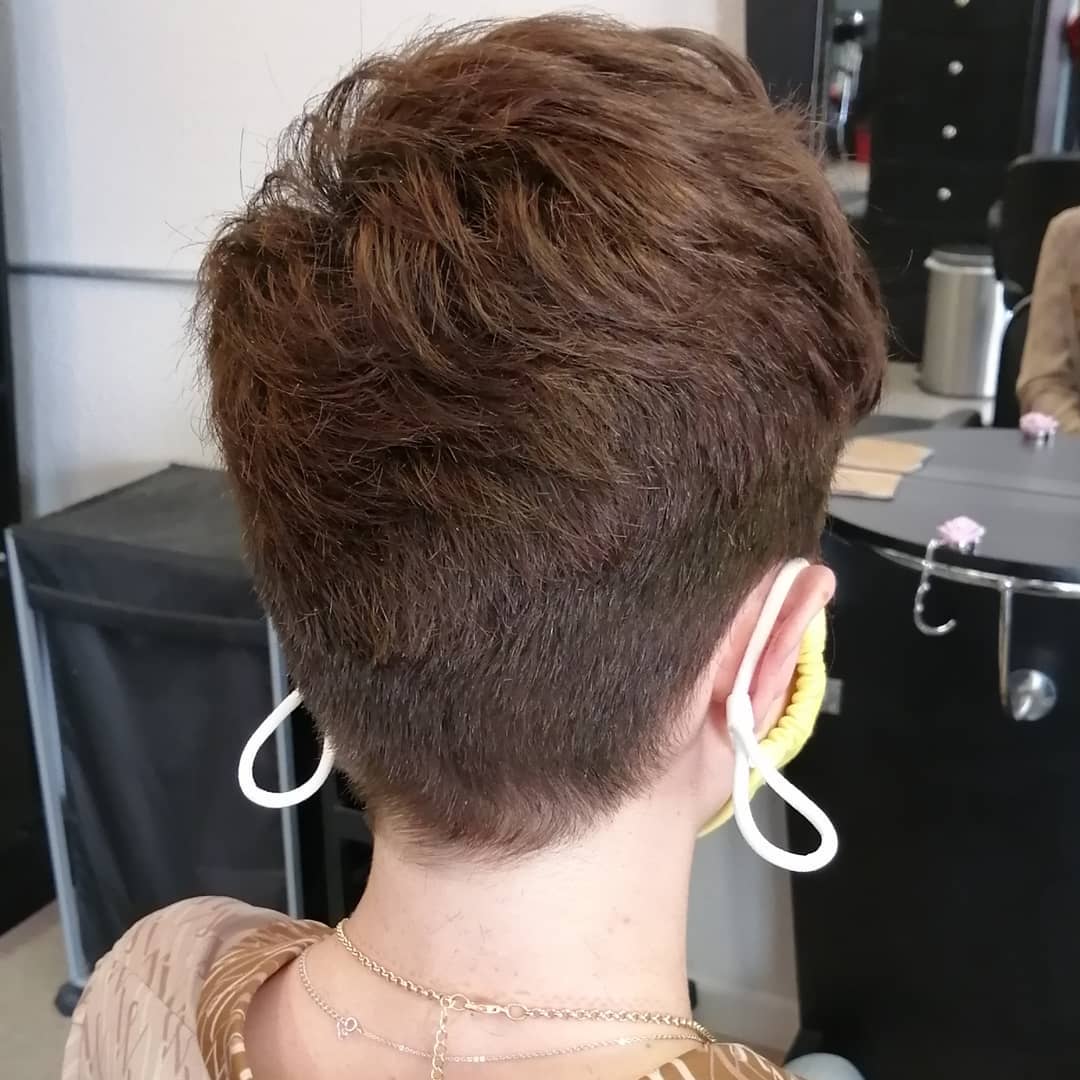 7. Volume
Choose between long and short layers to give your pixie a little more volume.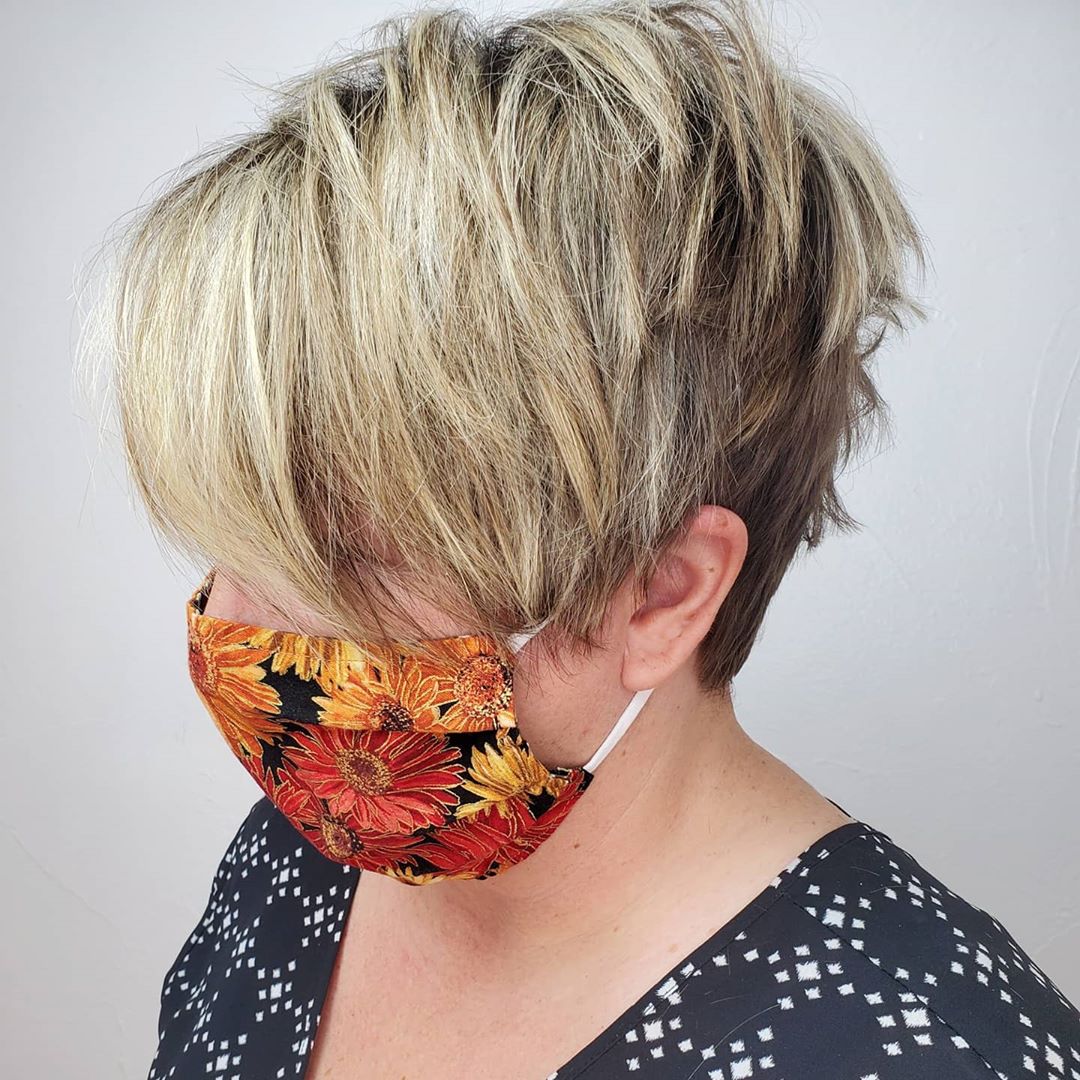 8. Shaved
Go really short with your pixie and throw a fun shaved design in there.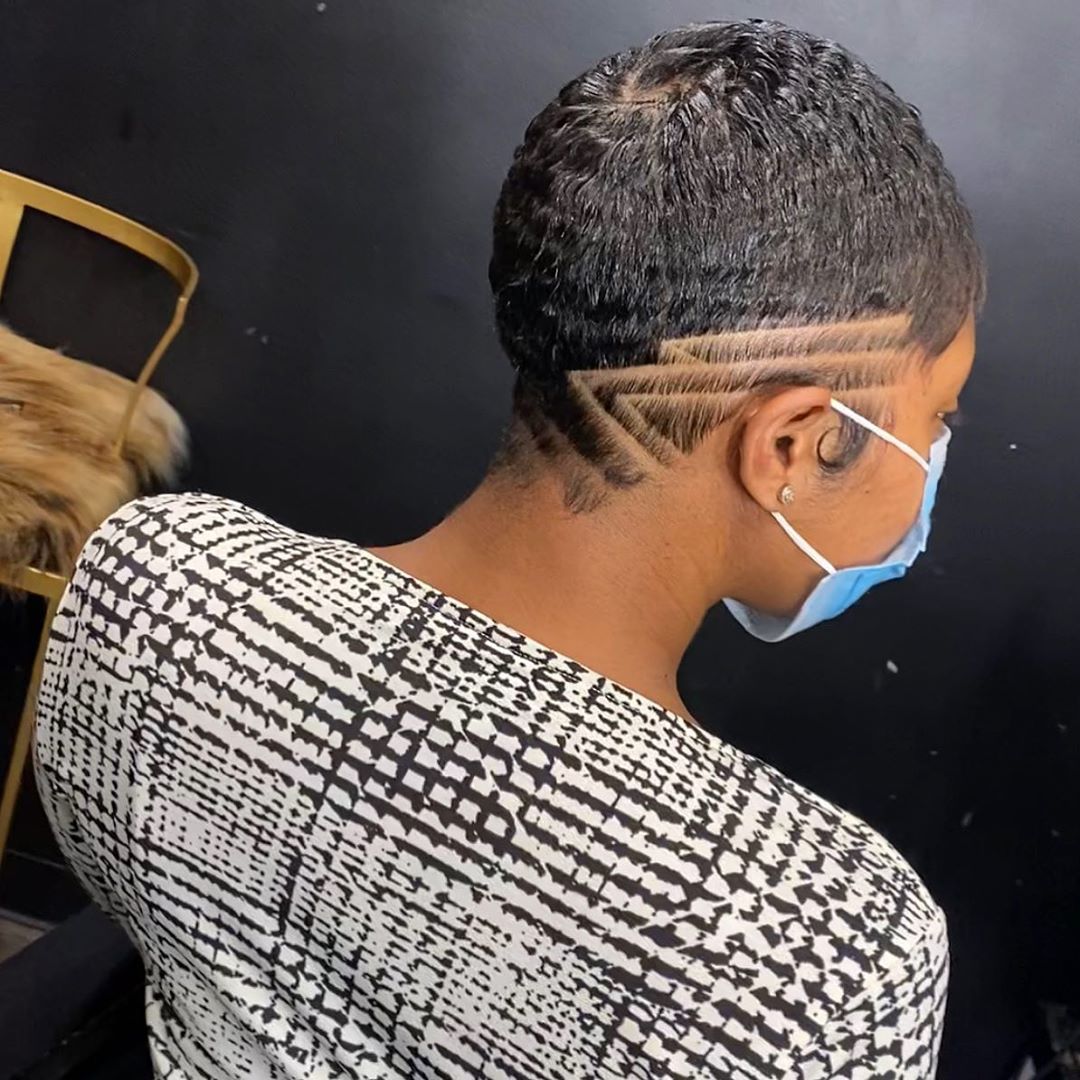 9. Highlights
Lighten your hair up a little with a pop of highlights.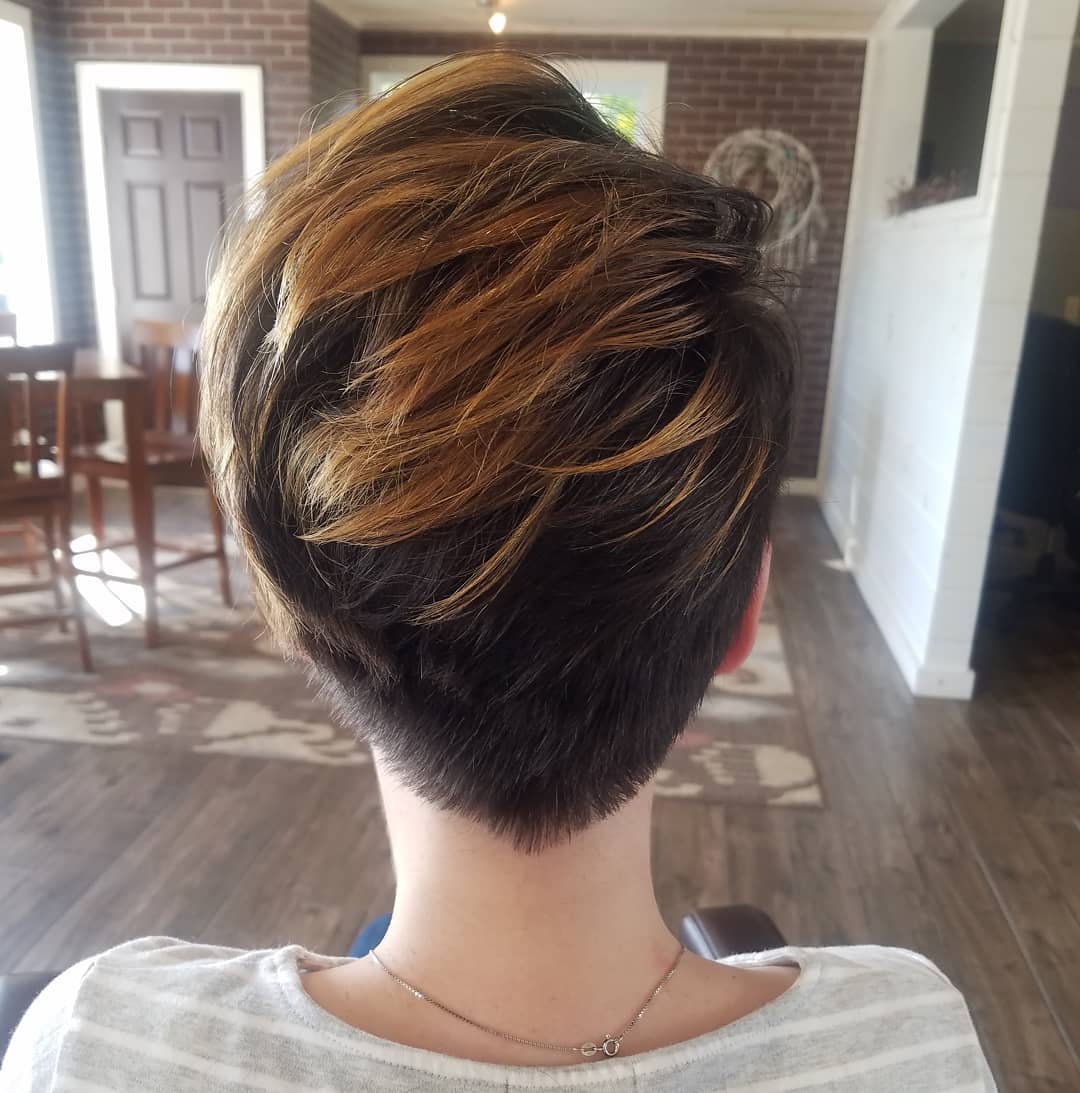 10. Soft Layers
Layering your pixie will give your hair a lot of shape and dimension.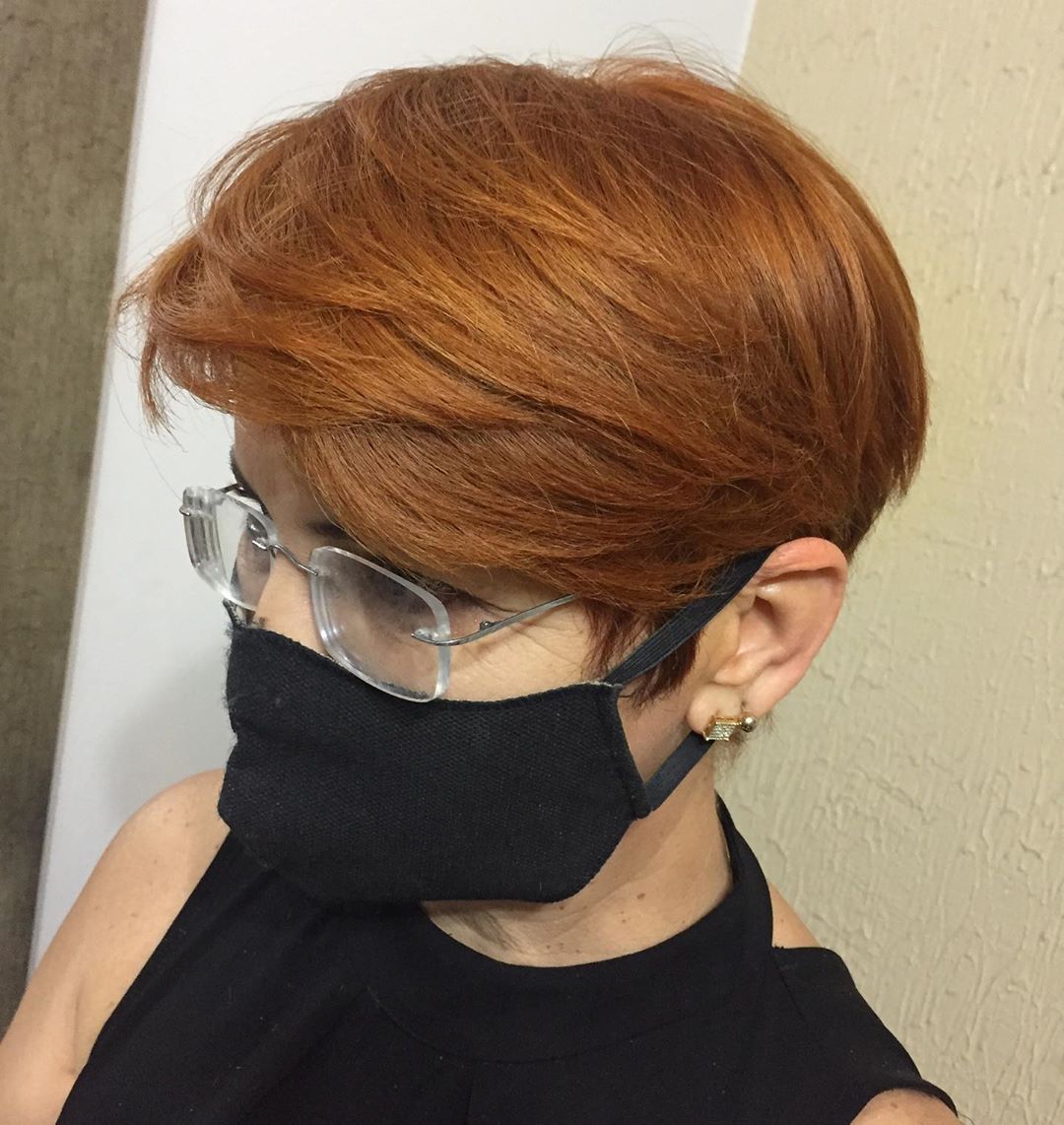 11. Boyish Cut
If you want a low maintenance style, try this boyish pixie.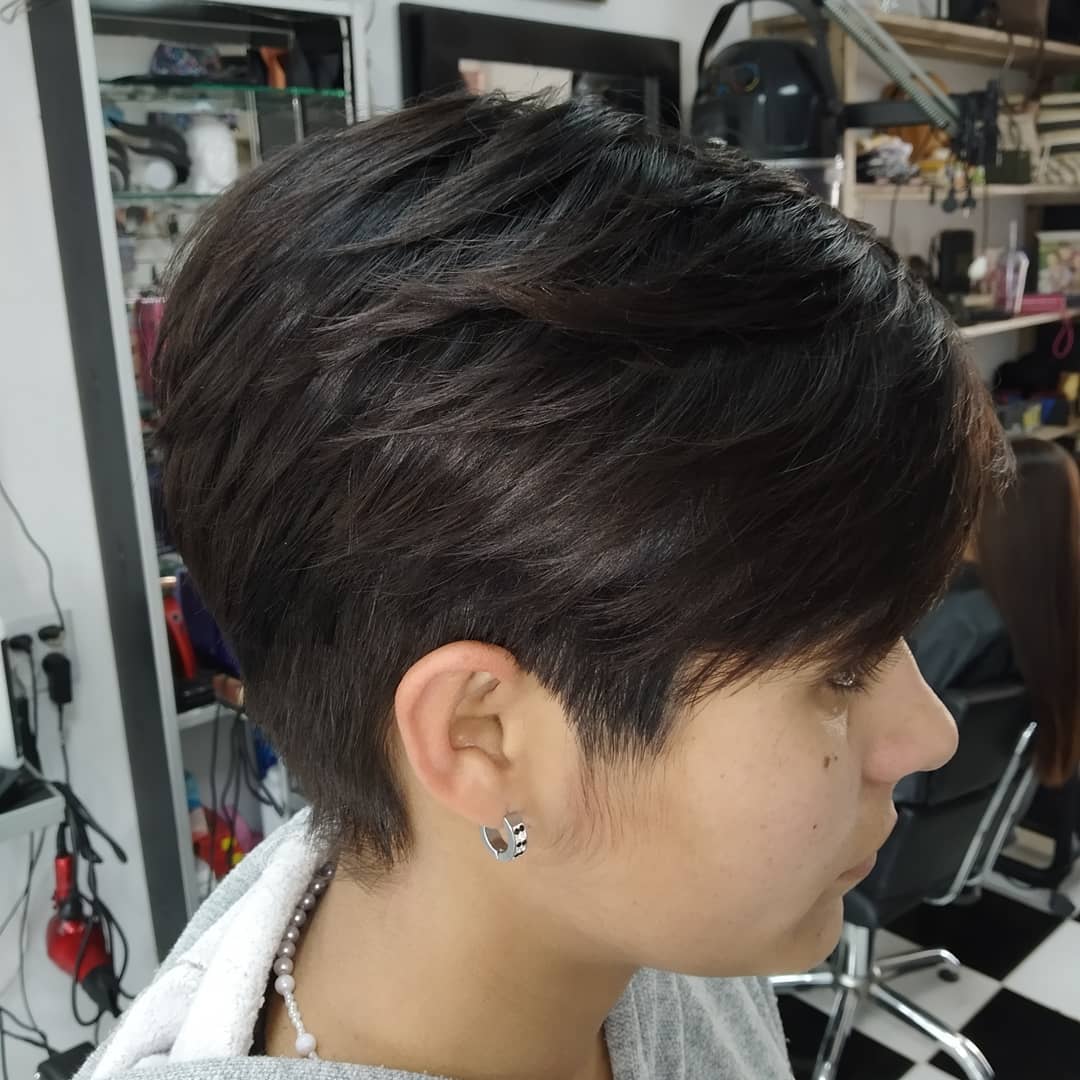 12. Bright Hues
When going shirt choosing a bold color is the best idea.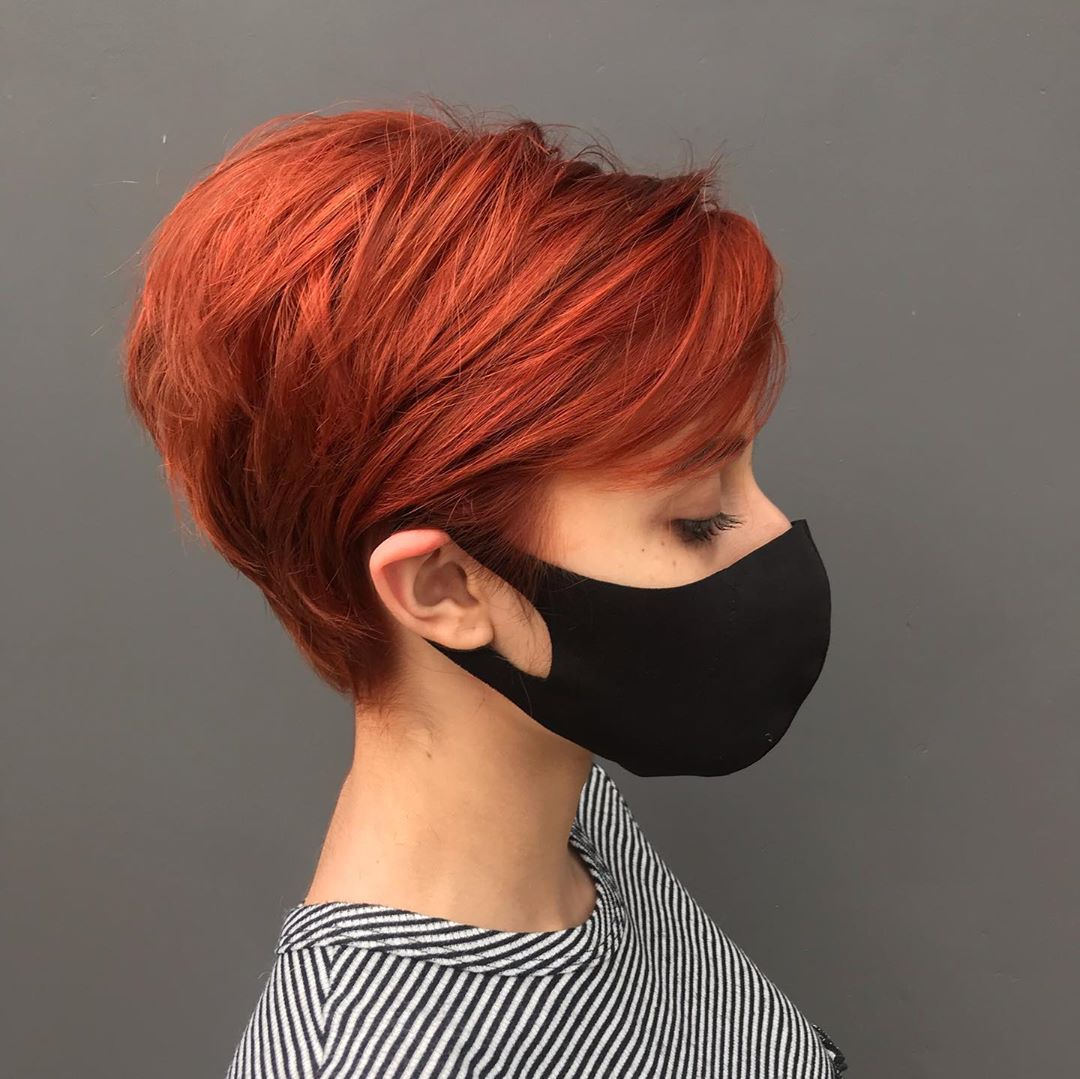 13. Curled
Let your curls shine with a stunning pixie cut.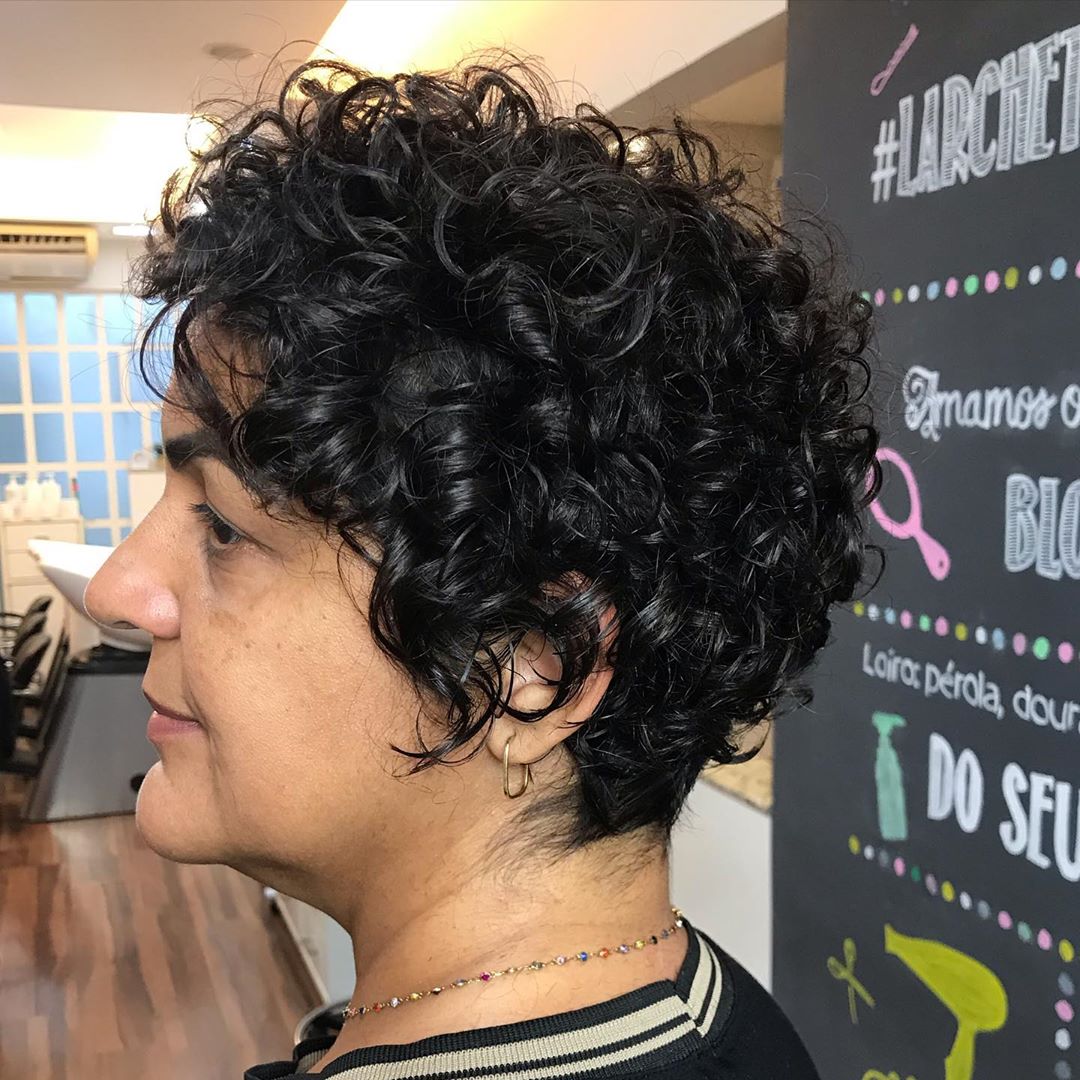 14. Bangs
Give your pixie a different look with a pair of side bangs.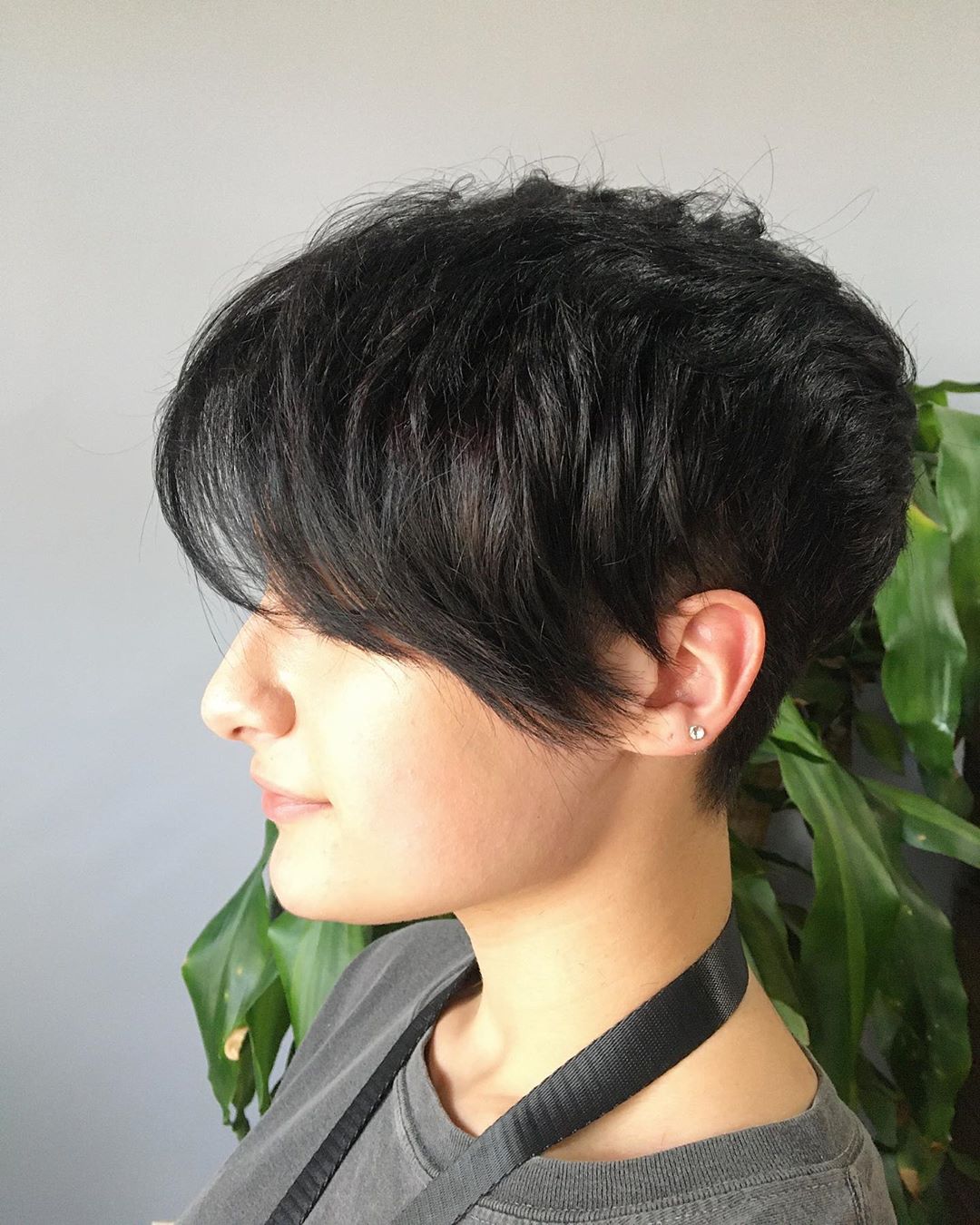 15. Ombre
An ombre color can still look beautiful on a pixie style.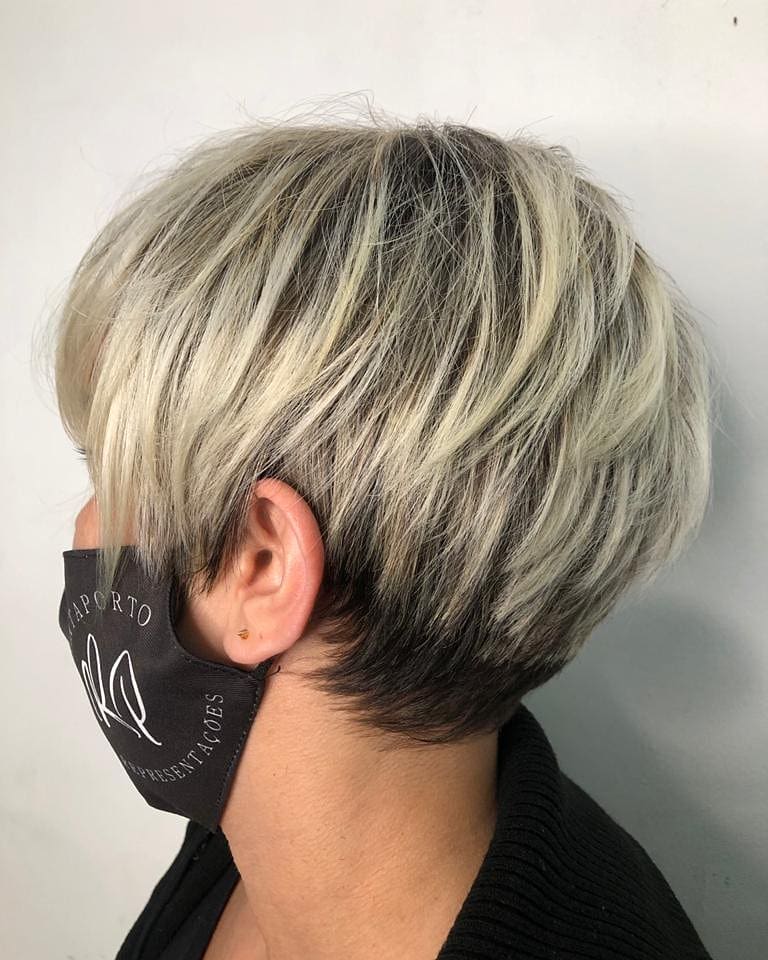 16. Spiked
If you love a spiked style, rock it.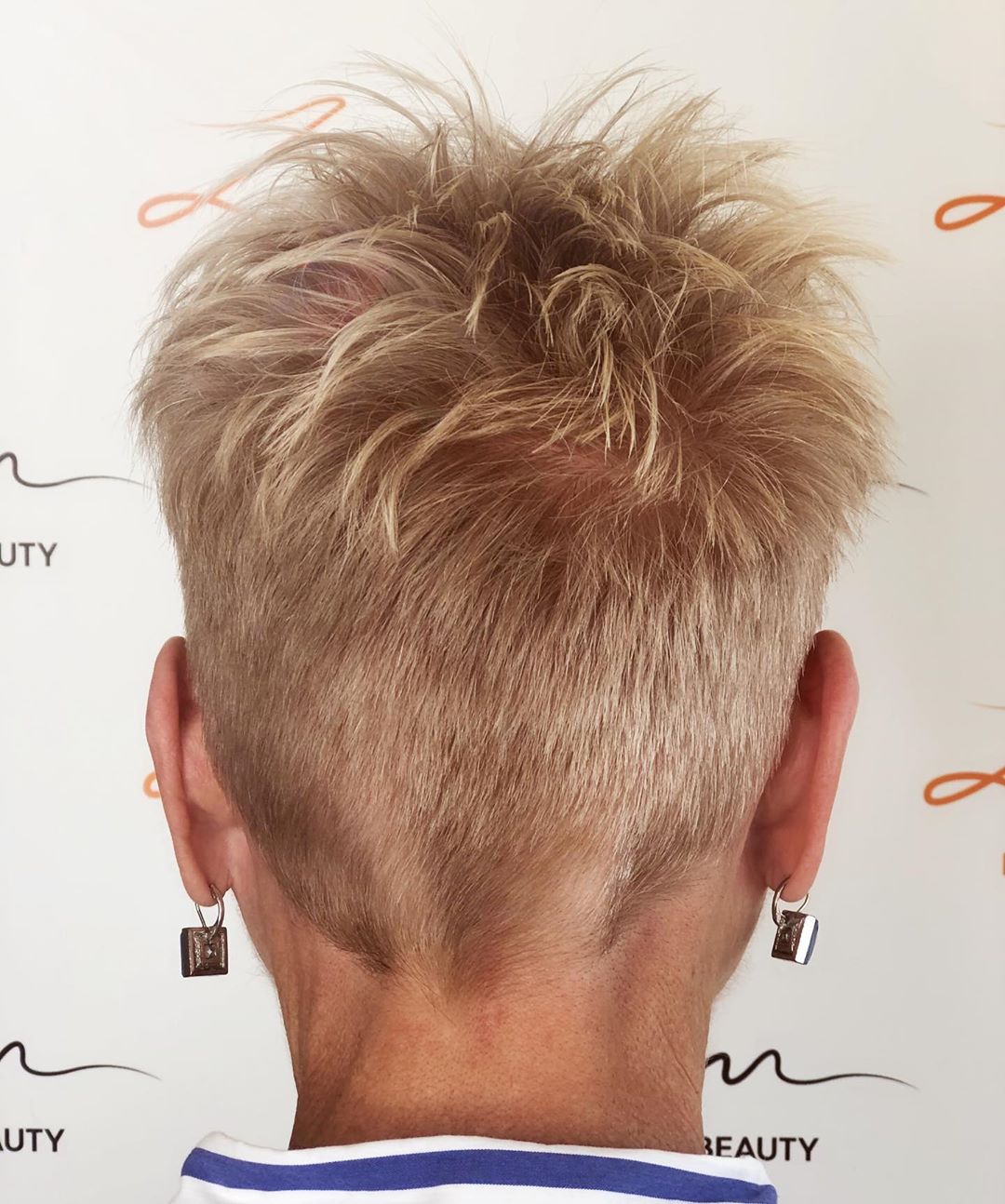 17. Shaved Design
When going short might as well have fun with a shaved design.

18. Longer Sides
Keep your bottom short, a sides longer for a stunning look.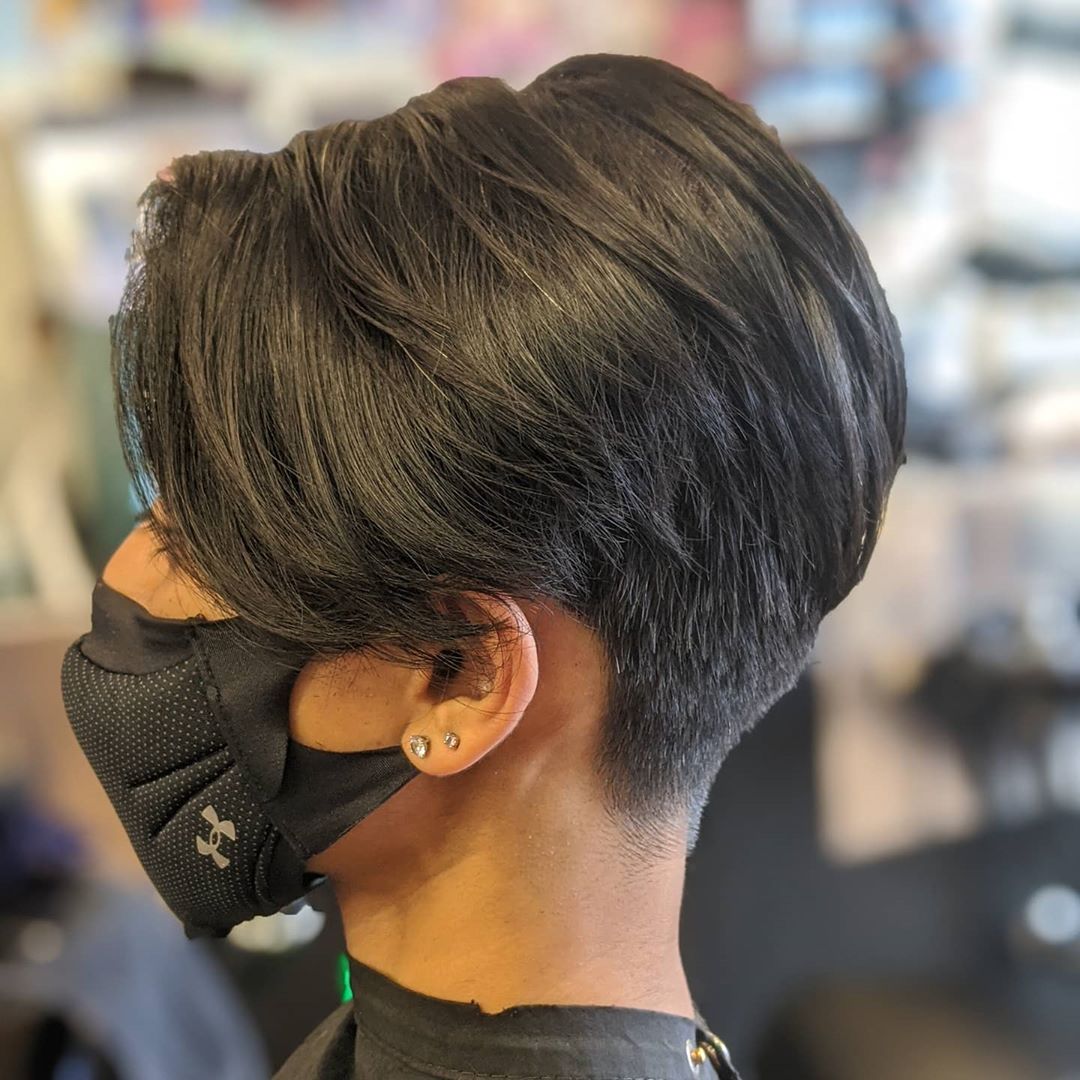 19. Unique Cut
Have some fun with your pixie and give it a unique shape.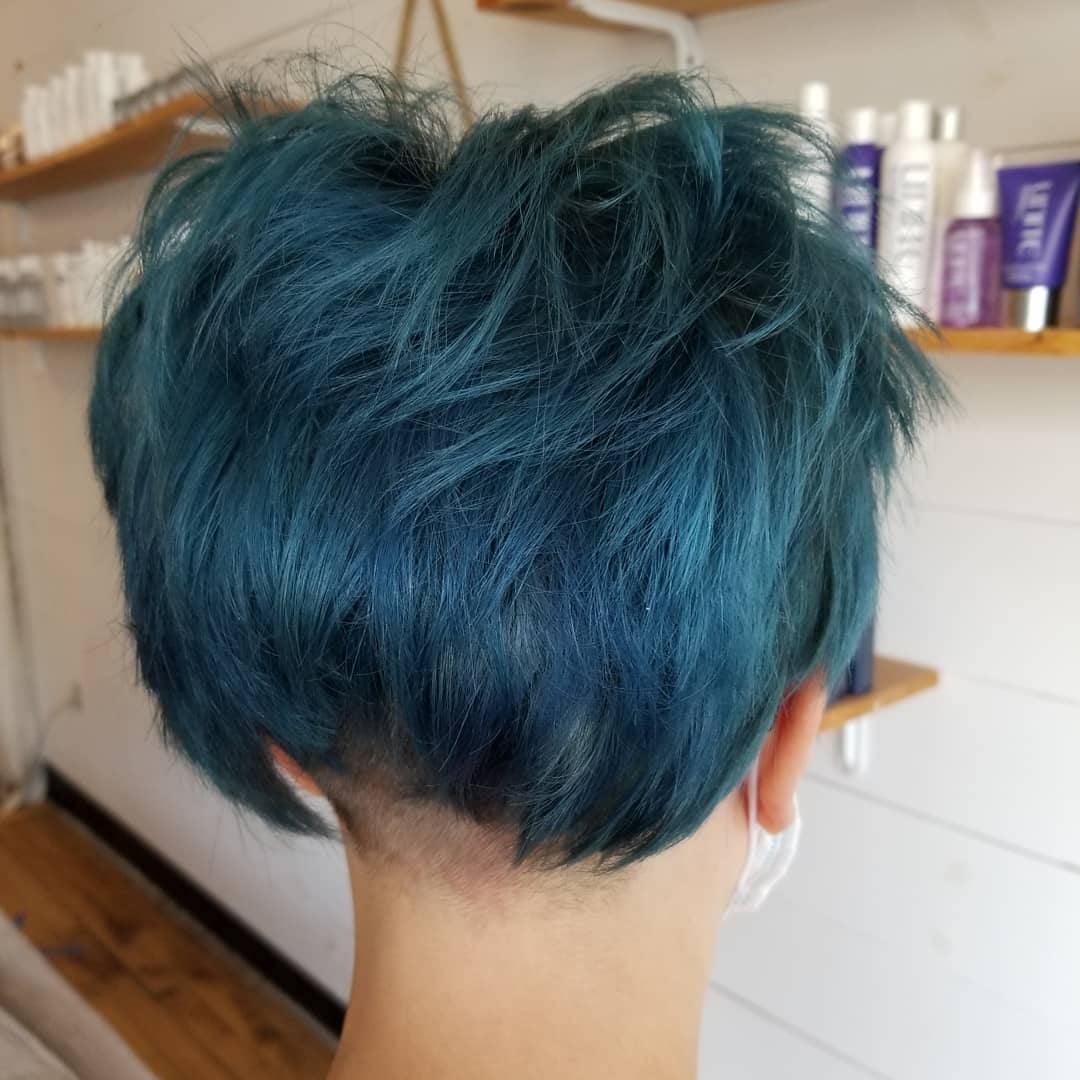 20. Longer Pixie
If you're not ready to go short, try out this longer pixie.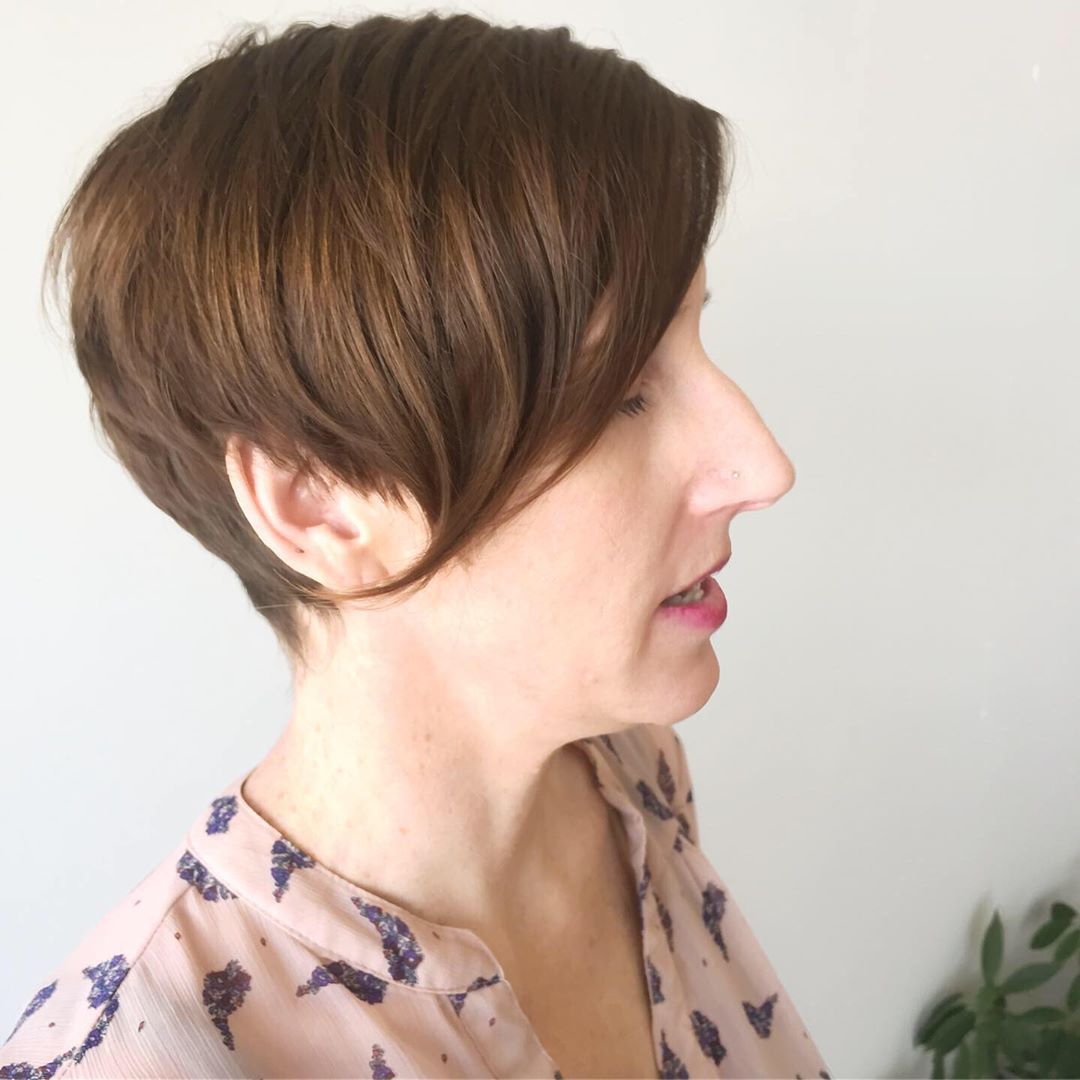 21. Soft Curls
Curl your longer pieces of hair for a romantic look.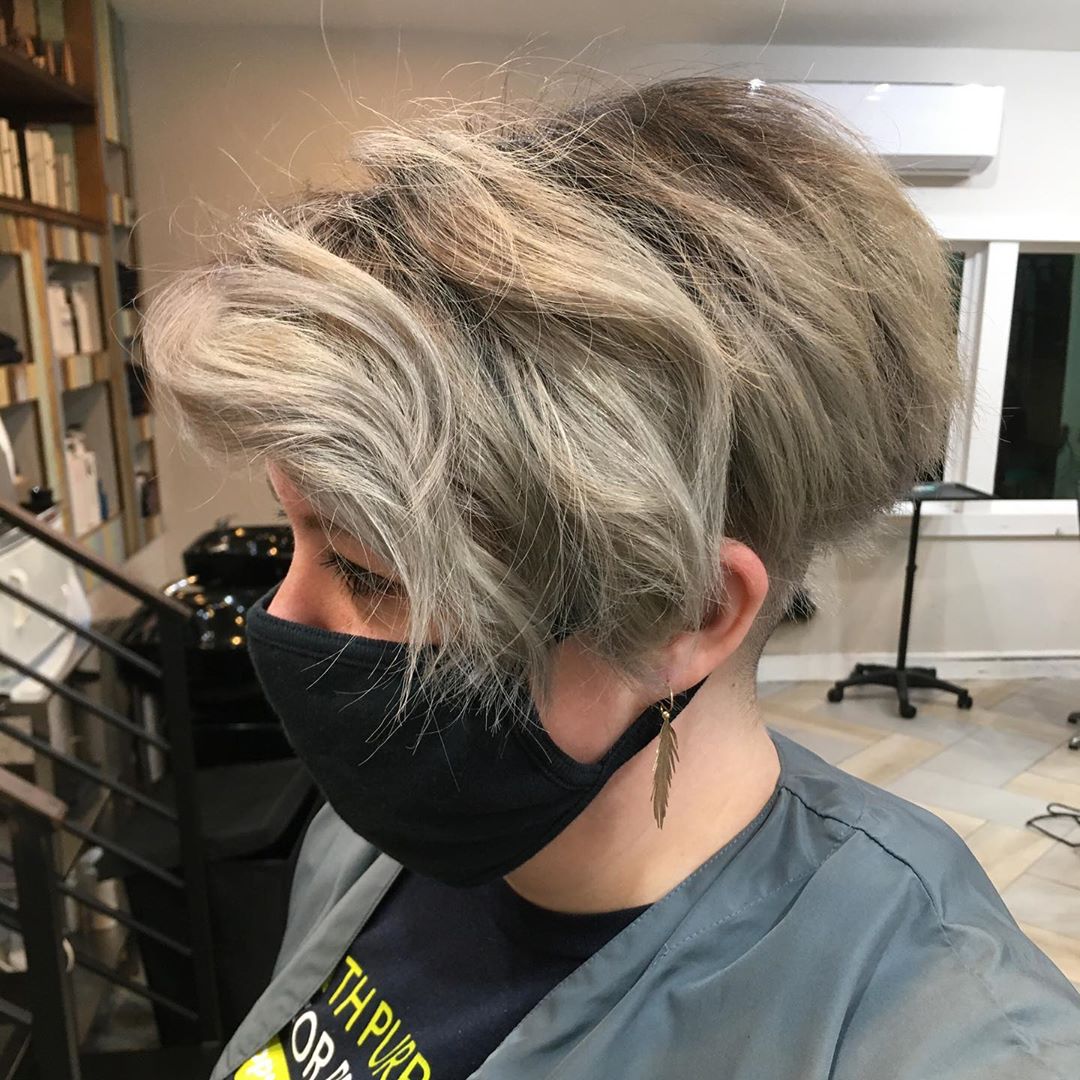 22. Small Braid
Even with a pixie you can rock a cute braid.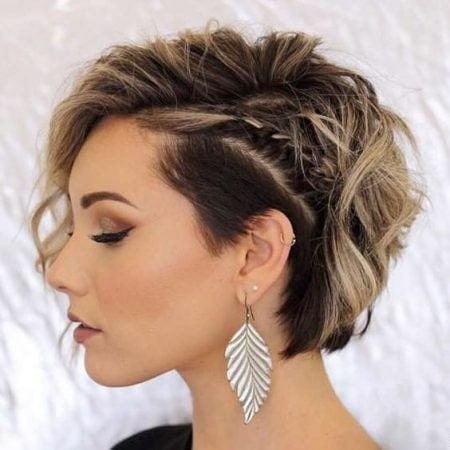 23. Longer Layers
Long layers will give you more freedom with pixie styles.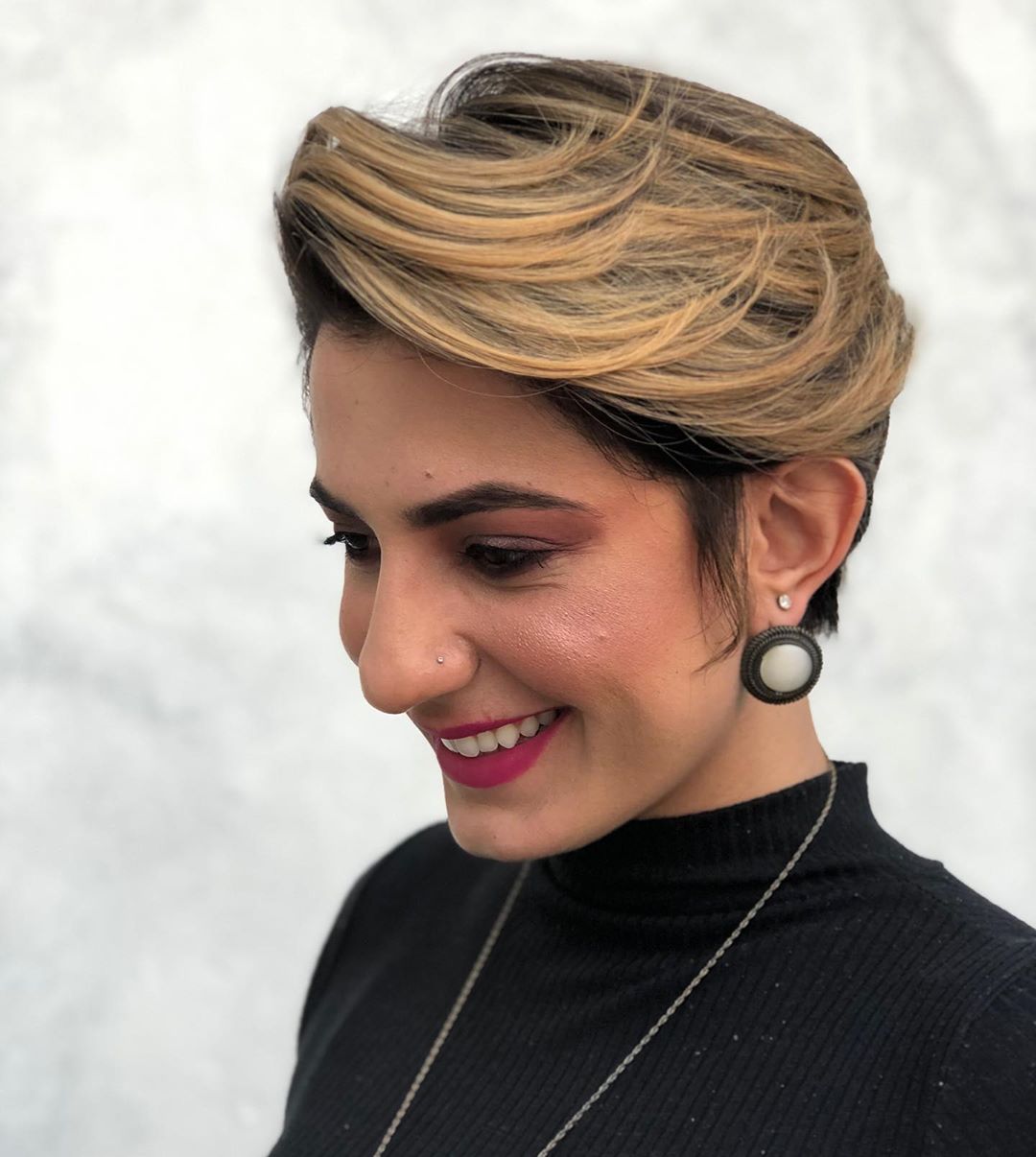 24. Forward Bangs
Forward bangs will give you pixie a lot of hair to play with.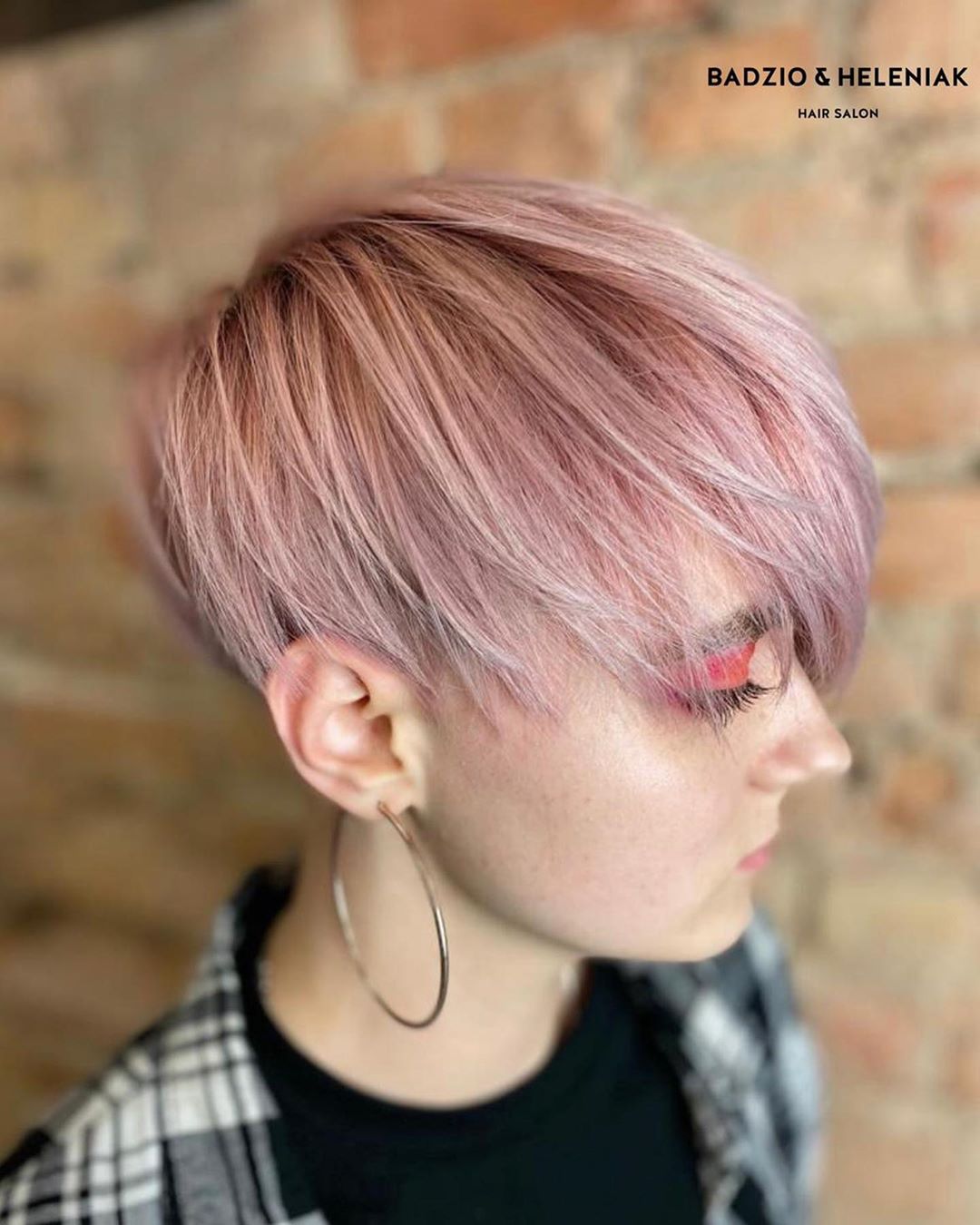 25. Wispy Layers
Wispy layers will give your pixie a lot of texture.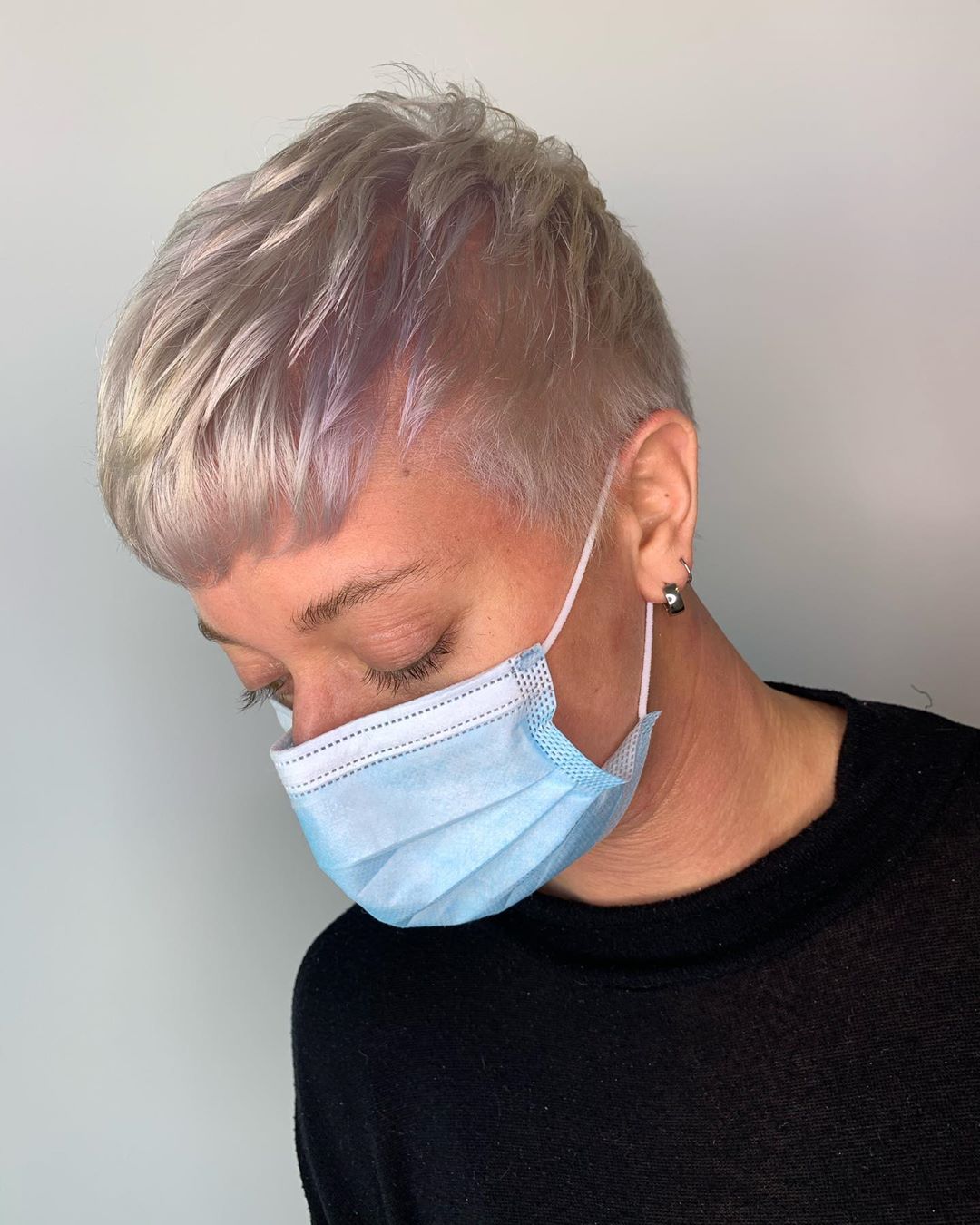 26. Undercut
An undercut with long layers will look gorgeous.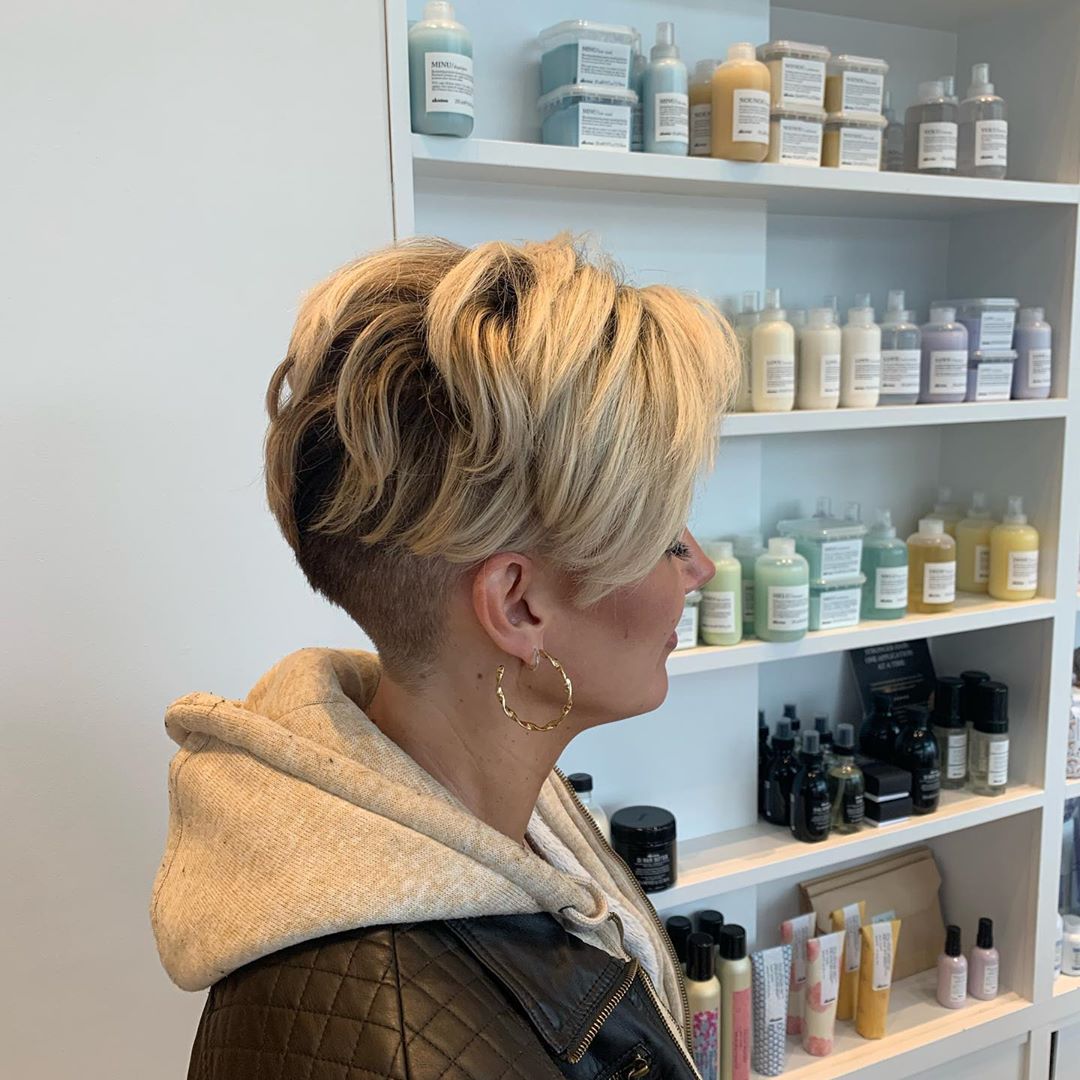 27. Lavender Hues
Lavender is a great color to play with during your pixie cuts.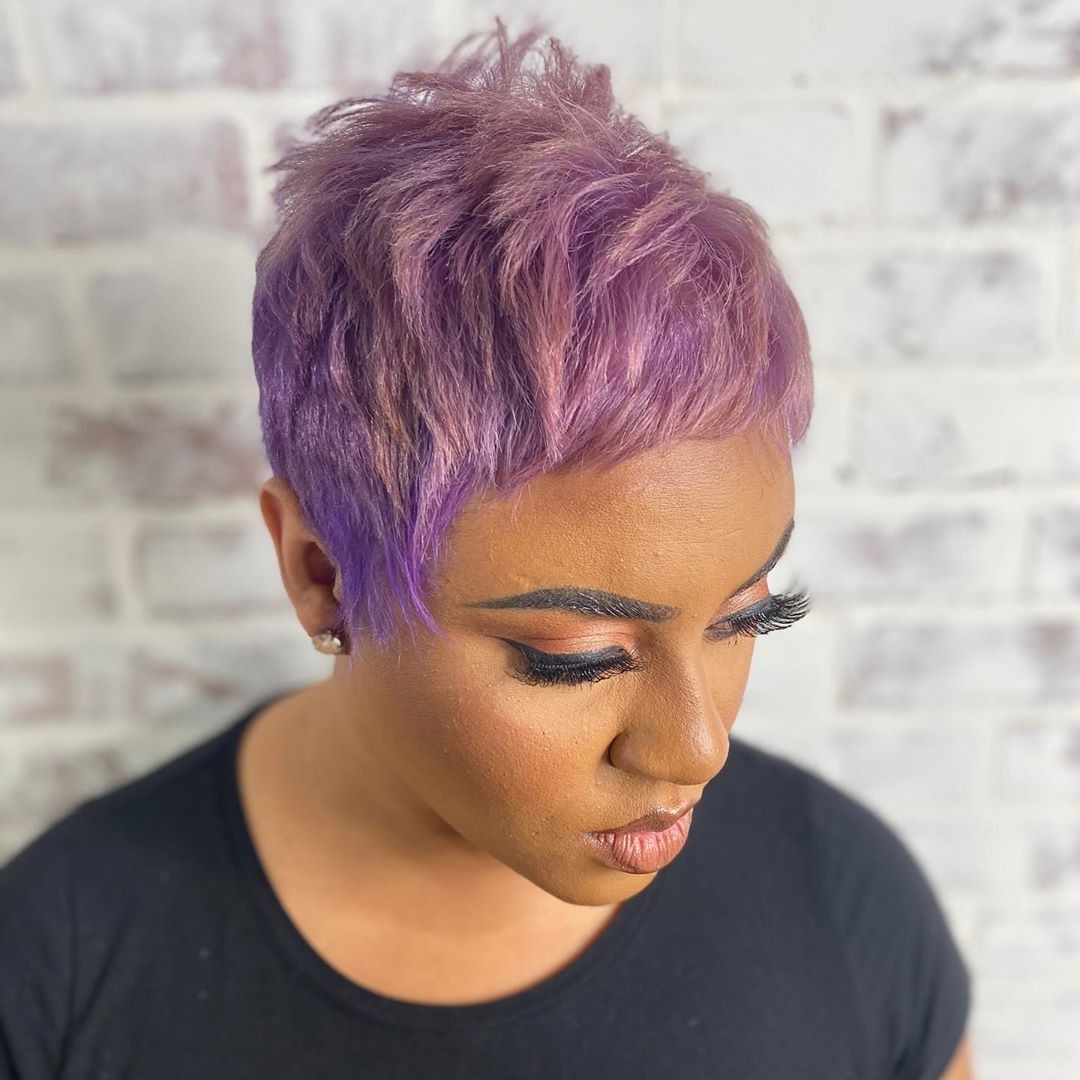 28. Short Layers
Cutting your hair super short with layers will look stunning.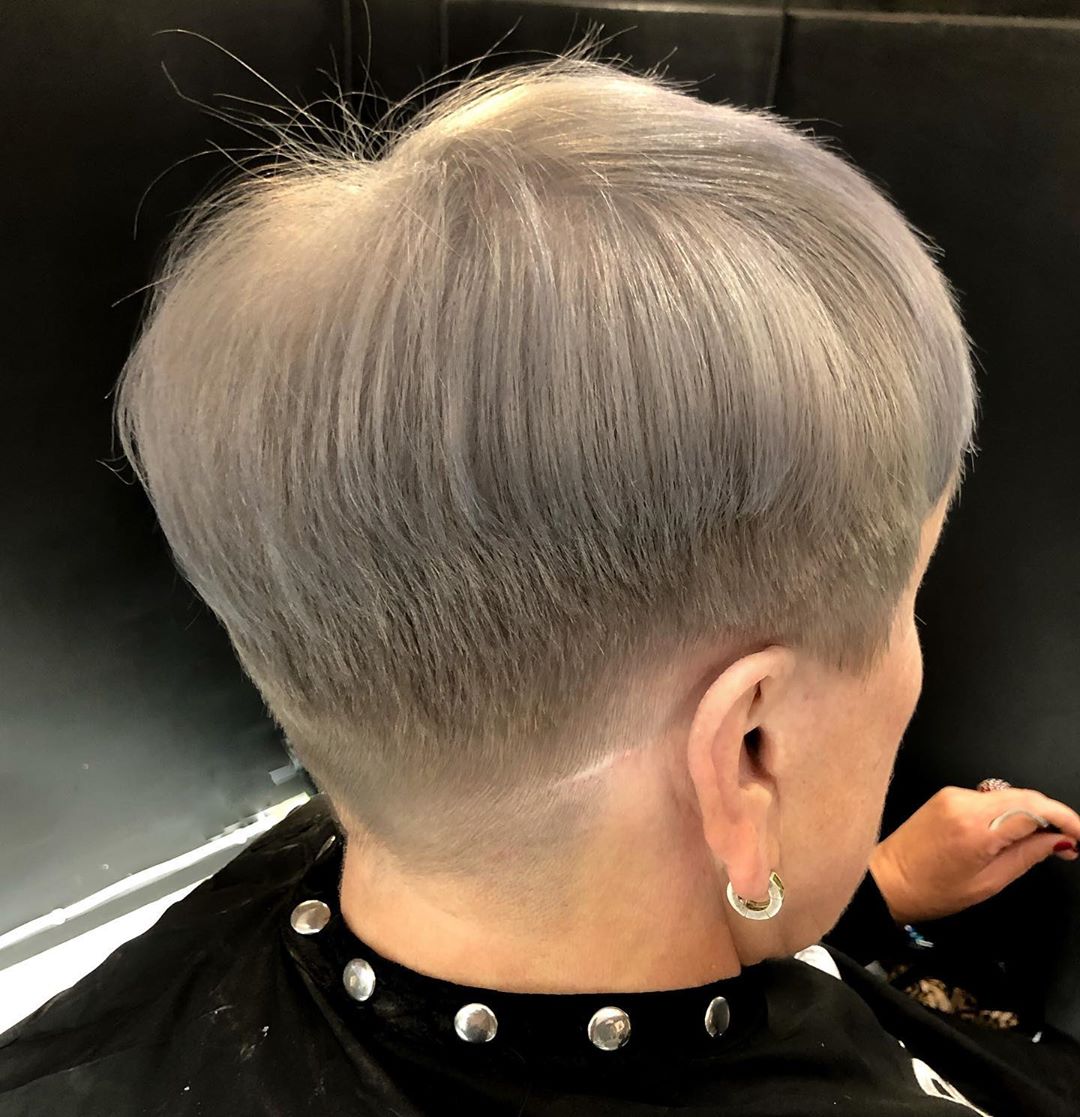 29. Edgy Buzz
Go a little edgy with your pixie and show you personality off.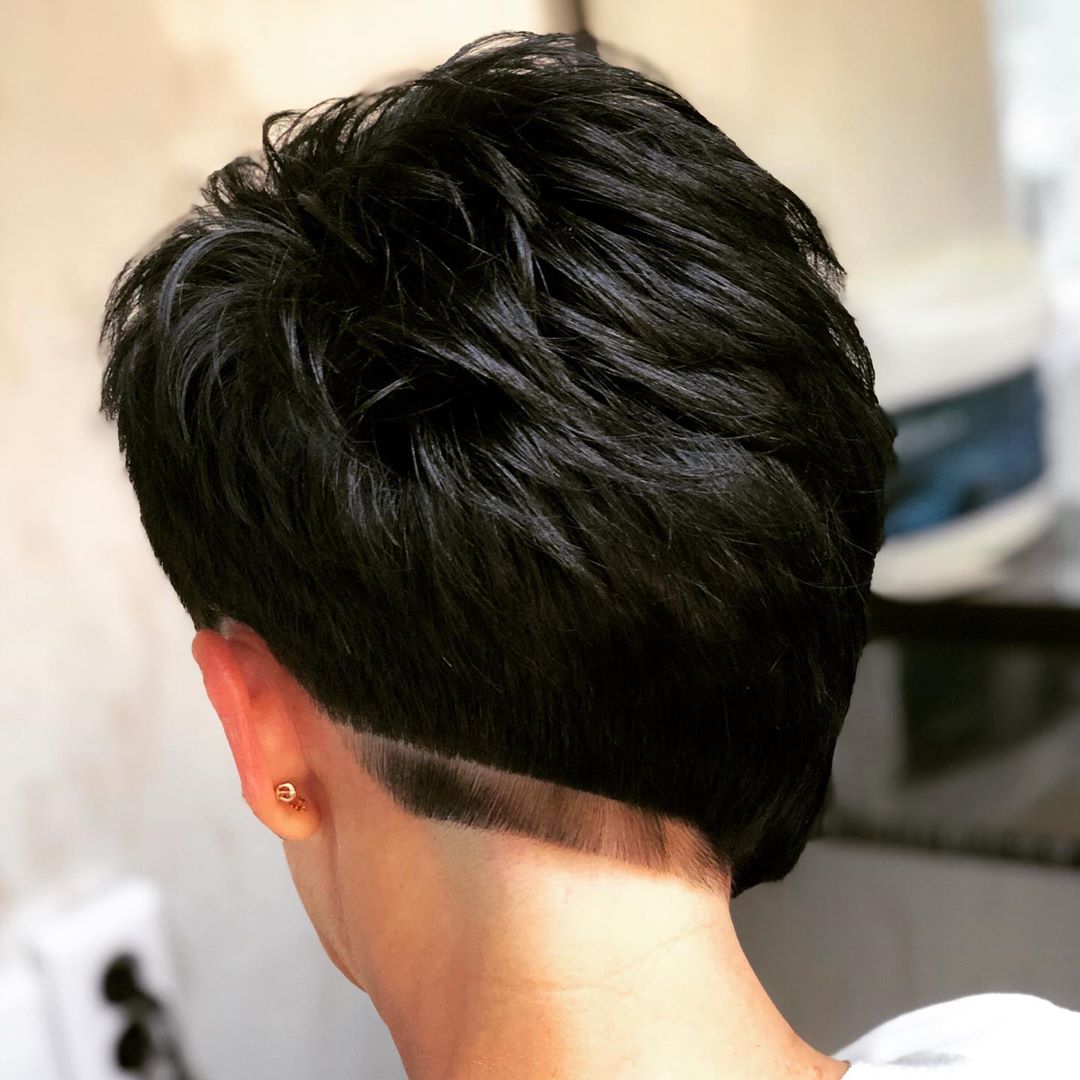 30. Peter Pan
This short style is easy to maintain and style.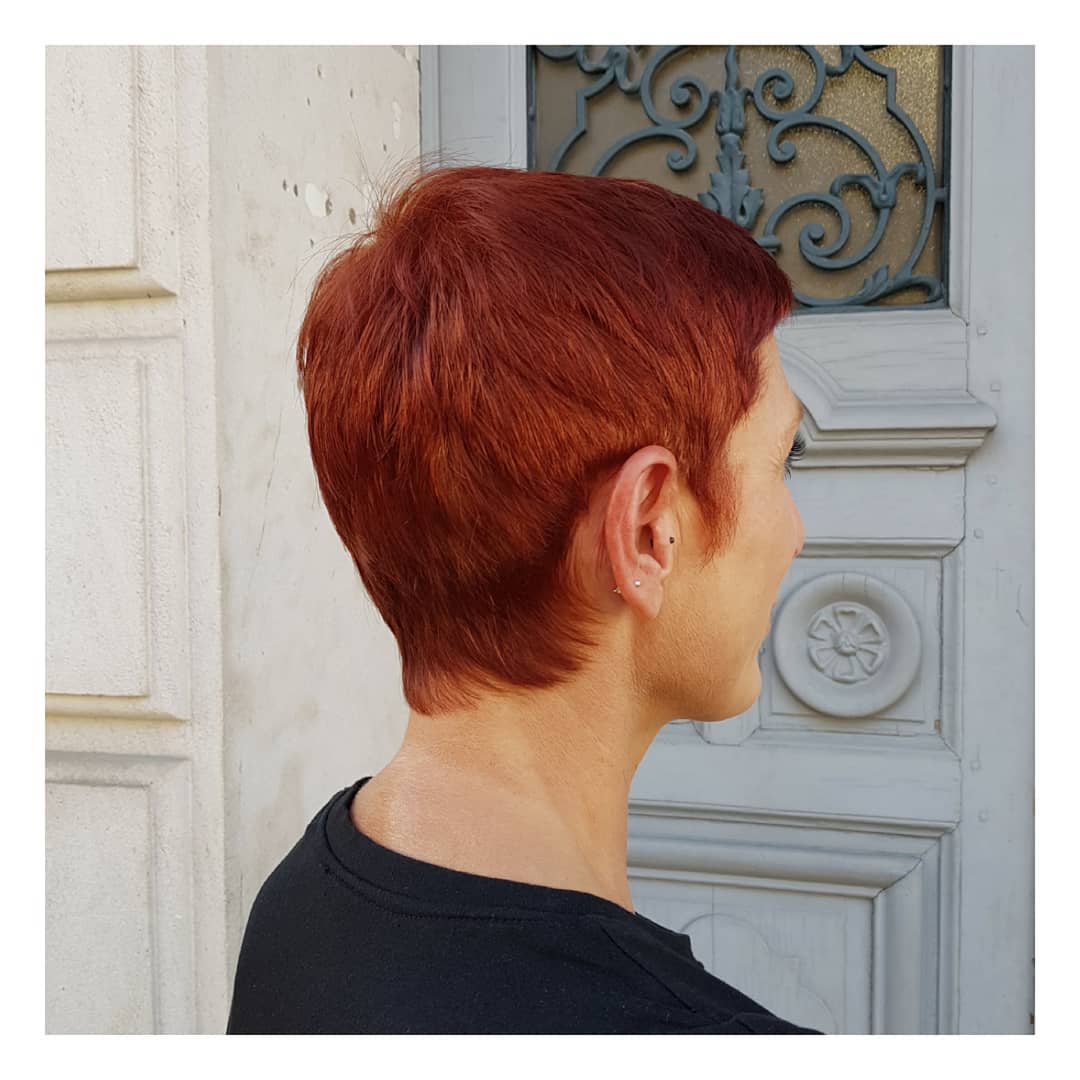 Pixies might seem scary, but once you take the leap and try one out, you'll never choose another hairstyle.