Usually when we picture short hairstyles, our minds automatically think of the numerous pixies cut one can get. Doing a medium length cut though can still count as a short hairstyle though. Sure it's not massively short but it offers you some relief from heavy hair. With medium length hair you also get the benefit of having numerous styles you can still wear and it is a great in between with super short and long.
These are a few of our favorite medium length hairstyles that you should consider the next time you see your hairdresser.
1. Braid
Medium length hair is perfect to rock a braided style.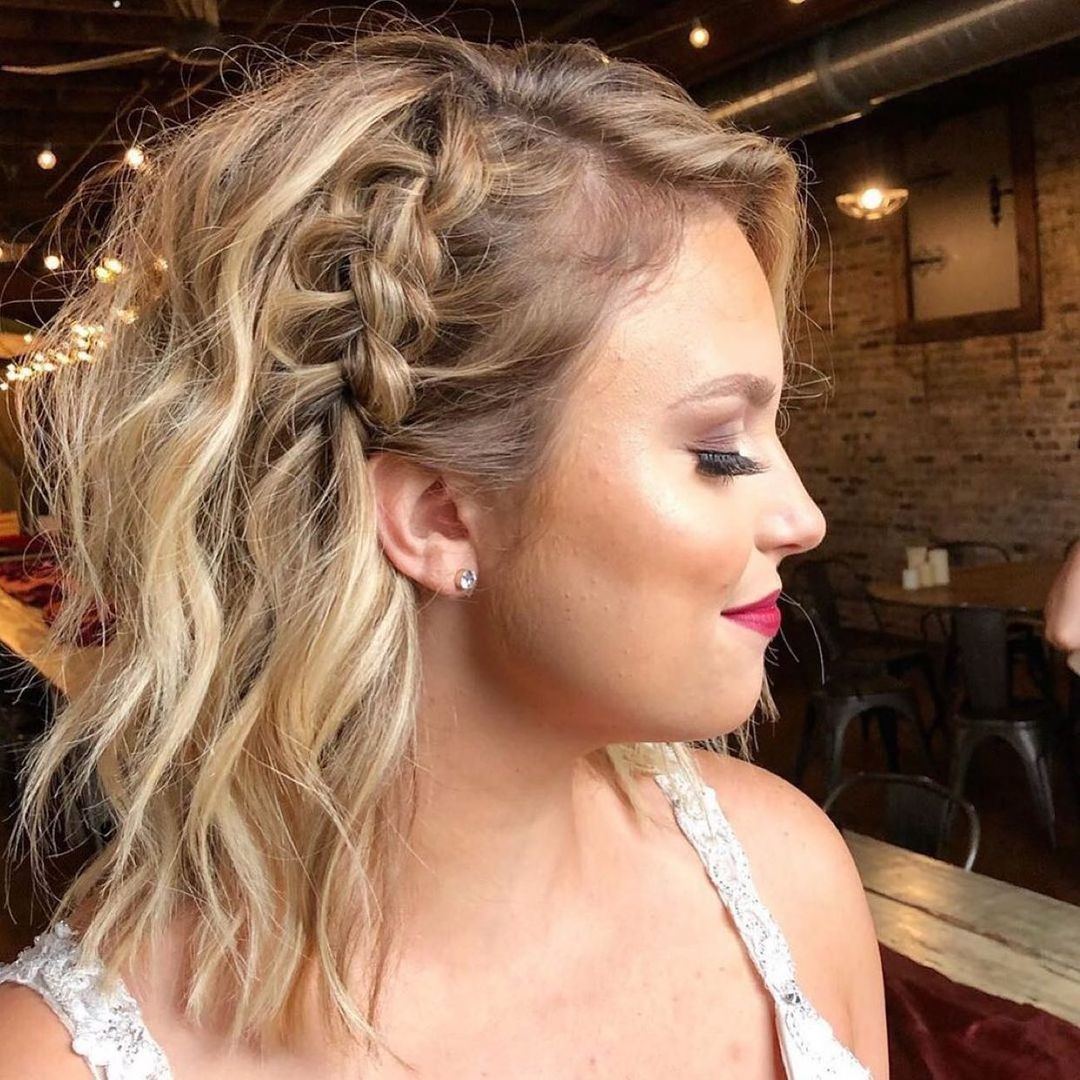 2. Orange Burst
Lighten your medium hair up with a burst of color.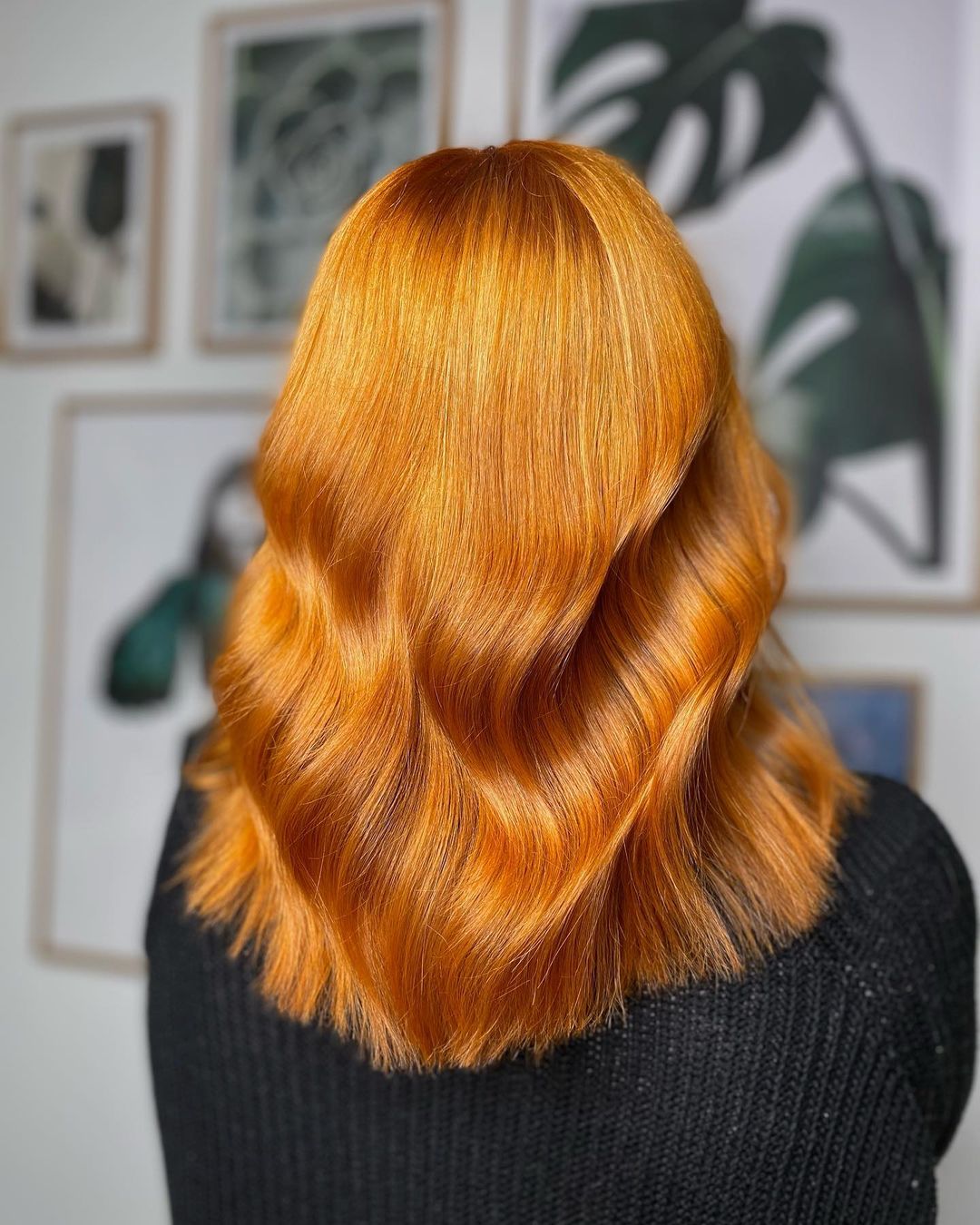 3. Waves
Beachy waves look stunning with medium hair.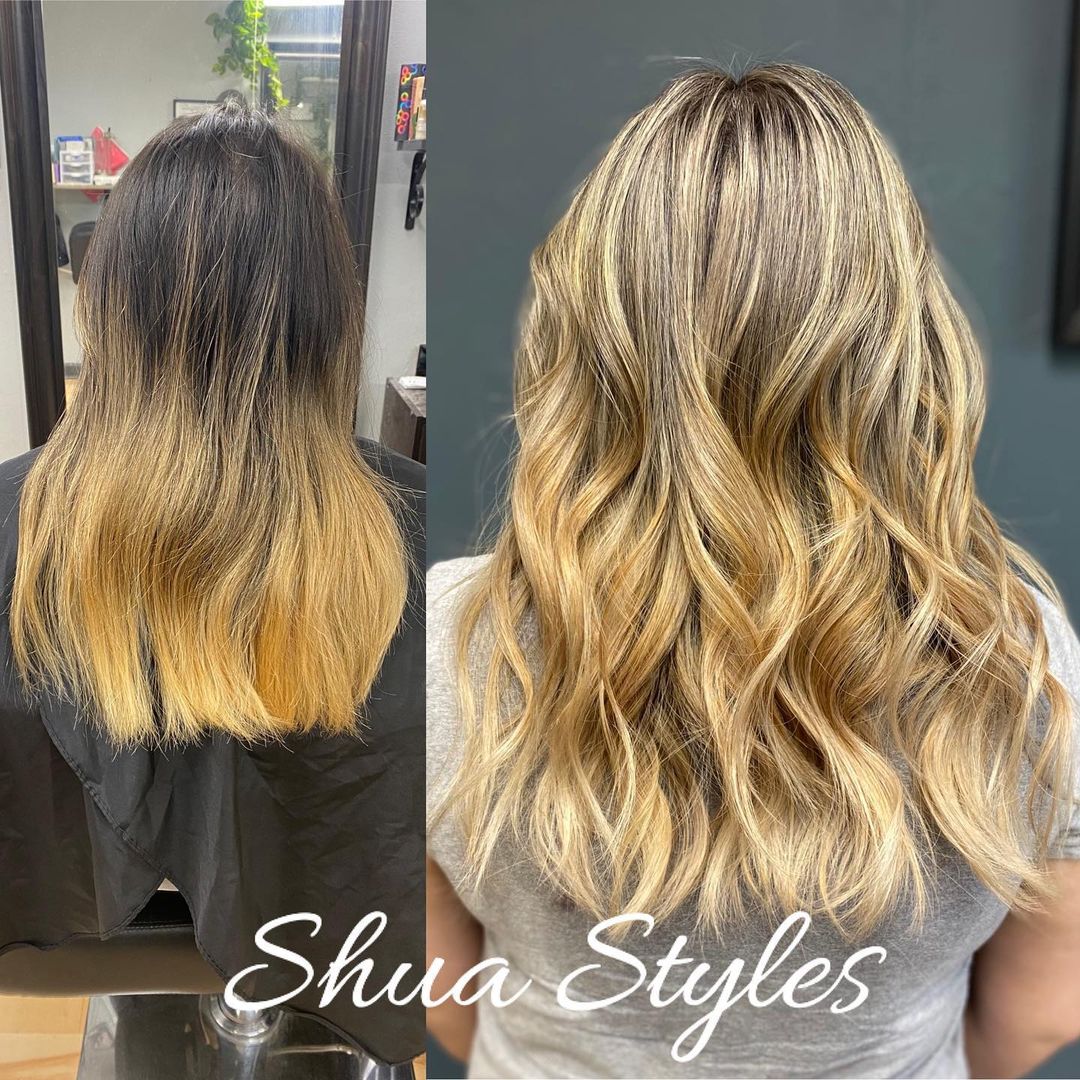 4. Cotton Candy
The shorter your hair is the better the fashion color looks.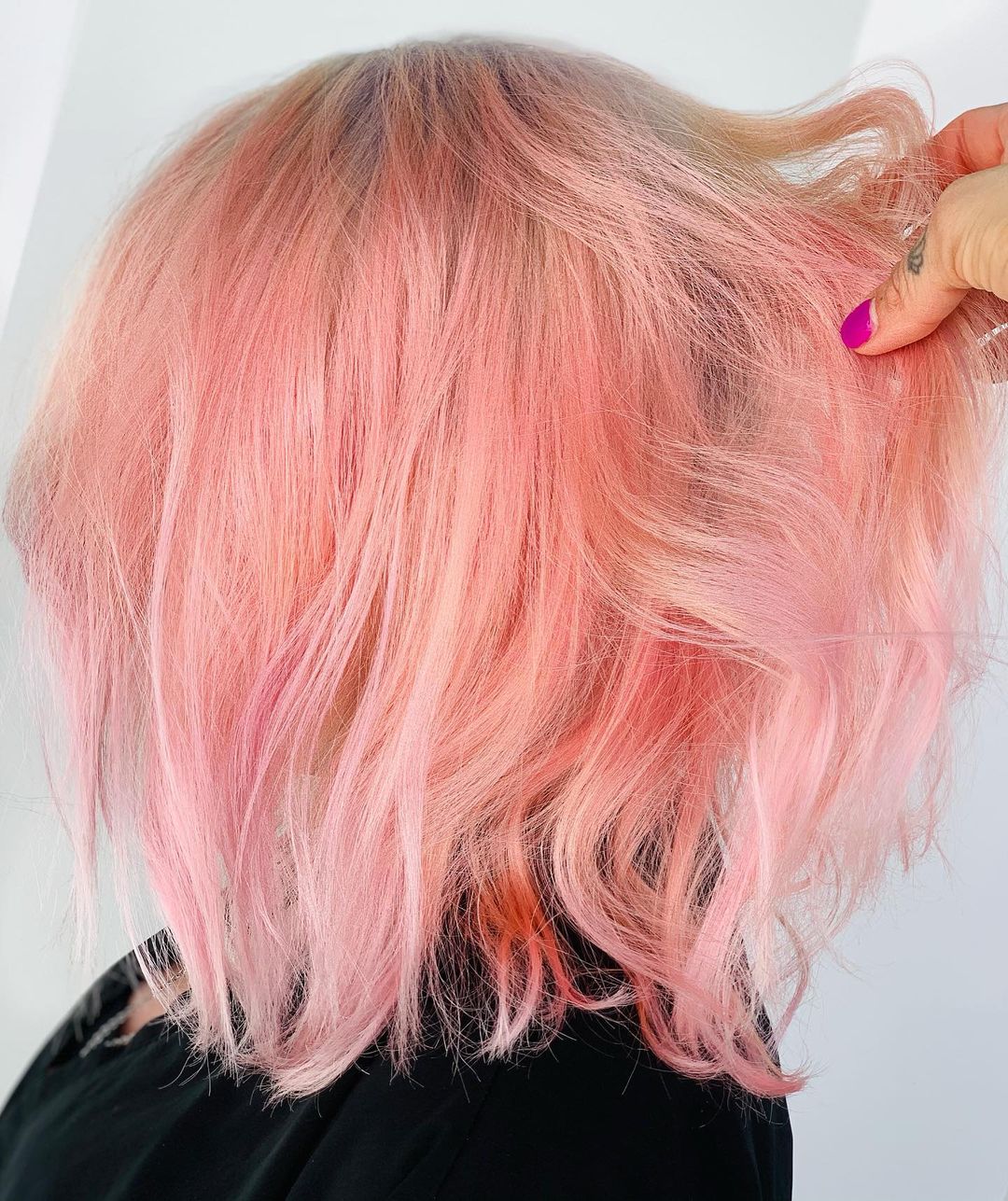 5. Chestnut
A light chestnut color looks gorgeous on medium hair.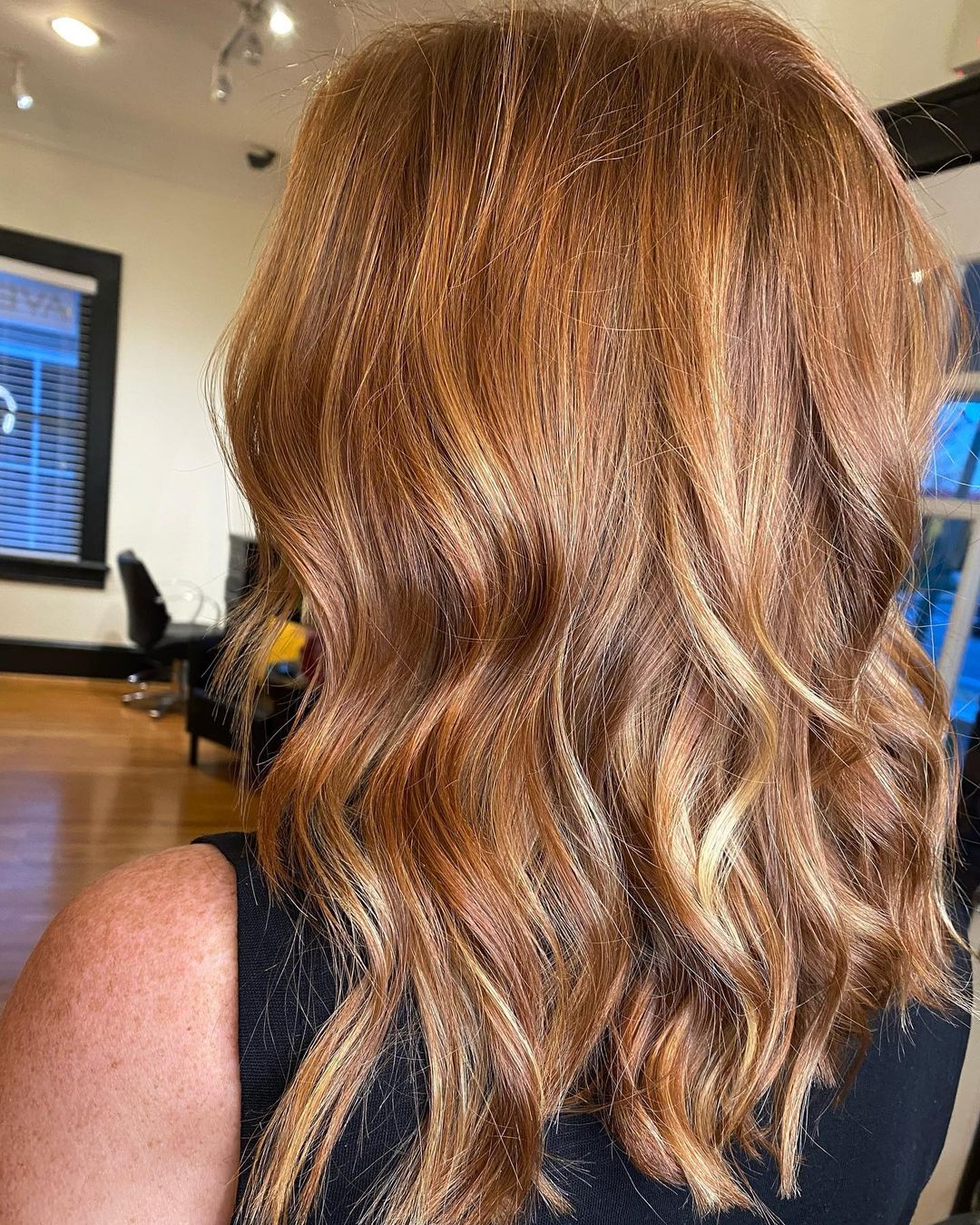 6. Blunt
A blunt bob is perfect for a new style.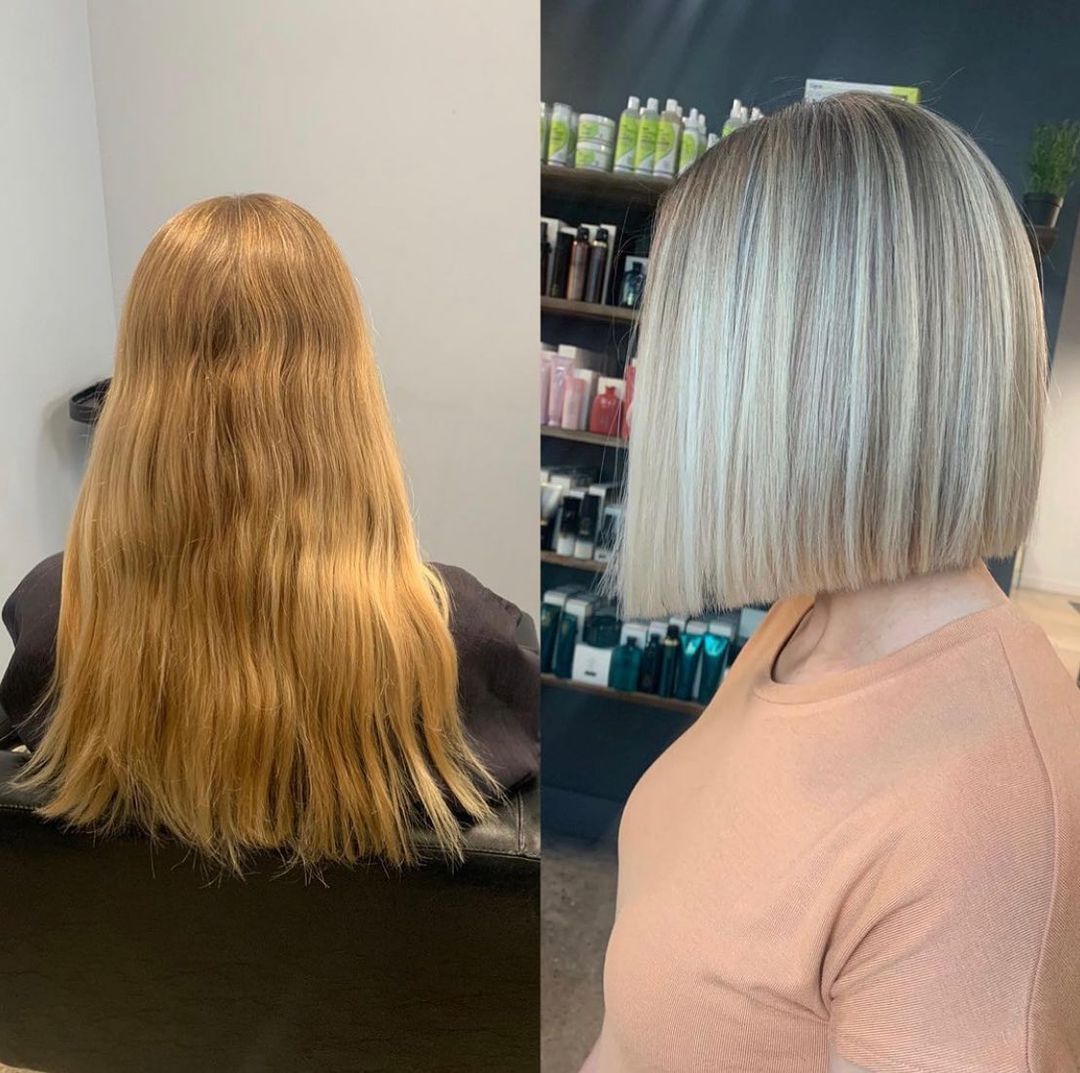 7. Dark
Pair your new medium hair with a darker color.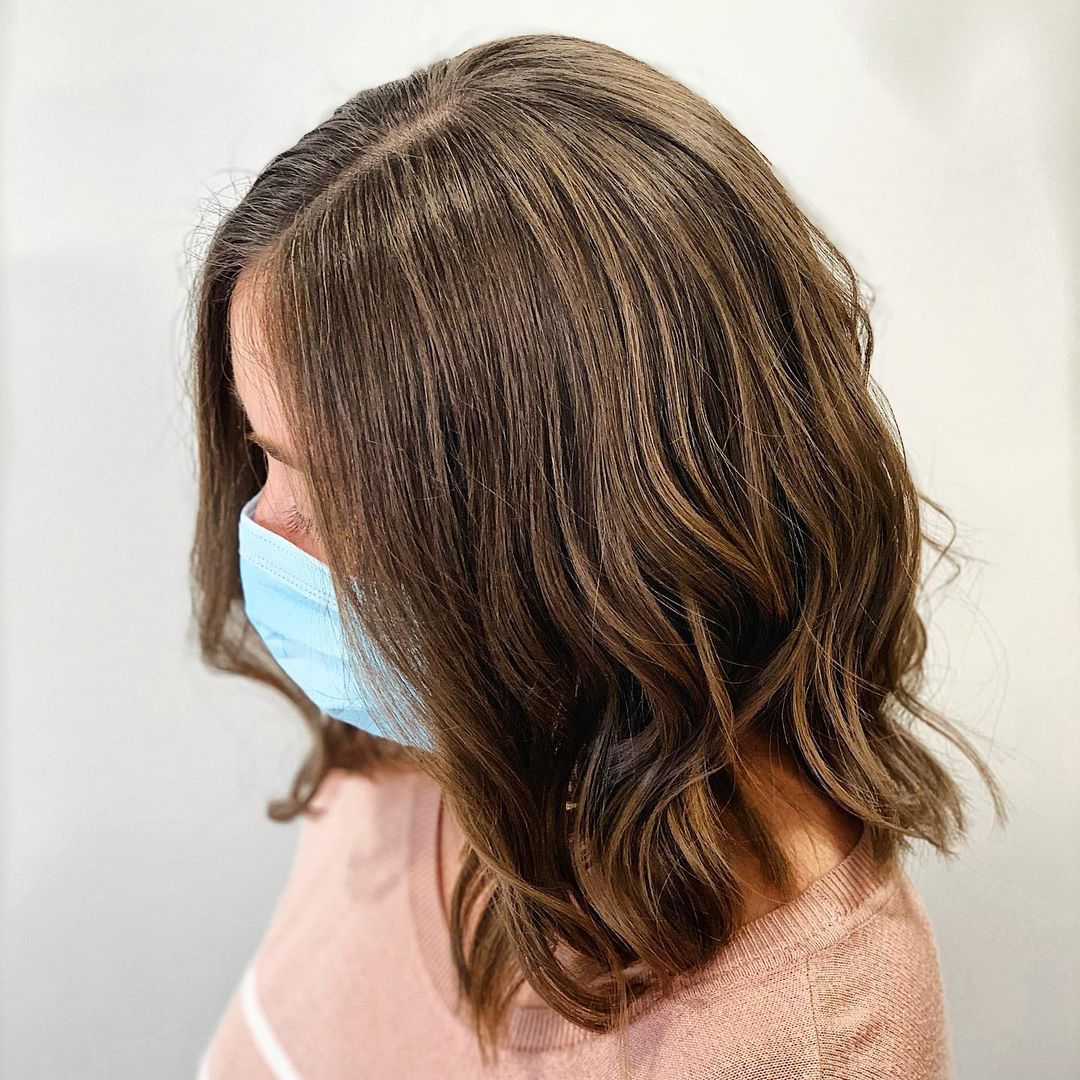 8. Bangs
A set of wispy bangs looks stunning with a medium cut.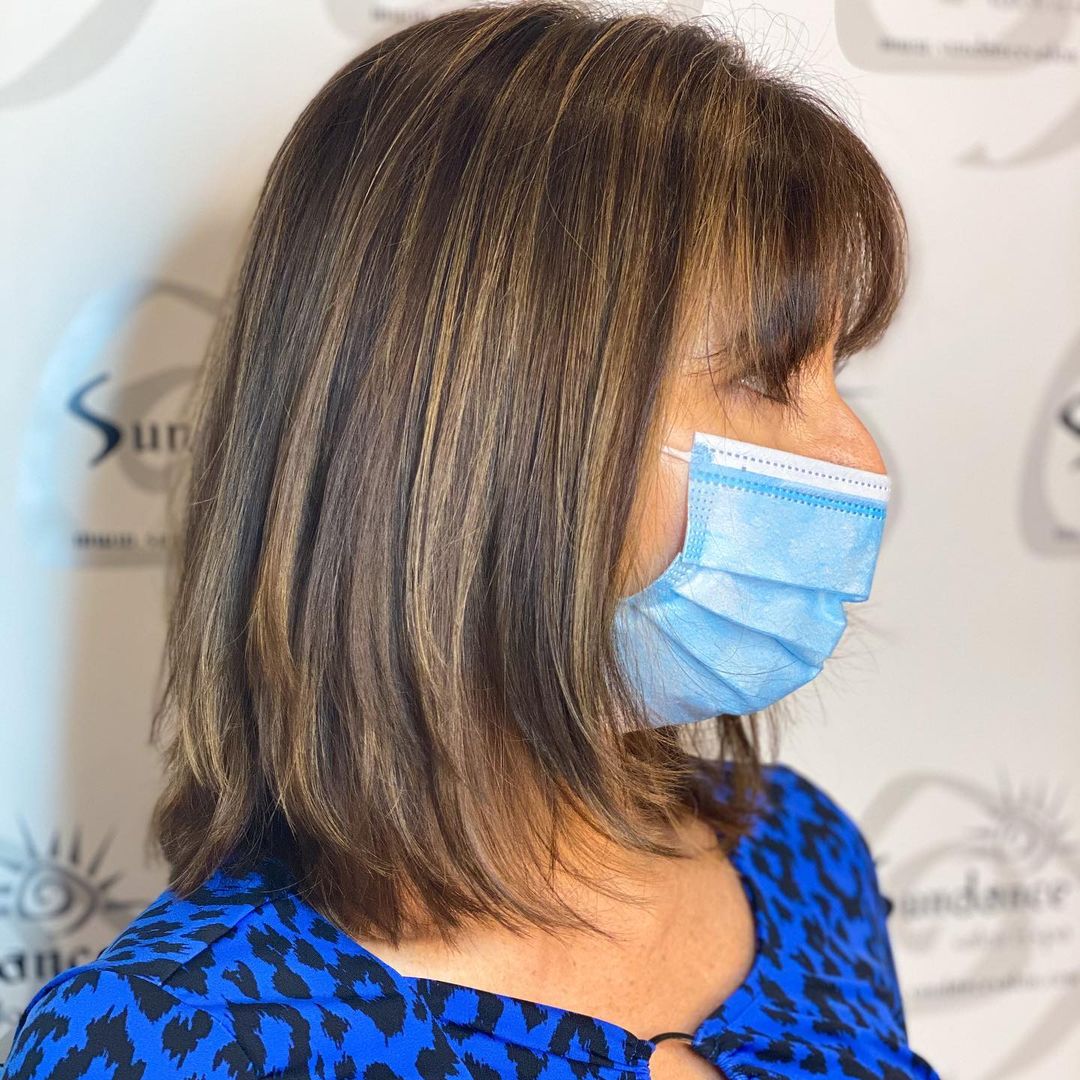 9. Ombre
Ombre coloring really fits well with a new length.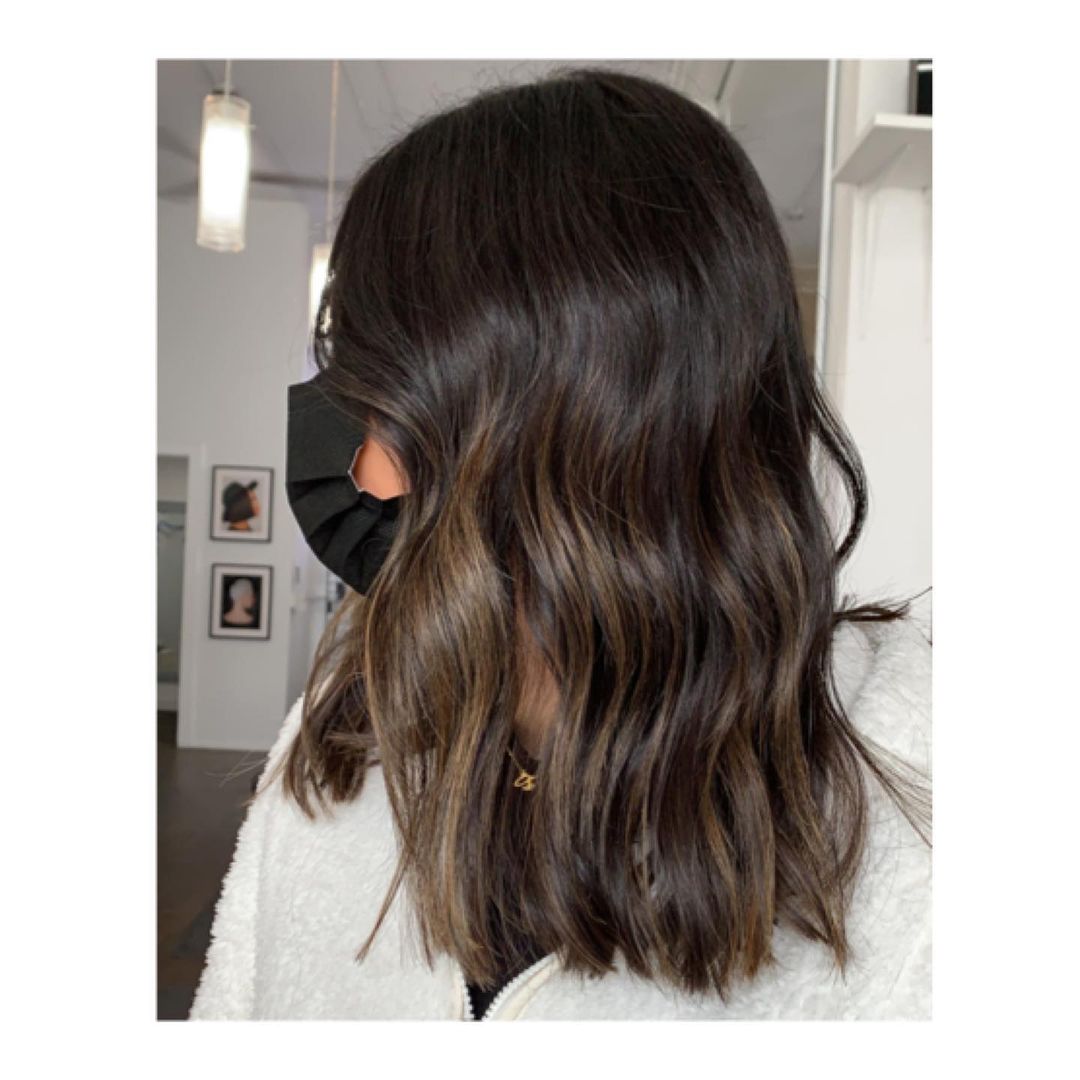 10. Blonde
A blonde tone works wonders when you have medium hair.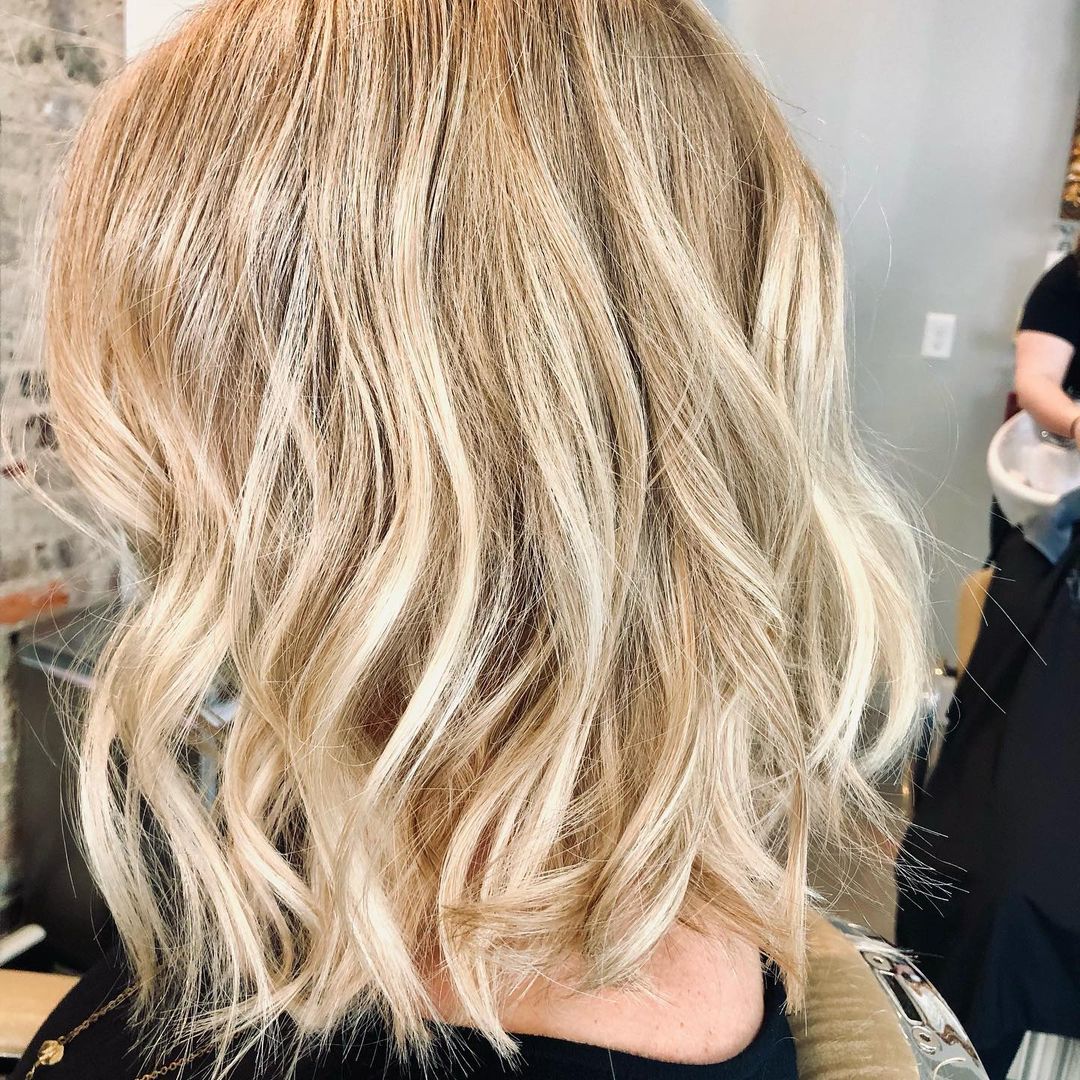 11. Blend
Blending two colors together is a perfect way to highlight your medium hair.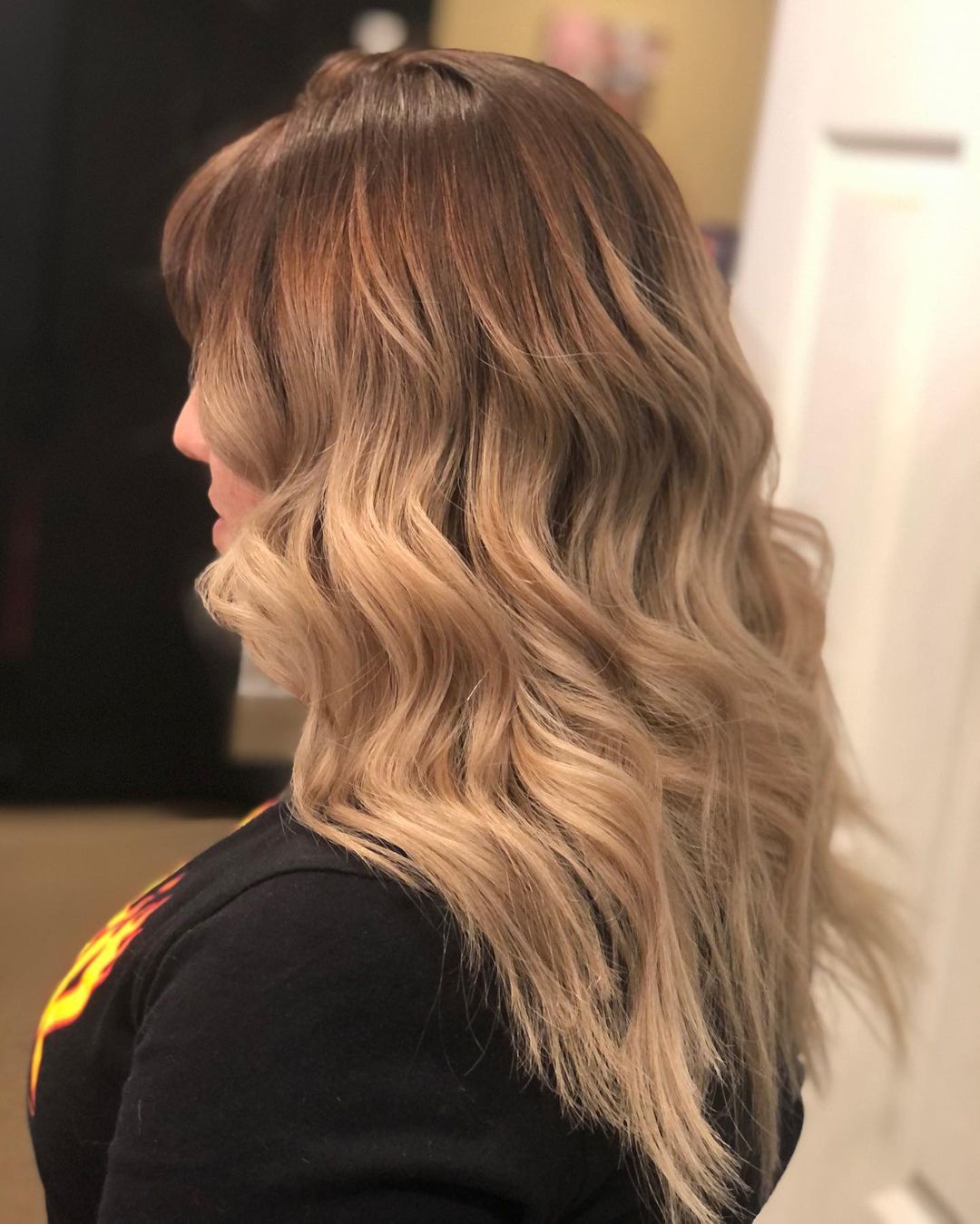 12. Strawberry
This medium length strawberry look would be gorgeous on anyone.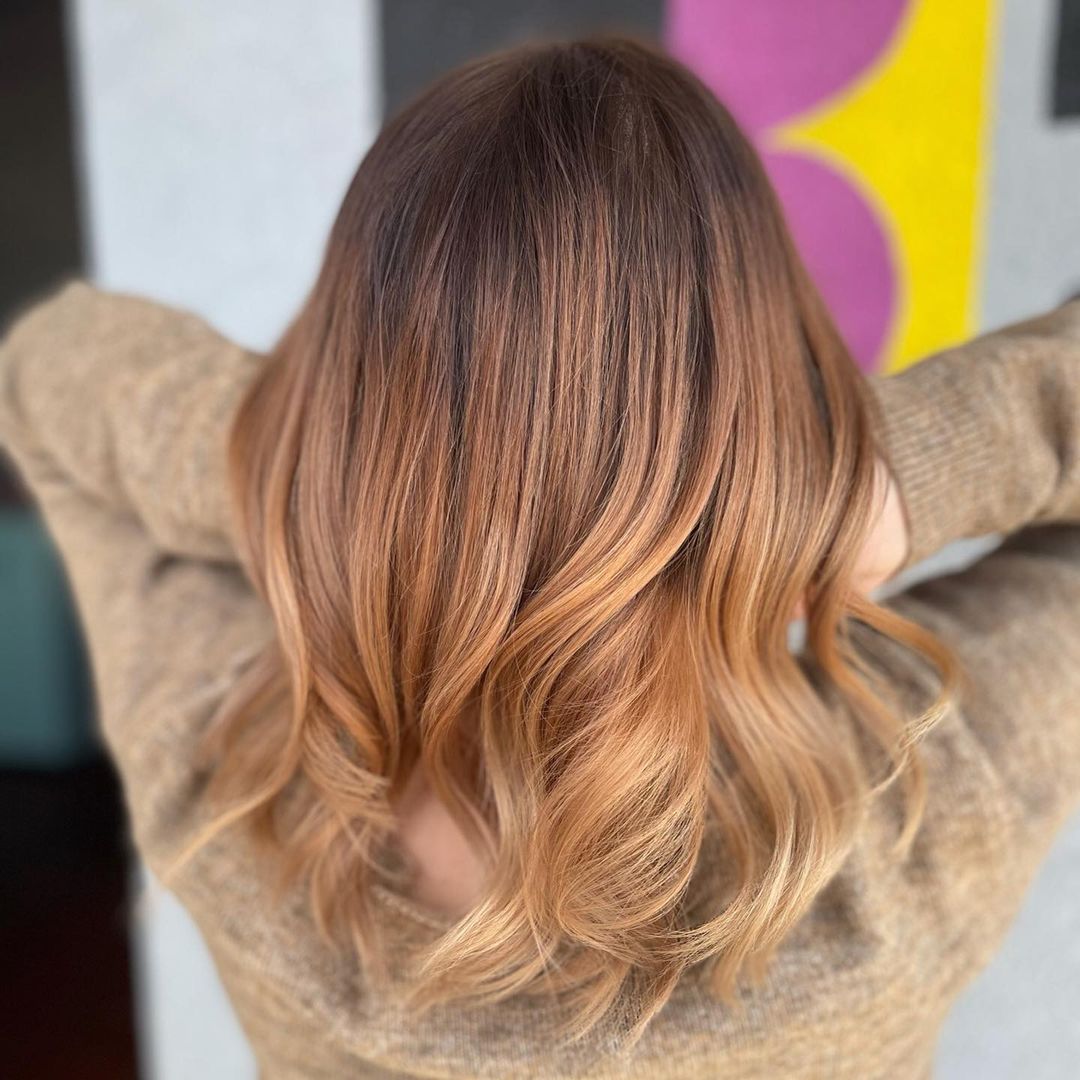 13. Highlight
Add highlights to your medium hair for a touch of light.

14. Loose Curls
Loose curls look stunning with medium hair.

15. Angled Cut
Try out an angled cut on medium hair.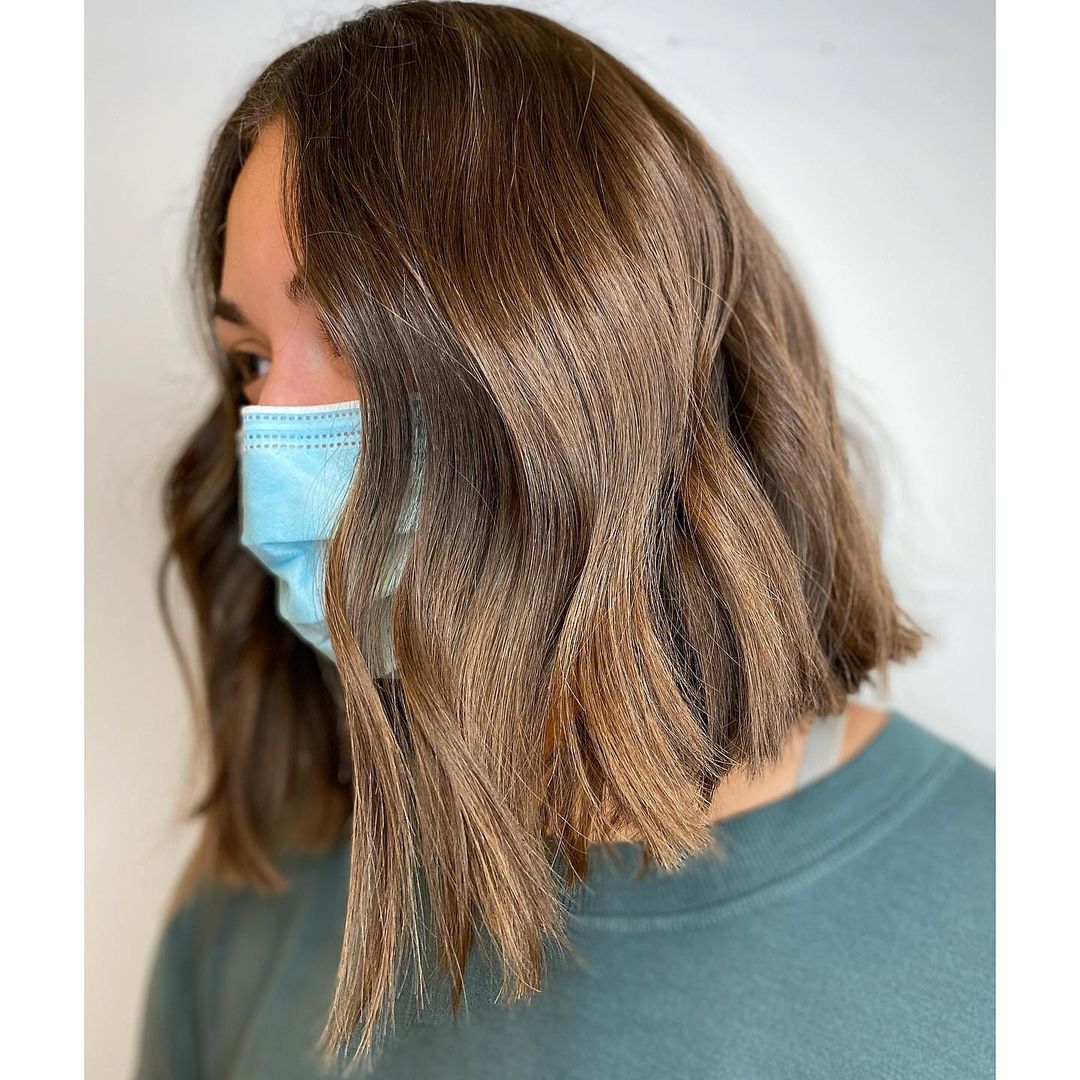 16. Layers
Layers throughout your hair will give it a lot of texture.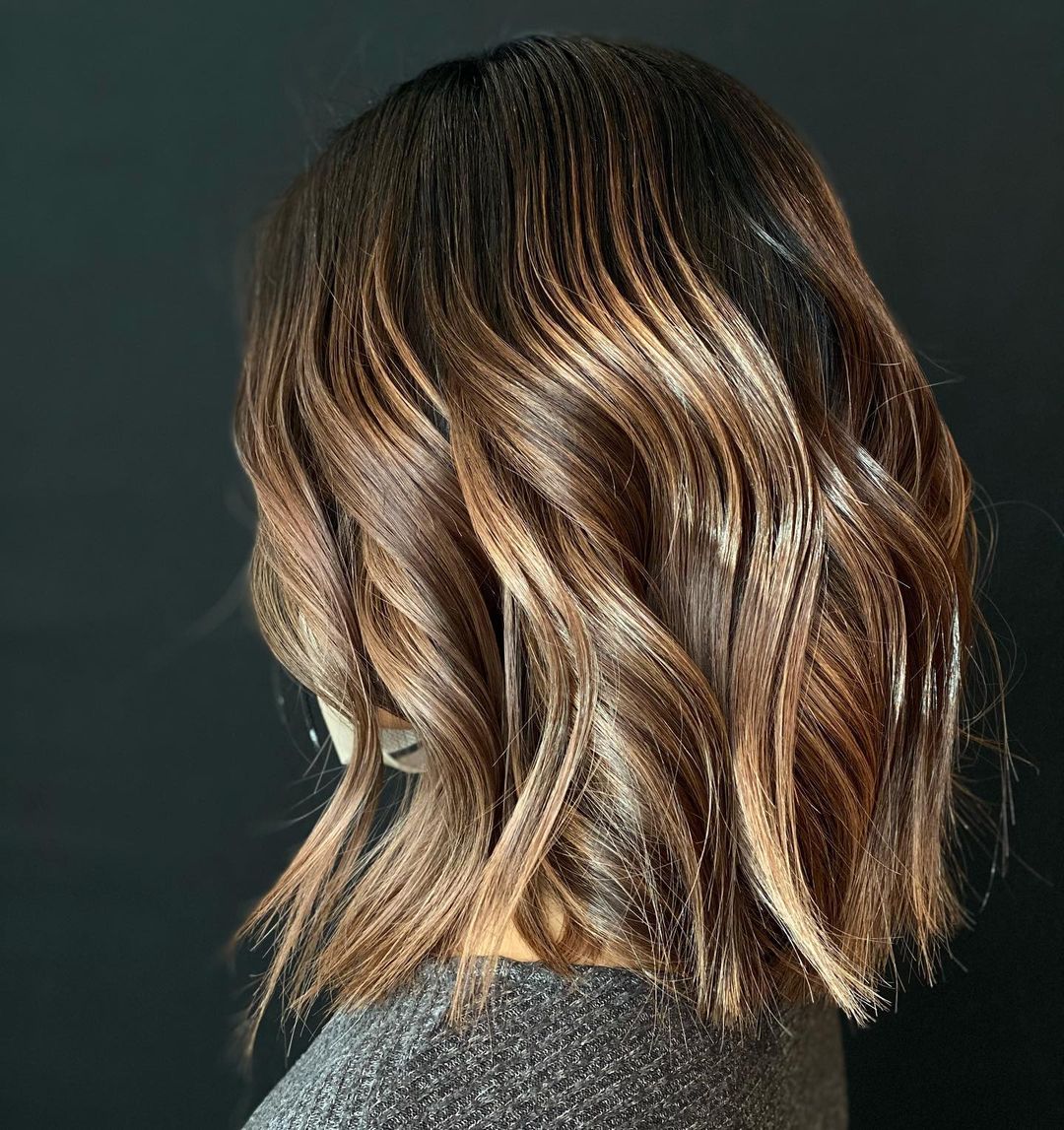 17. Platinum
Lighten your hair up with a platinum color.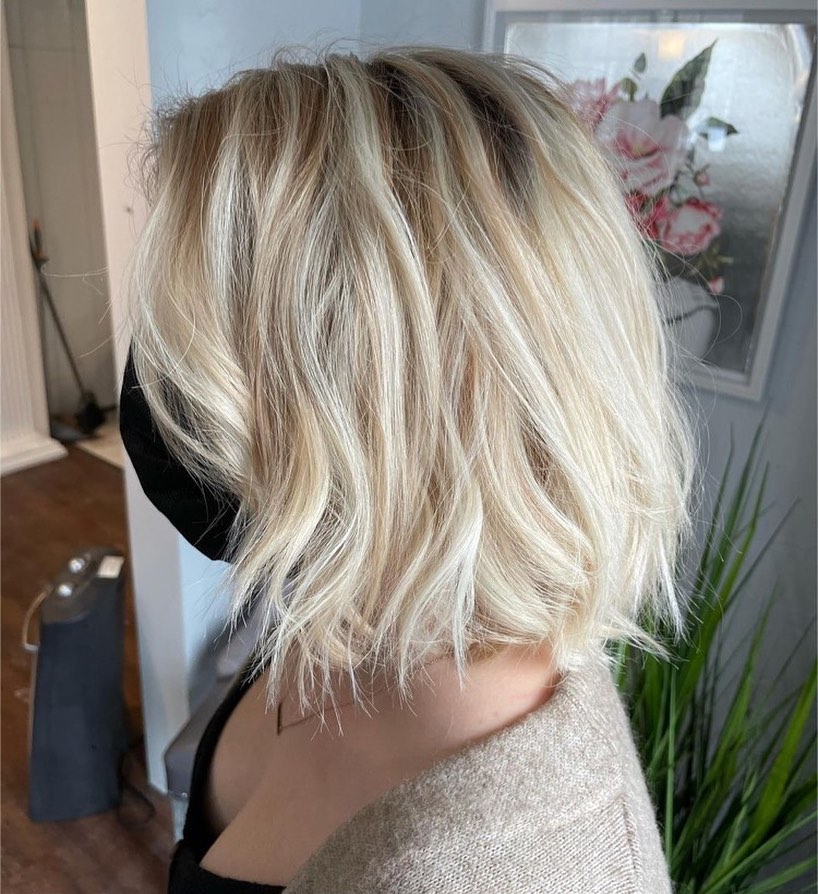 18. Rounded
A rounded bob is perfect for a easy medium style.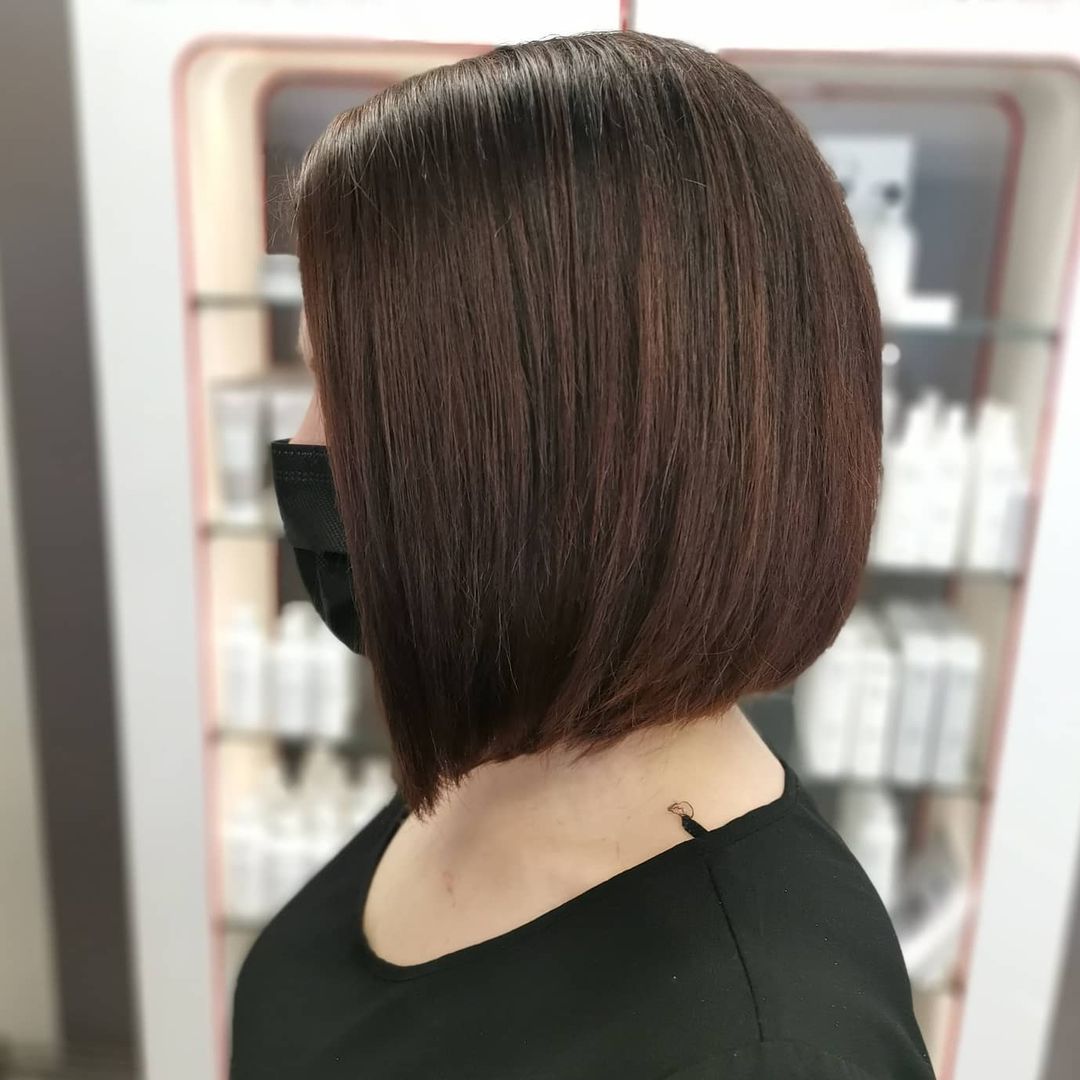 19. Knot
This textured ponytail is perfect to use with medium hair.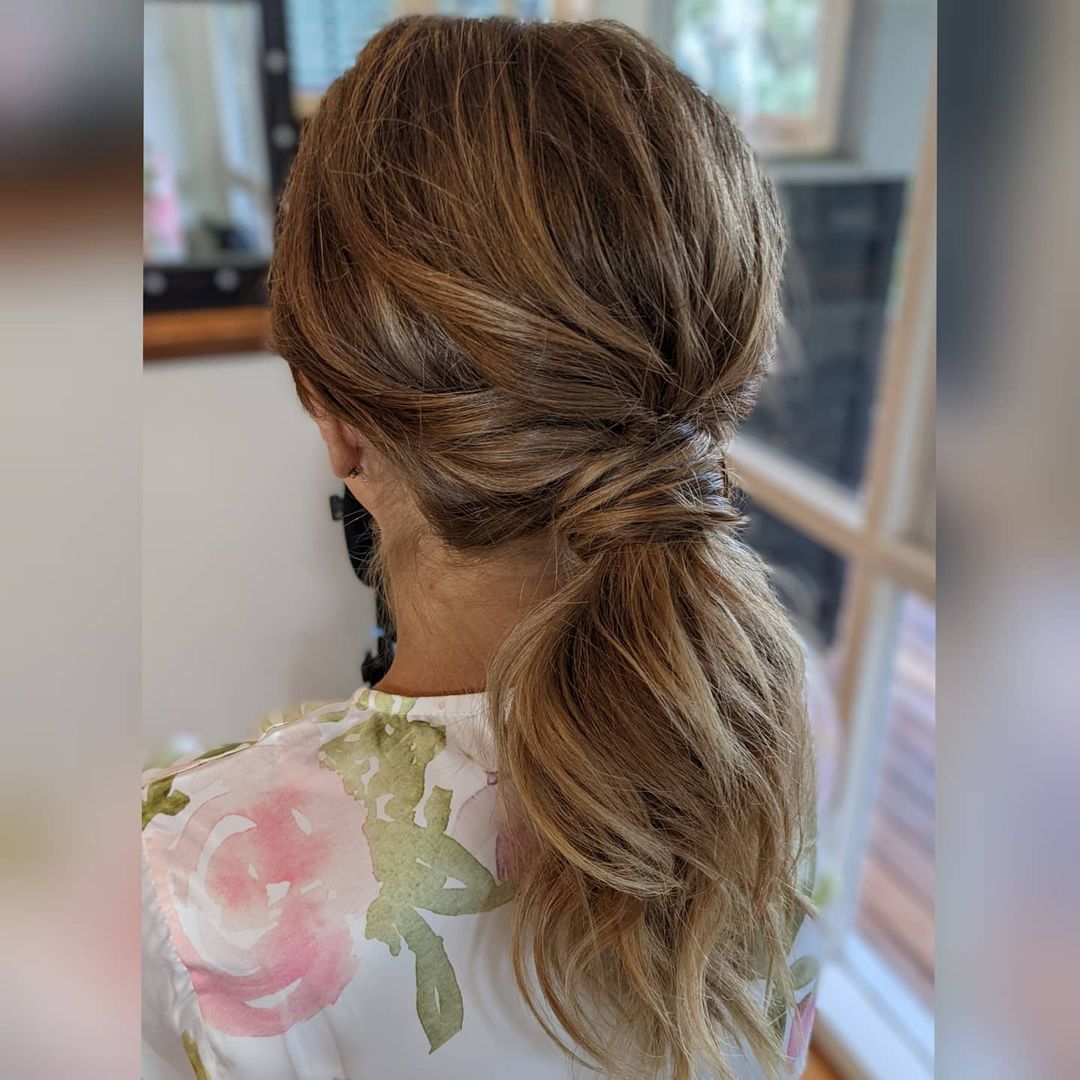 20. Soft Layers
Soft layers might not be noticeable but will change your look up.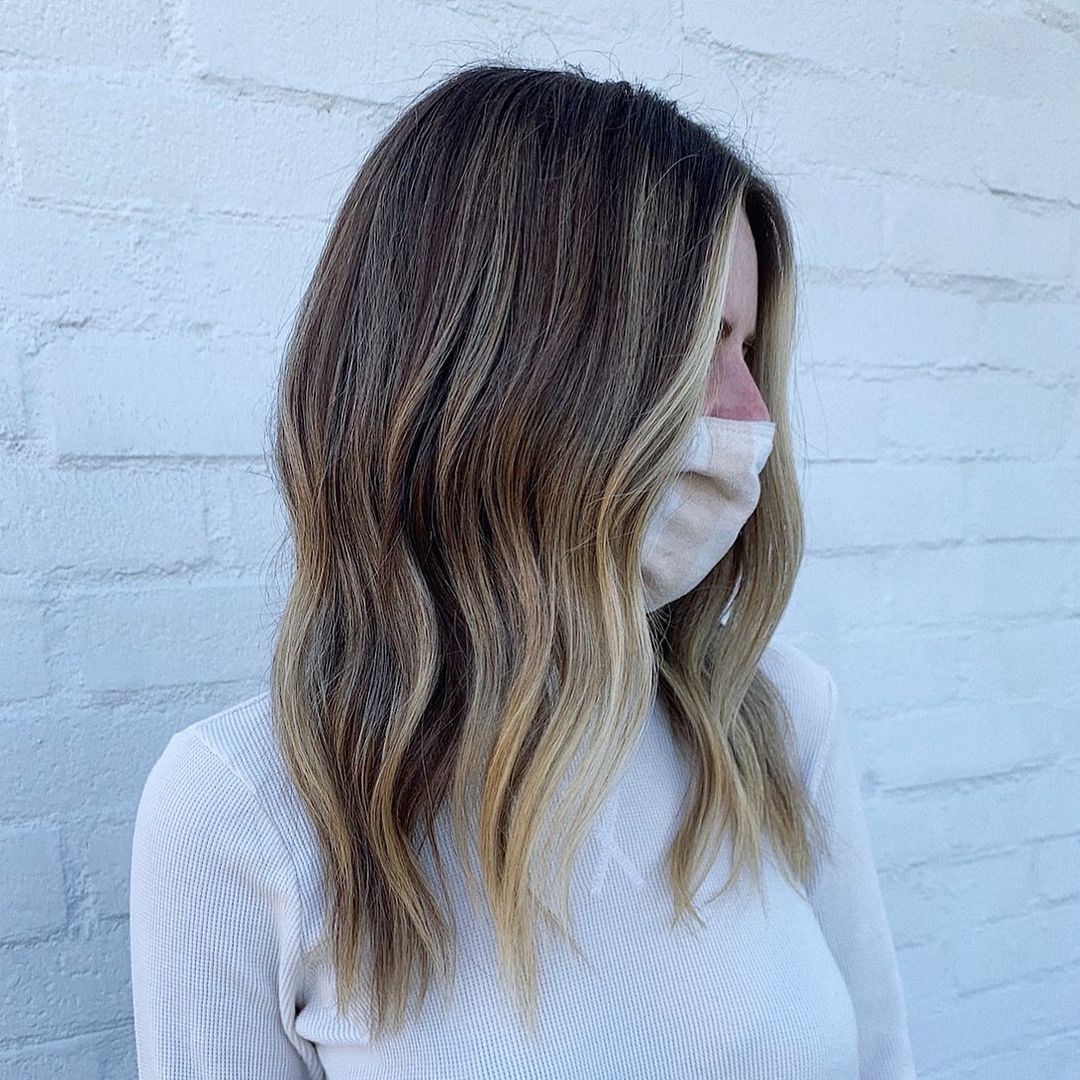 21. Caramel
This mixture of light and dark works perfectly with medium hair.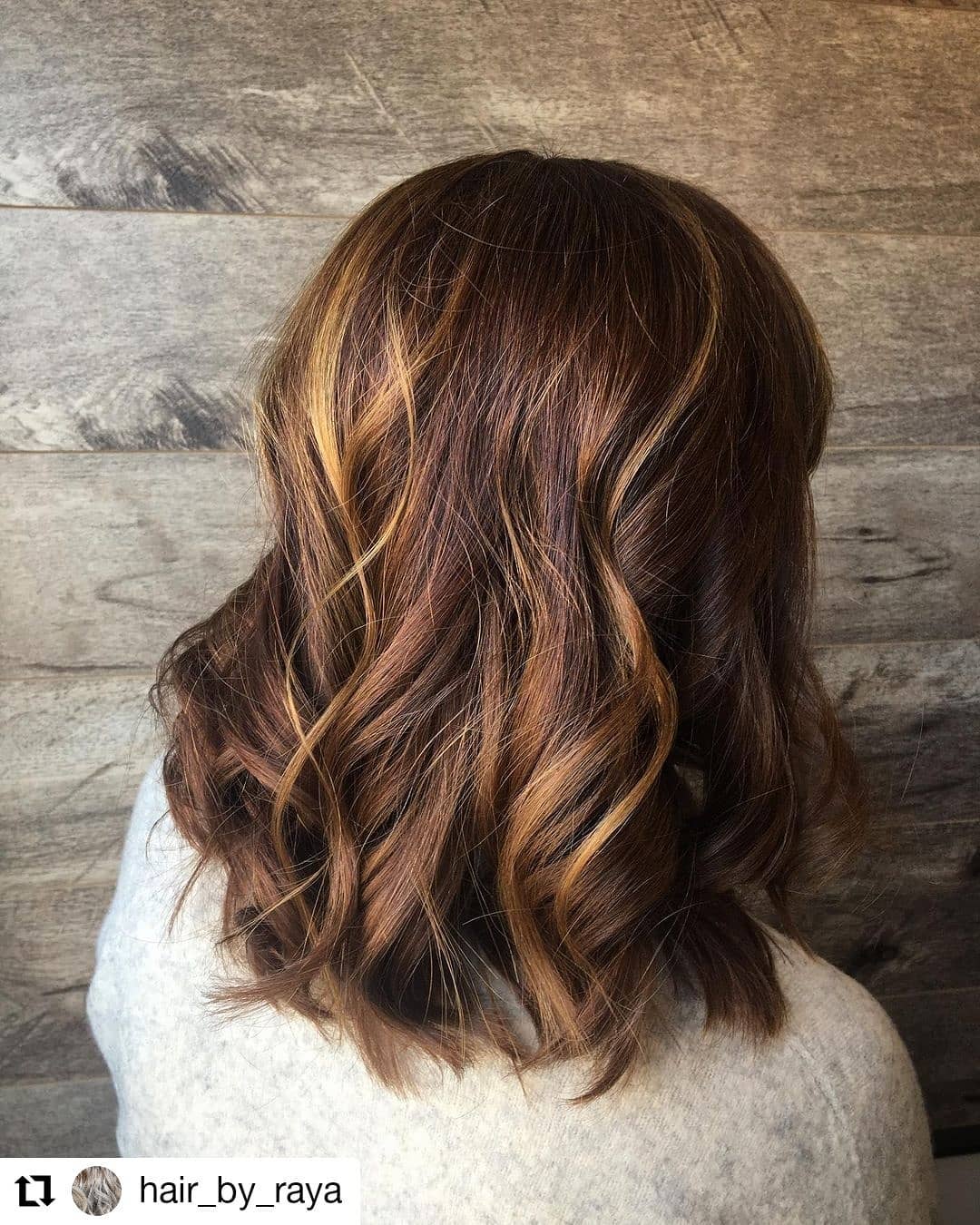 22. Soft Blonde
This softer look is great if your a first timer with medium hair.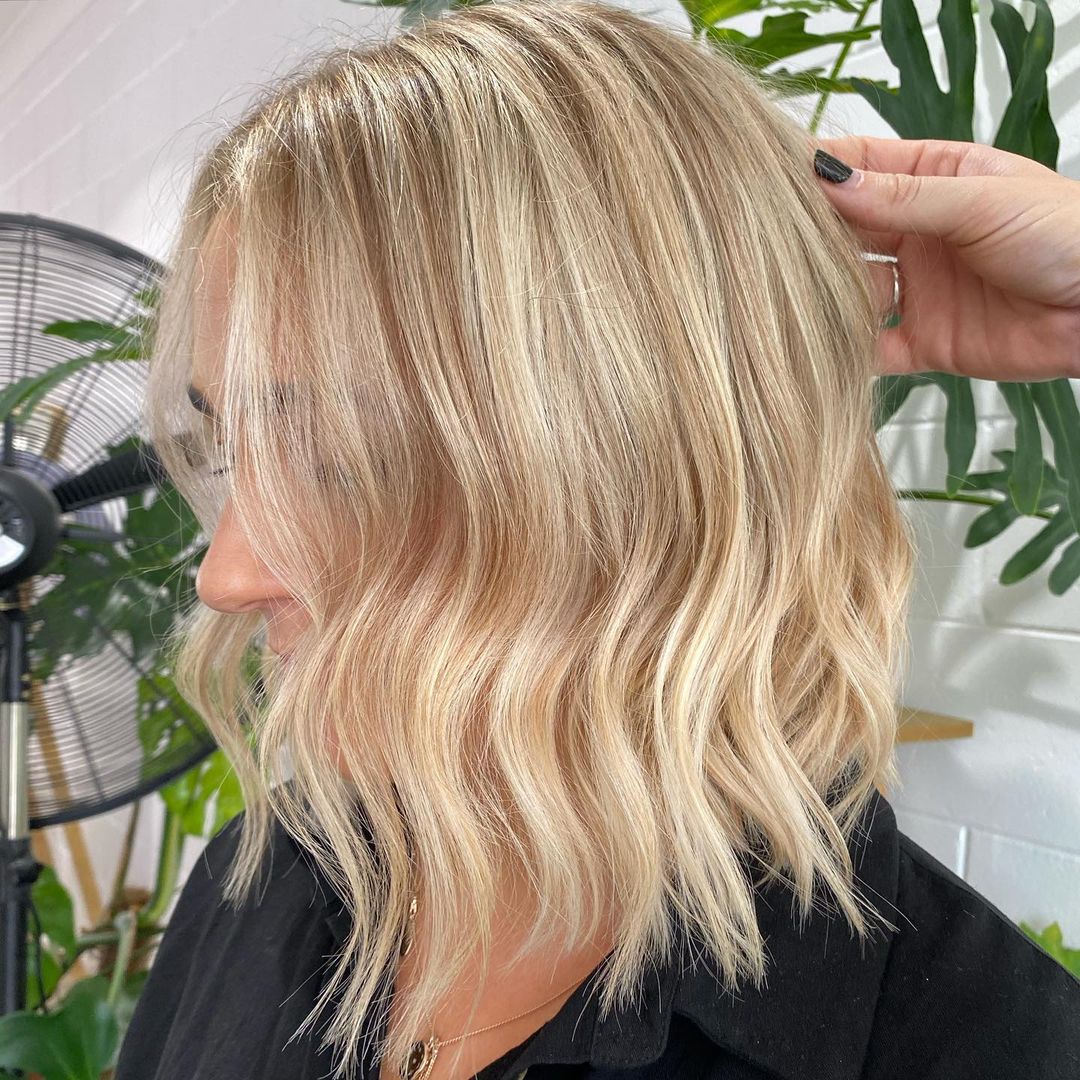 23. Balayage
Balayage is a popular trend that is gorgeous to try out.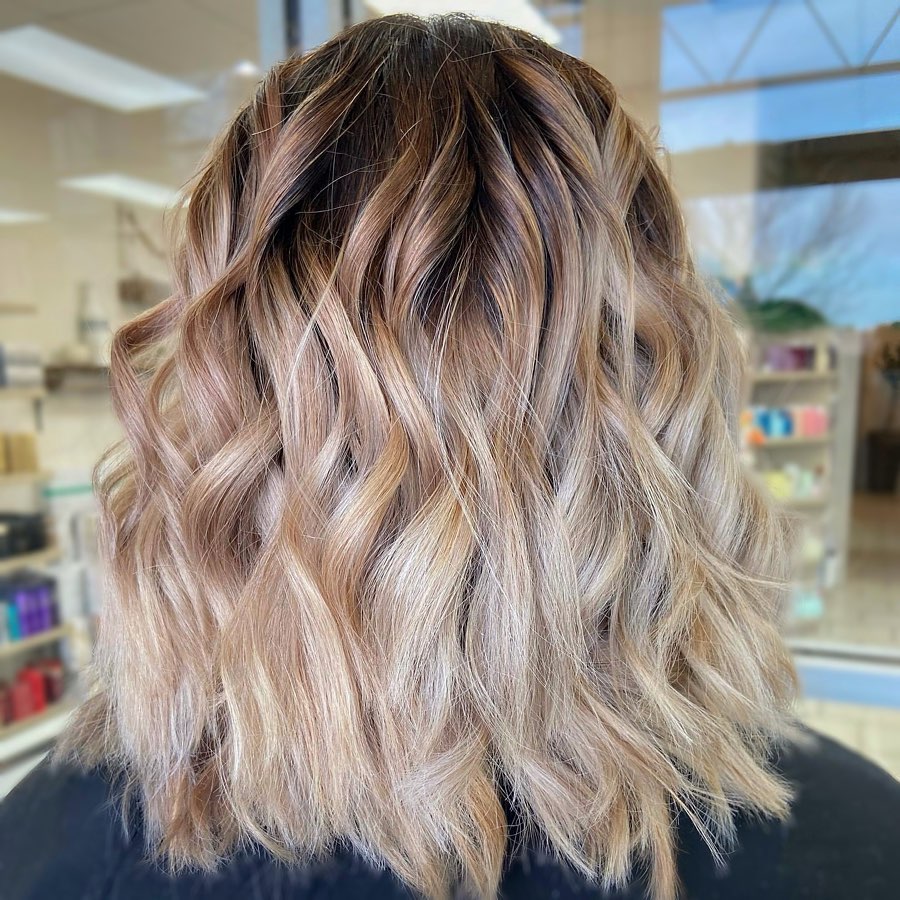 24. Pop of Color
Medium hair looks stunning with a small pop of color.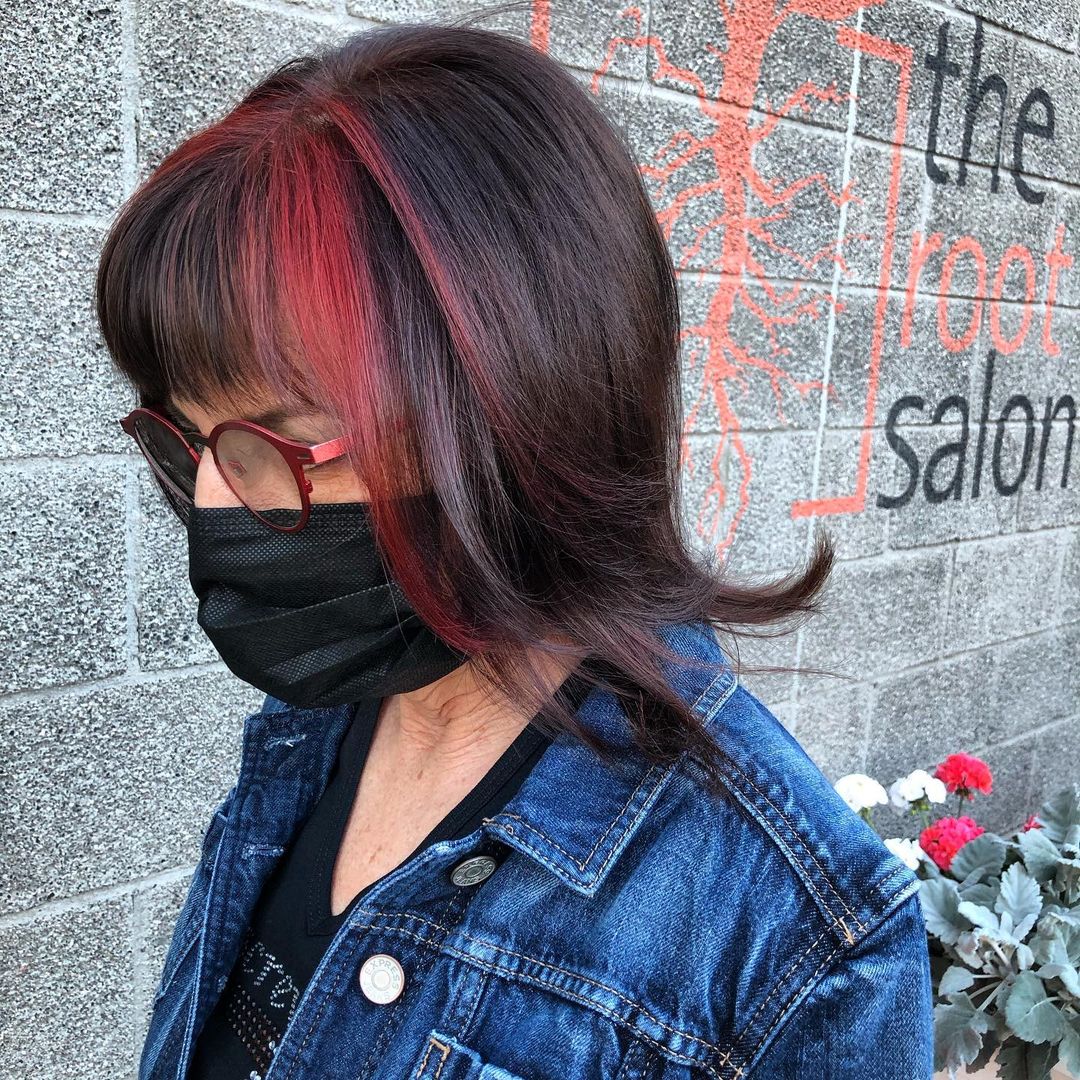 25. Messy
A messy medium style is a great unique look.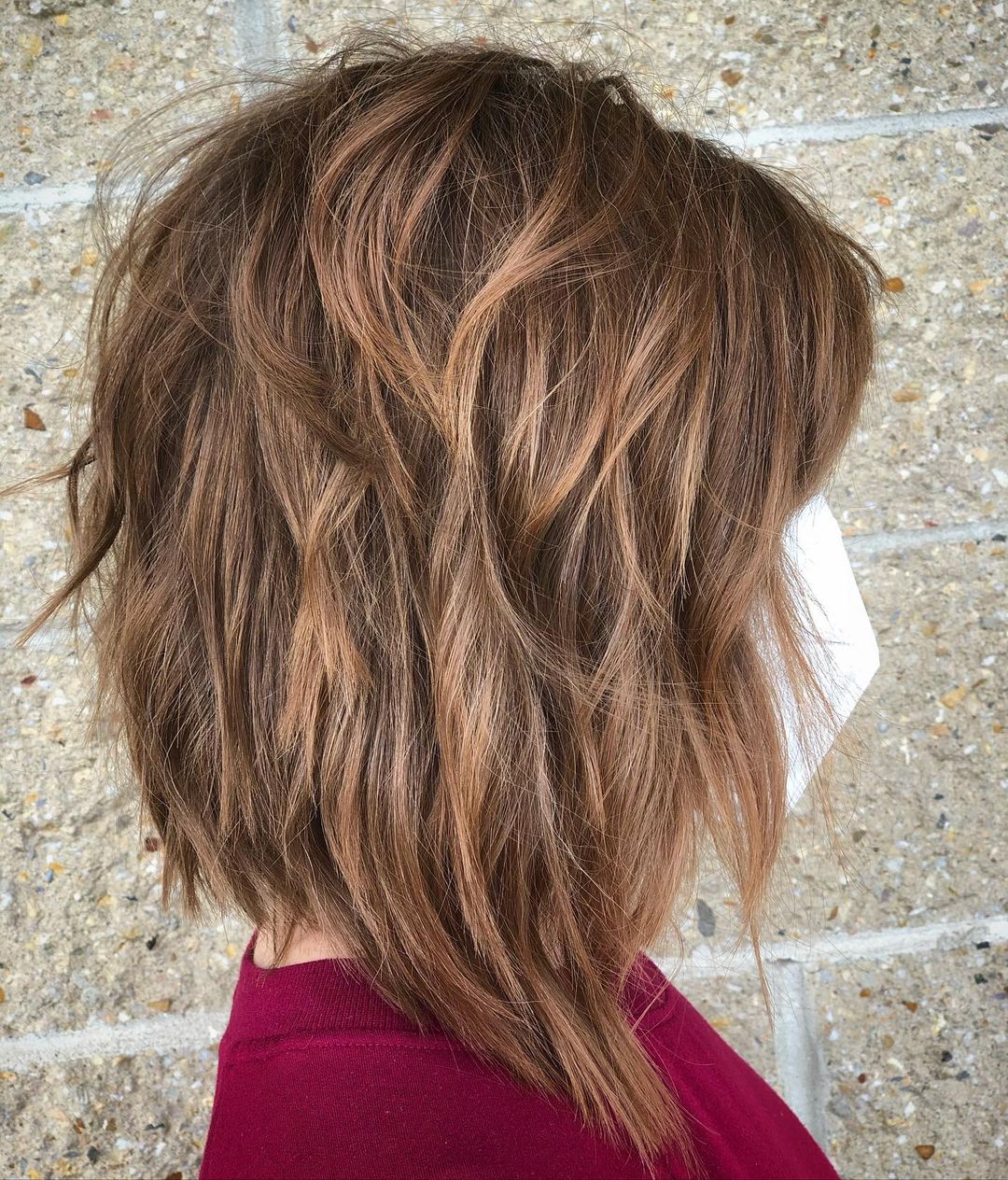 26. Bubble Braid
These large braids are beautiful with medium hair.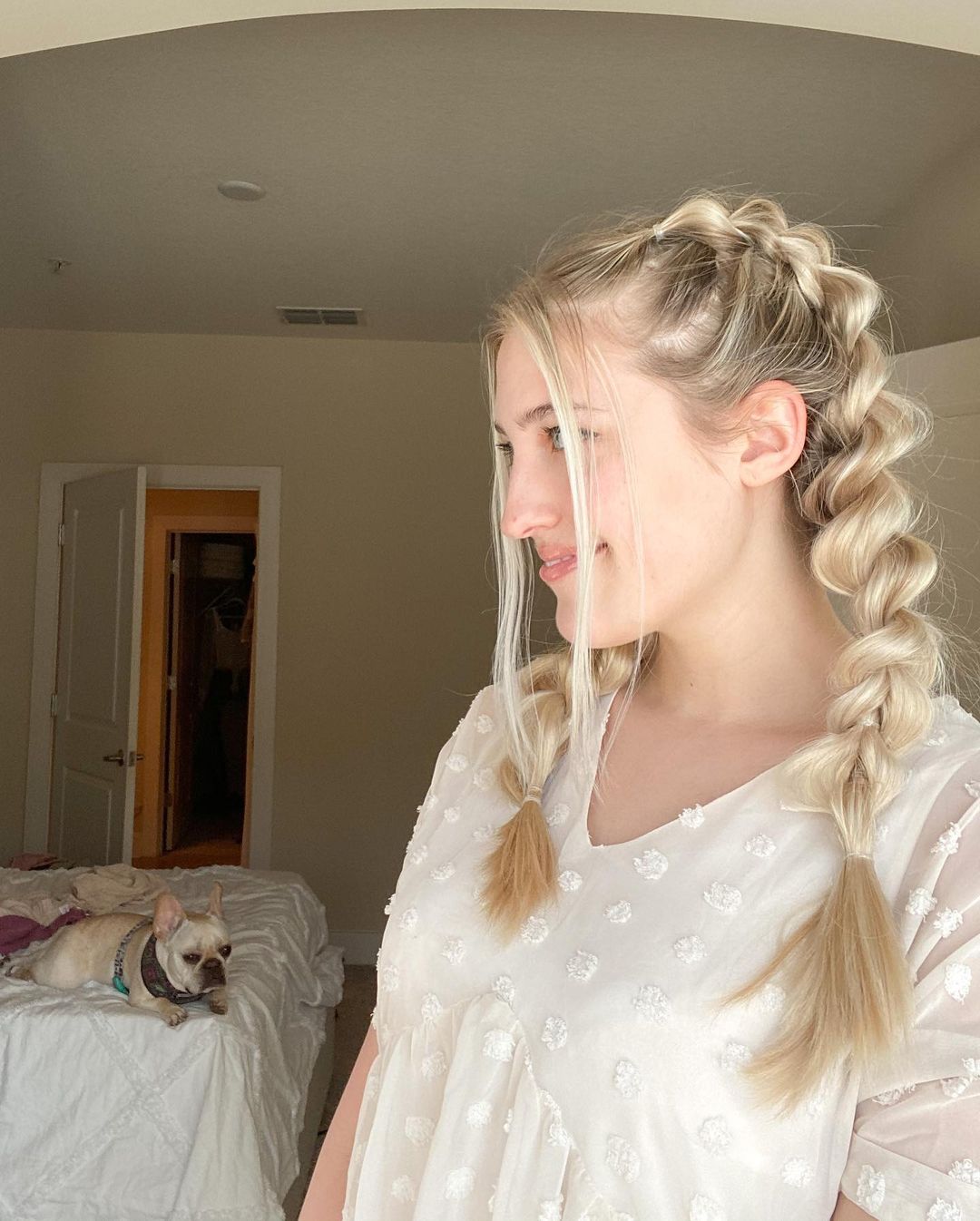 27. Natural
Keep your color natural to really show off your cut.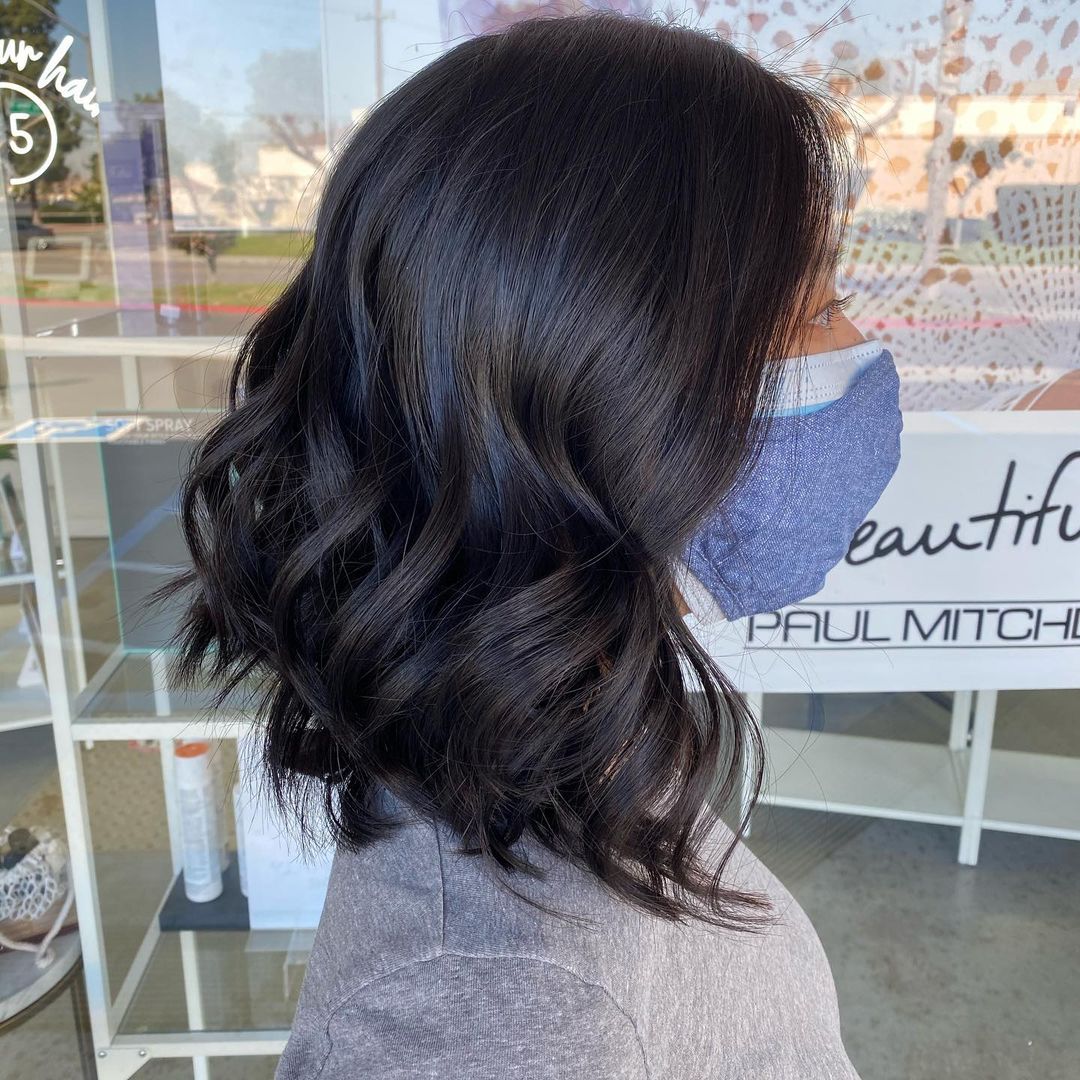 28. Purple
Let you new style shine with a bright color.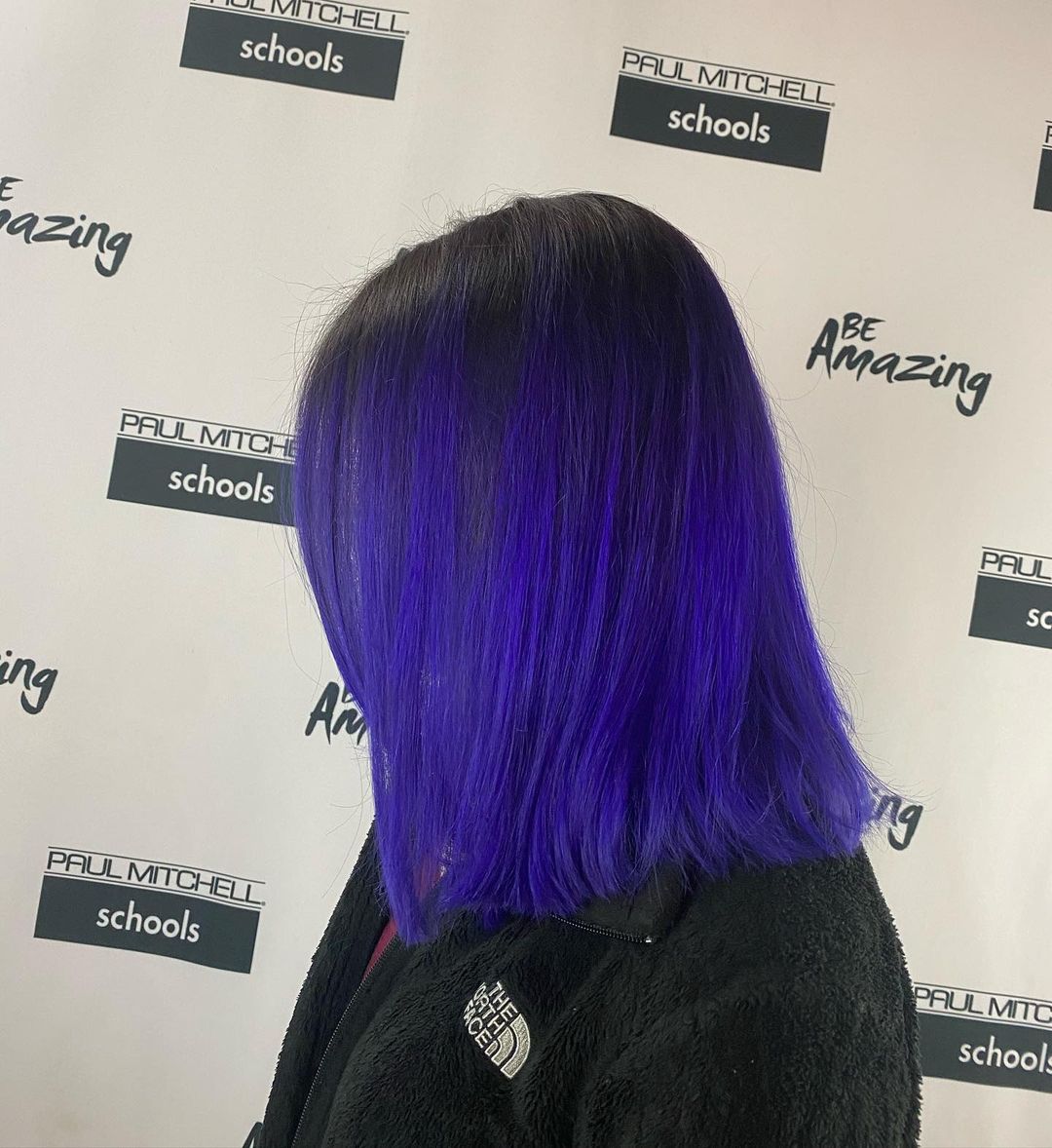 29. Fire
You'll turn everyone's head with this look.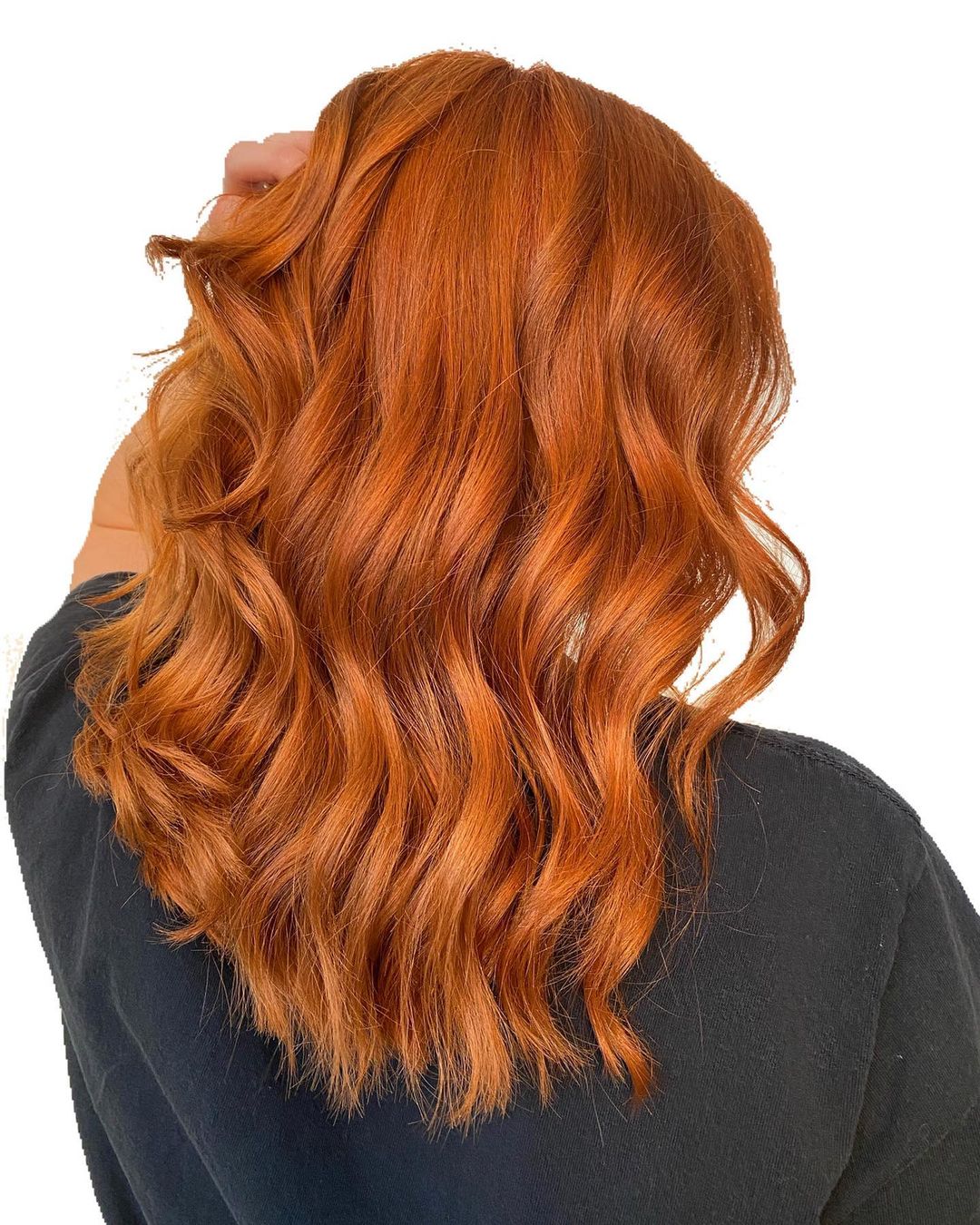 30. Half Up
Medium hair works wonders with a half up-do.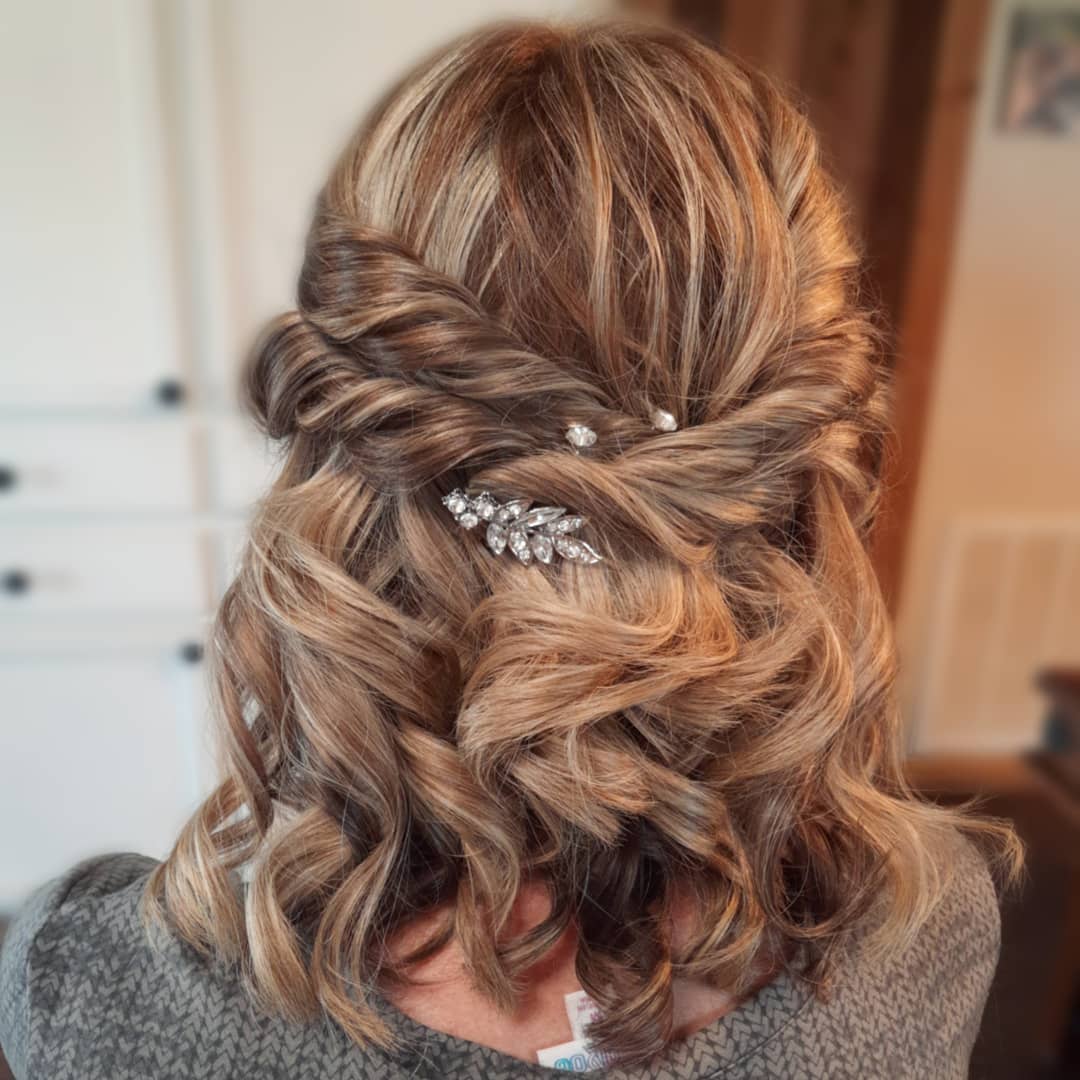 31. Lob
Lobs are the go to style for medium hair.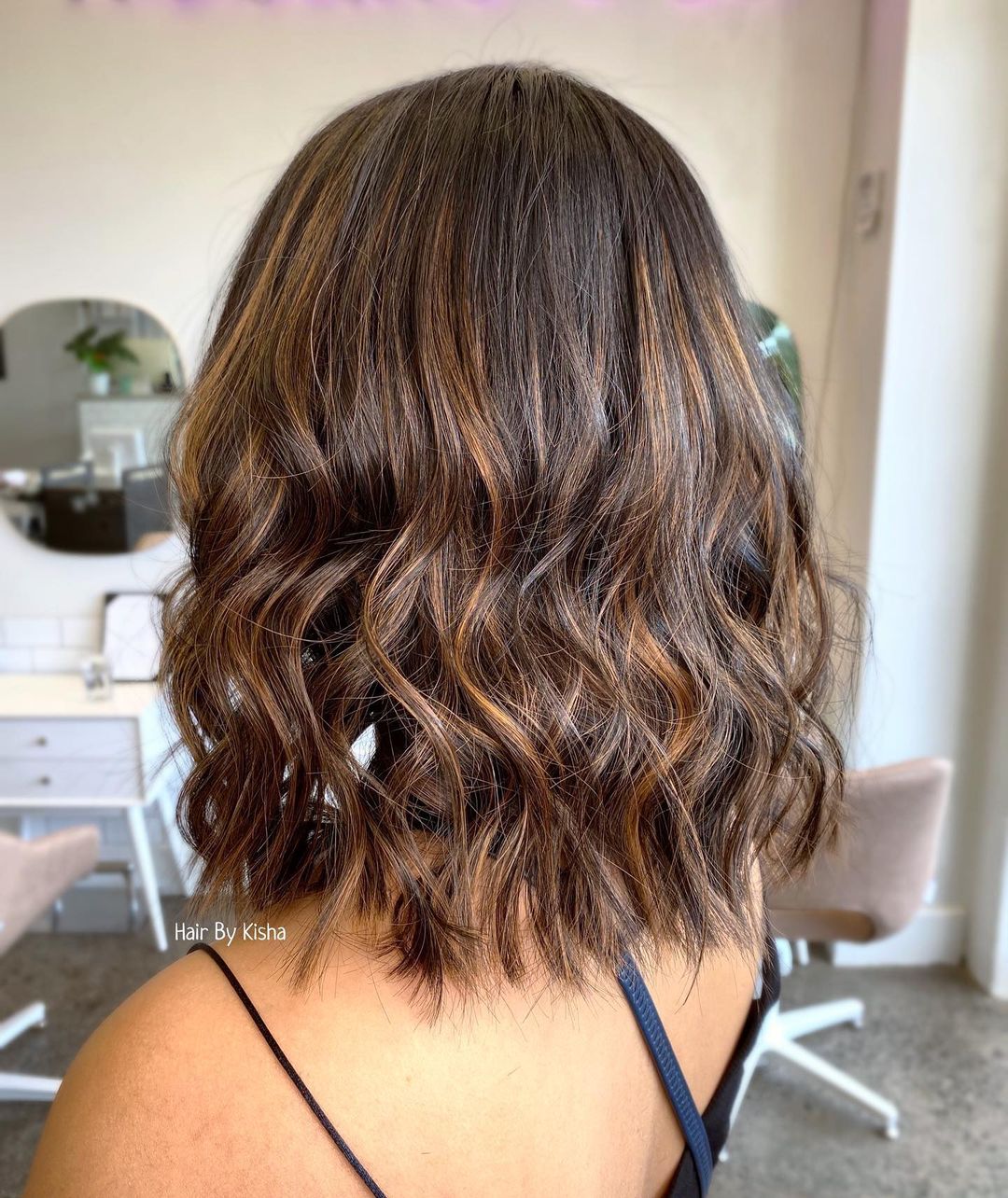 32. Space Buns
Medium hair can even rock a space bun style.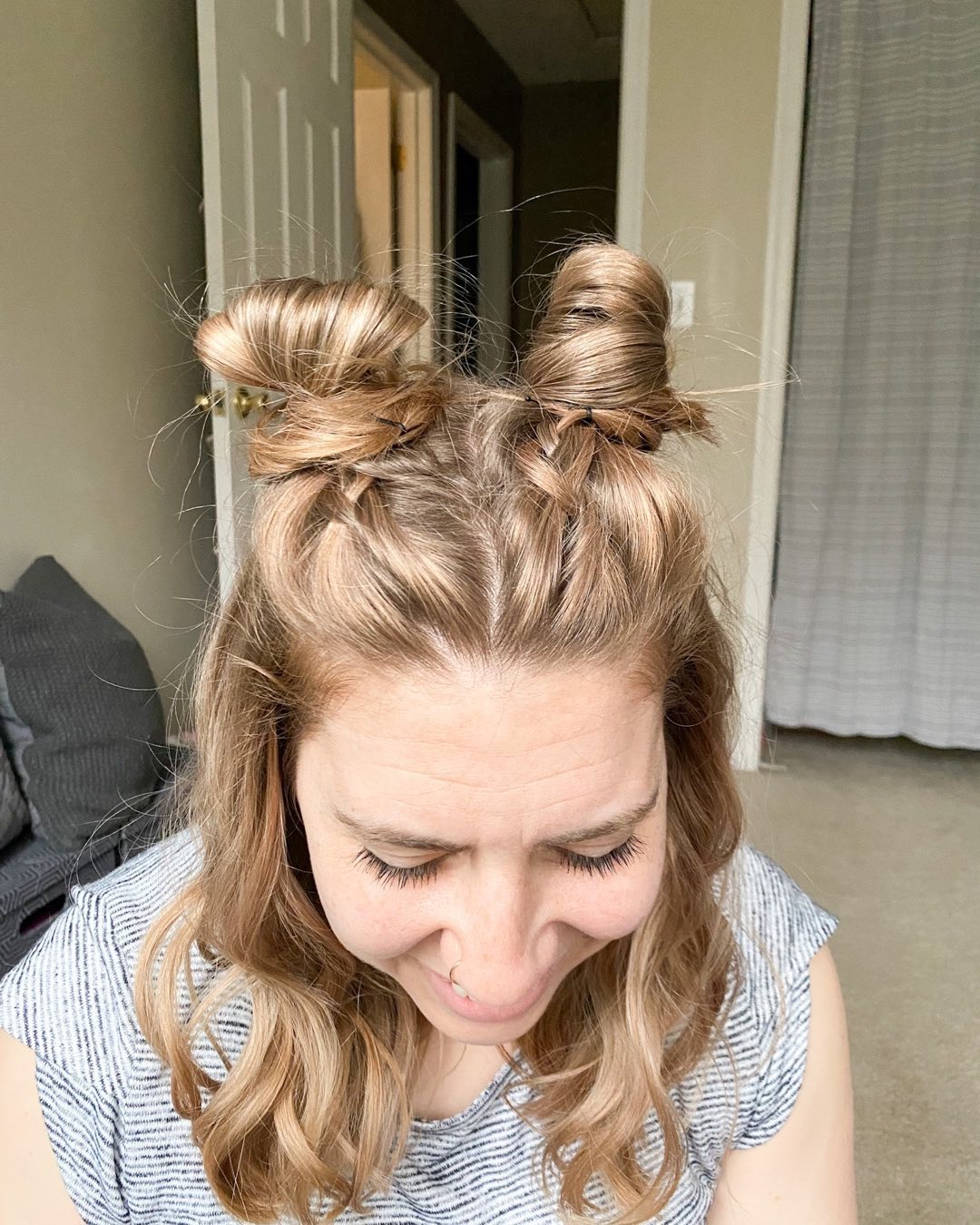 33. Chocolate
Chocolate waves are stunning with a medium cut.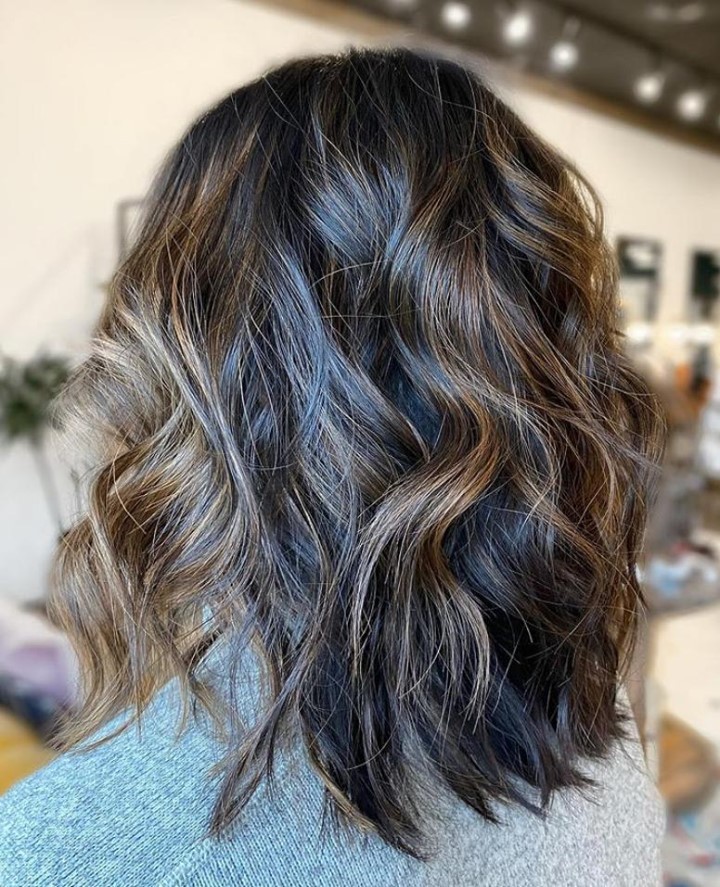 34. Vivid
A vivid color will let that medium style shine.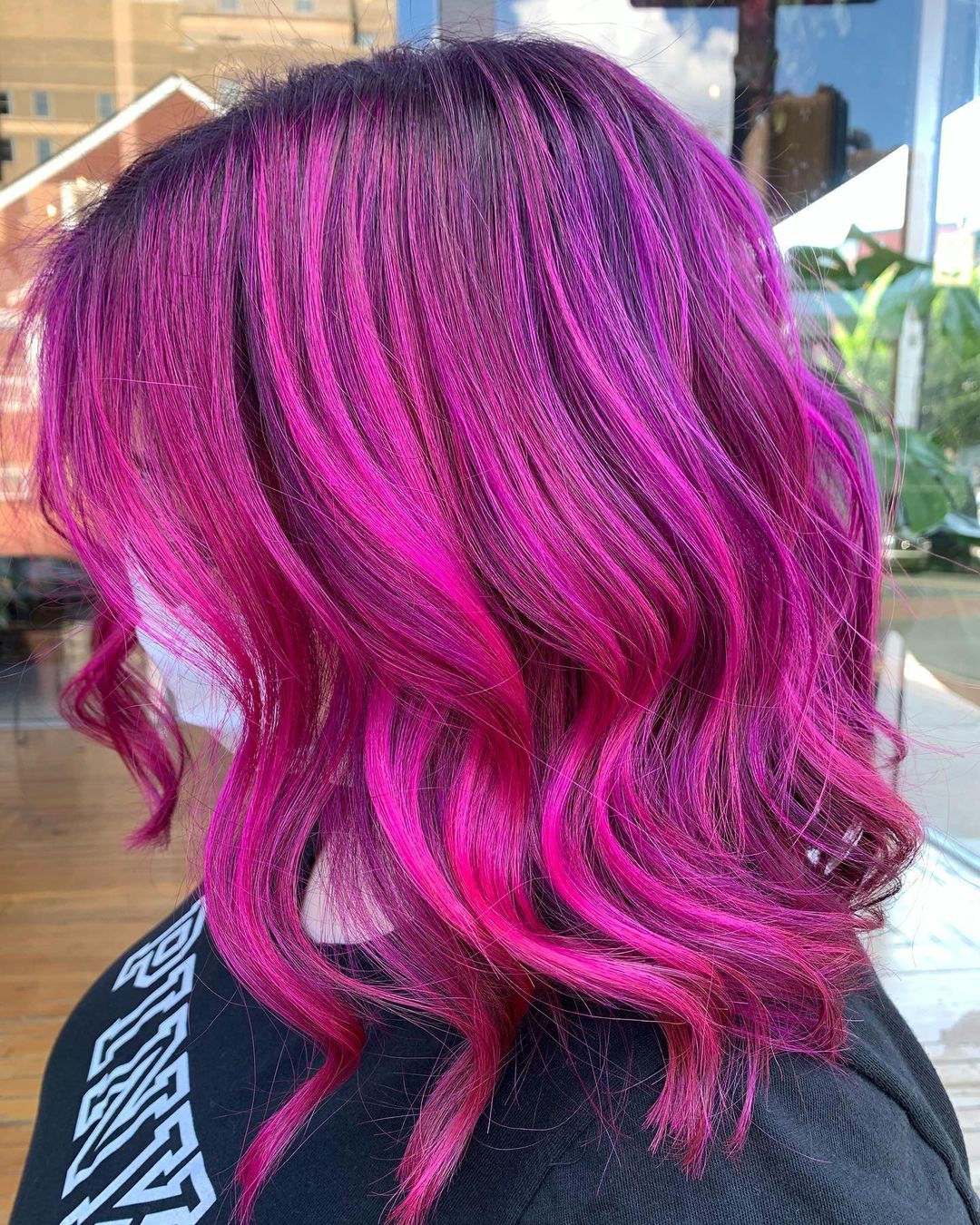 35. Reverse Braids
Reverse braids is the ultimate medium hair look.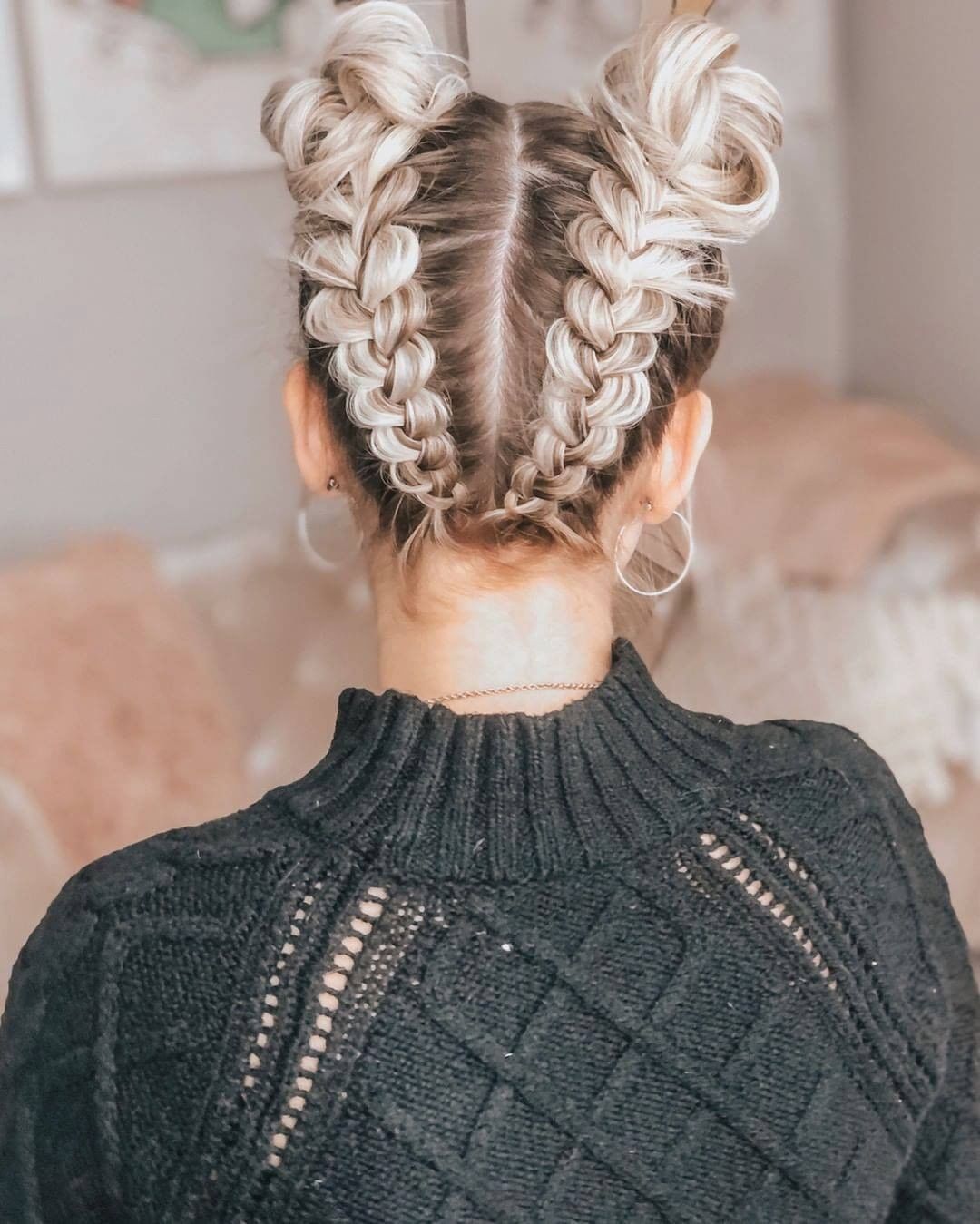 If you're not ready for the big chop, these medium styles are great to try out and will looking stunning on anyone.