Bangs are an amazing way to change your style without having to do too much. There is a wide variety of bang styles you can choose from too and each one has their own unique thing about them that make the style perfect. Bangs might seem a little scary at first but they grow back fast and trust us, you won't regret them.
We found some of these amazing bang styles that you should try out.
1. Curtain Bangs
Curtain bangs have recently come into style and look amazing.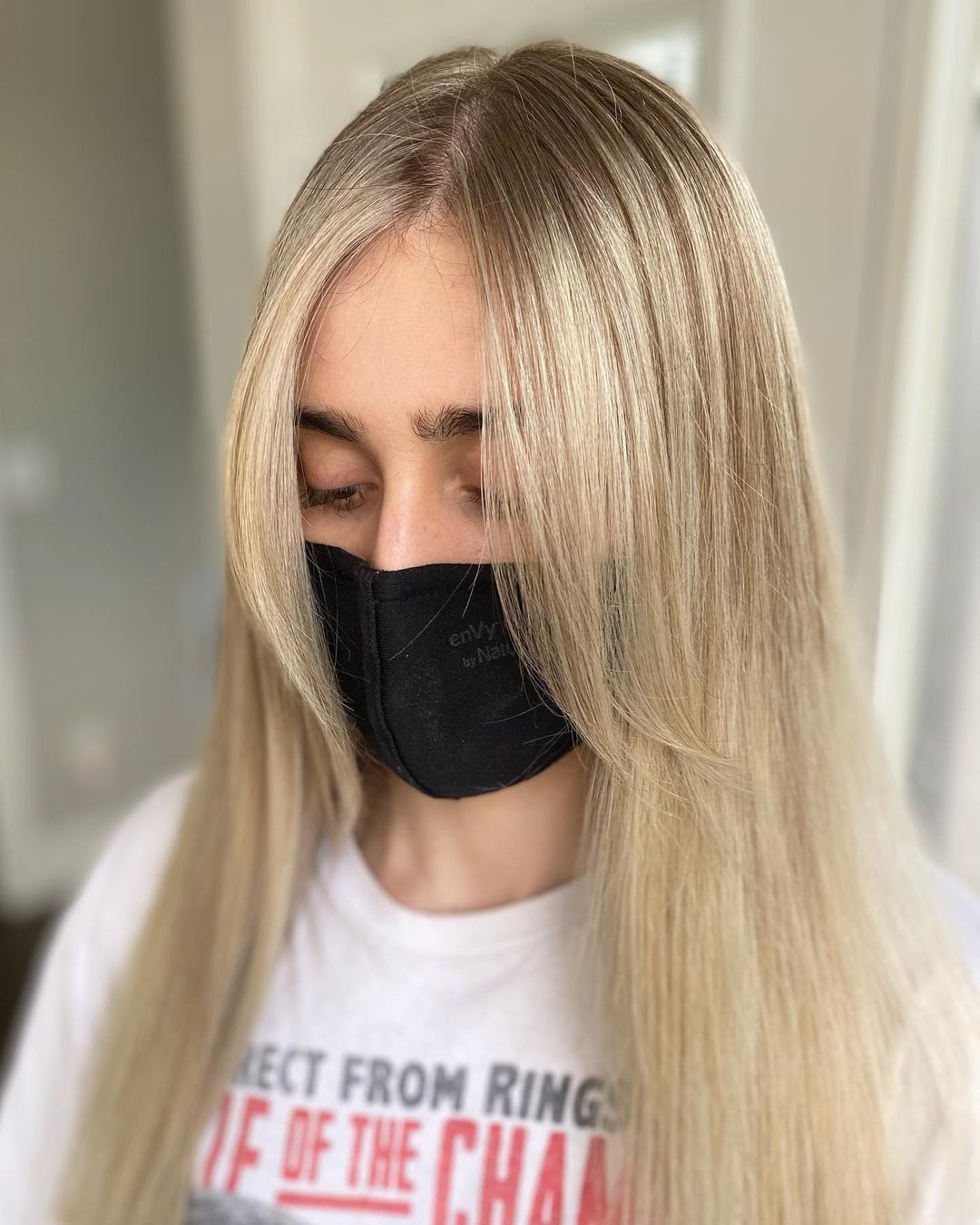 2. Swoop
Try a nice swoop bang out.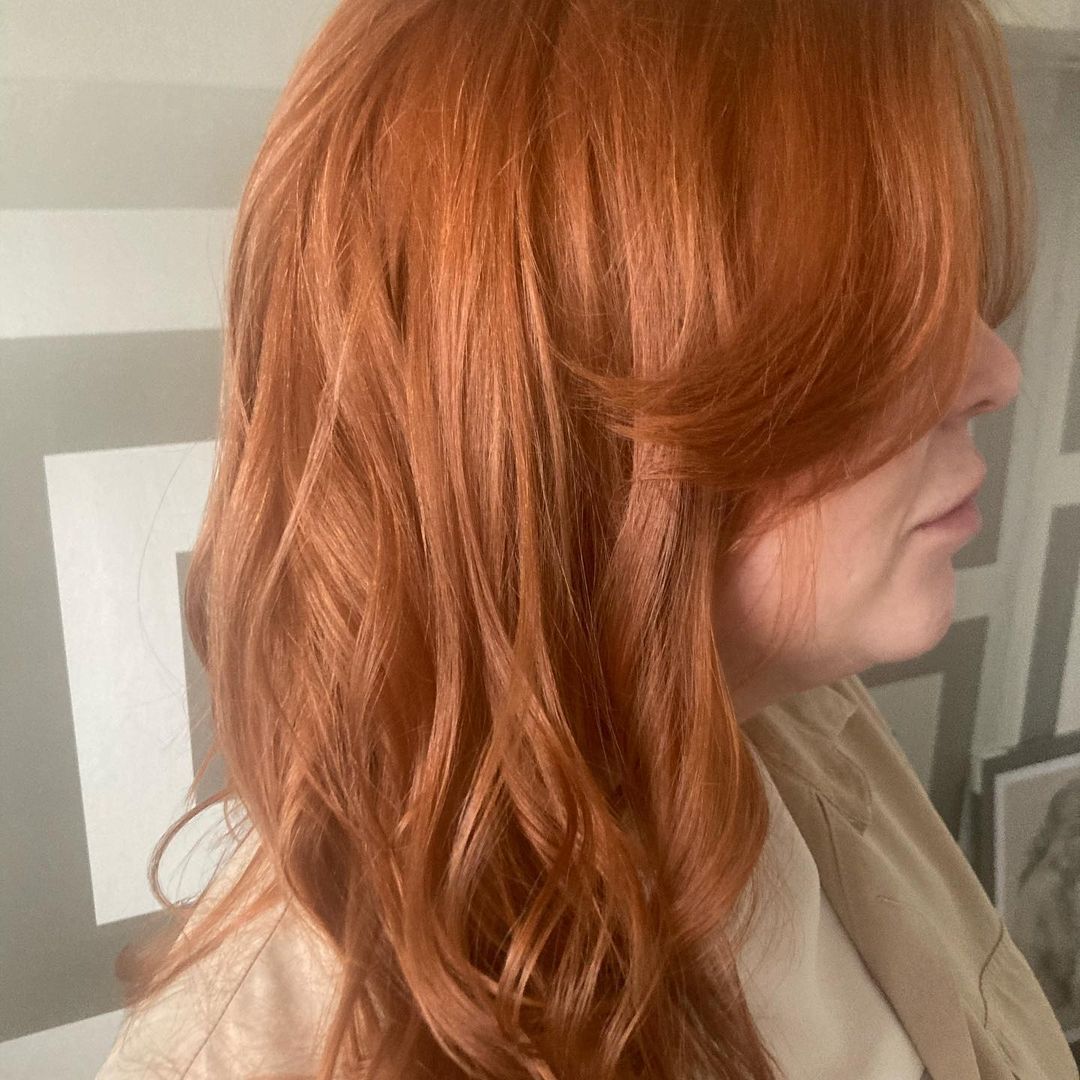 3. Razor Bang
These shorter bangs look awesome.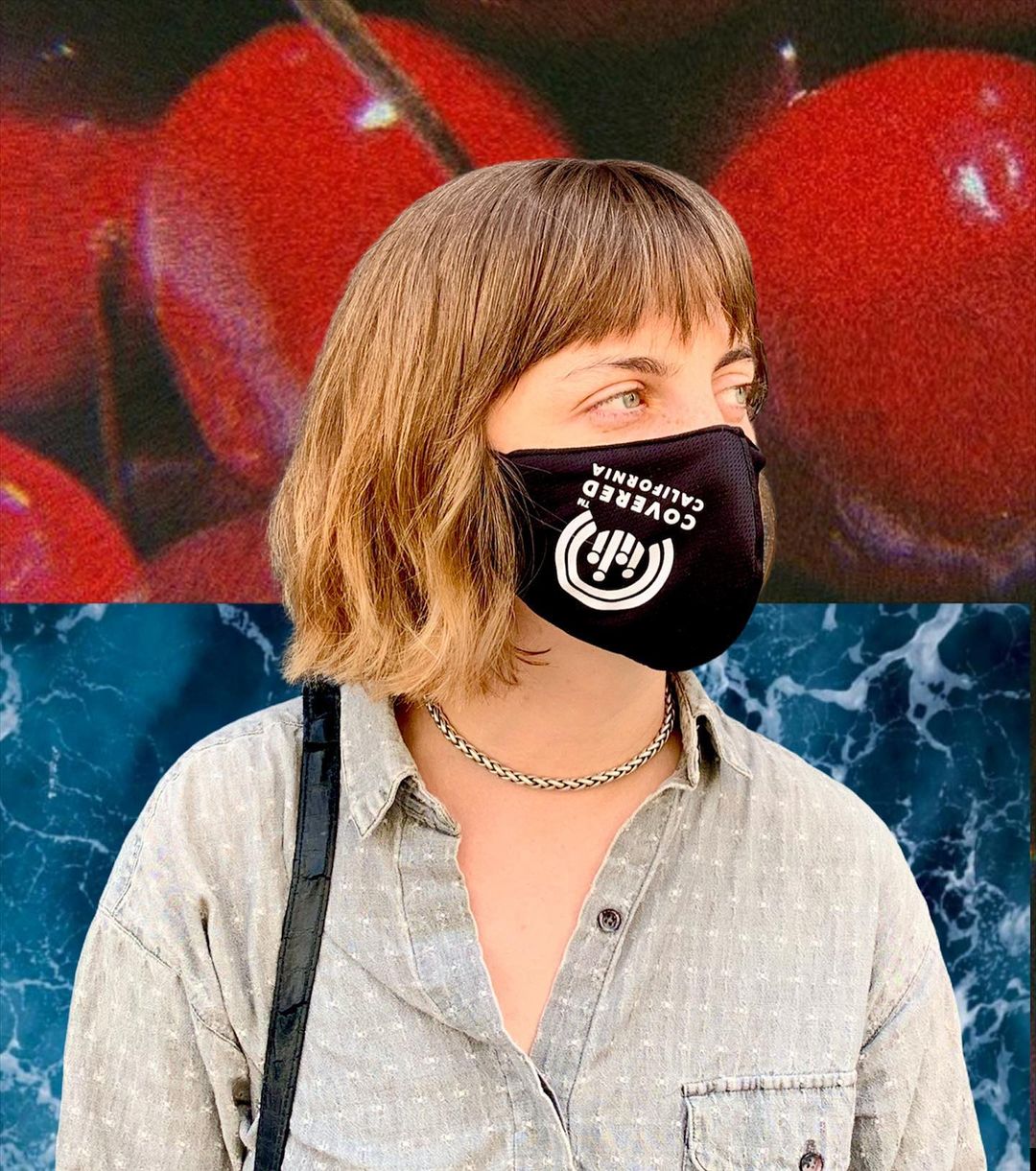 4. Wispy
Wispy bangs are light and easy.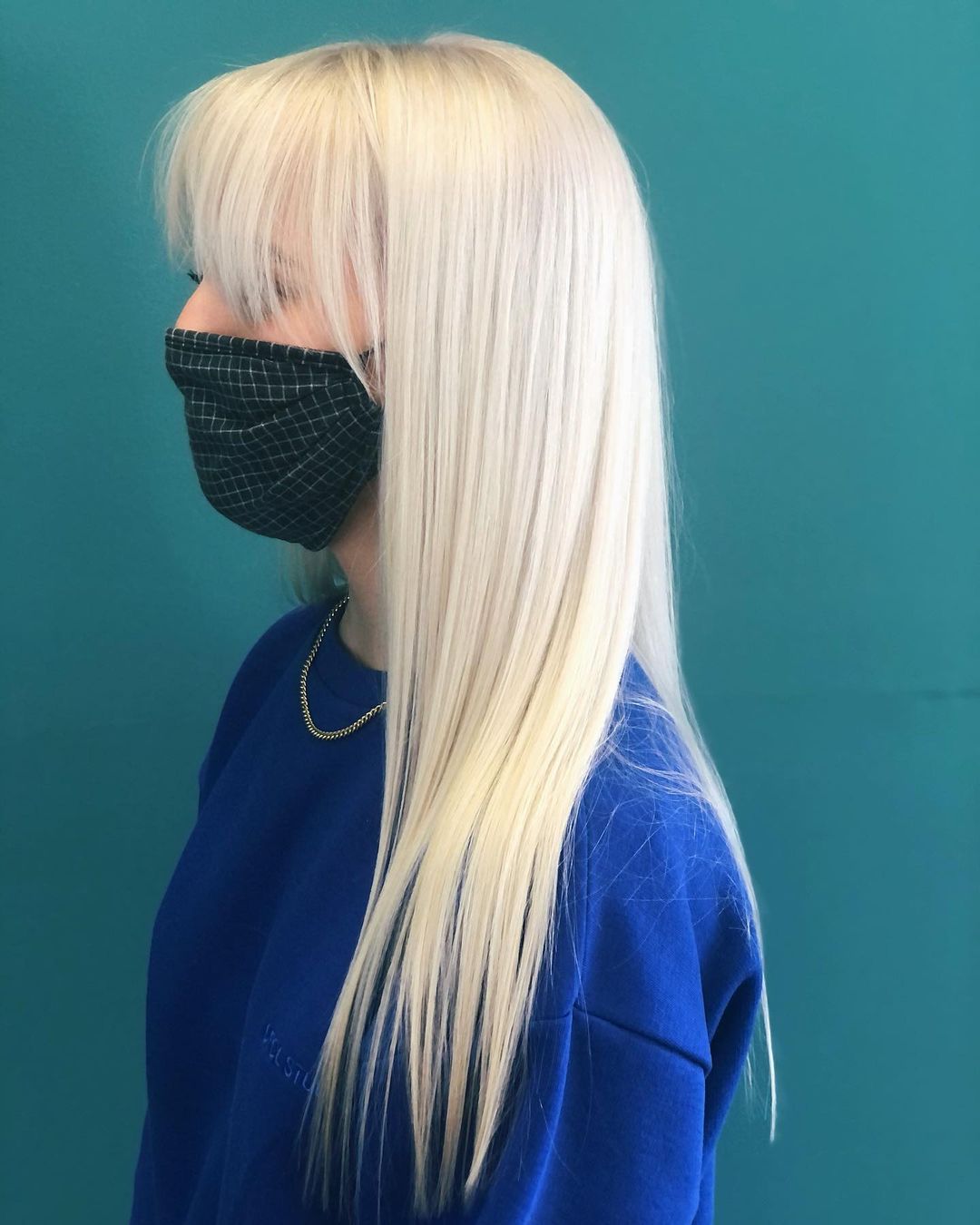 5. Micro
A micro bang is short and sweet.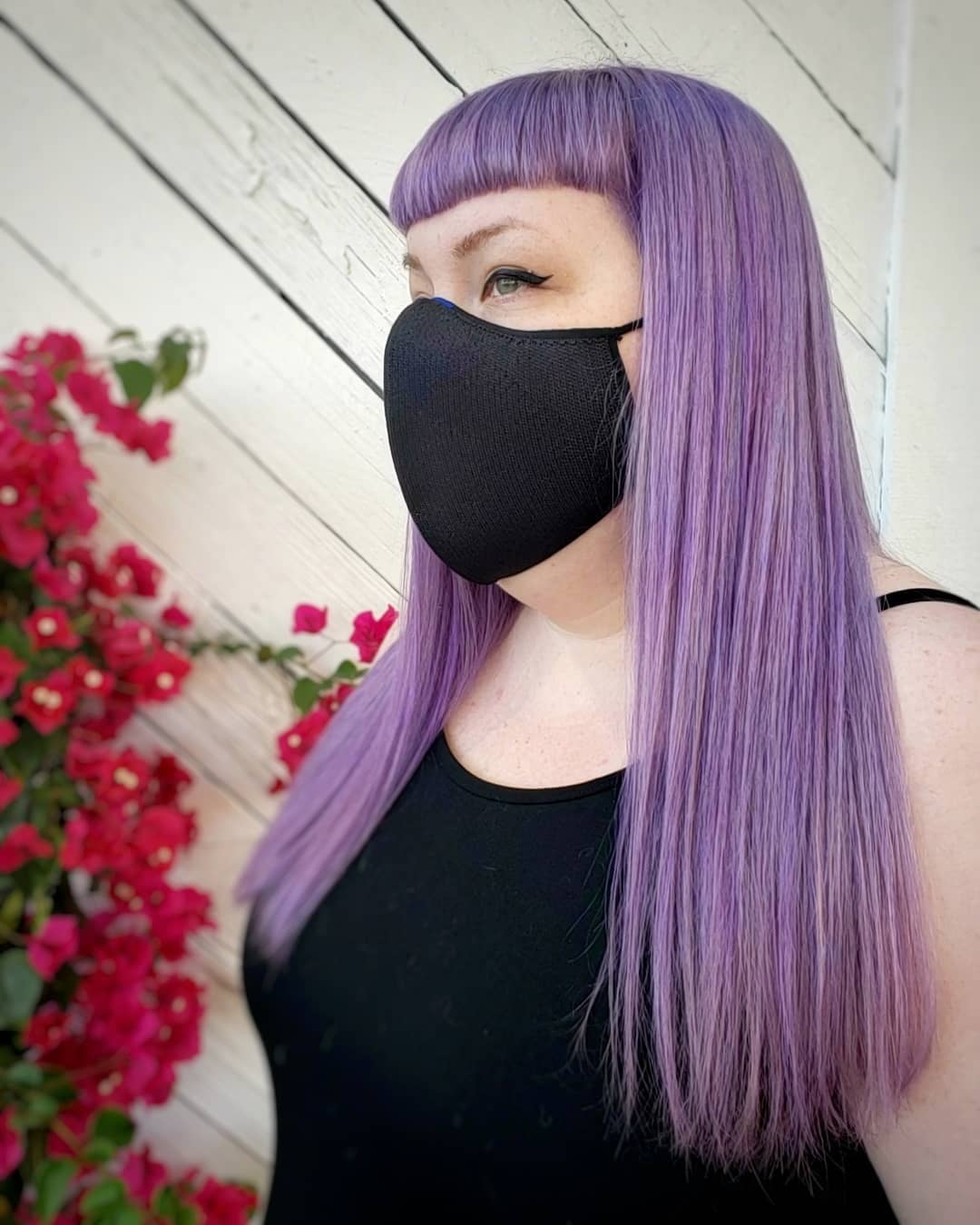 6. Ombre
You can do an ombre look with your bangs.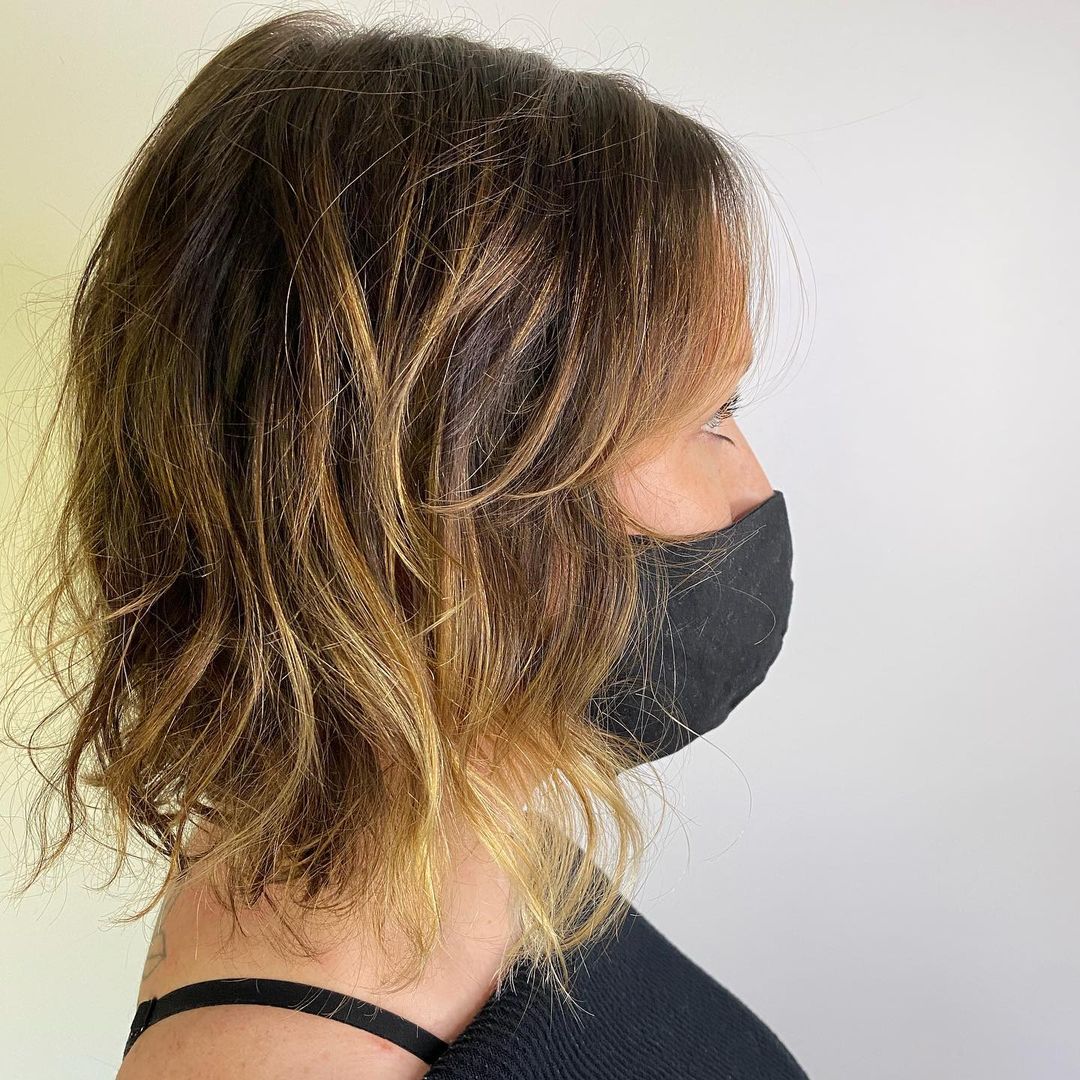 7. Full
A full rounded bang looks stunning.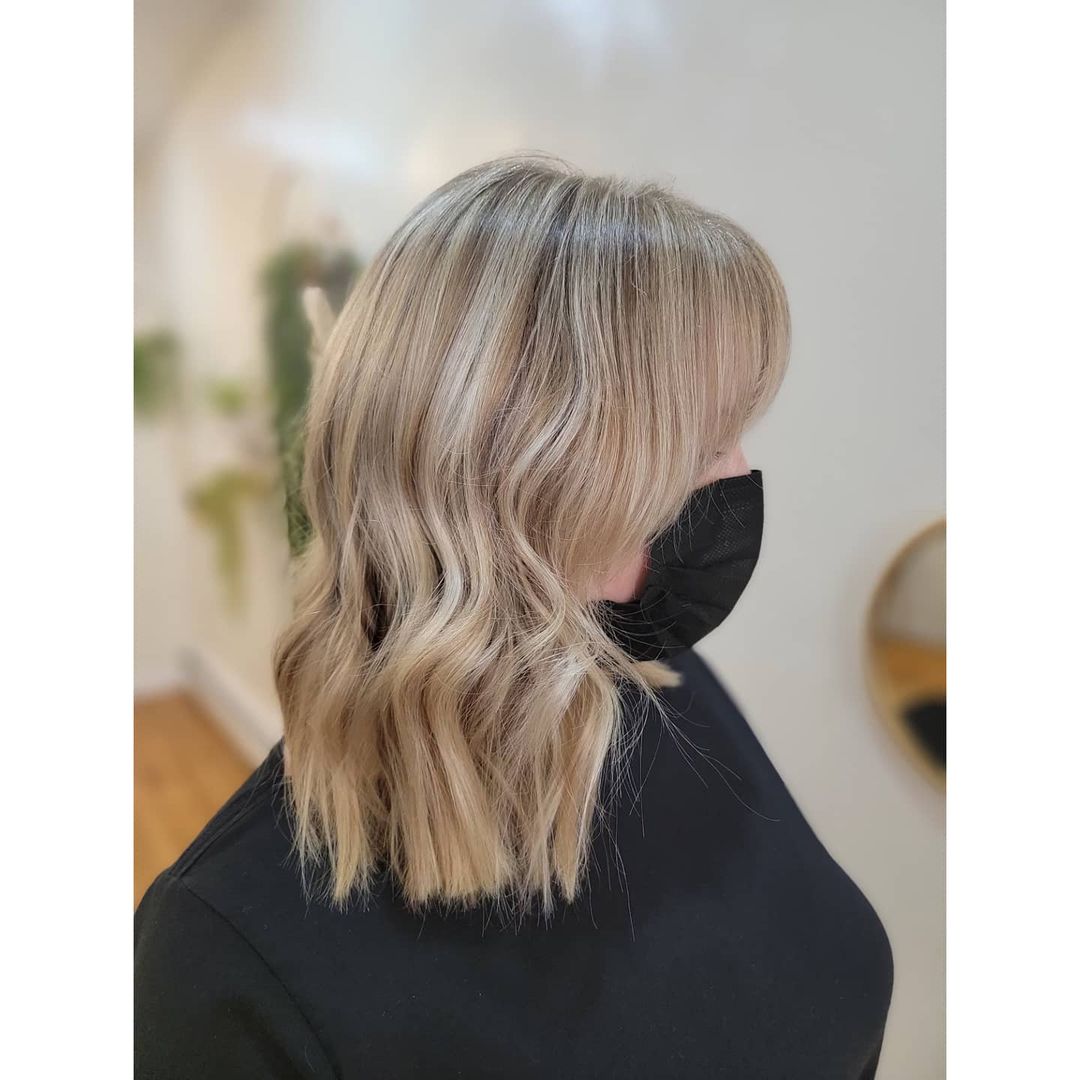 8. Bob
Pair a bob with curtain bangs for the ultimate look.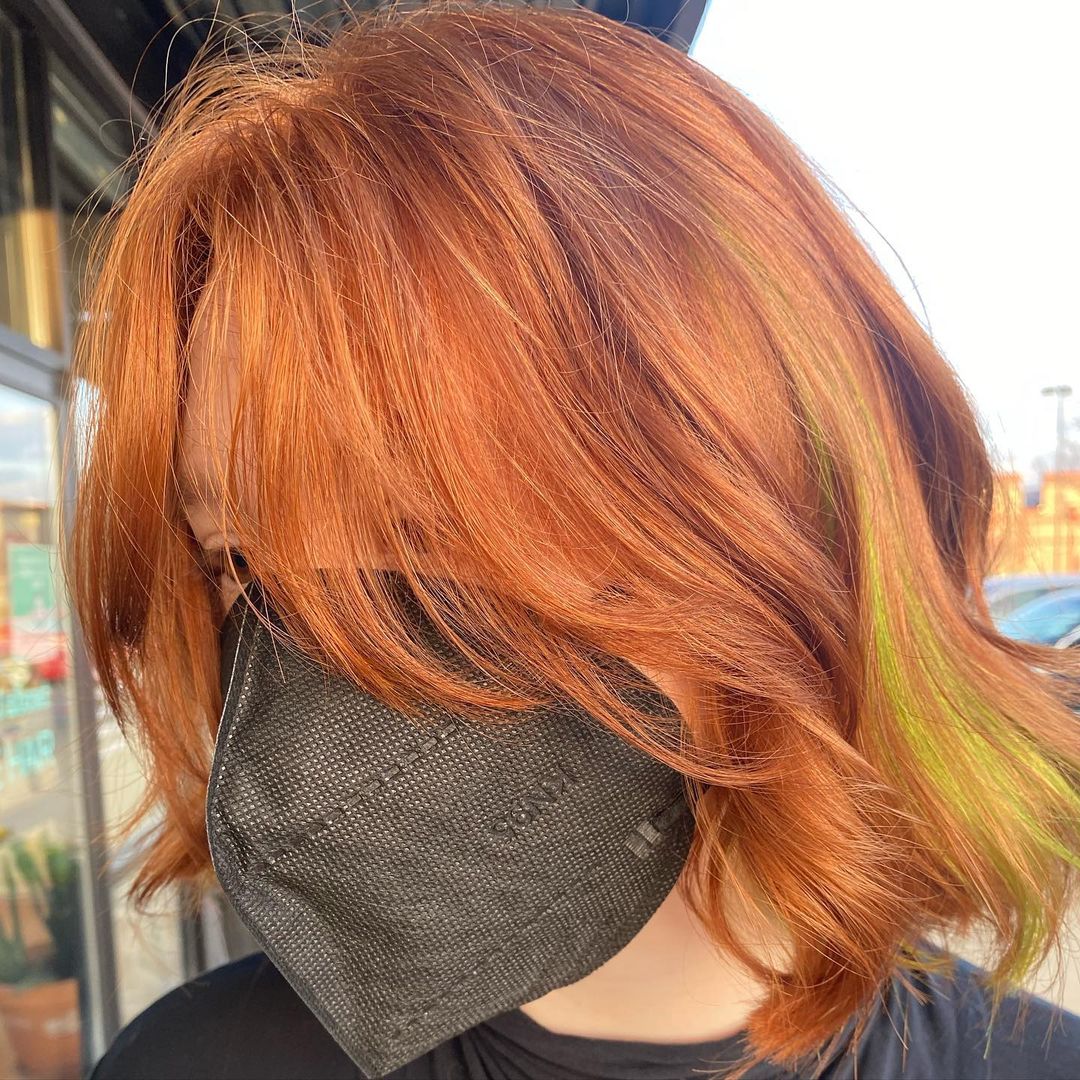 9. Rainbow
Complete your rainbow look with bangs.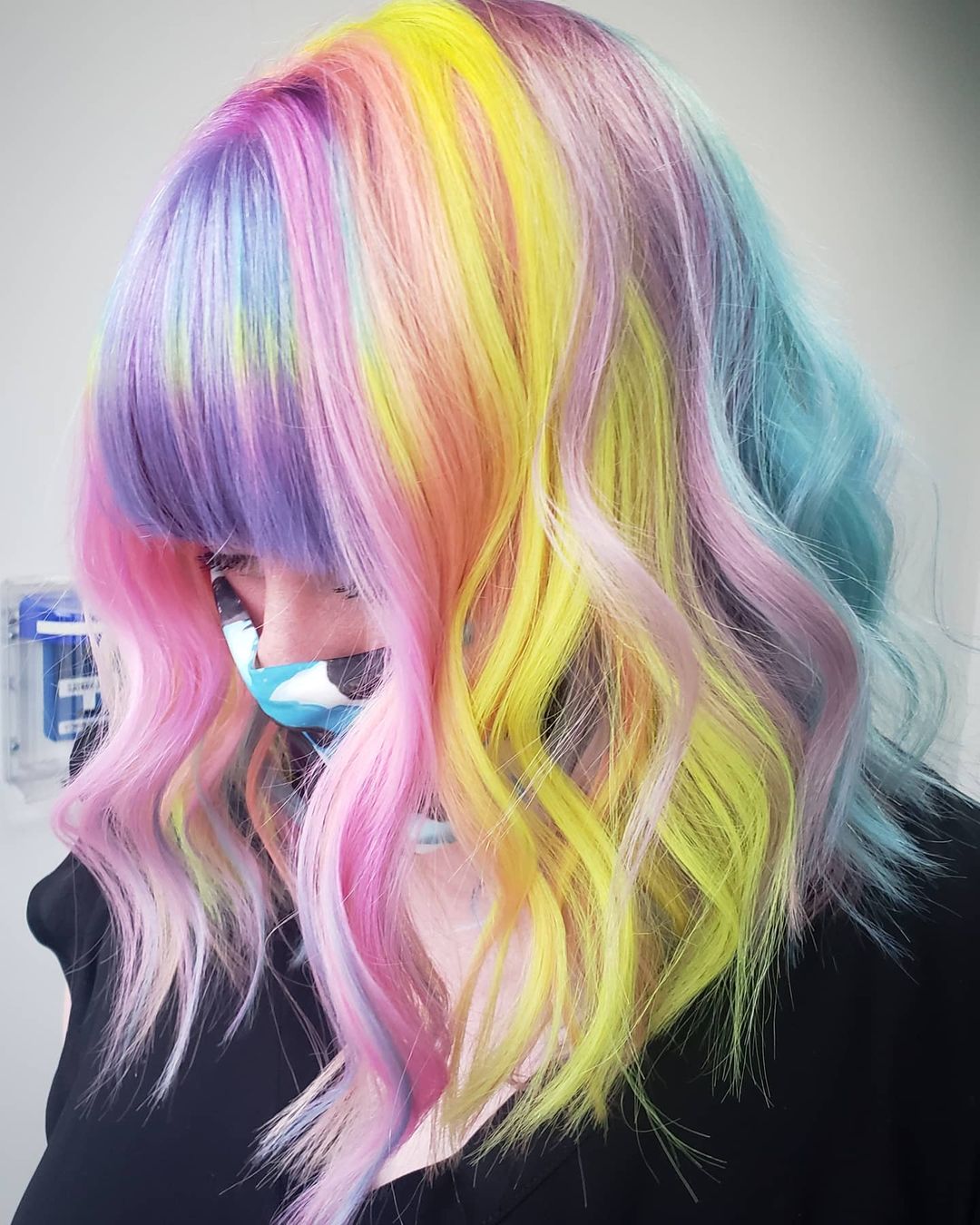 10. Straight Bang
A straight bang can complete any look.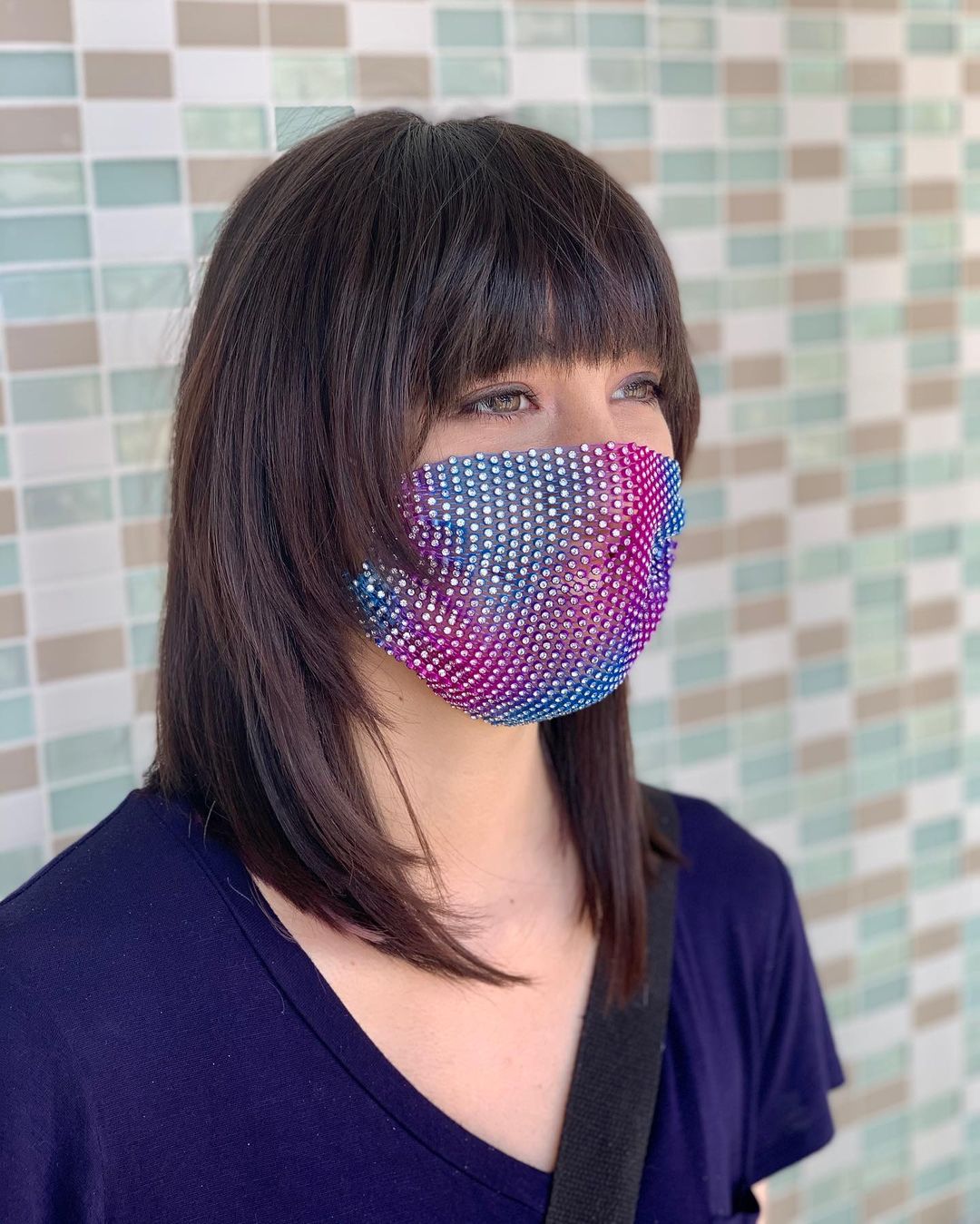 11. Angled
An angled look is always a nice cut.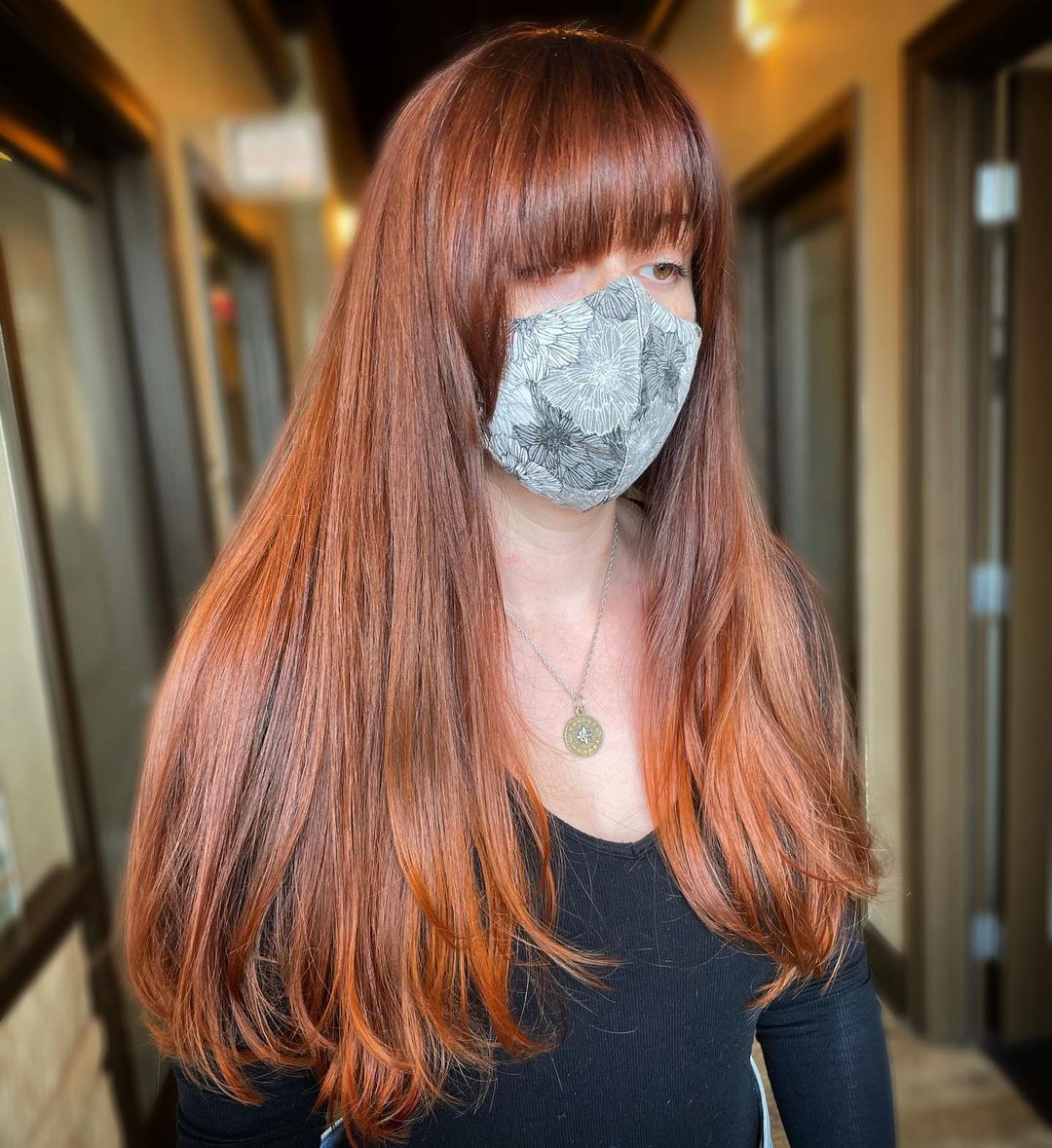 12. Duo
Dye your bangs two different colors.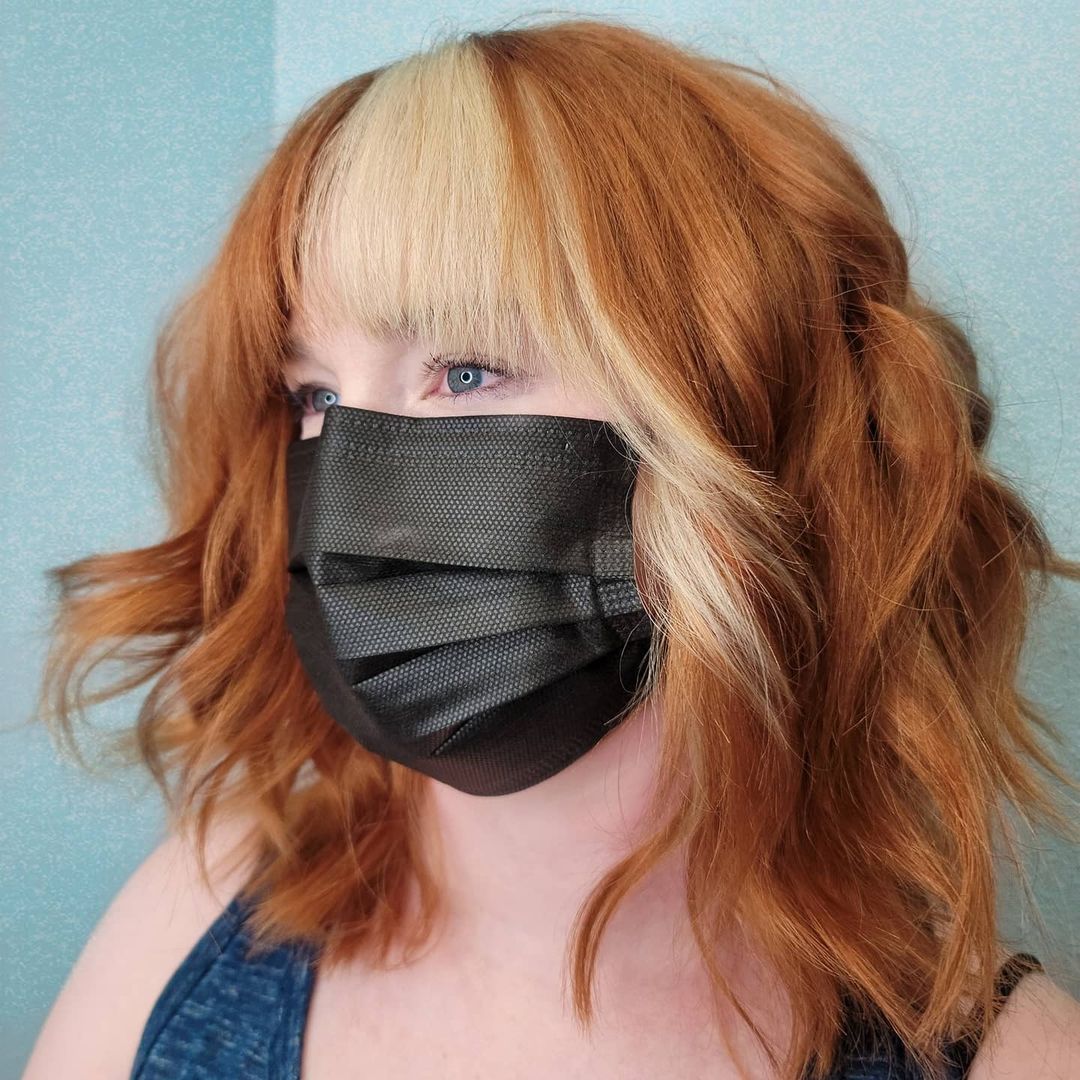 13. Pulled Up
Bangs look stunning when pulled up.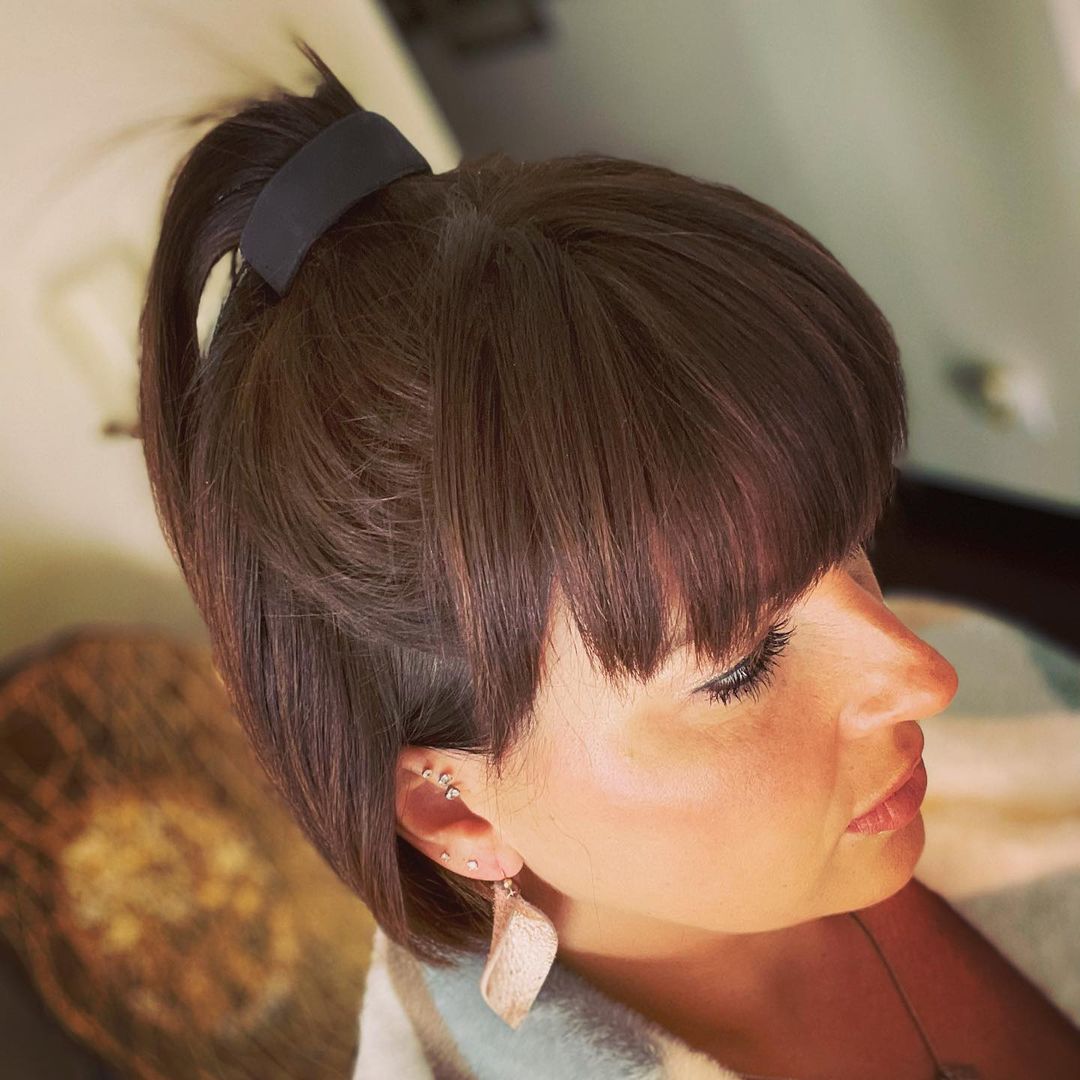 14. Spring
Go for this spring look.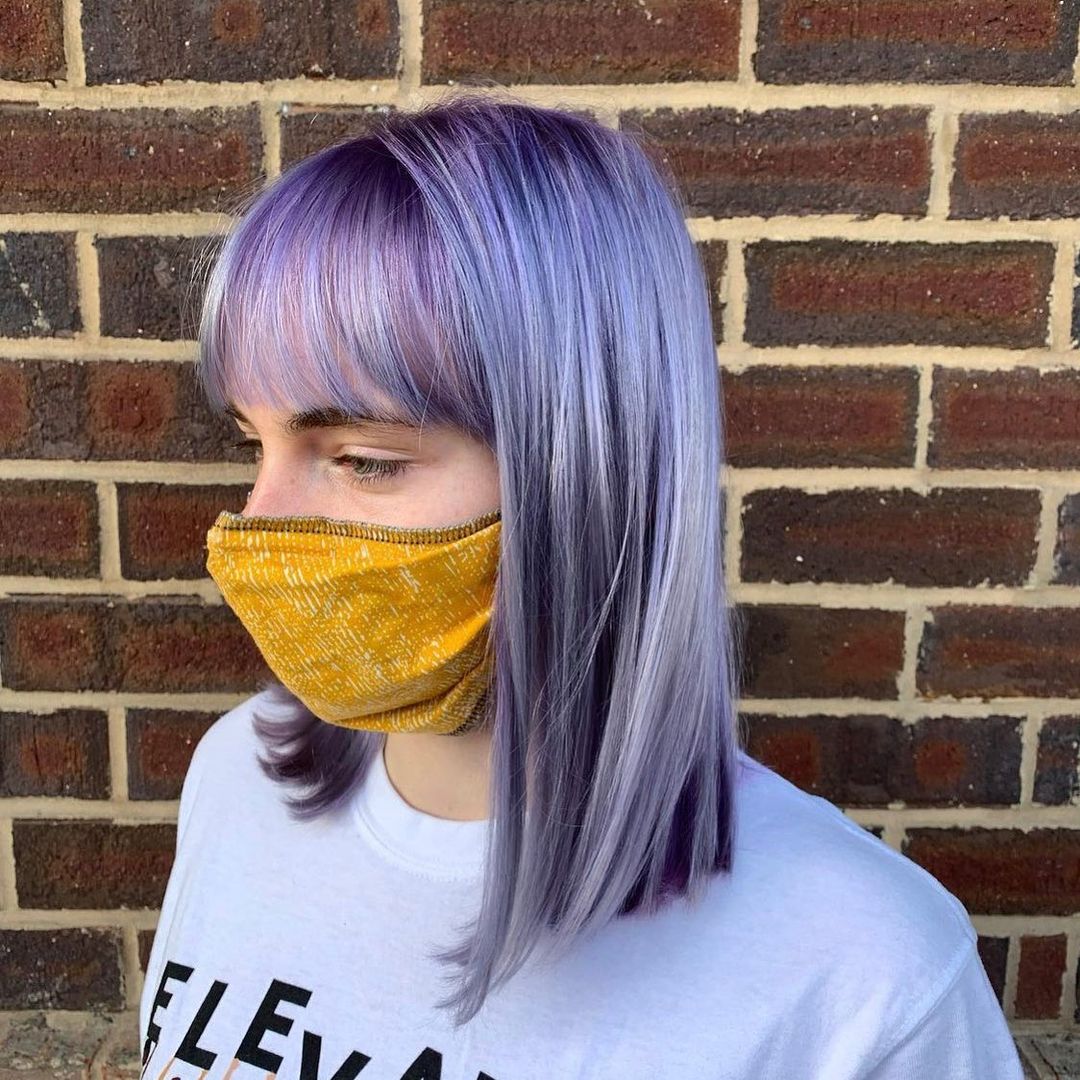 15. Messy
A messy style with bangs is perfect.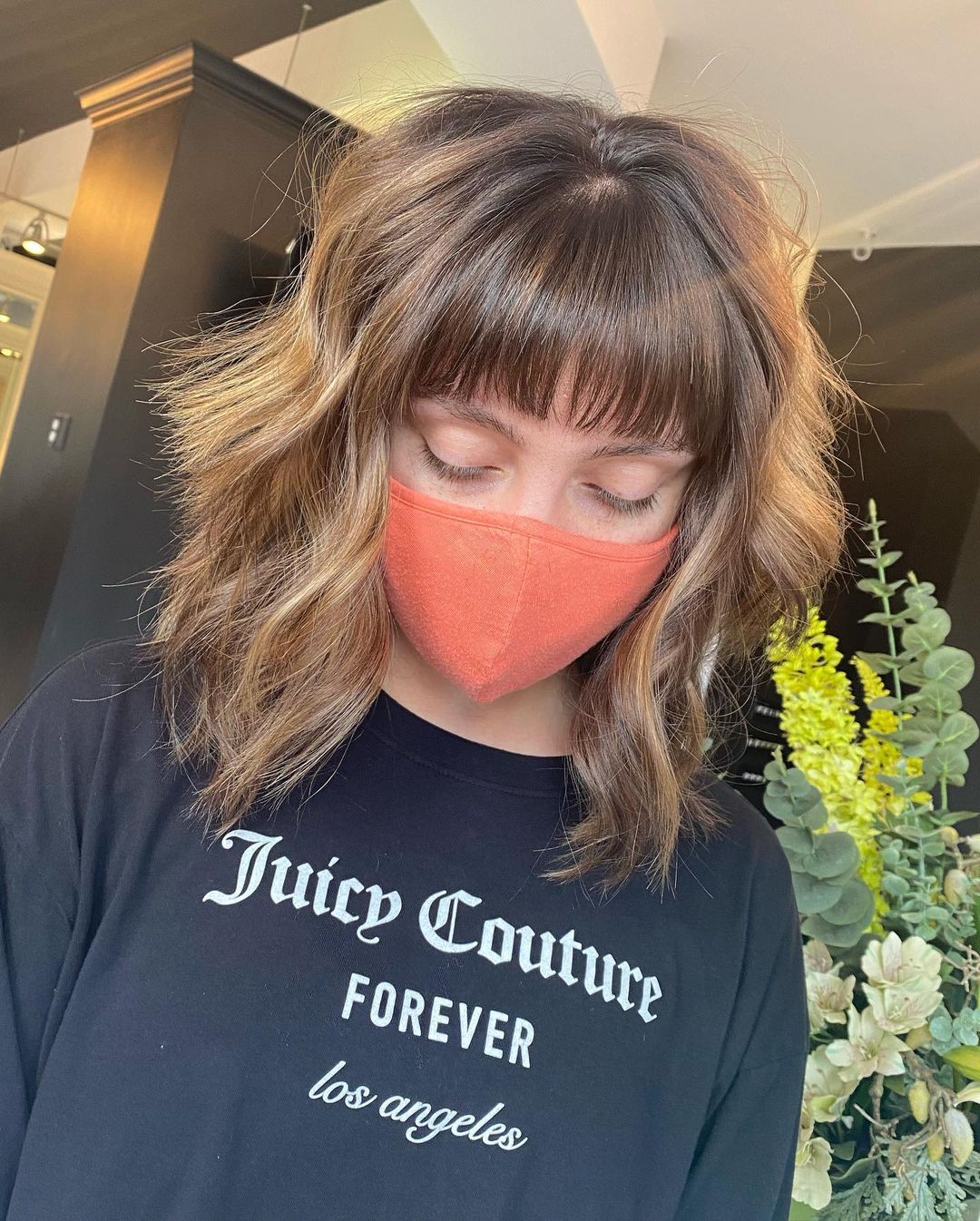 16. Side
Give your bang a little curl to the side.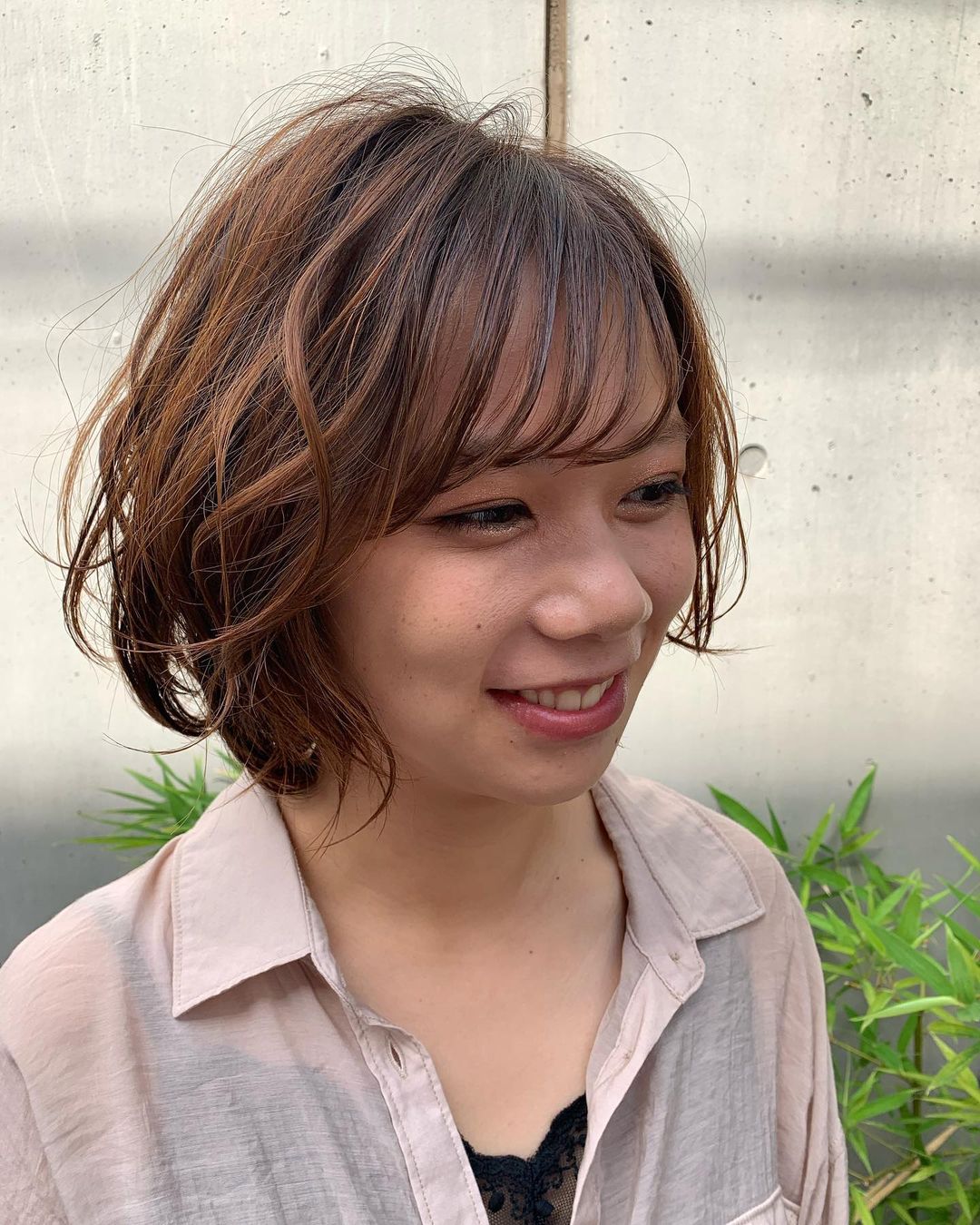 17. Sleek
Choose a bang that will go with a sleek look.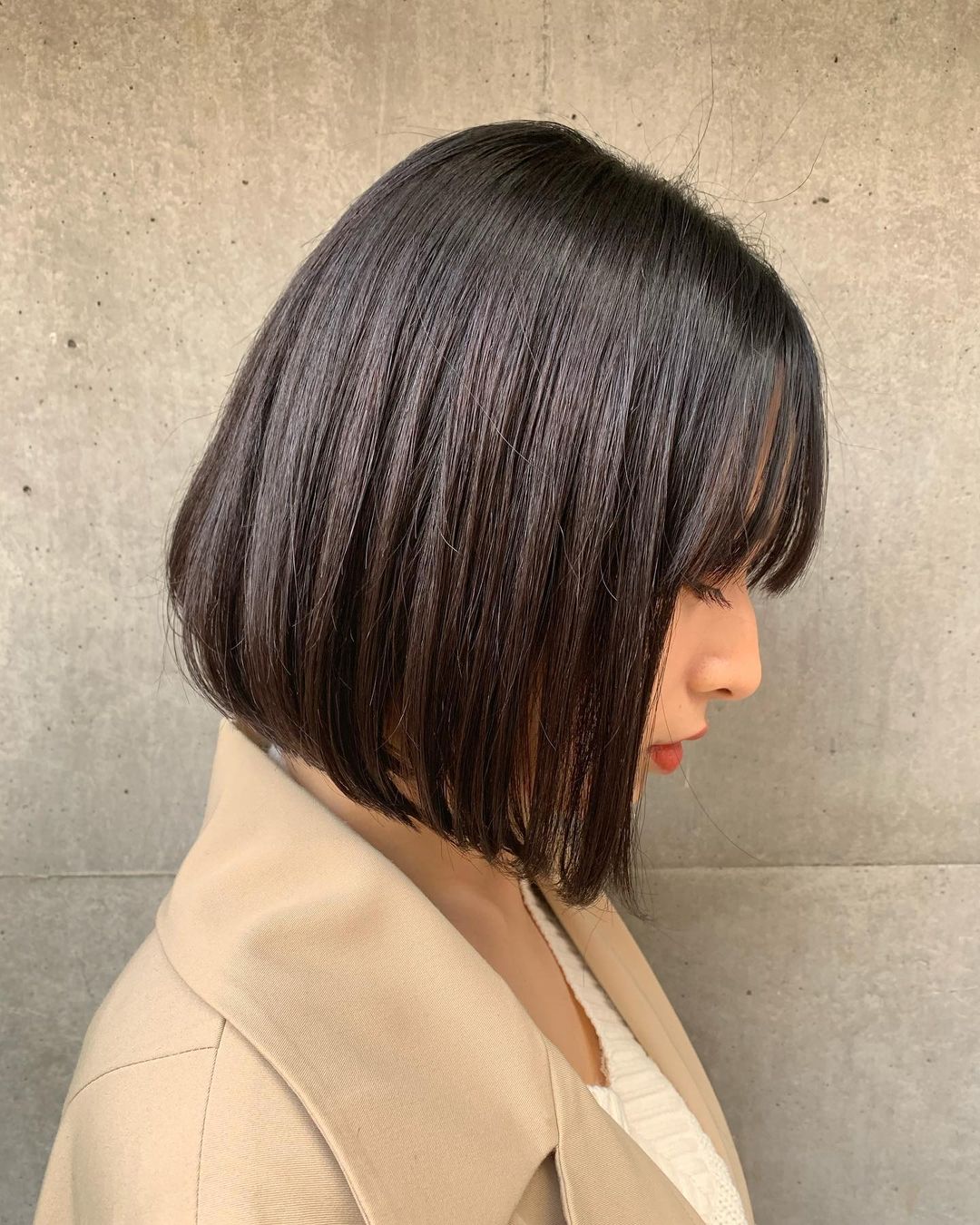 18. Side Bang
Go with a classic side bang.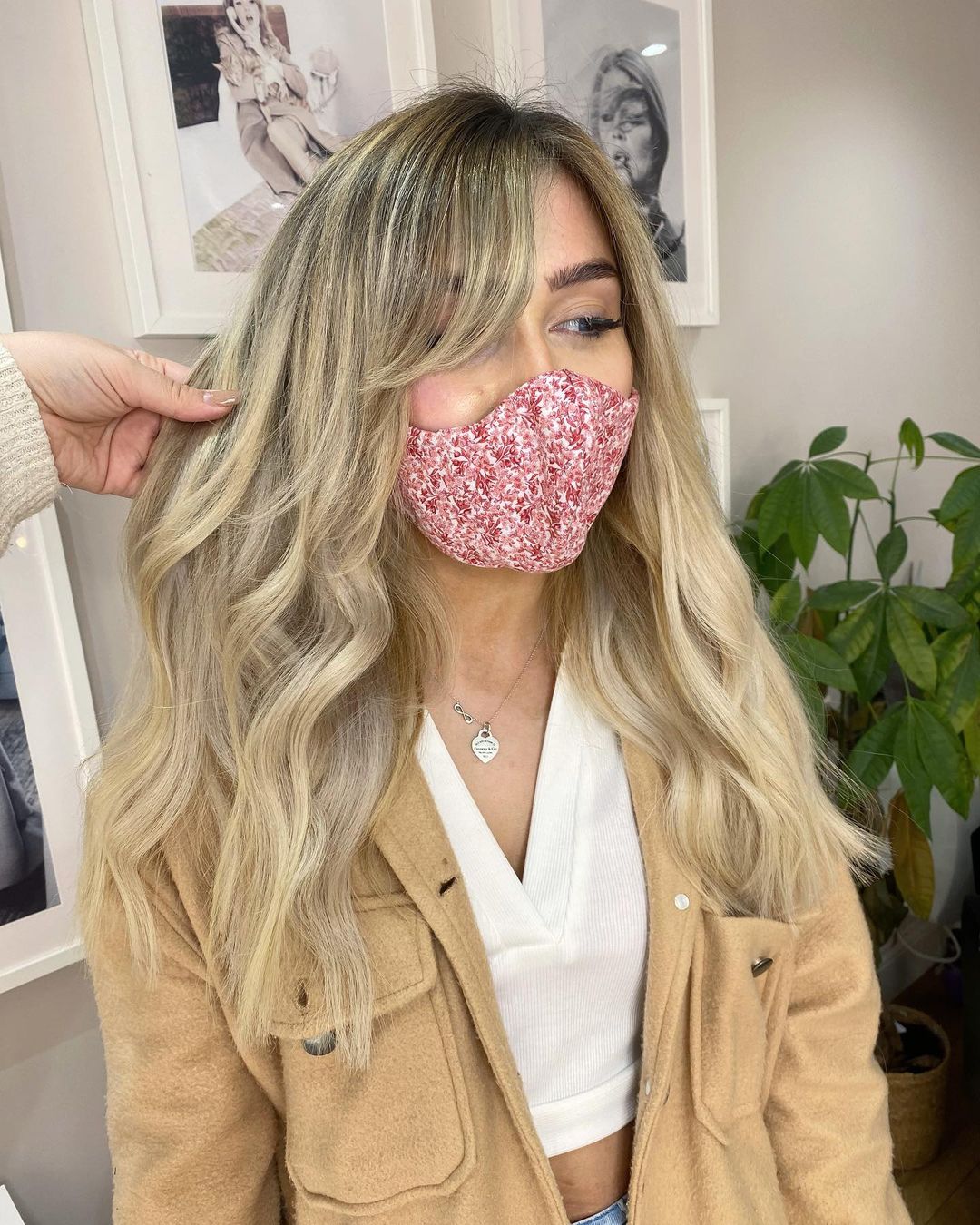 19. Rounded Bob
A rounded bob looks great with full bangs.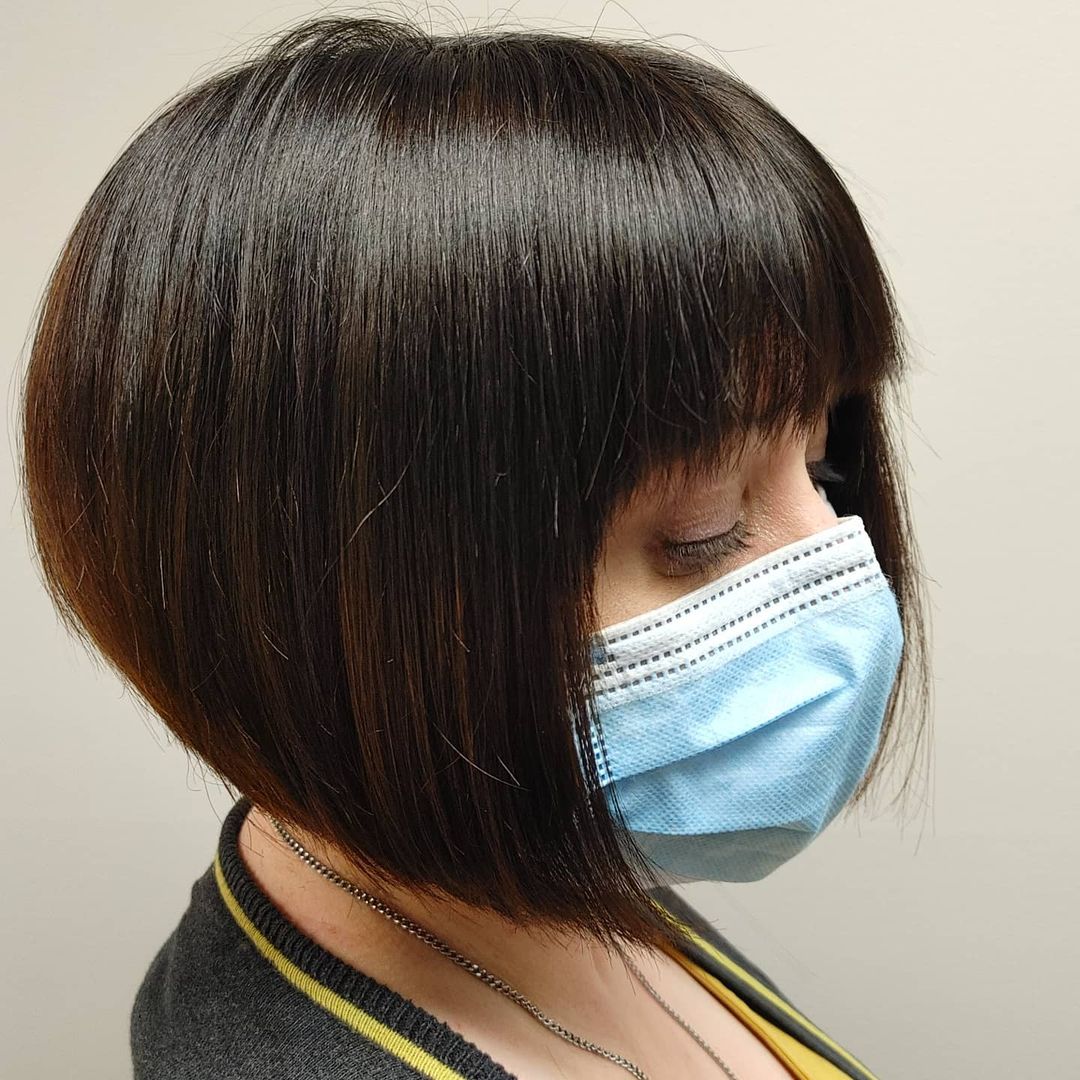 20. Unique
You can go completely off the grid with your bangs.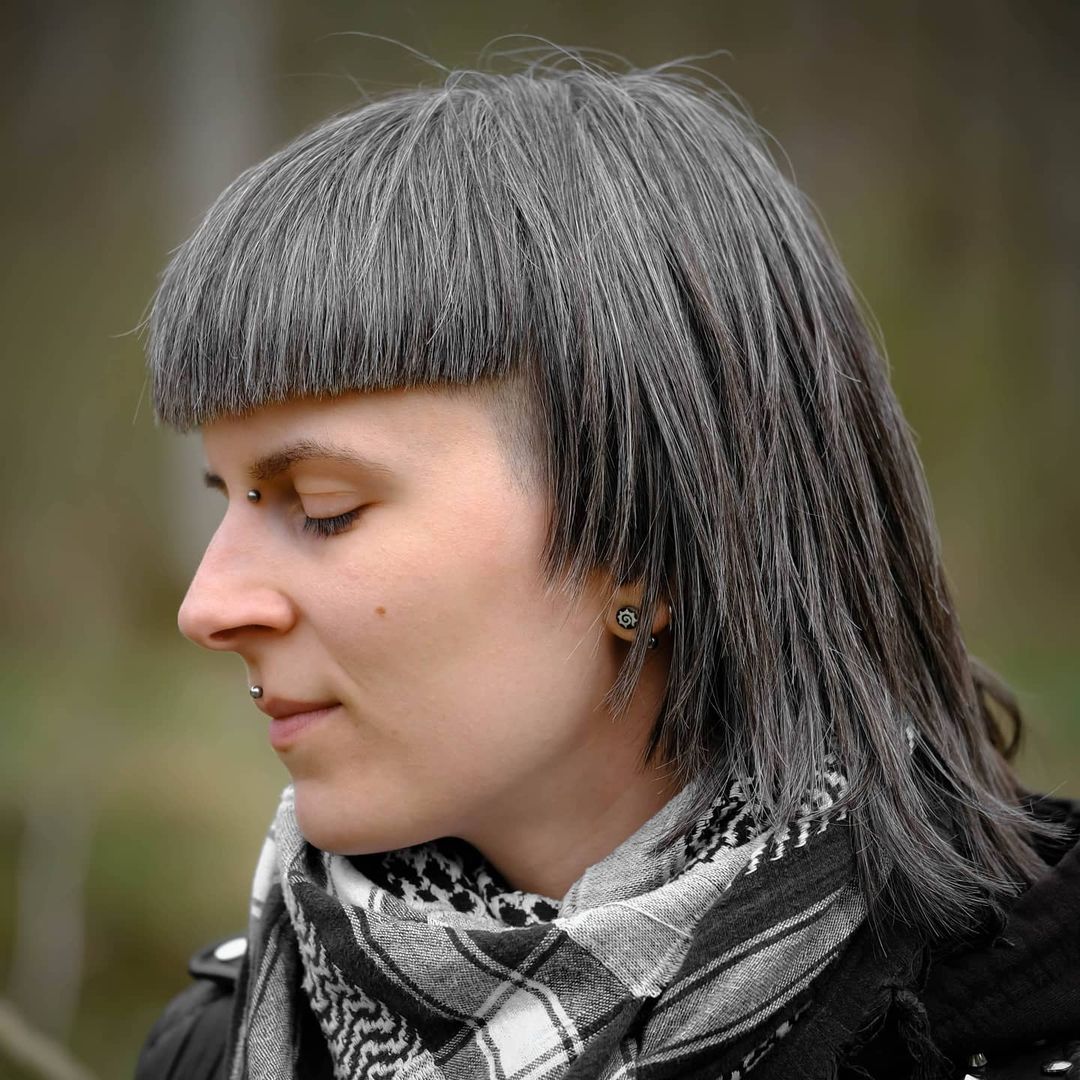 21. High Pony
Go with a high pony and a slight bang.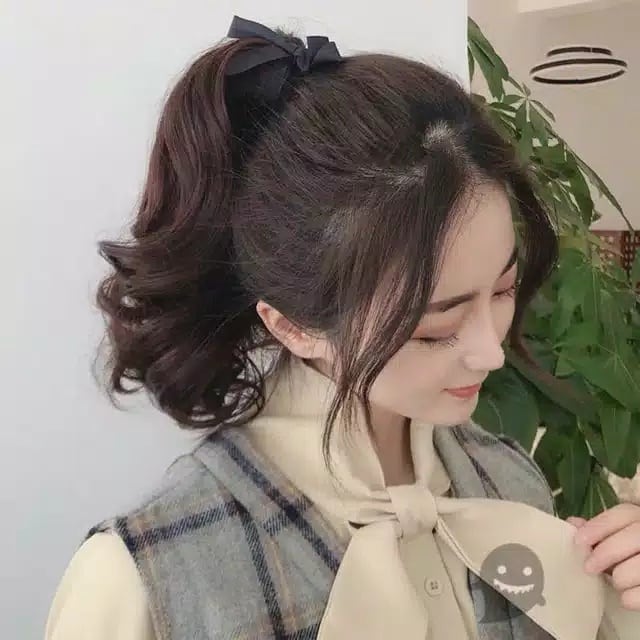 22. Curled
Curl your bangs under for a slight polished look.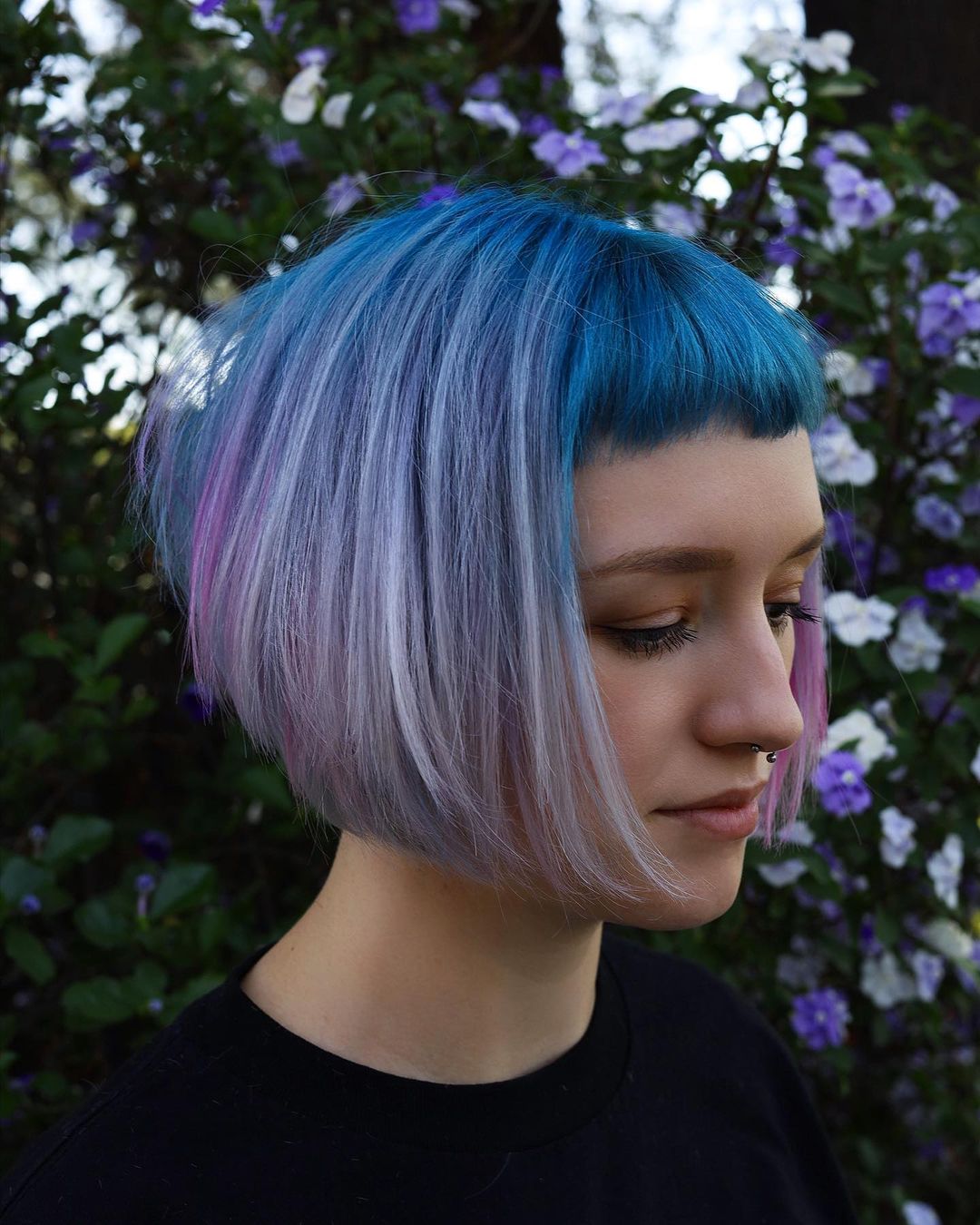 23. Volume
Add some volume to your look.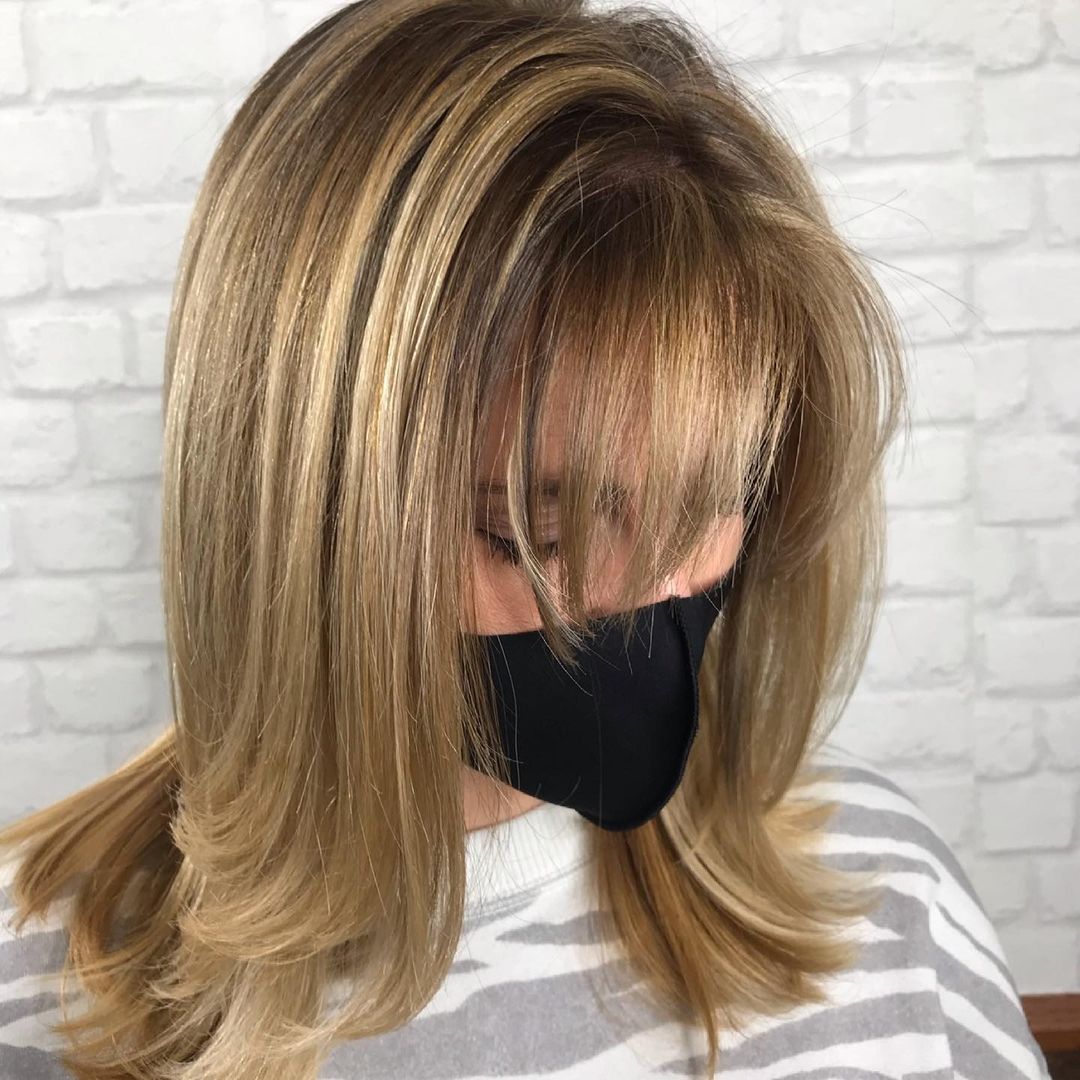 24. Long Bang
Keep your bangs on the longer side.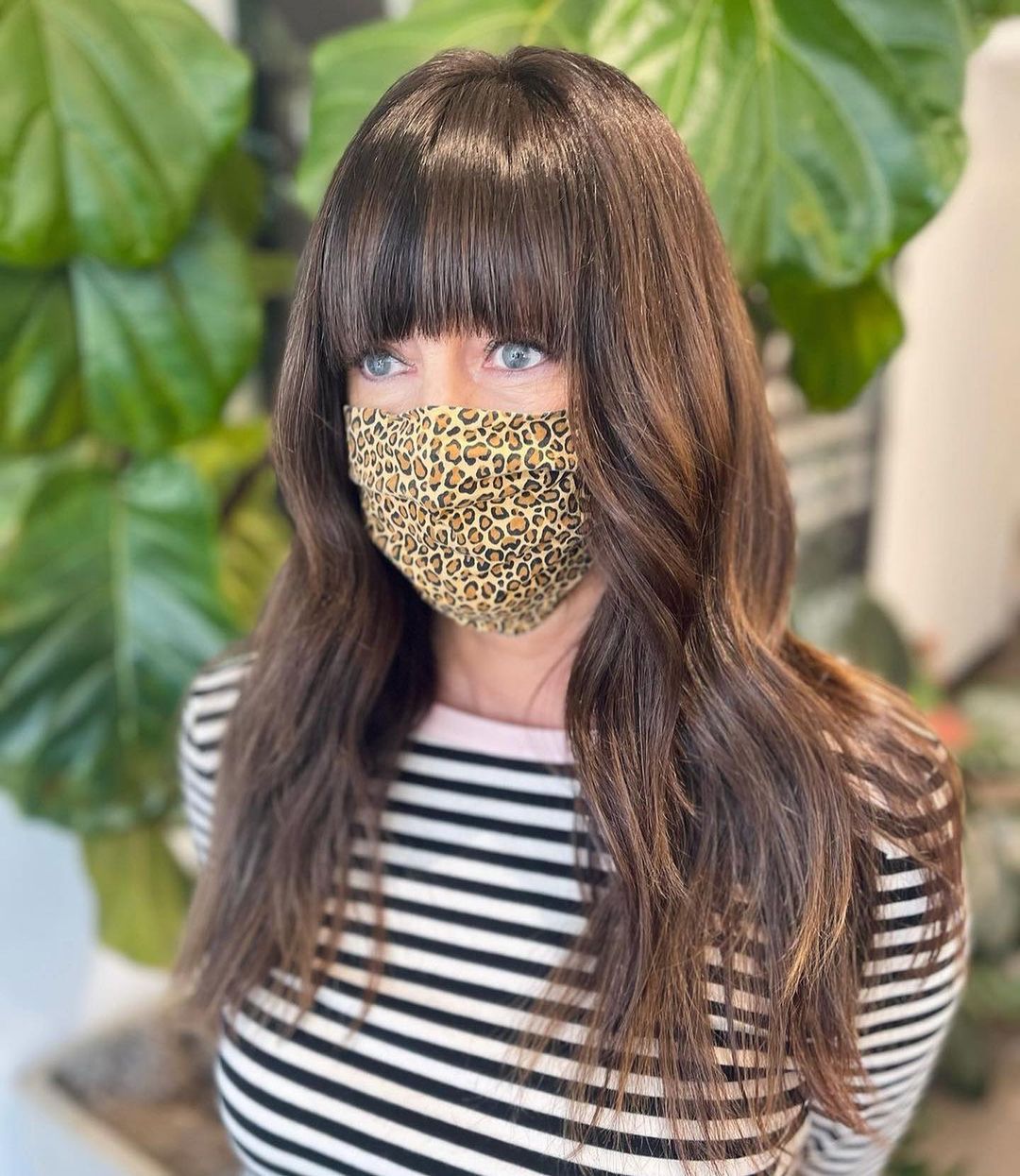 25. Natural
Let your natural bangs shine.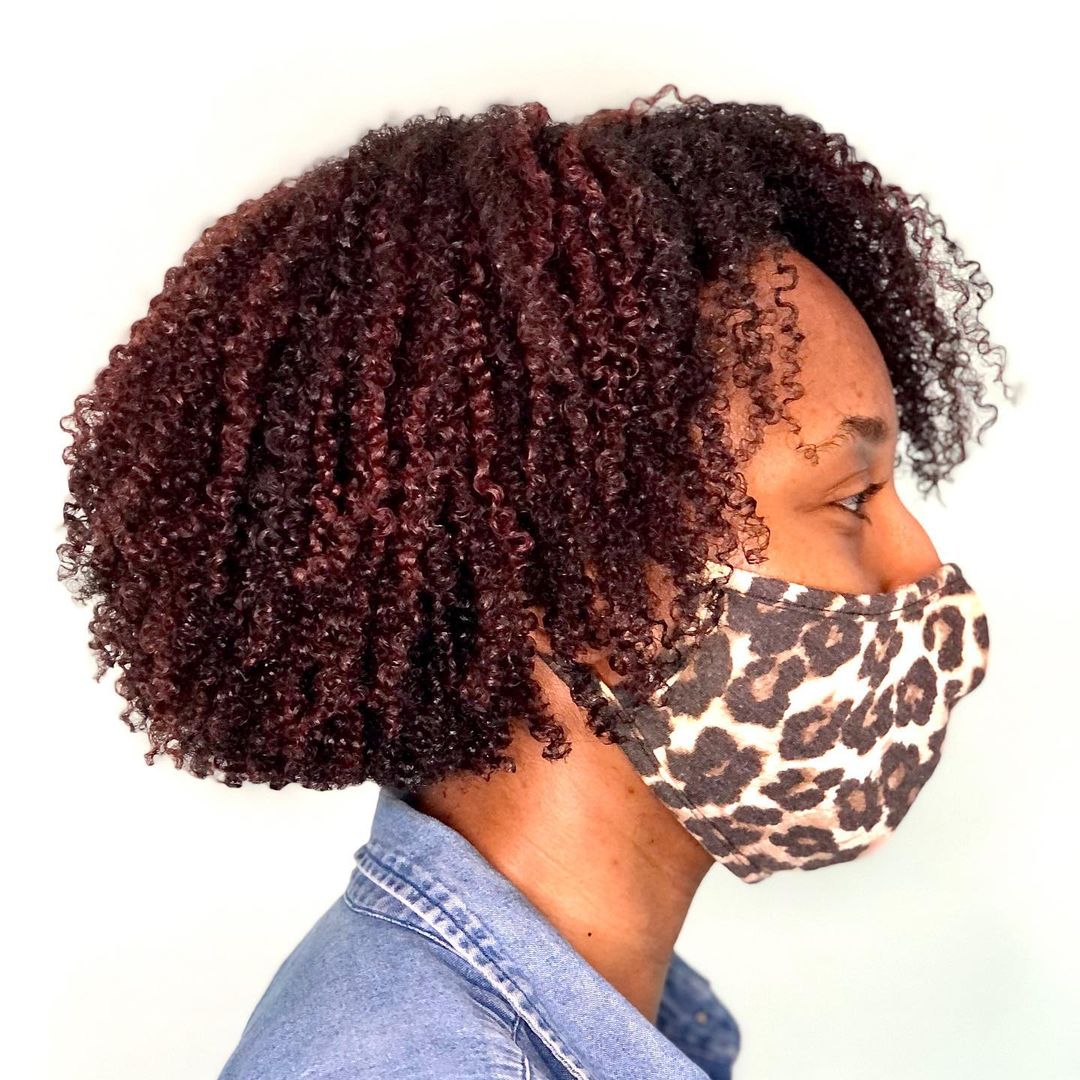 26. Fire
Turn heads with this fire look.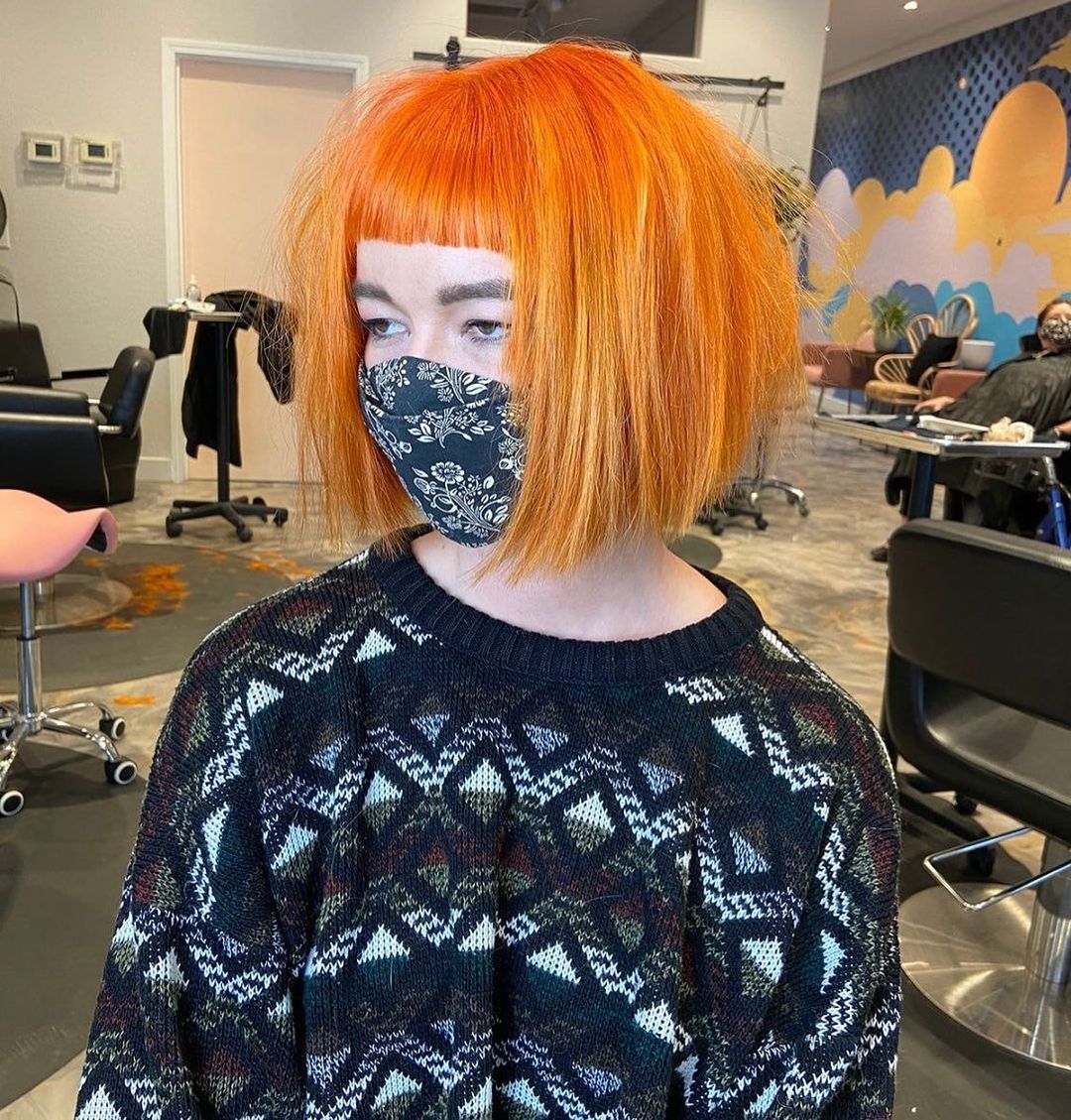 27. Pixie
Side bangs on a pixie is a stunning look.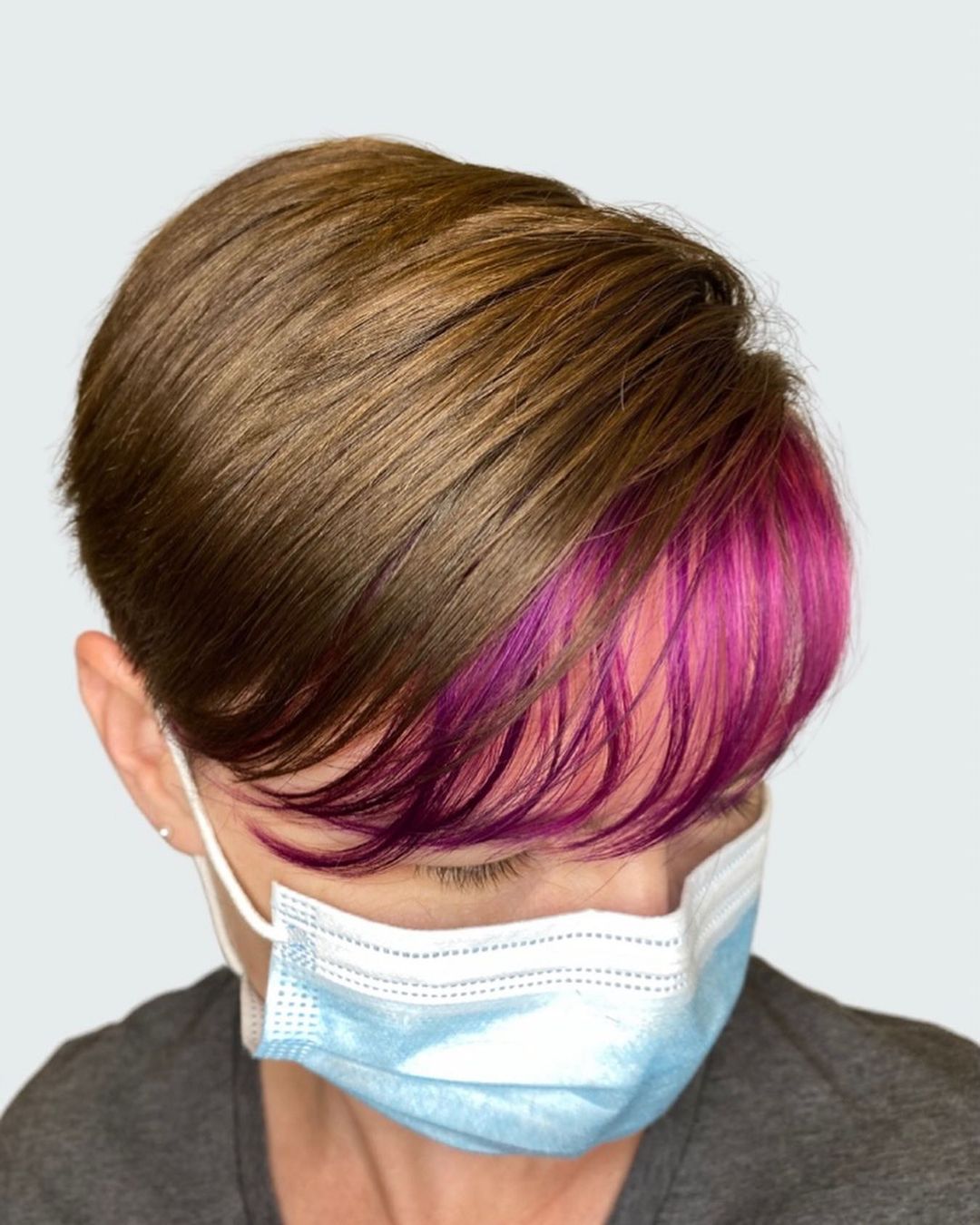 28. Lob
A lob and full set of bangs look gorgeous.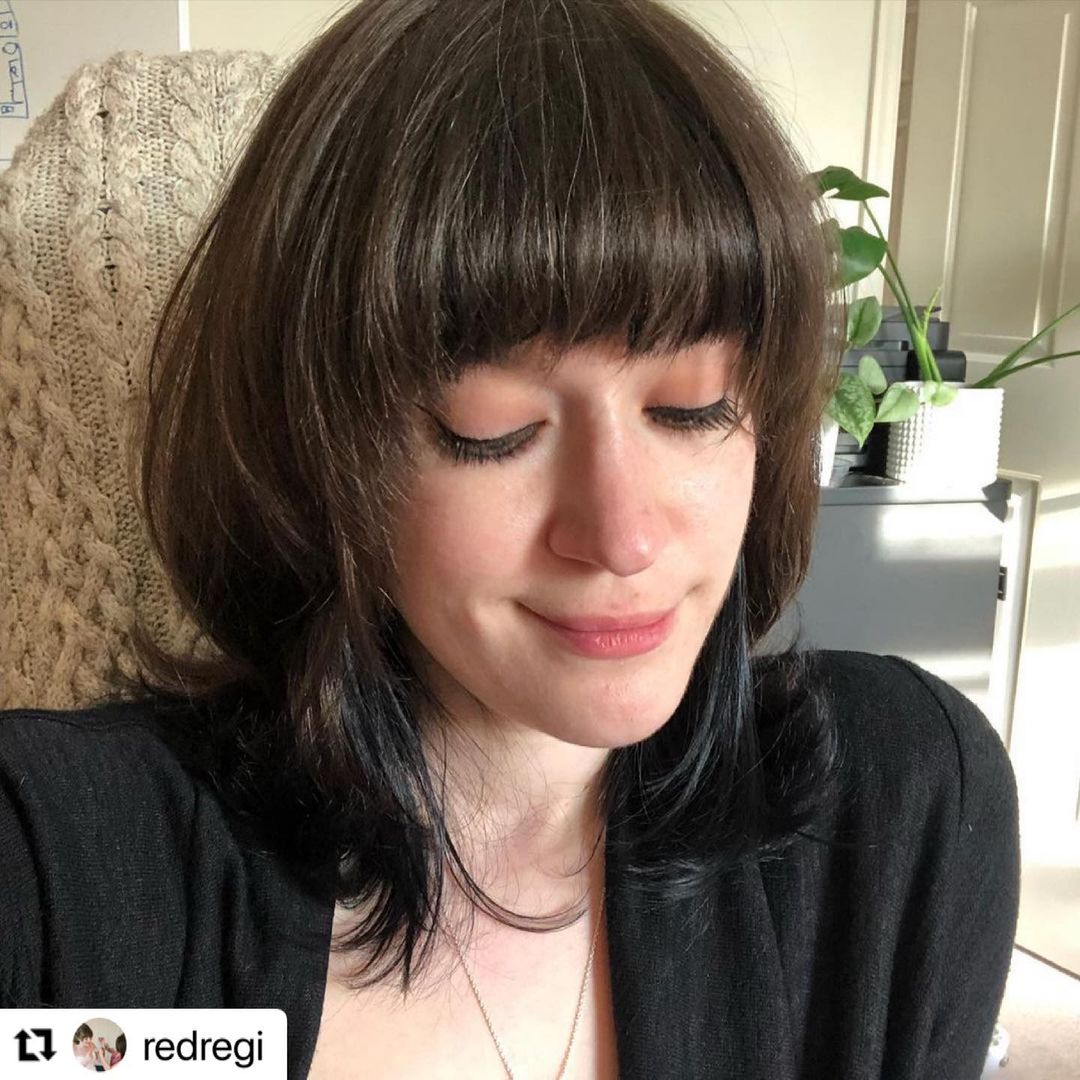 29. Shag
A shag is perfect for a summer hair.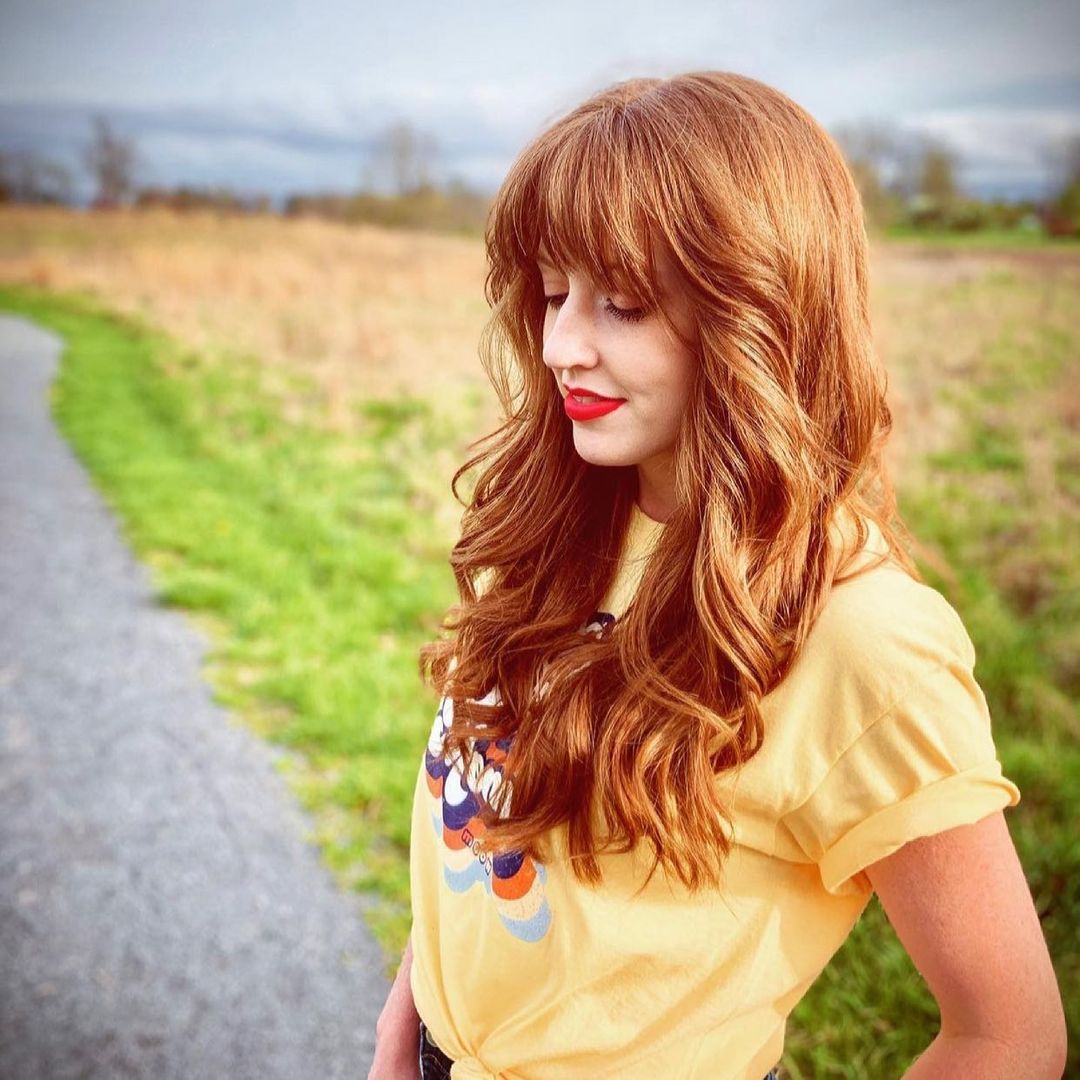 30. Shaggy
This shaggy look is a great choice for anyone.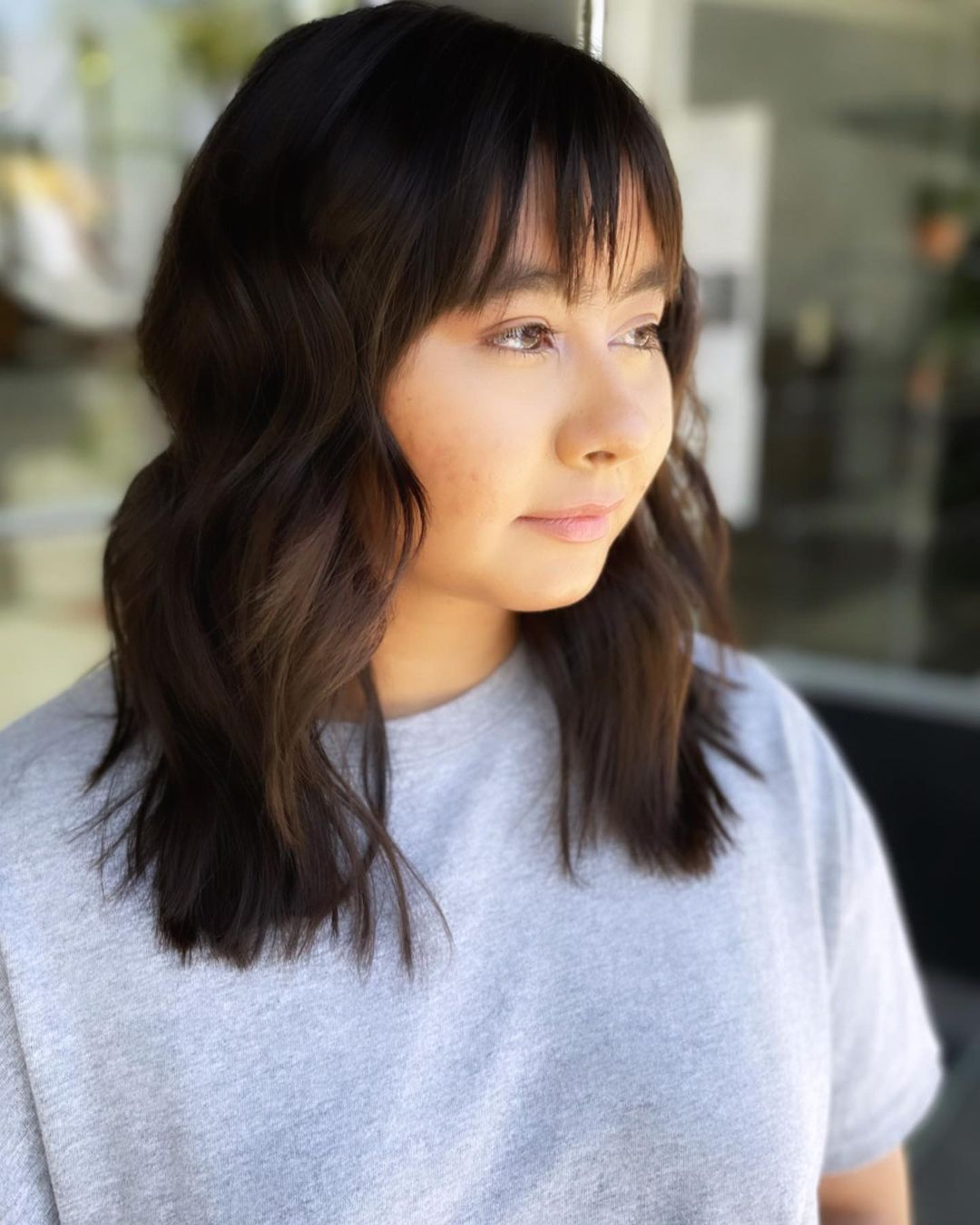 31. Pink
Try out a trendy pink color with your bangs.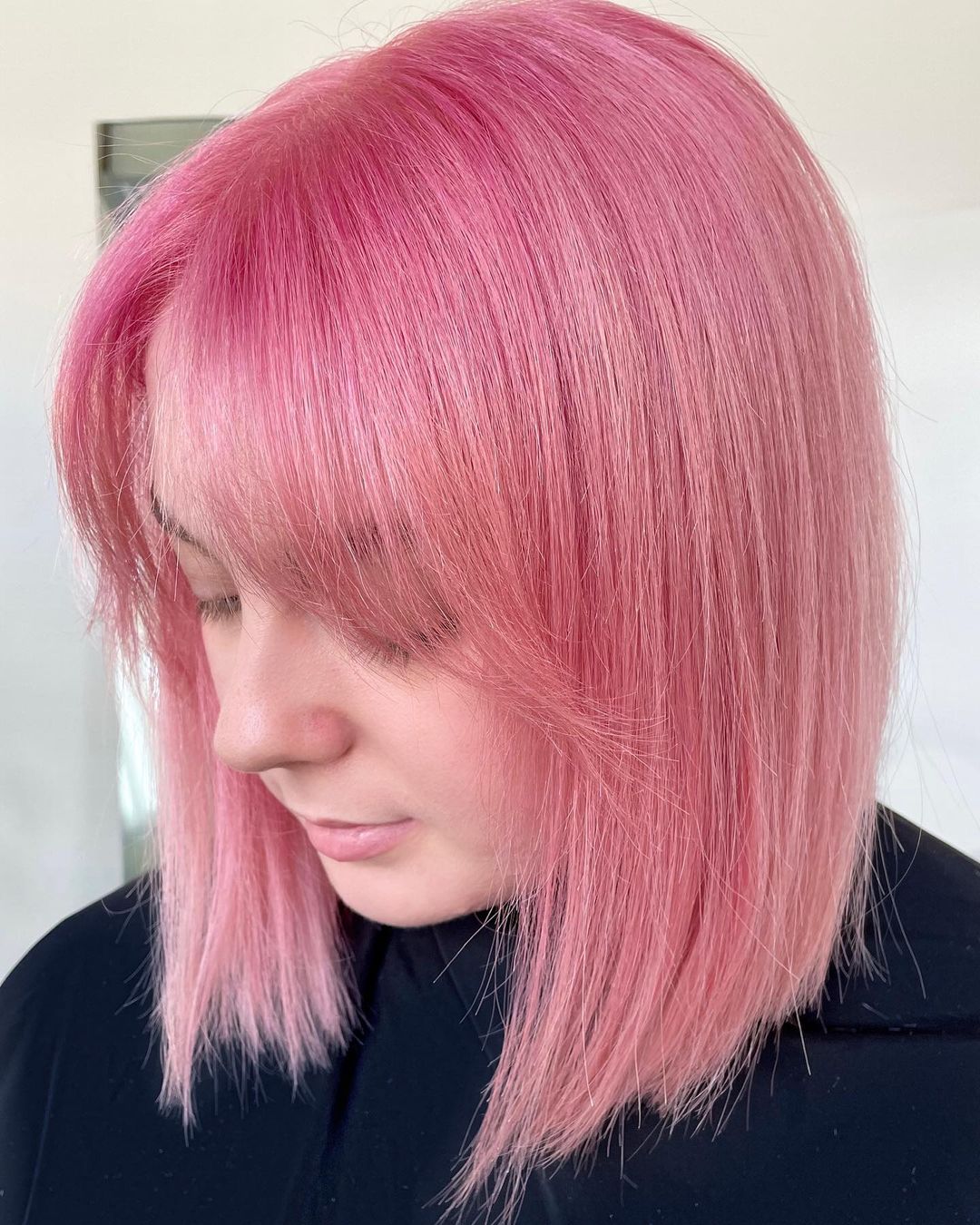 32. Short
Go for a shorter bang with your shaved pixie.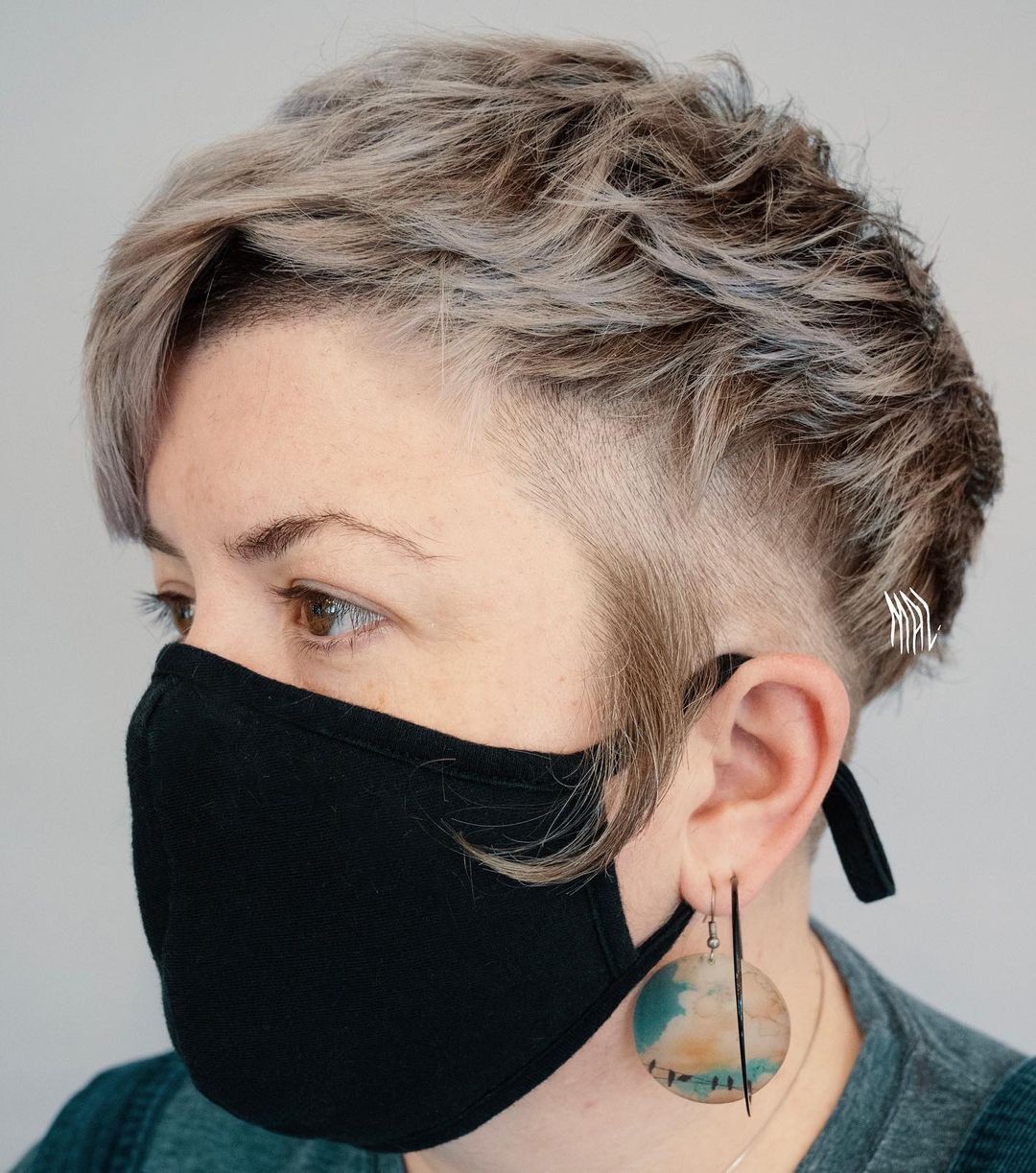 33. French Bob
A French bob is stunning with a full bang.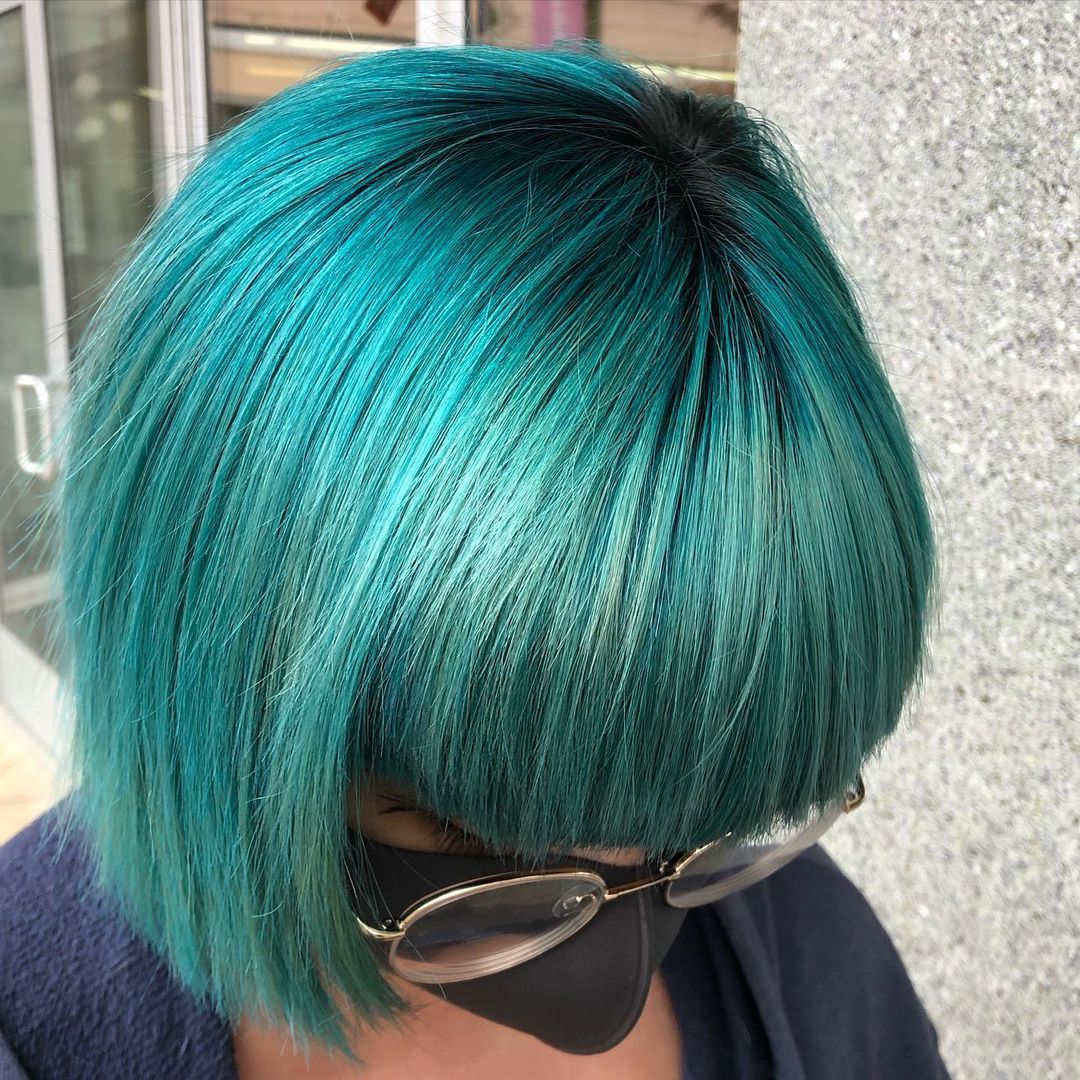 34. Highlights
Brighten your hair up with some highlights.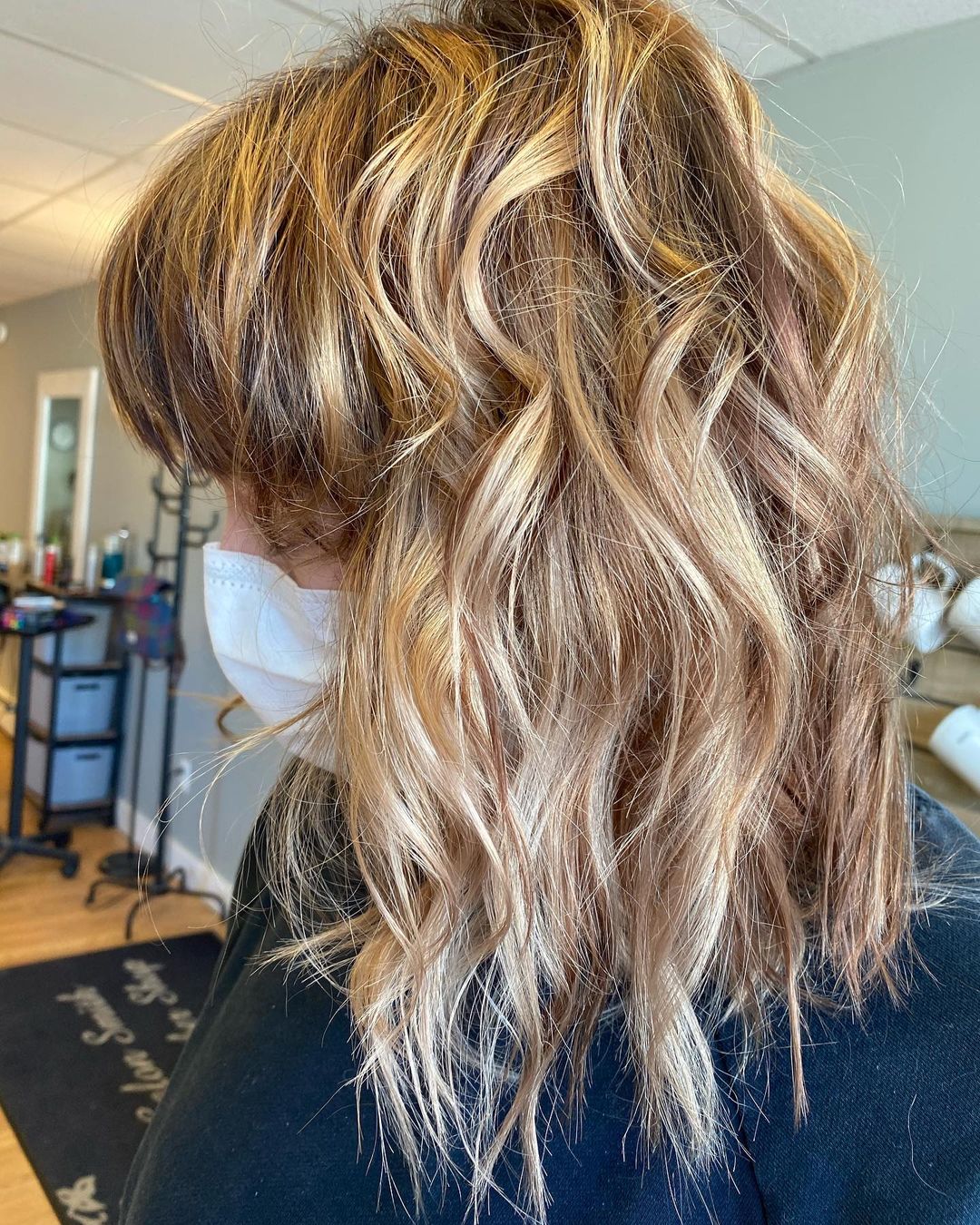 35. Texture
Add a lot of texture to your look.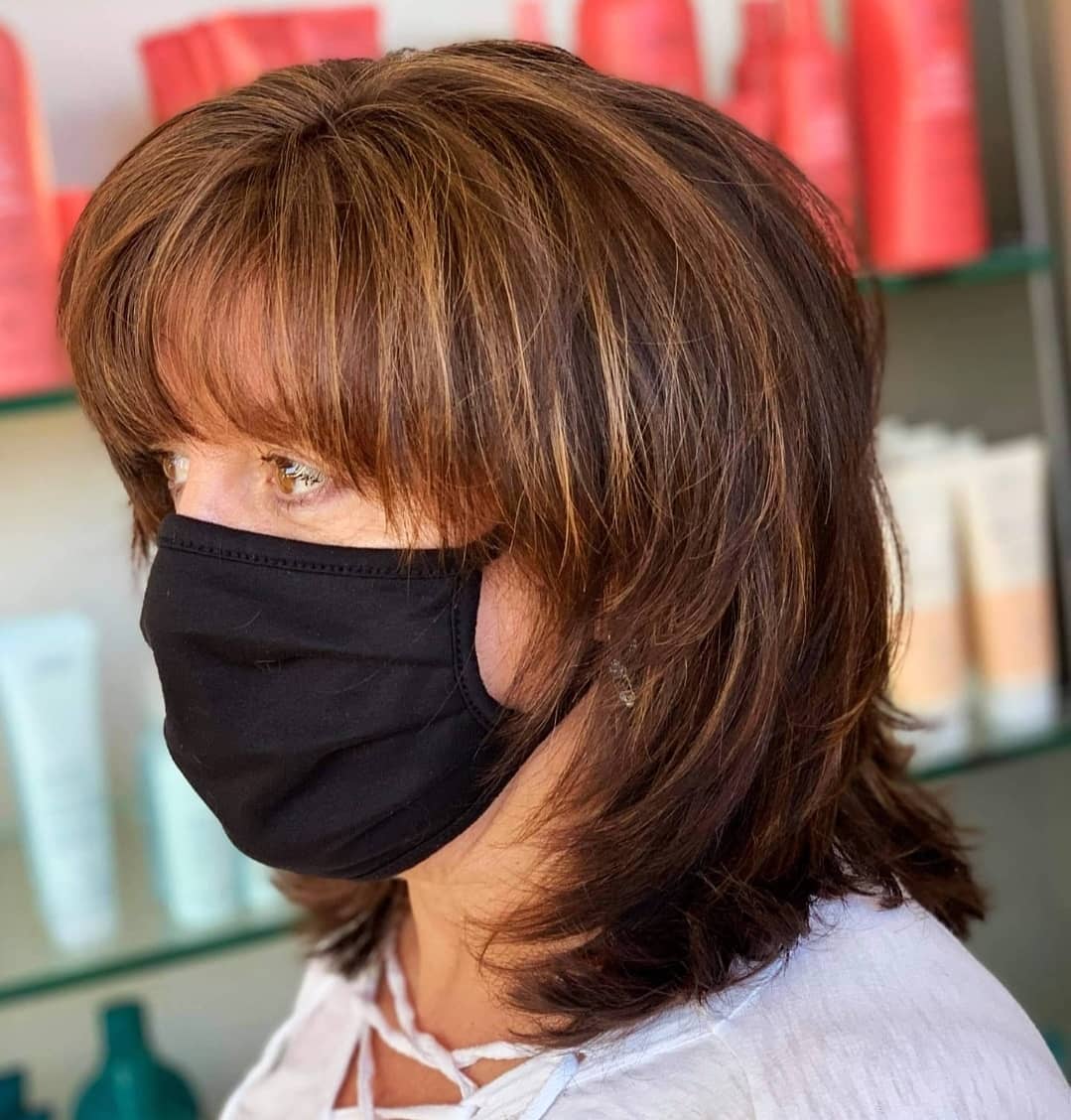 36. Statement Bang
These statement bangs will turn heads.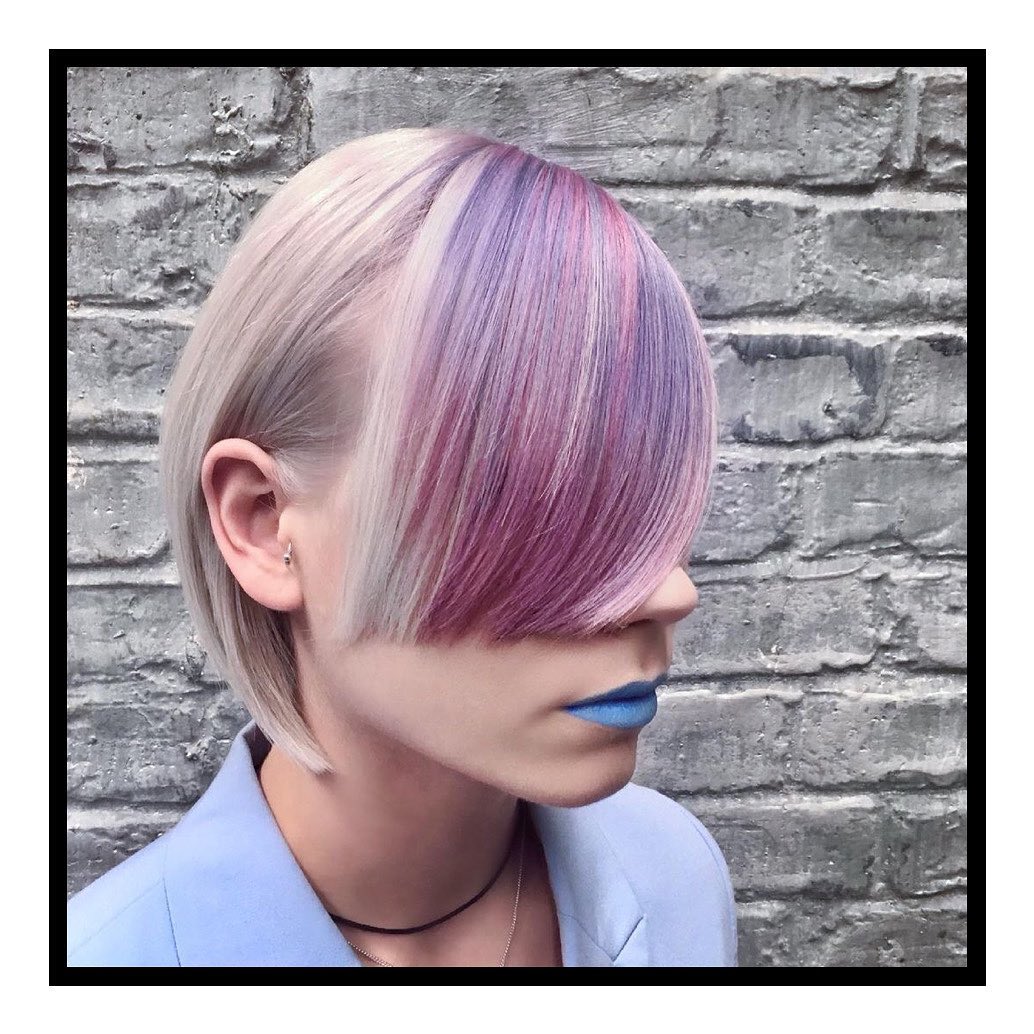 37. Blonde
Blonde highlights with your bangs is stunning.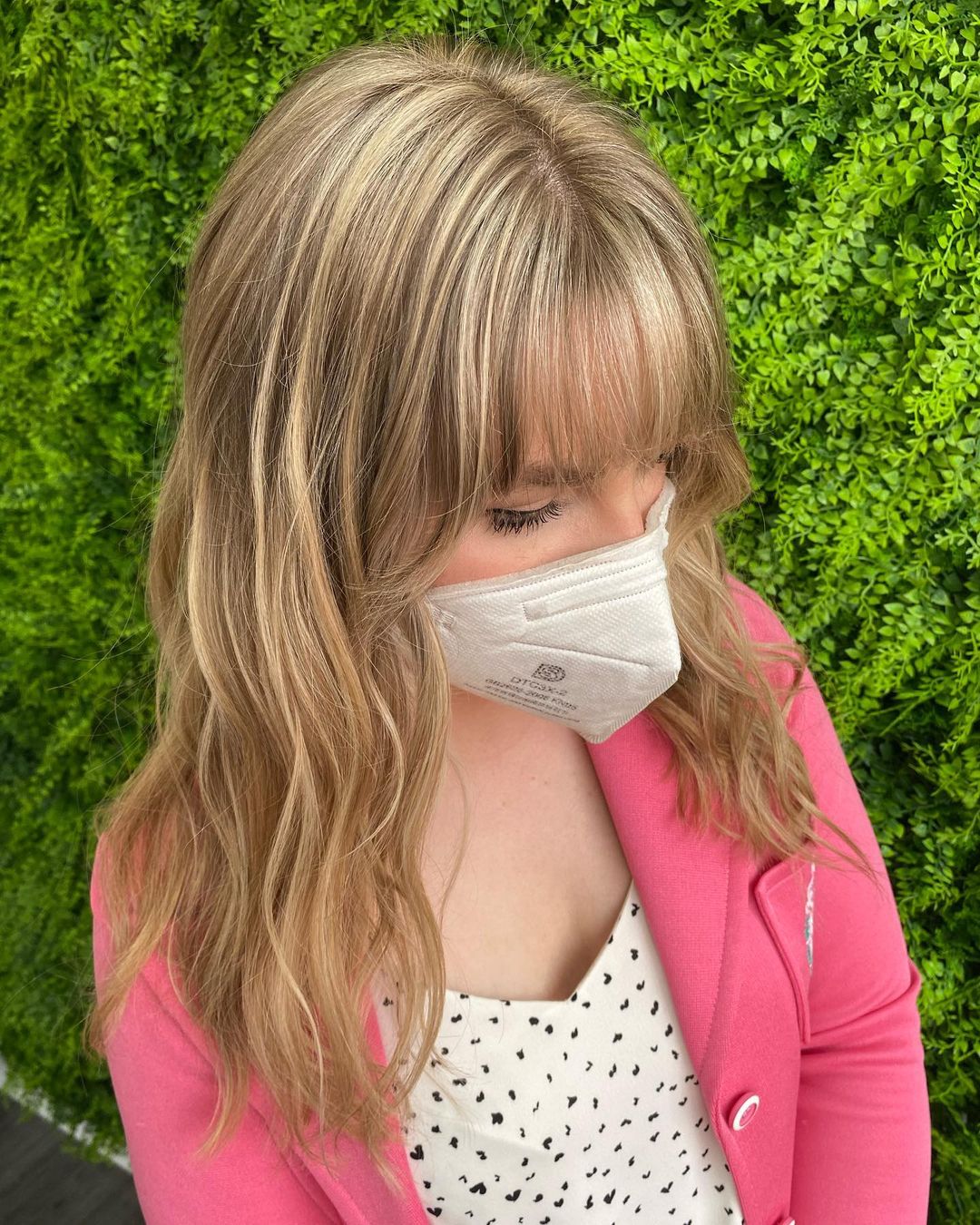 38. Forward
These forward bangs go well with a pixie.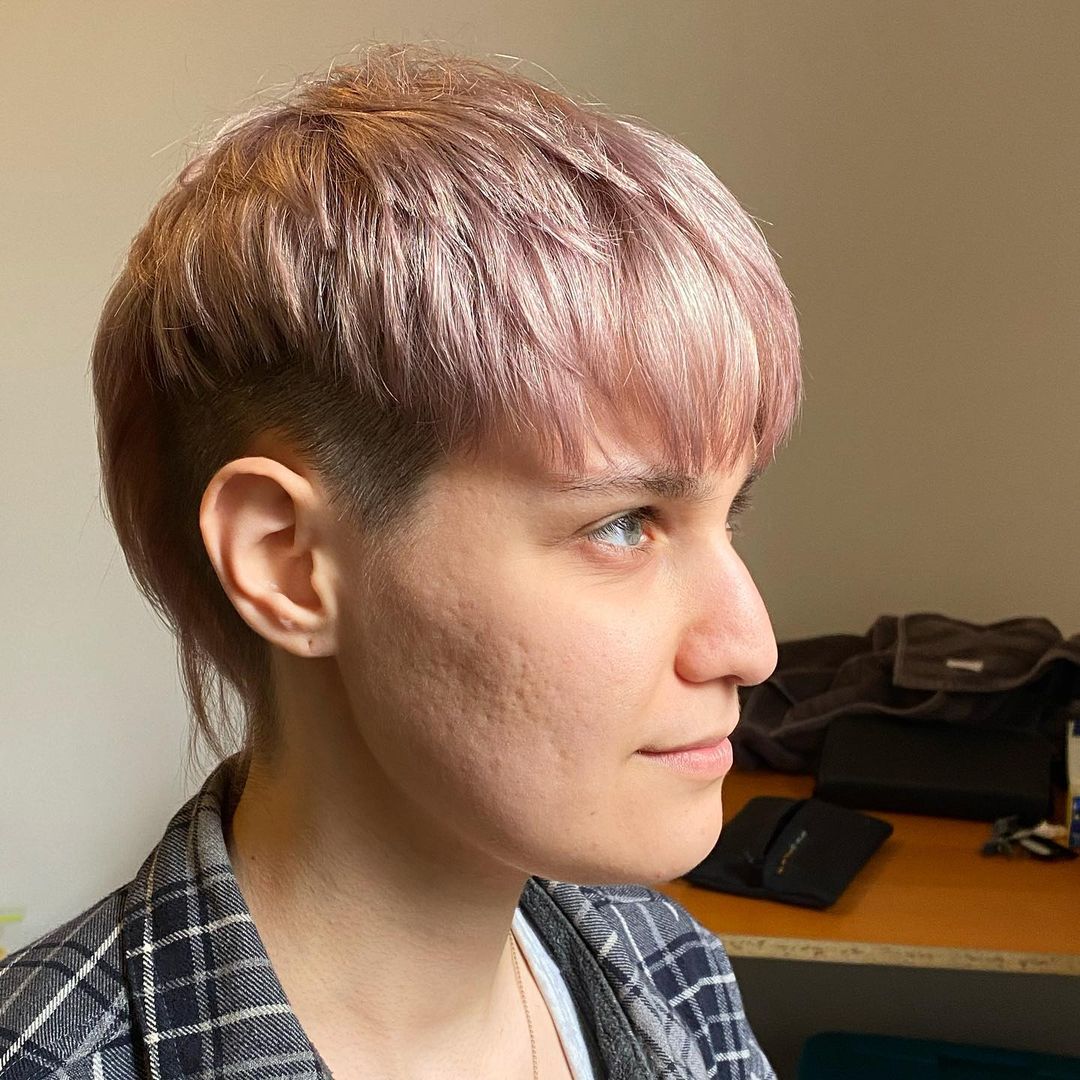 39. Short side
These short side bangs are gorgeous.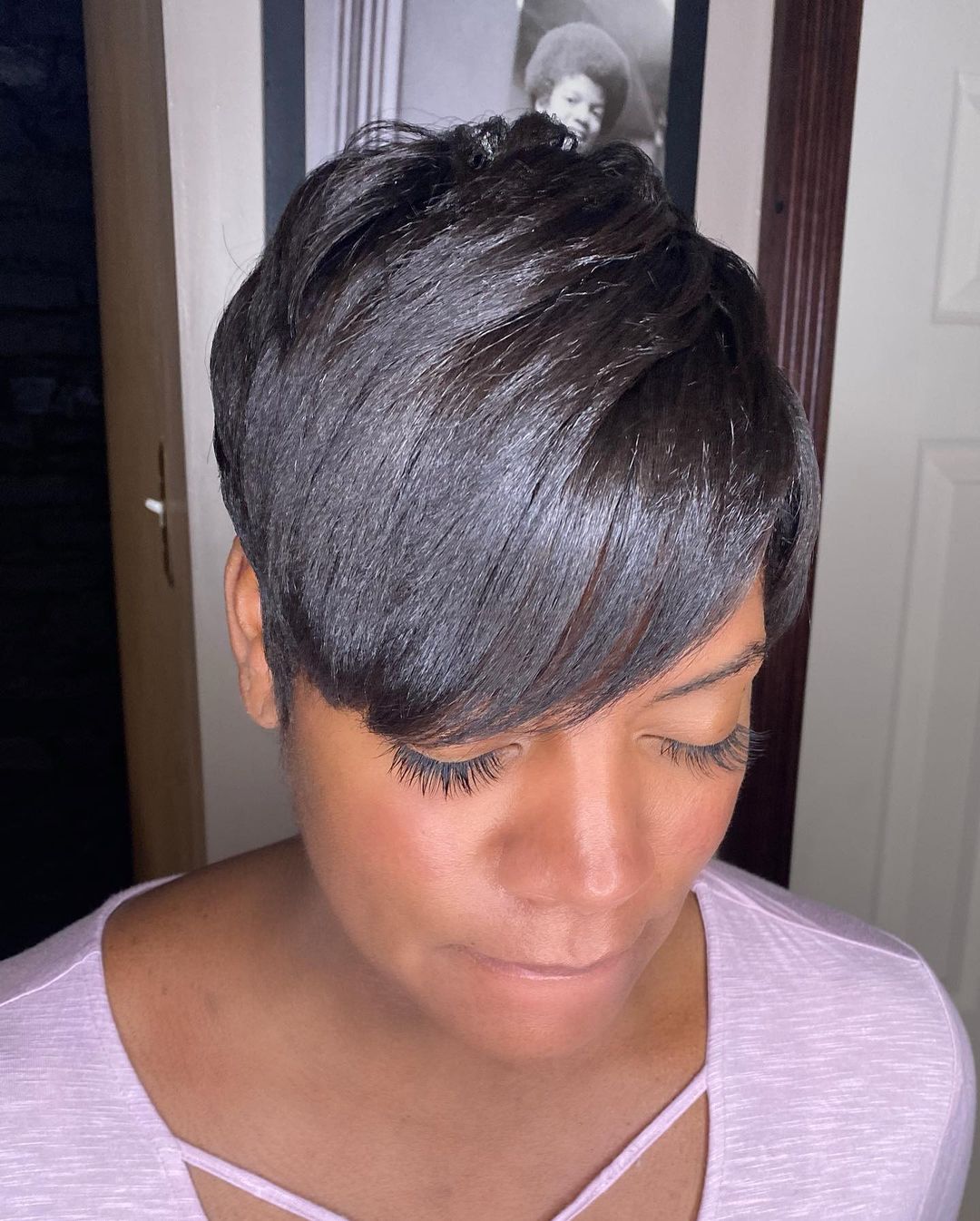 40. Pop
Add a pop of color to your bangs.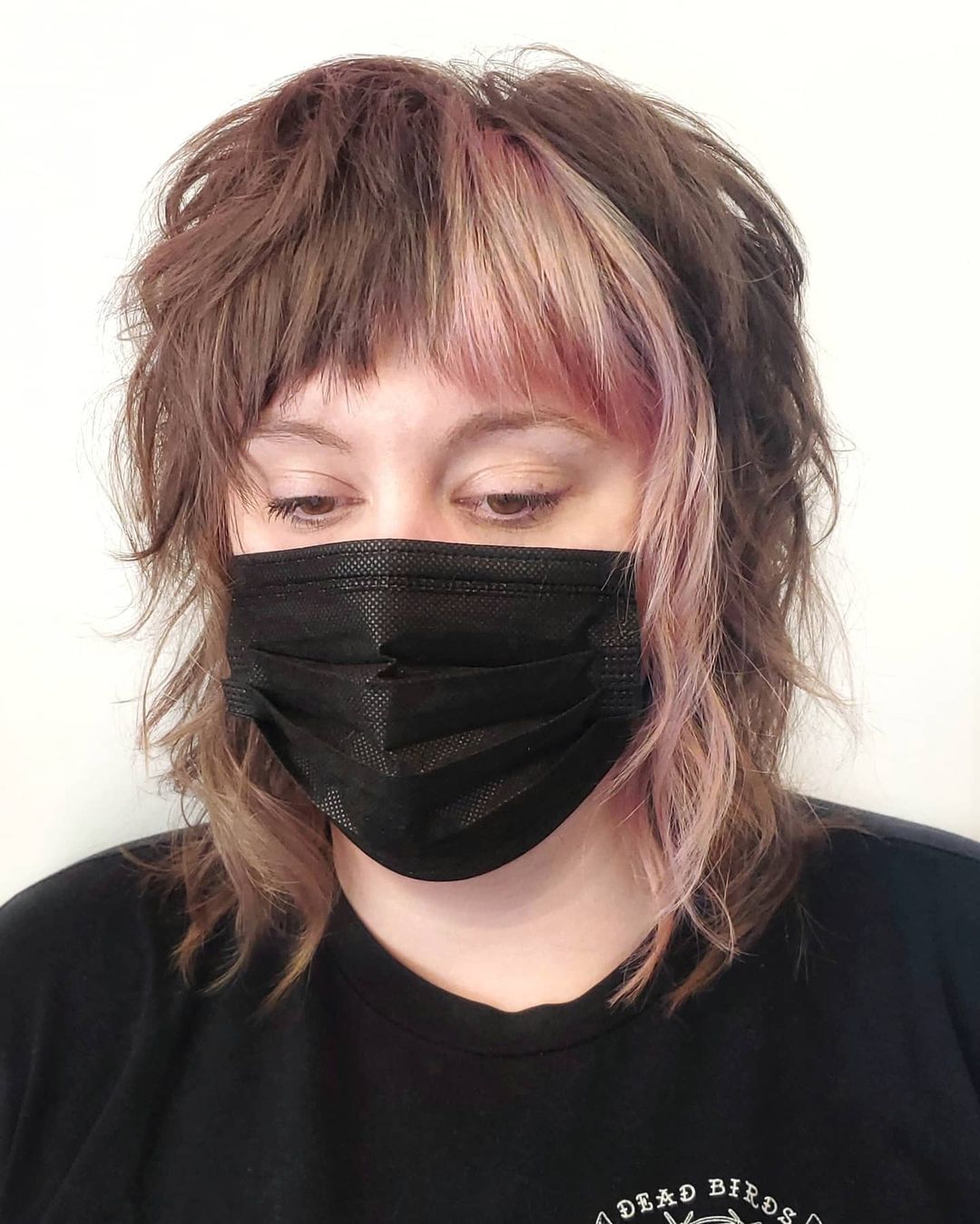 Bangs are a great way to upgrade your hairstyle without having to do anything too drastic.