Lobs are in right now, honestly they probably will never go out of style. It is the perfect hairstyle between short and long, giving you that feeling of short enough hair to not bother you, but long enough to still have a fun style. Lob hairstyles are great for anyone who isn't ready to take the massive plunge of a shorter do but can't stand hair down their back. Lobs are easy to style too, from effortless finger waves to sleek and smooth styles, you can't go wrong when you choose a lob hairstyle. Even big celebrities are jumping on the lob train including Khloe Kardashian, Selena Gomez, Dua Lipa.
You might wonder why lobs have been so trendy lately and the answer is simple. Lobs allow your hair to be closer to your facing, giving the wearer an illusion of being taller and making your face the main focus. Now who doesn't want to be taller? Lobs are great since they won't weigh you down like longer styles but it will still make you feel comfortable since it isn't as short as a bob. The other great thing about a lob is the style literally flatters any face type and hair type, it's universal for all who want to give it a try. Give a lob a try yourself and take a look at 40 of our favorite lob hairstyles you can take to your next salon visit.
1. Waves
A lob and waves go hand in hand for a perfect style.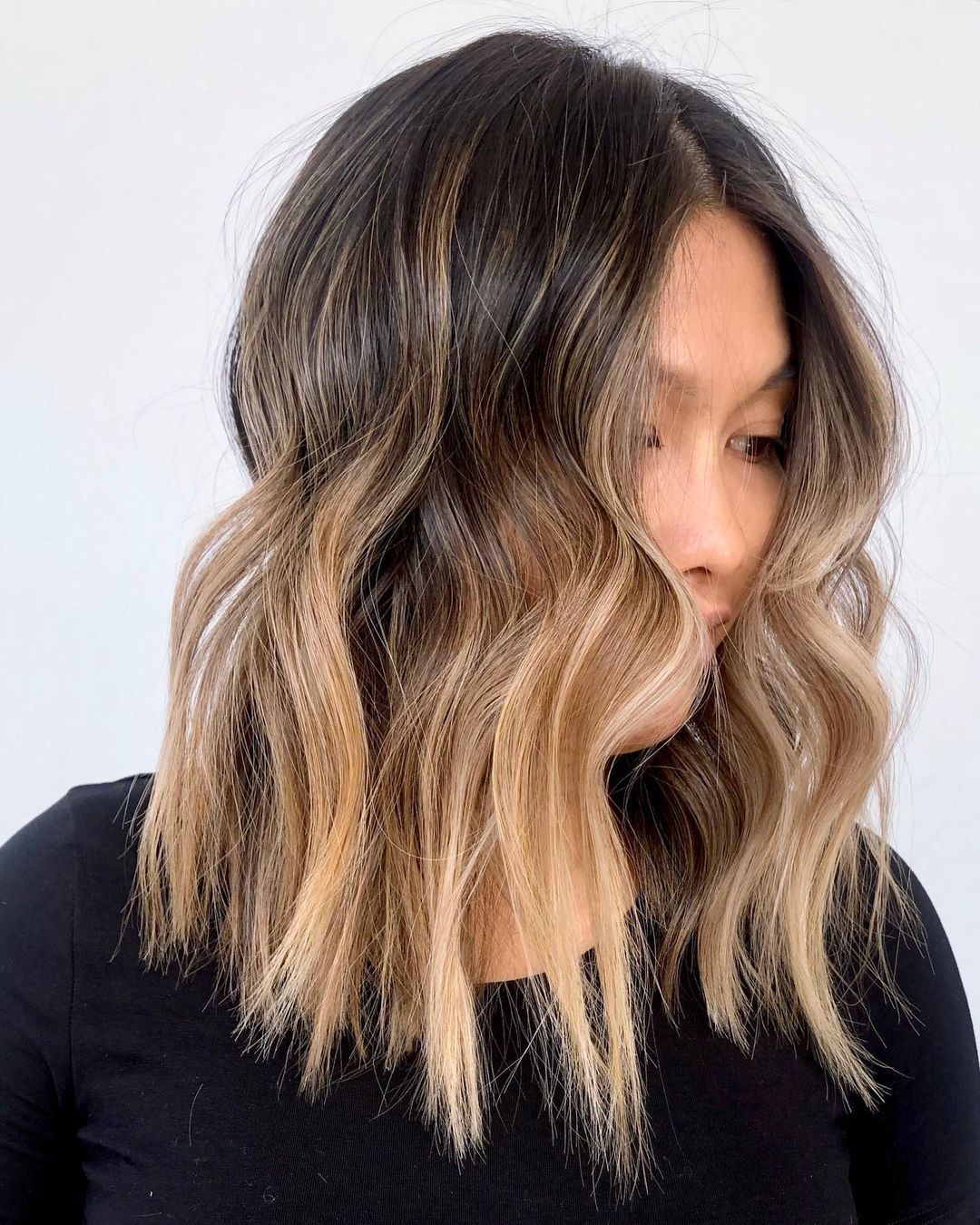 2. Blunt
Keep your edges blunt for a sleeker style.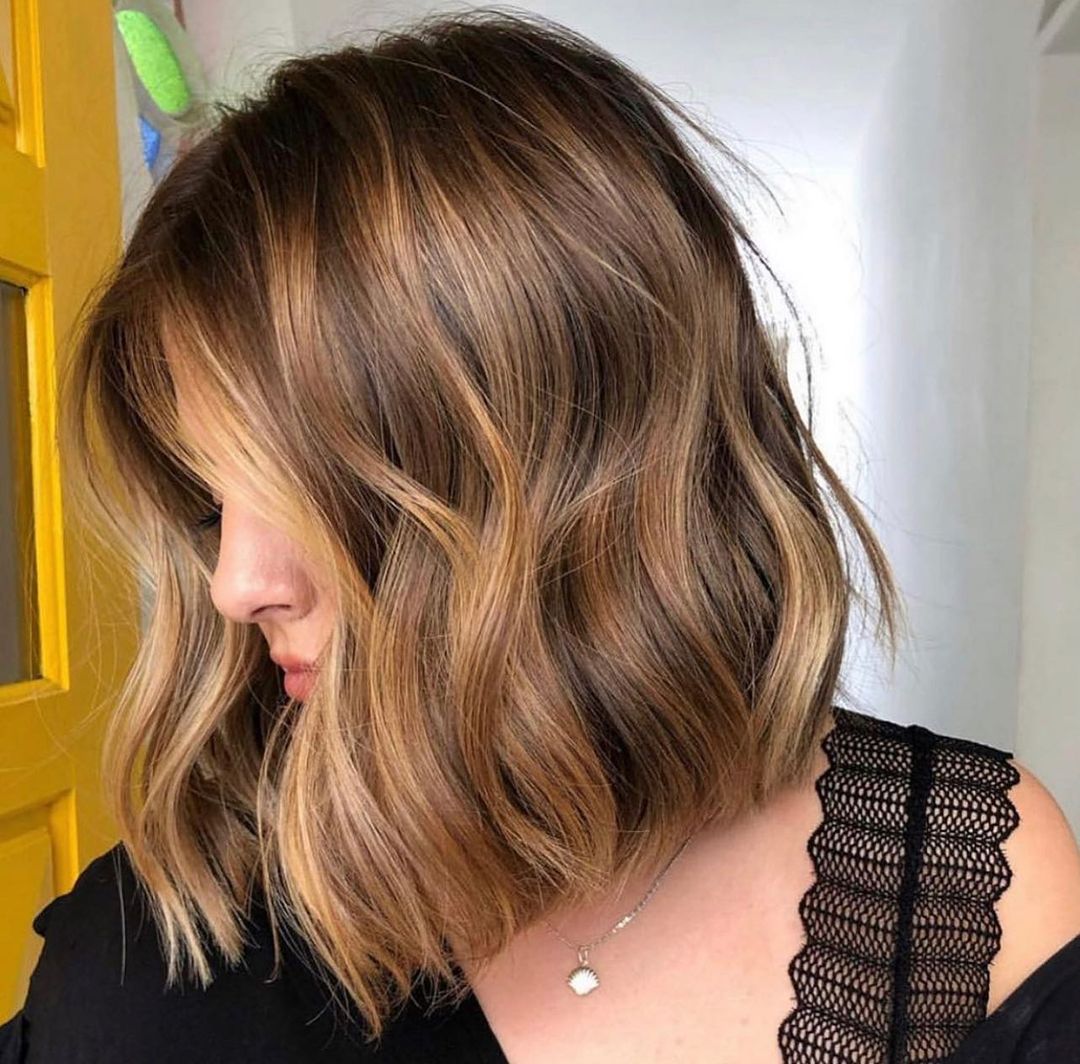 3. Smooth
Lob hairstyles look beautiful when they're sleek and straight.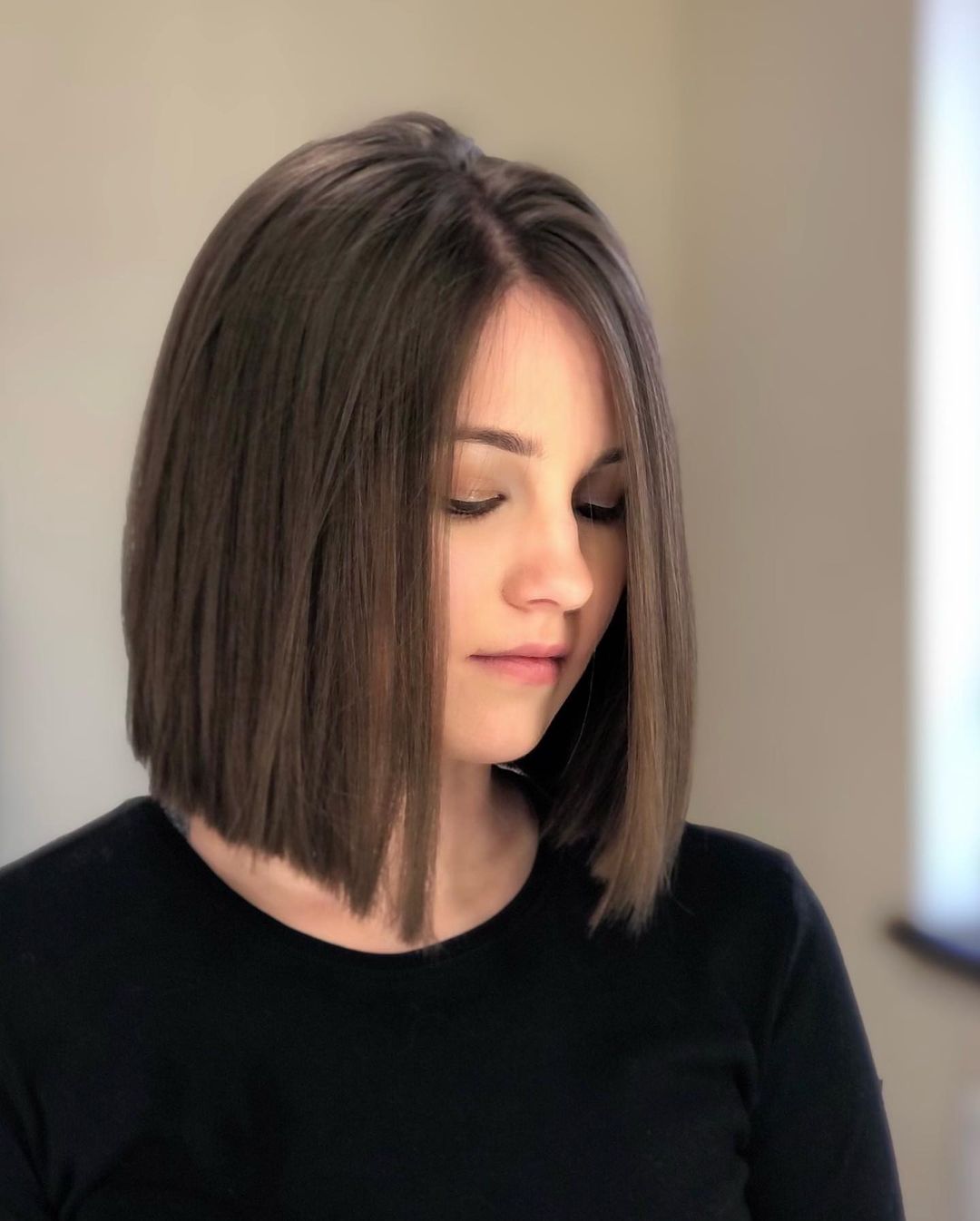 4. Winter
Give yourself some winter vibes with a darker lob.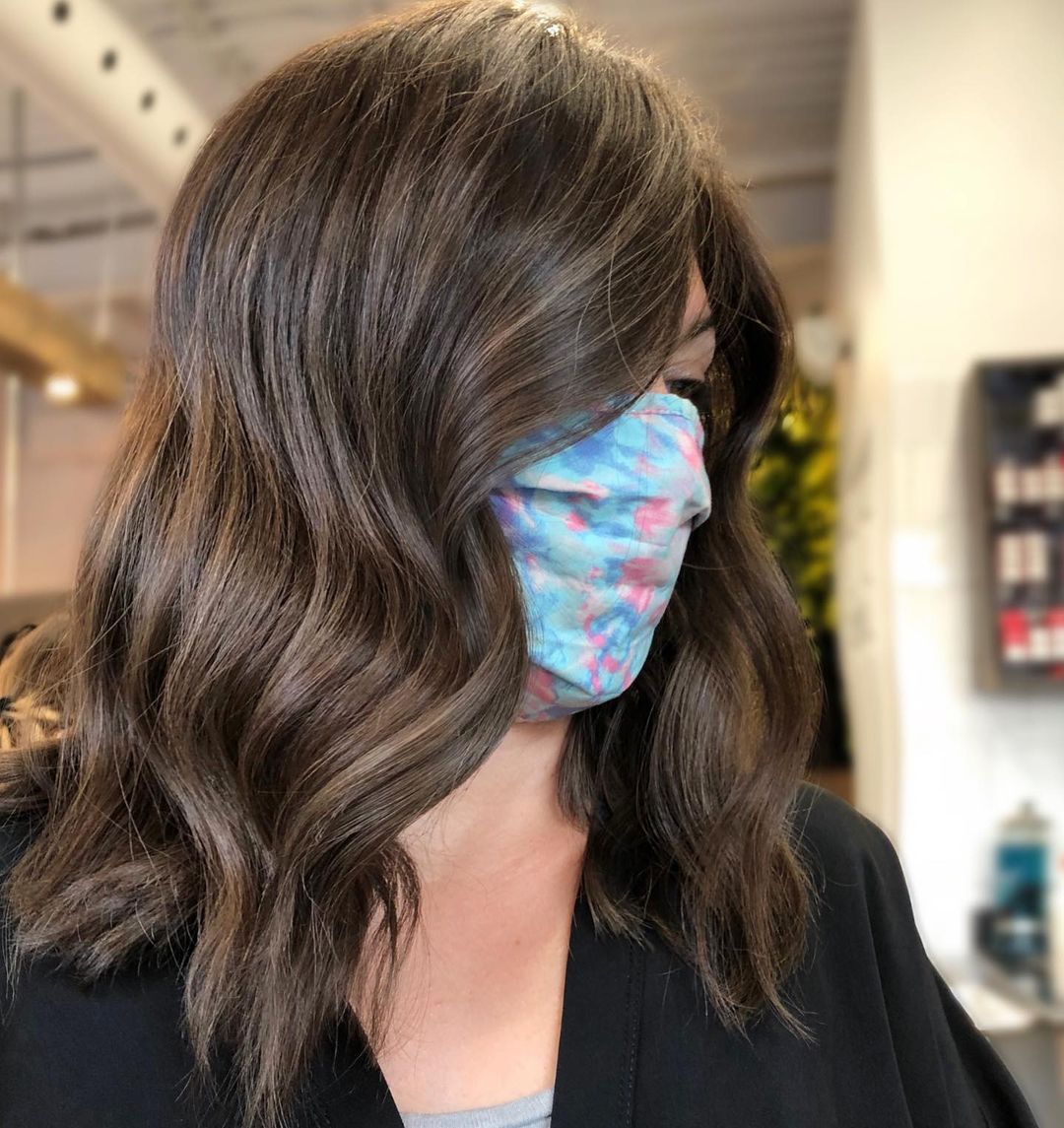 5. Copper
Bright colors look stunning on a lob hairstyle.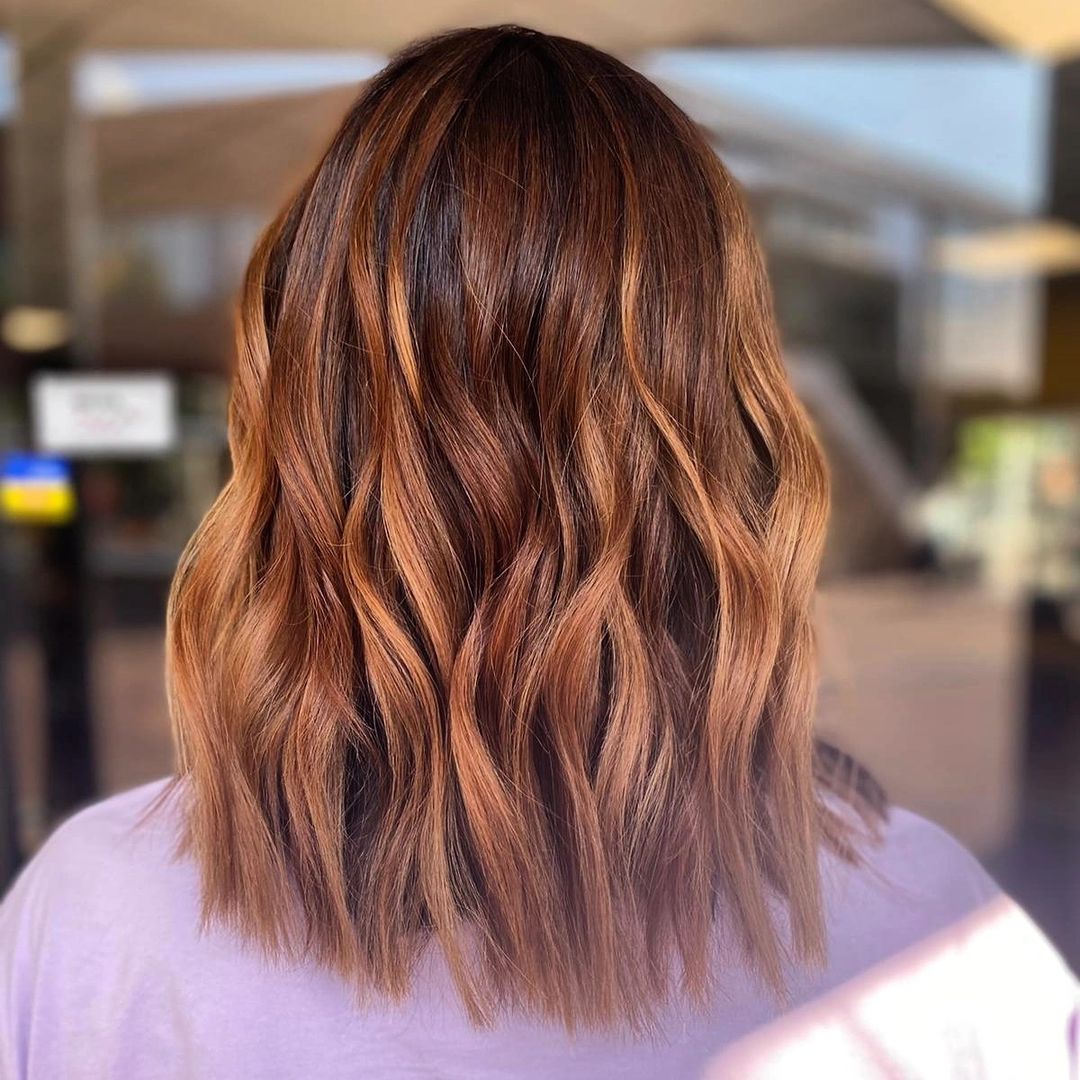 6. Soft
Choose a color and shape that will give you a soft look.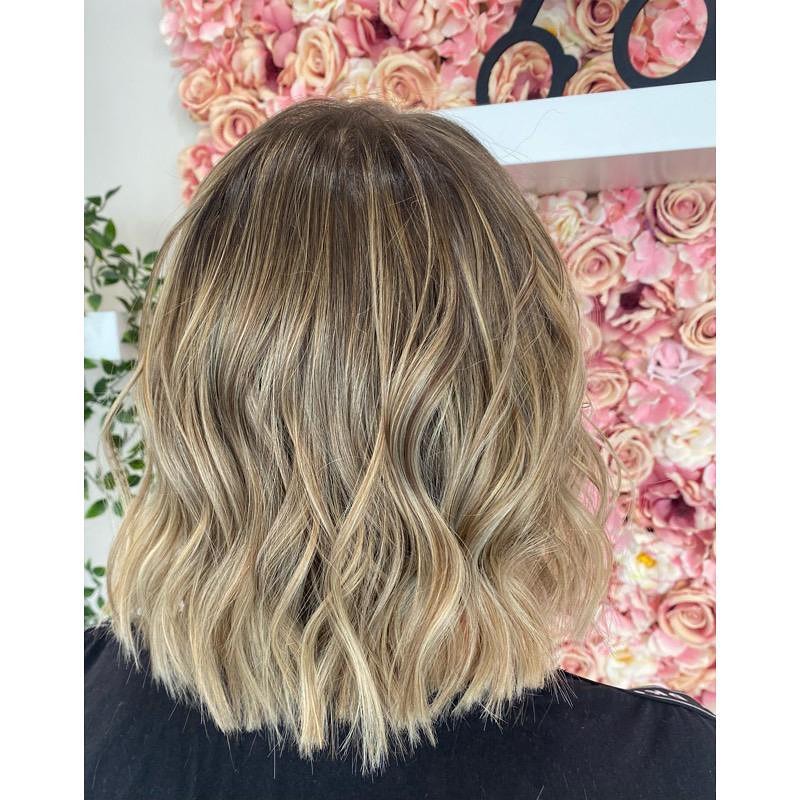 7. Messy Lob
A few layers will give you a messier look.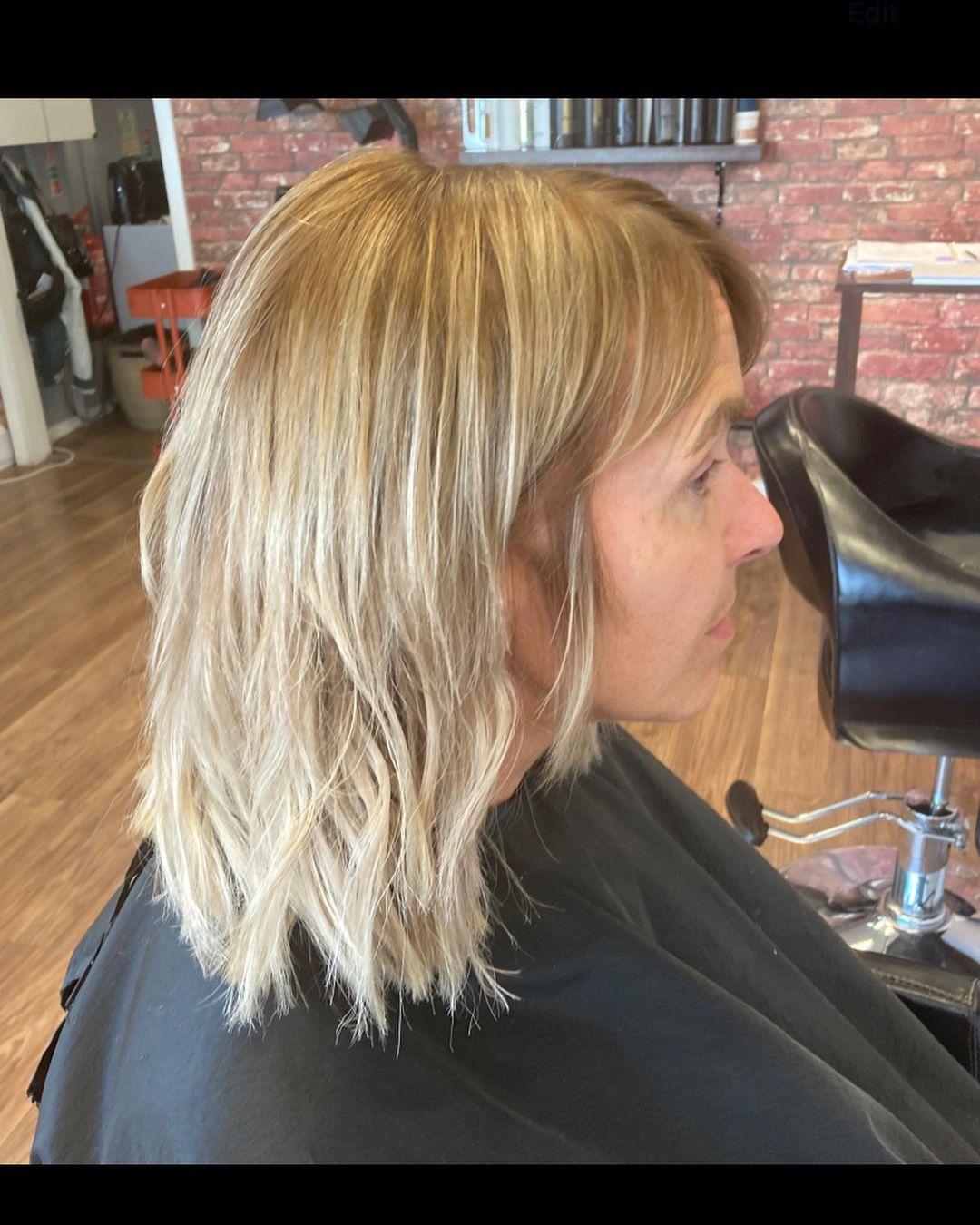 8. Blonde
Brighten your lob style up with a stunning blonde shade.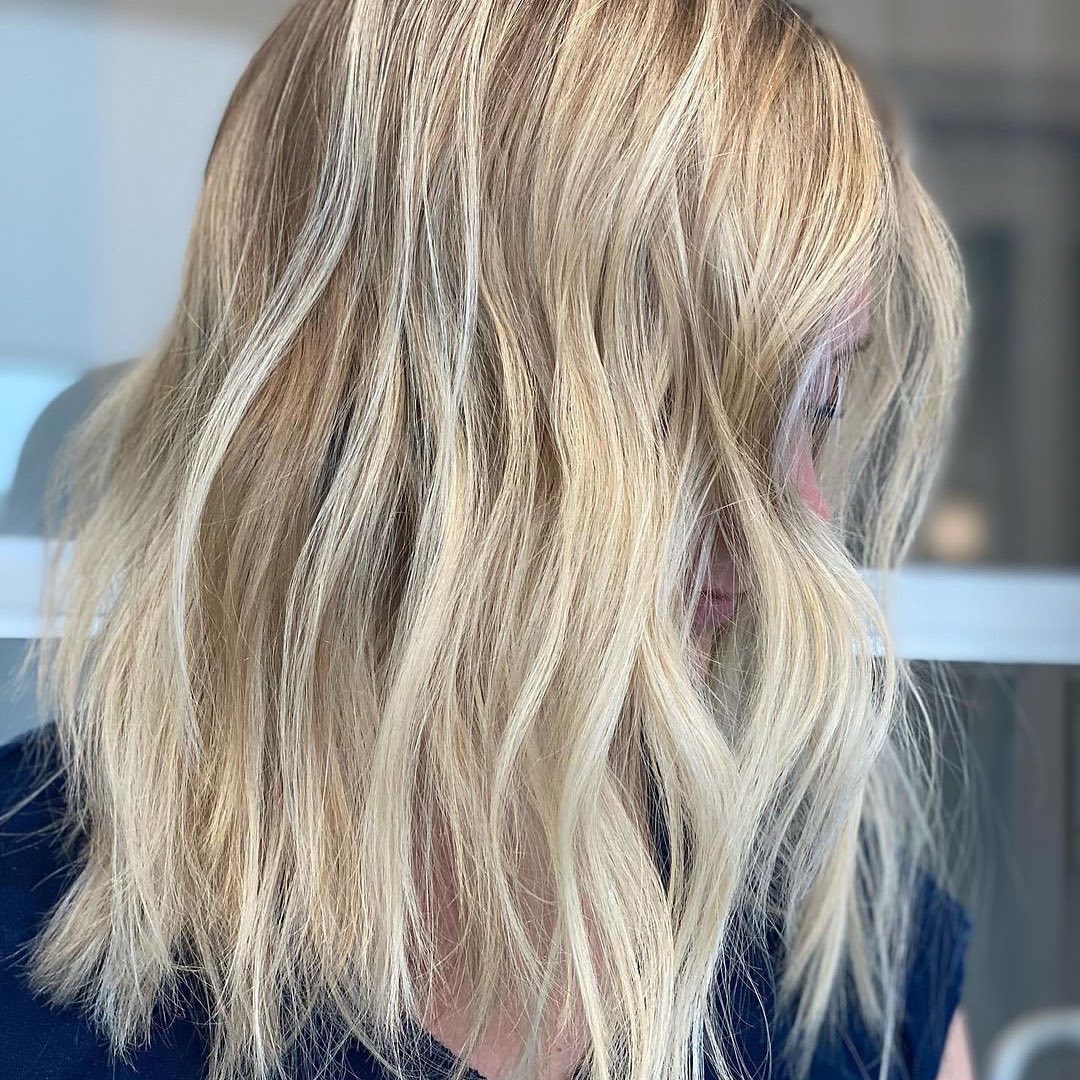 9. Fashion
Pair a fashion color, like rose, with your lob.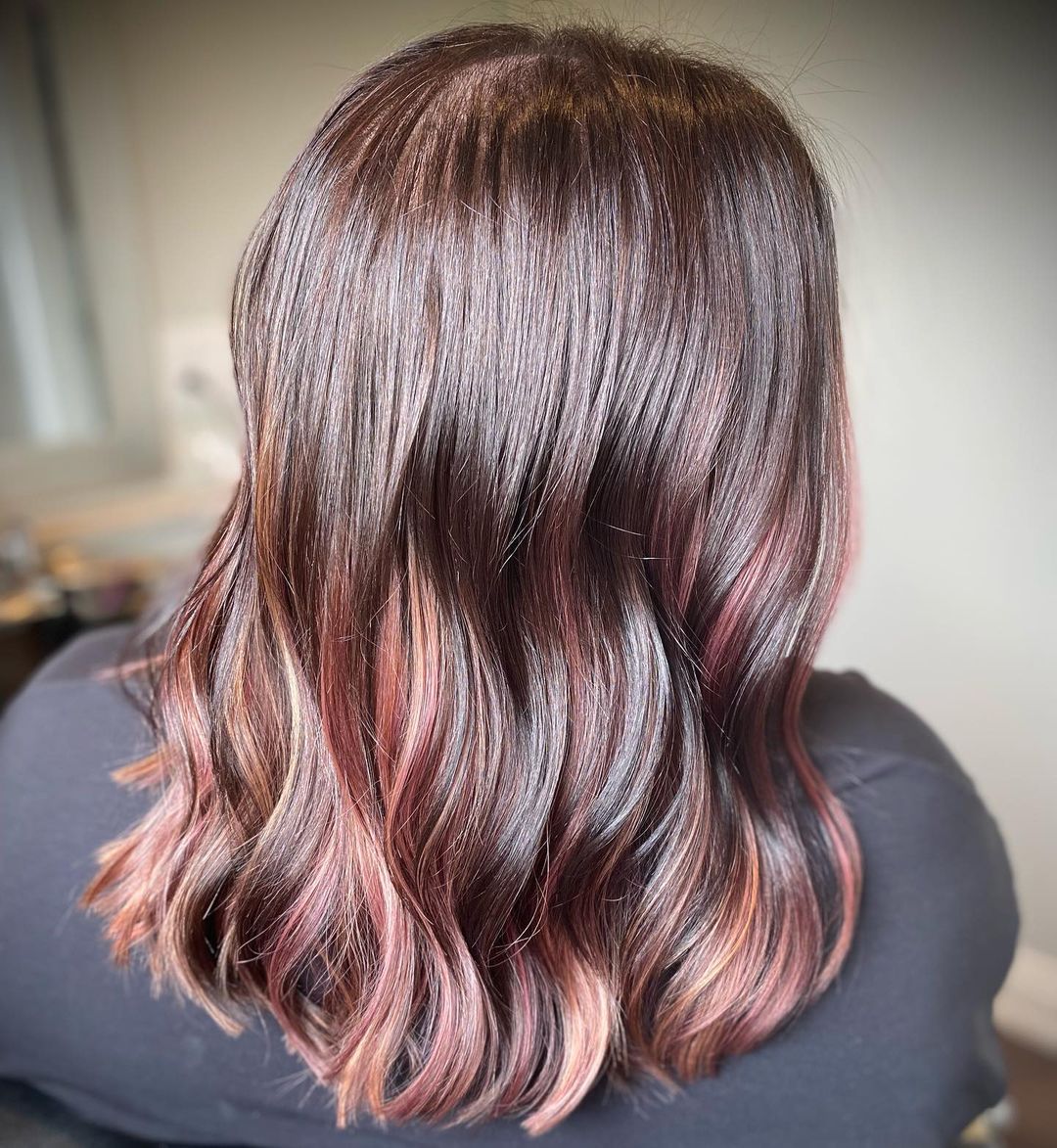 10. Natural
Keep the hair natural and go for the big cut.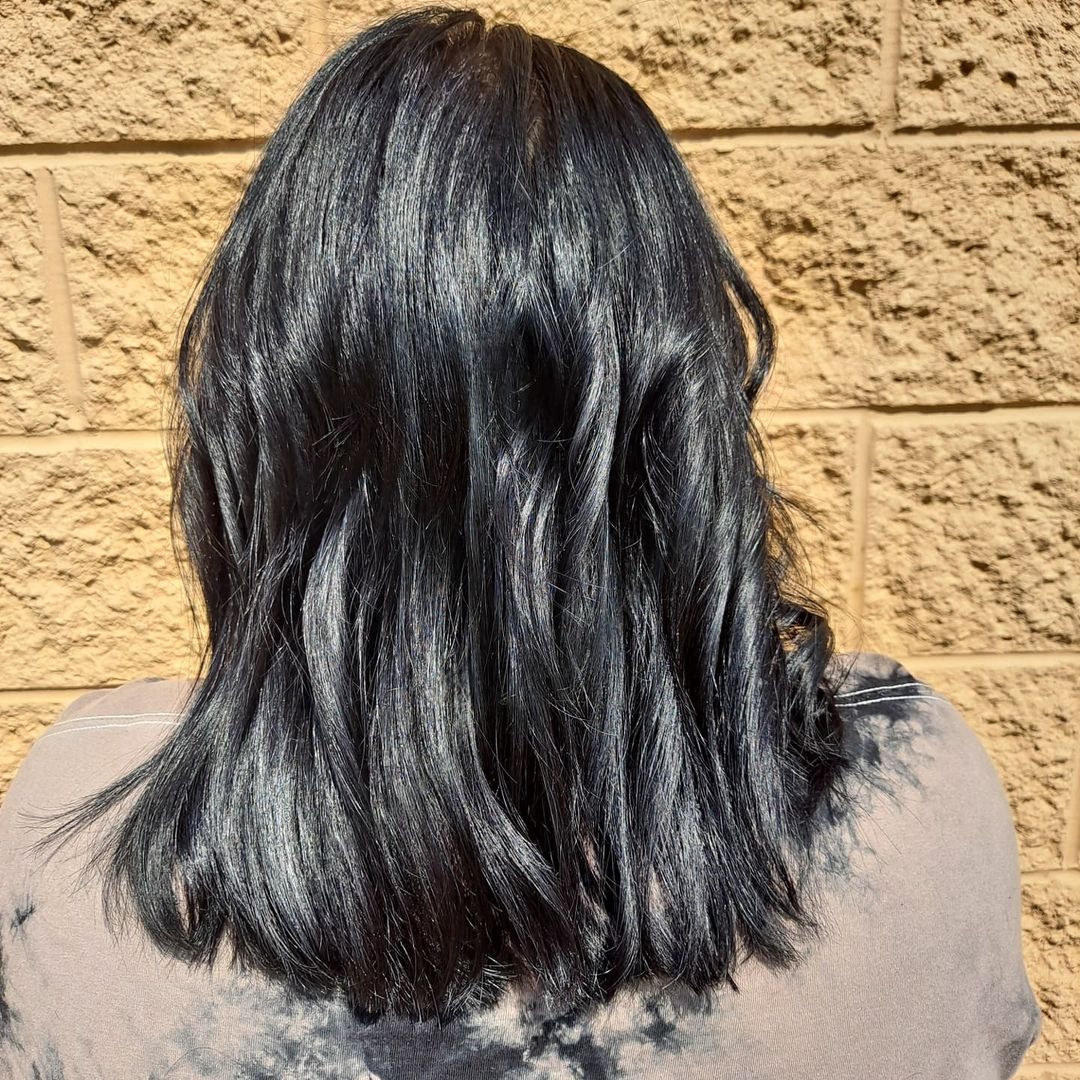 11. Highlights
Lighten your lob up with some fun highlights.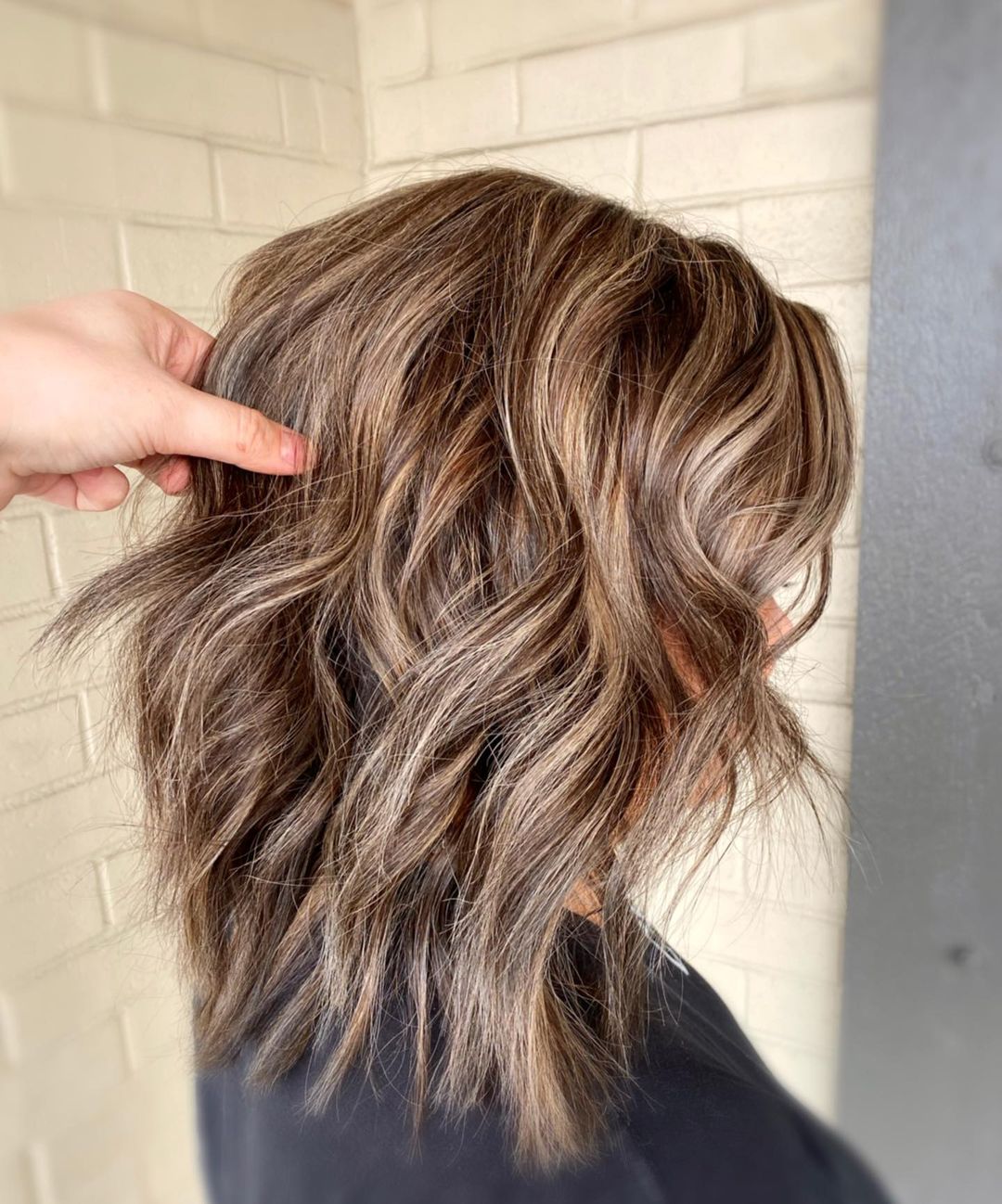 12. Purple
You can go with a fun ombre color.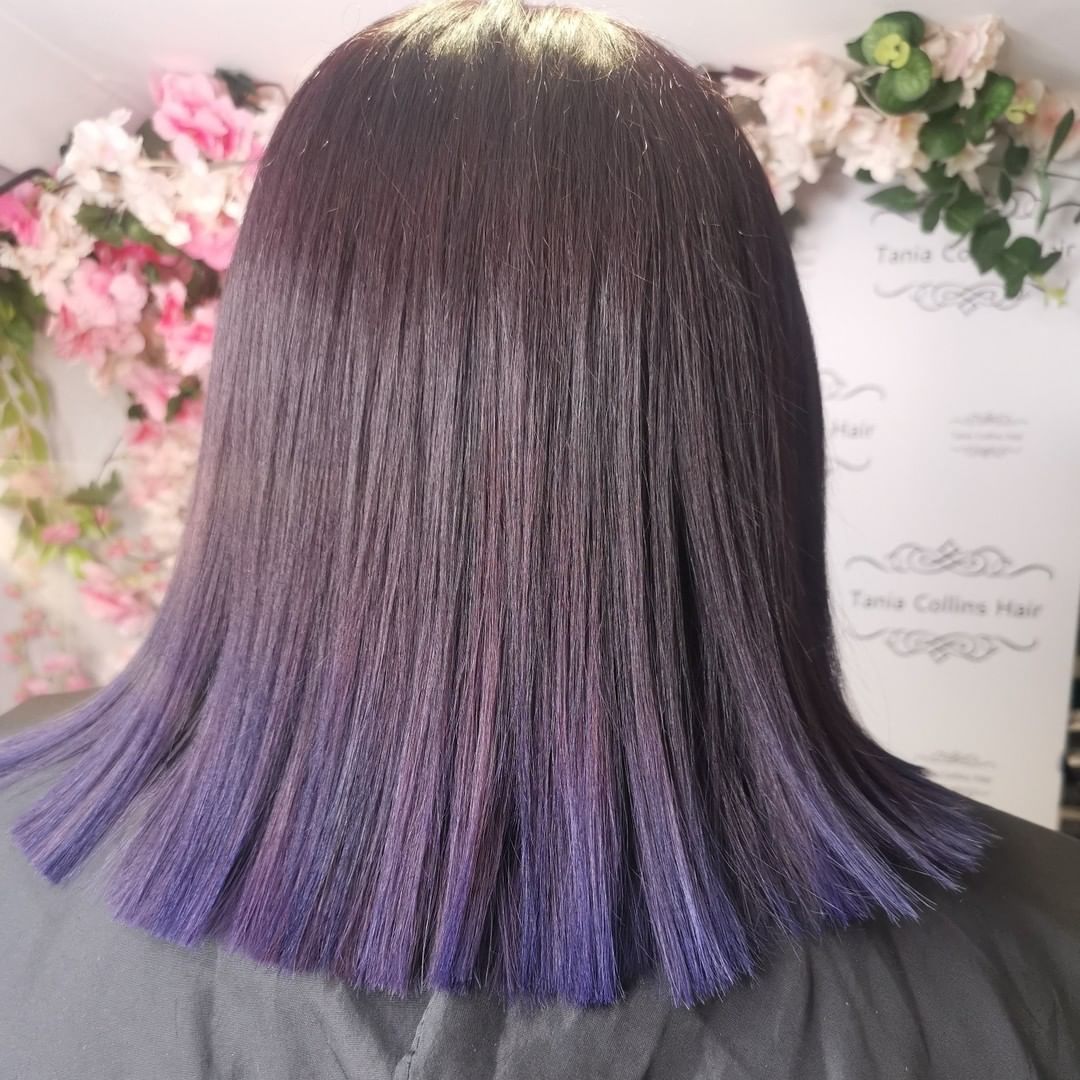 13. Curls
Lob styles look amazing when you add a little curl to them.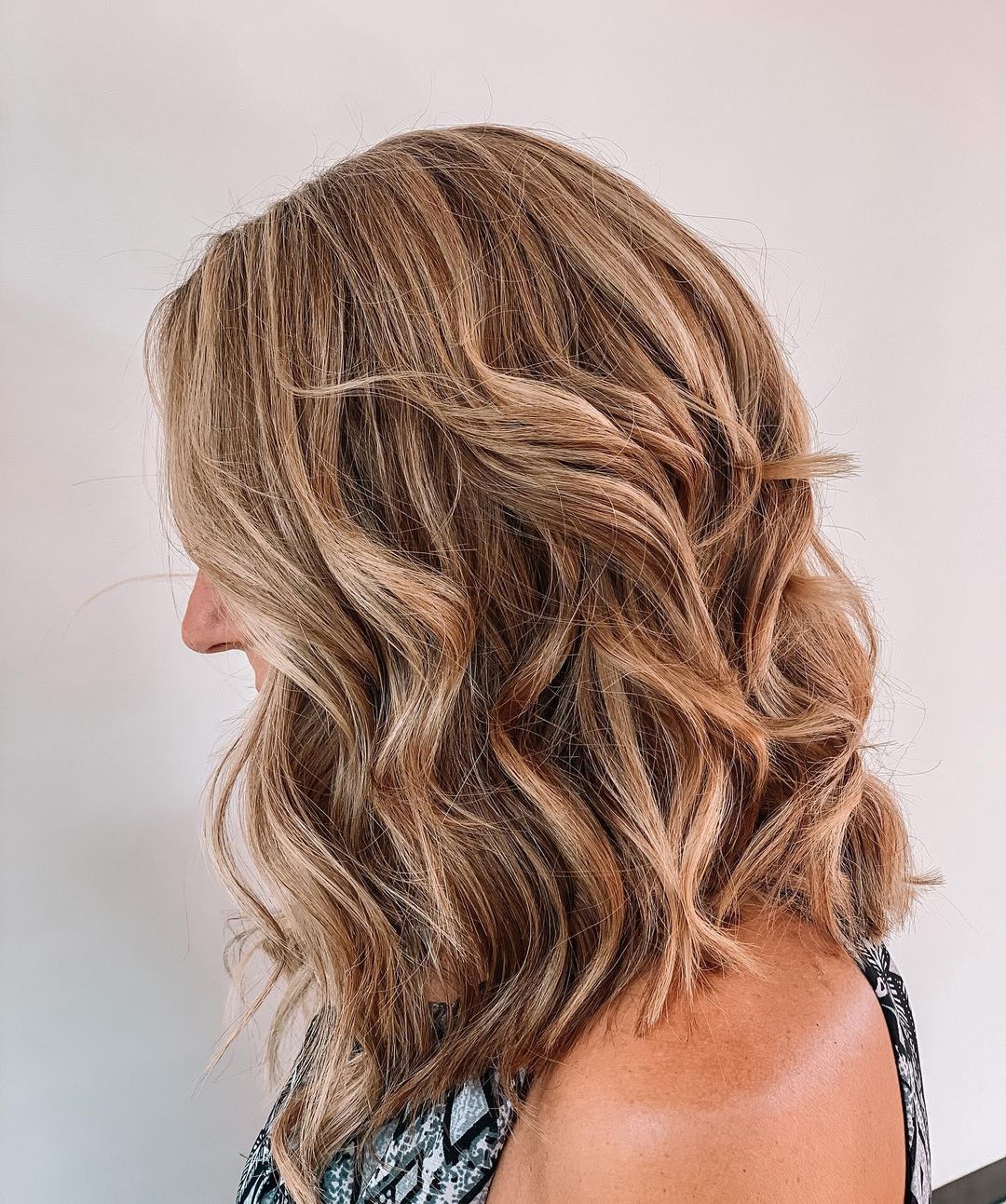 14. Full Bangs
Amp your lob hairstyle up more with a set of bangs.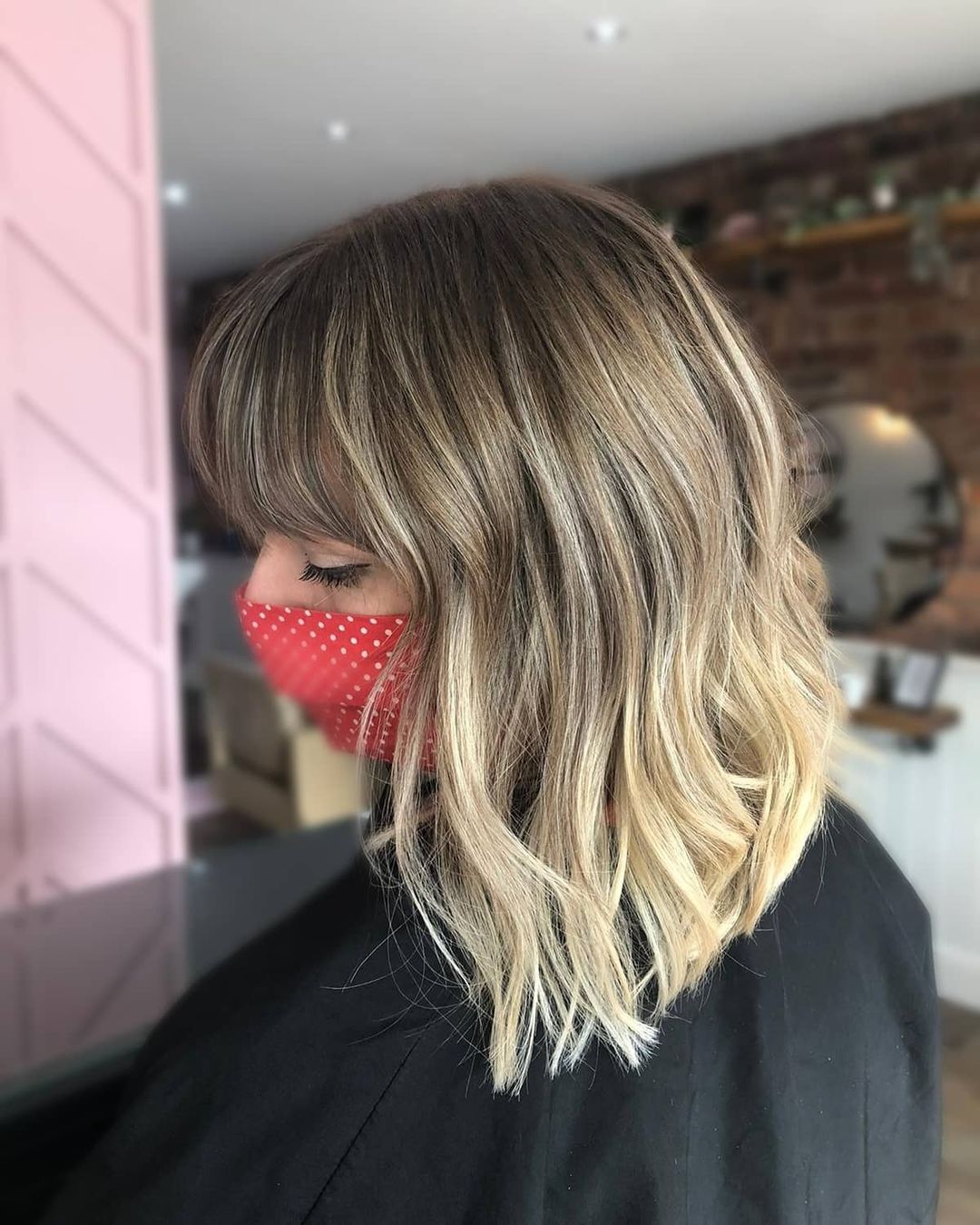 15. Pop of Color
You don't have to be dramatic with your color, a pop will do.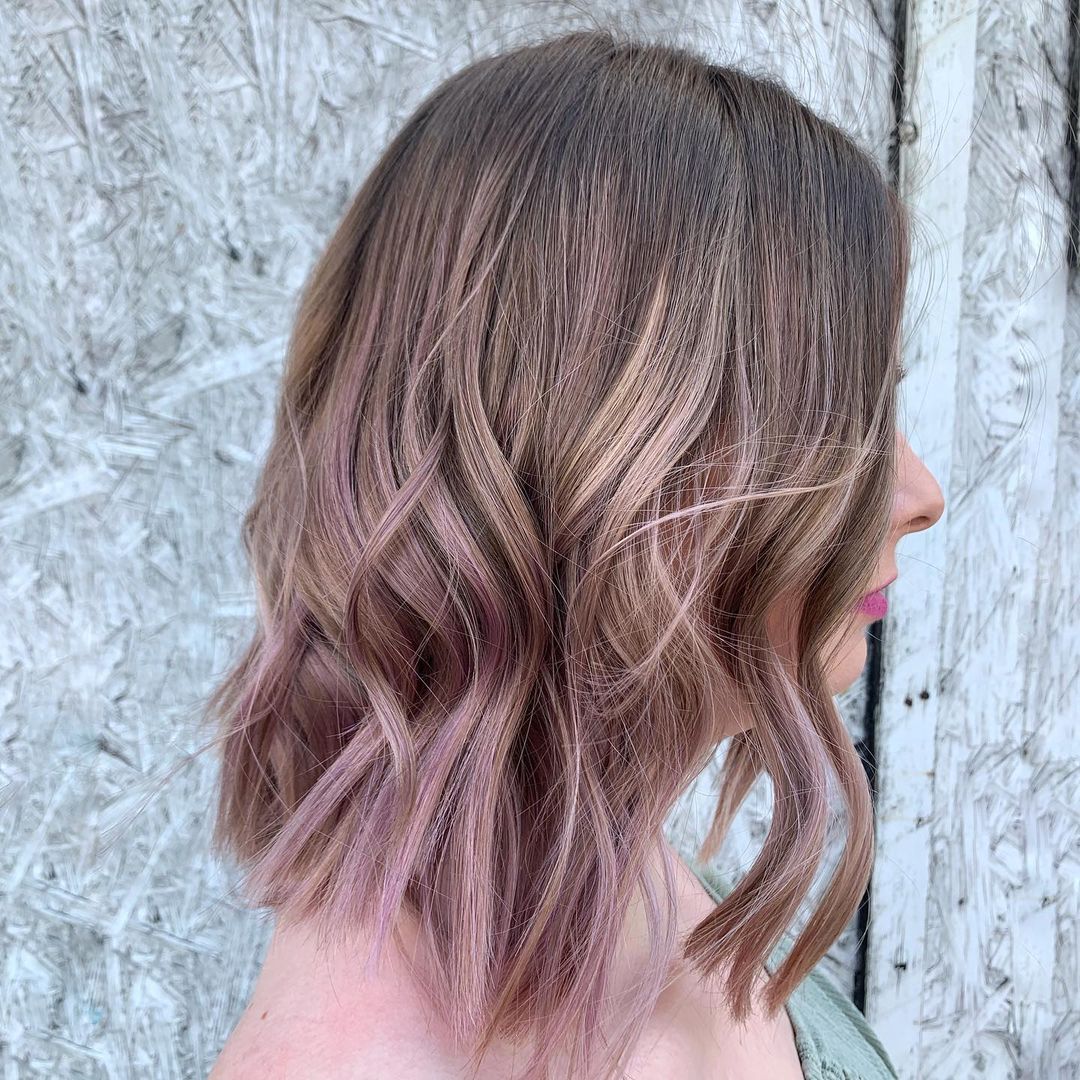 16. Two-Toned
Have fun with your color options.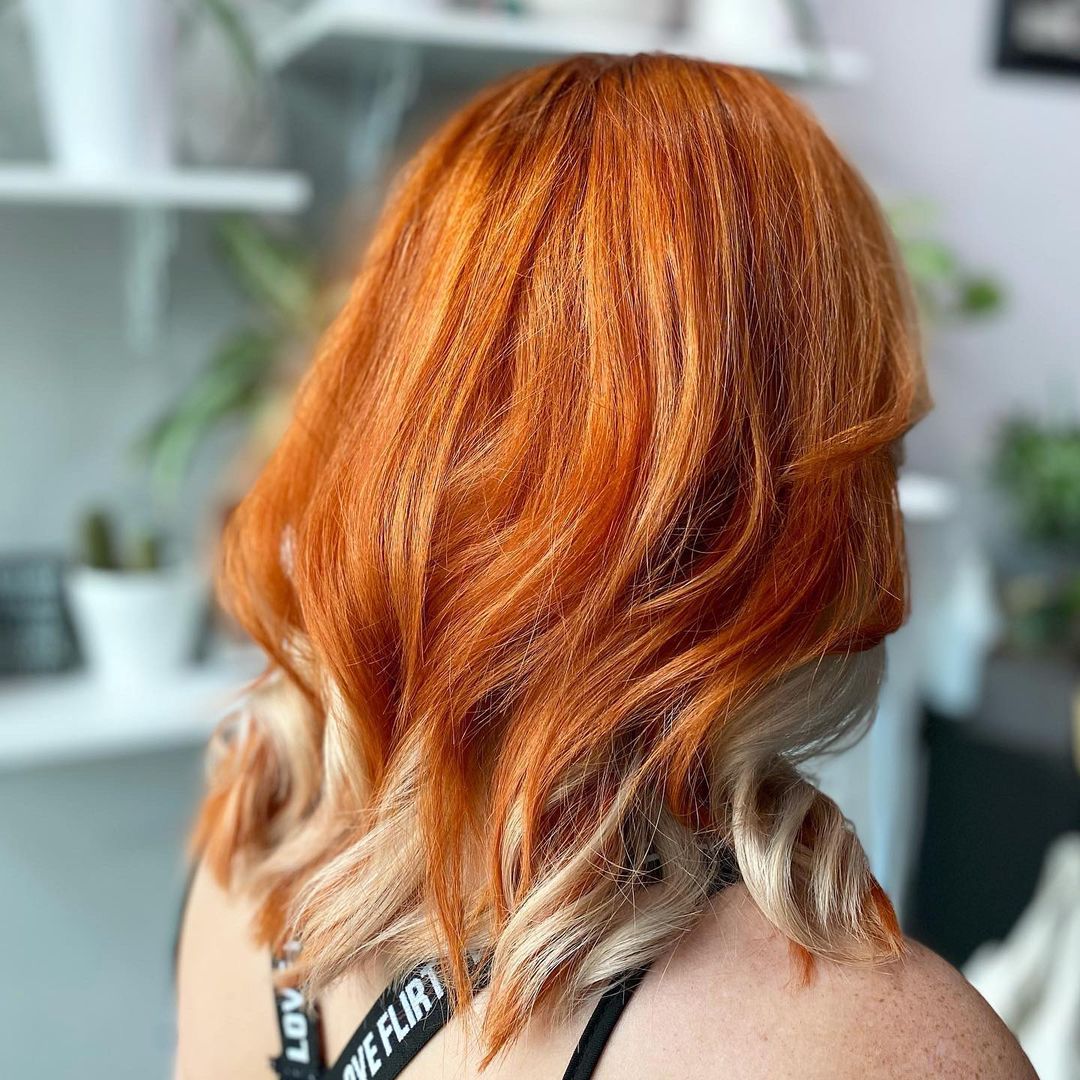 17. Red
Let your red have shine with a lob.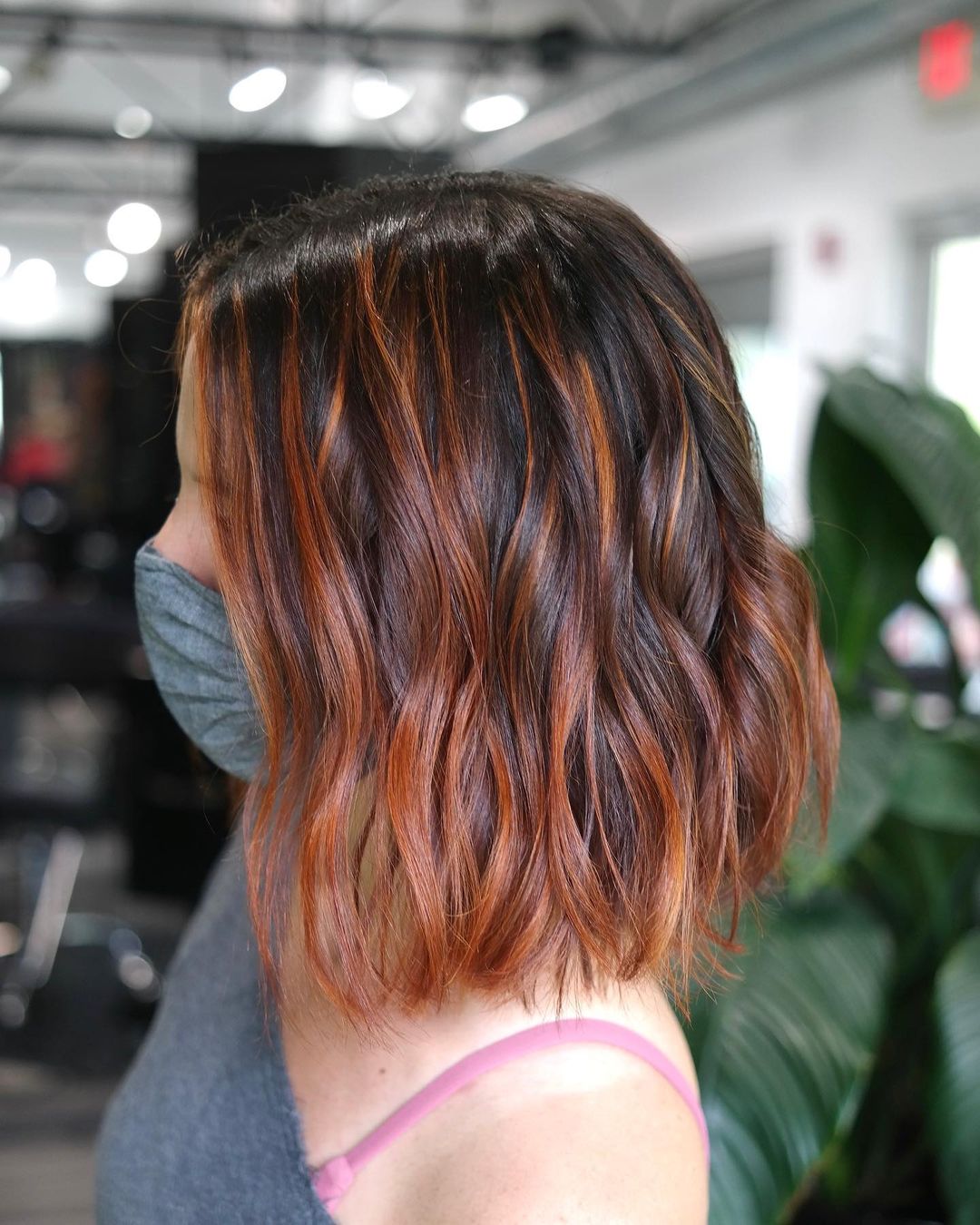 18. Space Buns
You can wear a fun set of space buns with your lob.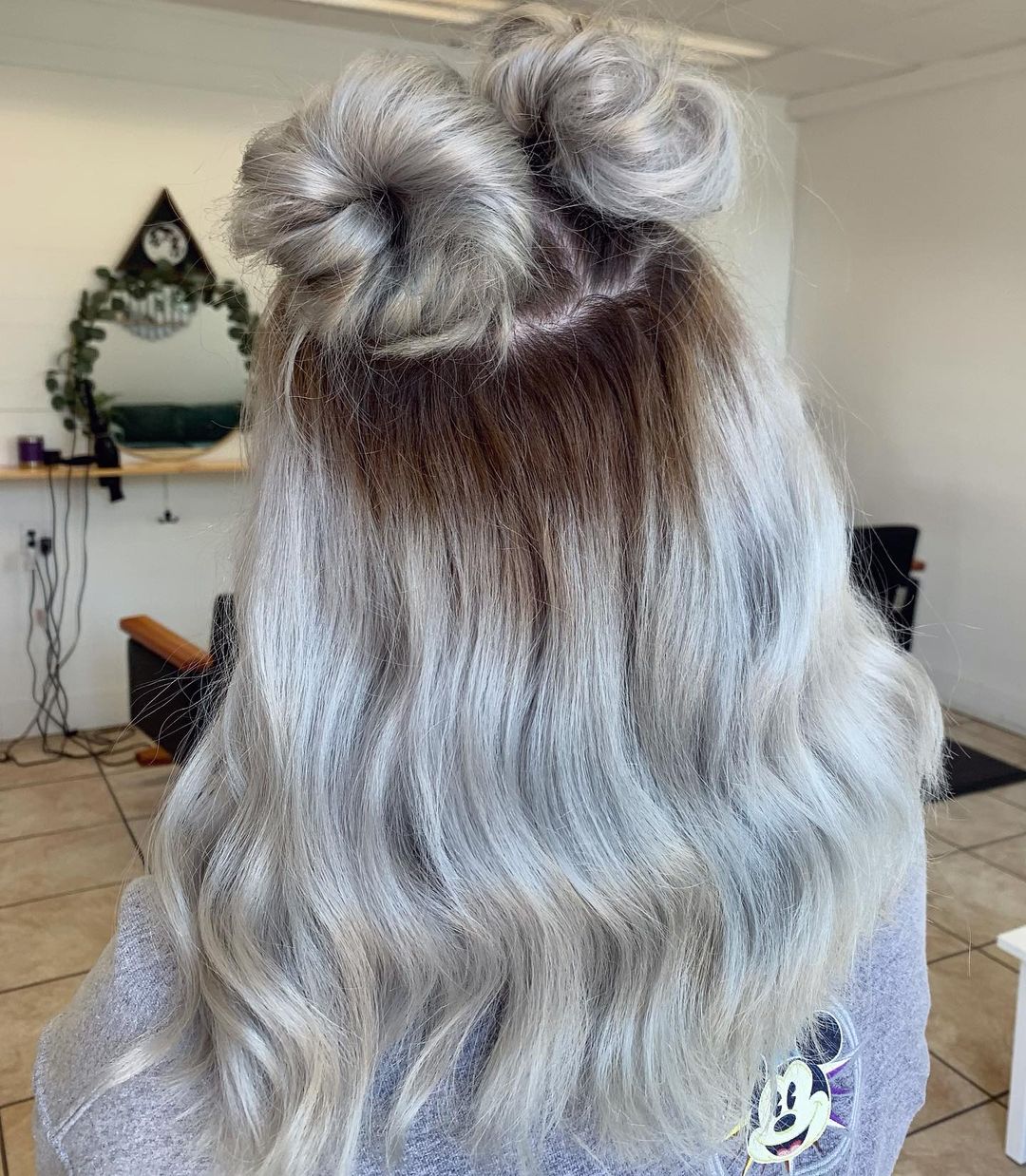 19. Brown Sugar
You can have fun with your color choices.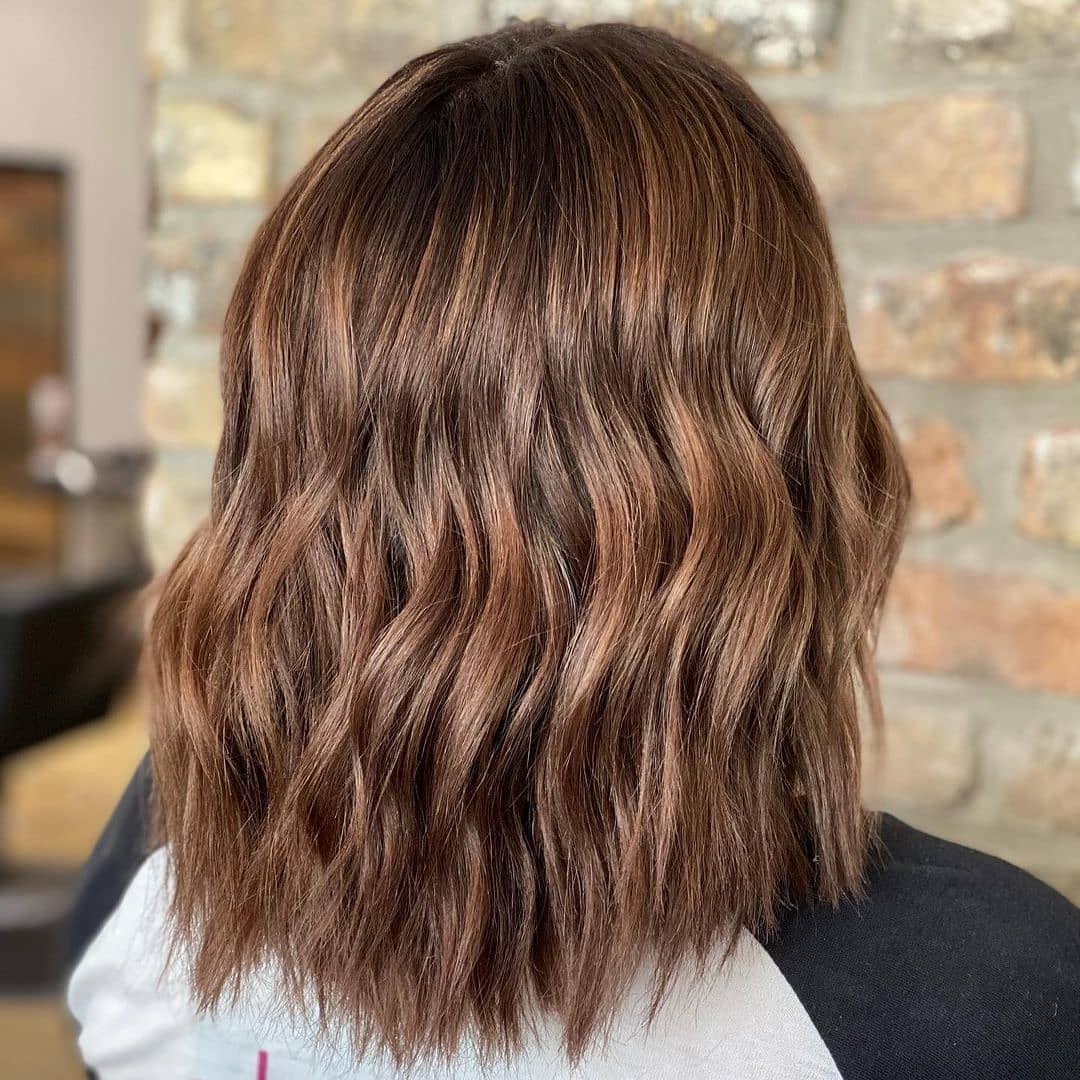 20. Platinum
A vibrant platinum color looks gorgeous on a lob.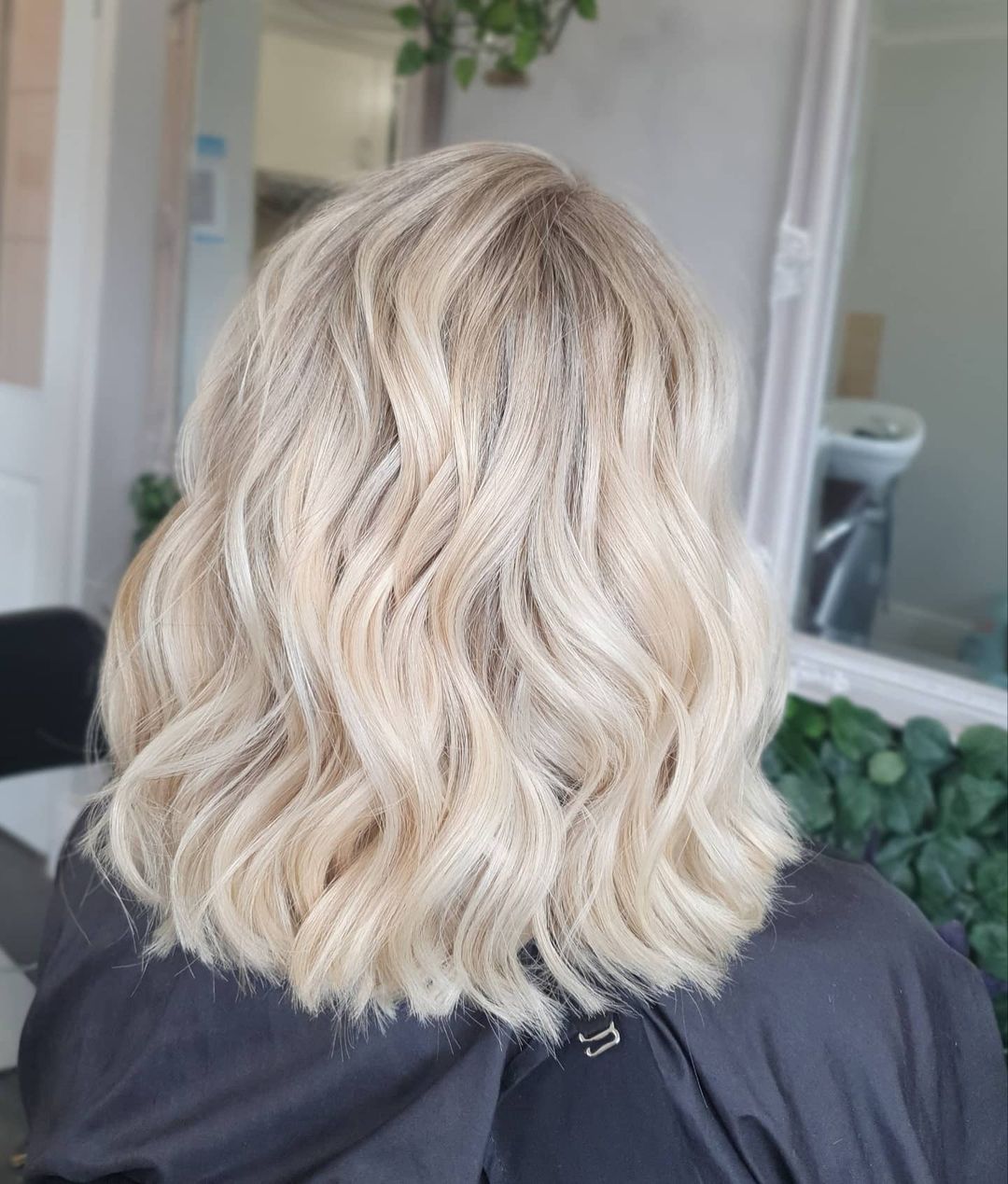 21. Pink
Pink coloring looks stunning on a lob hairstyle.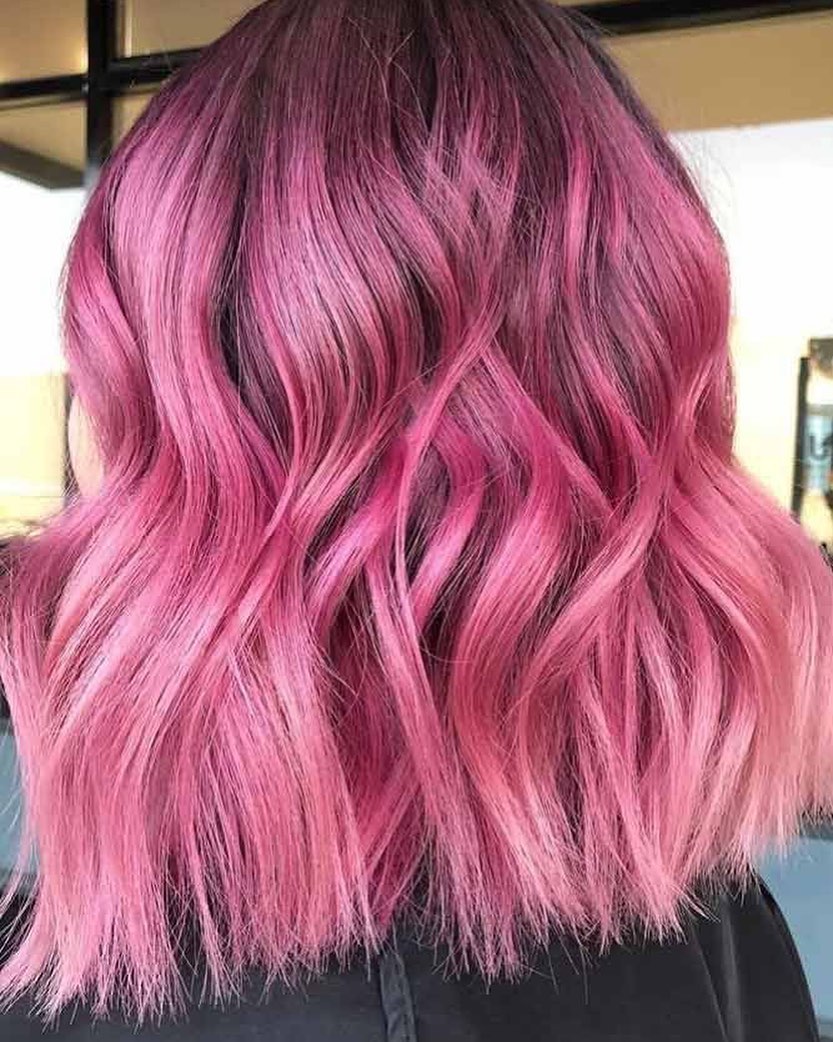 22. Dimensions
Add dimensions through your lob to let is shine.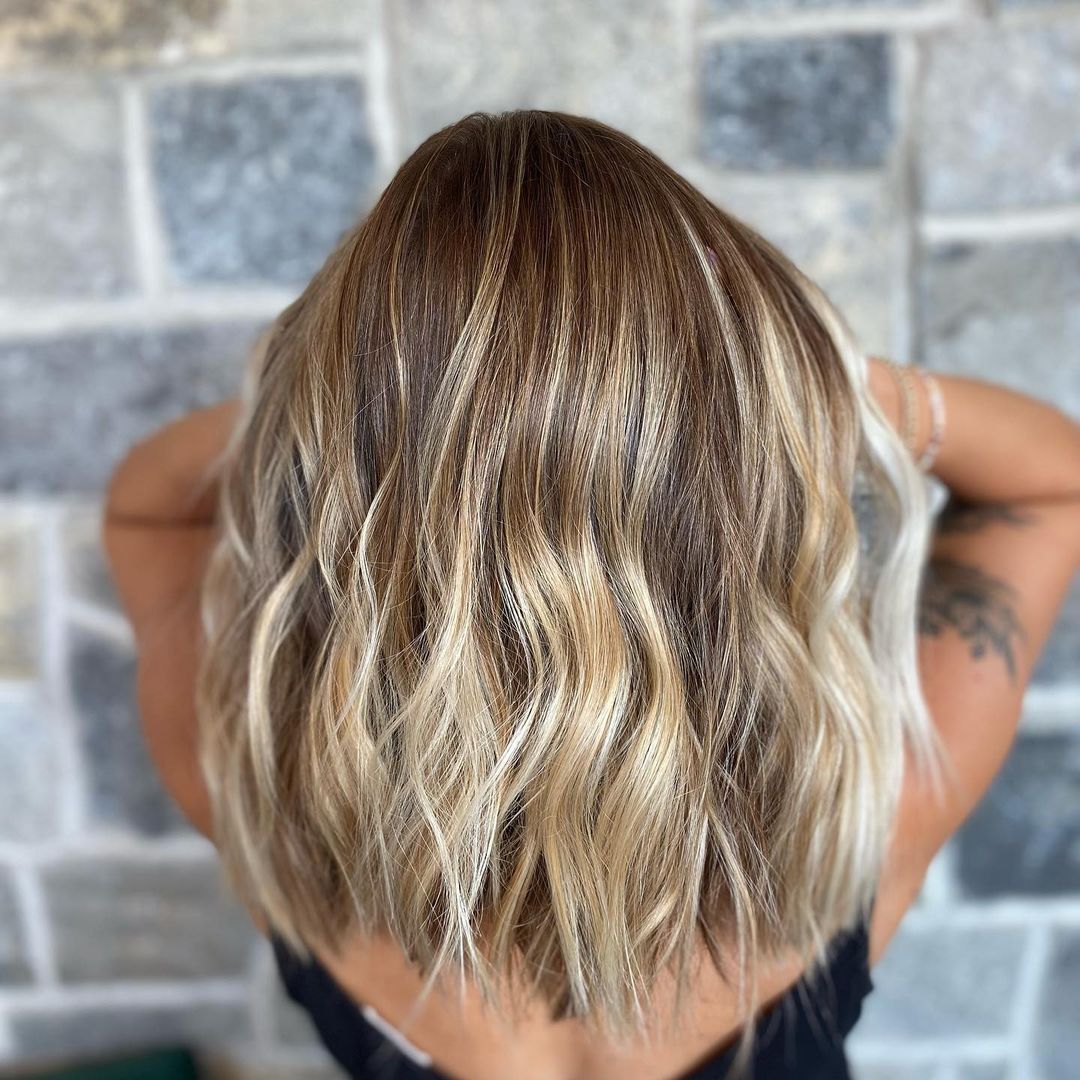 23. Pearl
Your lob hairstyle can shine with a pearl shade.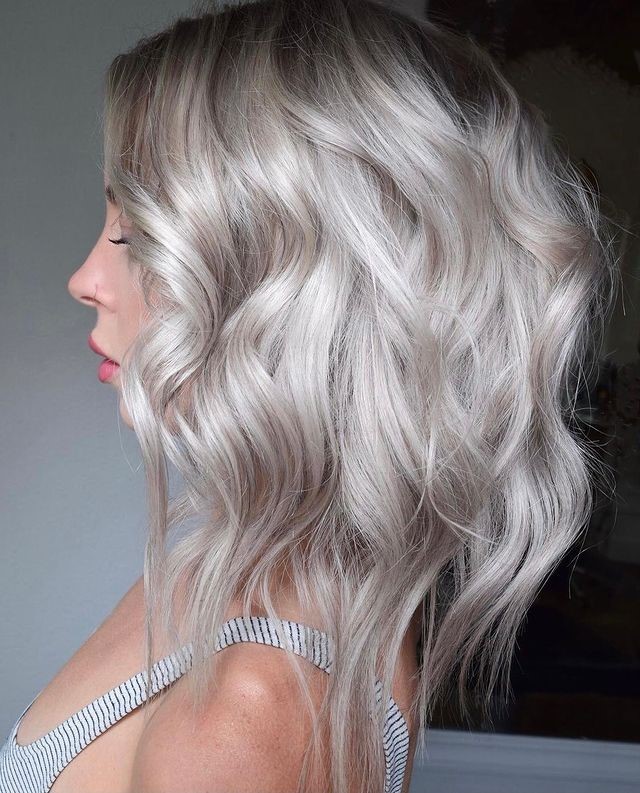 24. Sleek
Not all lobs need to be curly.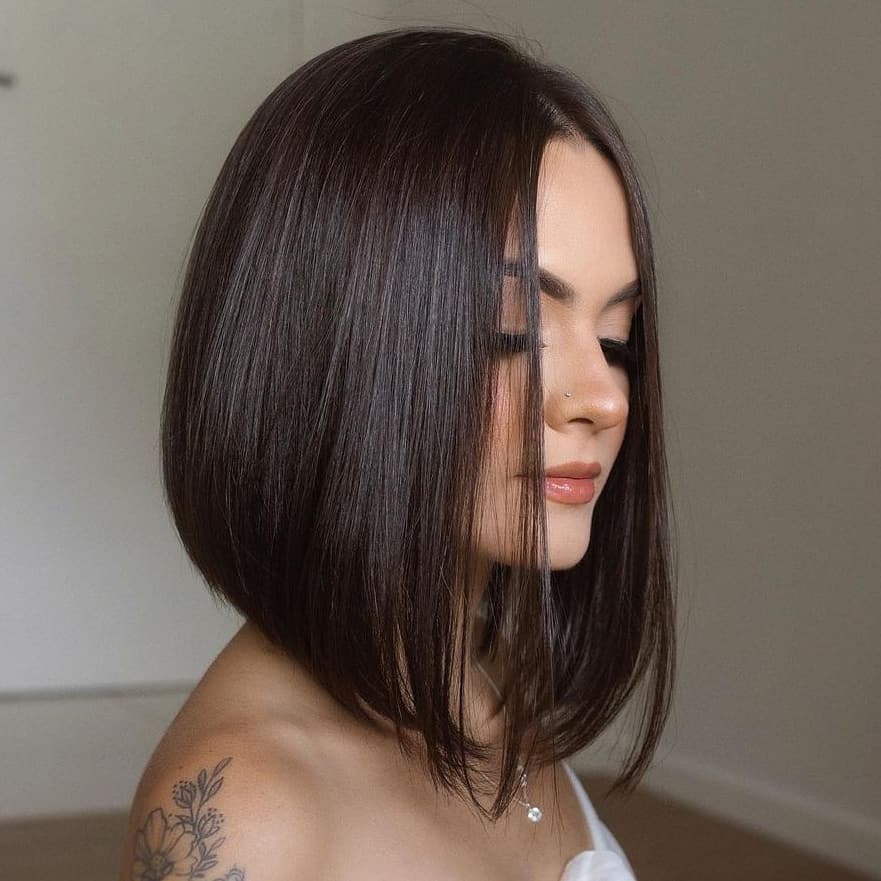 25. Layers
Adding layers through your lob style will give you a ton of movement.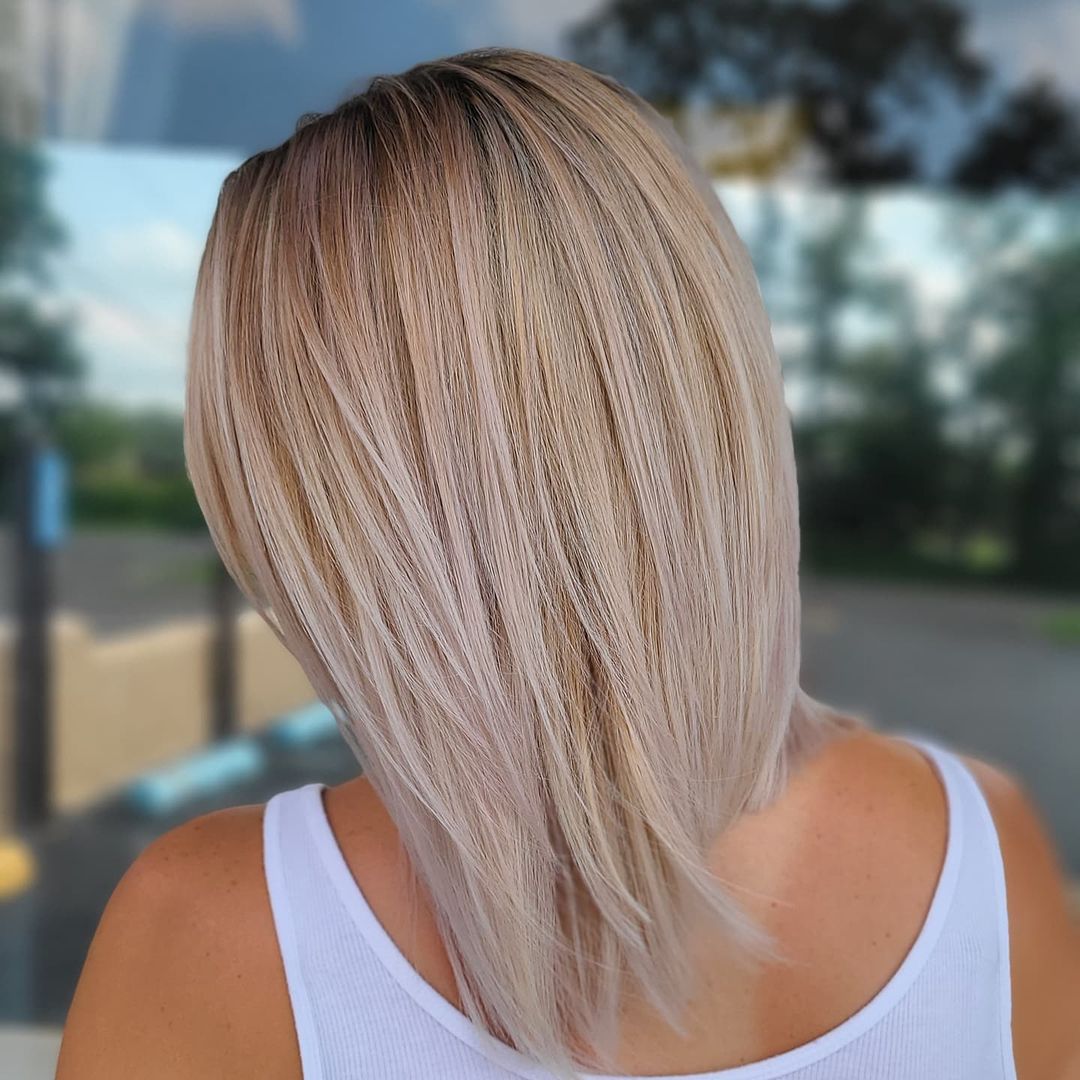 26. Balayage
A popular color with a lob is a balayage, try it yourself.

27. Vibrant
Choose two shades that represent you with your lob.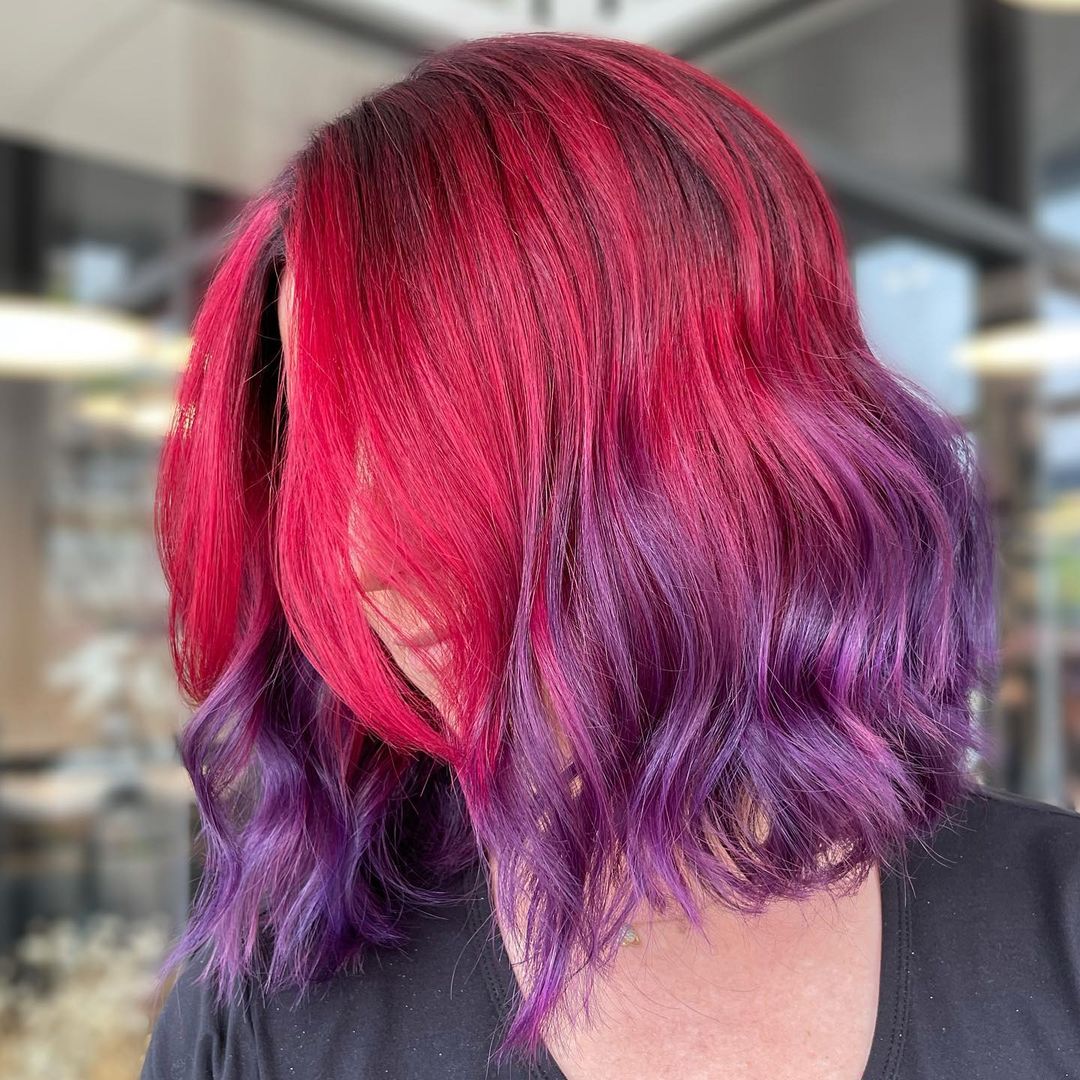 28. Ombre
Have the best of both worlds with a stunning ombre color.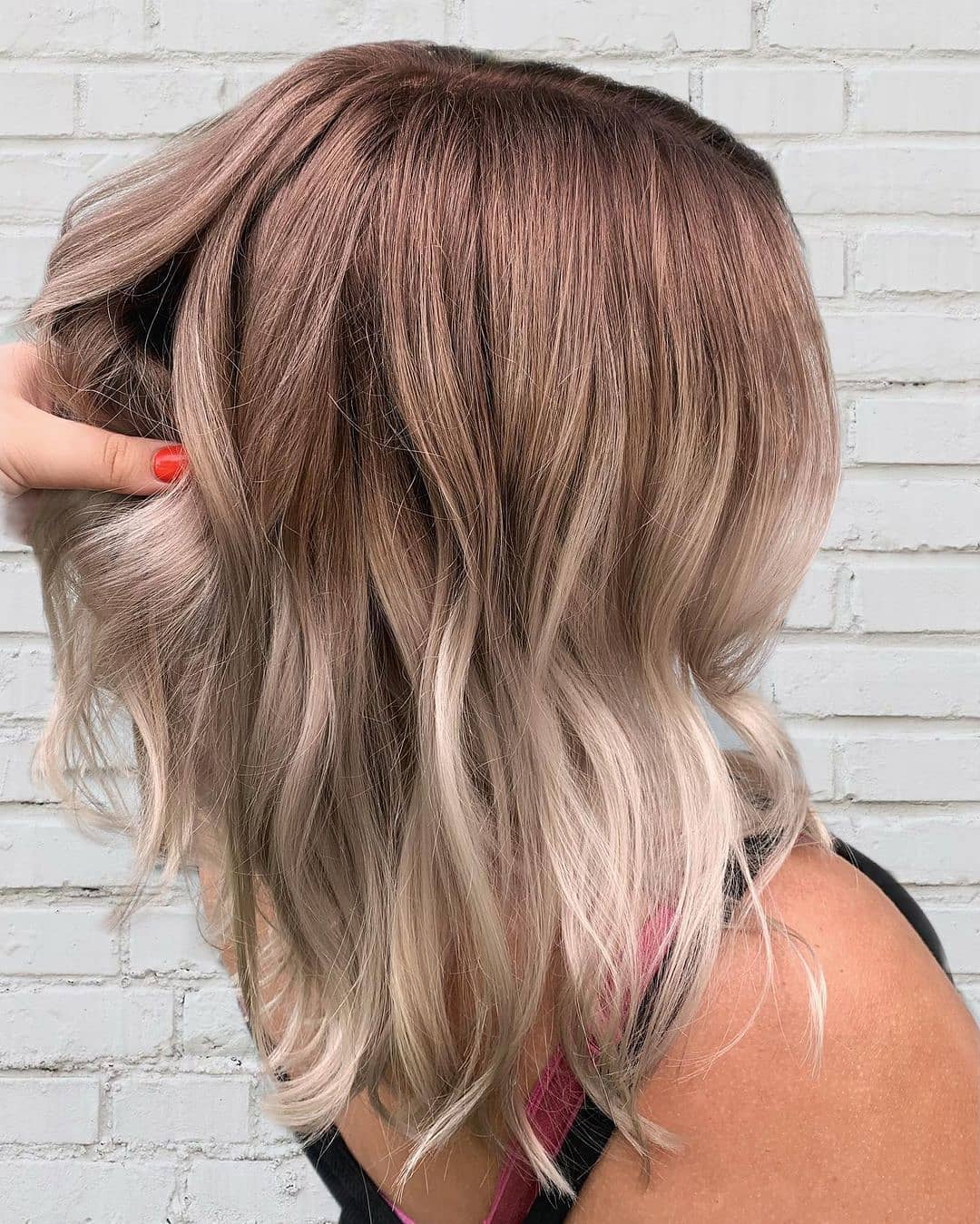 29. Braid Style
Wear a fun braid with your lob.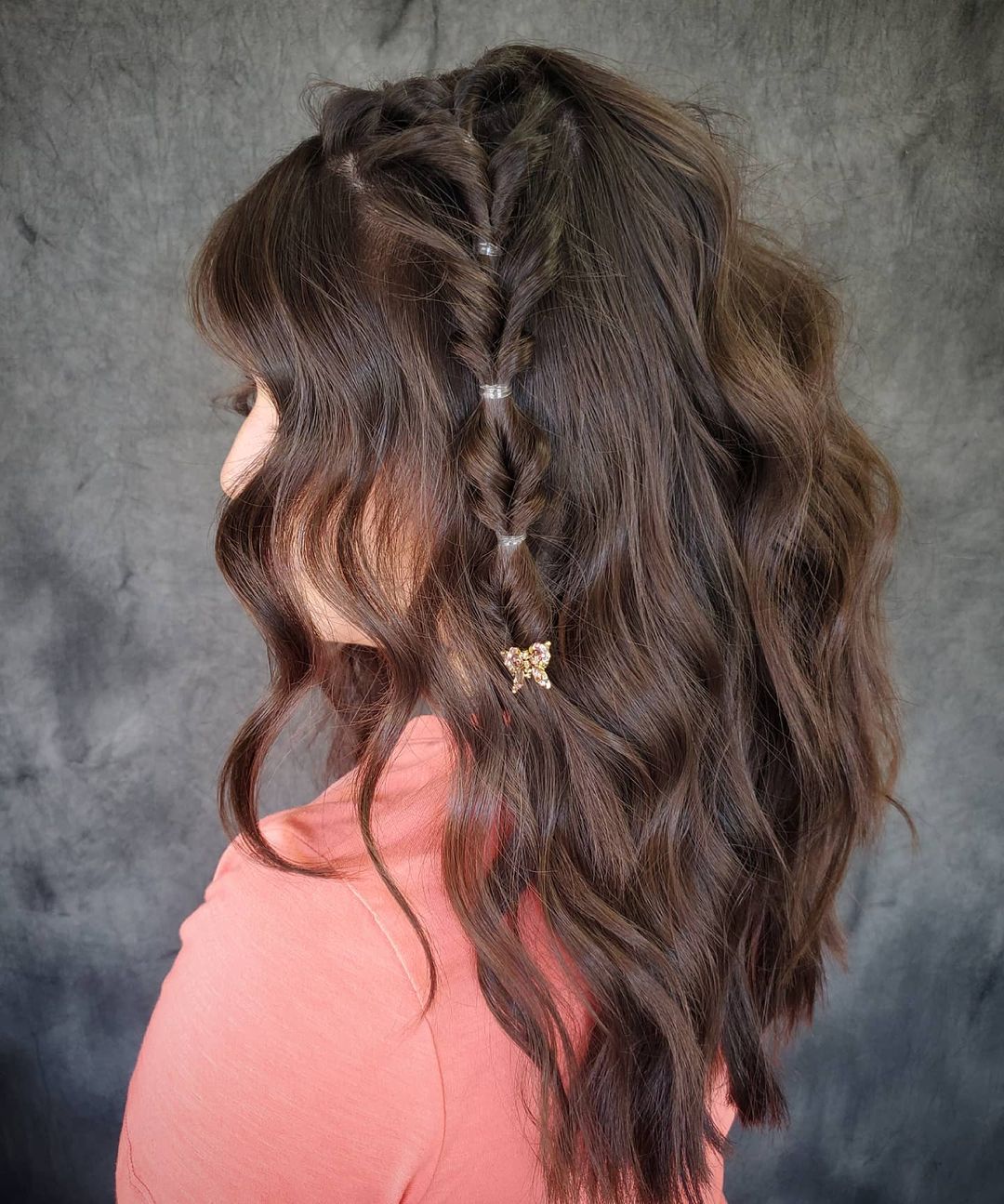 30. Fall Vibes
This fun fall look is just what you need with your lob.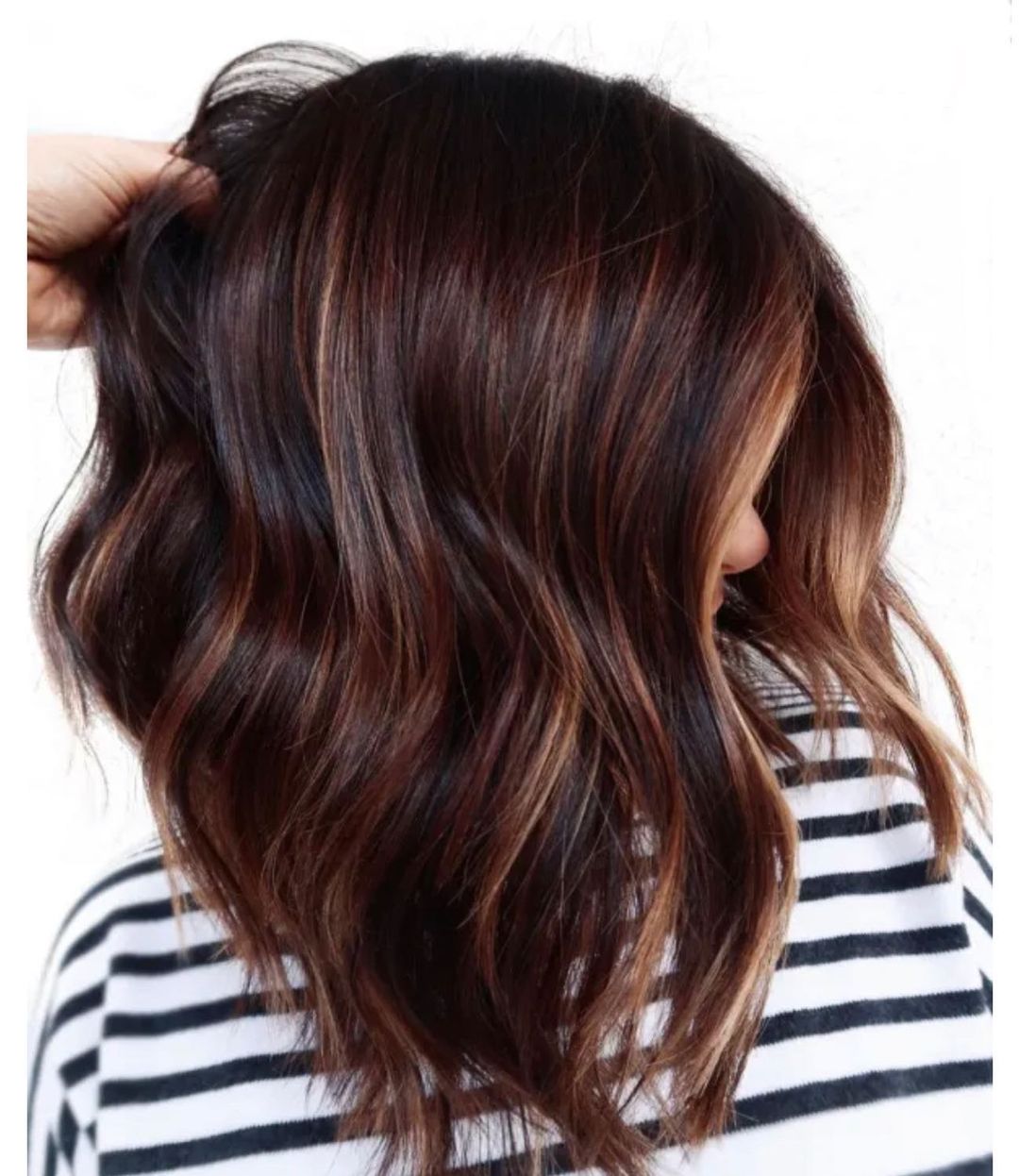 31. Up-Do
Even with a lob you can wear a stunning up-do.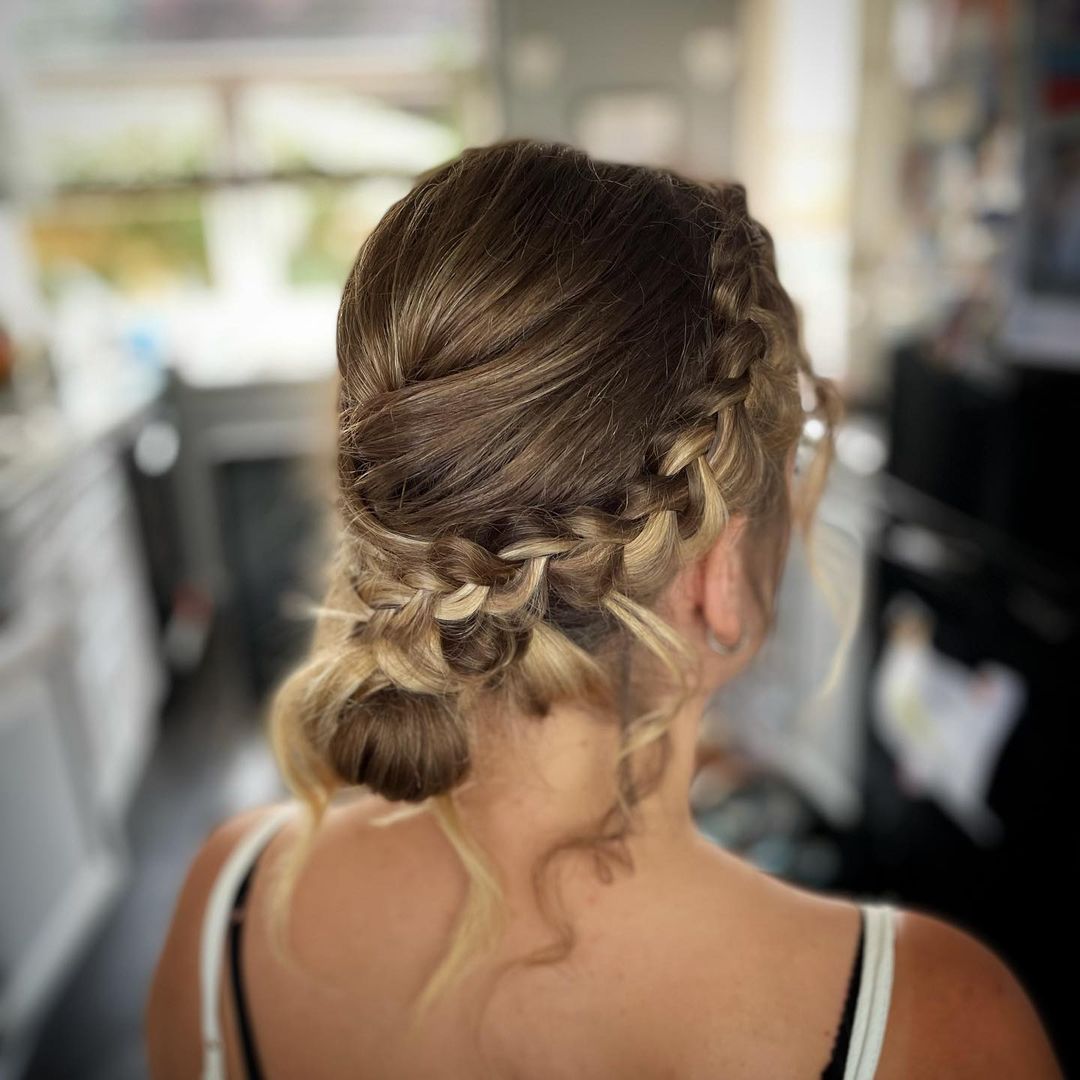 32. Pony Tail
The best thing about lobs is you can still wear a pony tail.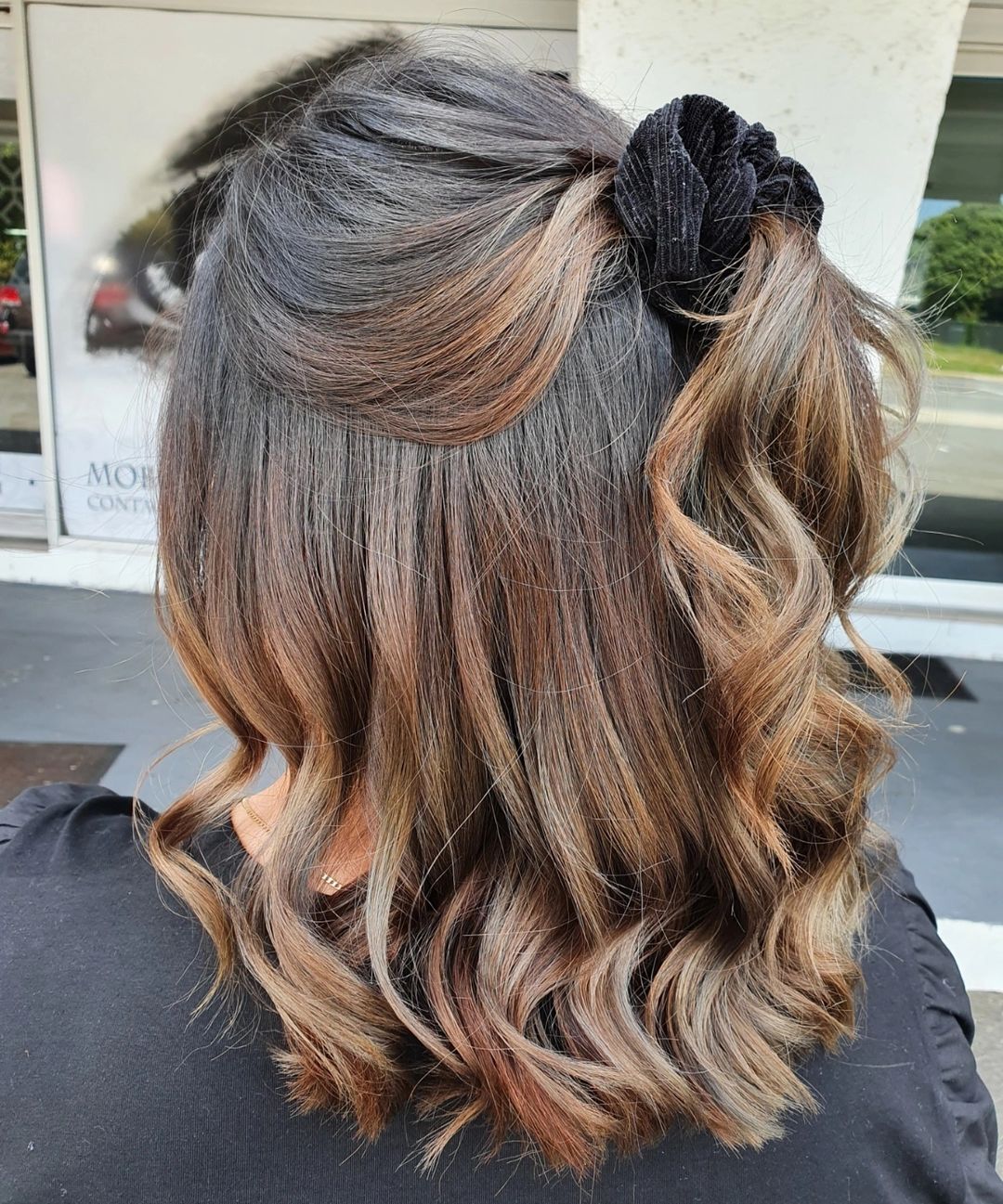 33. Chestnut
A chestnut coloring is stunning on a lob.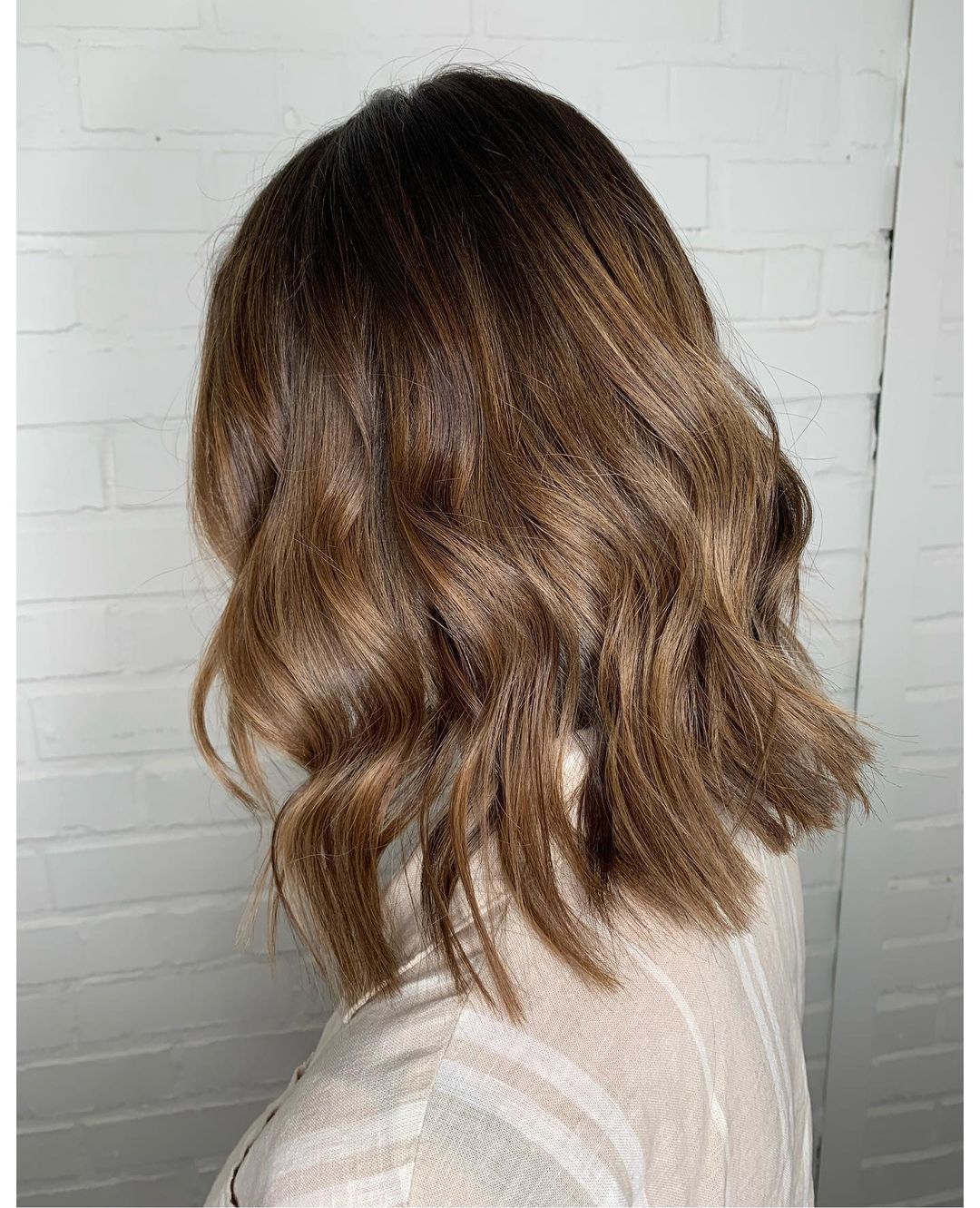 34. Strawberry
Your lob style will look gorgeous with this strawberry color.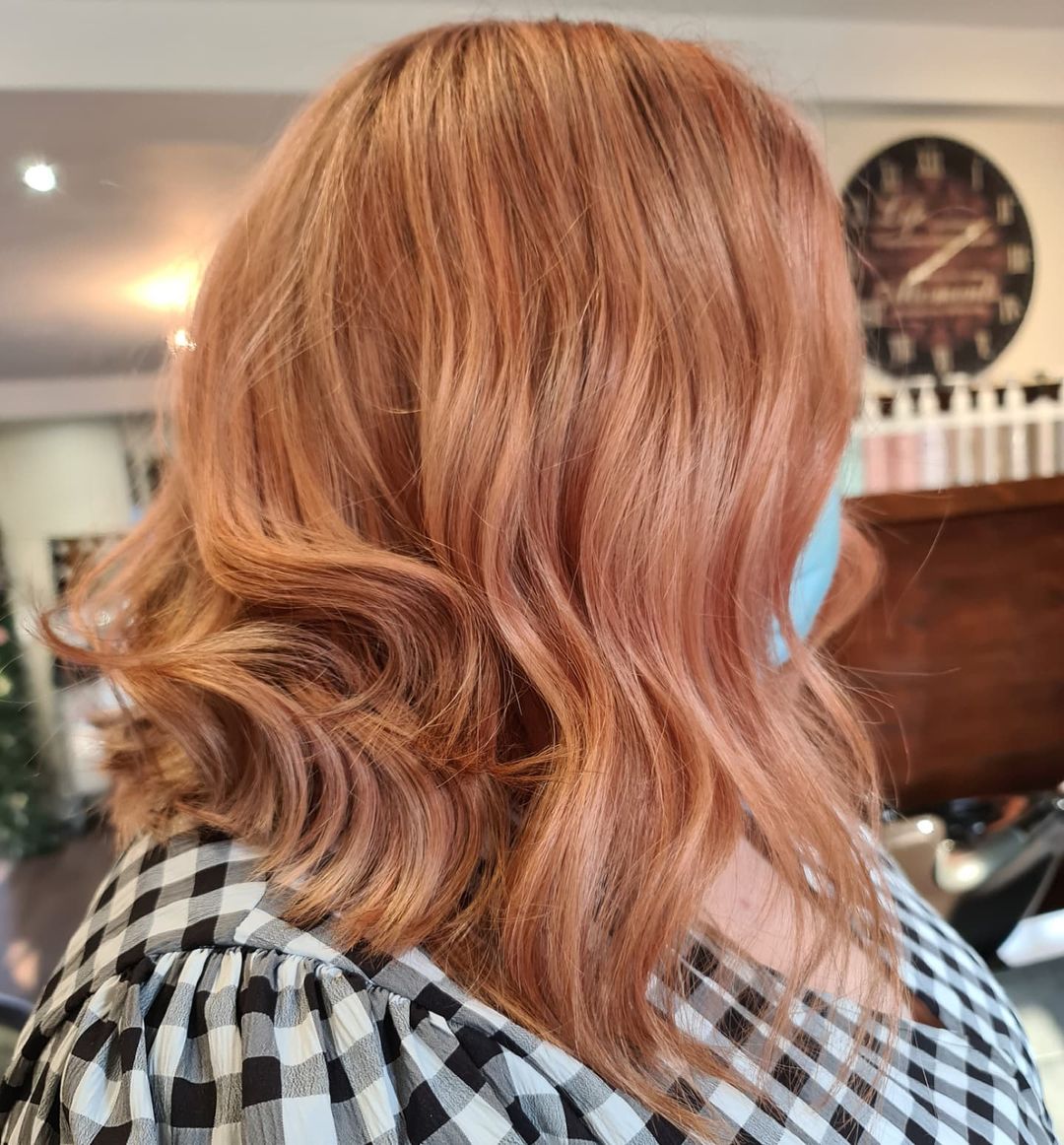 35. Sunshine
A sunshine lob is exactly what you need.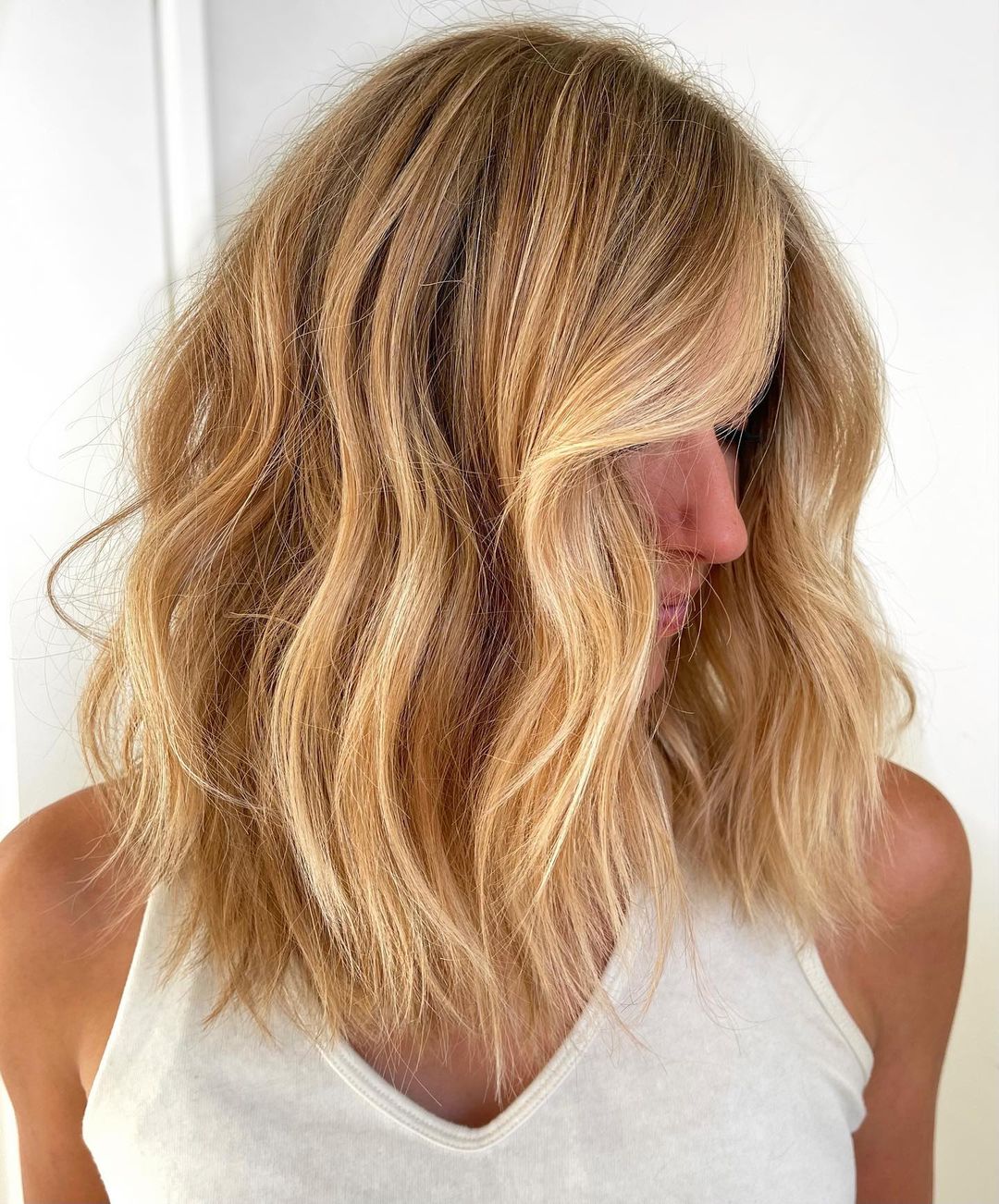 36. Bronze Ribbons
Change your lob up with some bronze options.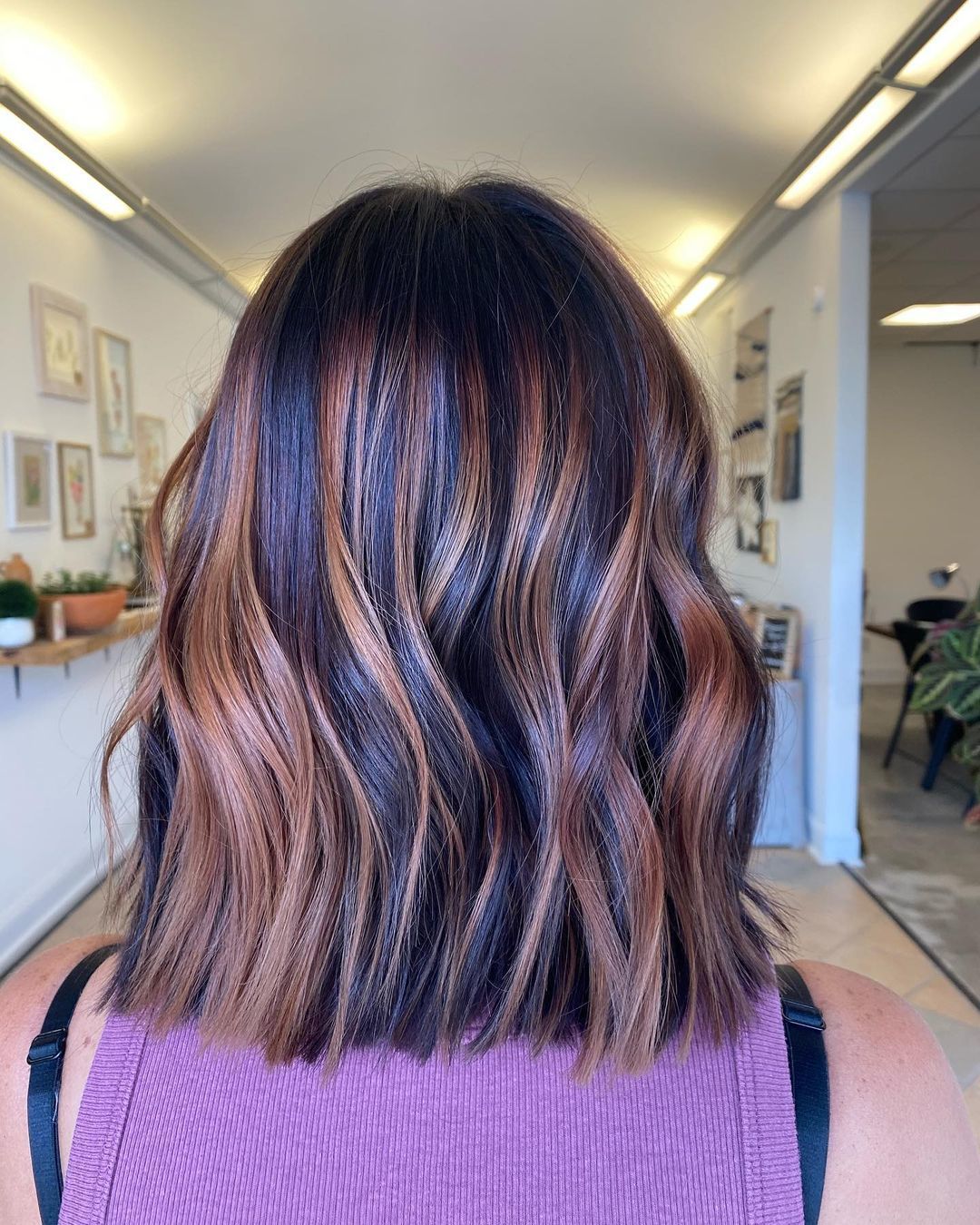 37. Peaches
This peachy look is perfect for summer.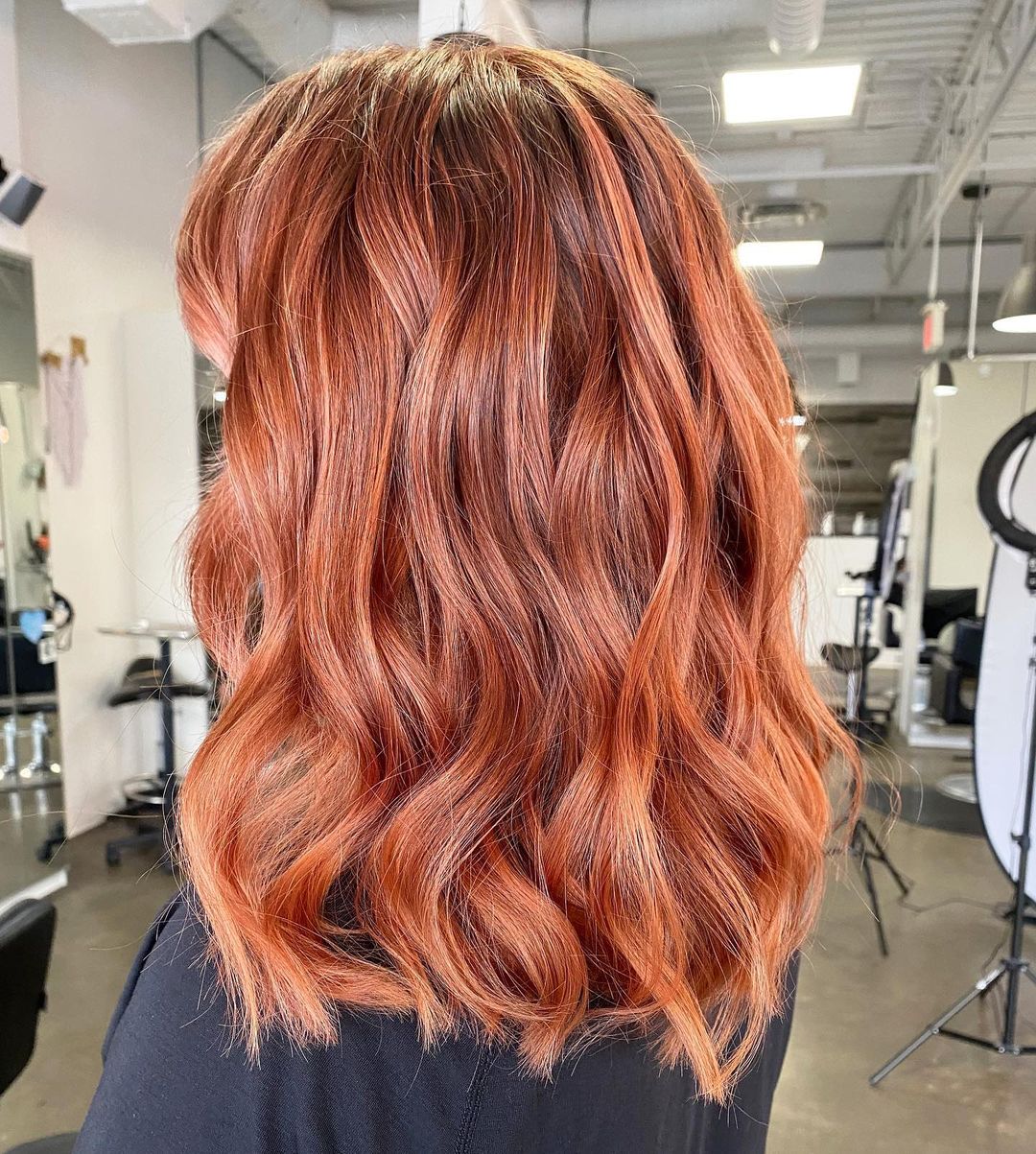 38. Pumpkin Spice
Fall vibes all the way with this fun lob spice color.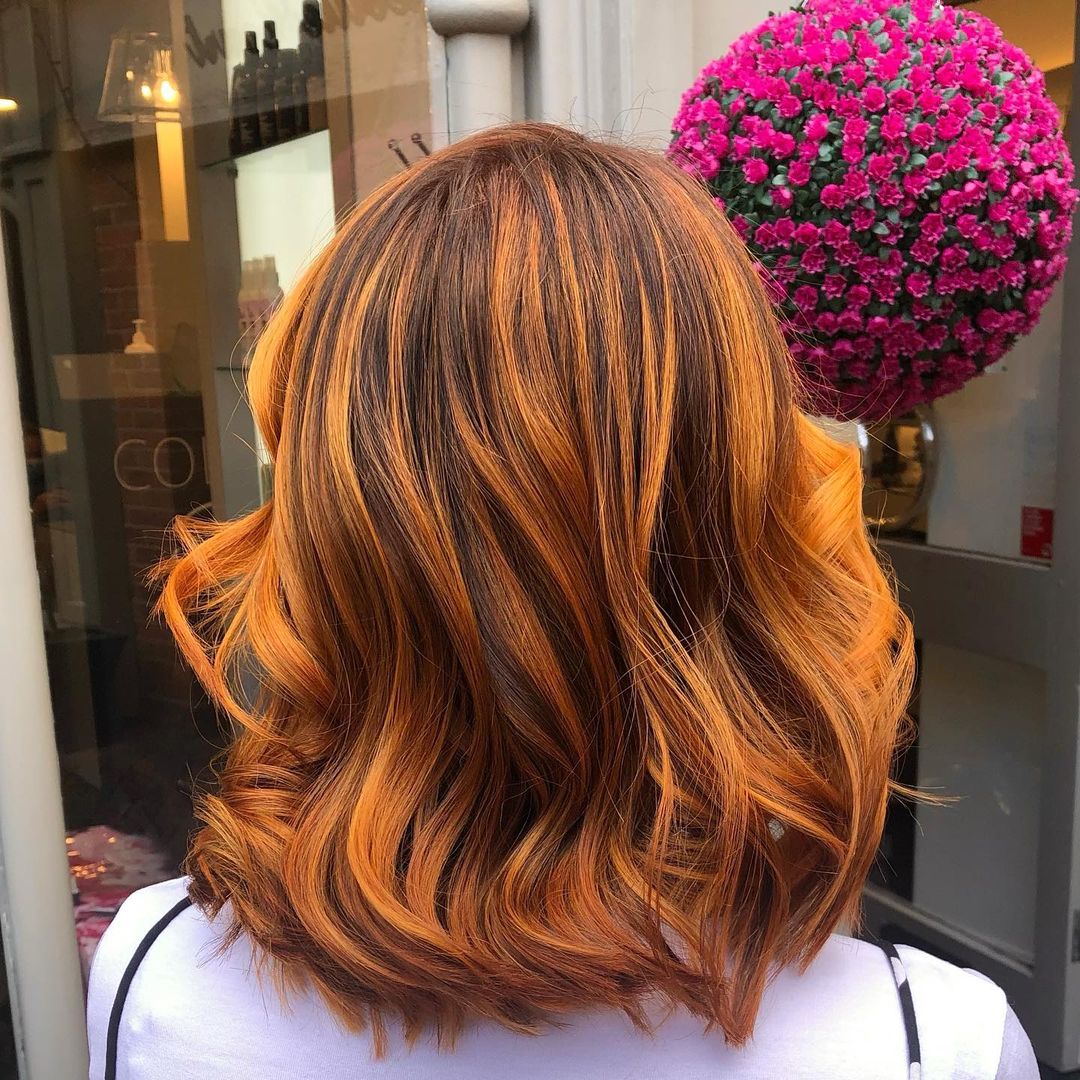 39. Dip Dye
A dip dye is perfect for your lob if you only want a little color.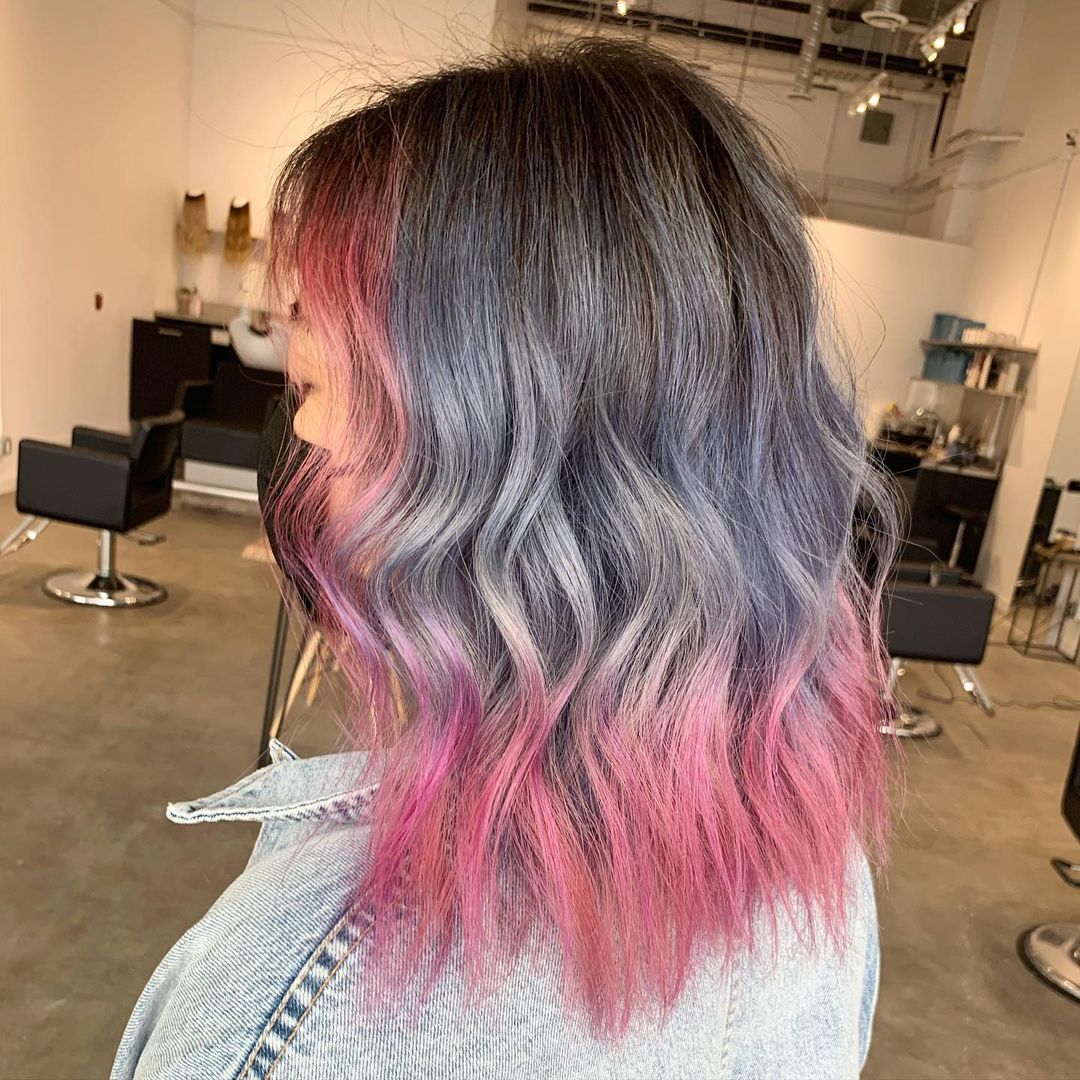 40. Smooth and Blunt
This blunt and smooth style is great for someone trying something new.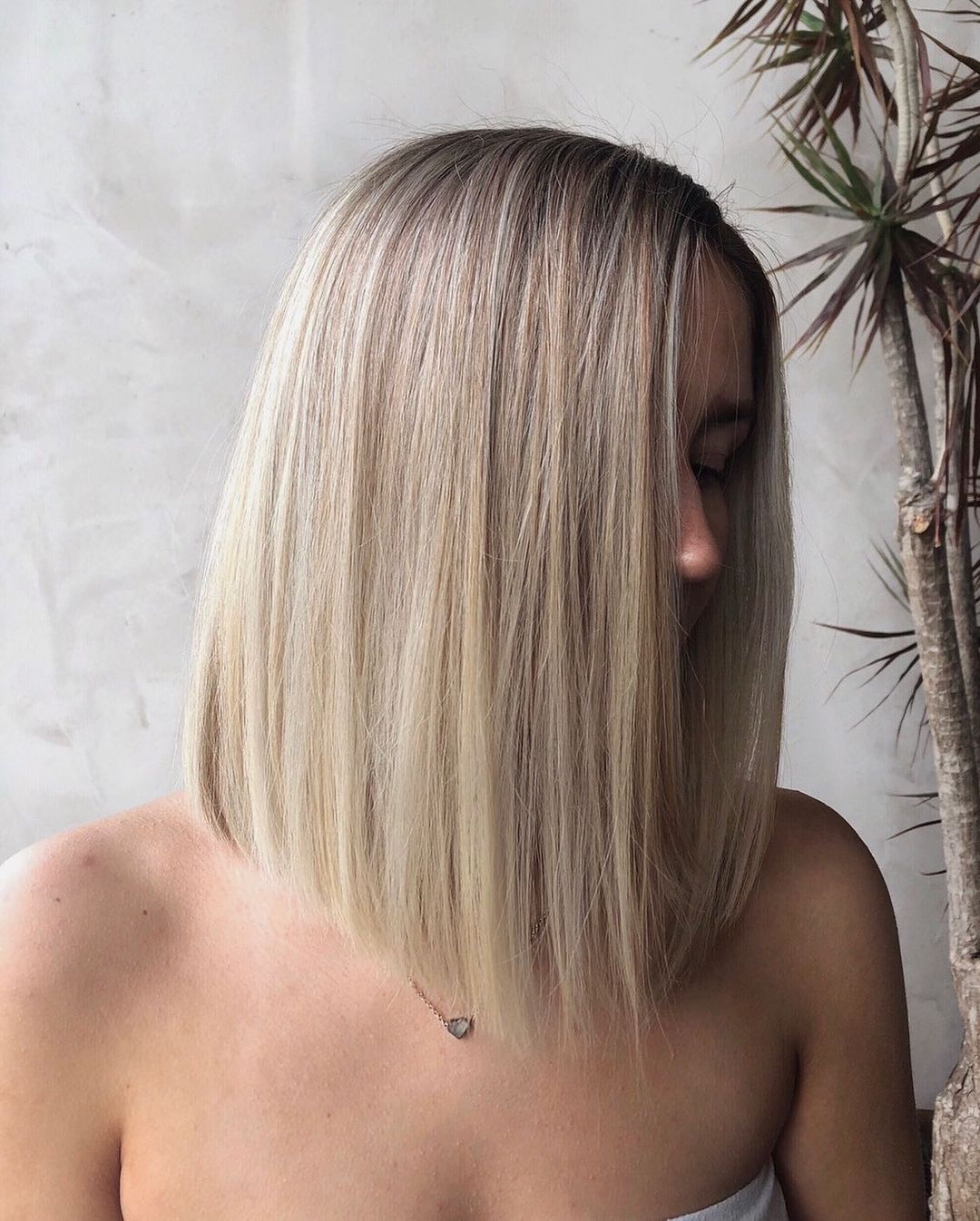 Lob hairstyles are universal and looks amazing on everyone. Try one out yourself.