June is here and you might be itching to go a little shorter with your hair and try something new for the summer. The summertime is the best time to wear a new cut and experiment with your hair.
Short hair can be easier to style and maintain, which will leave you with more time to lounge by the pool or grab drinks with your friends. Shorter hair will also keep you cooler in the summer and easier to swim with .
If you need some inspiration for shorter hair, check out some of our favorites off of Instagram in June 2021.
1. Short Bob
This shorter bob is perfect to keep hair off your neck but styled perfectly.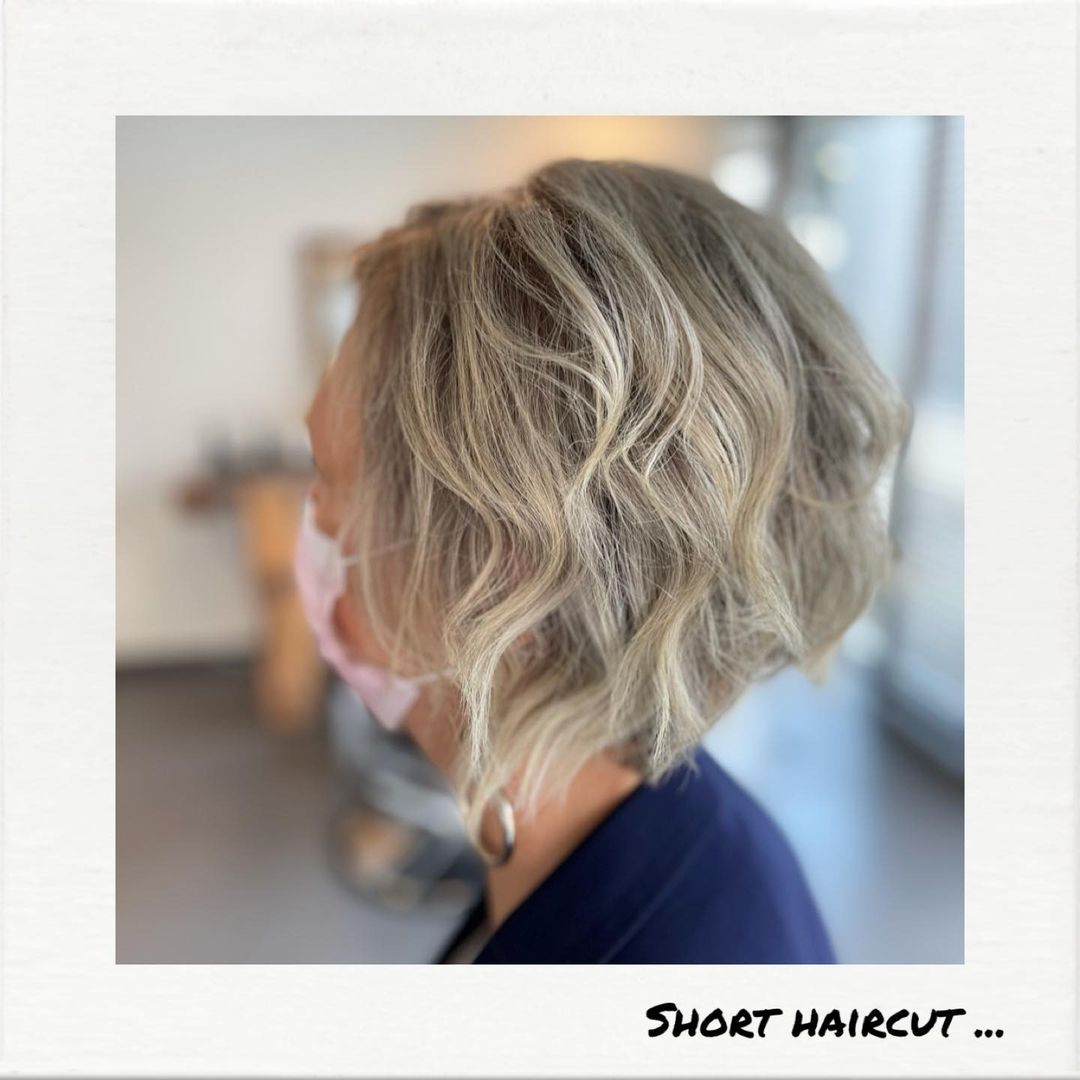 2. Messy Pixie
Go shorter with a ton of layers for an easy messy look.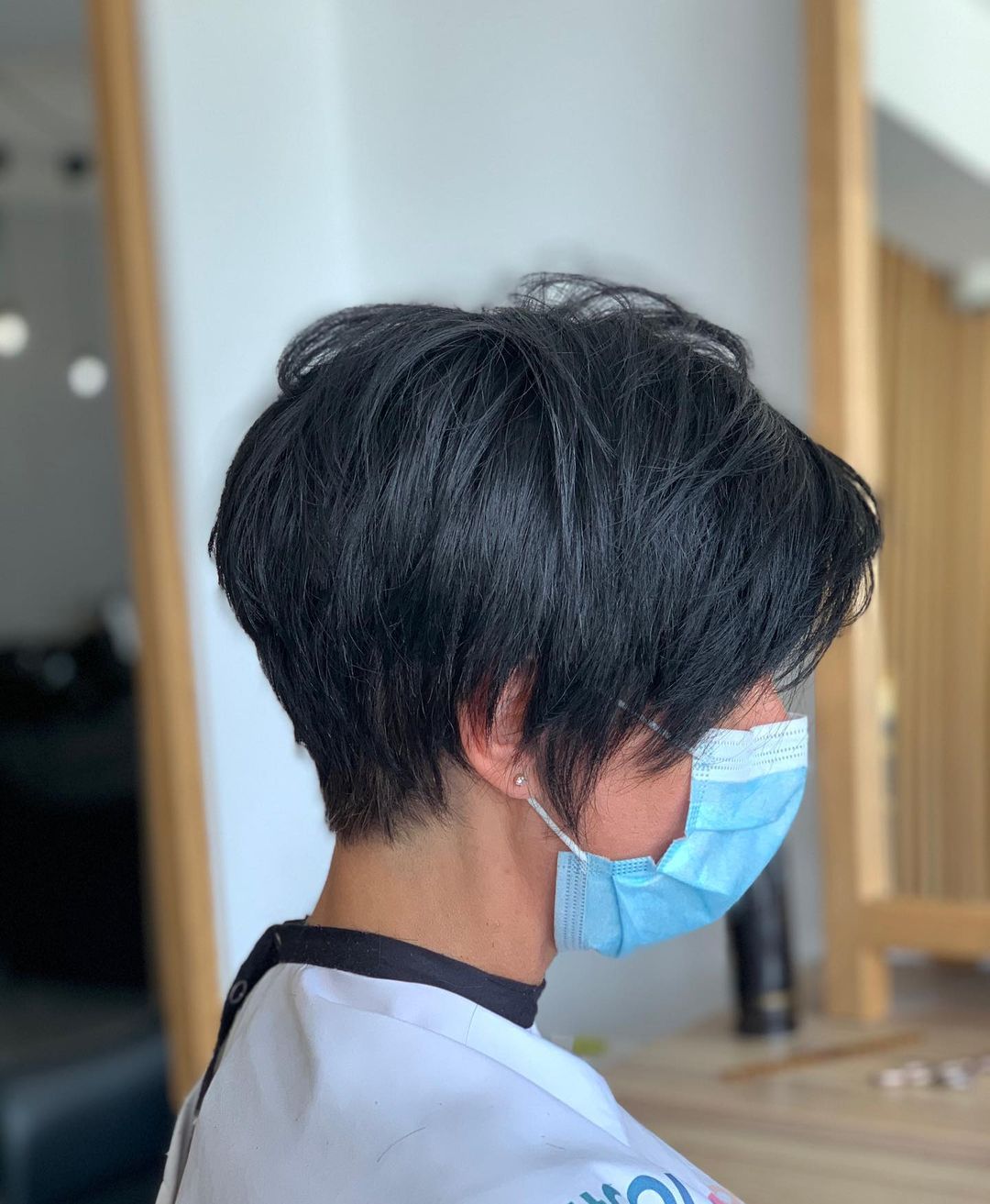 3. Pixie Bob
If you can't decide between the two, go for a little of both.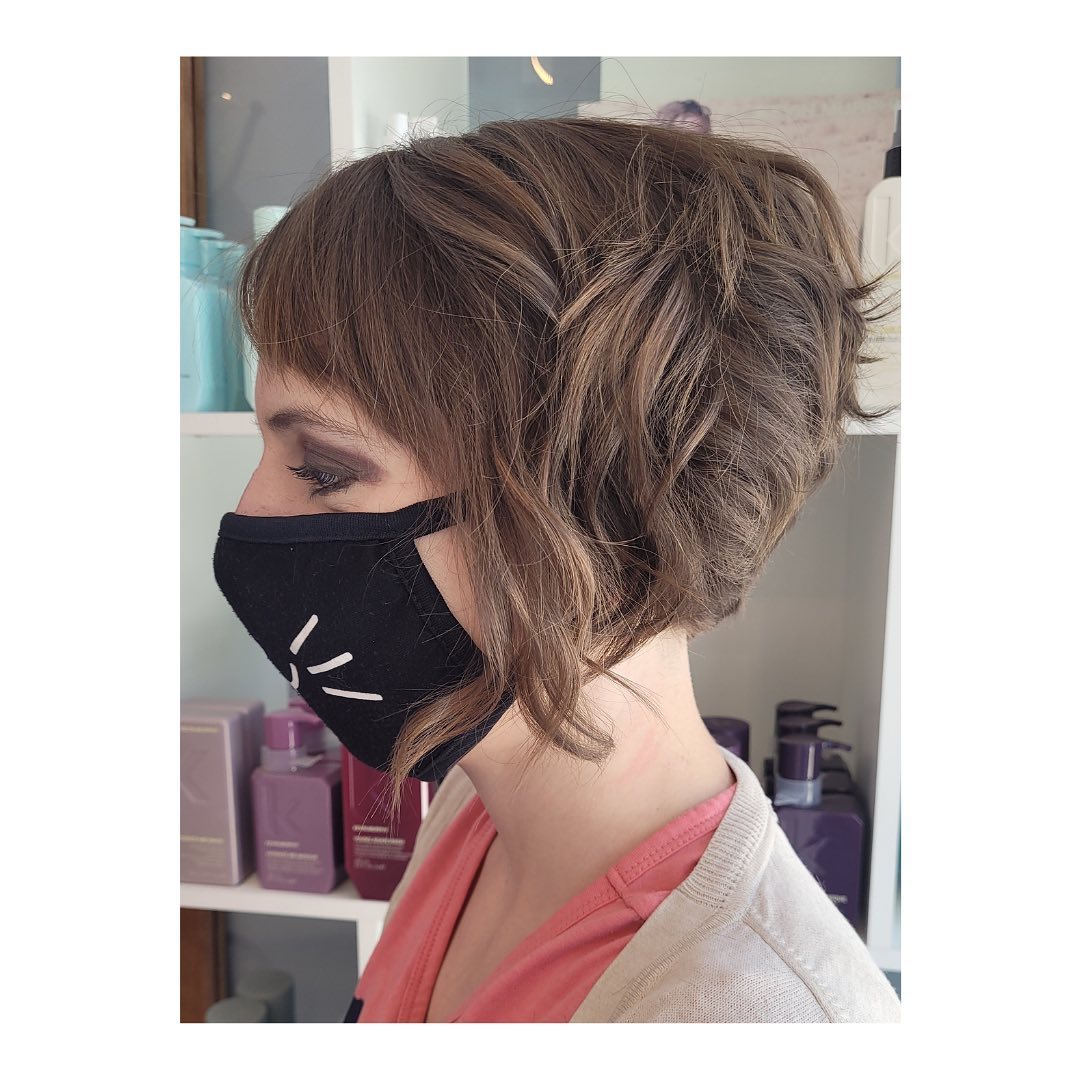 4. Curled Bob
A bob looks stunning when curled.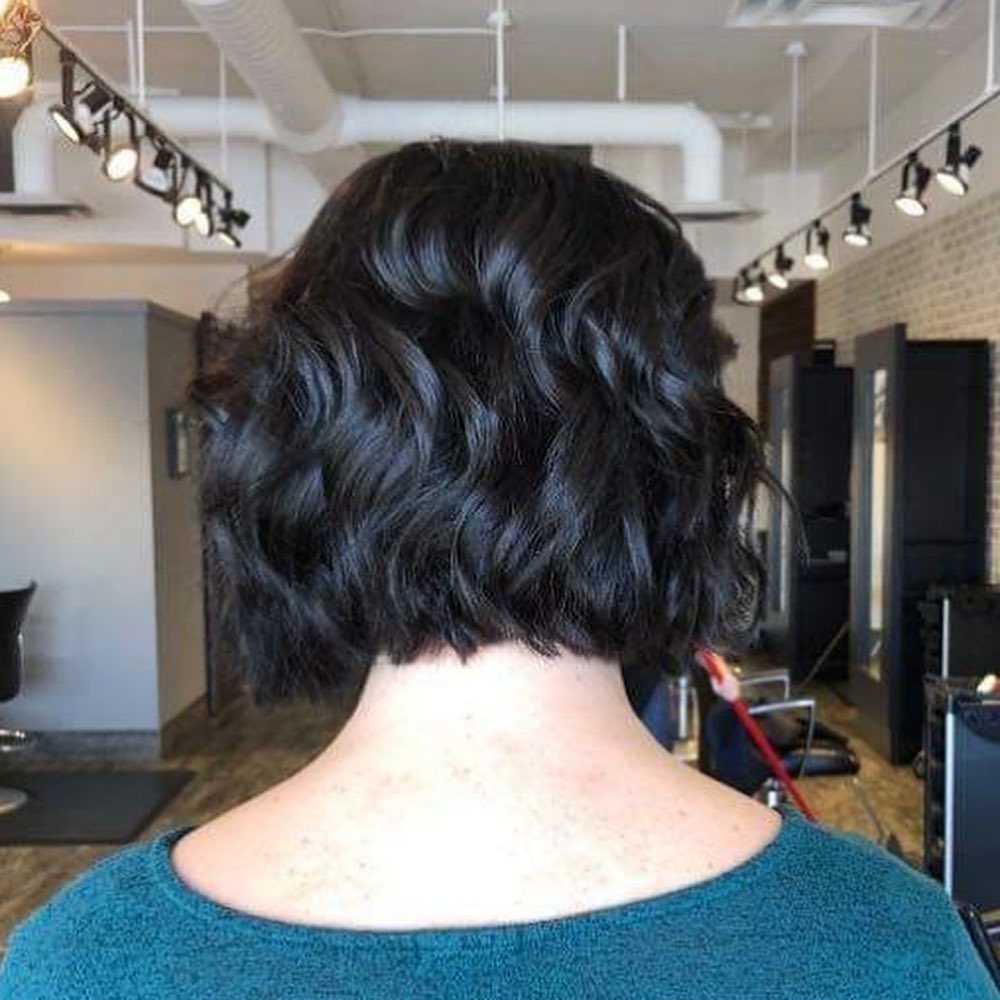 5. Lob
If you're not ready to go super short, try this classic lob.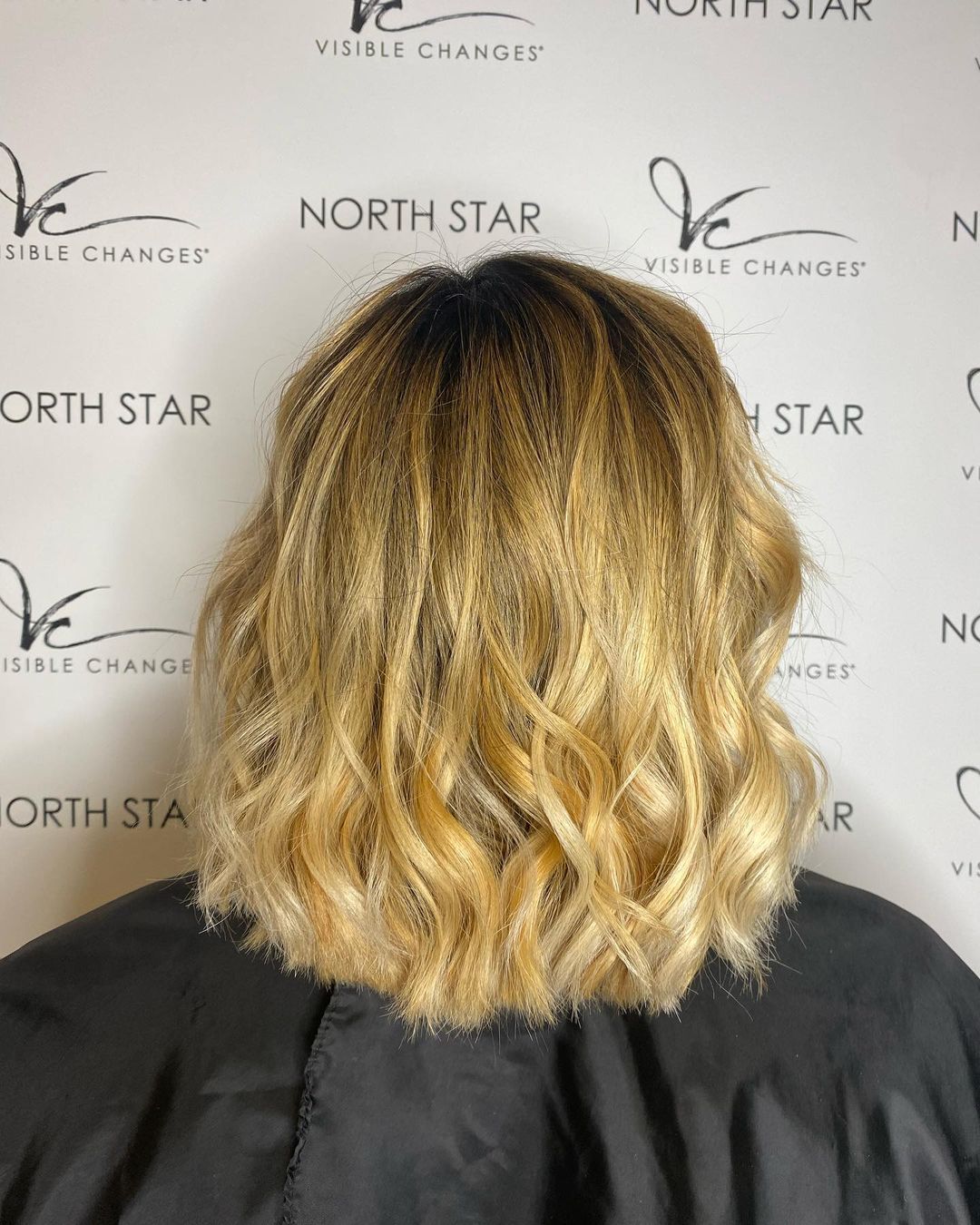 6. Honey Lob
Lighten your hair to a stunning honey color.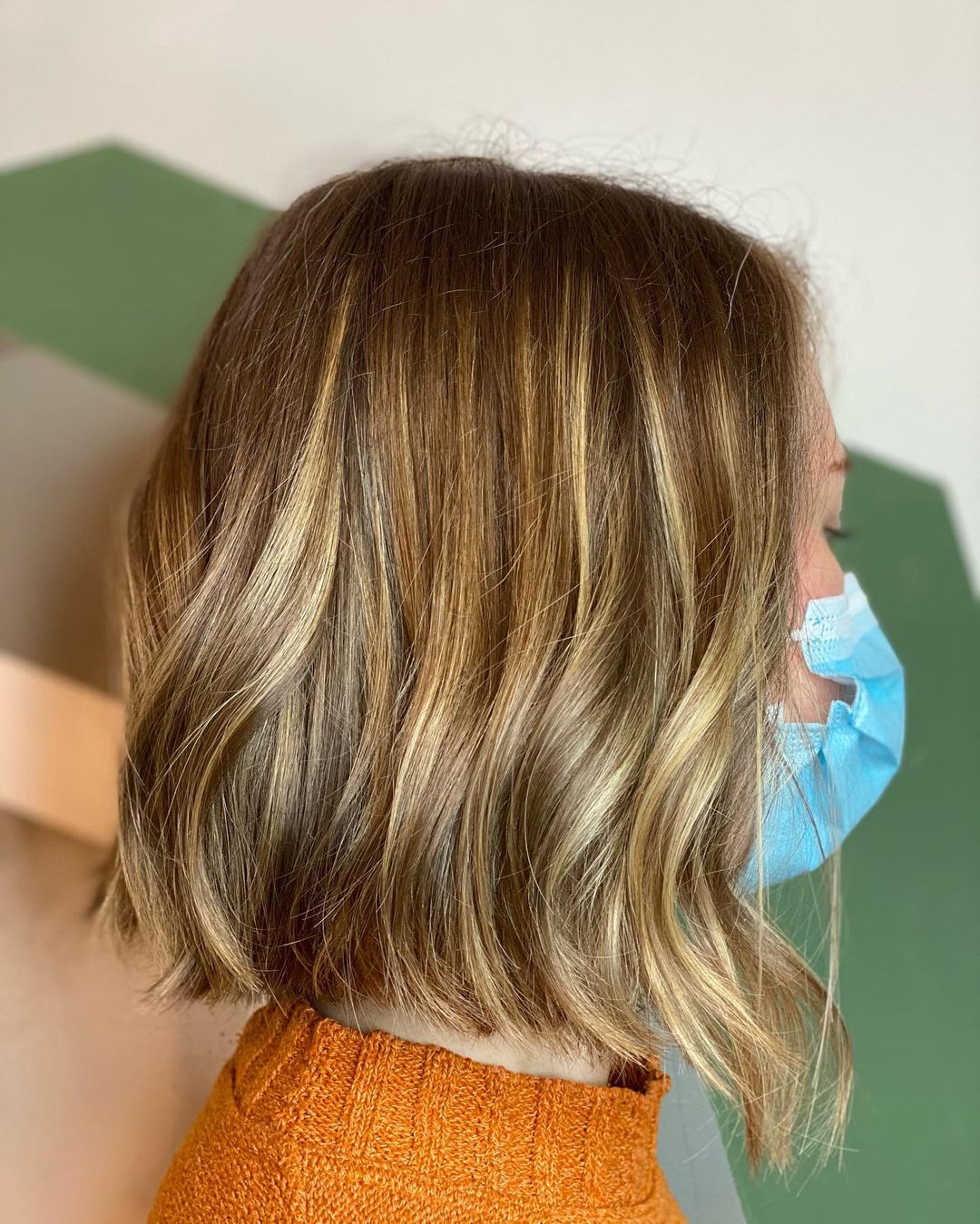 7. Unique Pixie
Choose a pixie cut that perfectly suits you.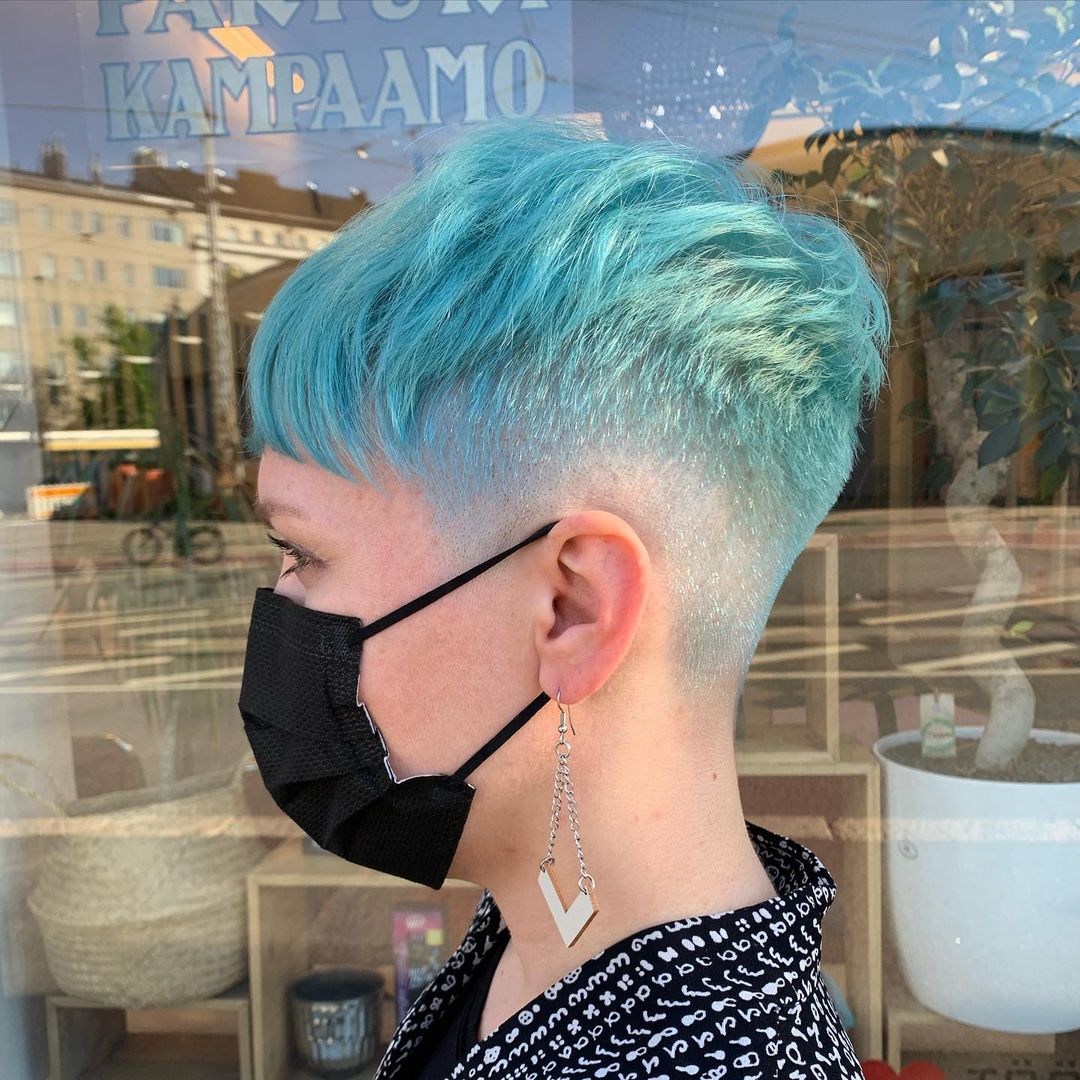 8. Balayage Bob
A bob and balayage go hand in hand for a gorgeous style.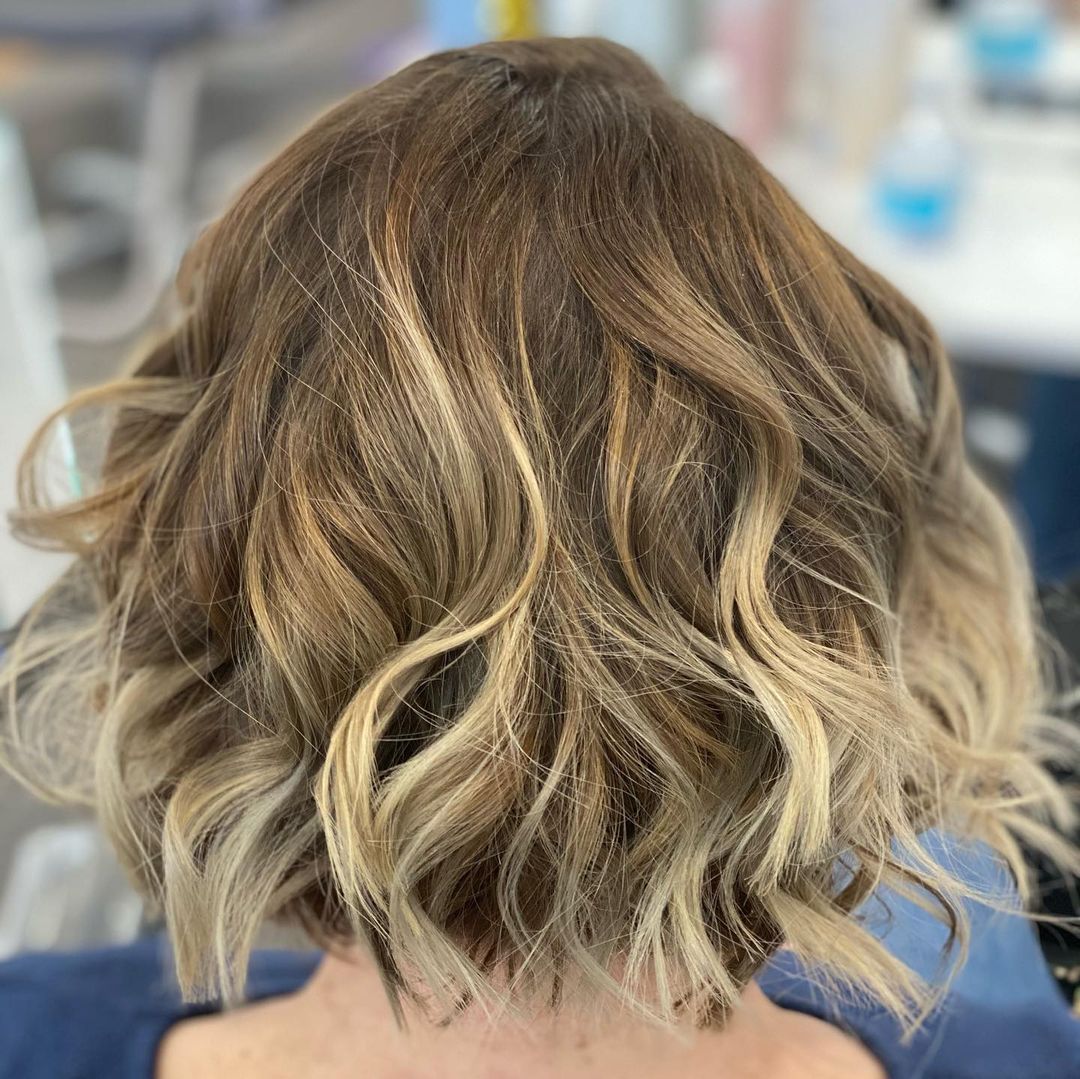 9. Angled Cut
If you want something a little different, try out an angled cut.

10. Rounded Ends
Let the ends of your bob be slightly rounded for a styled look.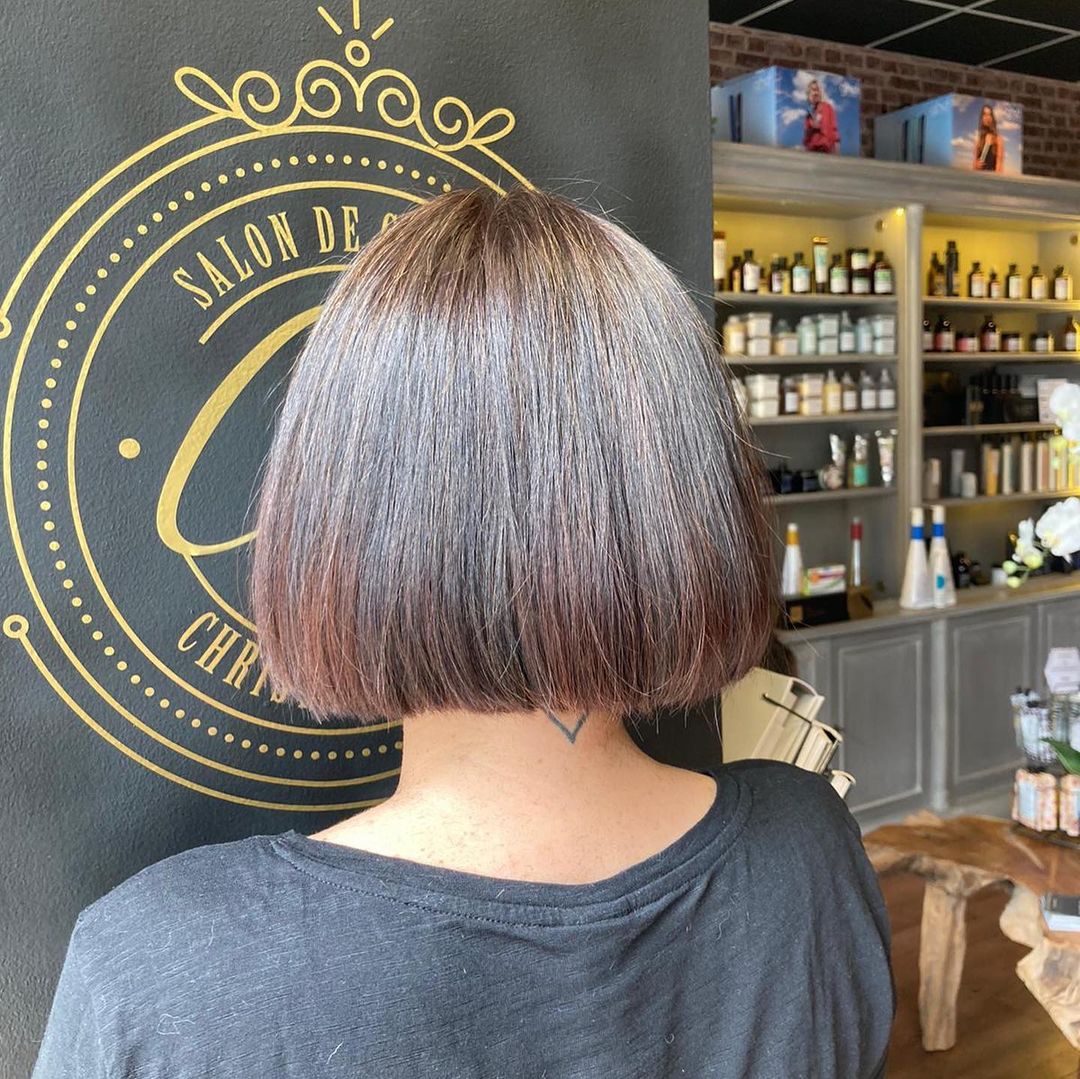 11. Feathered Pixie
Adding a lot of layers through your pixie gives you texture that your hair will love.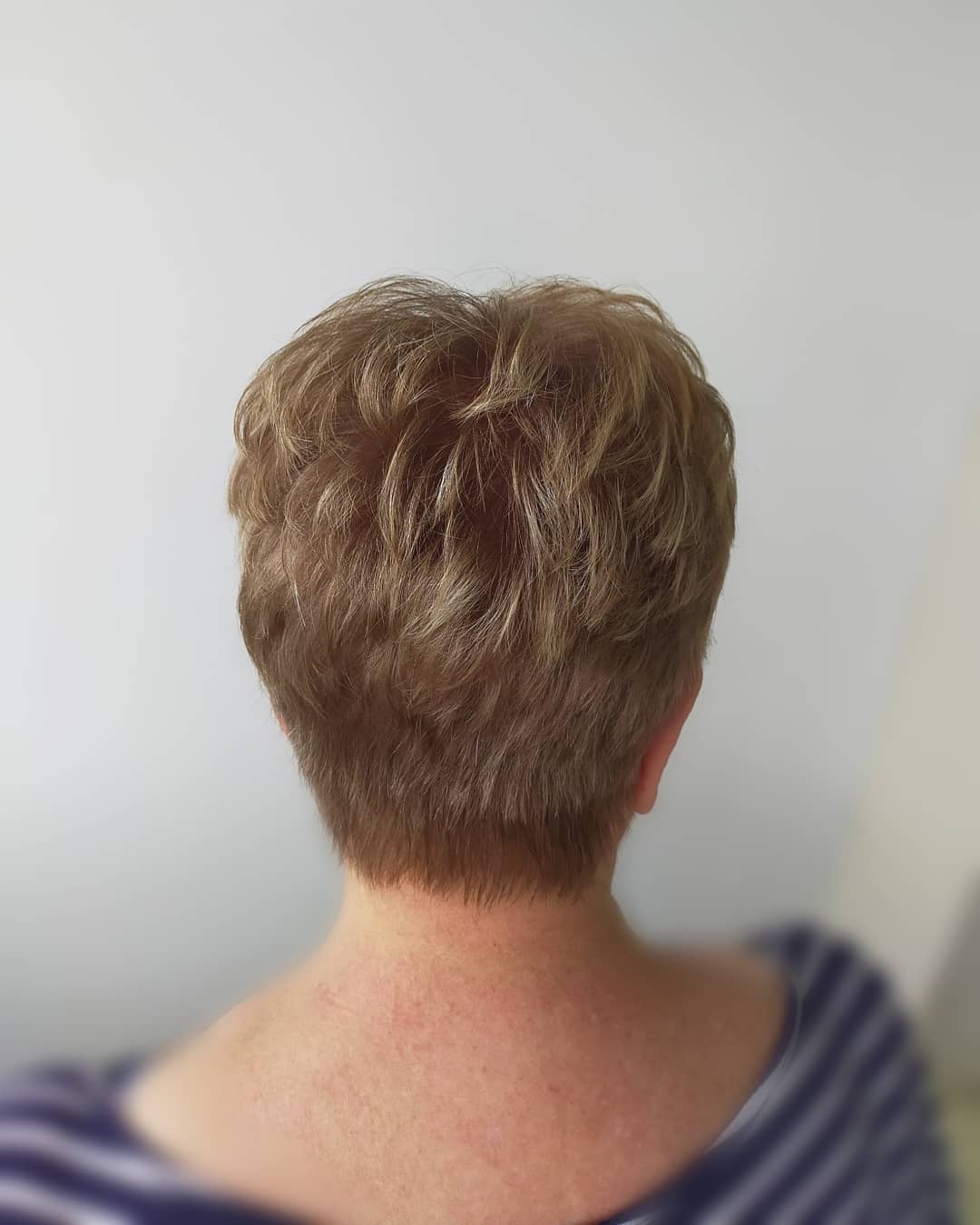 12. Rounded Bob
A rounded bob gives your hair a little volume in the back.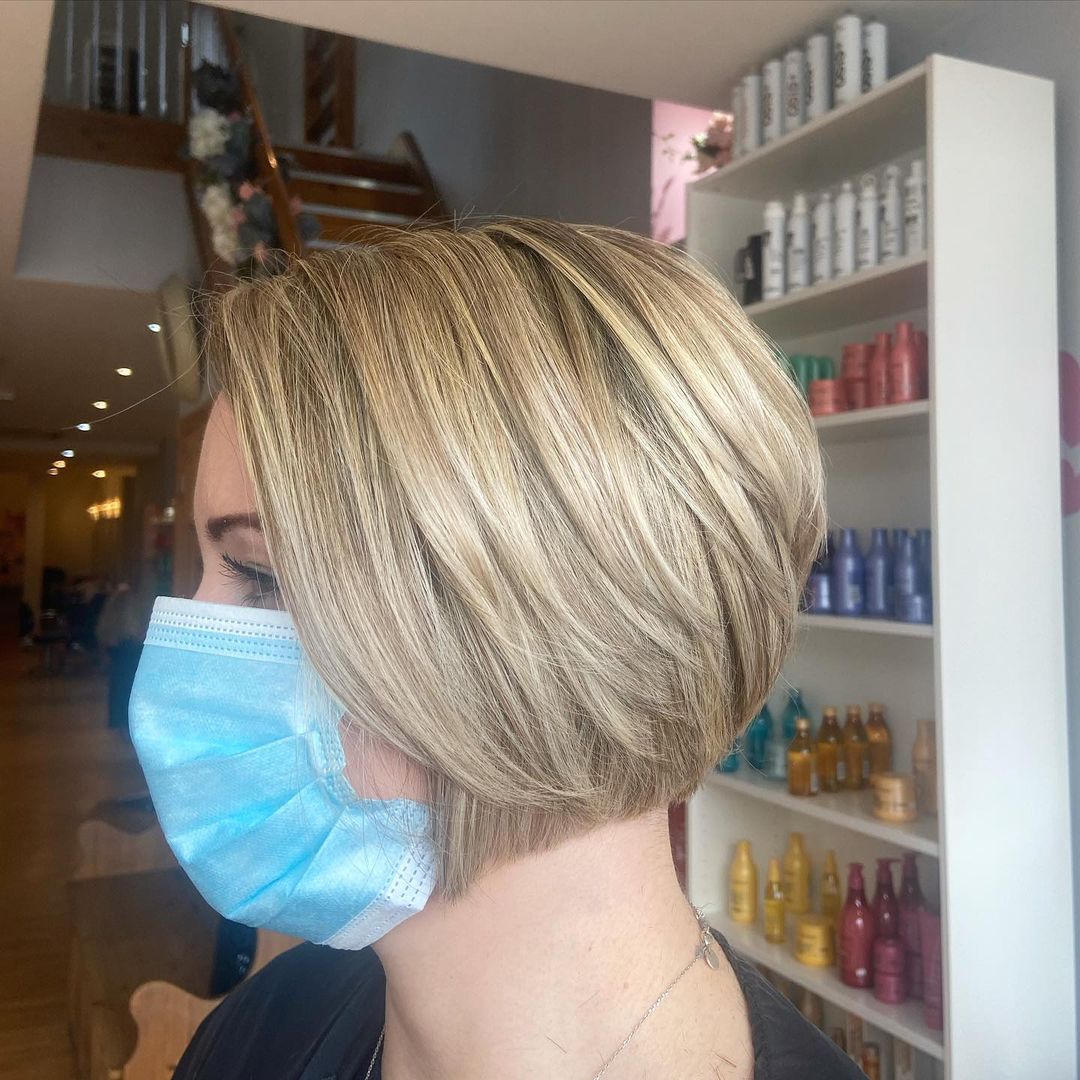 13. Cream
Choose a light and fun cream color to brighten up for the summer.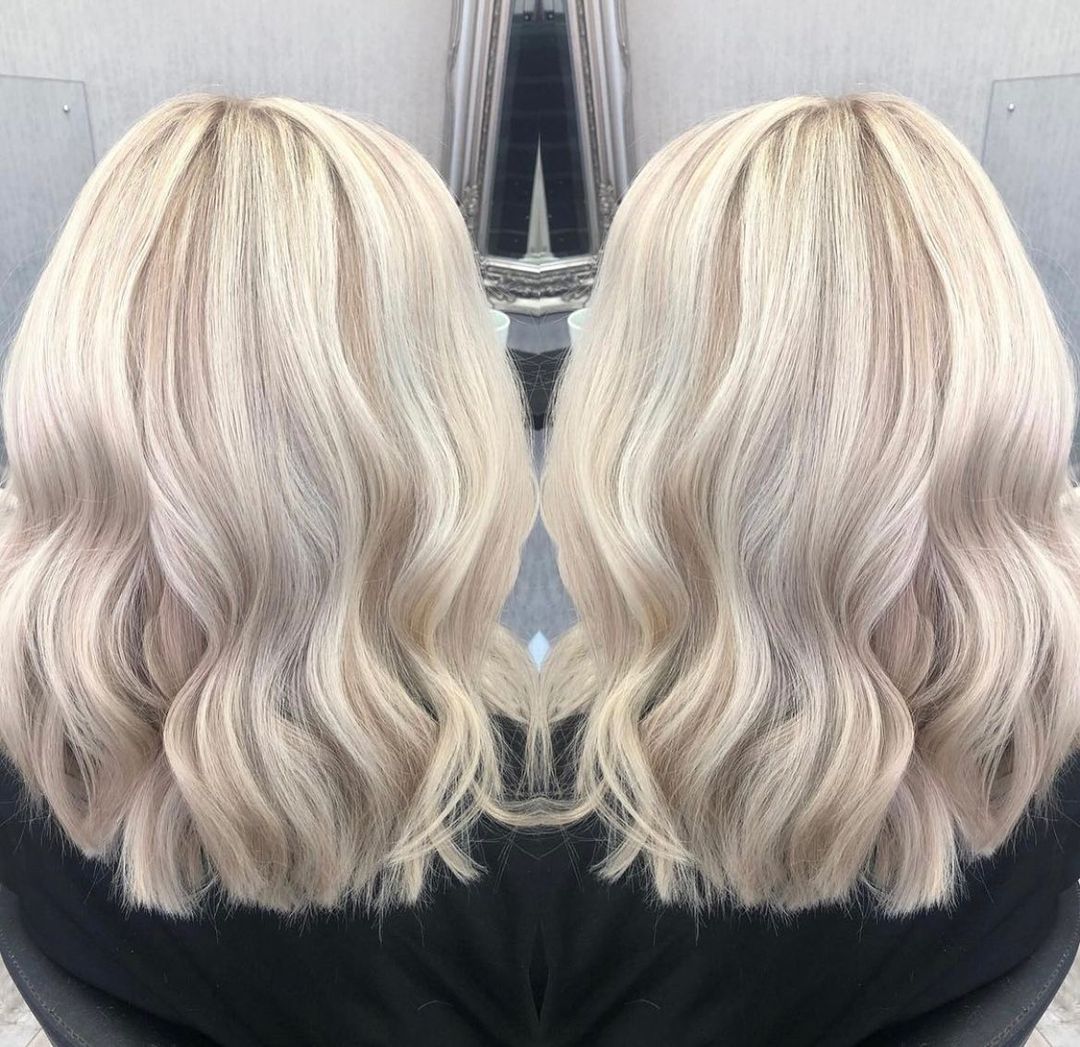 14. Super Short Bob
The shorter the bob the more fun you'll have.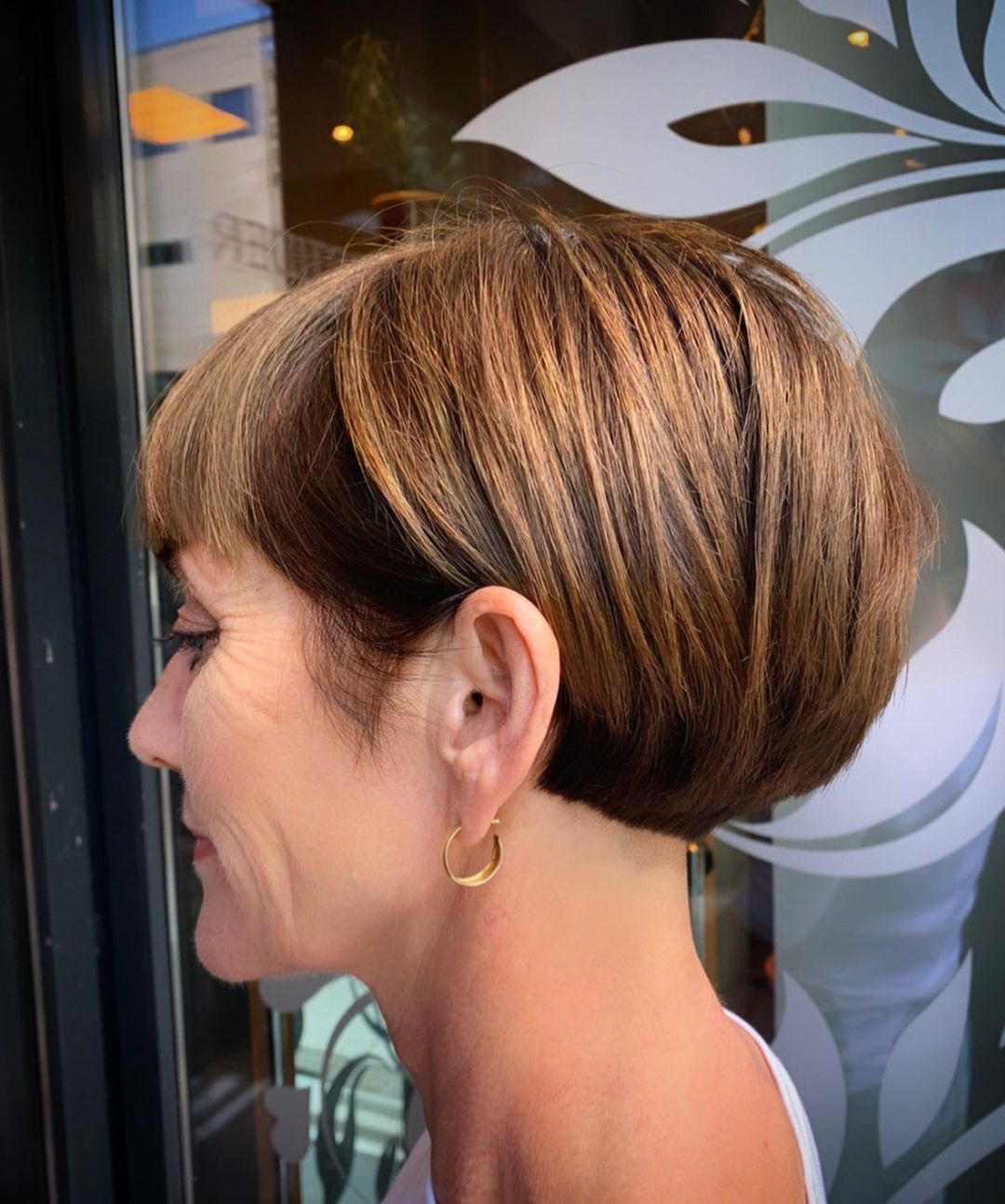 15. Caramel Lob
Your lob will look amazing with a caramel color.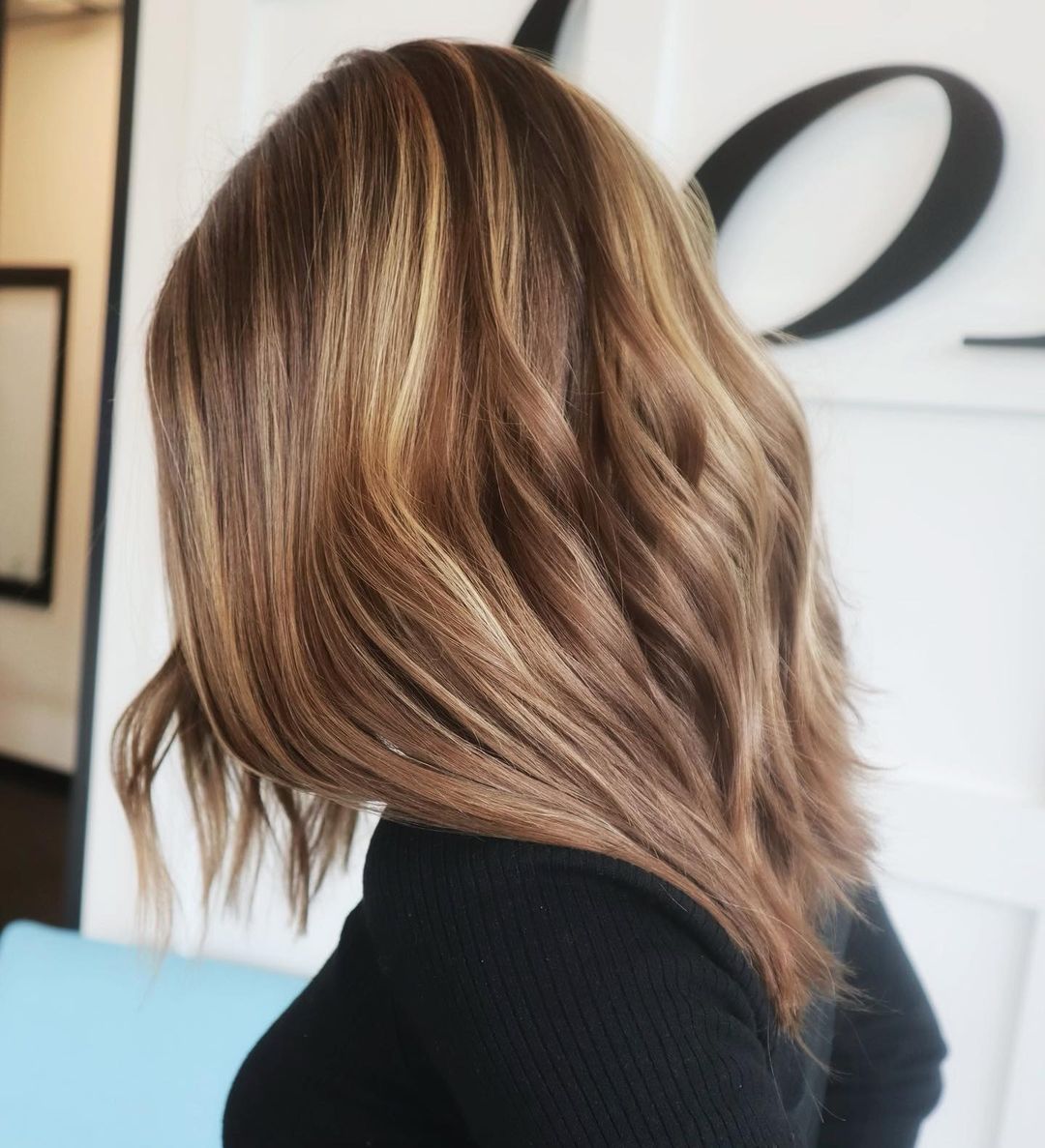 16. Volumized Pixie
Keep the top longer with layers to get the ultimate volume.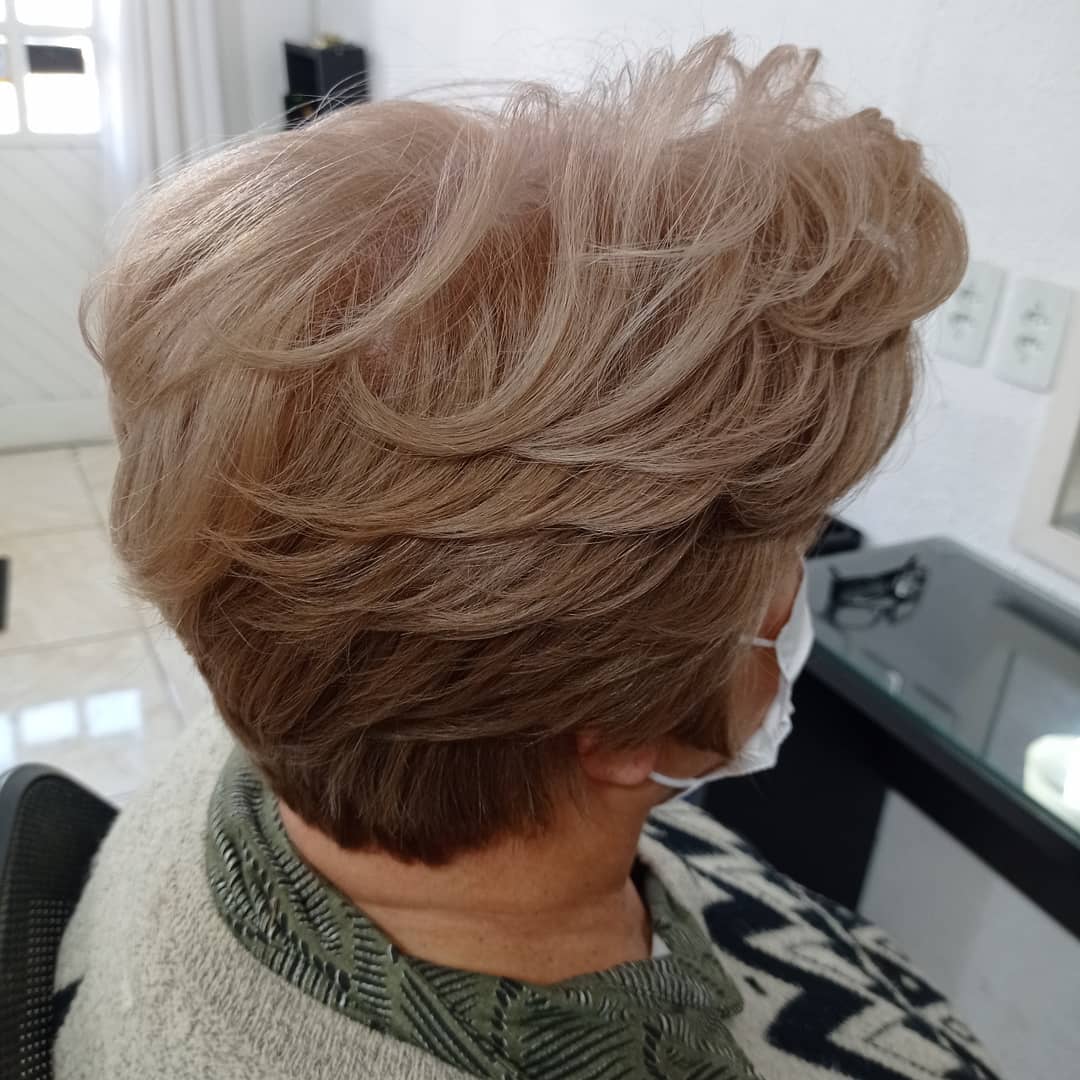 17. Structured Bob
This sleek and simple bob will be your statement during the summer.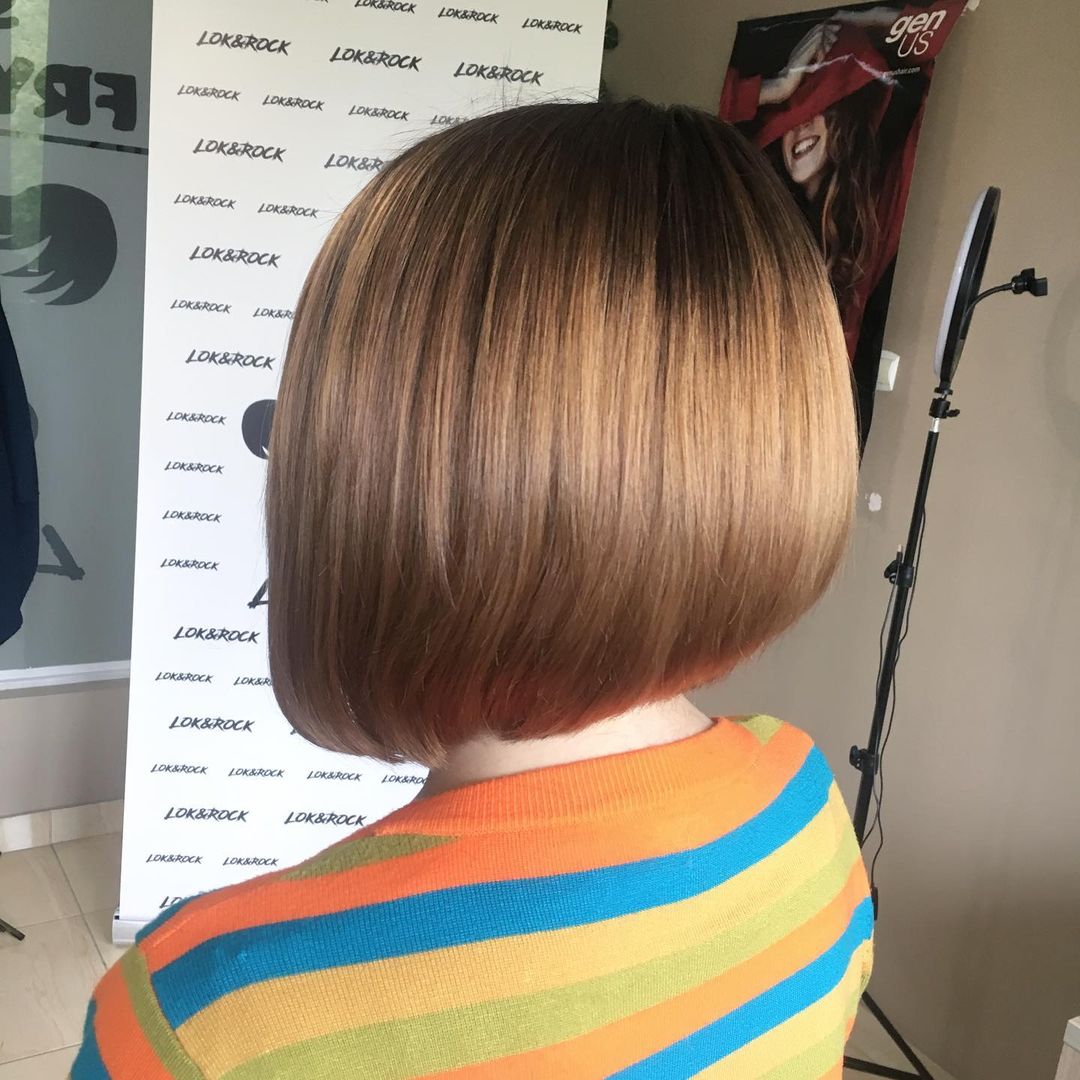 18. Boyish Pixie
A super short pixie is great for a new style.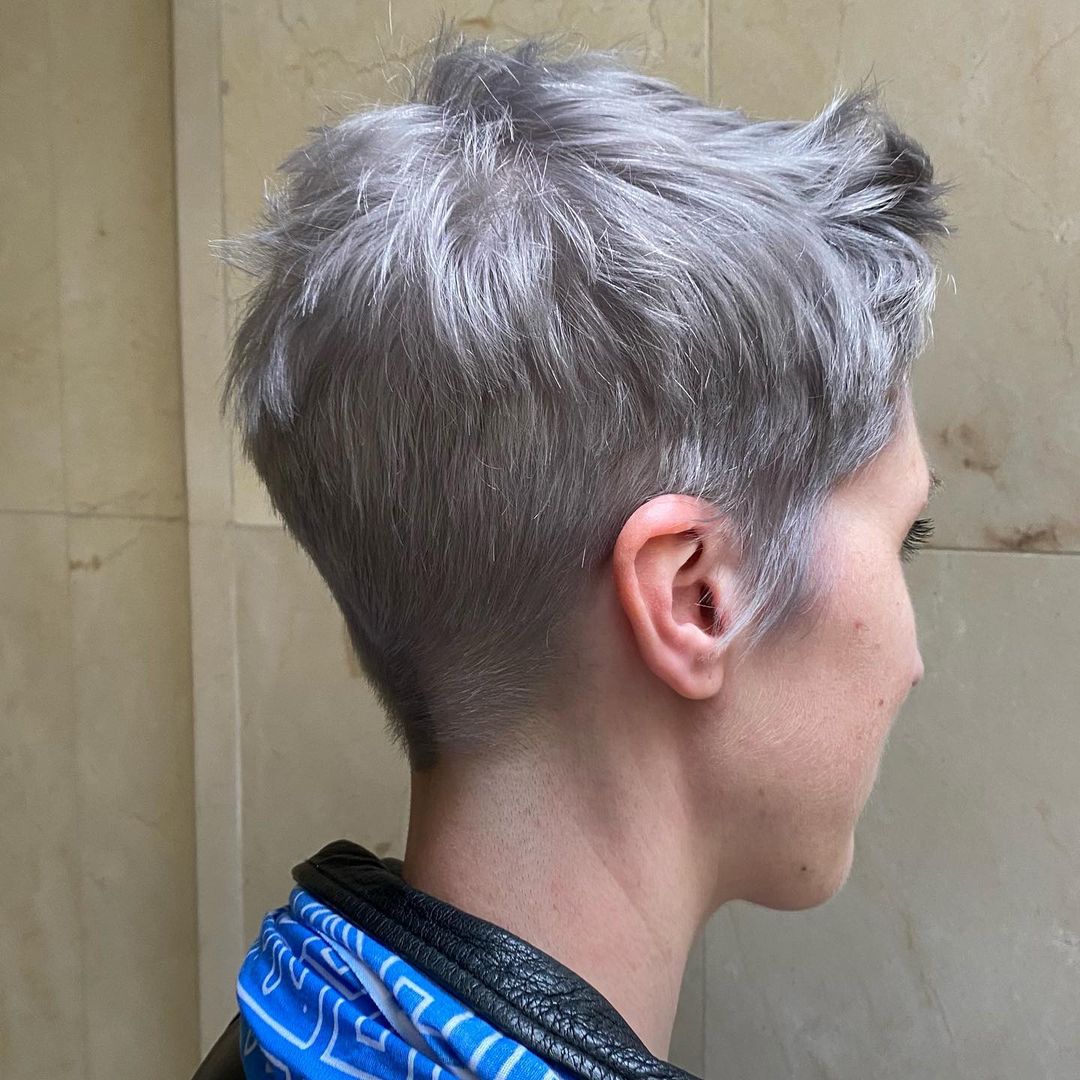 19. Curled Pixie
If you leave tour pixie a little longer, you can curl it for a beautiful style.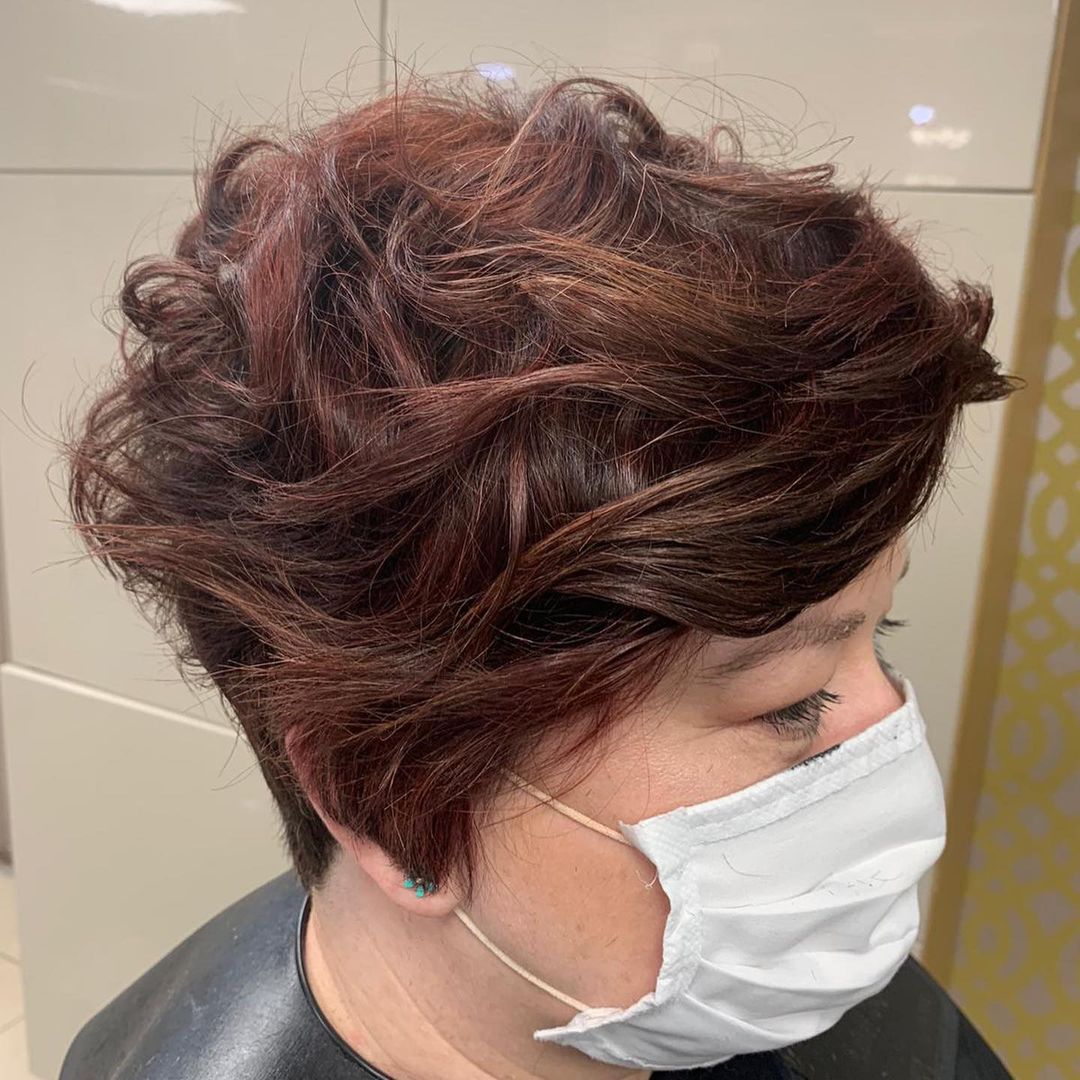 20. Pop of Color
A pop of color is perfect to slightly change your bob up.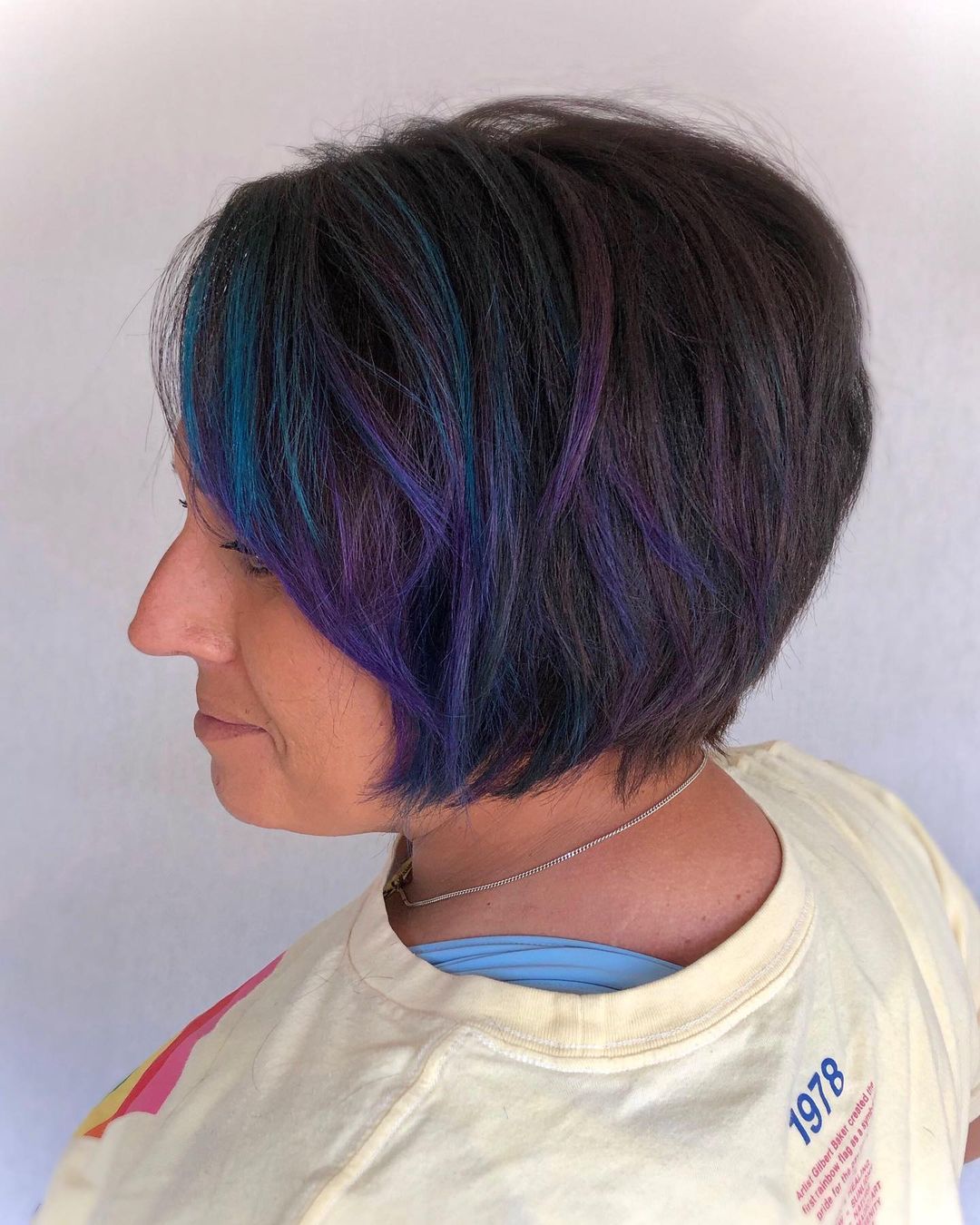 21. Red Vibes
June is the perfect time to rock a new hair color.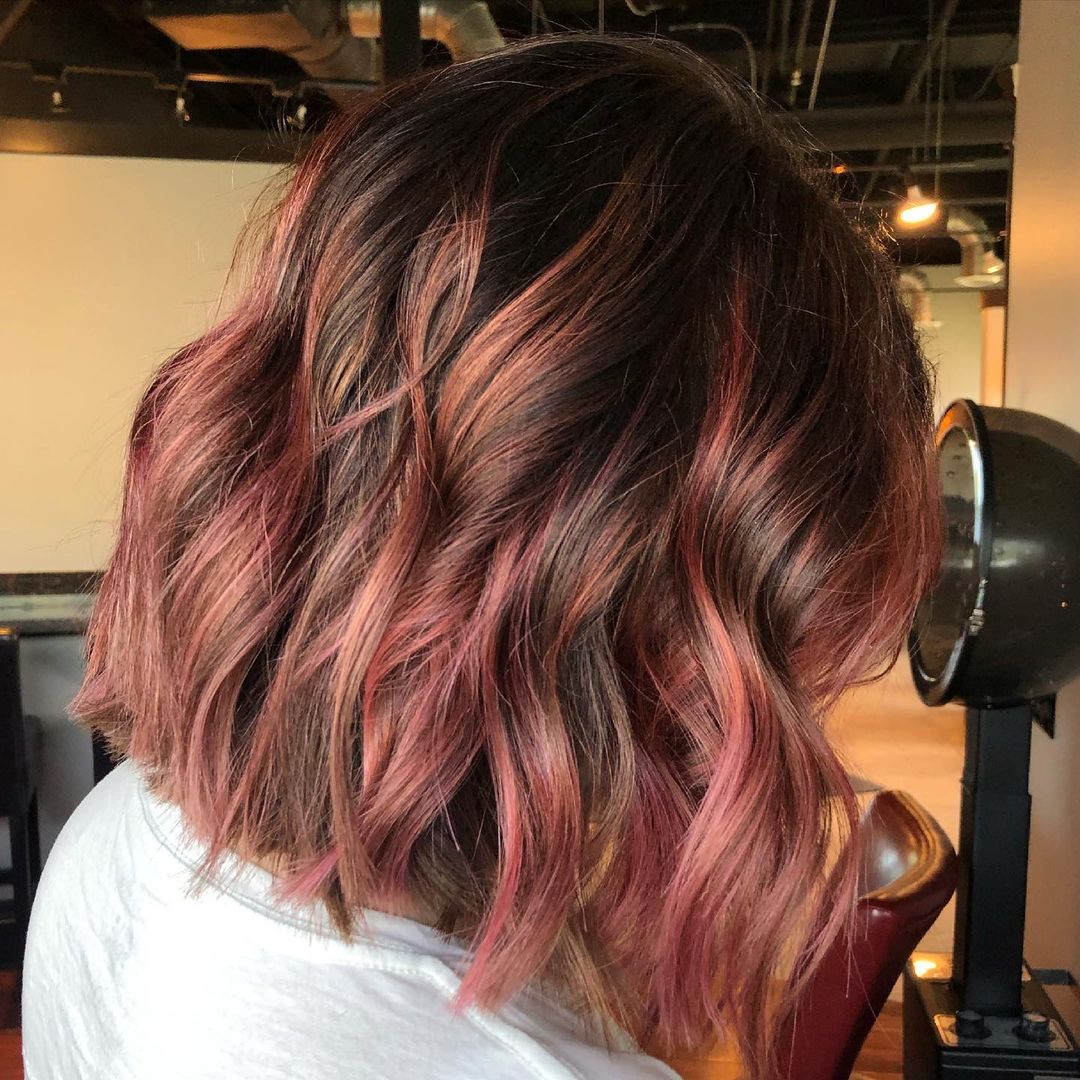 22. Vibrant Pixie
Have fun with your pixie cut.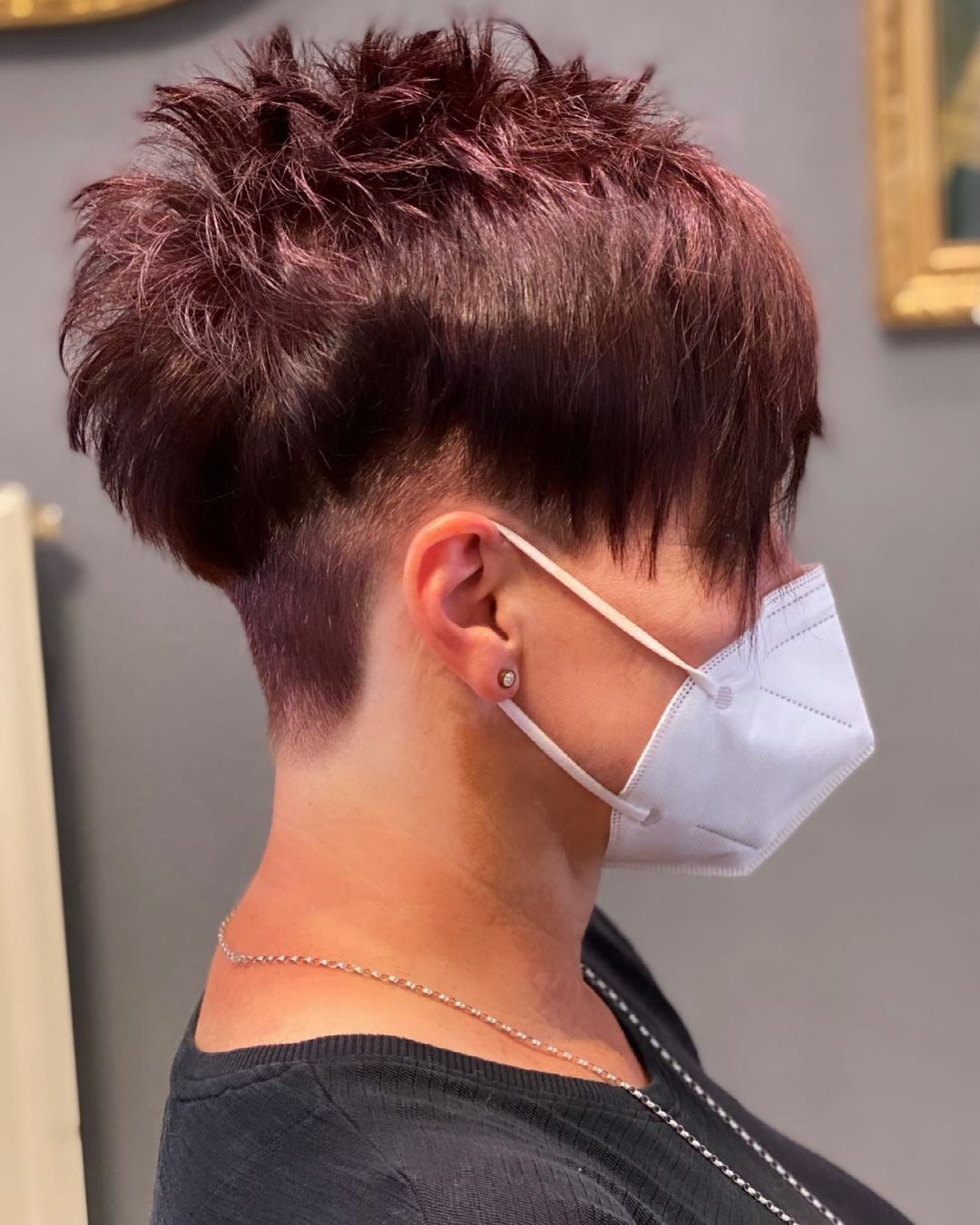 23. Braided Pixie
Even with super short hair, you can still have a glam look.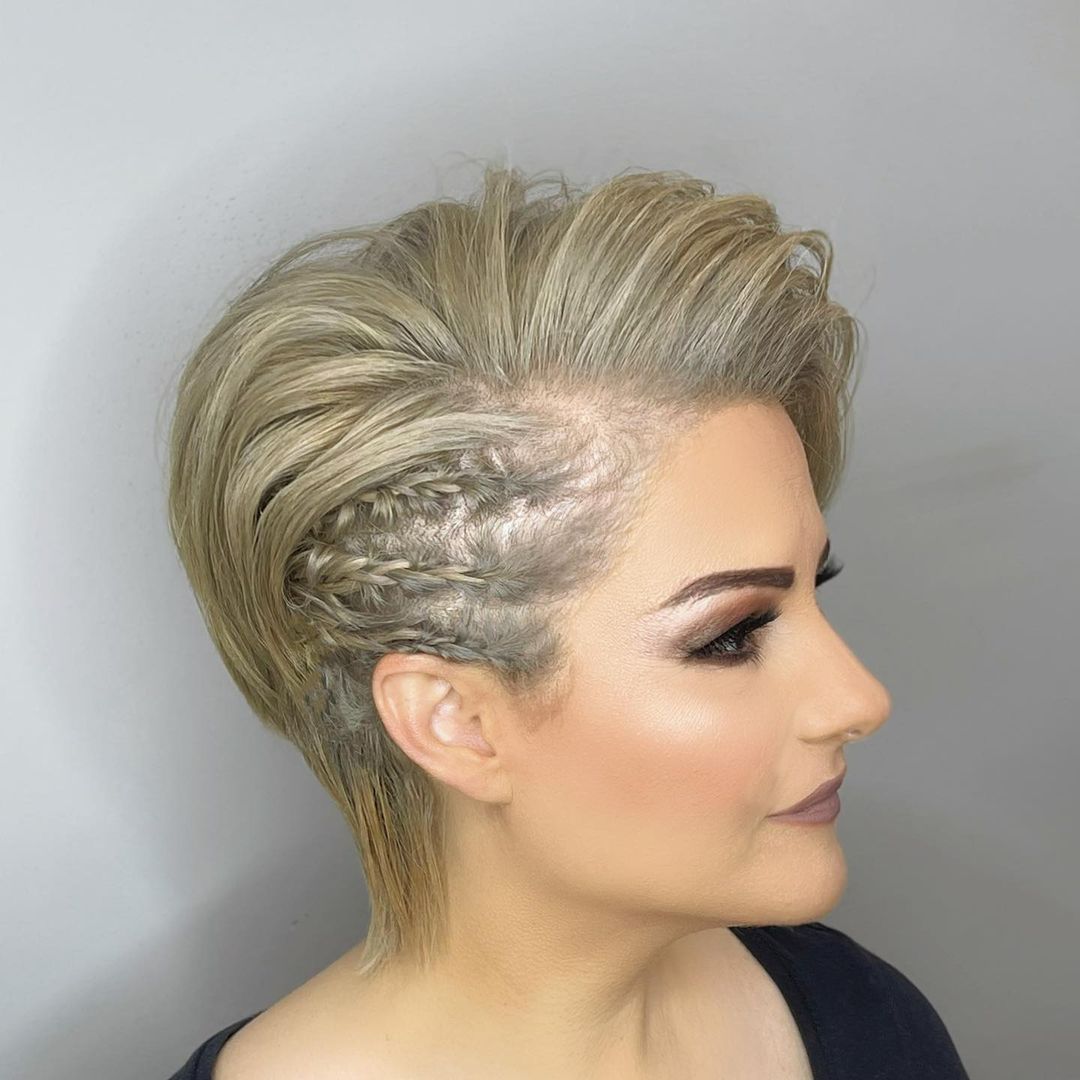 24. One Length
Let your bob be an even length.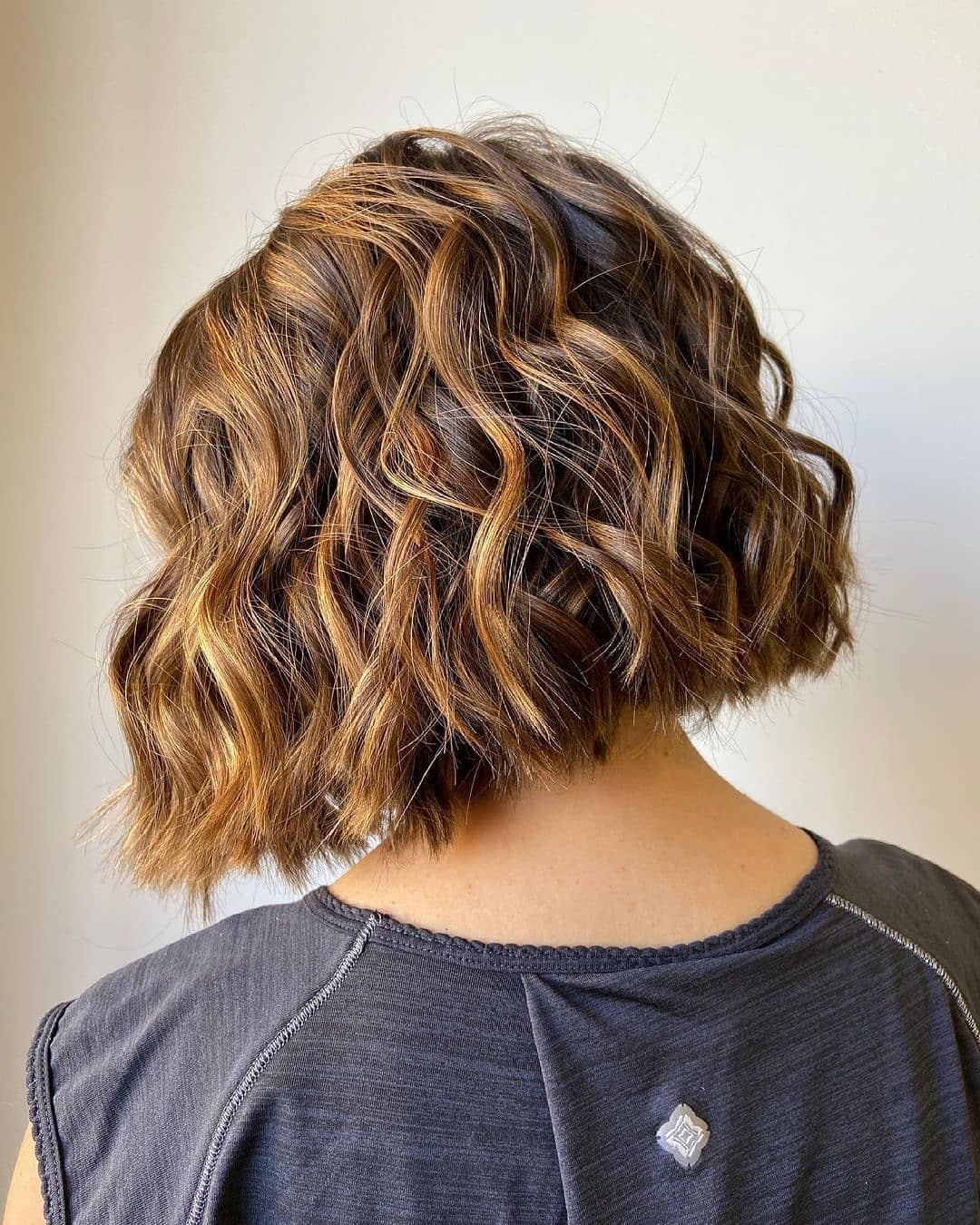 25. Shaved
A buzz cut is great for growing happy and healthy hair.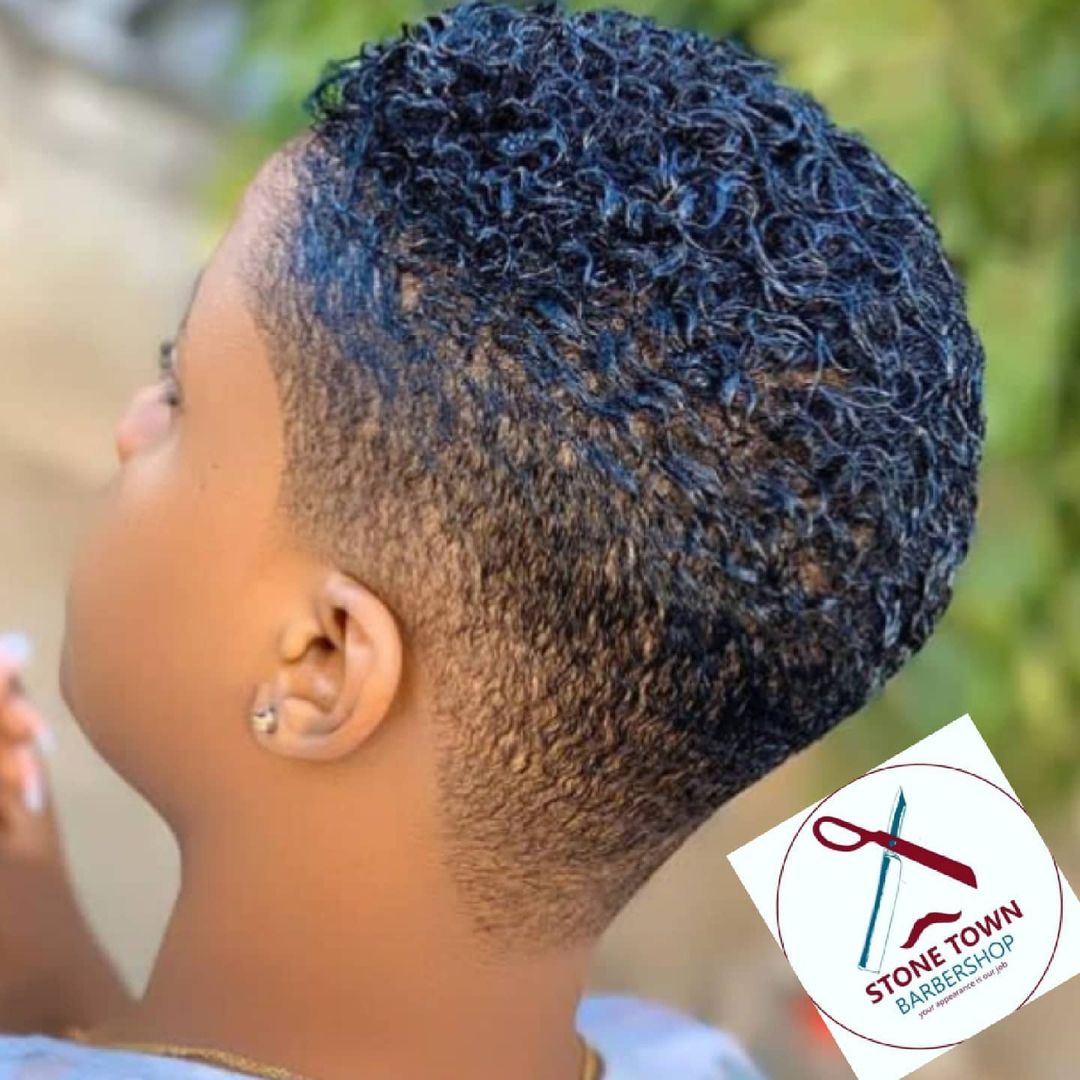 26. Faux Hawk
Faux hawks are a stunning look that works with anyone.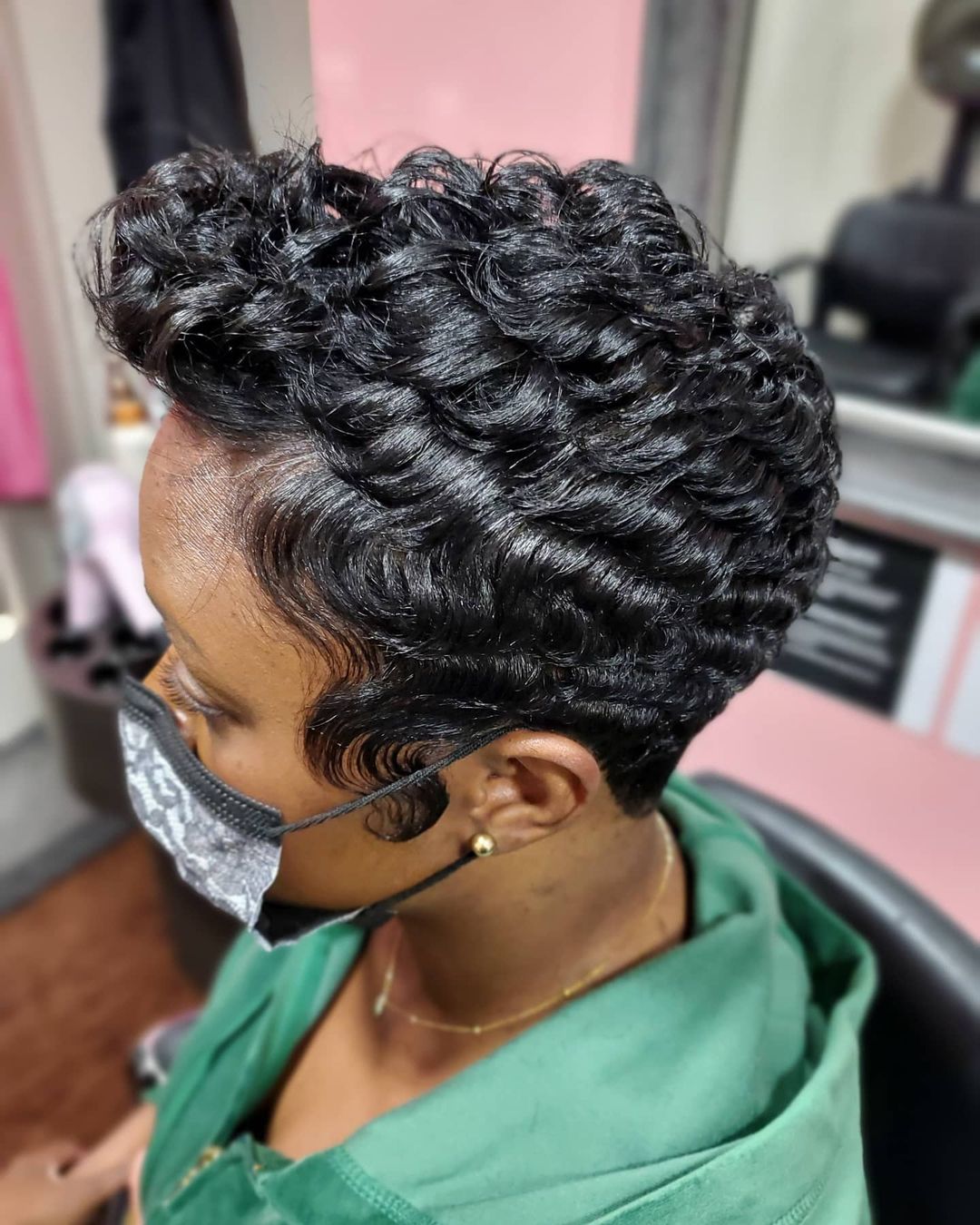 27. Wine Ombre
Choose an ombre color that melts beautifully through your hair.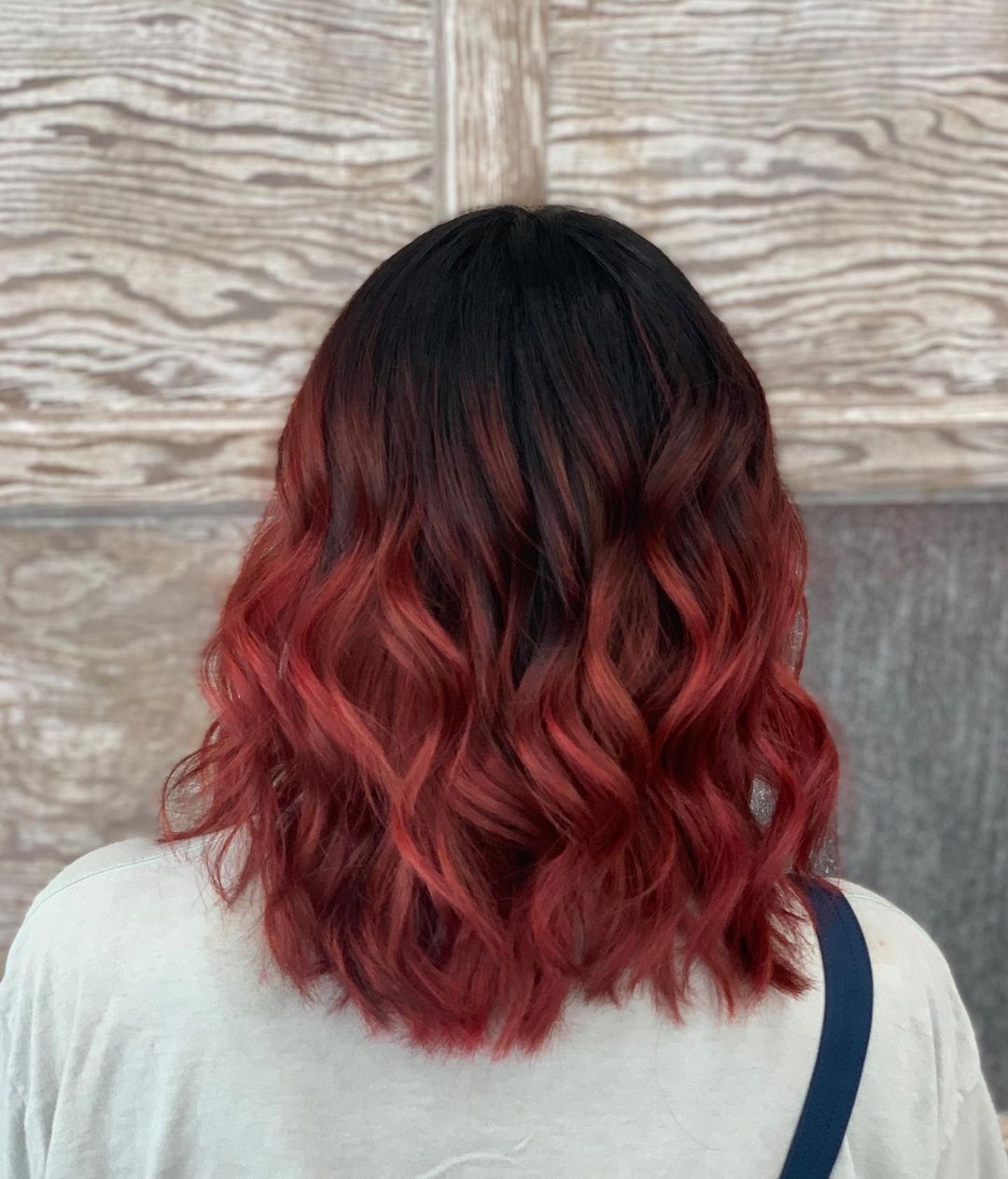 28. Sassy Curls
A shorter style with sassy curls will look amazing.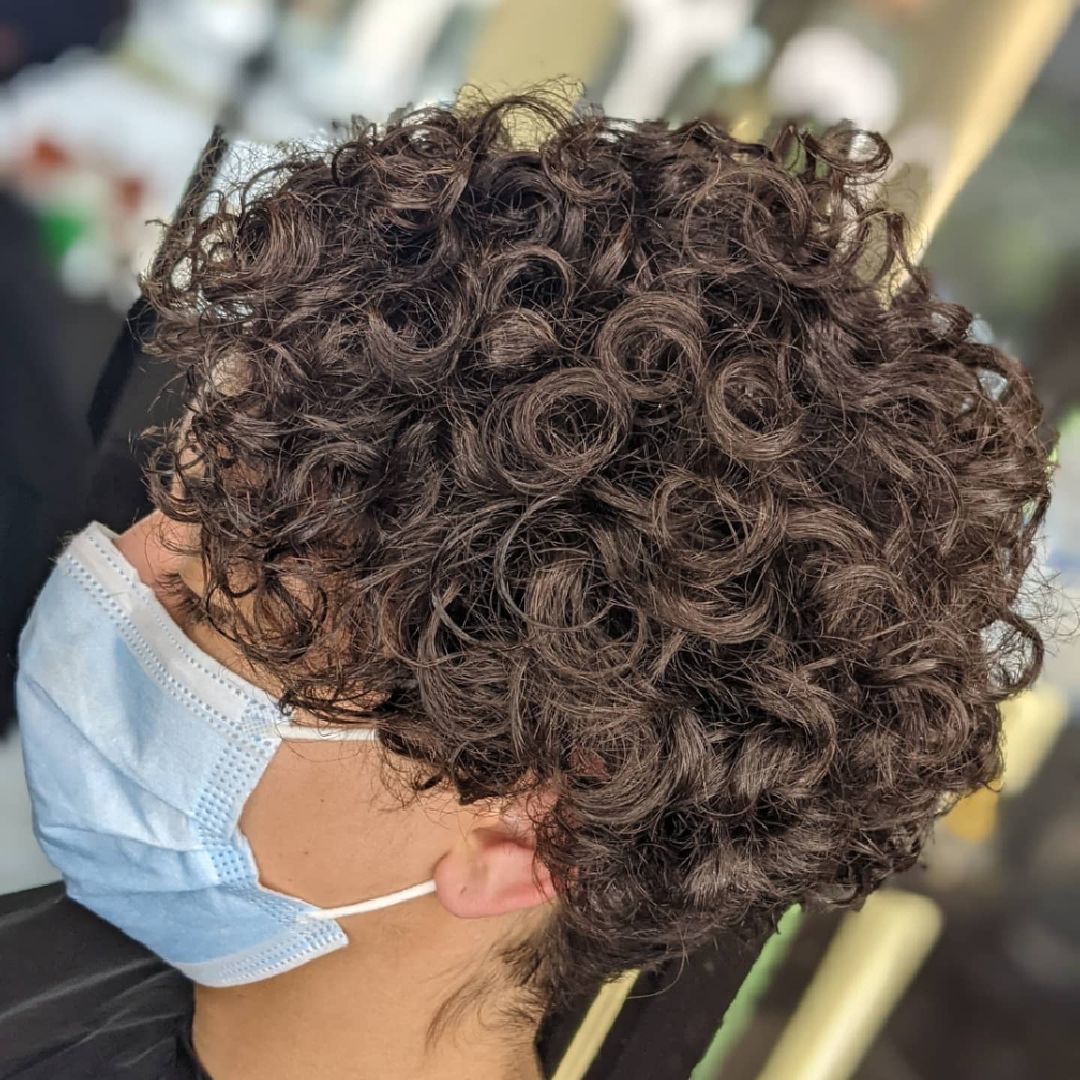 29. Purple Highlights
lighten your hair up a bit with some purple.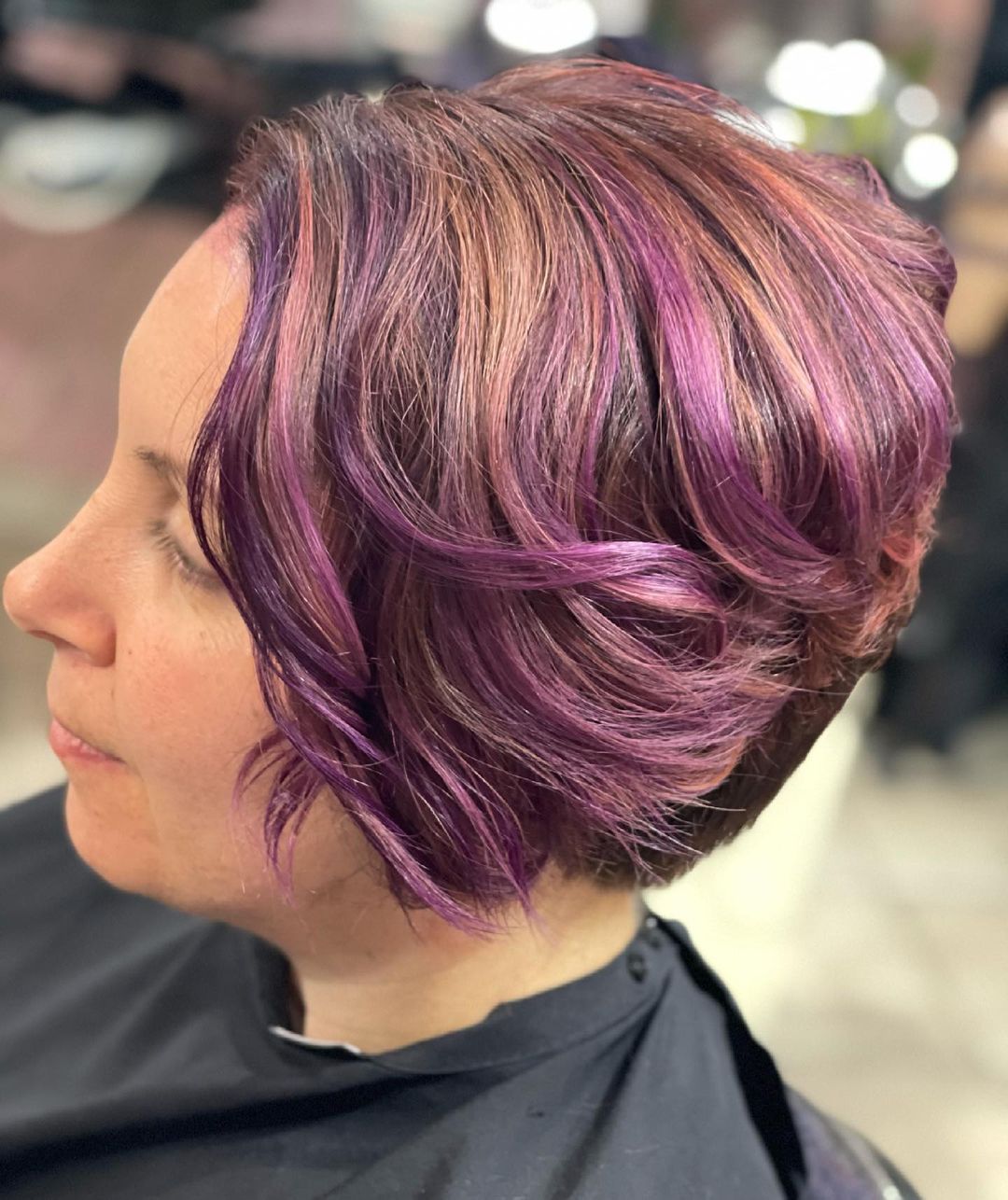 30. Curled Angled Bob
Adding a curl to your angled bob changes the look entirely.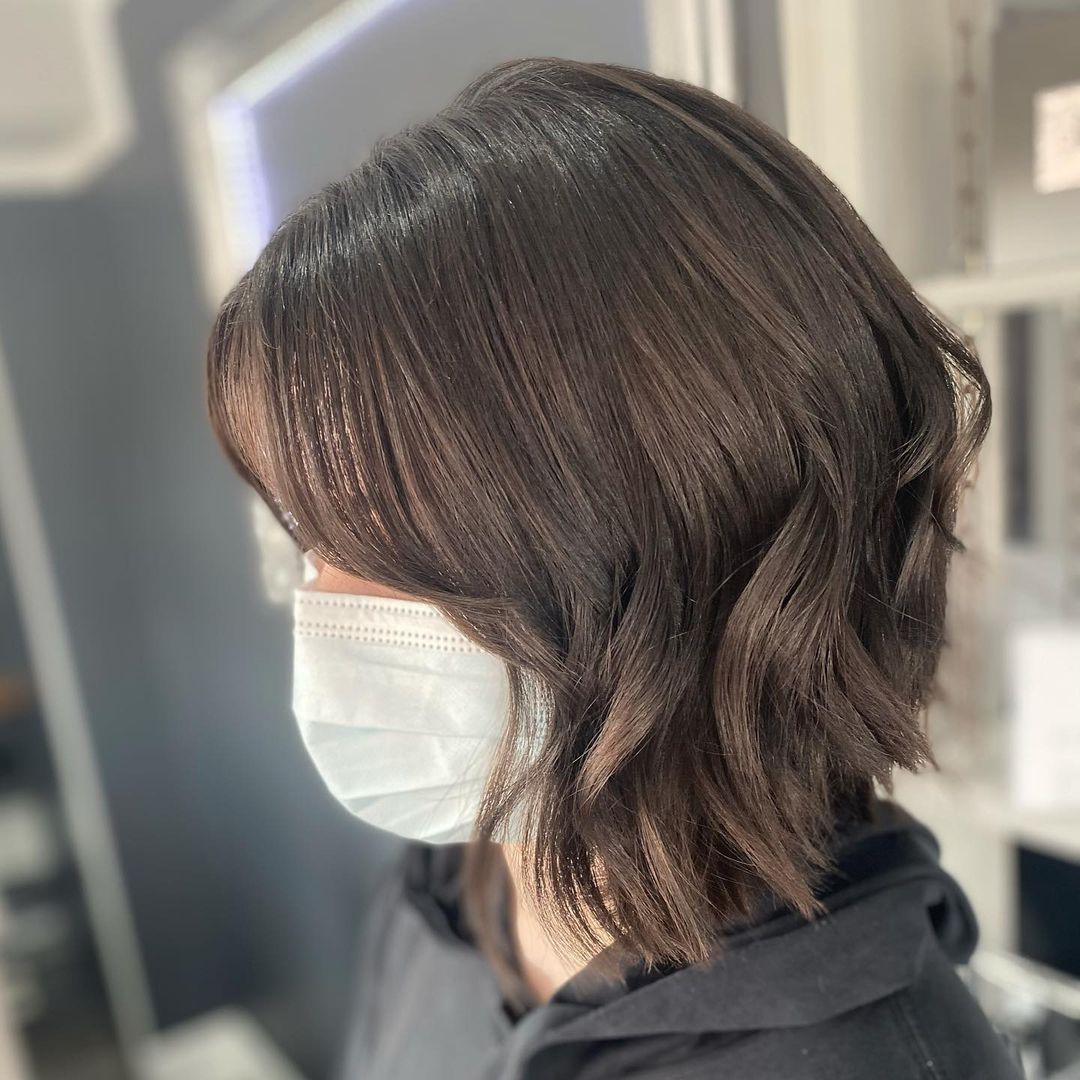 31. Bangs
Bangs are a great way to amplify your look.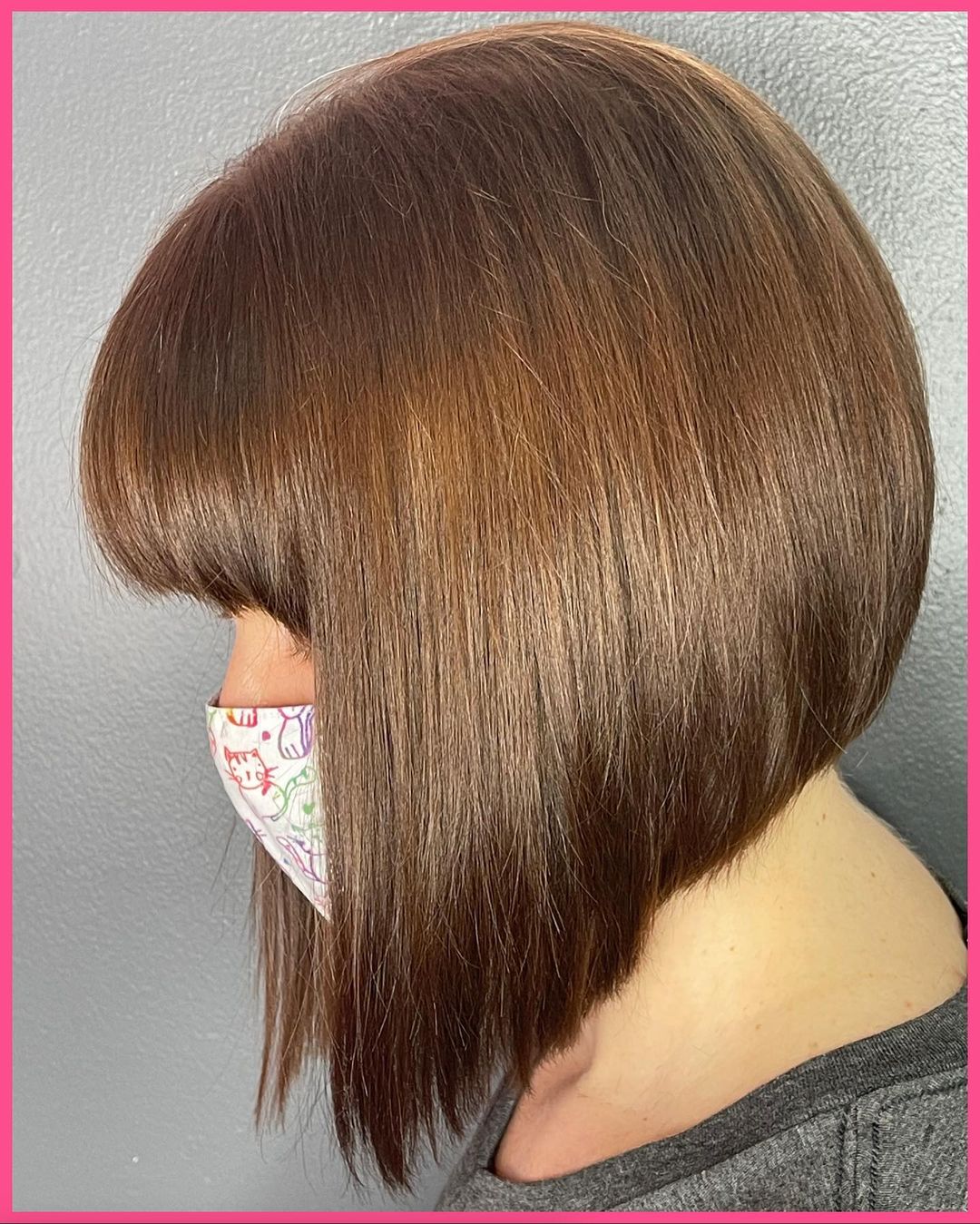 32. Edged
An edged side is perfect to take your look to the next level.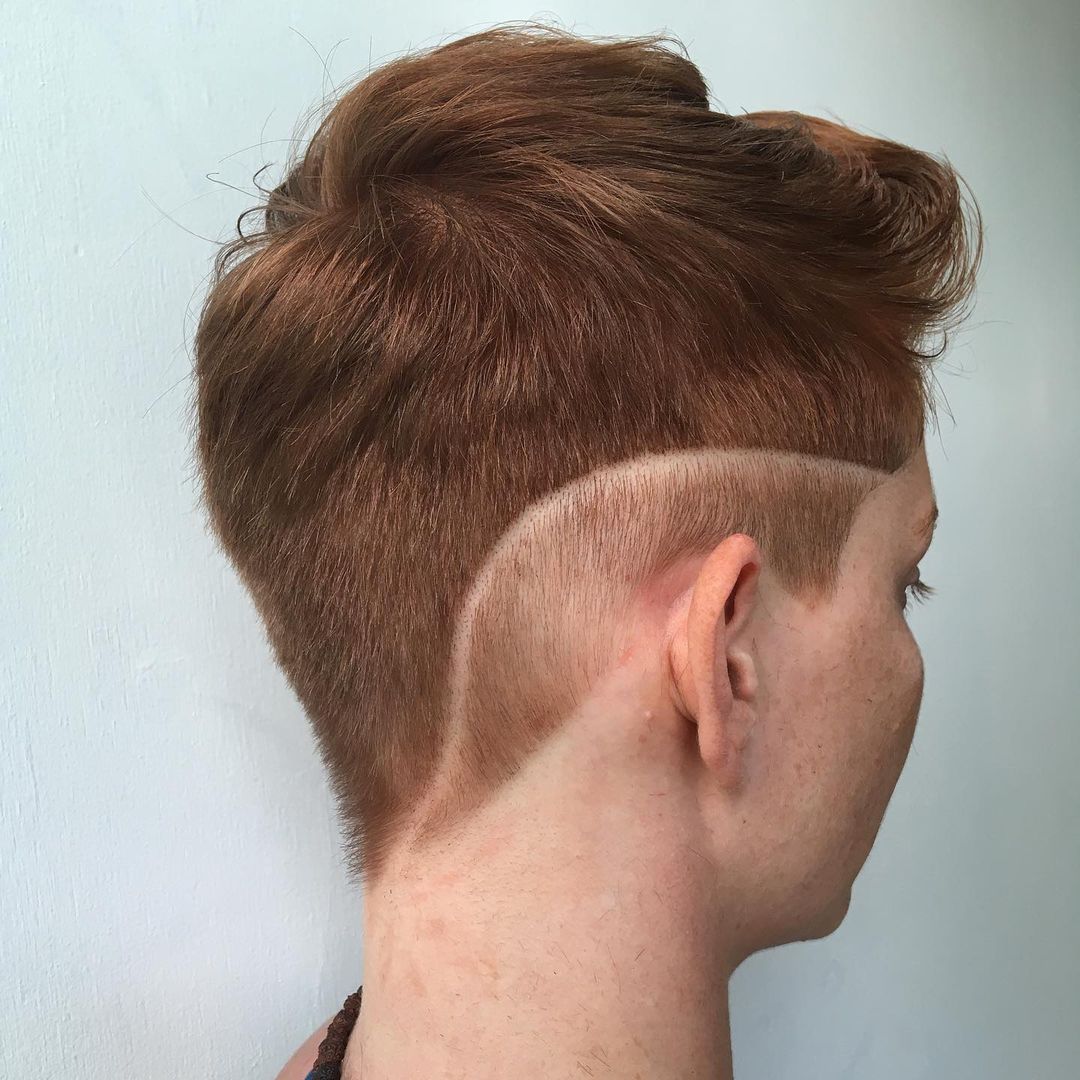 33. Mohawk
Go wild with a mohawk.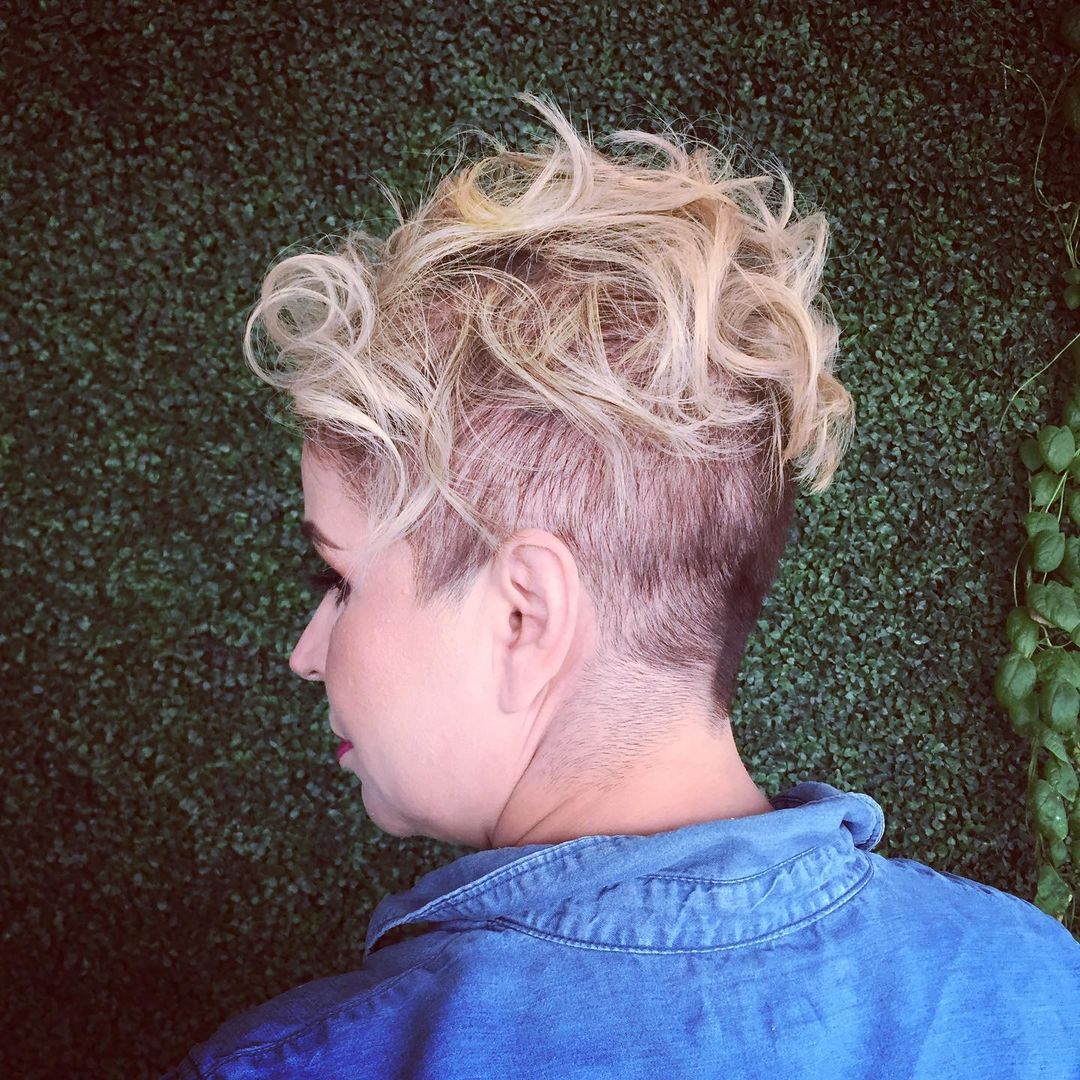 34. Chocolate Bob
You don't have to go light for the summer.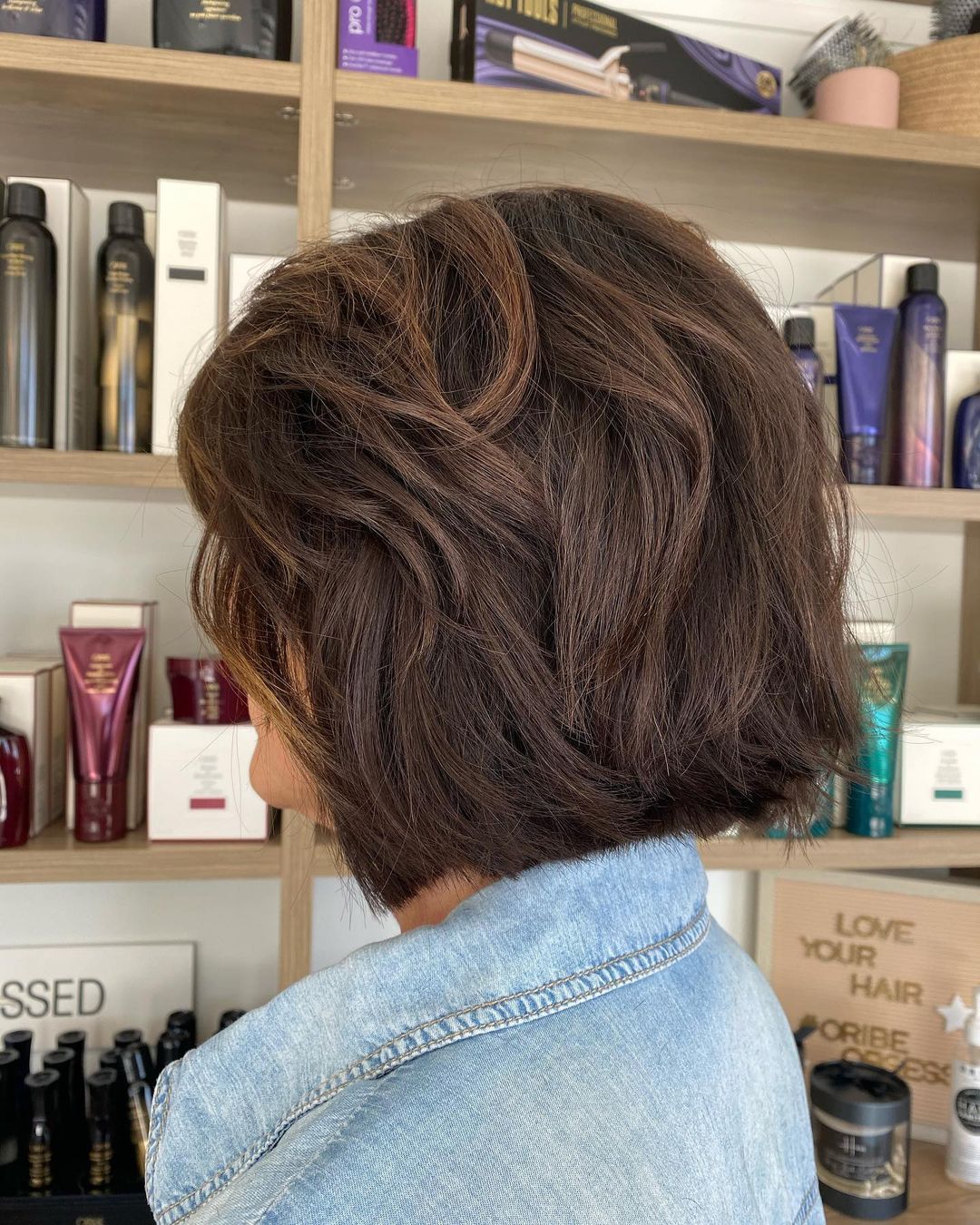 35. Textured Pixie
This textured pixie will be gorgeous all summer long.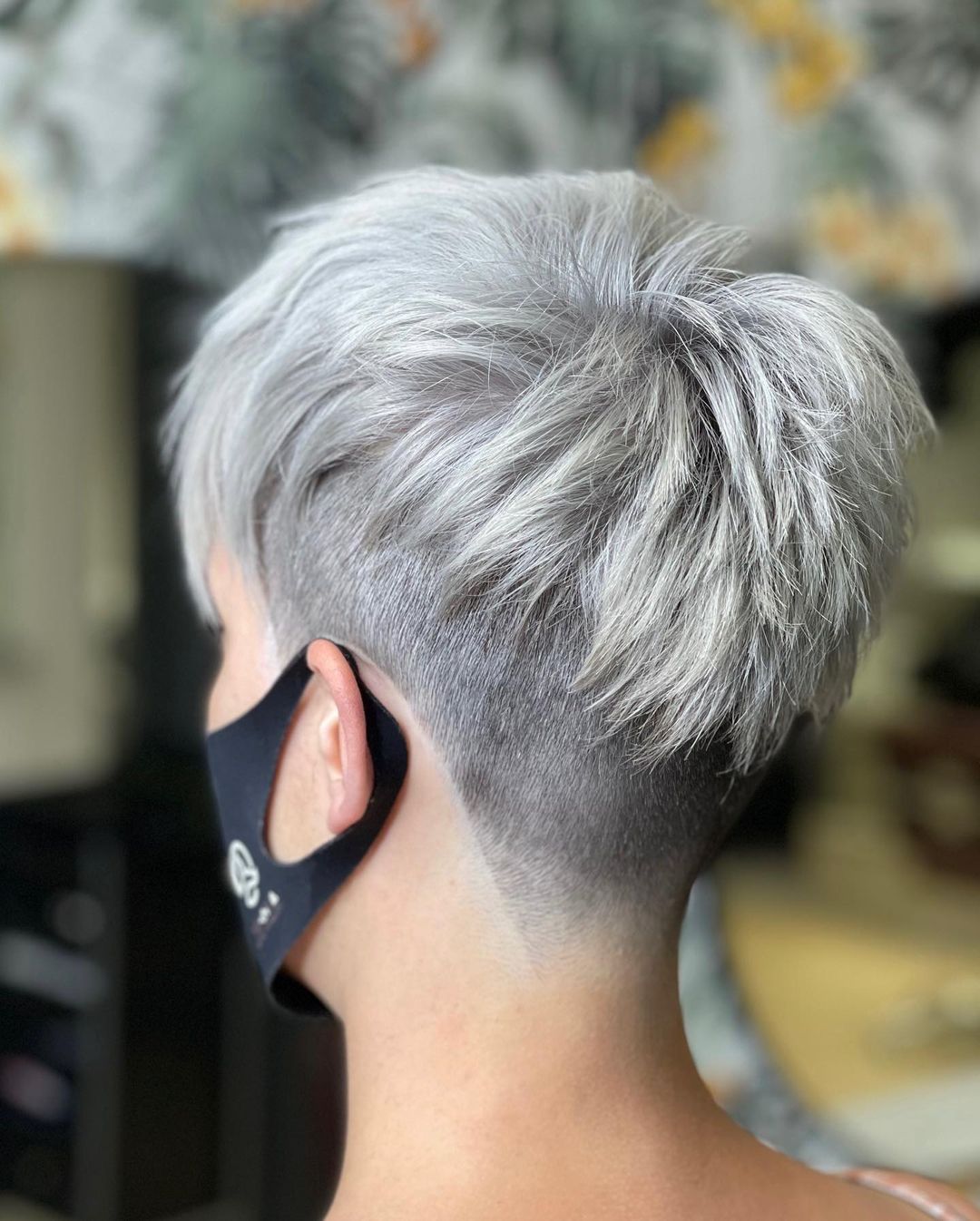 36. Cool Blue
A shorter bob with a cool blue color is your summer hairstyle.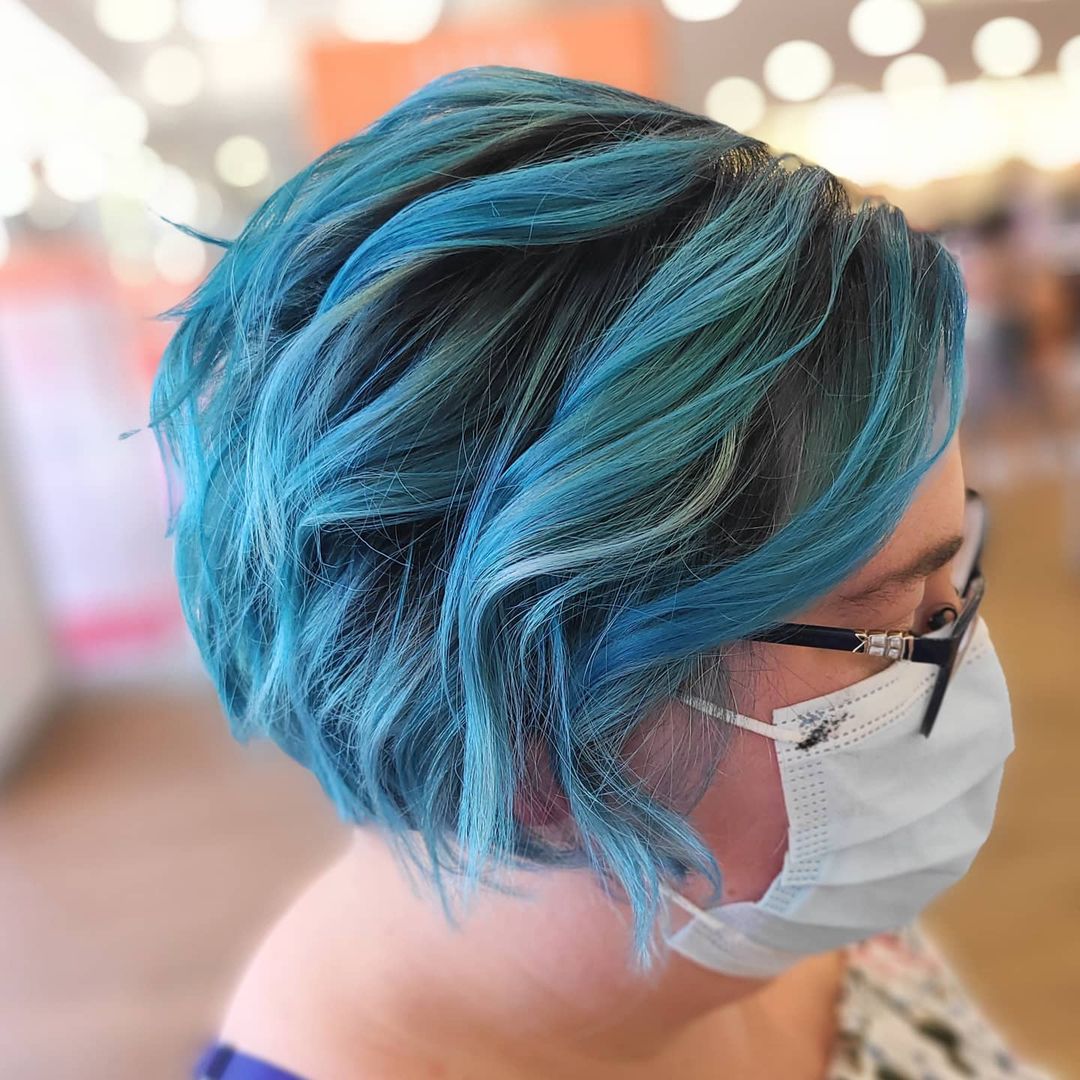 37. Undercut
Adding an undercut to your pixie will make your hair feel even better.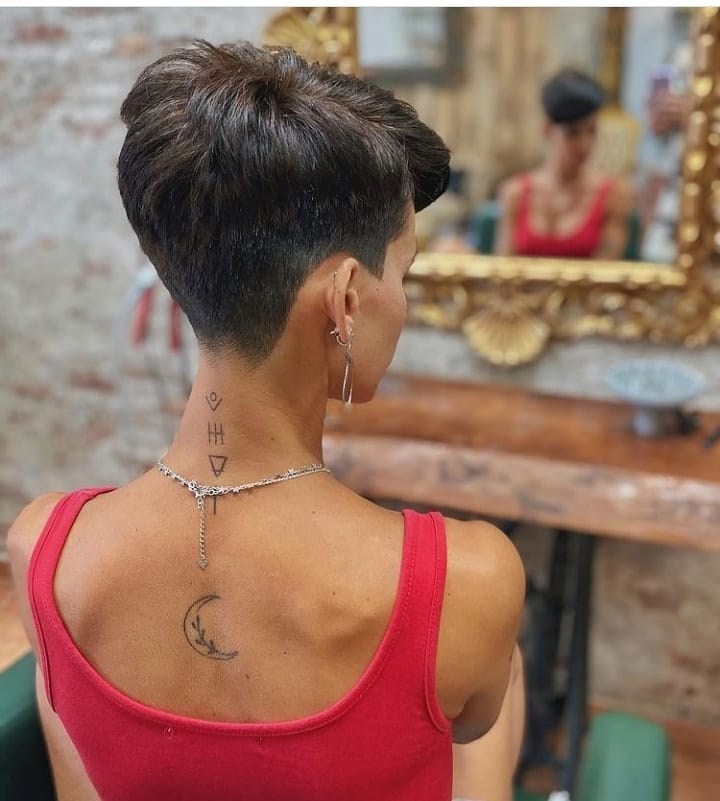 38. Longer Mohawk
You don't have to go super short for your mohawk.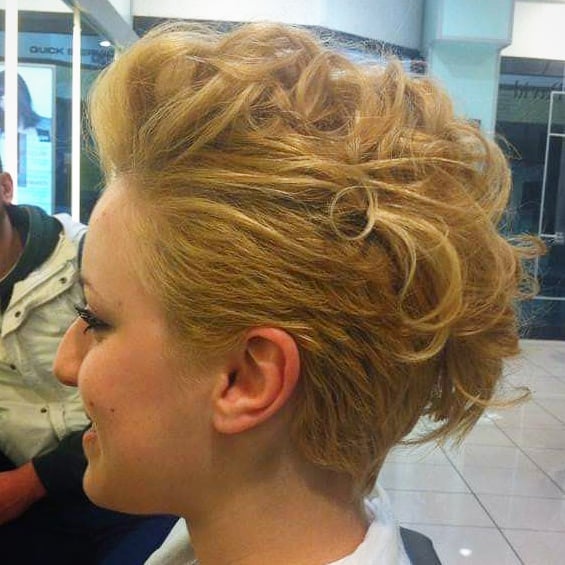 39. Blunt Bob
A good blunt bob is all you need for the summer.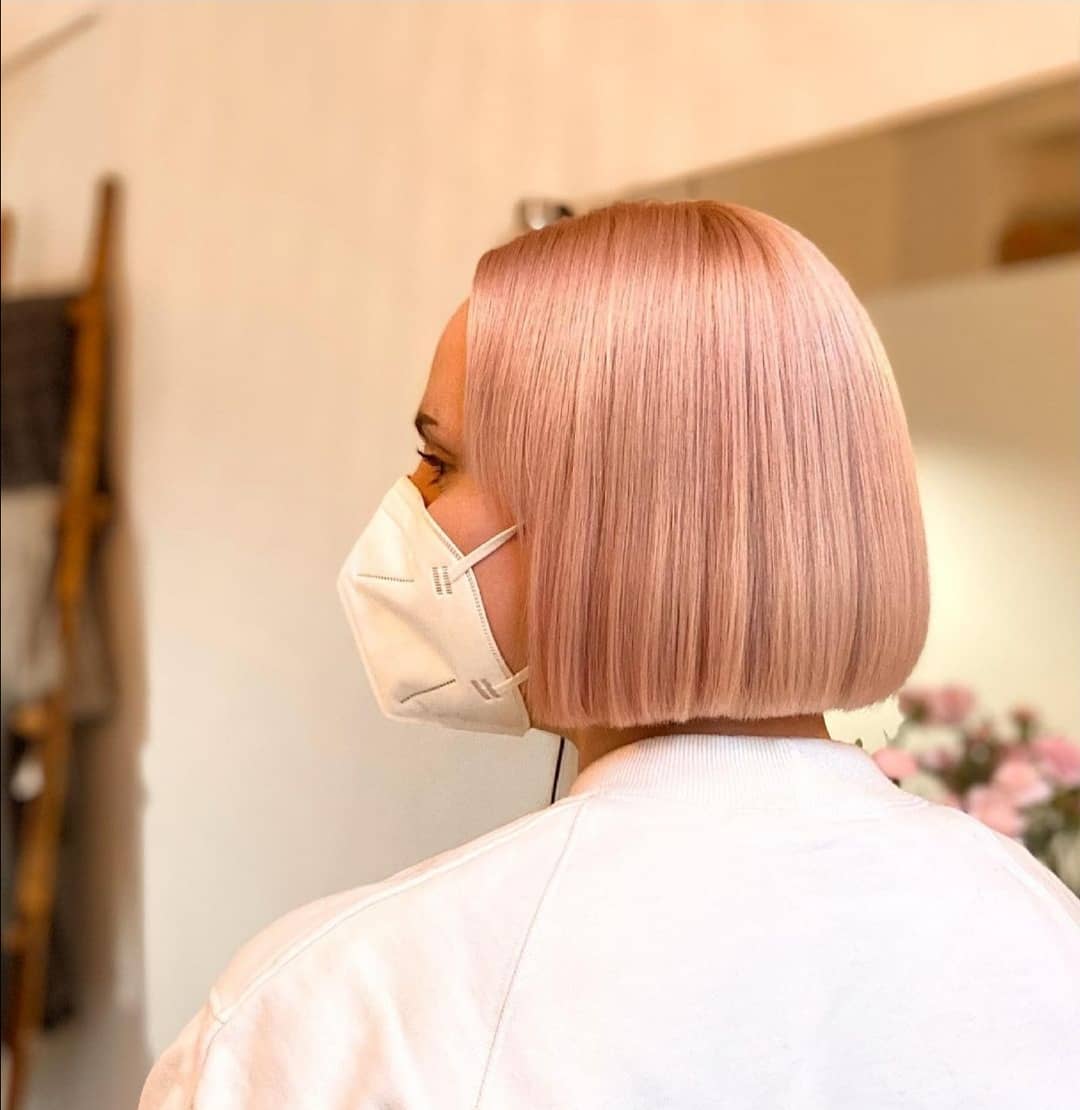 40. Short Up-do
Even with short hair you can wear a stunning up-do.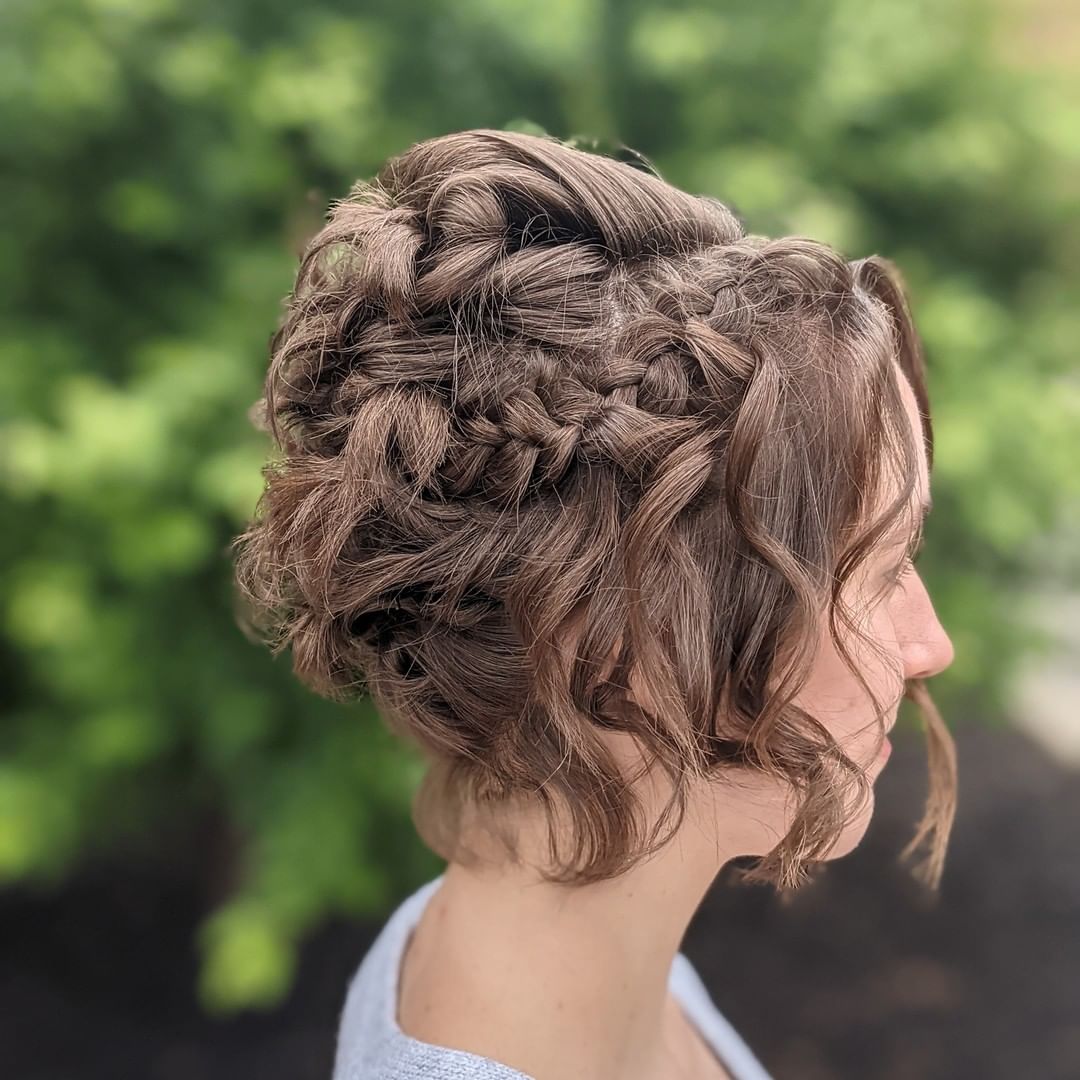 41. Textured Pixie
Add texture throughout your pixie for a beautiful look.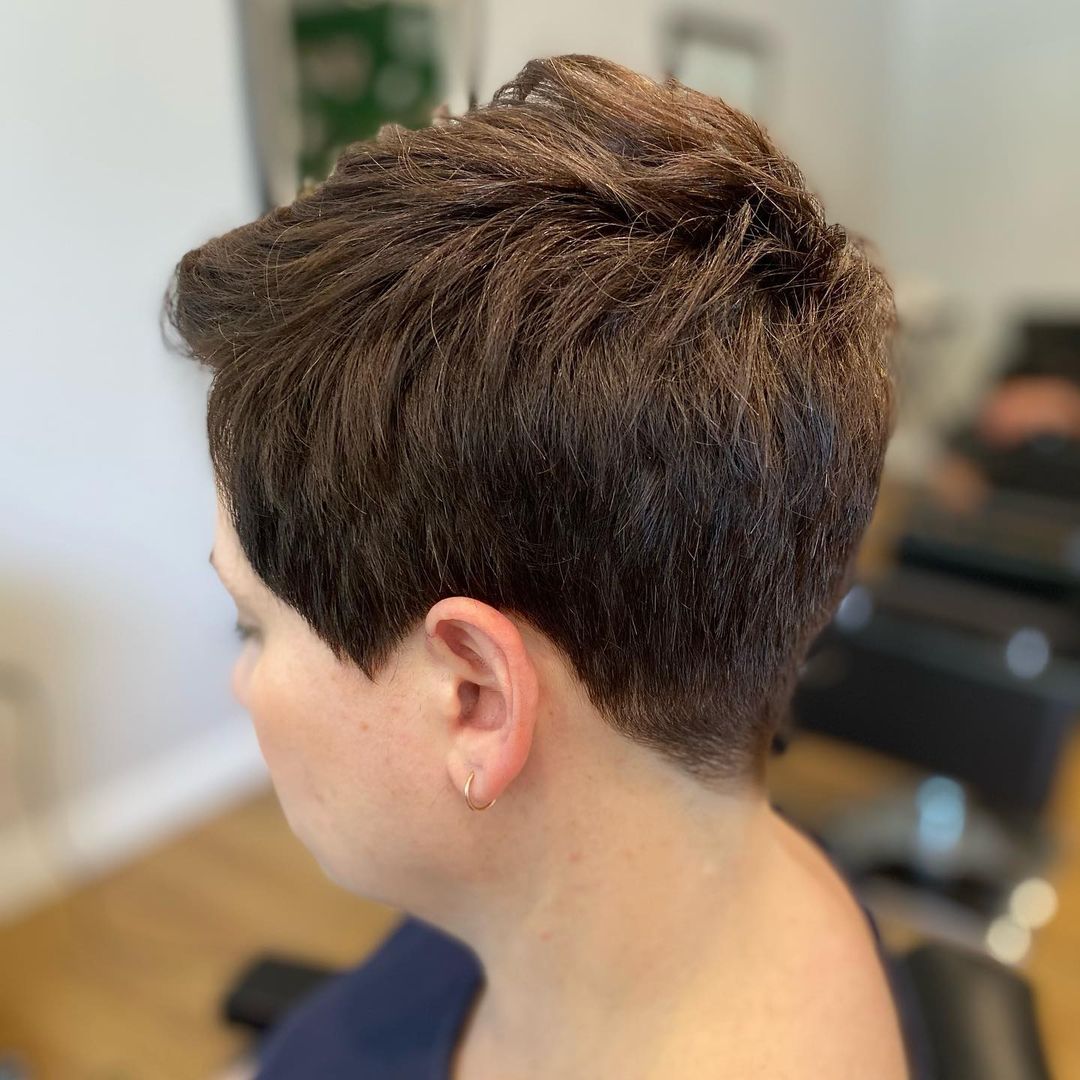 42. Curled Rounded Bob
A curled rounded bob gives your hair a ton of volume and style.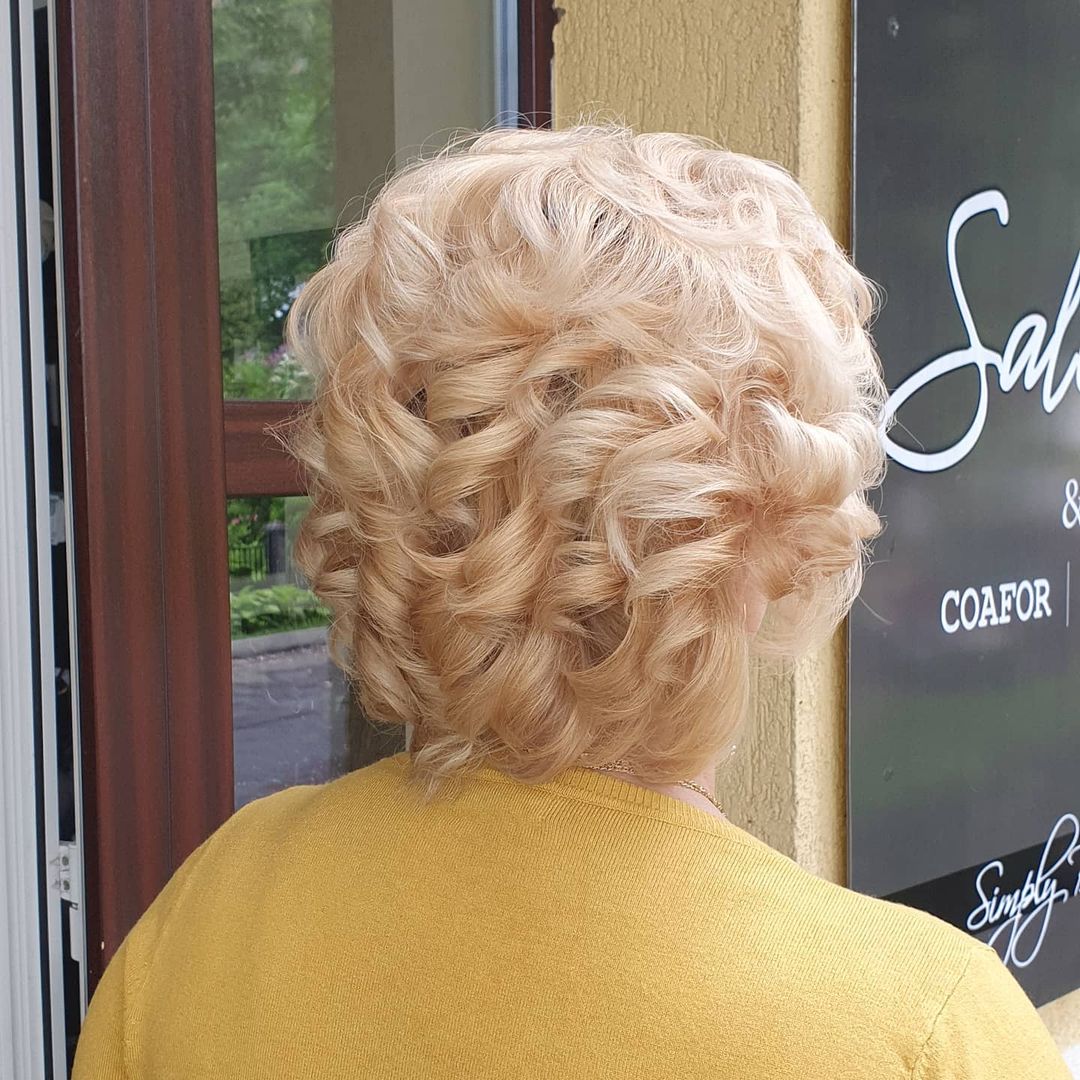 43. Platinum Bob
This unique platinum bob will turn heads.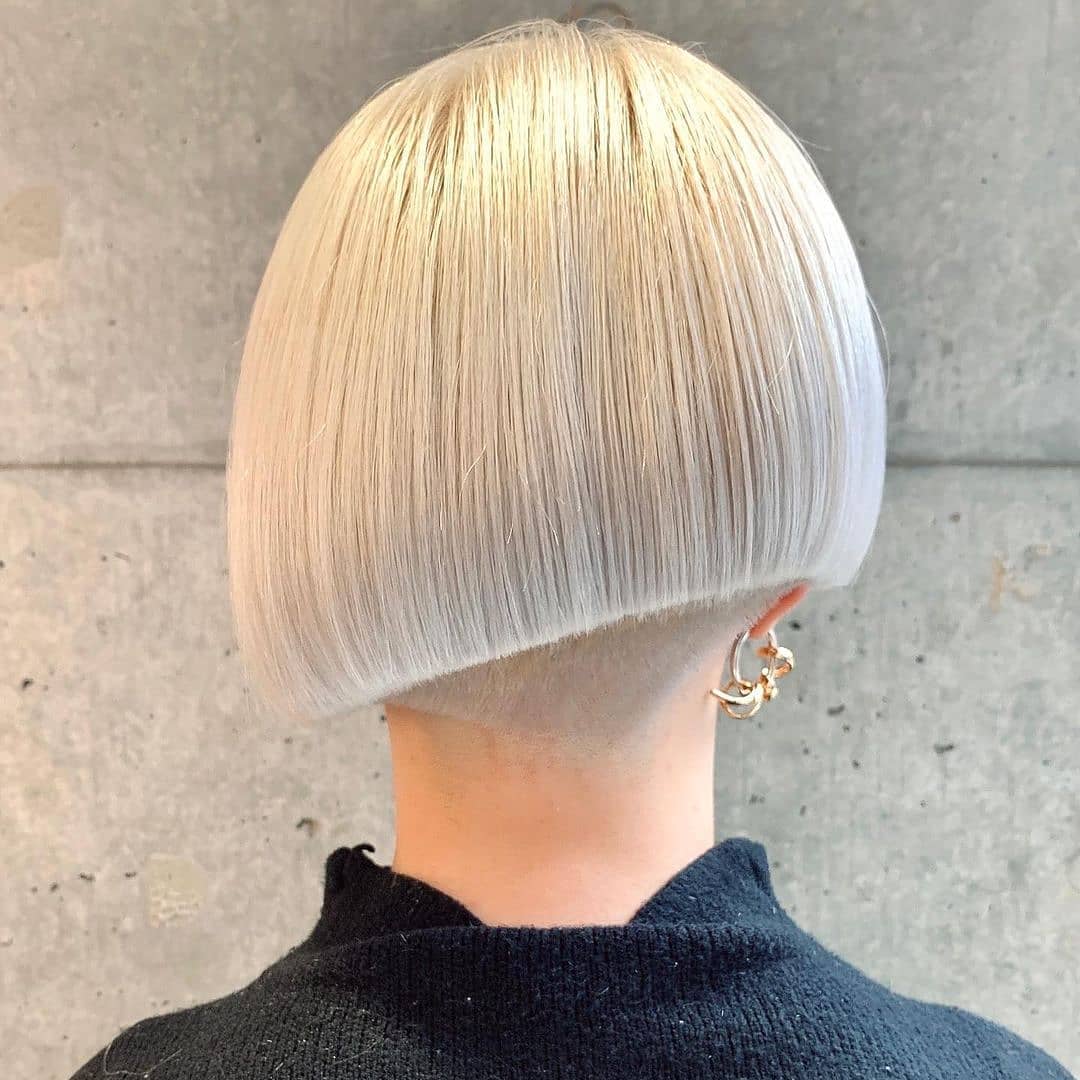 44. Pink Bob
Go bold and different with your bob.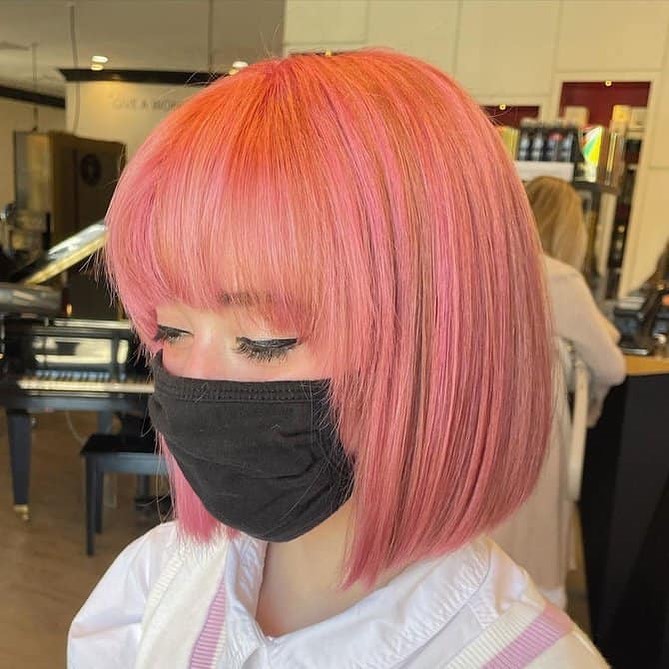 45. Pulled Back
A simple pull back style is great for shorter hair.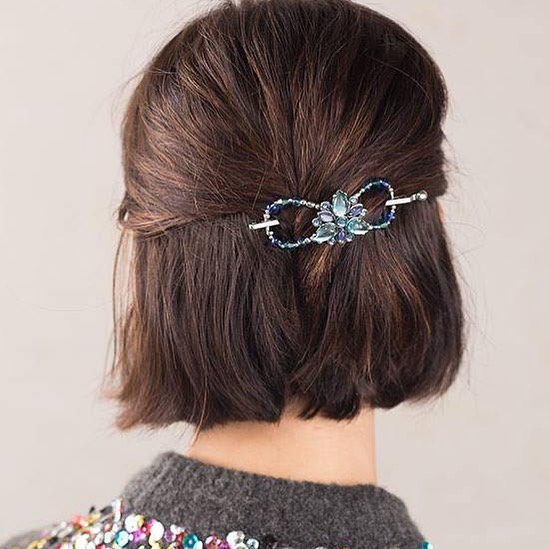 June is a great time to experiment with short hair and see what works for you and what doesn't. One of these looks will inspire you and look stunning.