Chestnut hair is one of the prettiest and most common hair colors for the fall season. Are you someone who likes to wear feminine colors and you're a fan of switching up your looks as per every season? If so, you're going to enjoy chestnut for the fall, as well as a lot of our recommended options that we are going to list down below.
1. What Is Chestnut Hair Color?
Chestnut hair is also known as dark brown chocolate hair. It is a hair color that has some rich red or auburn tones to it. If you enjoy vibrant looks, warm tones, as well as soft feminine changes to your look, the chestnut vibe is going to intrigue you. Make sure that your skin complexion and undertone can look good with the chosen hair dye since warm colors usually suit warm undertones the best. Consult with your hairstylists if you're not too sure about it yourself.
2. Who Can Go For This Hair Dye?
You can rock the chestnut hair color and hair dye despite the natural length, shape, or quality of your hair. As long as if you have the right hair dye and the right level of experience you can enjoy this hairstyle and outcome. Also, you can always book a hairstylist who is skilled when it comes to this coloring process, and you can let someone else do it for you.
3. Is Chestnut Hair High-maintenance?
Make sure that you touch up your hair color every 2-3 months if you wish to leave it looking shiny and healthy. This hair color is quite low-maintenance, which makes it perfect for anyone who wants a practical everyday color.
Before you scroll down, don't forget to bookmark our new website about tattoos and body arts: 100tattoos.com. I also contribute to the website and you will get inspired by the unique designs we share on weekly basis.
1. Bob Cut Chestnut Hair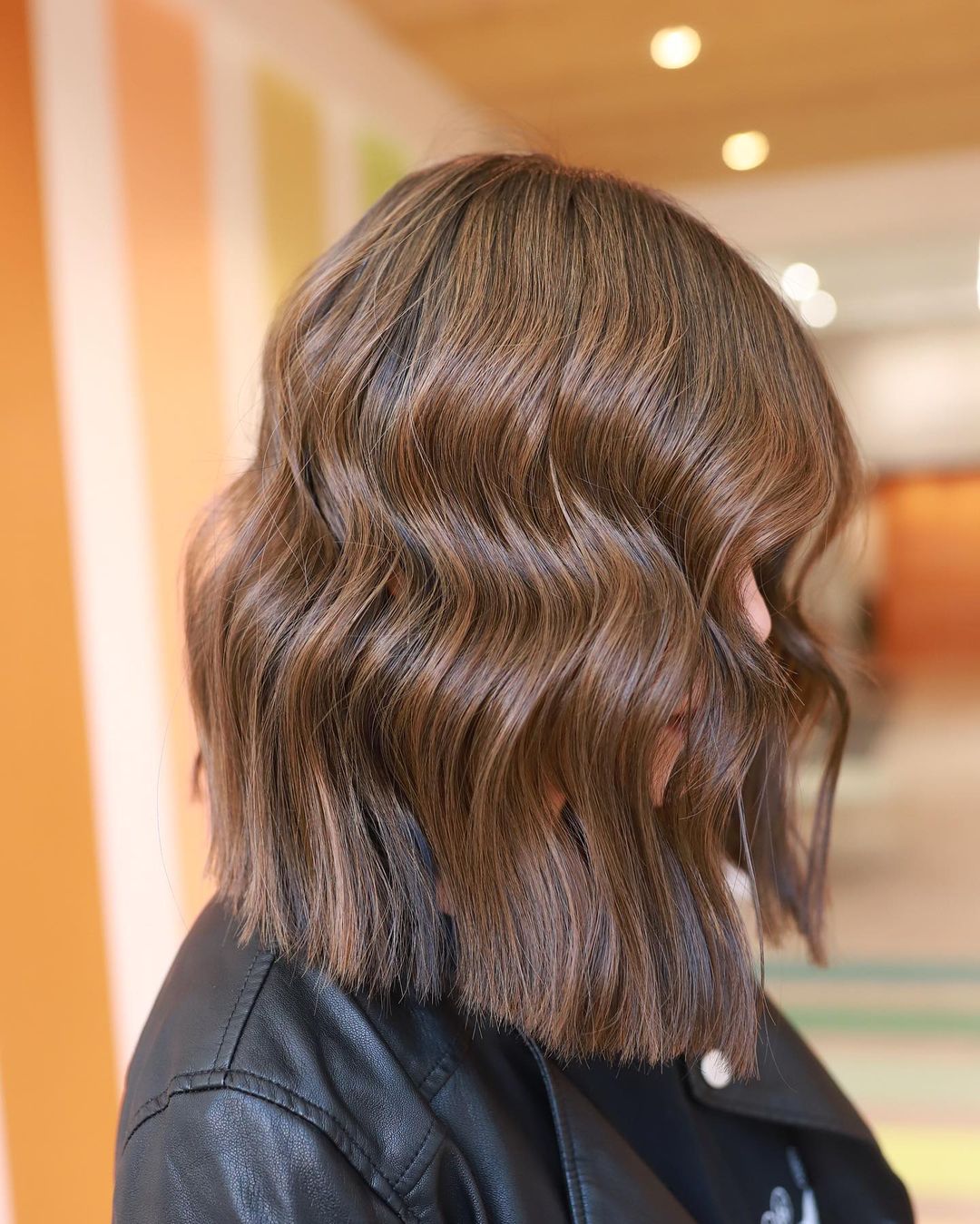 Hot and sensual, this chestnut hairdo will look so good with your natural hair color and shorter base.
2. Long Wavy Chestnut Hair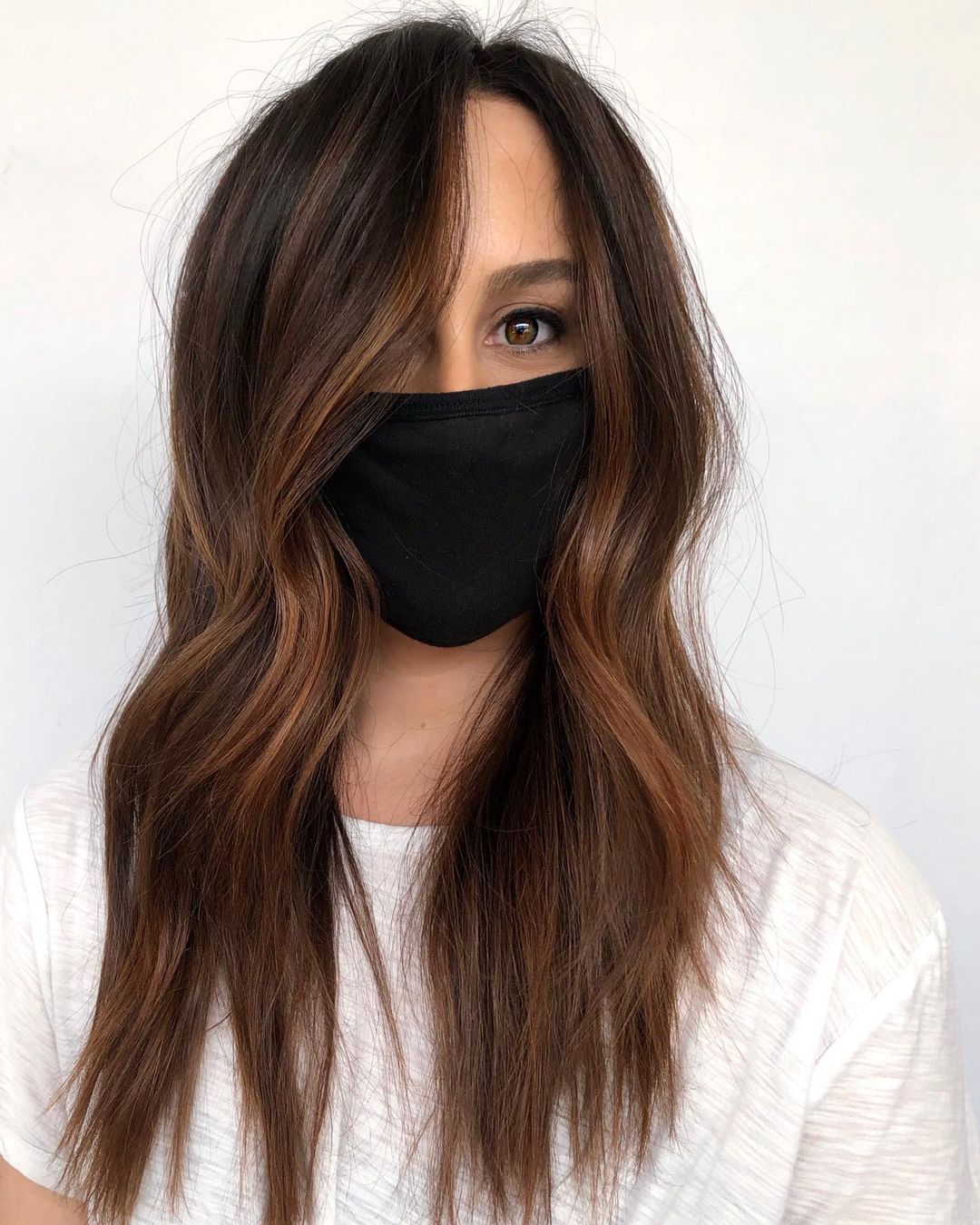 If you enjoy chestnut hair and you're a fan of bob looks this will suit you. It is also a gorgeous cut for those who have thin hair.
3. Straight & Sleek Chestnut Hair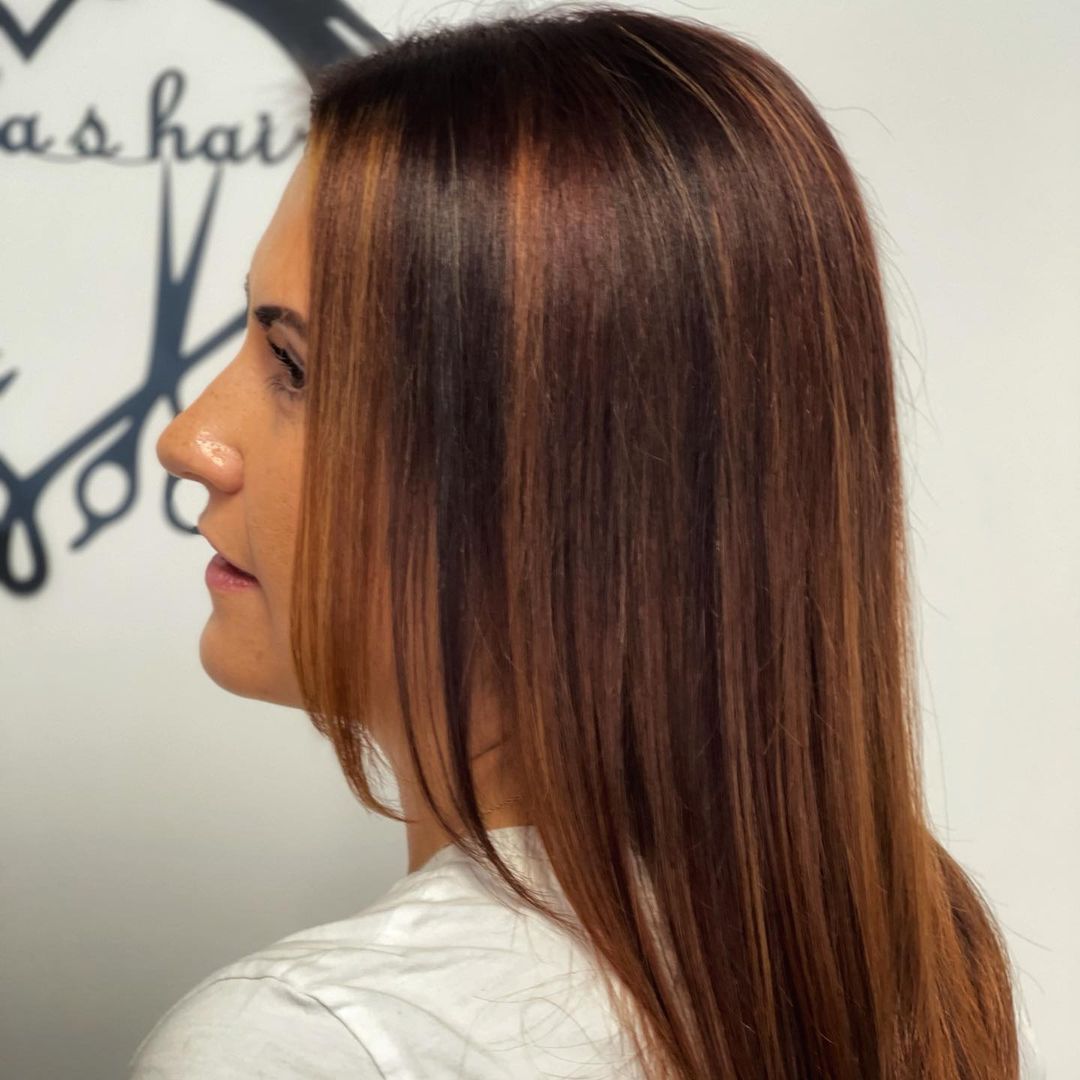 Add a bit of volume and some shaggy bangs around your hair to make it more elegant.
4. Loose Long Waves Chestnut Hair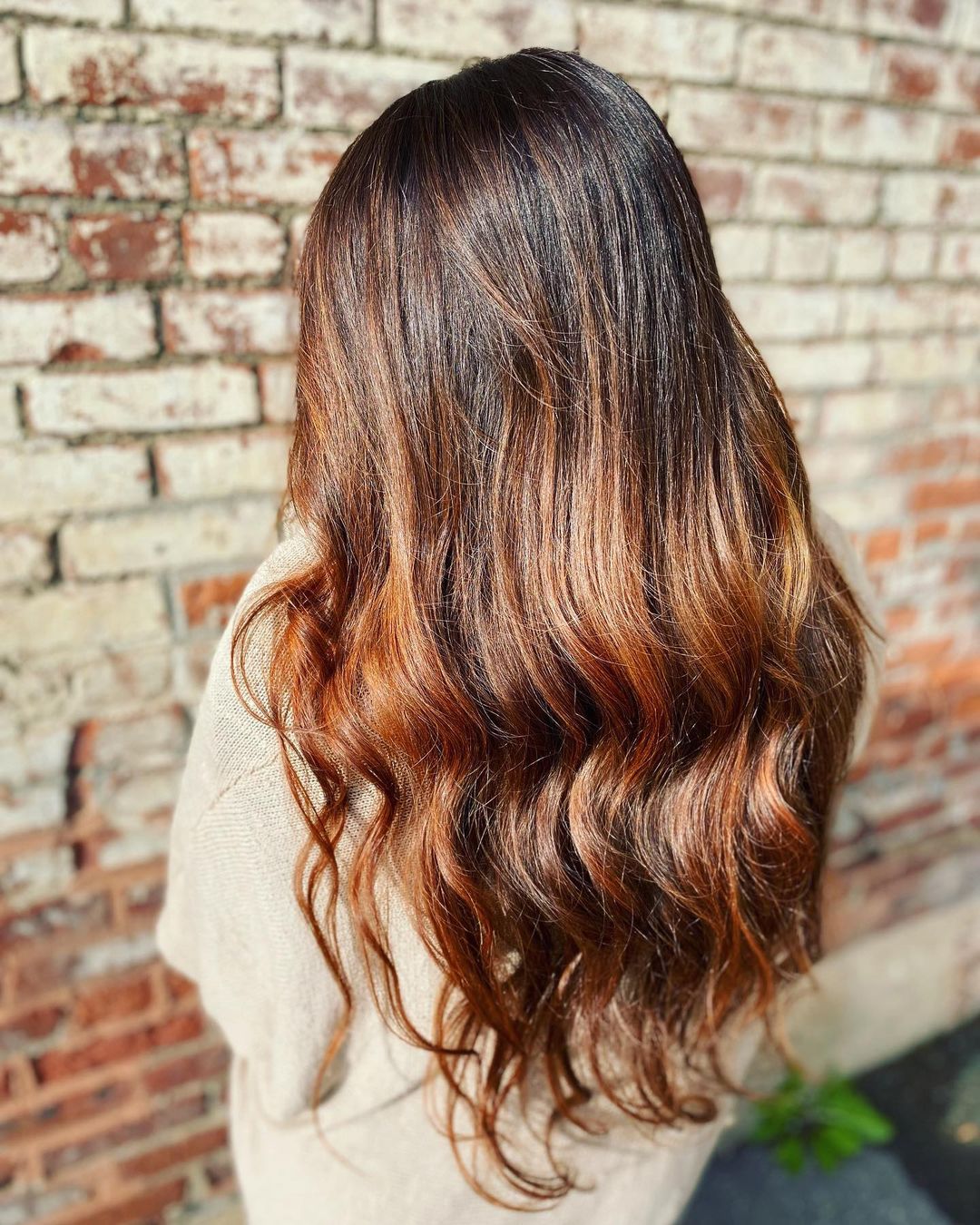 Long and loose waves and curls are perfect for formal events. Show off this chestnut color for your big and major gatherings.
5. Short Wavy Bob Chestnut Hair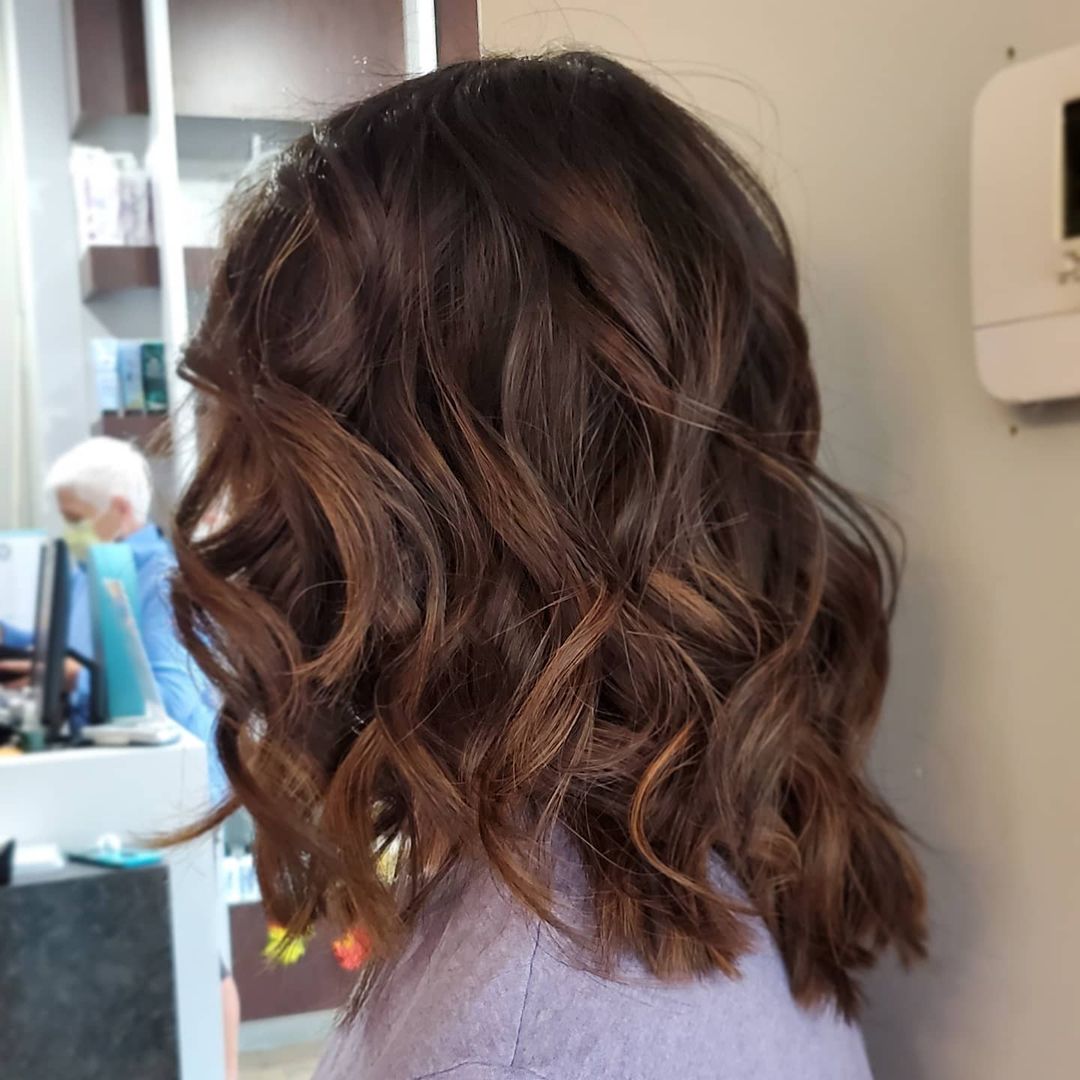 Curl your ends and make your chestnut hairdo pop! It is a must-wear for everyday wear.
6. Defined Straight Bob Chestnut Hair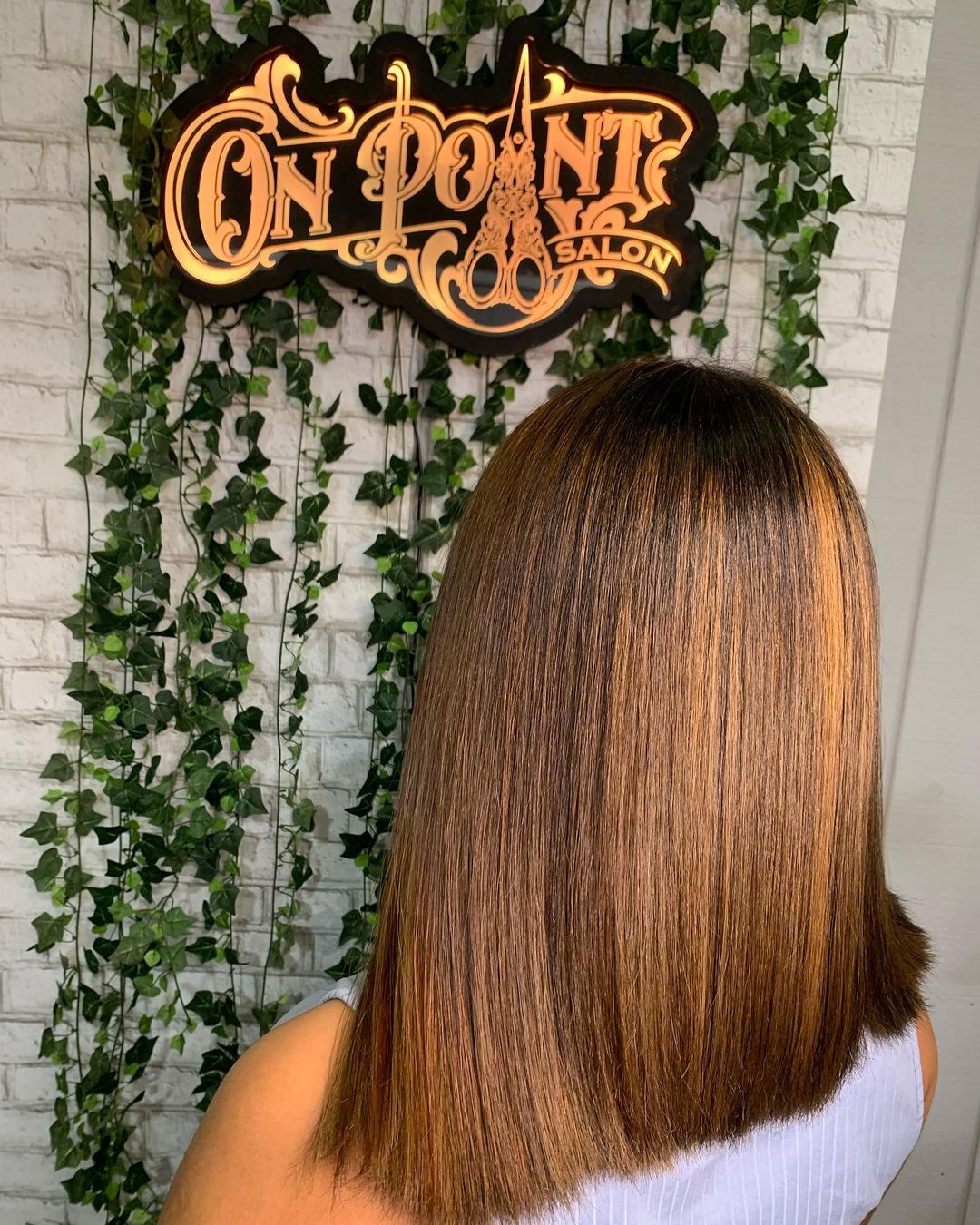 This chestnut color will work well on top of your shorter straight natural hair.
7. Elegant Chestnut Hair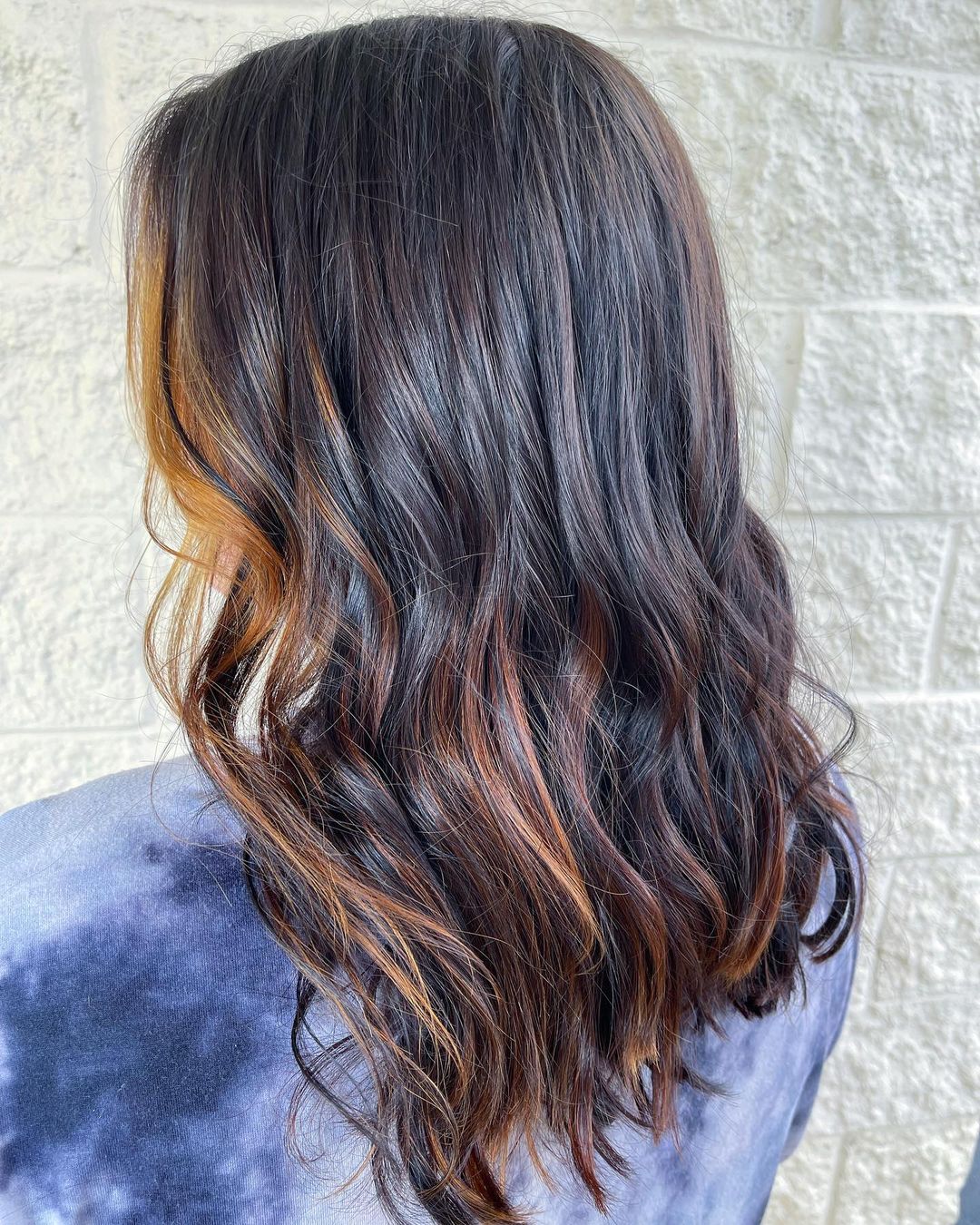 If your hair is naturally darker simply spice it up with a chestnut hair dye to add some highlights and depth.
8. Formal Chestnut Hair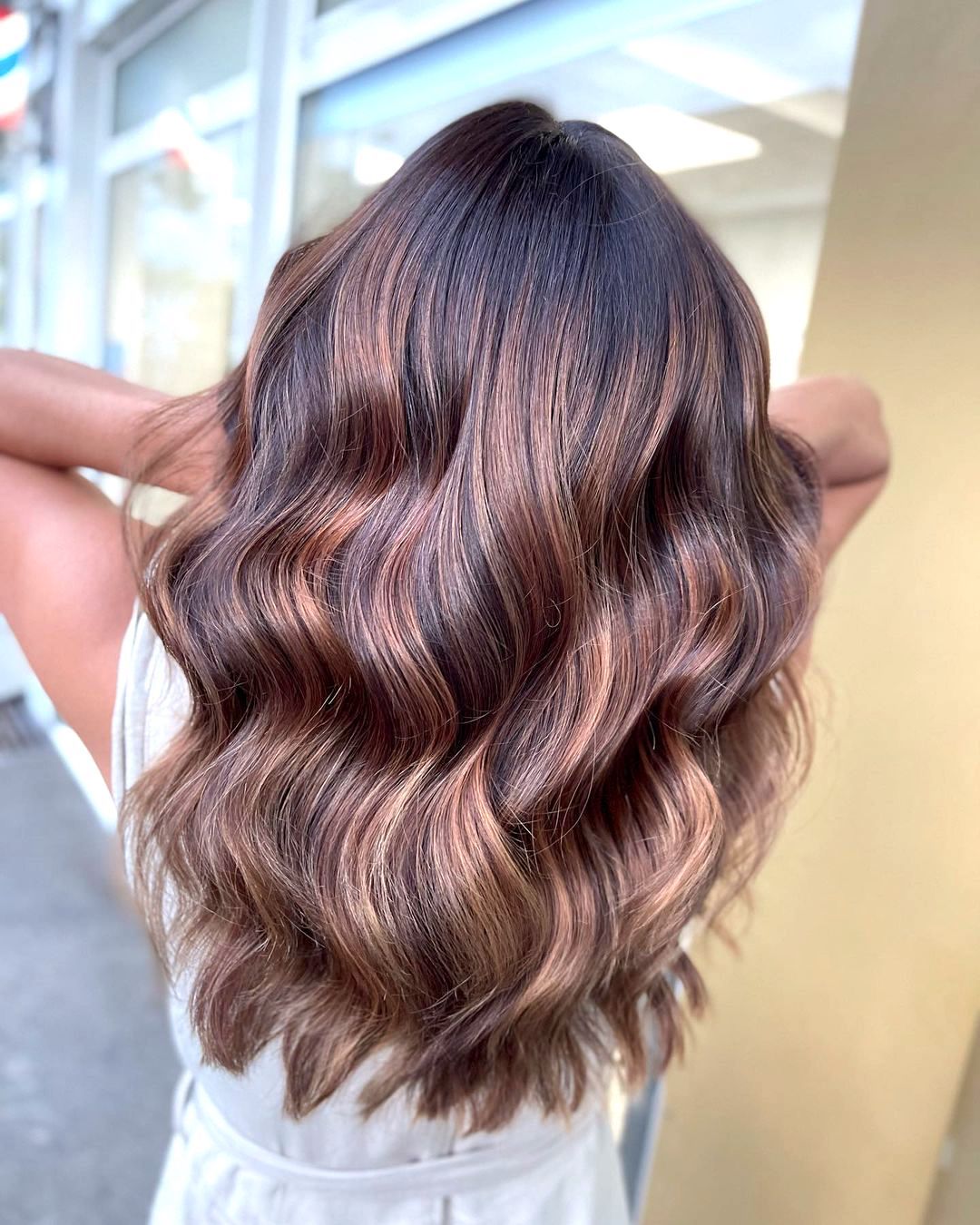 If you're a bride-to-be or if you're off to a formal event you're going to like this loose wave look the most.
9. Straight Short Bob Chestnut Hair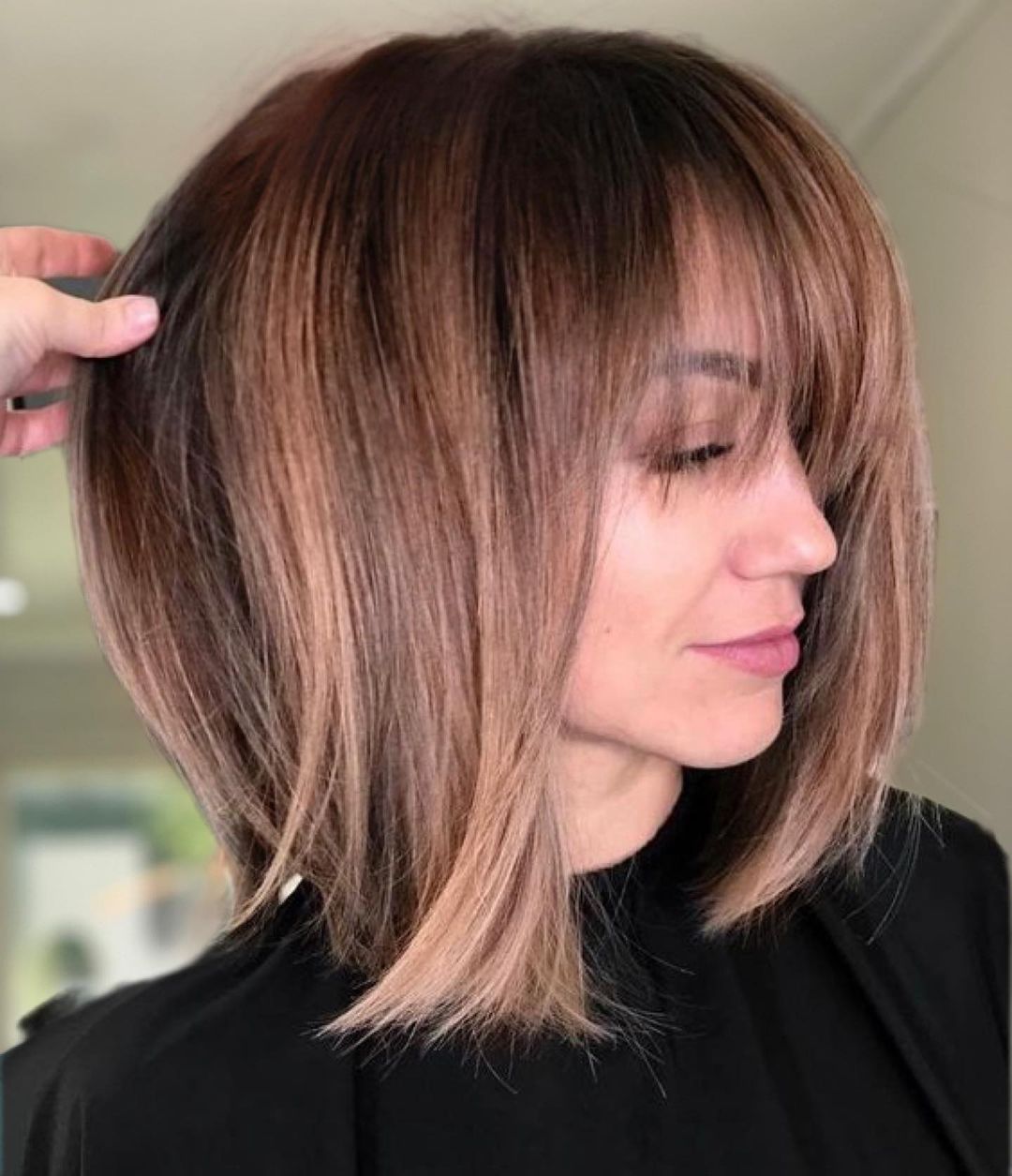 Bob cuts are so popular and common among women who are in their thirties. Show off this look with some chestnut highlights as well.
10. Cute Bob Chestnut Hair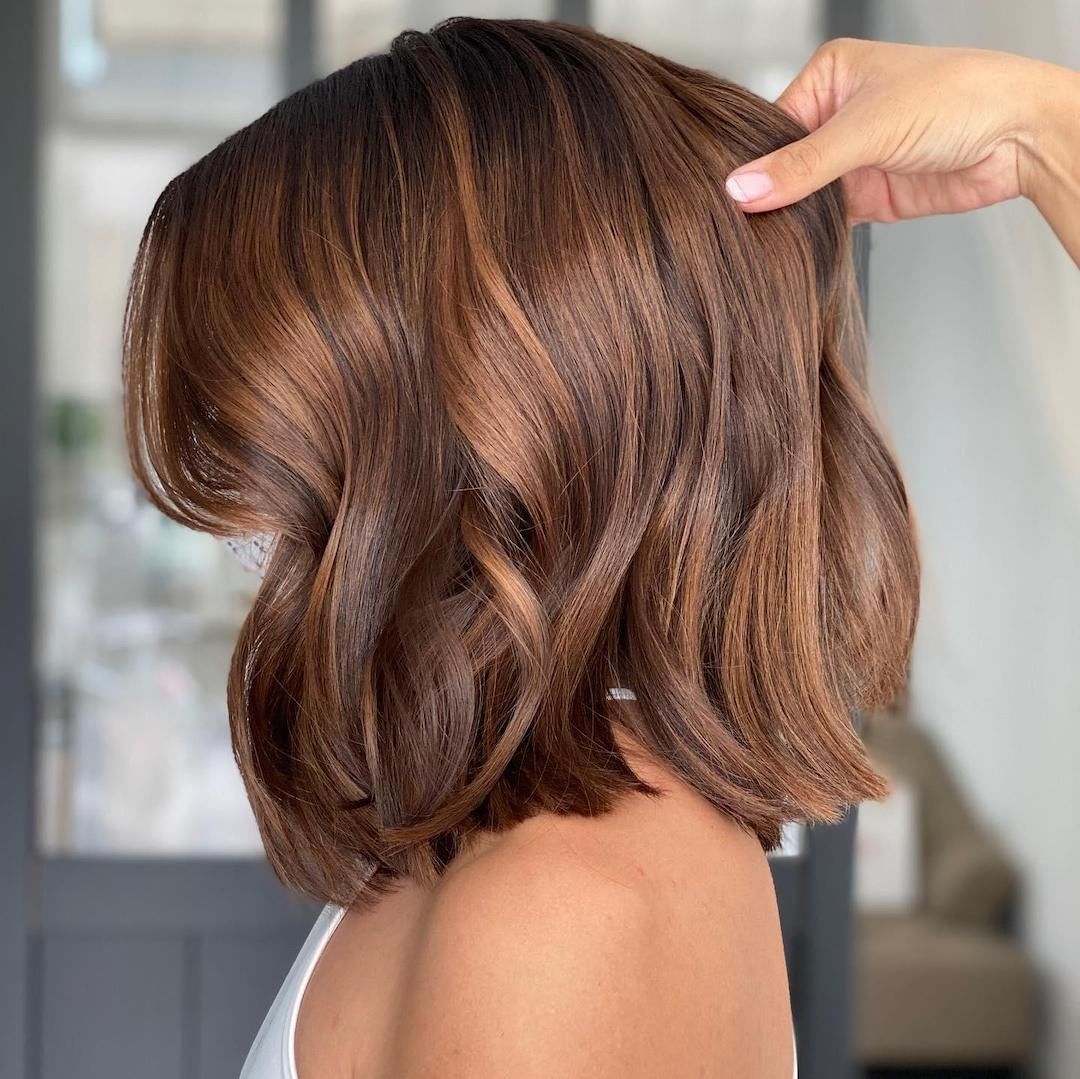 If you're into bob cuts and you enjoy simplicity, this look is perfect for you. It is also a quick go-to on a daily.
11. Chestnut Hair Highlight Look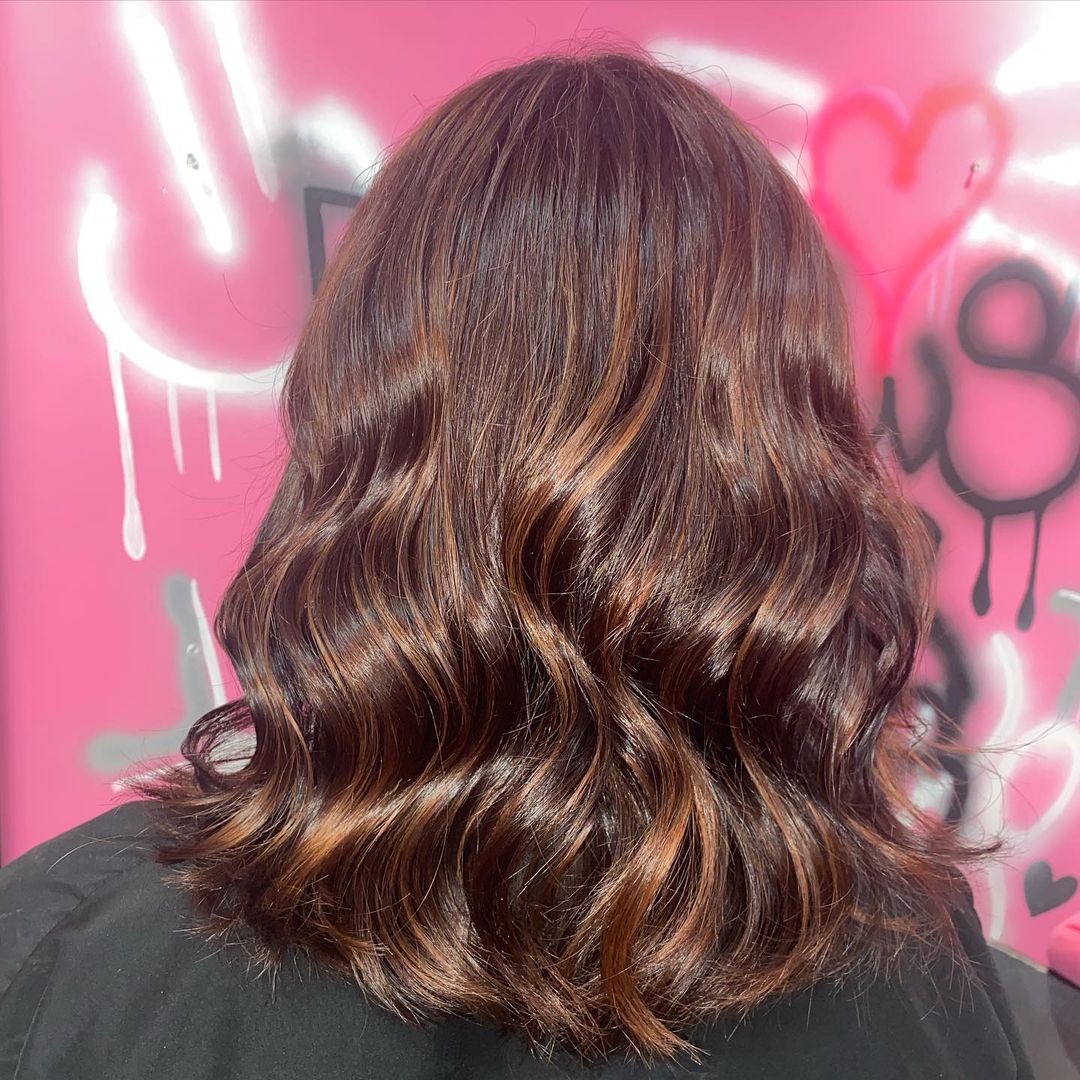 Add some depth & dimension to your hair with these chestnut highlights.
12. Dark Chocolate Chestnut Hair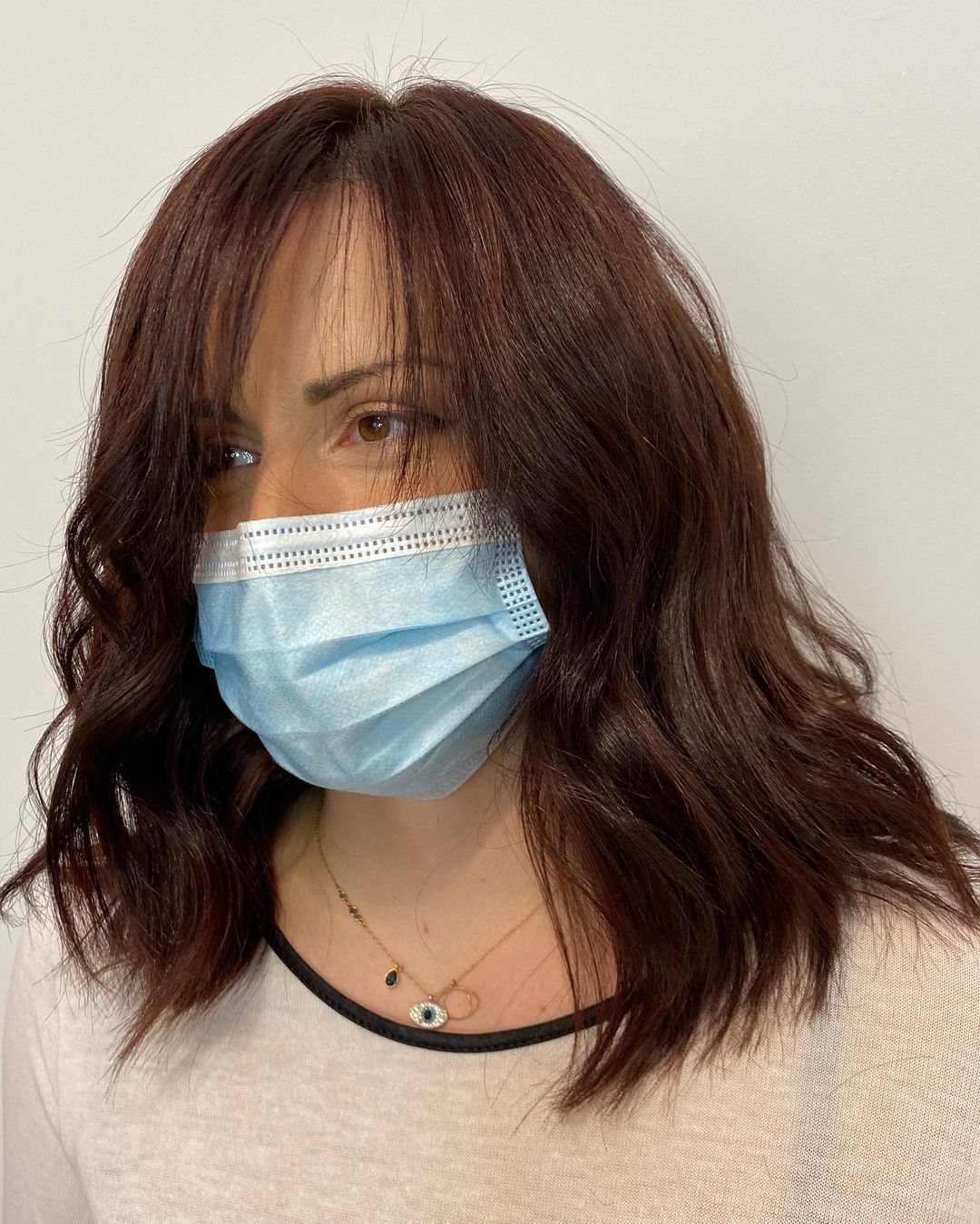 The perfect everyday hairdo for low-maintenance women.
13. Shiny Chestnut Hair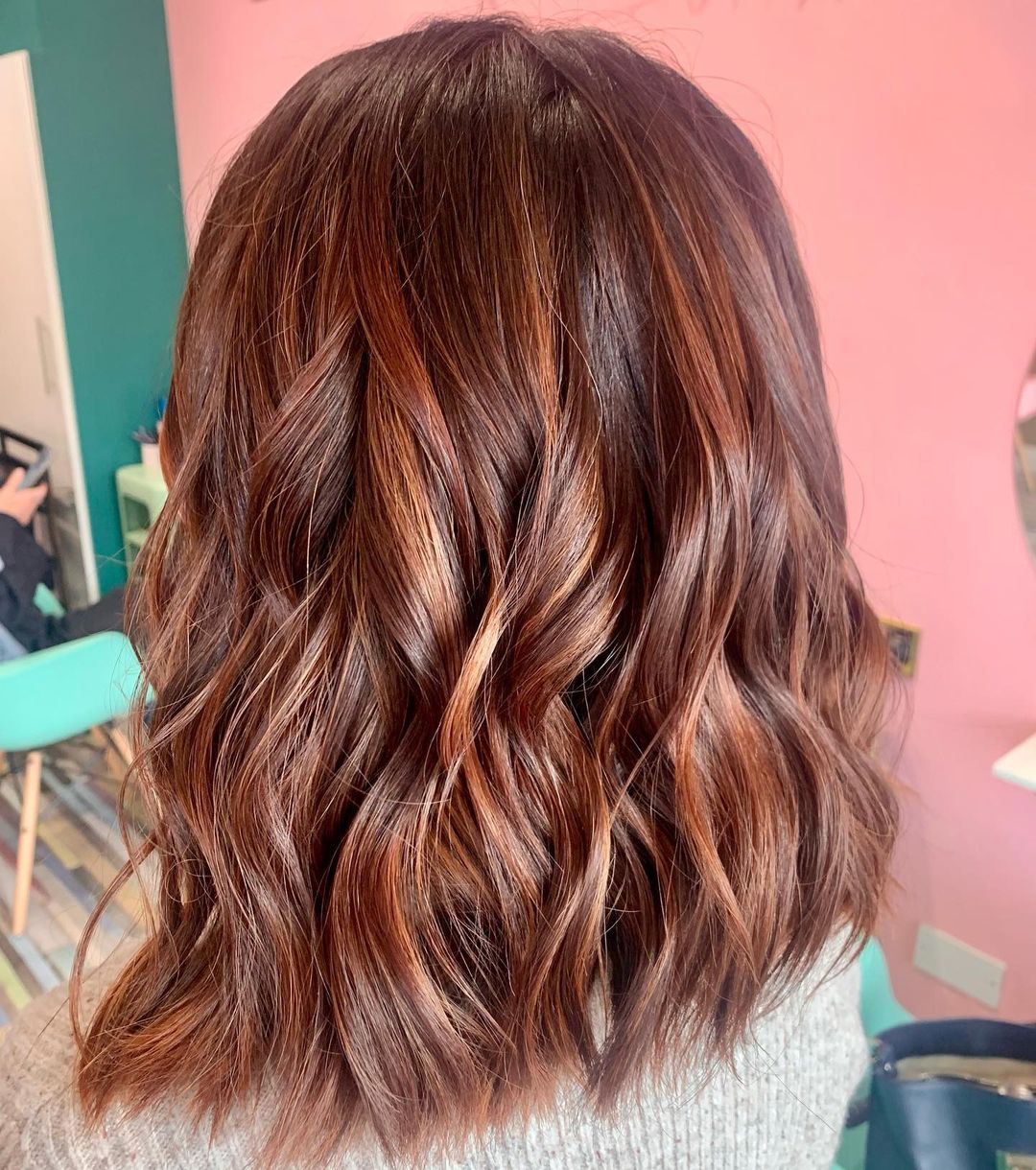 This auburn color will look elegant on every girl.
14. Formal Look Chestnut Hair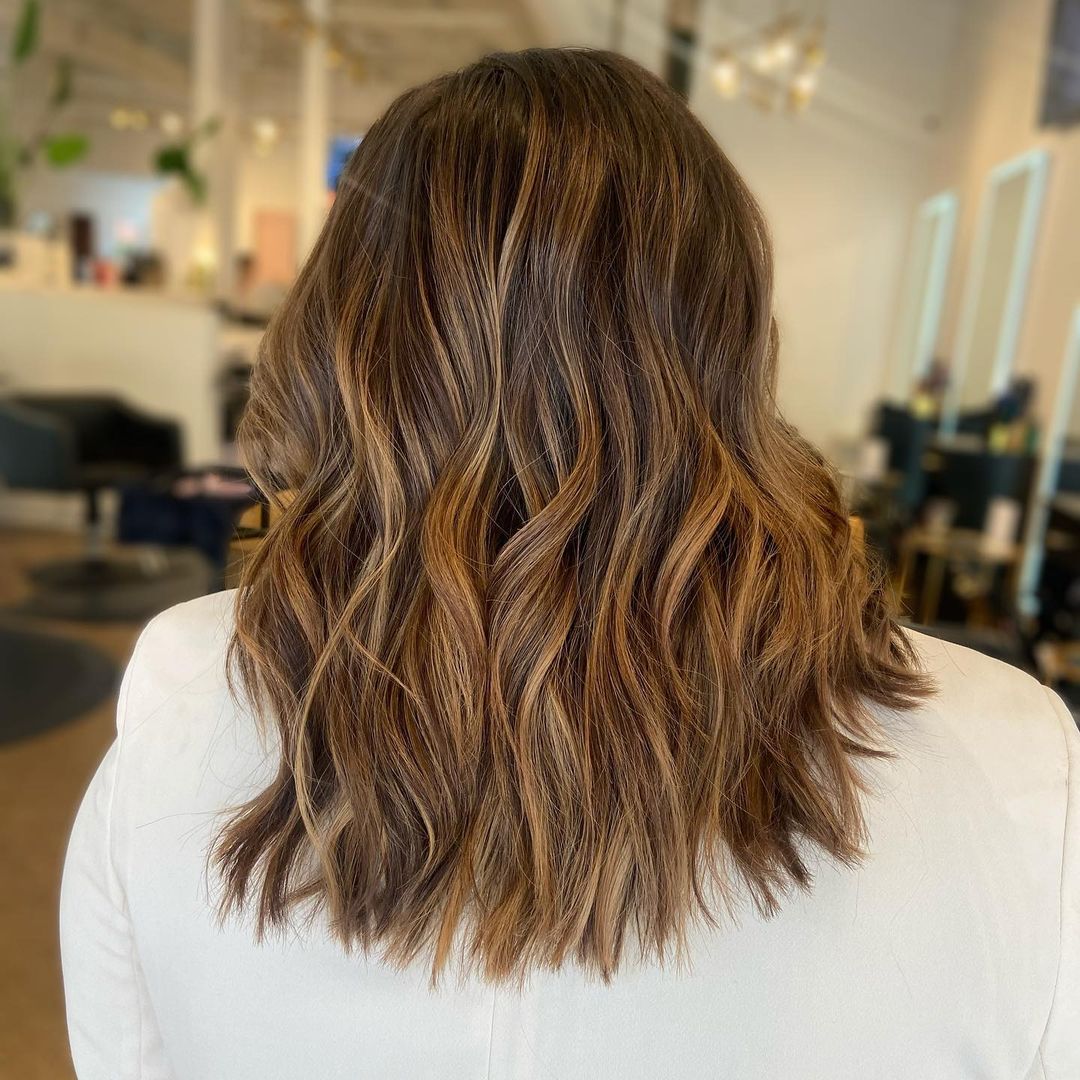 If you need the perfect fall-inspired color consider this outcome.
15. Long & Elegant Shiny Chestnut Hair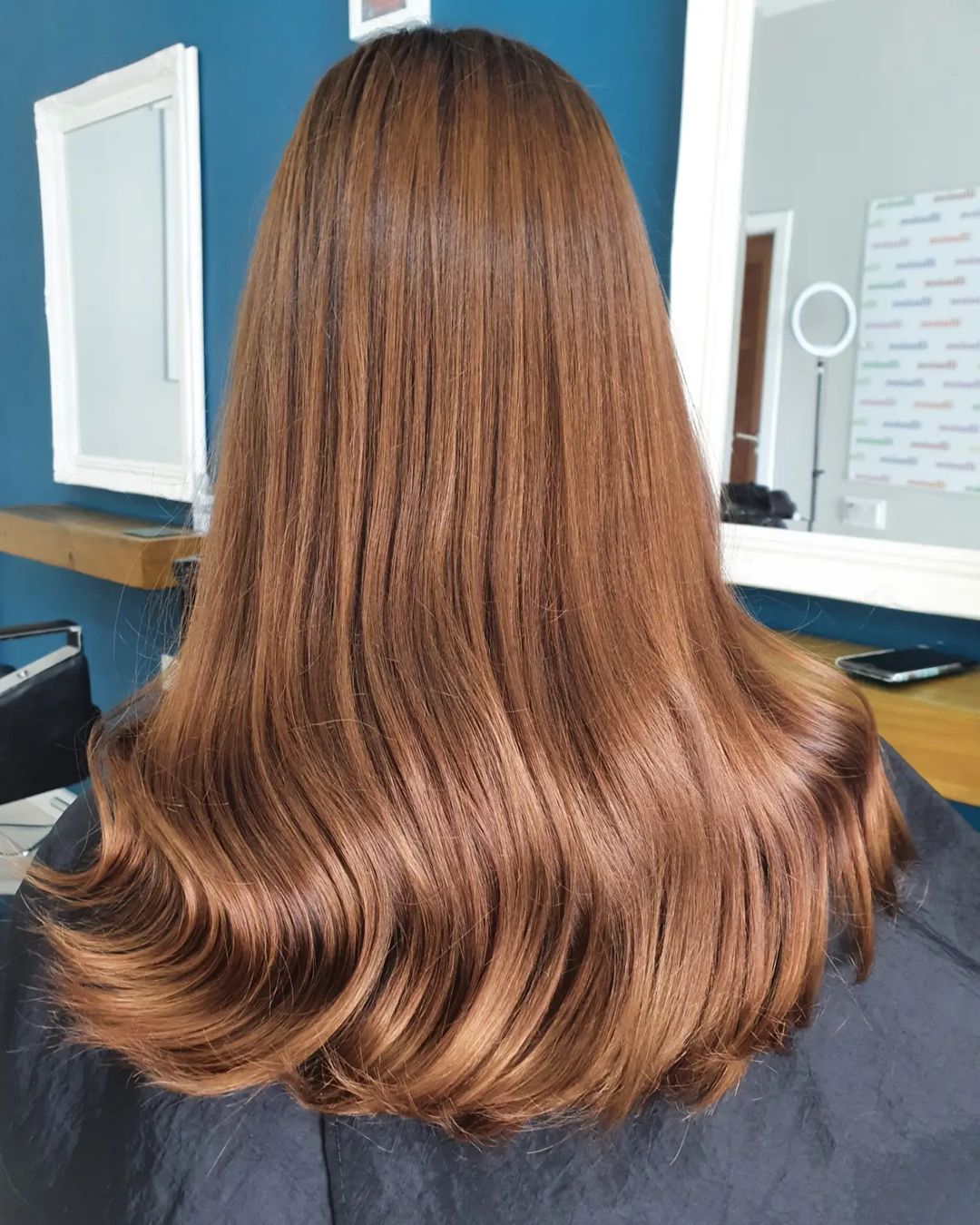 Long & loose waves will look so feminine and perfect for night-outs or formal wear.
16. Feminine Short Chestnut Hair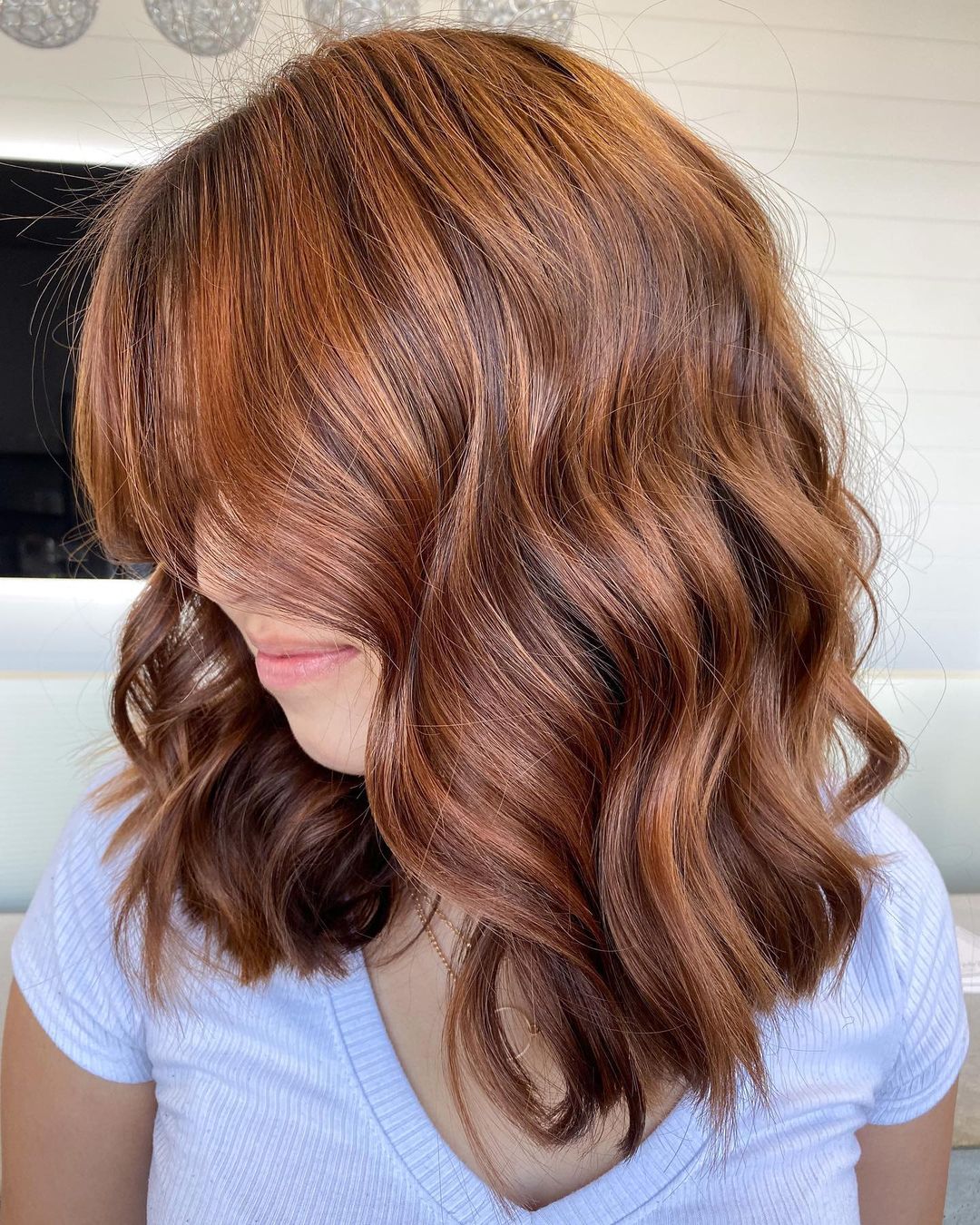 Add some spice to your hairdo with these gorgeous chestnut highlights.
17. Chestnut Hair Curled Ends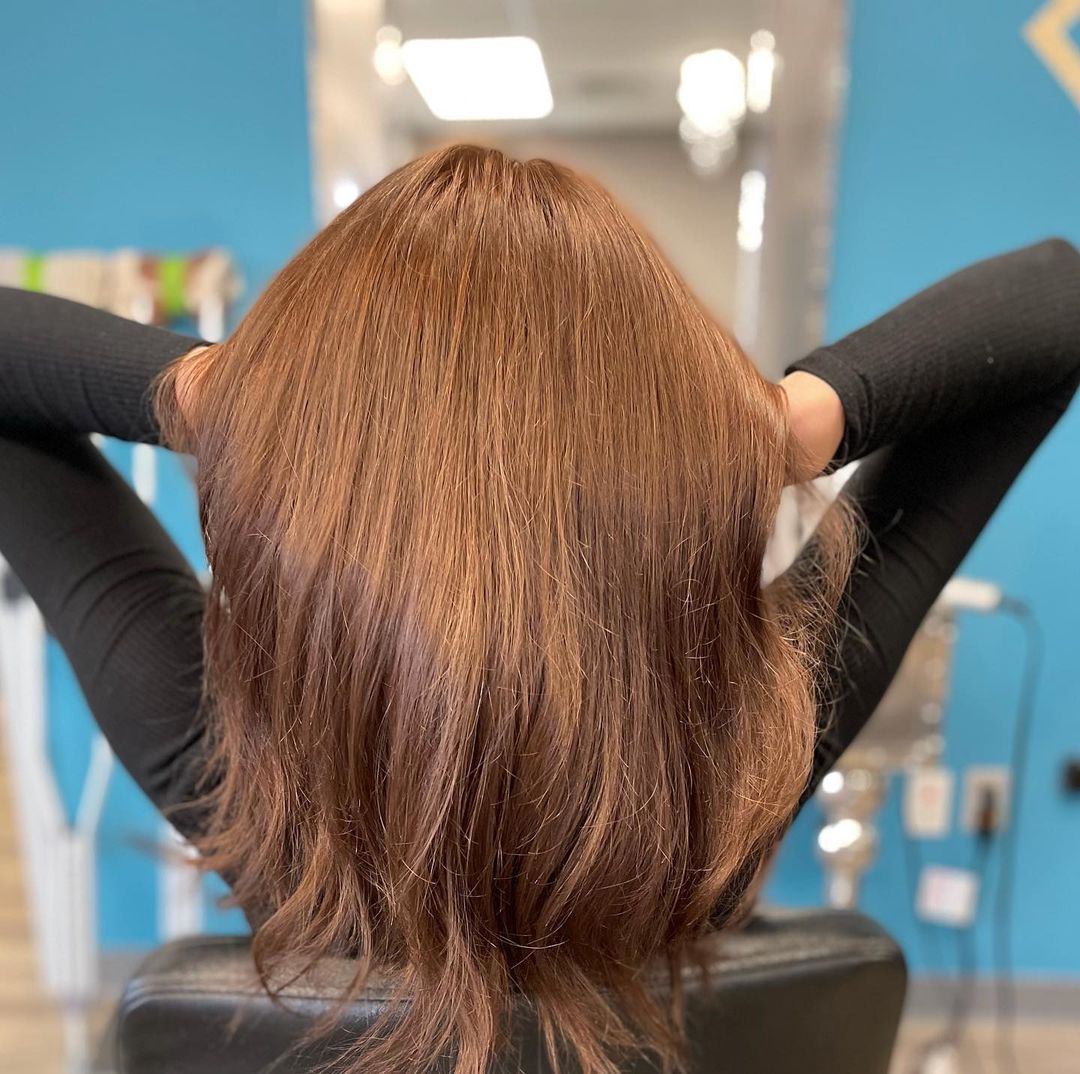 If your hair is long & healthy consider this dye to make it stand out and more appealing.
18. Dark Brown Chestnut Hair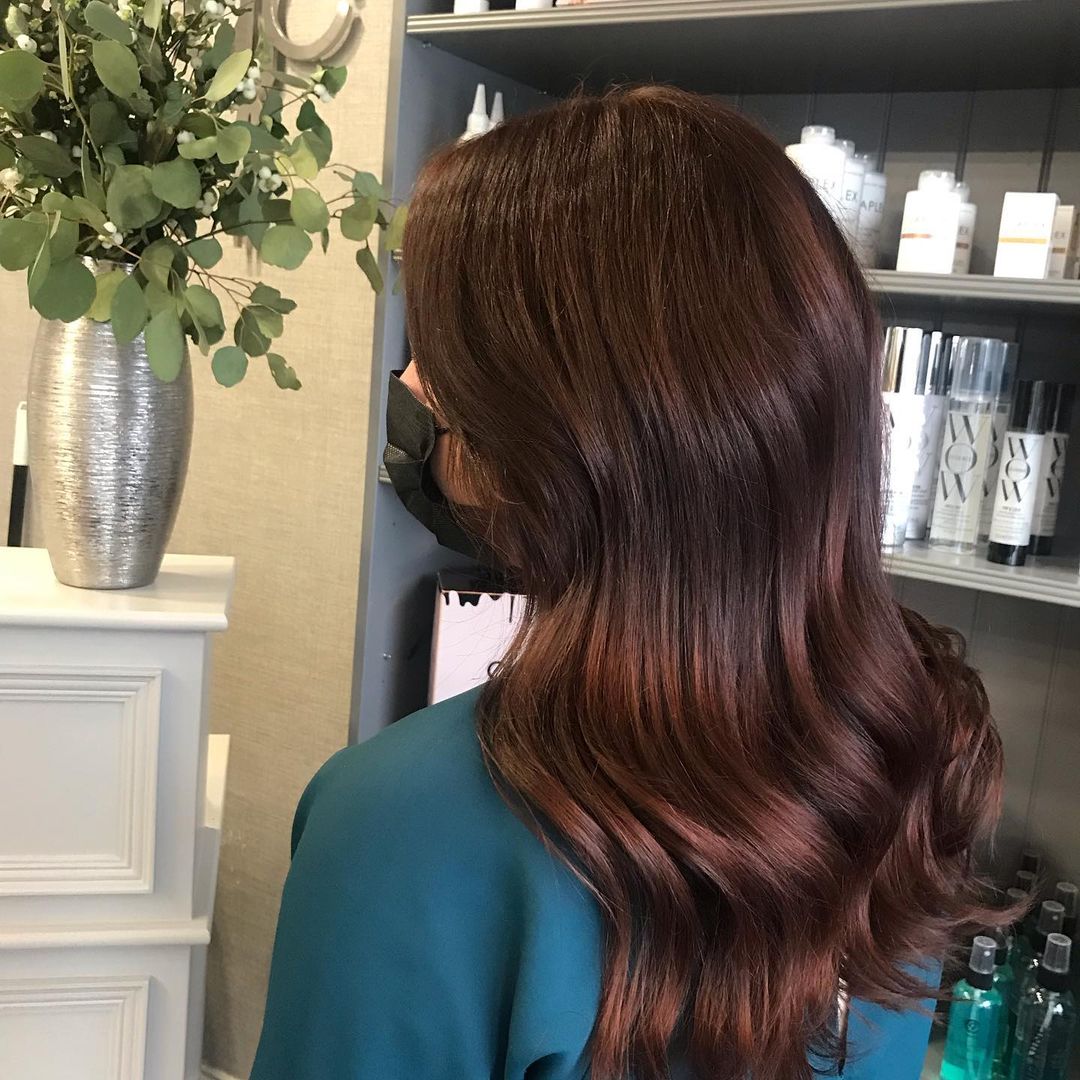 Hot chocolate colors such as this one will make you look like a true elegant diva.
19. Salon-like Chestnut Hair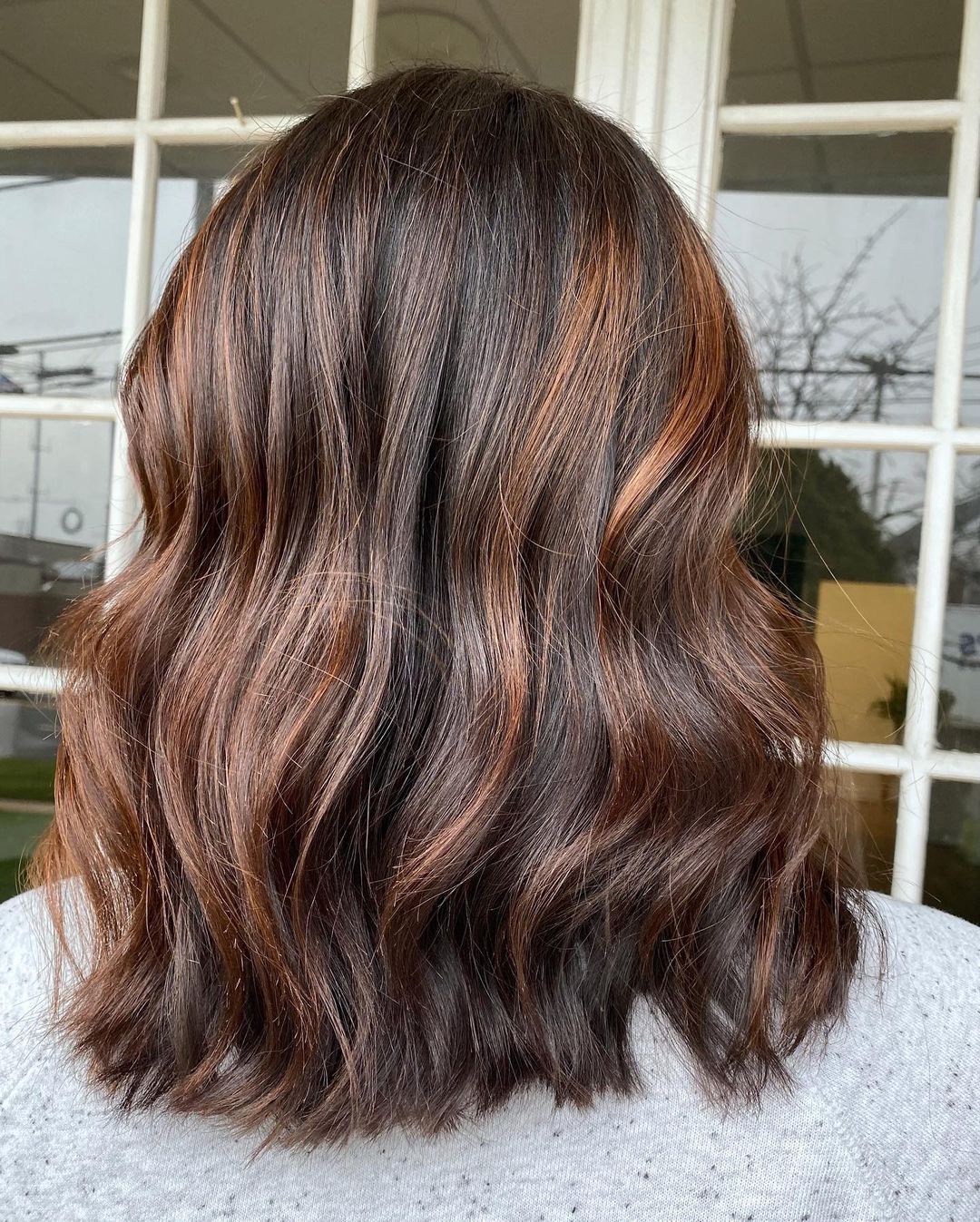 If you're in your twenties you're going to enjoy this stylish hairdo the most.
20. Hollywood Waves Chestnut Hair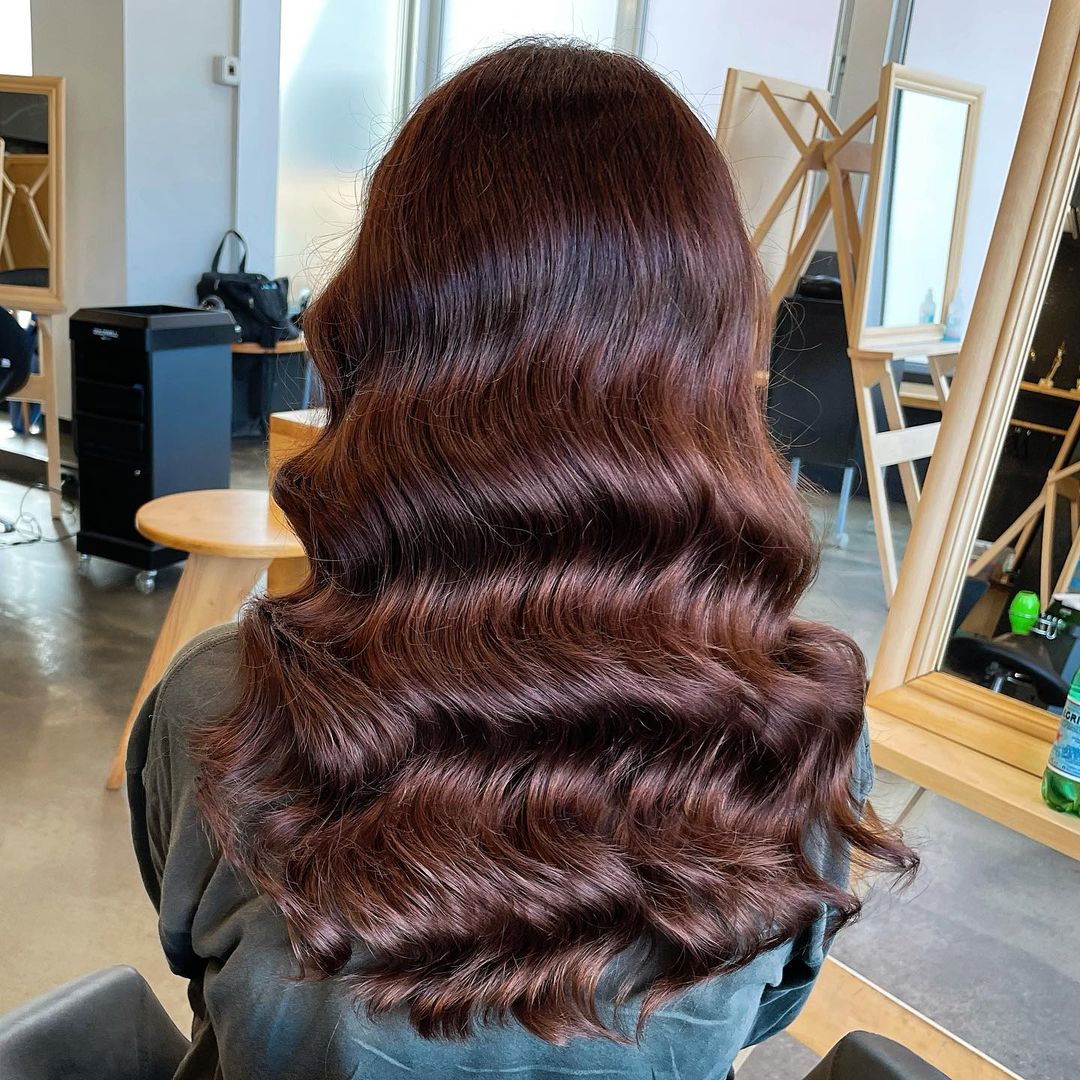 Brides who wish to look elegant will enjoy these formal chestnut Hollywood waves.
21. Wavy Ends Chestnut Hair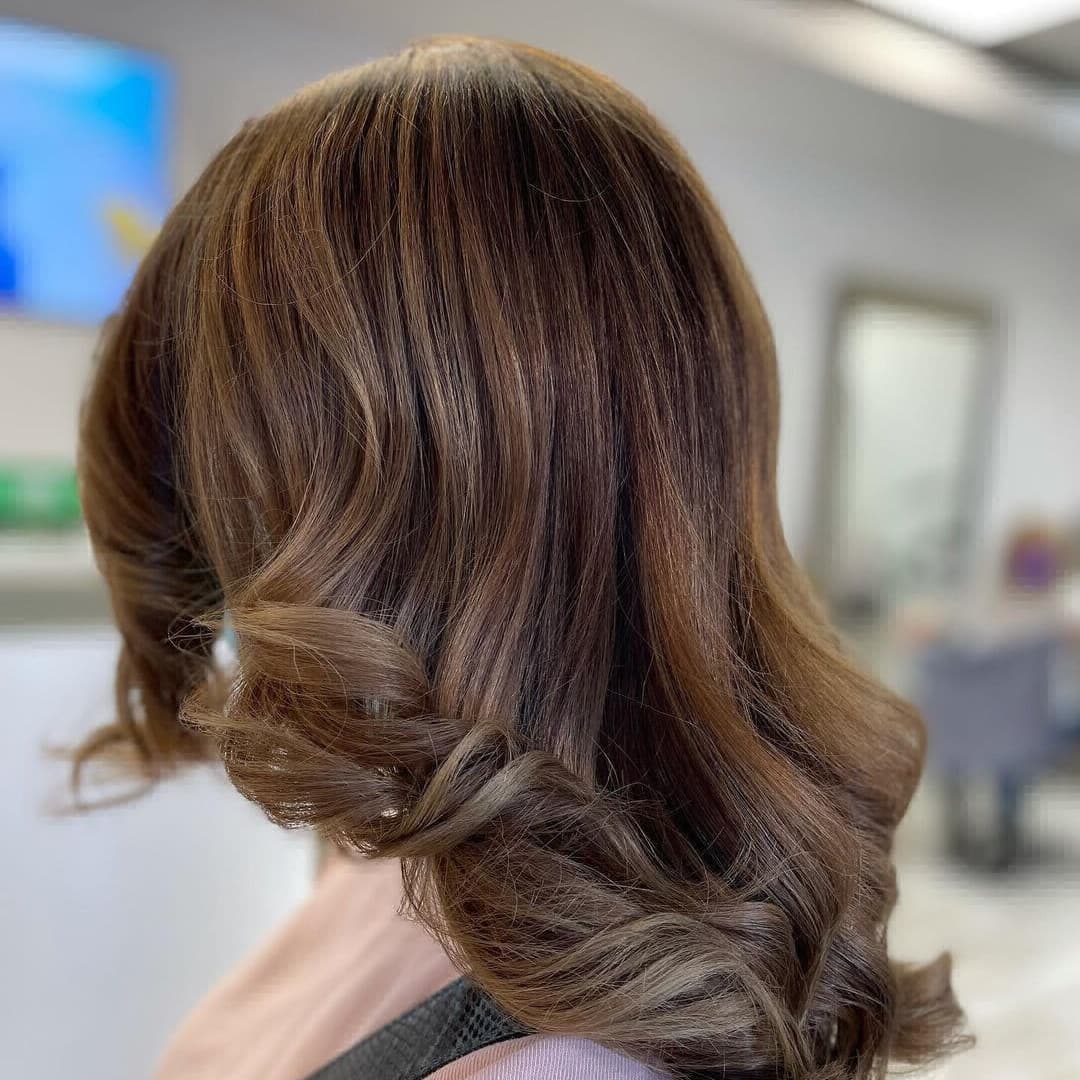 Curled ends and chestnut base will work with this hair length.
22. Hot Auburn Chestnut Hair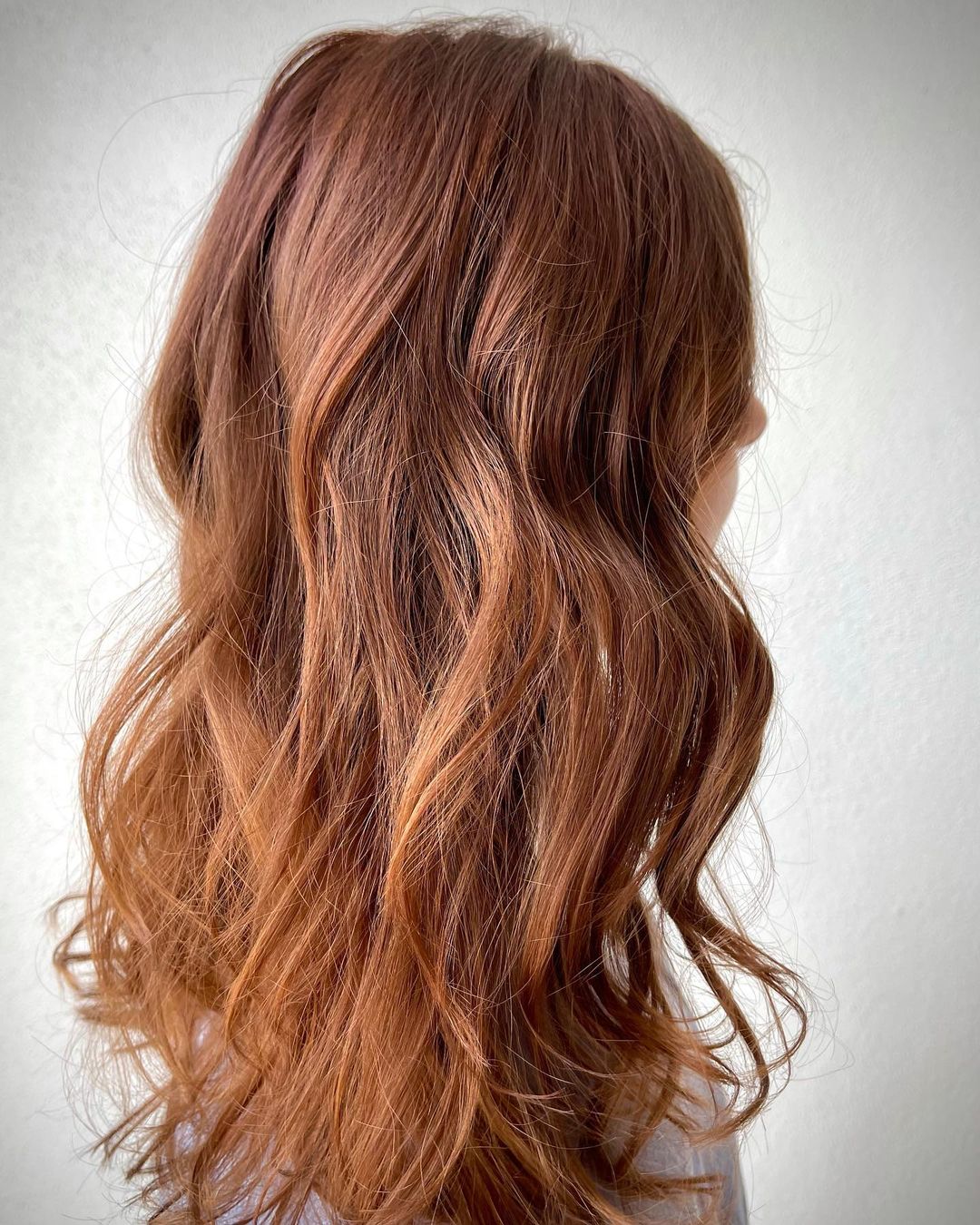 Add a lot of hairspray to make your hair stand out and look sleek, as well as stylish.
23. Straight Short Chestnut Hair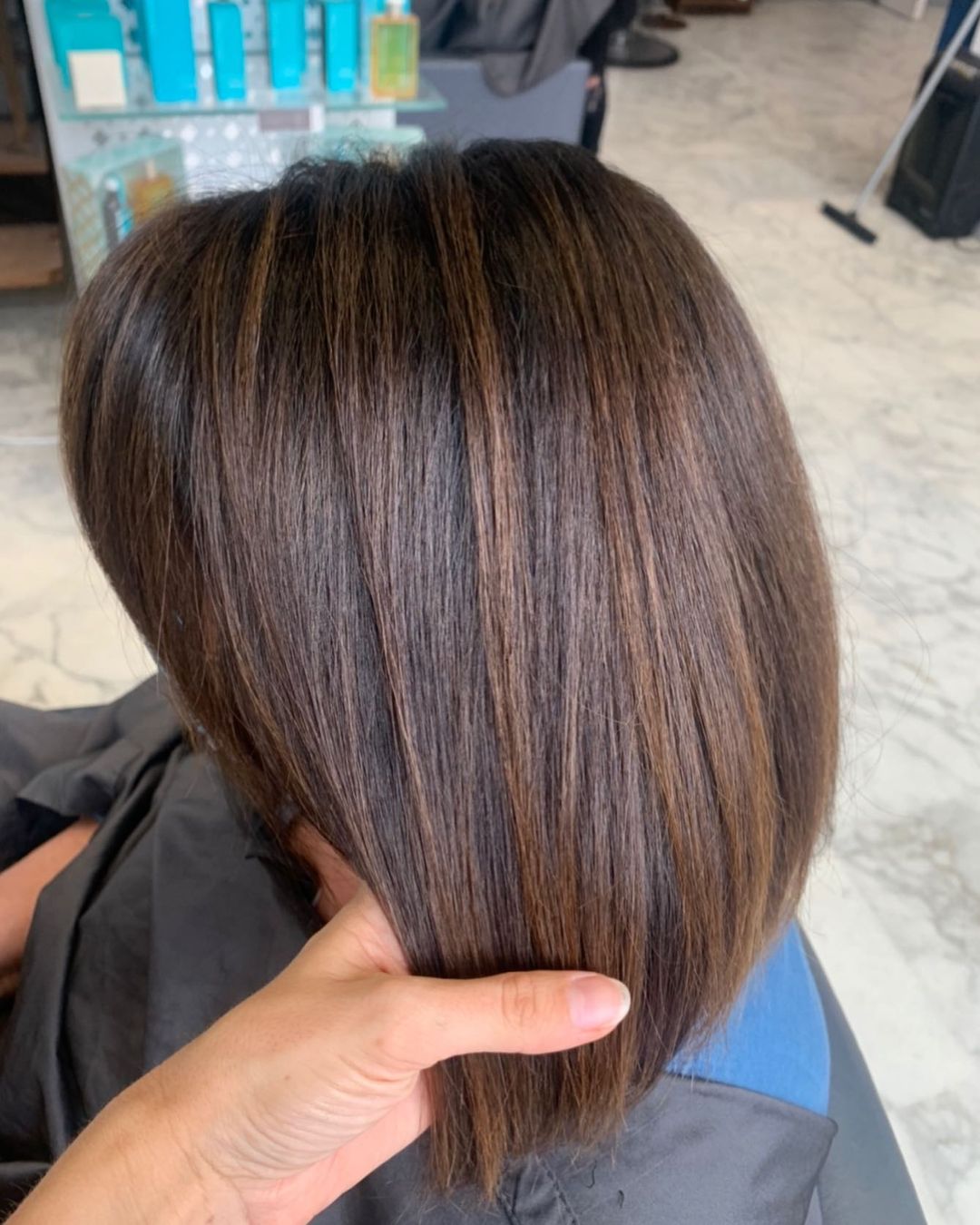 The ultimate chestnut hair color and length for workaholic women!
24. Chestnut Hair With Highlights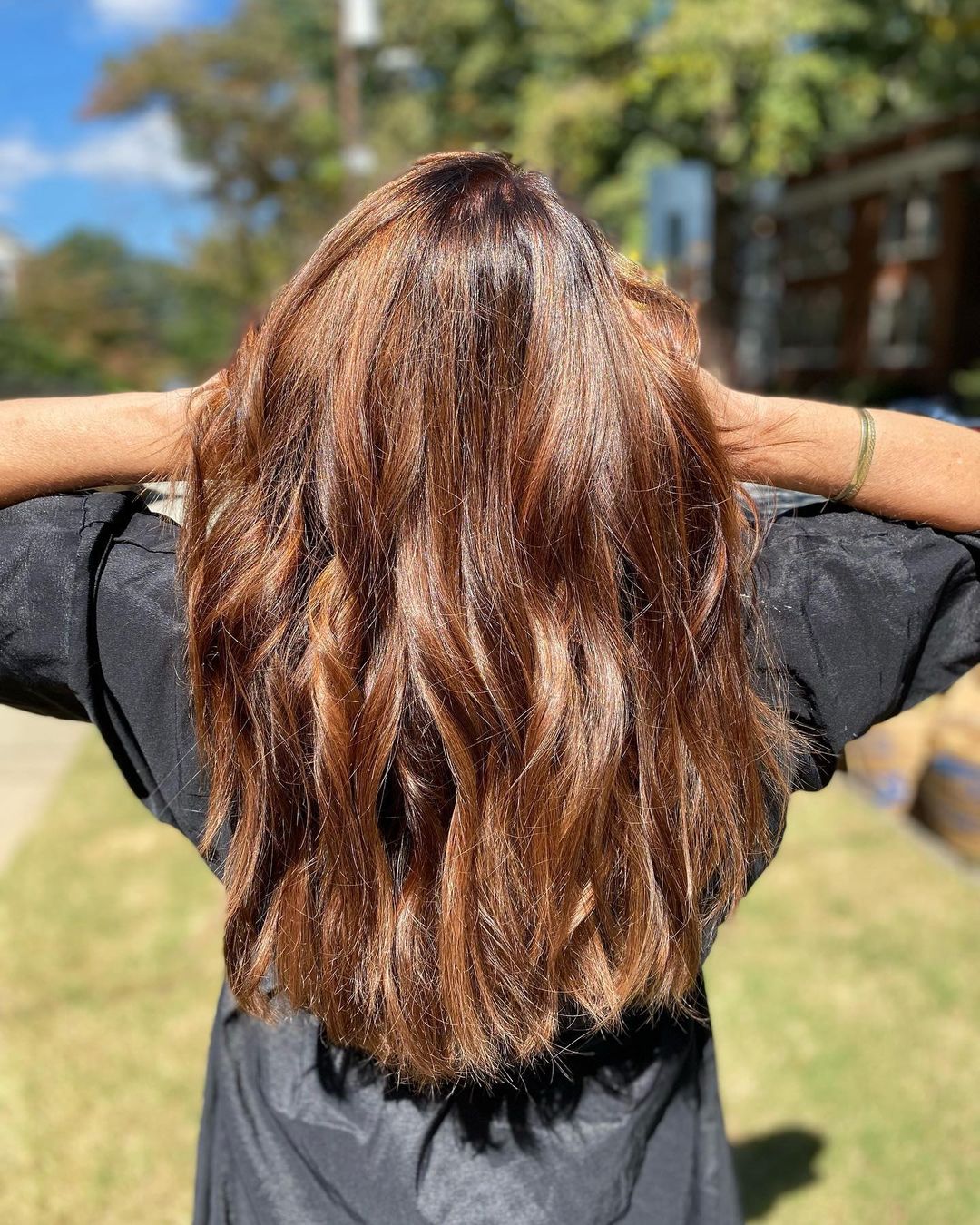 You will enjoy this outcome for your formal events and big parties.
25. Natural Curly Chestnut Hair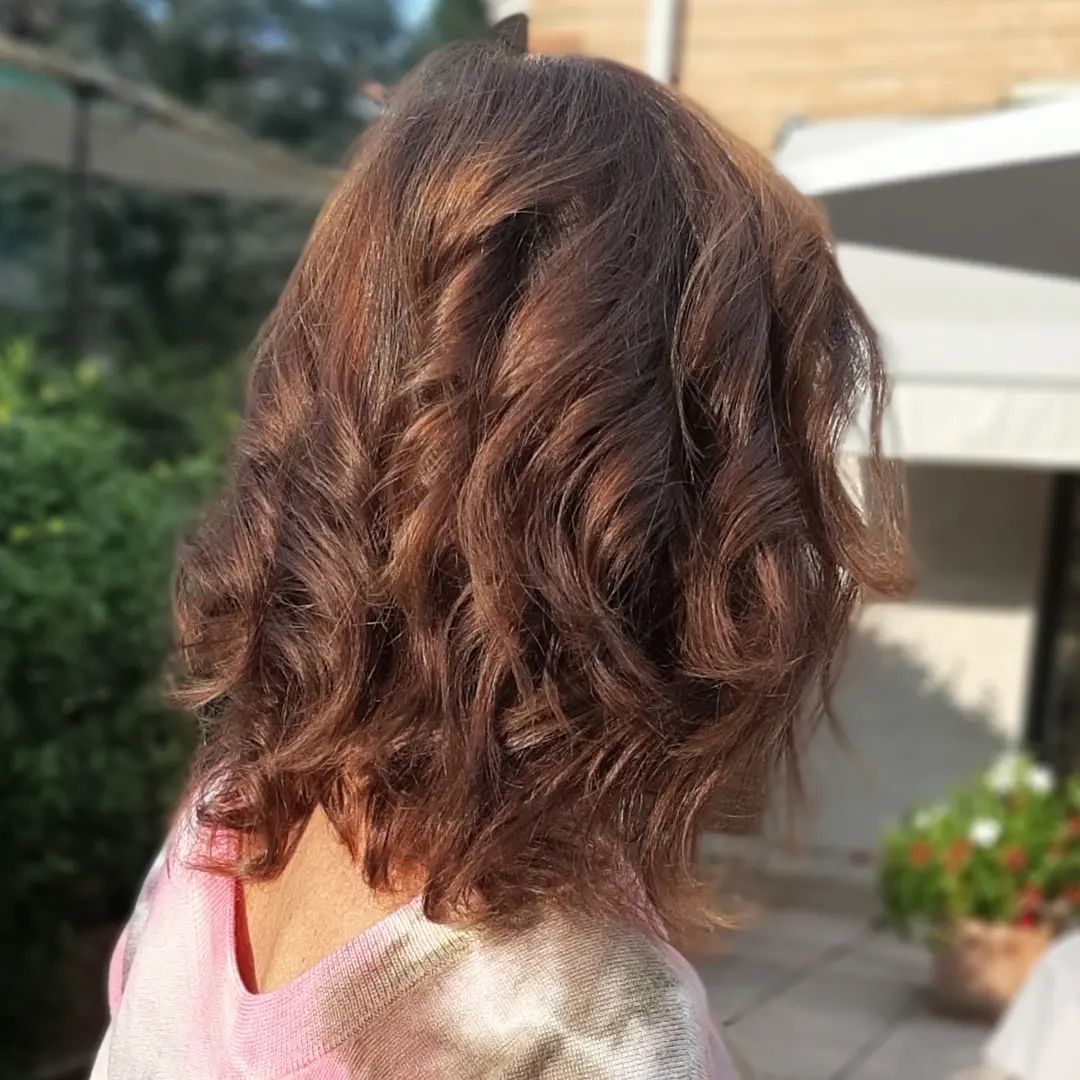 Curl you end to spice up this hairdo even more.
26. Hot Red Chestnut Hair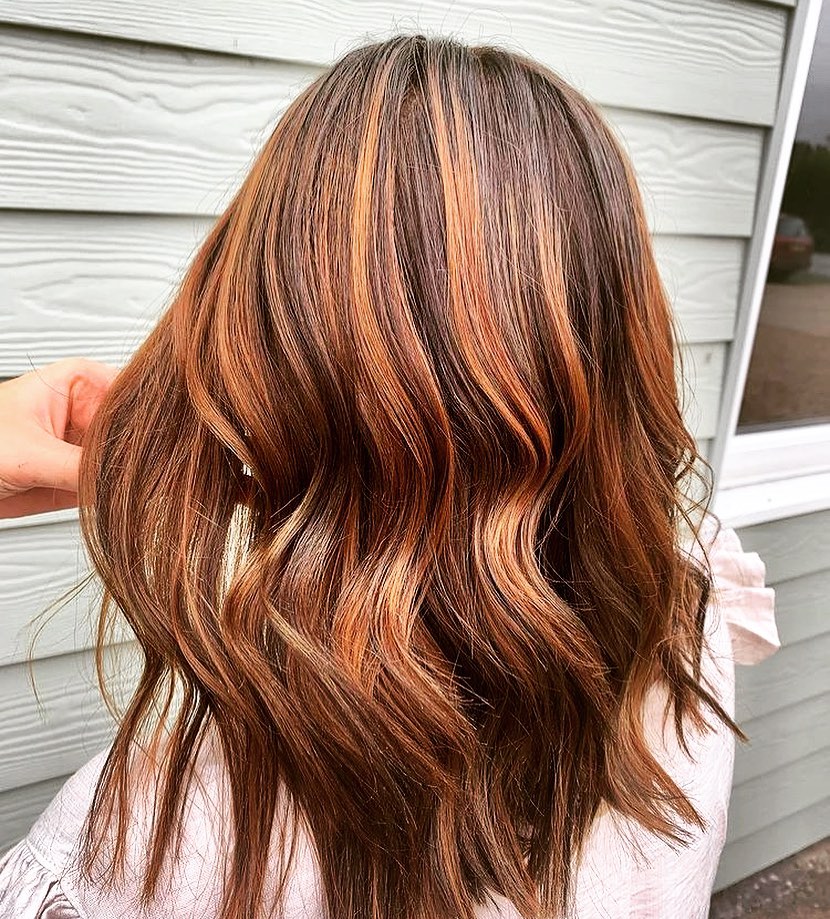 Add orange, red or chestnut hair dye to round up this elegant look.
27. Sleek & Straight Chestnut Hair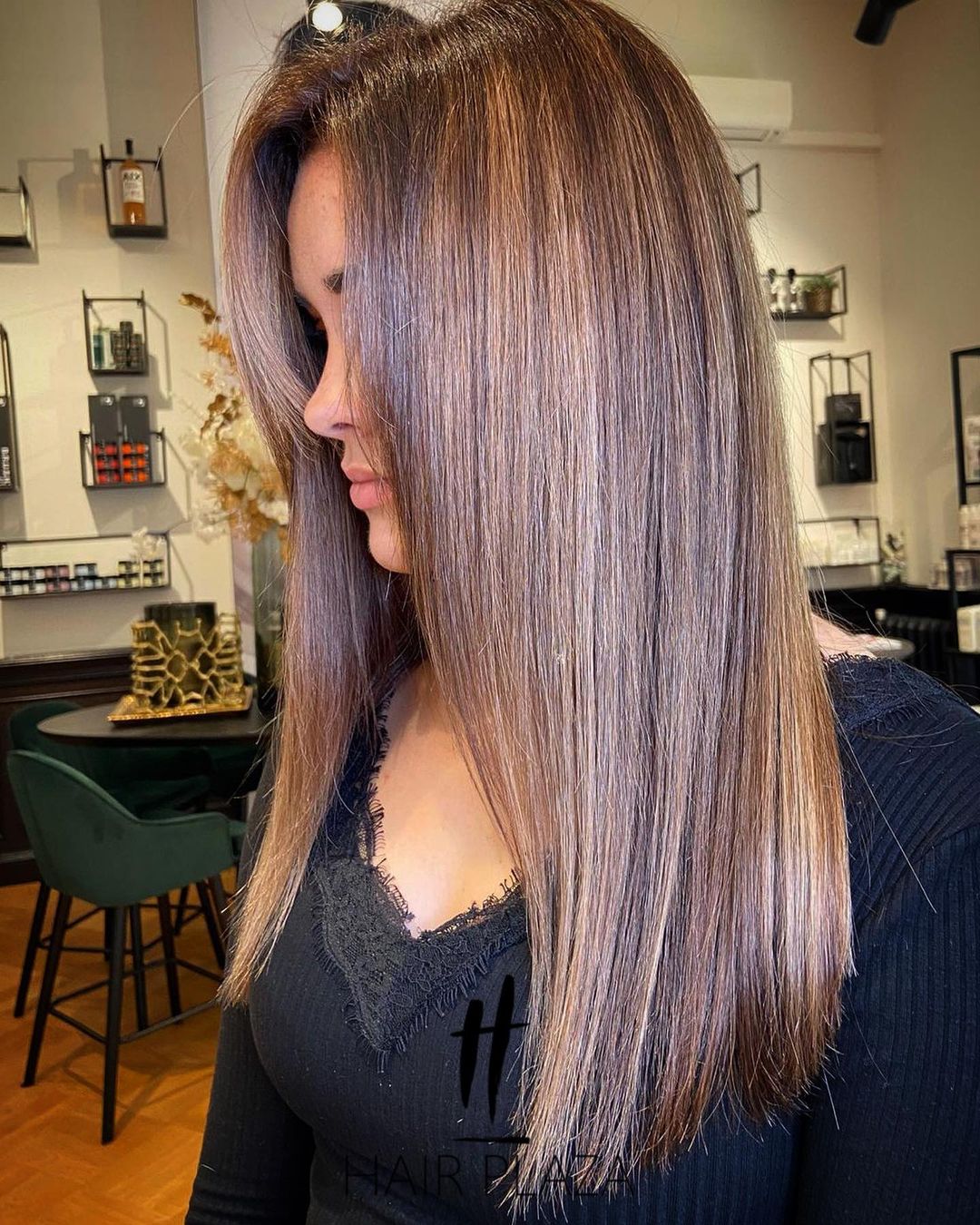 If your hair is naturally straight and flat you will emphasize these warm highlights the best.
28. Wavy Loose Ends Chestnut Hair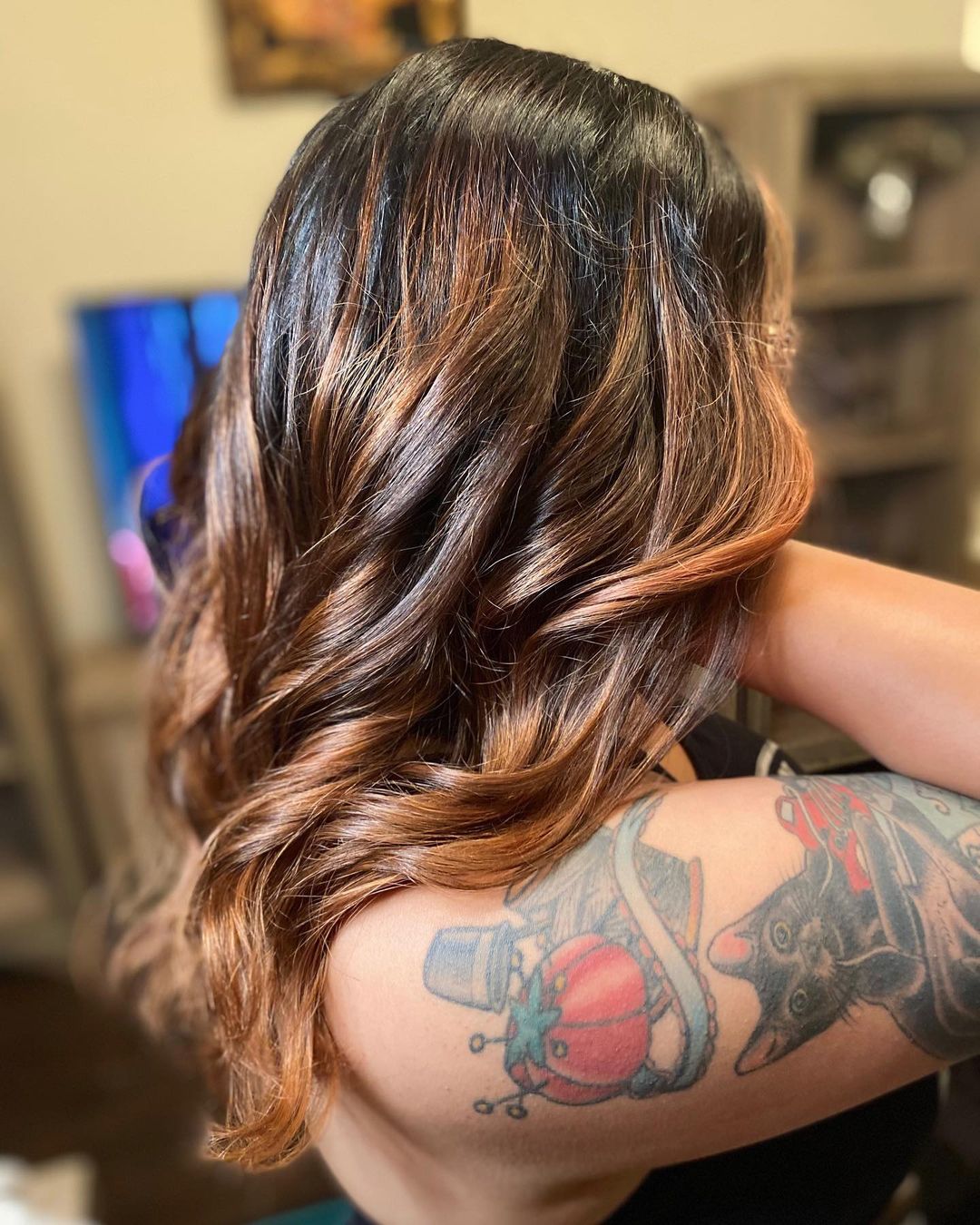 Make sure that you get regular touch-ups to finish off this beauty.
29. Brown Chestnut Hair Look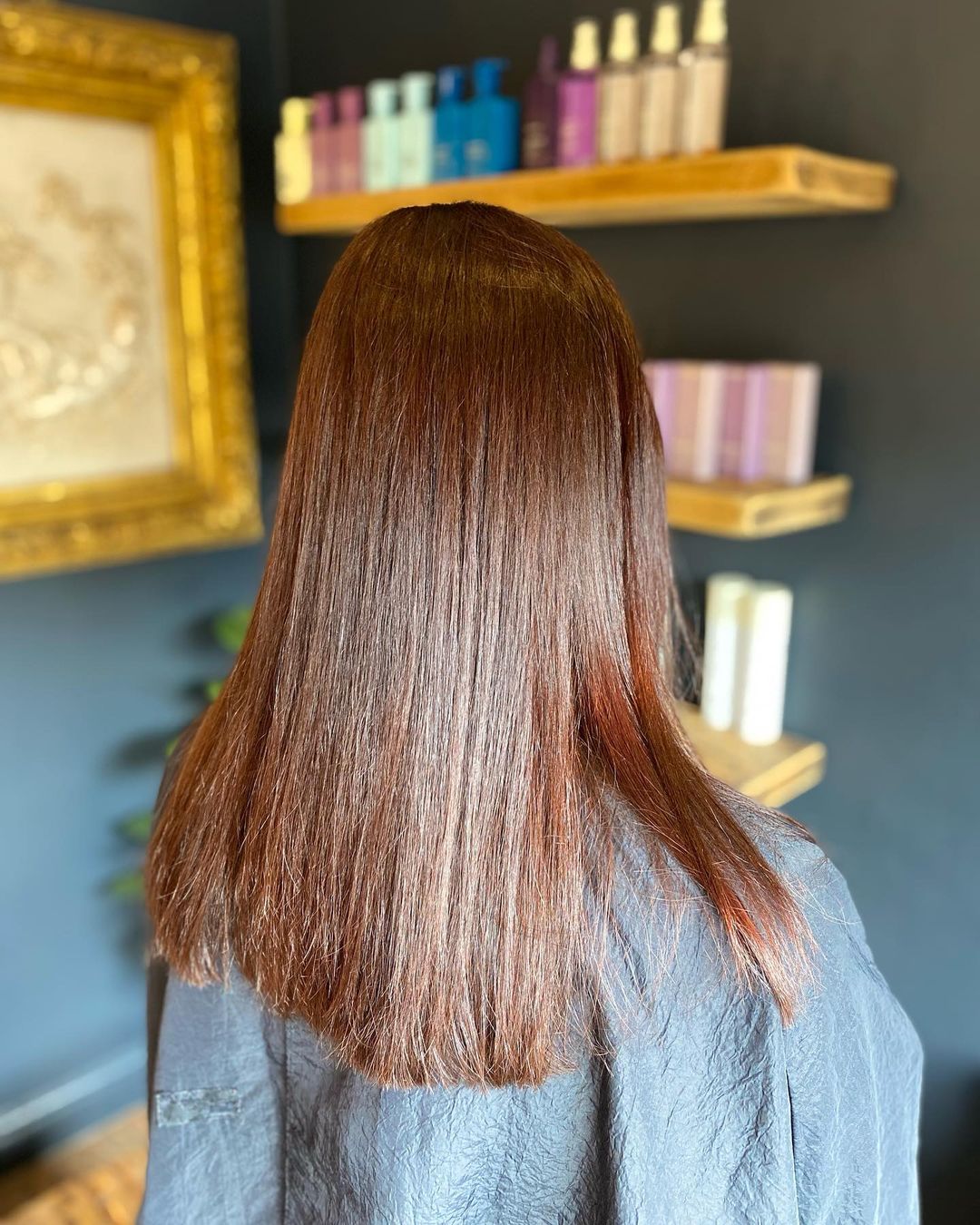 This blunt cut with chestnut hair color will look good on younger women.
30. Long Wavy Curls Chestnut Hair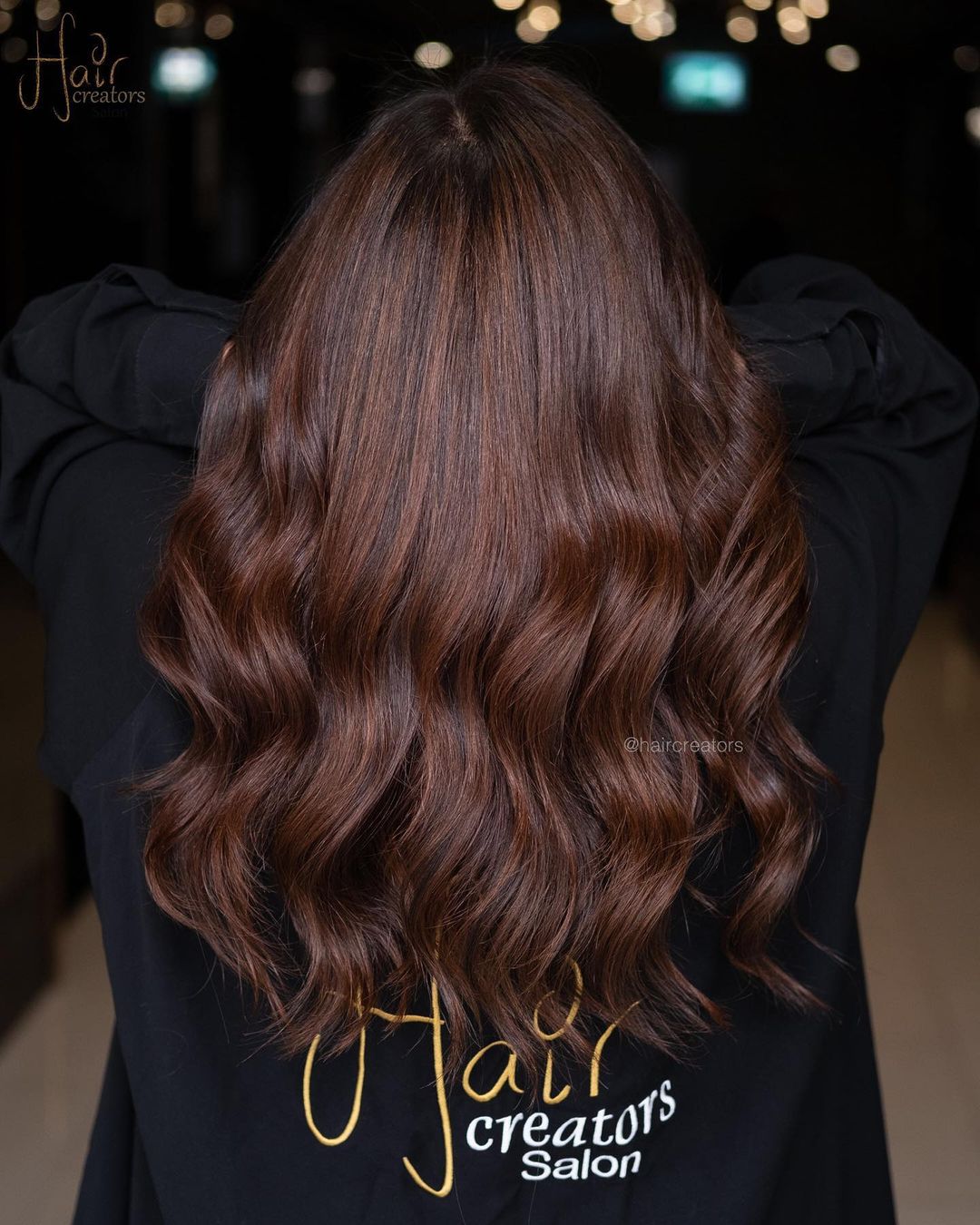 If you're a fan of longer hair and elegance combine the best of both worlds and rock this chestnut design.
Now Is The Right Time To Get This Color!
Which look was your favorite? Let us know if you wish to recreate some of these hairstyles soon and in the near future. Let us know what you fancy for this season, we would love to see your style.