Lobs are the perfect short hairstyle to try out if you're experiencing the chop for the first time. With a lob you still get some hair and length to play with and although your hair is short, you won't feel like you're doing a massive dramatic change. With a lob it is super simple to change your style and go even shorter into a bob or pixie if you begin to love your short hair as well. The best thing about a lob is how in style it is and easy to manage.
We took the liberty of finding some stylish and stunning lobs that you can get a little inspiration from if you're ready to go for a short style. Here are some of our favorite fall lobs that are perfect to try out this year. Take a look.
1. Dark Lob
With fall here a darker lob is the perfect way to go. You can even highlight it to give it a little light.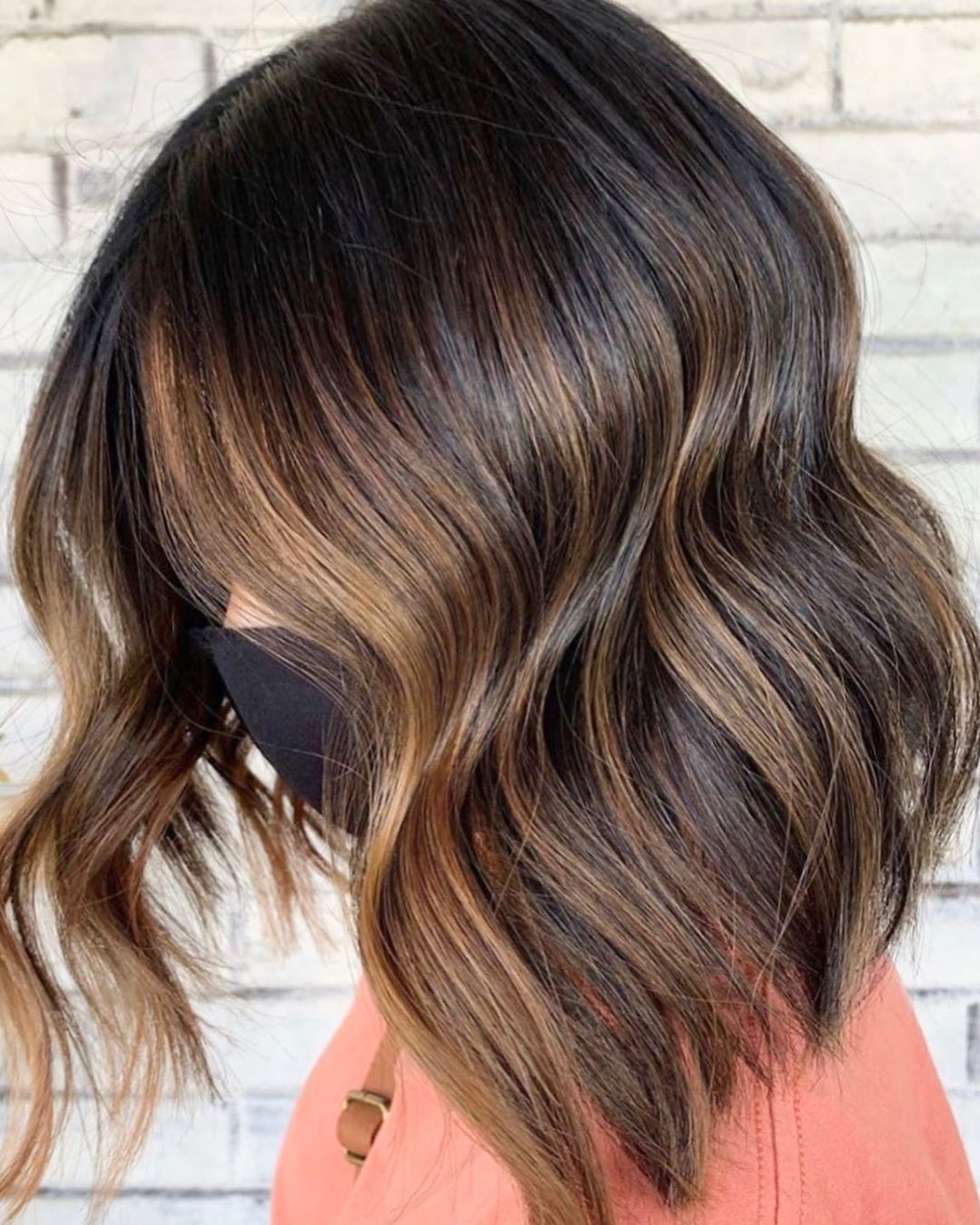 2. Rounded Lob
We are use to seeing a rounded bob but you can do the same style with slightly longer hair as well.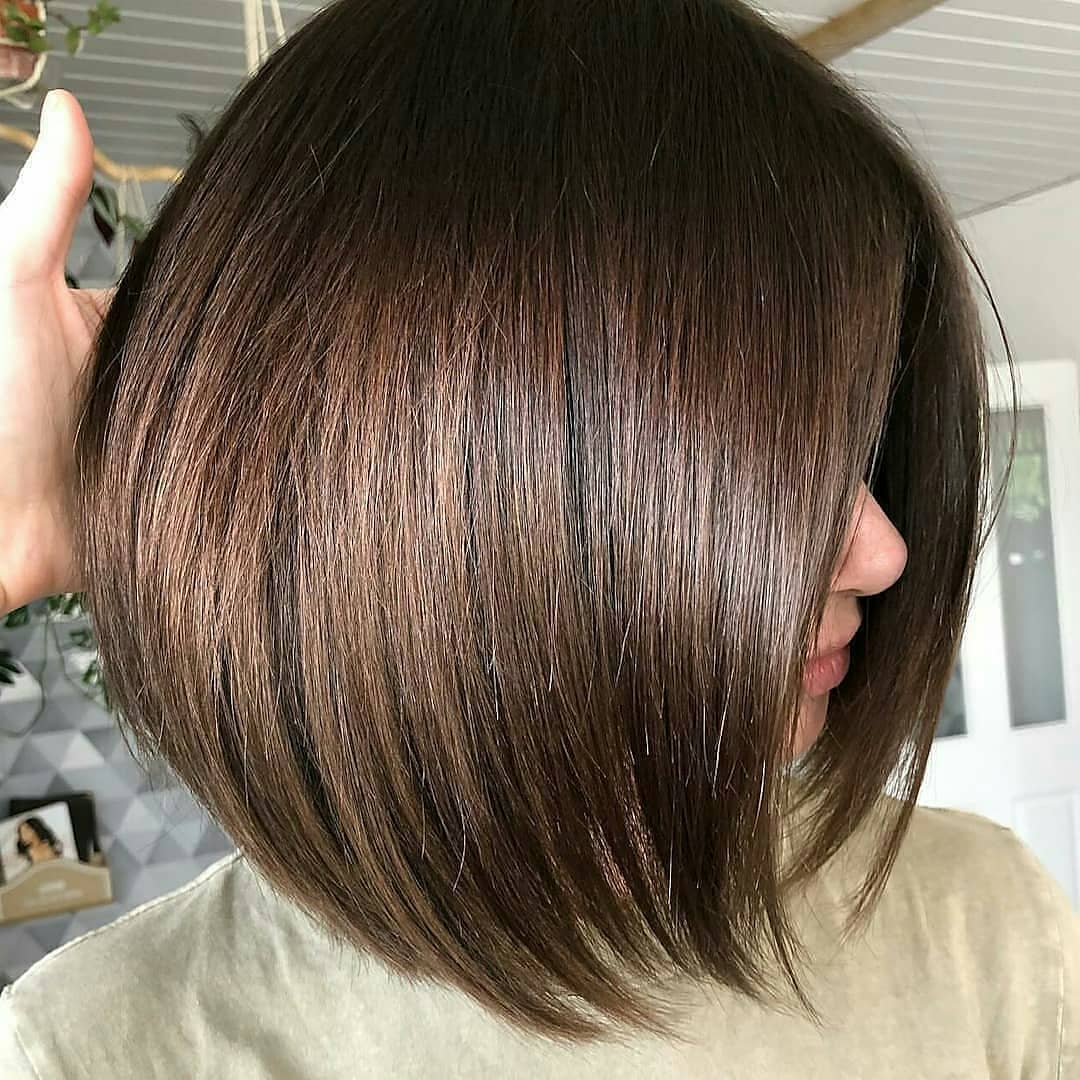 3. Balayage Coloring
Lobs and balayage were made for each other and are in style.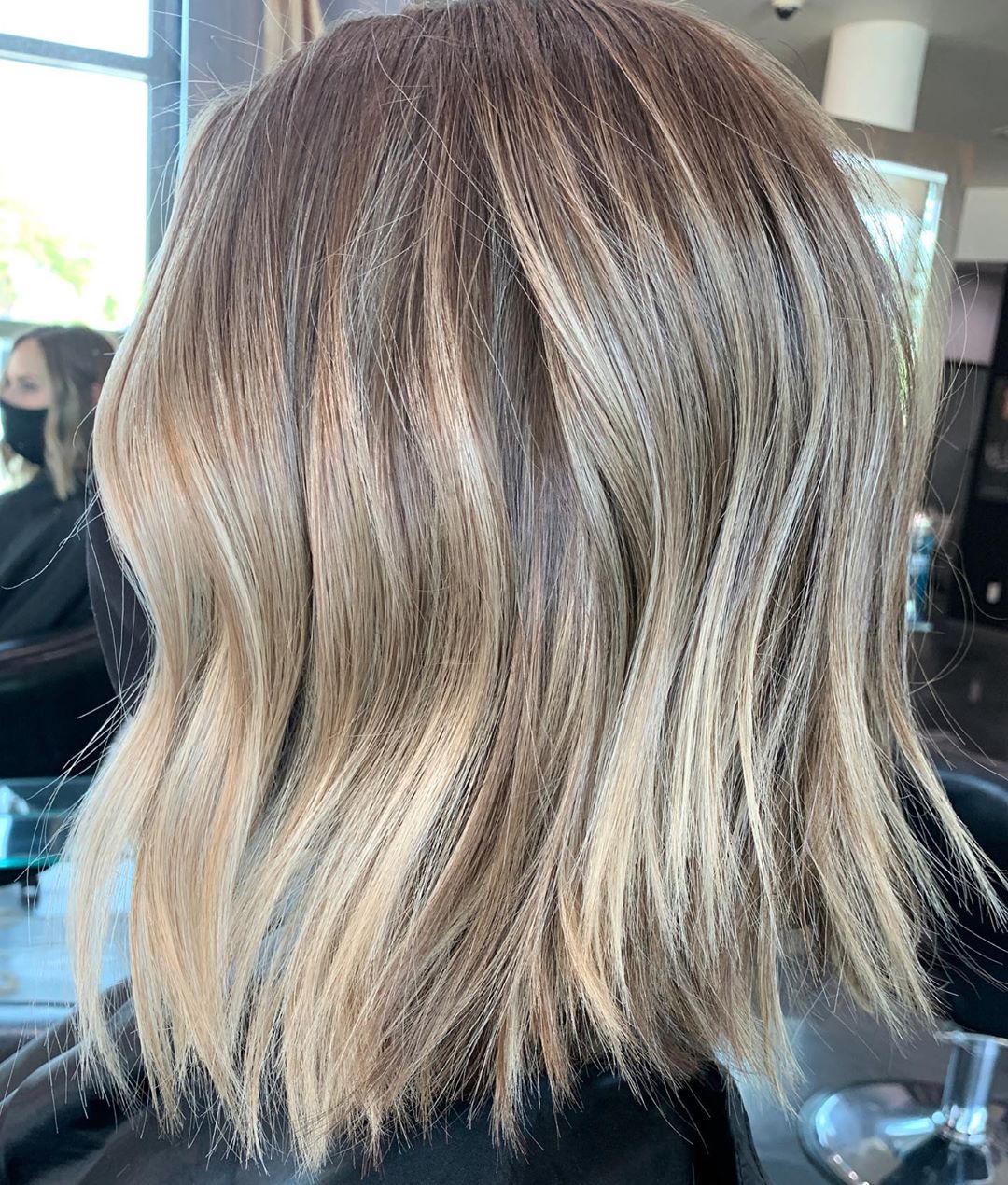 4. Melted Lob
Find colors that pair well together and melt into one stunning style.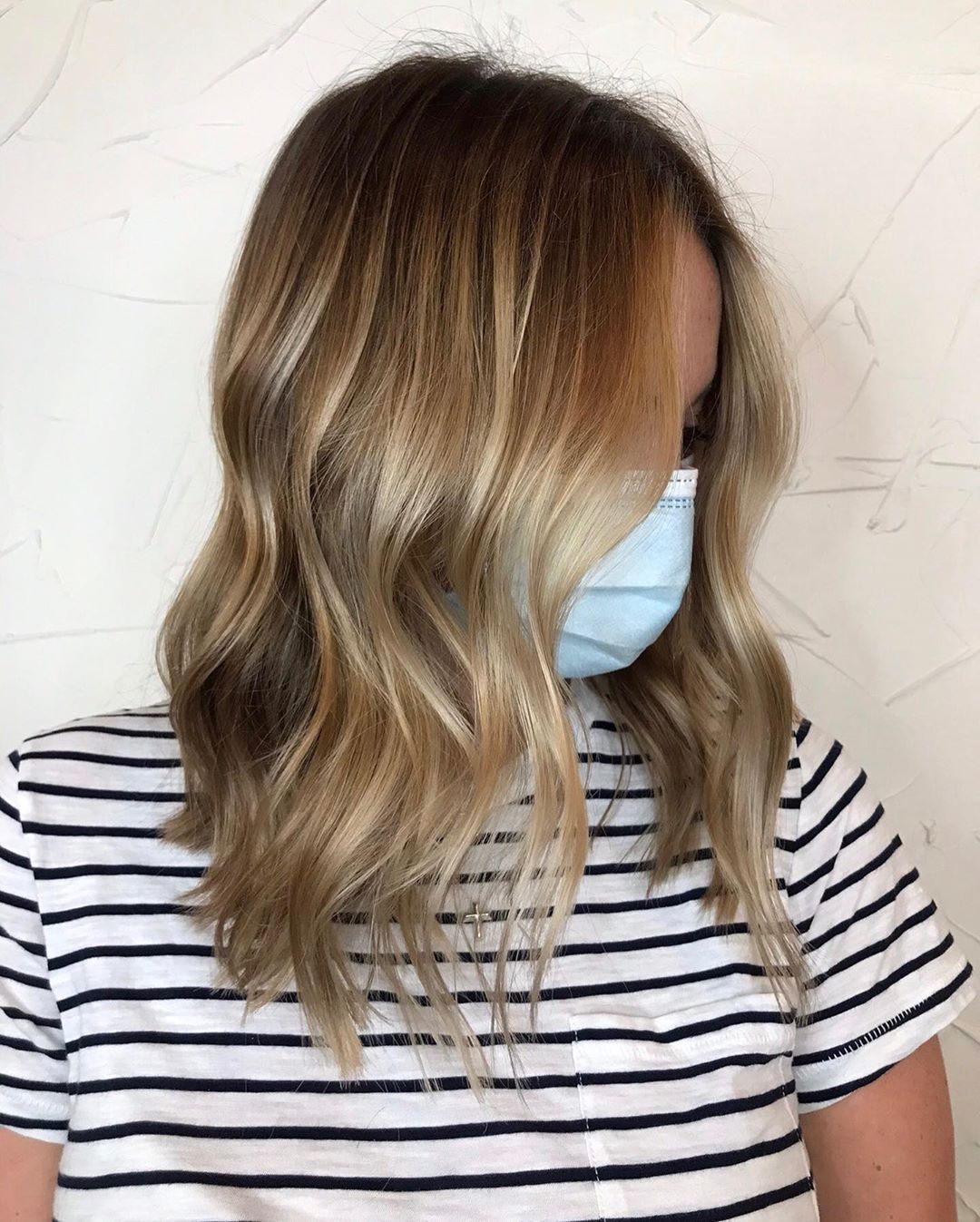 5. Autumn Lob
Give your hair a color update with fall vibes.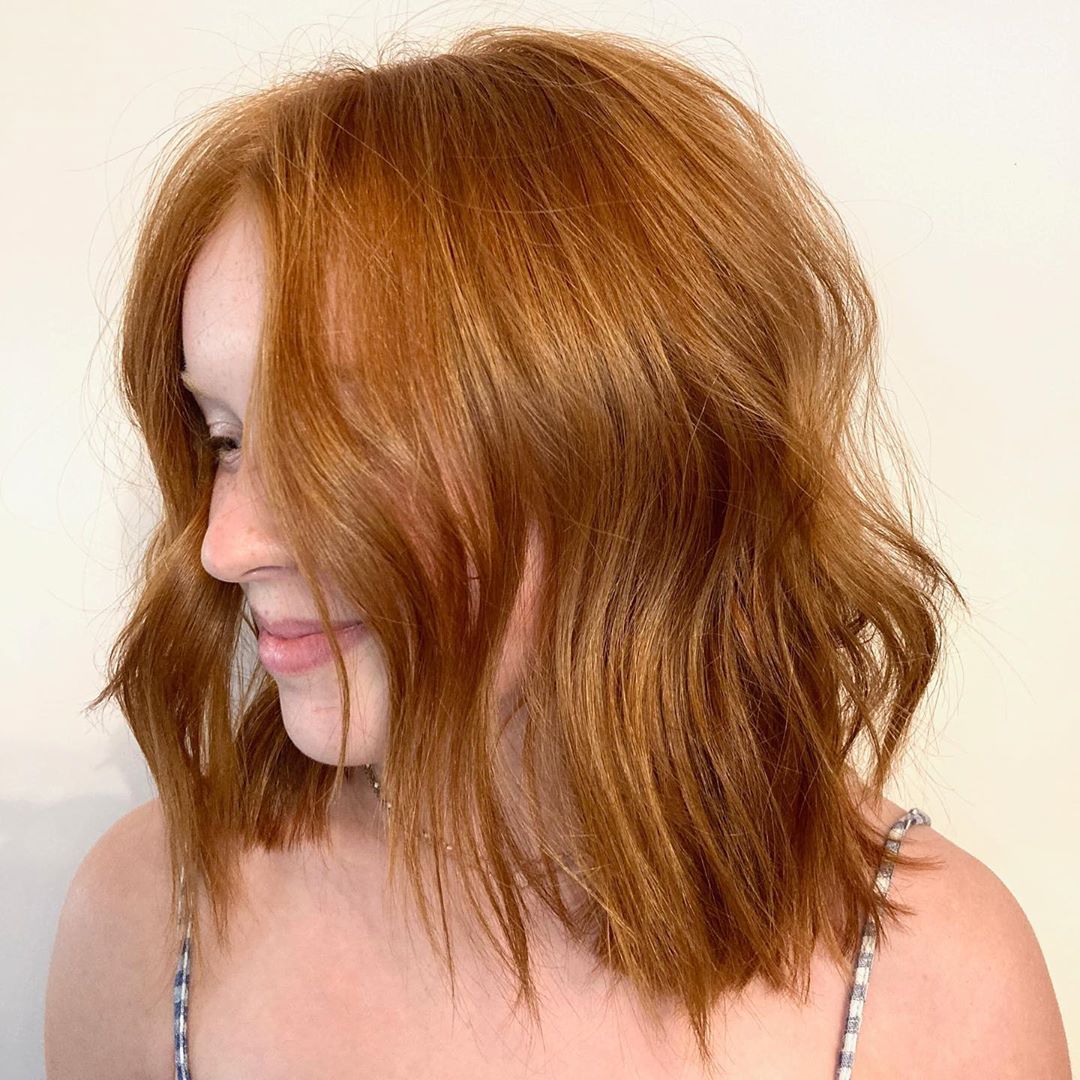 6. Sleek Lob
We see a lot of wavy and curly lobs, but you can totally rock a pencil straight look.

7. Rose Curled Lob
Add a little fashion color to your lob for a gorgeous style that will turn heads.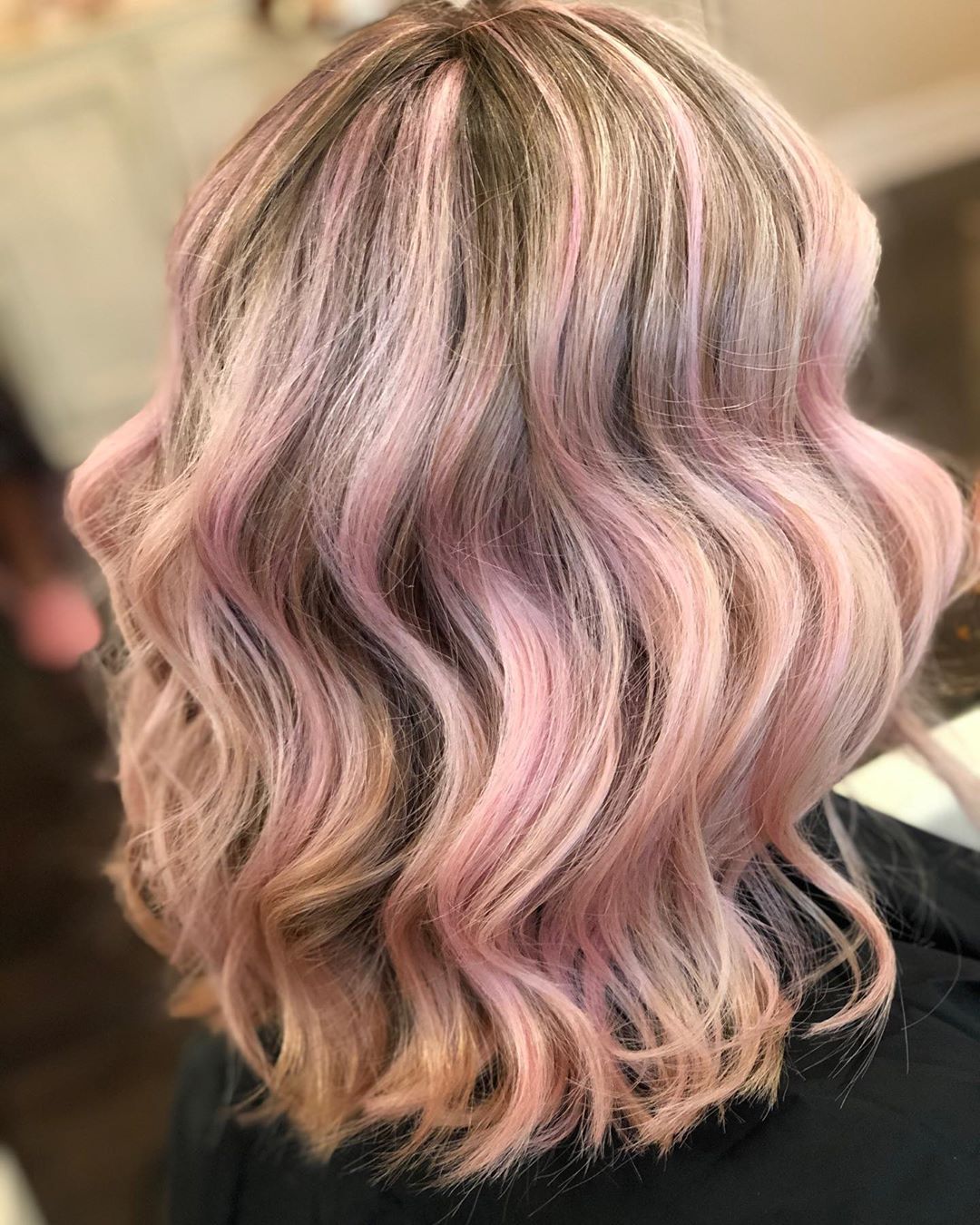 8. Bangs on Lob
You can amp up your lob a little more by adding a set of bangs to your new look.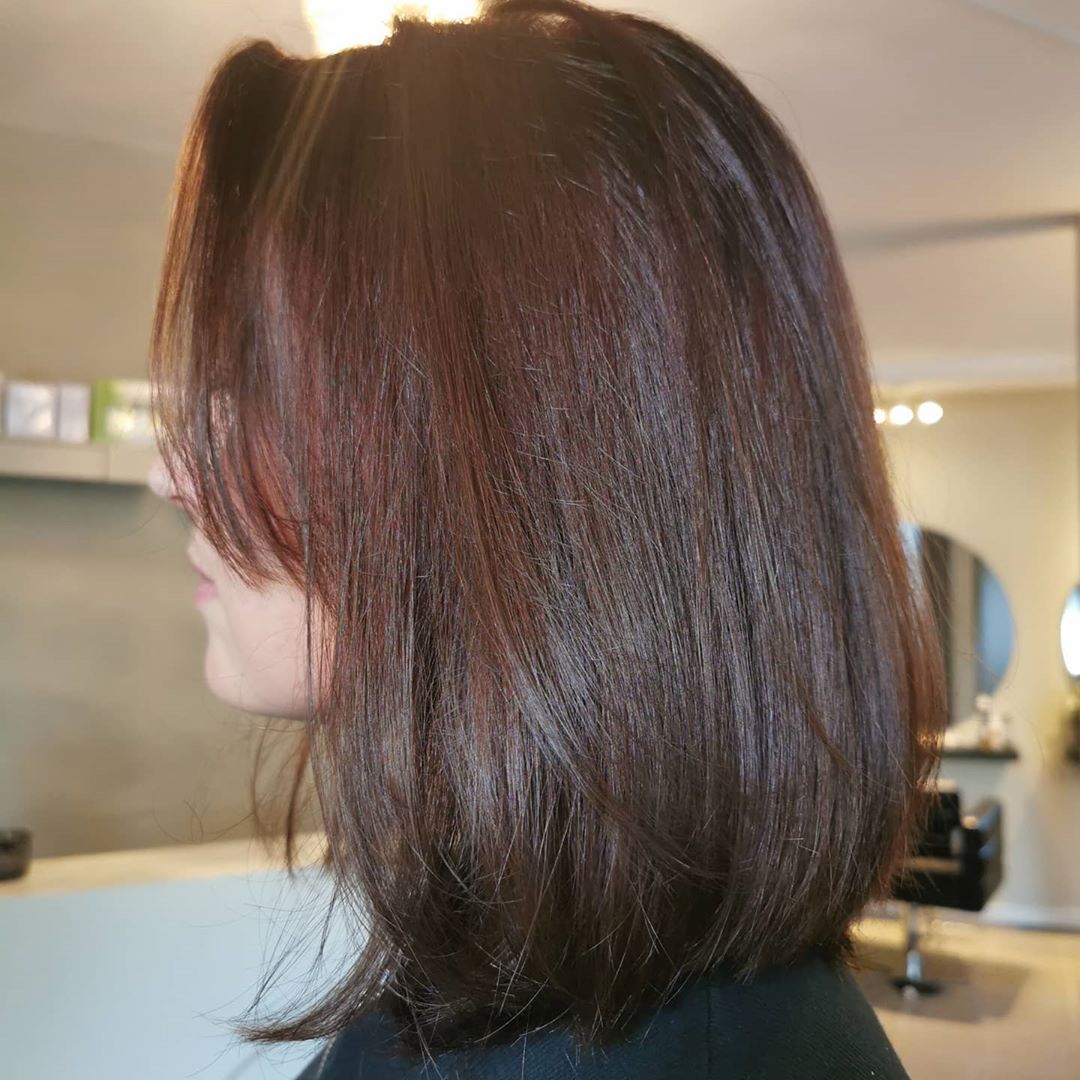 9. Warm Lob
Choose warmer colors to really bring dimension to your hair.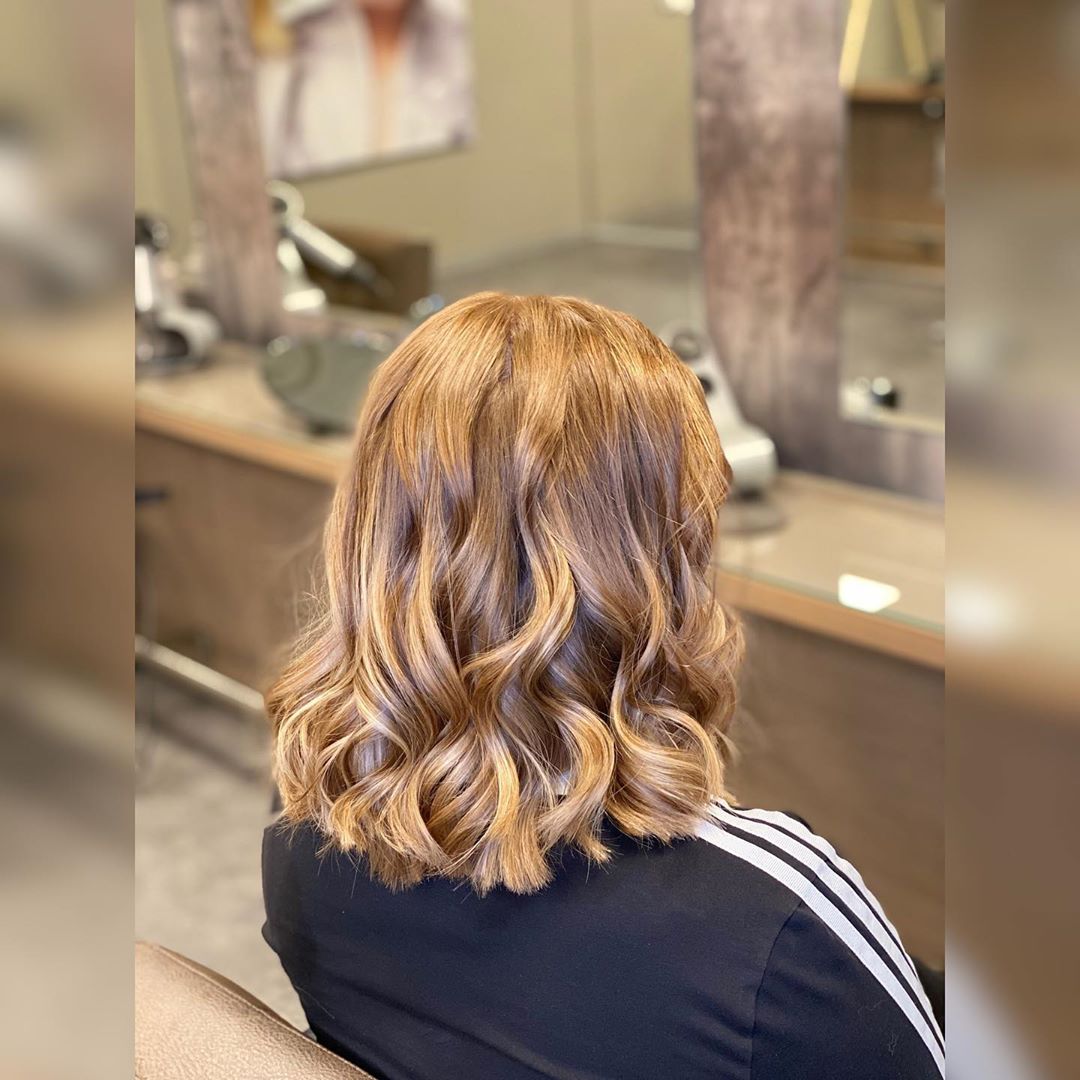 10. A-Line Lob
Going longer in the front and shorter in the back with your lob will show off your own unique style.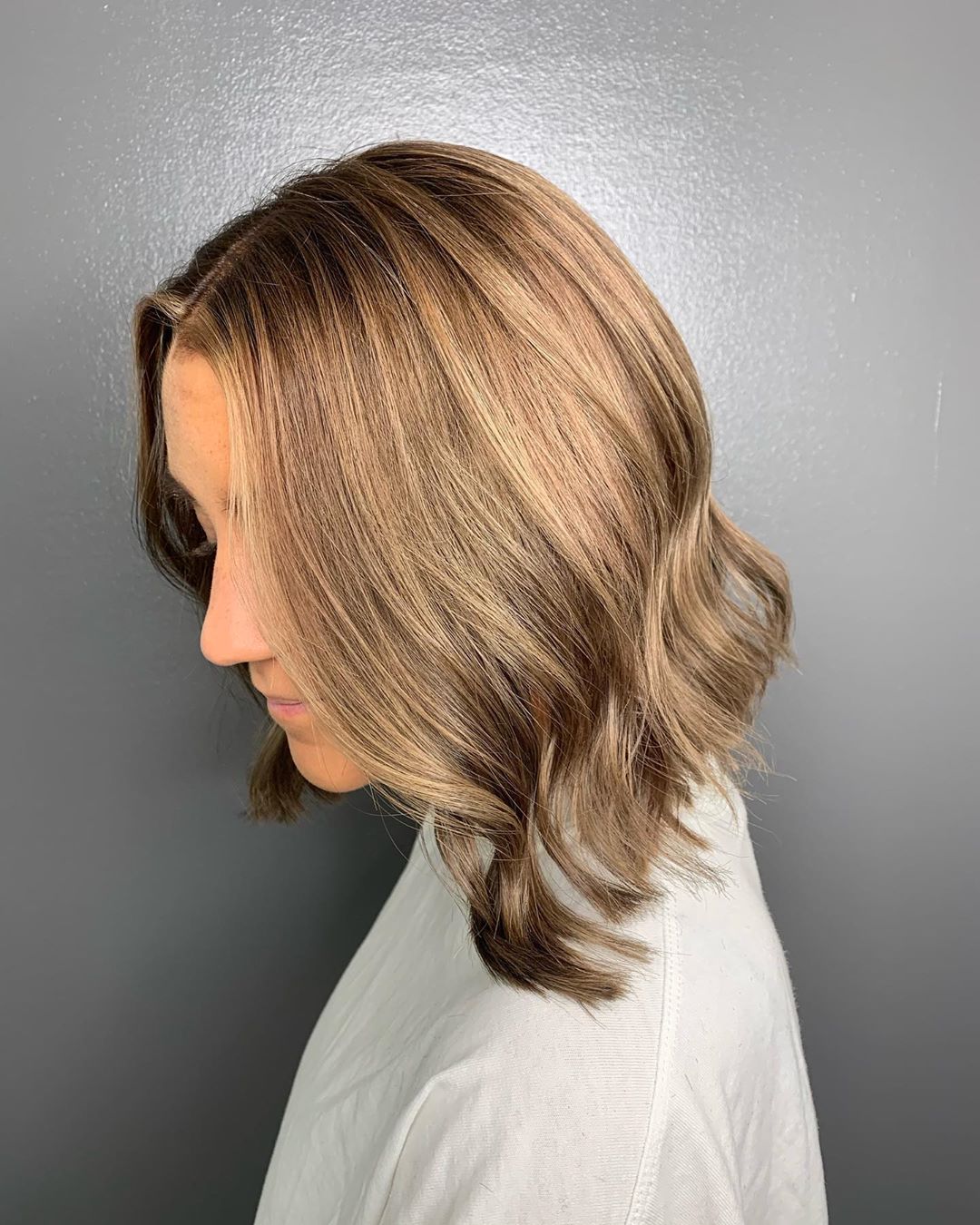 11. Chocolate Lob
Deep and dark lobs look absolutely gorgeous on anyone and are perfect for the winter weather.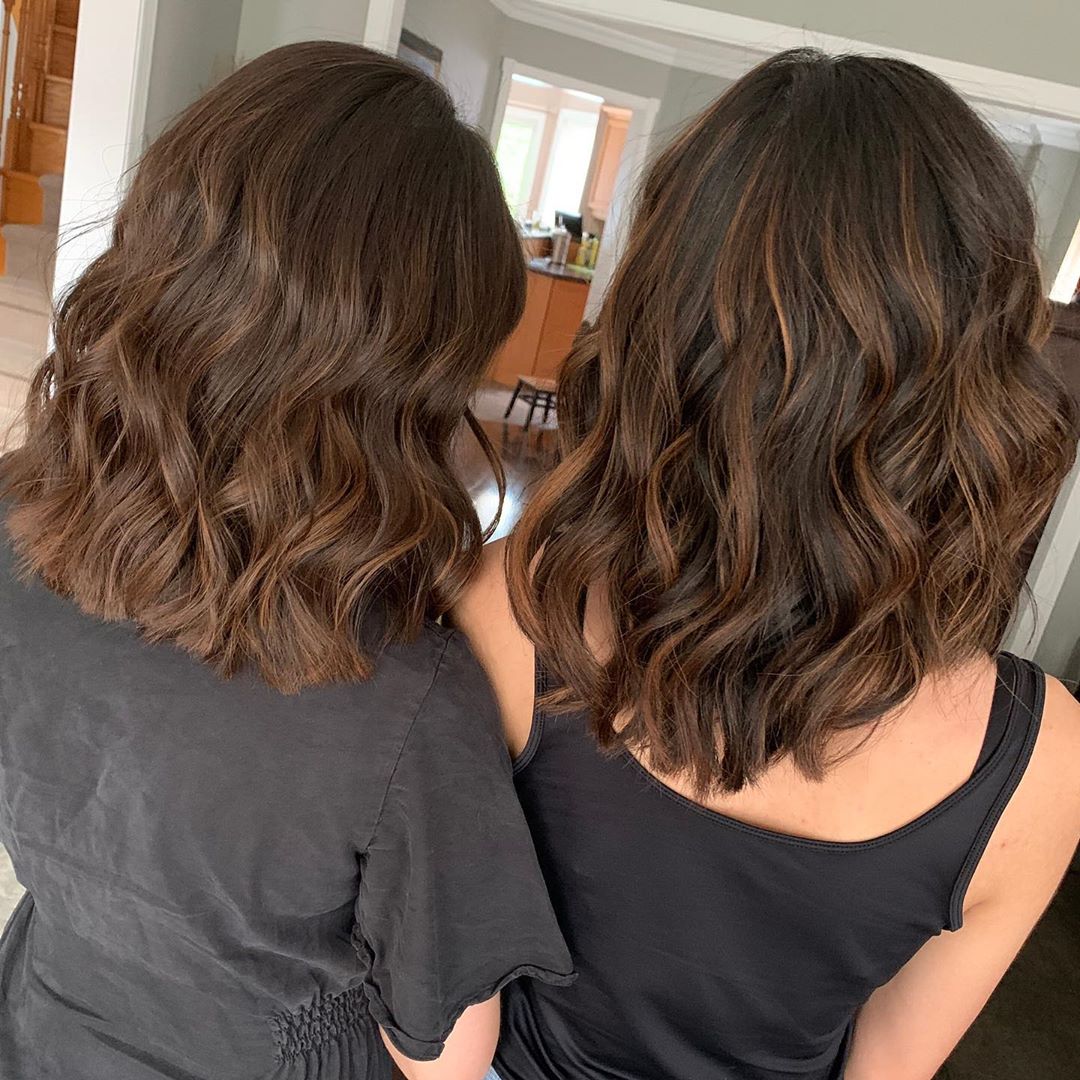 12. Curled Lob
Lobs always looking stunning when you add a little wave to them.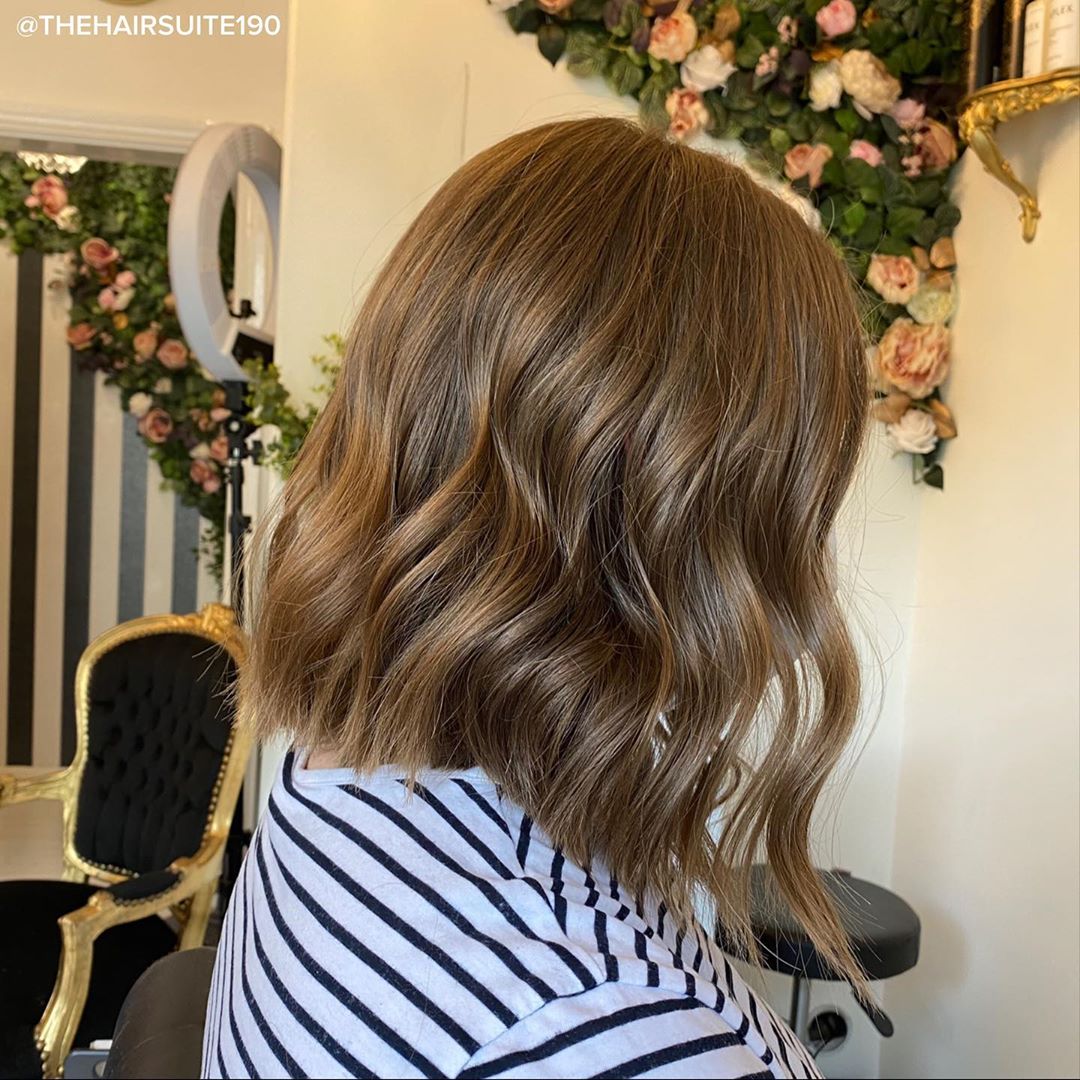 13. Ombre Lob
Ombre coloring is beautiful and a great way to show off your style.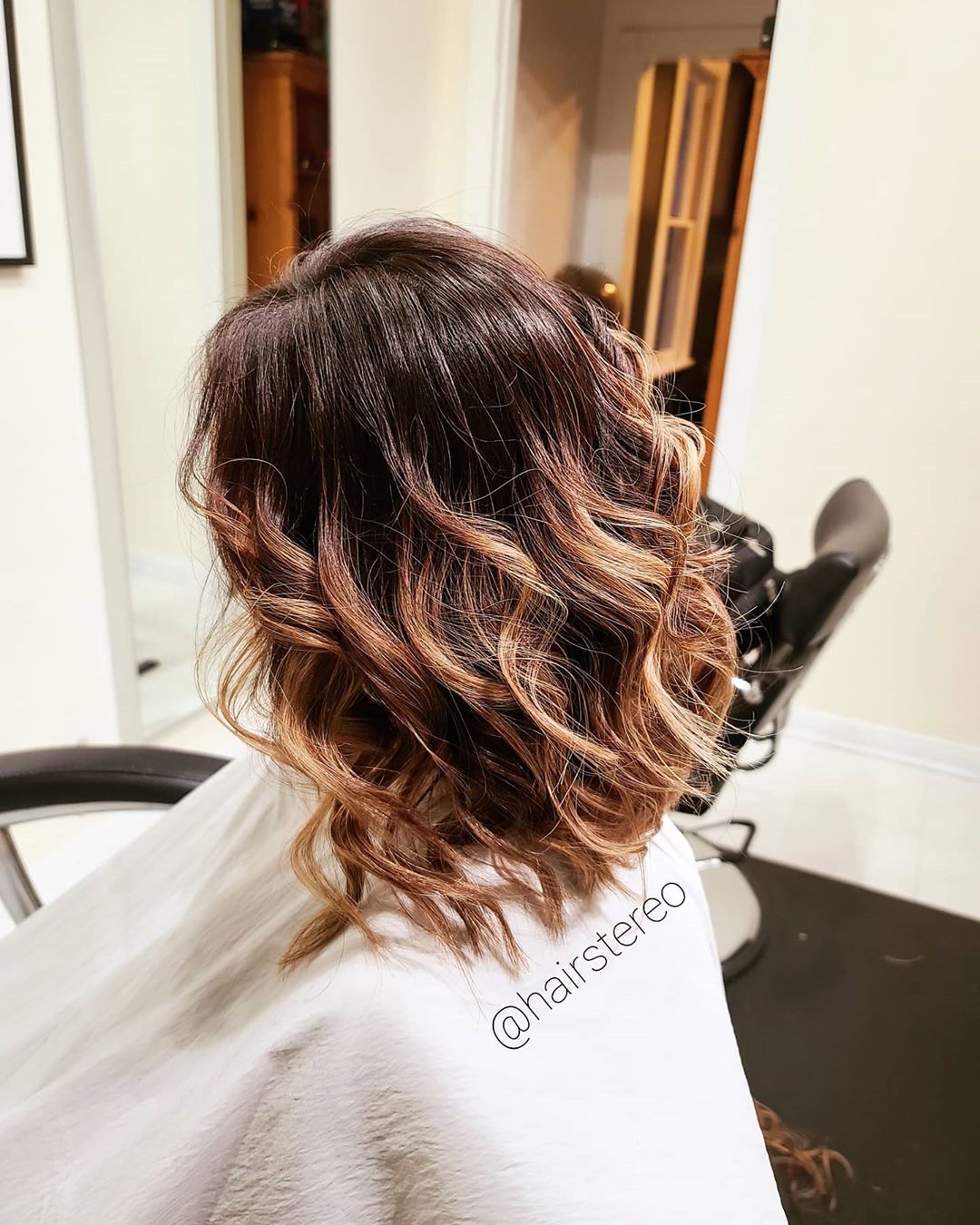 14. Bright Lob
A bright color, like this platinum blonde, is great for showing off your new lob hairstyle.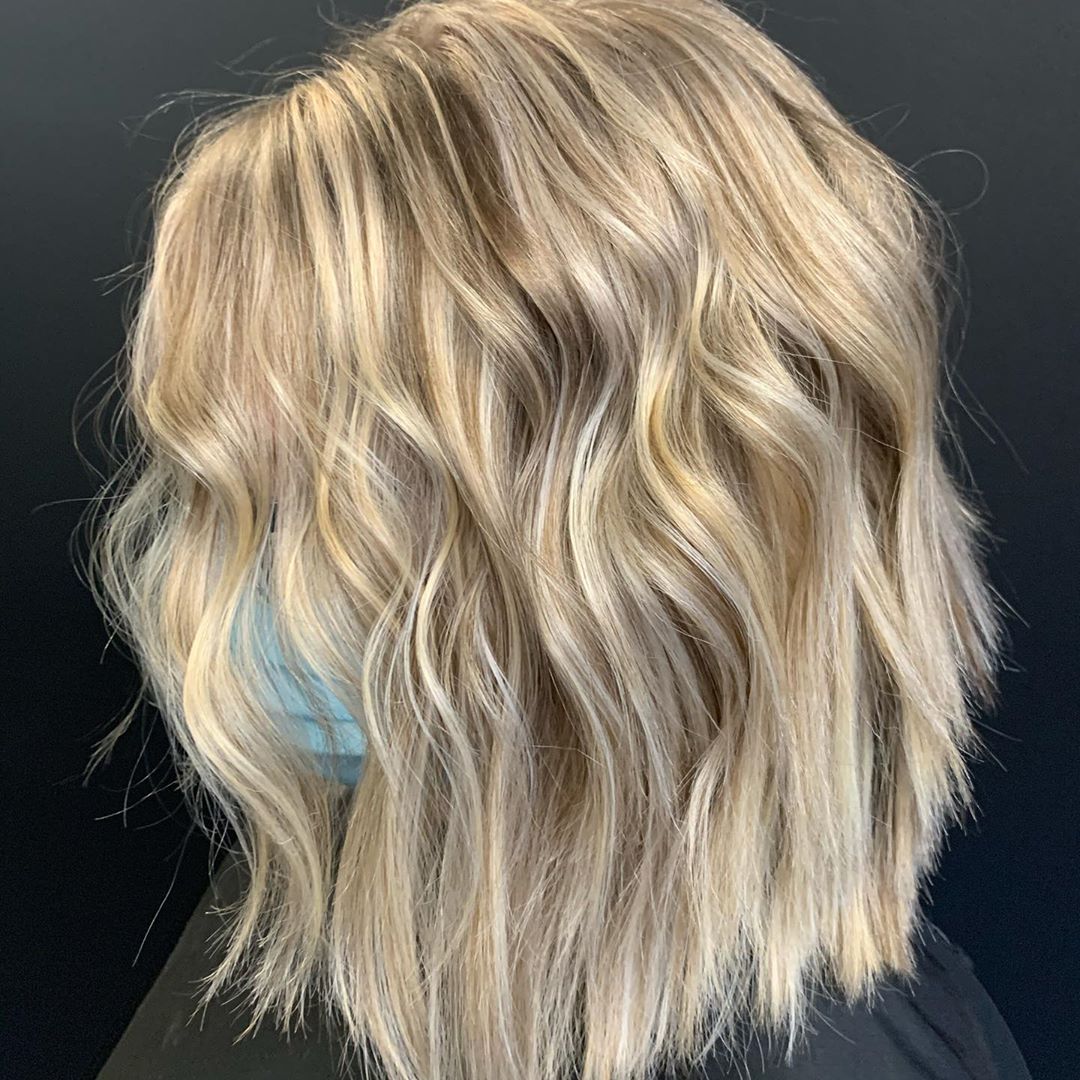 15. Bubblegum Pink
Embrace the wild side a little go for a totally unnatural color for your hair.

16. Chestnut Lob
Even if you're not a fan of the funky colors, try out a stunning chestnut vibe for your new look.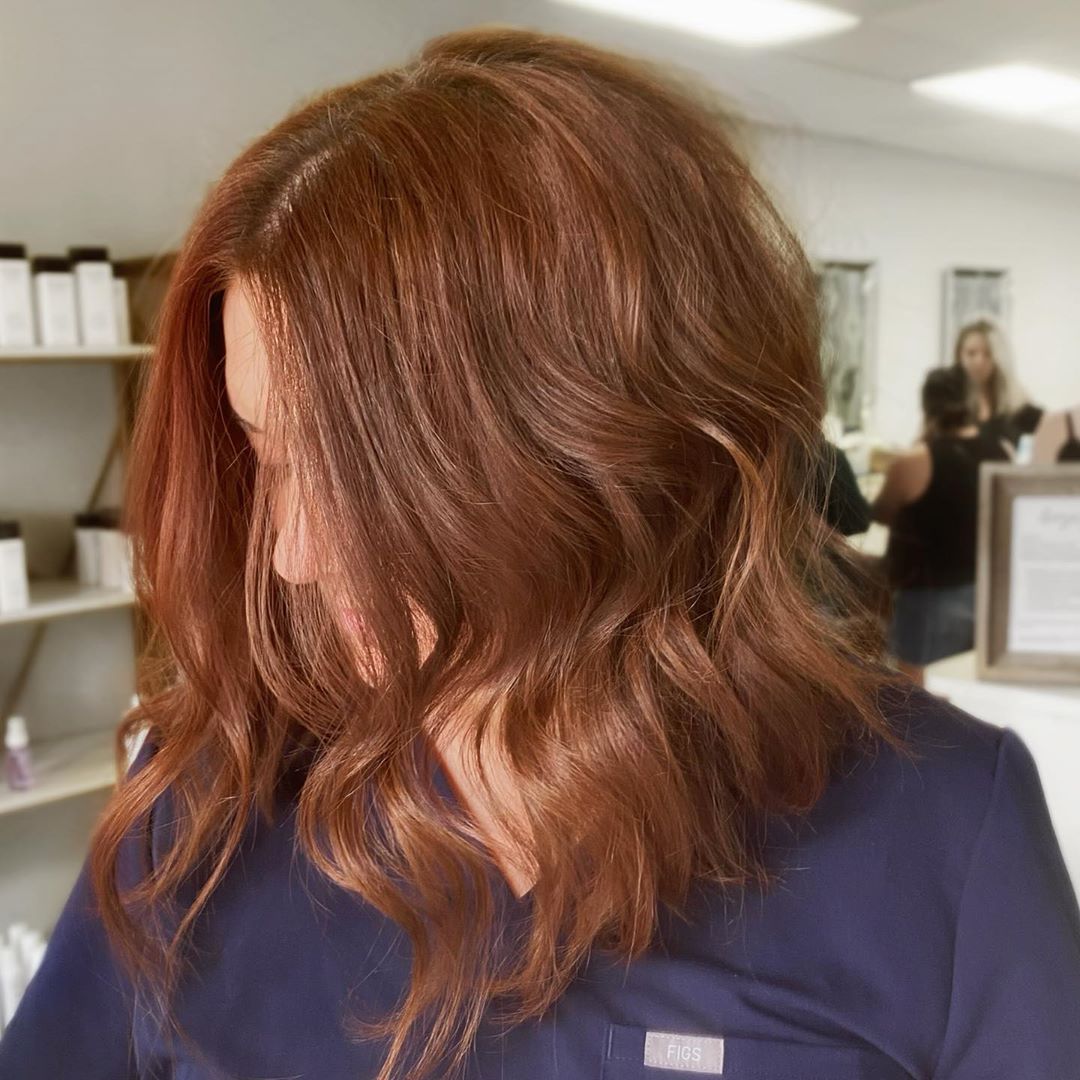 17. Deep and Dark
A super deep an dark color makes your lob look gorgeous and paired with a fringe you can do no wrong.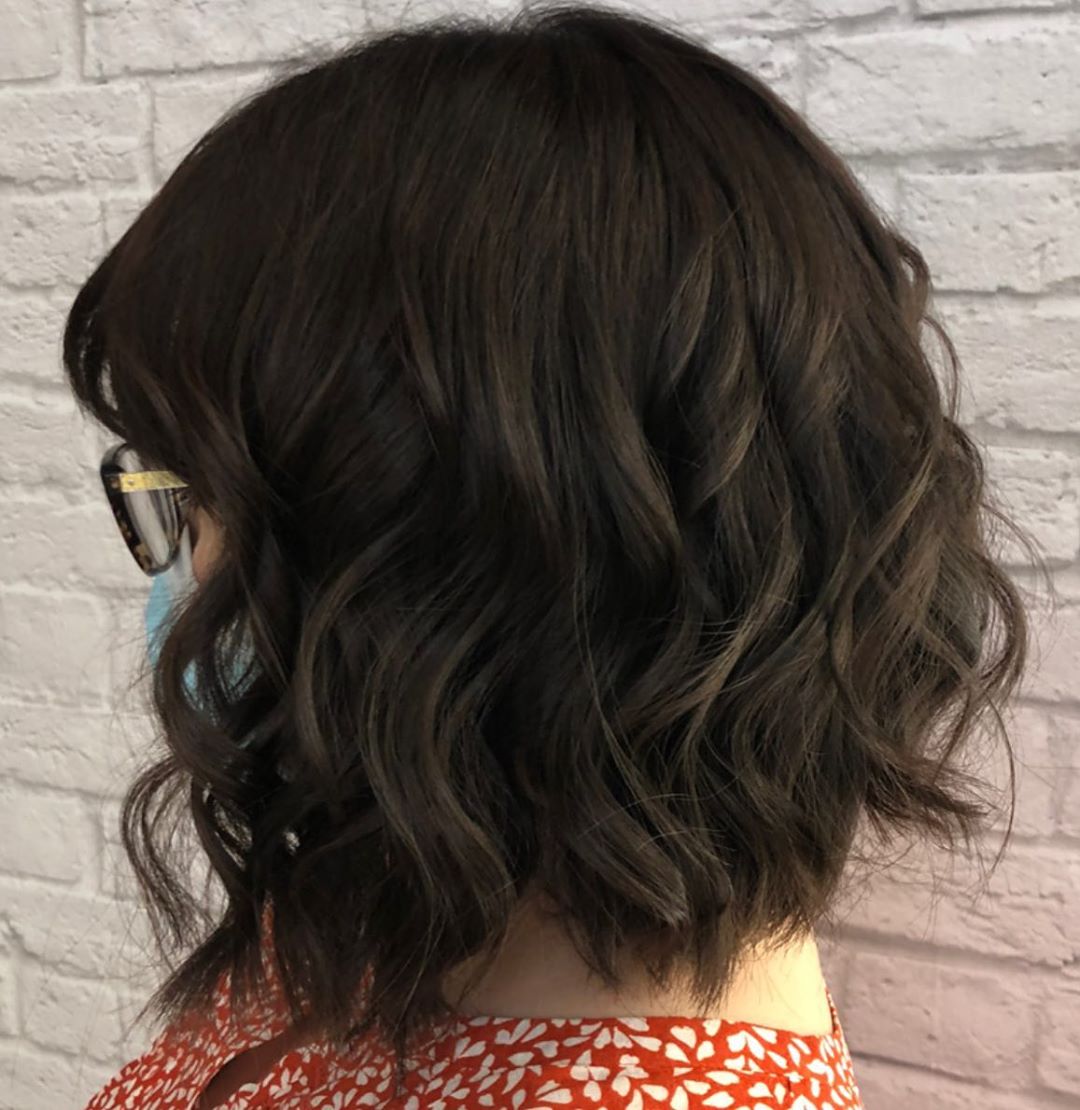 18. Lowlights
Lowlights are a great way to bring a little dimension to your hair without doing too much.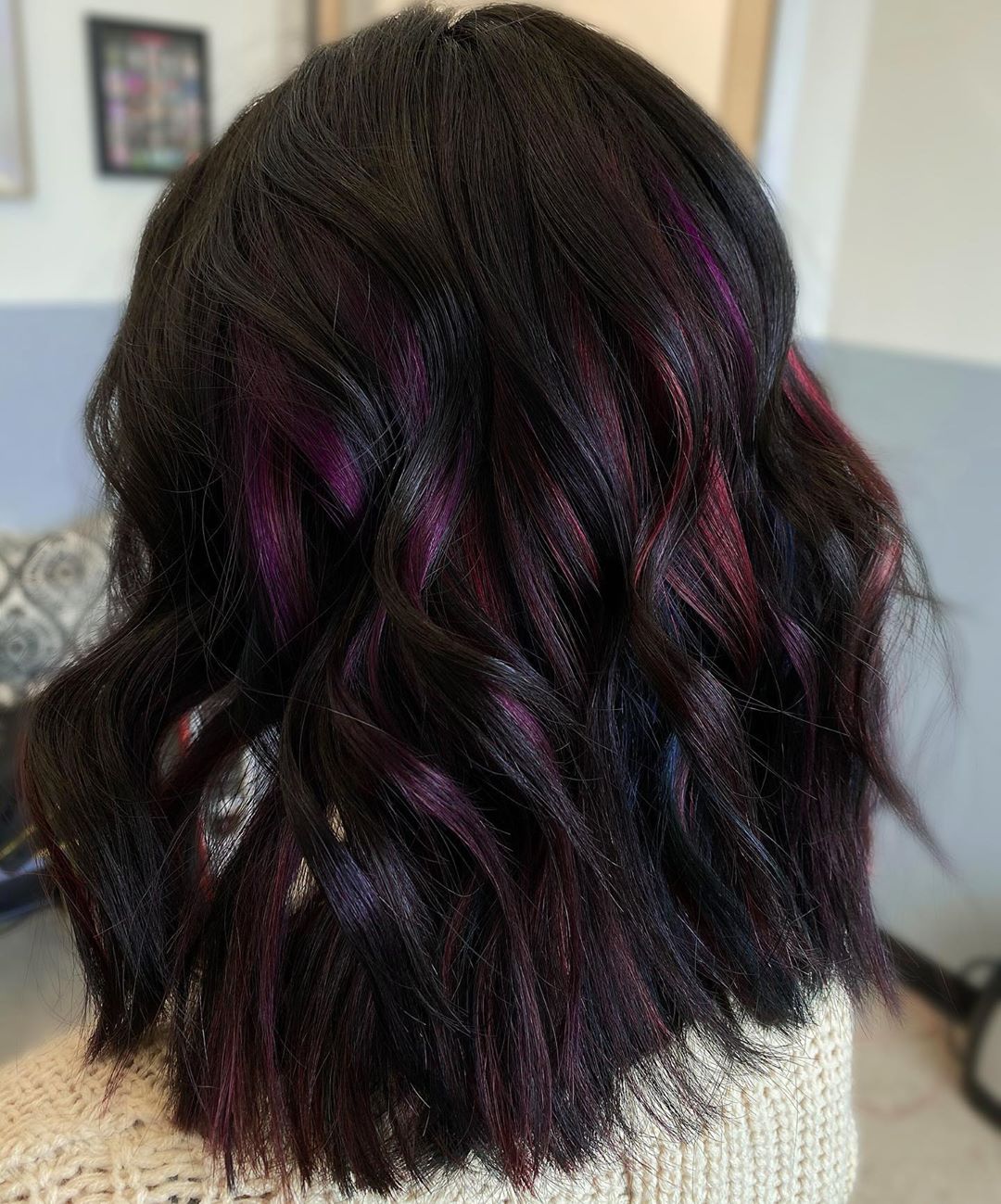 19. Mermaid Vibes
Lobs are a great time to experiment with colors and trends to see what you love.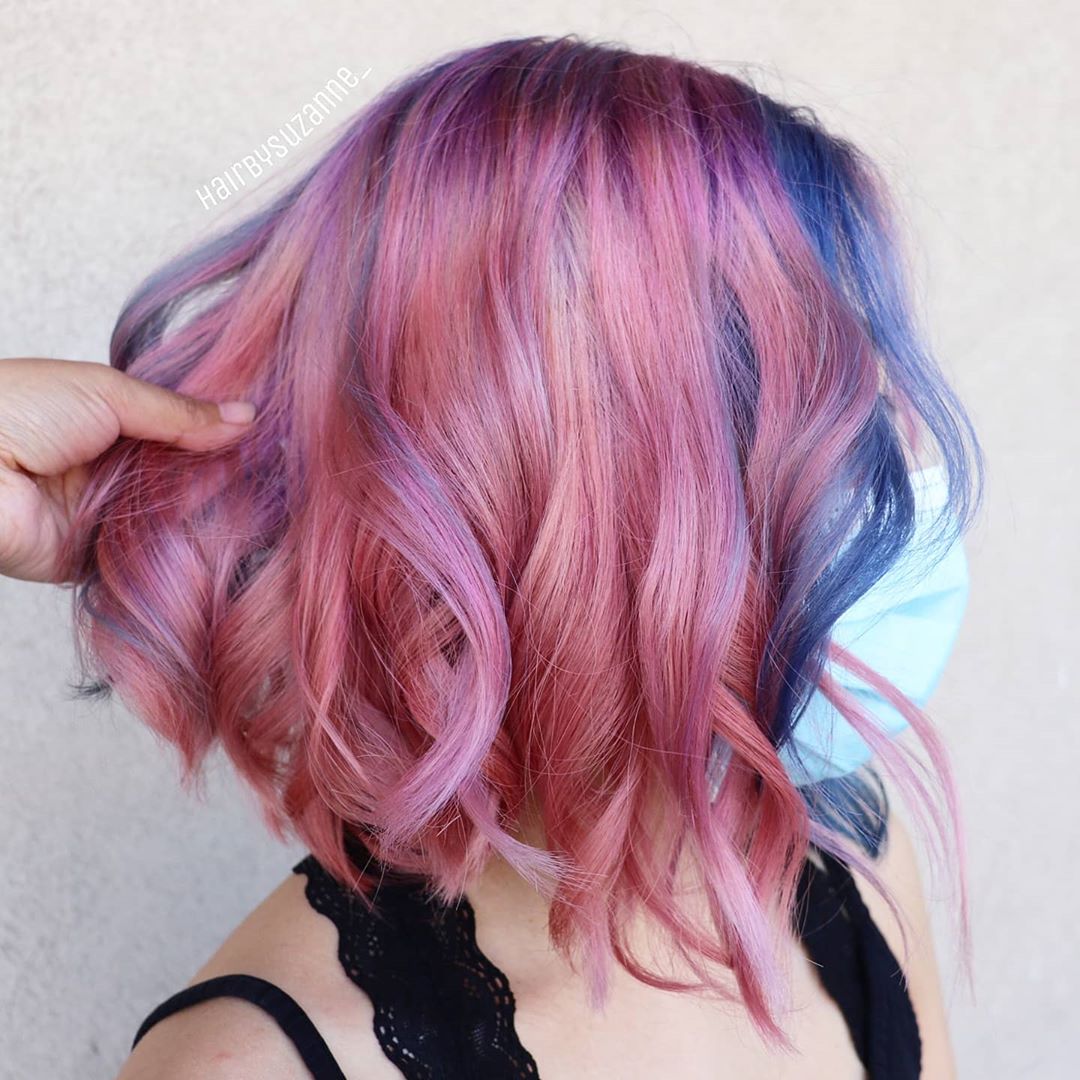 20. Volume Lob
Layers and texture will help give your lob volume that everyone loves.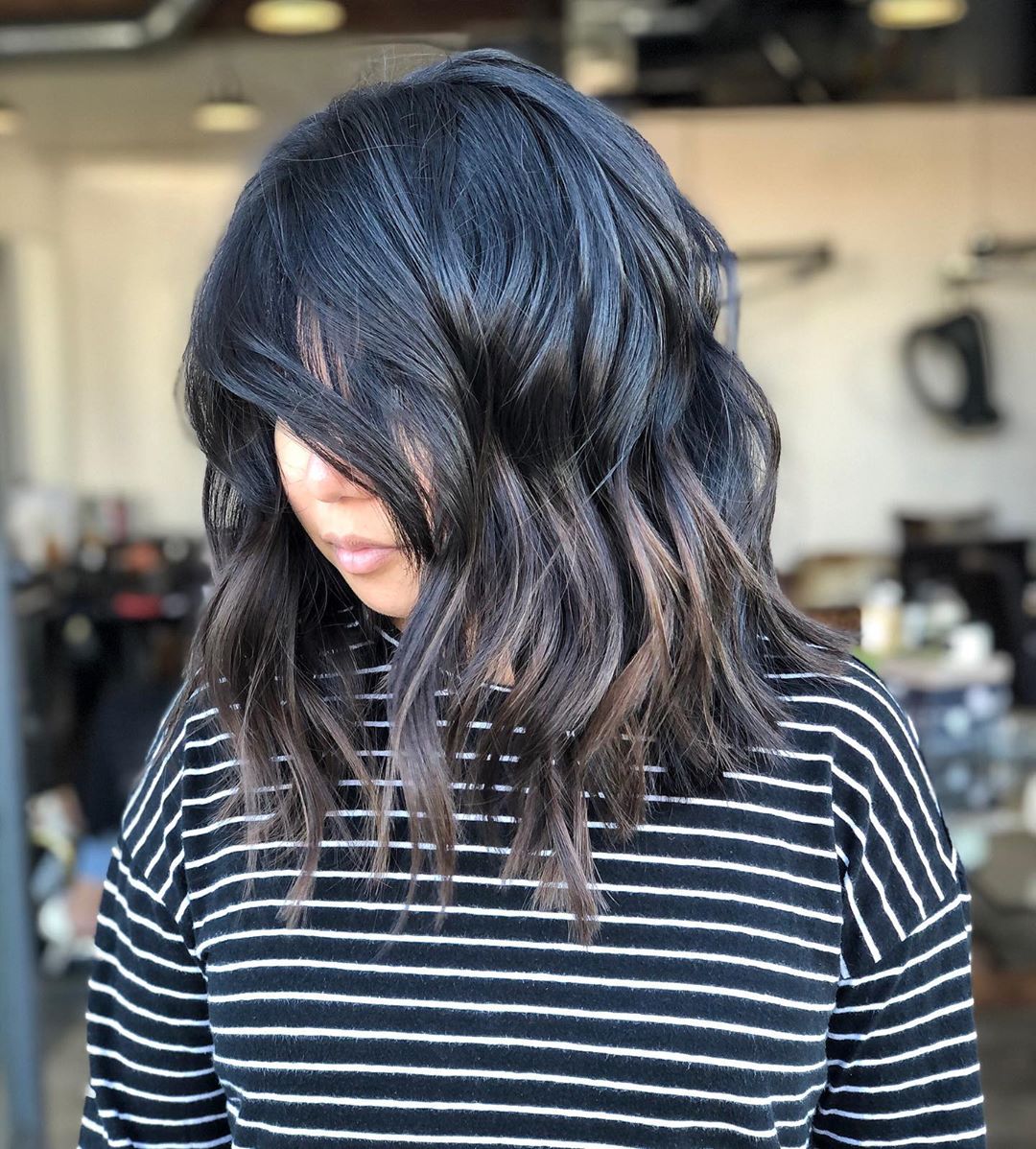 21. Twisted Style
Even with shorter hair, like a lob, your can rock a cute pulled back style.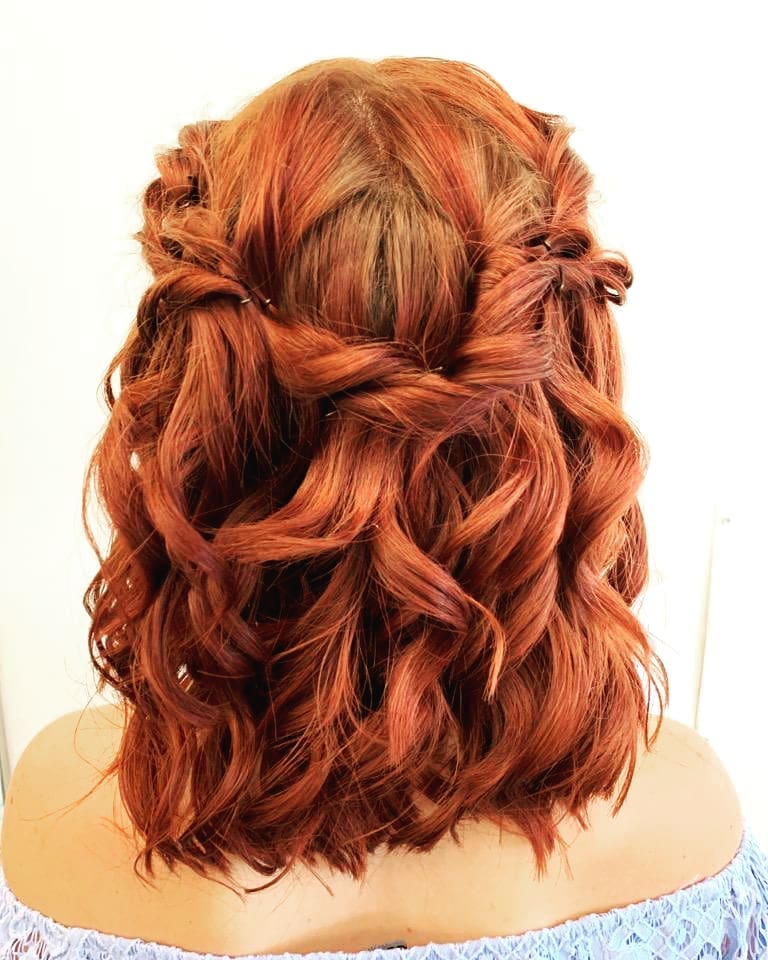 22. Upside Down Braid
Create this easy and stunning style with your own lob cut.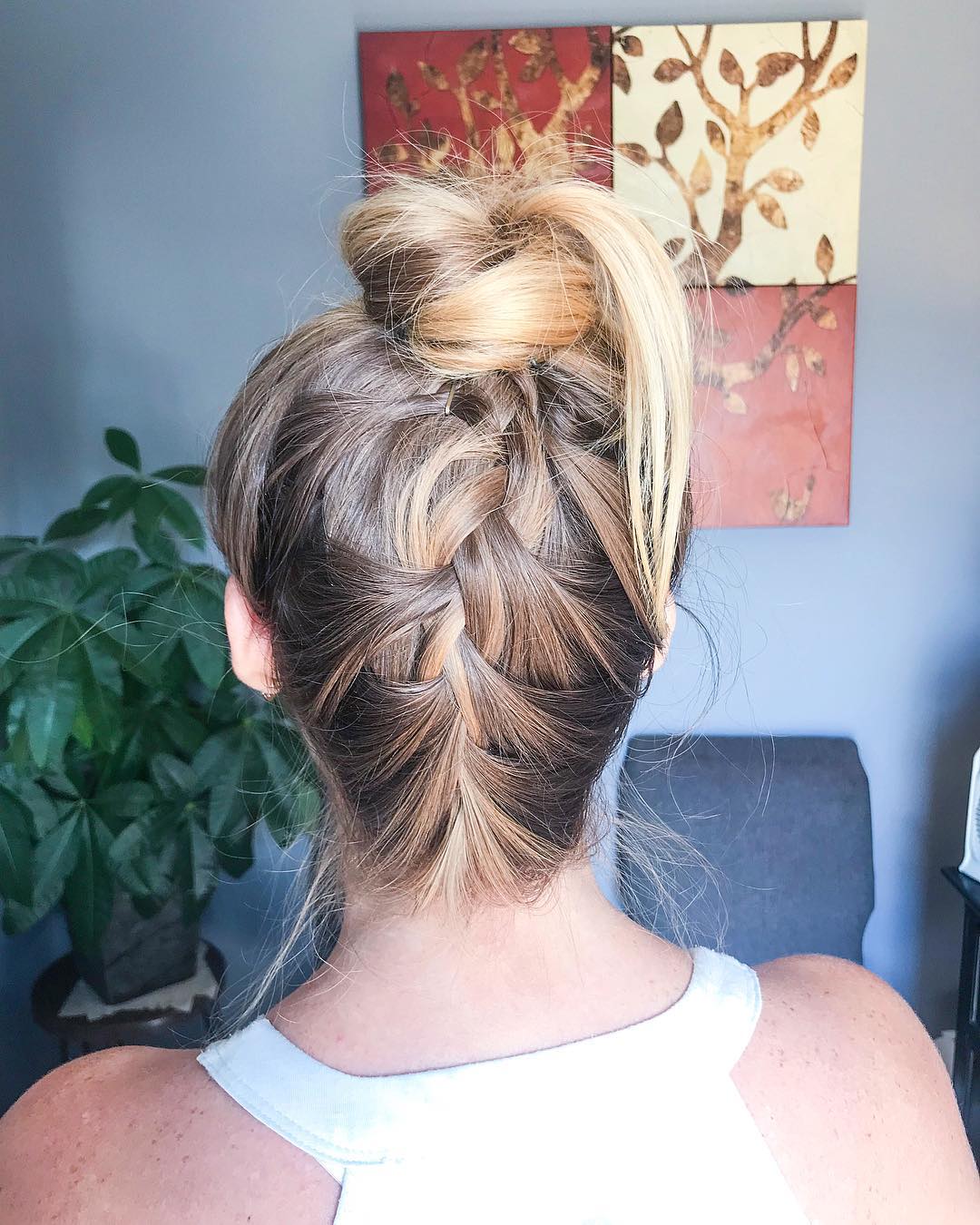 23. Braided Beauty
Even with shorter hair, you can have the best short styles.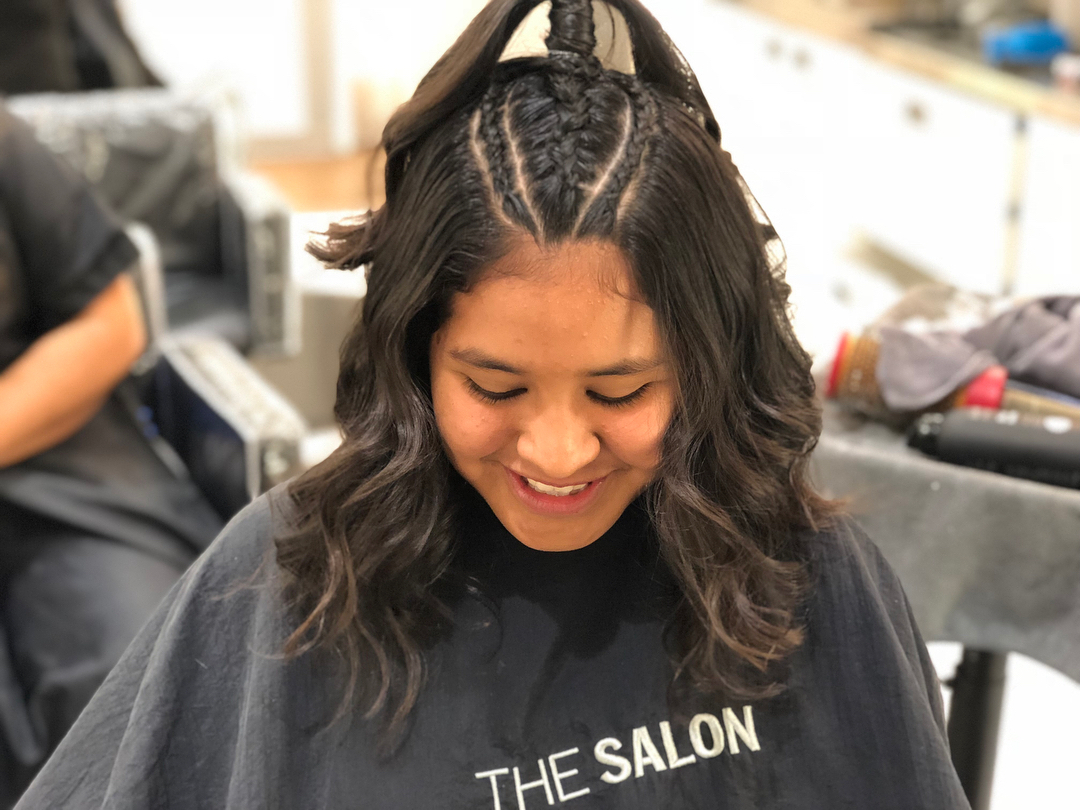 24. Blunt Lob
Layers and dimension is great but something a sleek and blunt lob is all you need.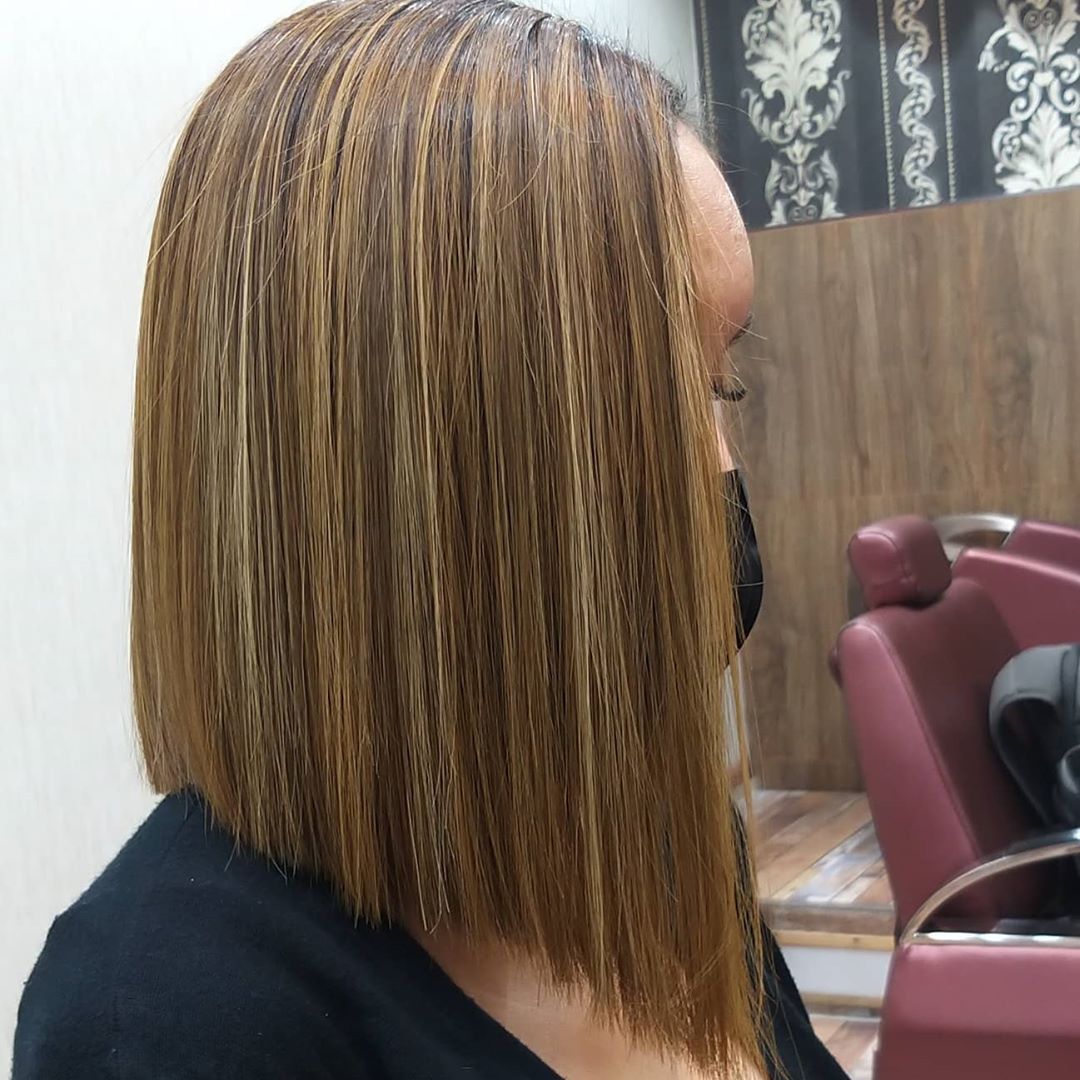 25. Pop of Color
Keep your lob natural and add small pops of color for some light throughout it.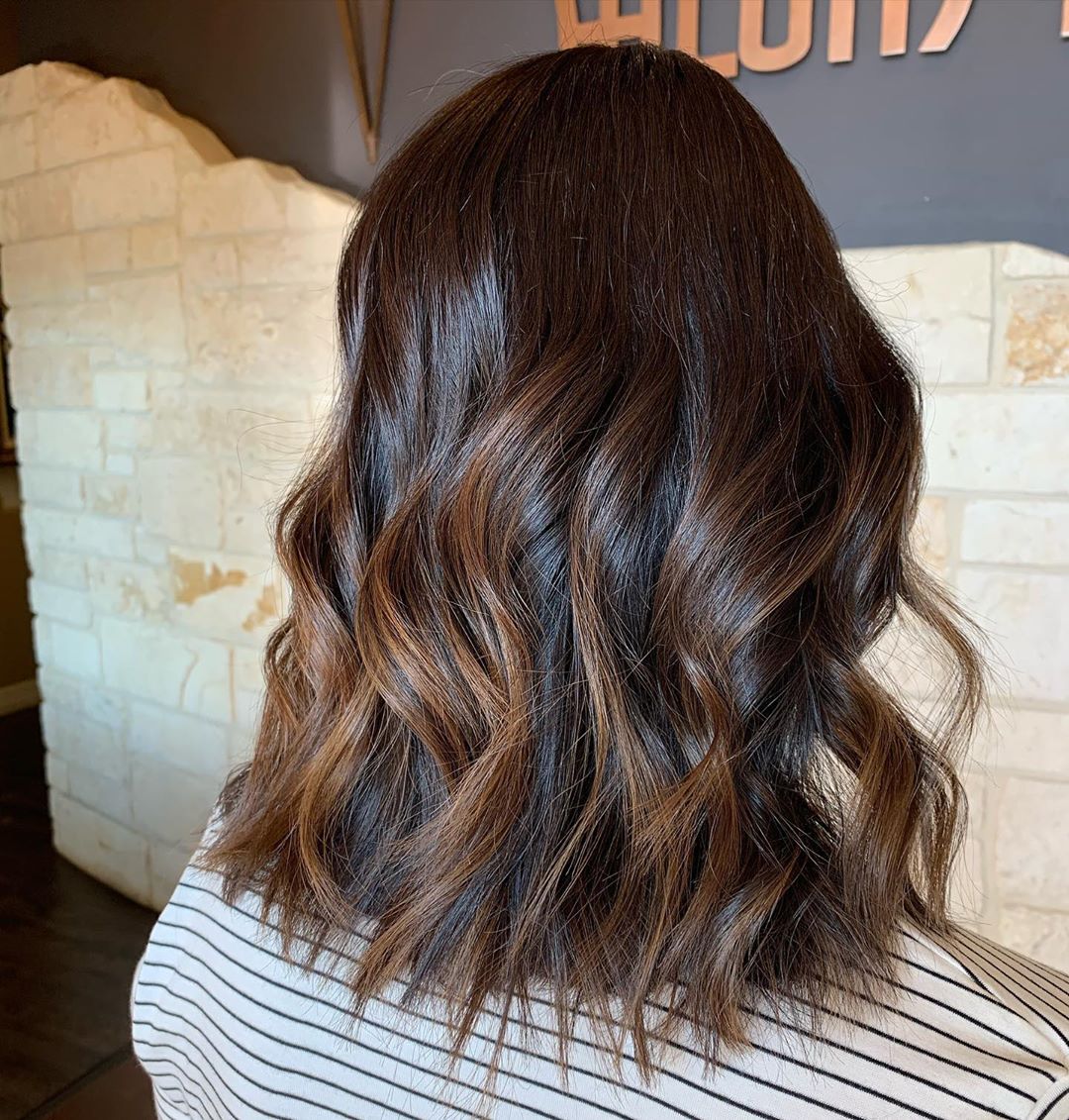 26. Tousled Lob
A tousled lob looks beautiful and is easy to style and maintain.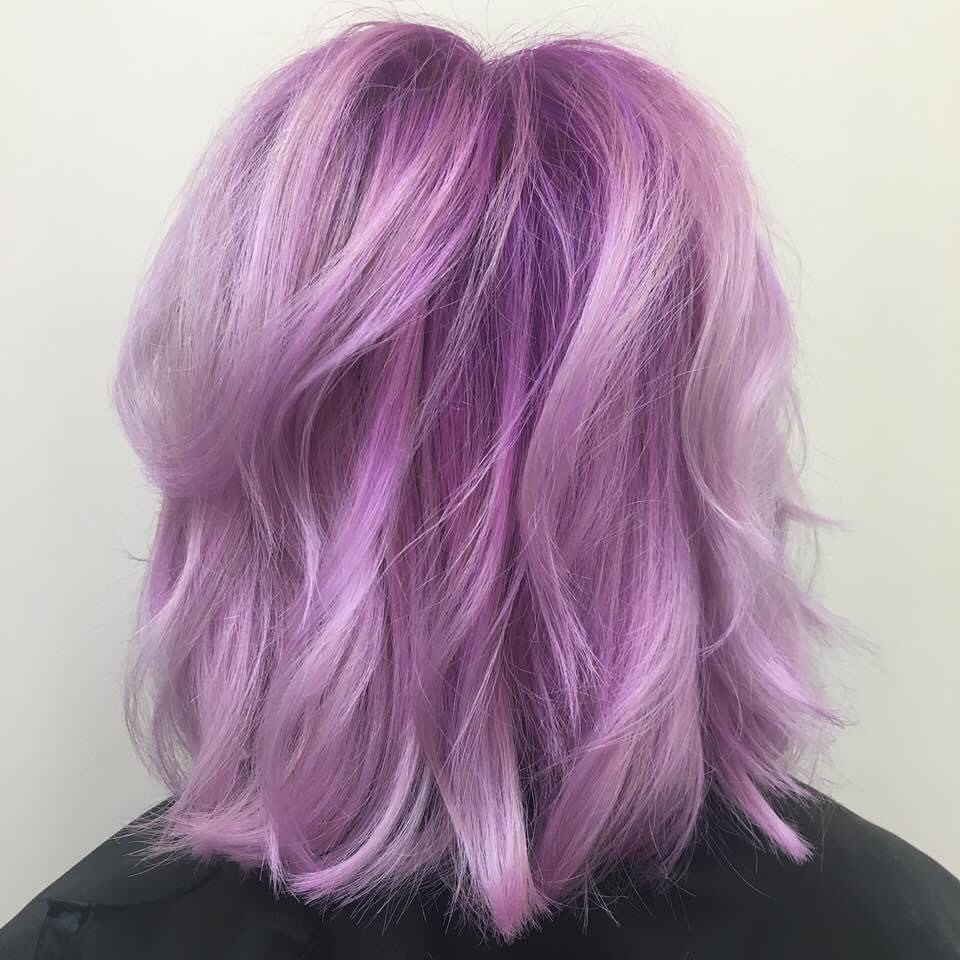 27. Half-Up Lob
Pulling your hair half-up looks beautiful and is great to help get it out of your face.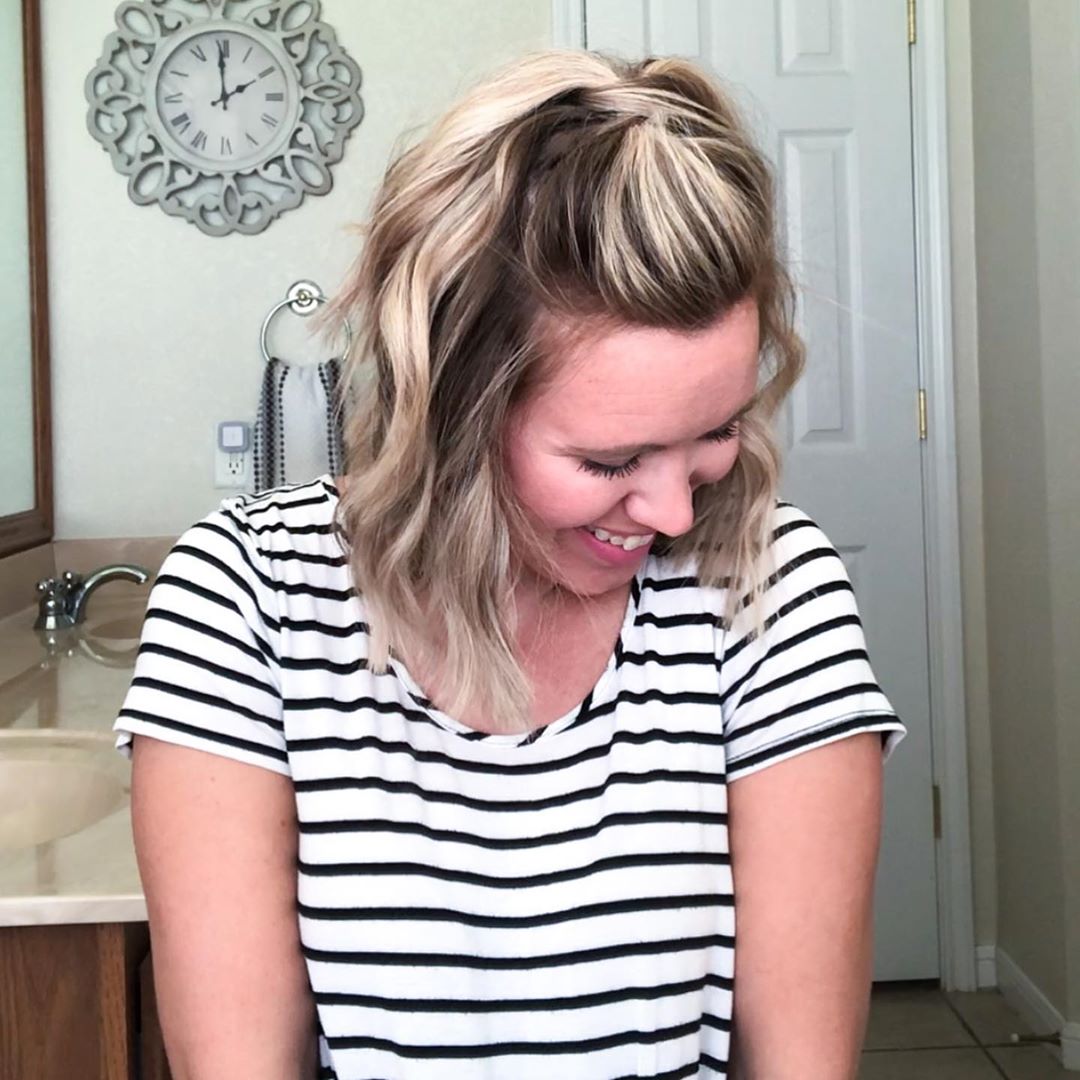 28. Orange Vibes
An orange lob is perfect for the fall weather and looks stunning on just about anyone.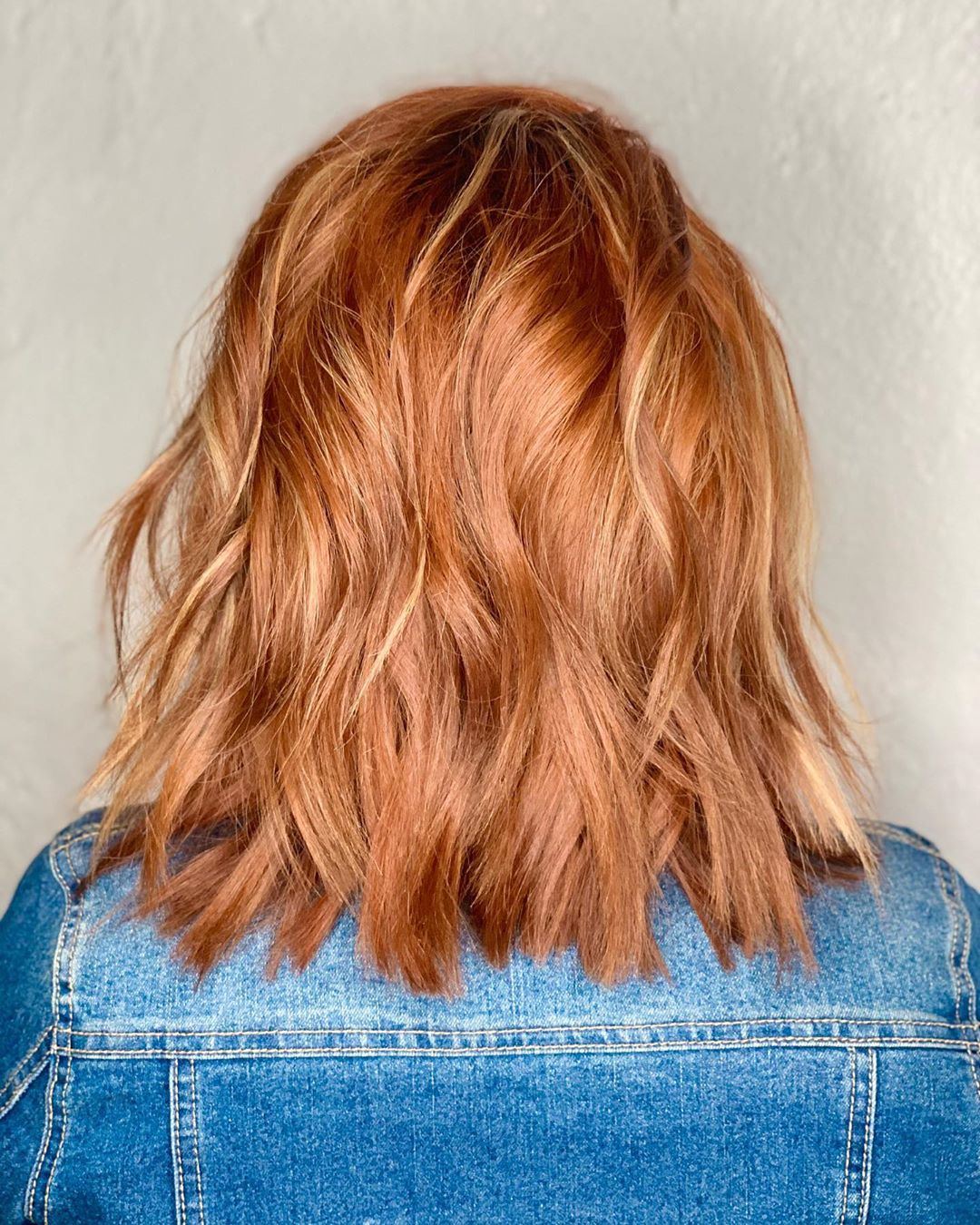 29. Wispy Fringe
Add a little change to your lob by giving yourself a wispy bang.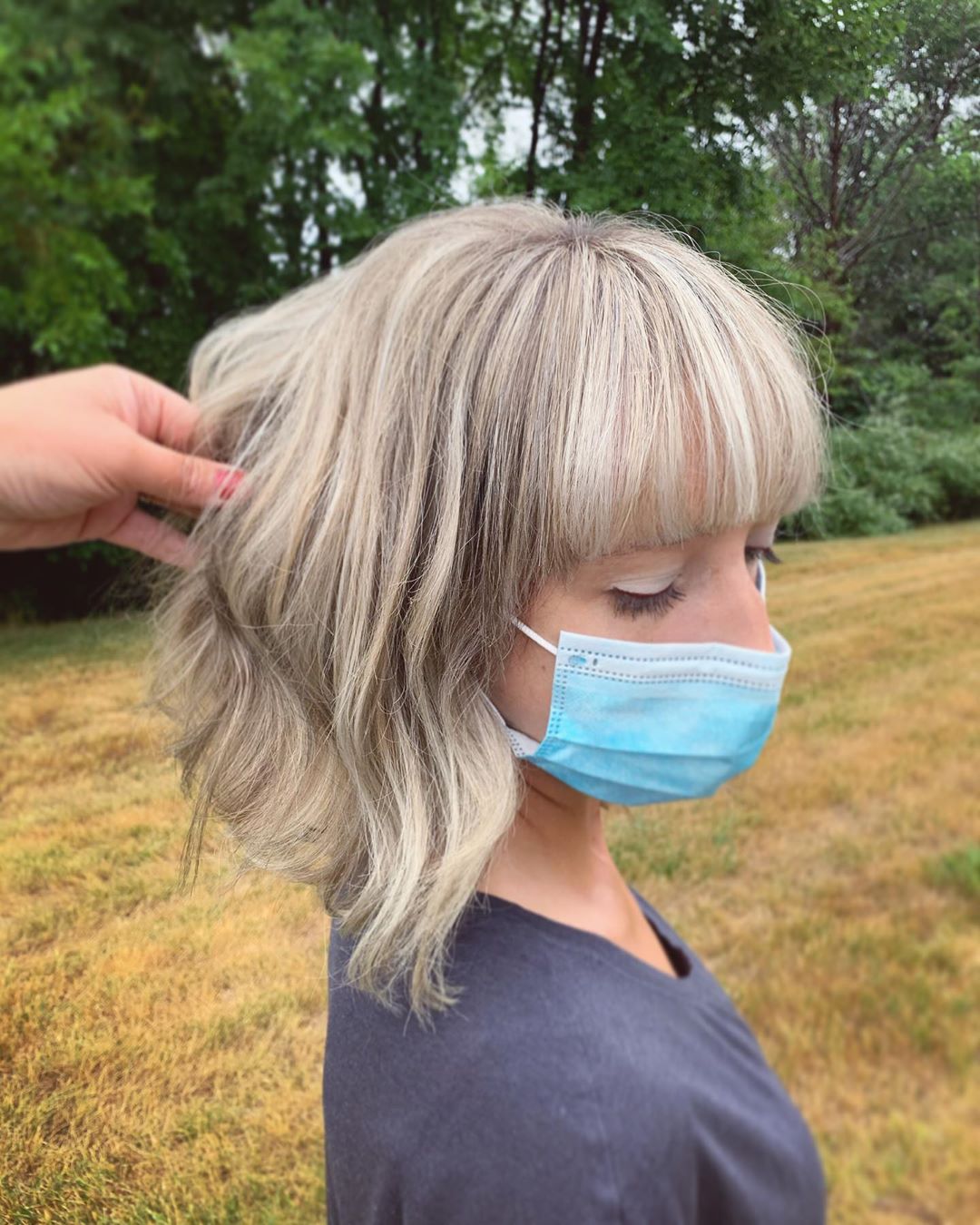 30. Side Braid
Even with a lob you can rock a beautiful side braid.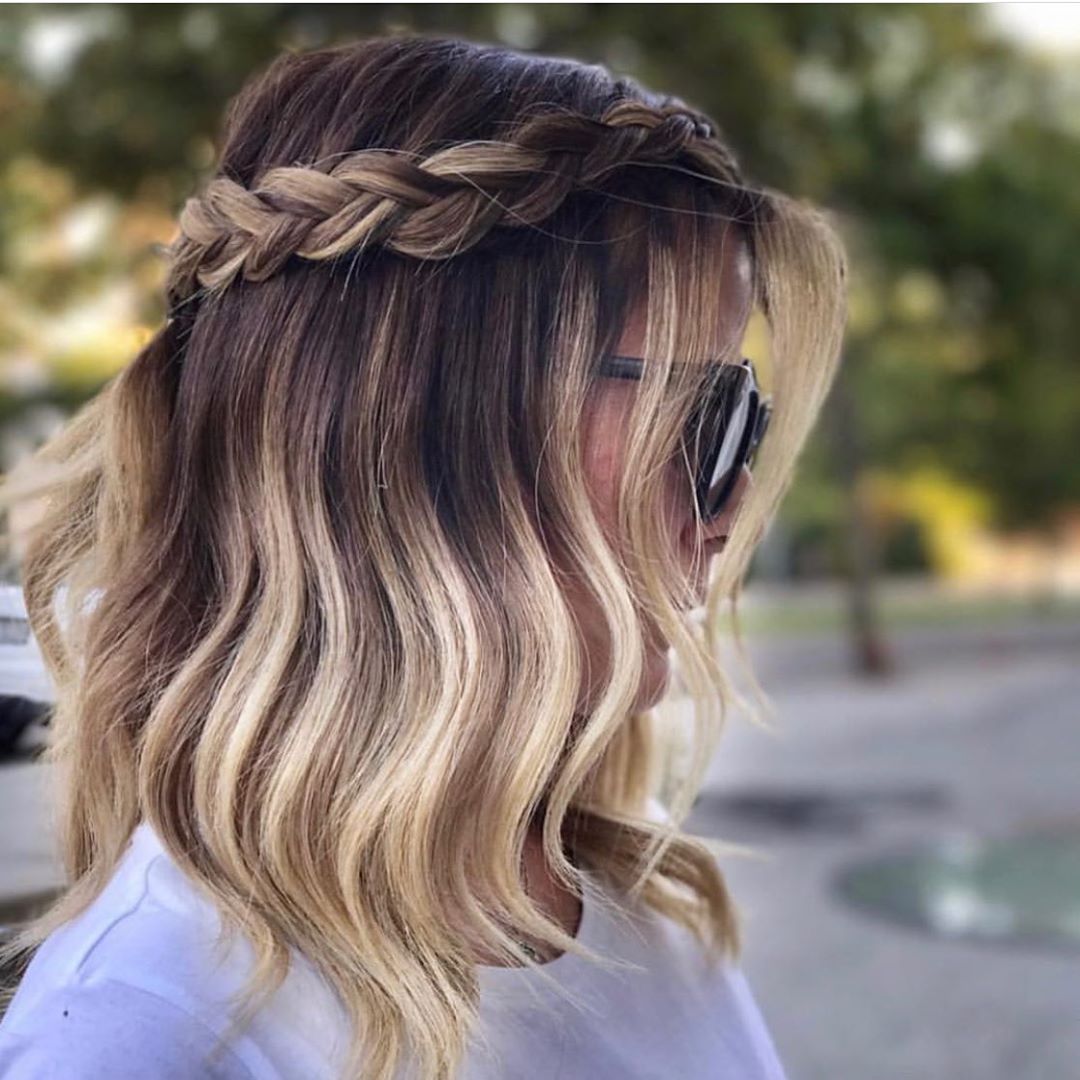 Even if this is your first time going short, you can see that a lob gives you a lot of freedom when it comes to style and length. Which lob is your favorite look?