Are you someone who likes to wear and prefers to wear short hairdos more than high-maintenance and long updos? If so, this article is for you! Here, we will talk about loads of fun looks. Find your next hair inspiration with colorful, simple, bright, and loud or highlighted looks down below. There is something for everyone, despite their hair length, natural color, or personal preference. See for yourself!
1. Platinum Bob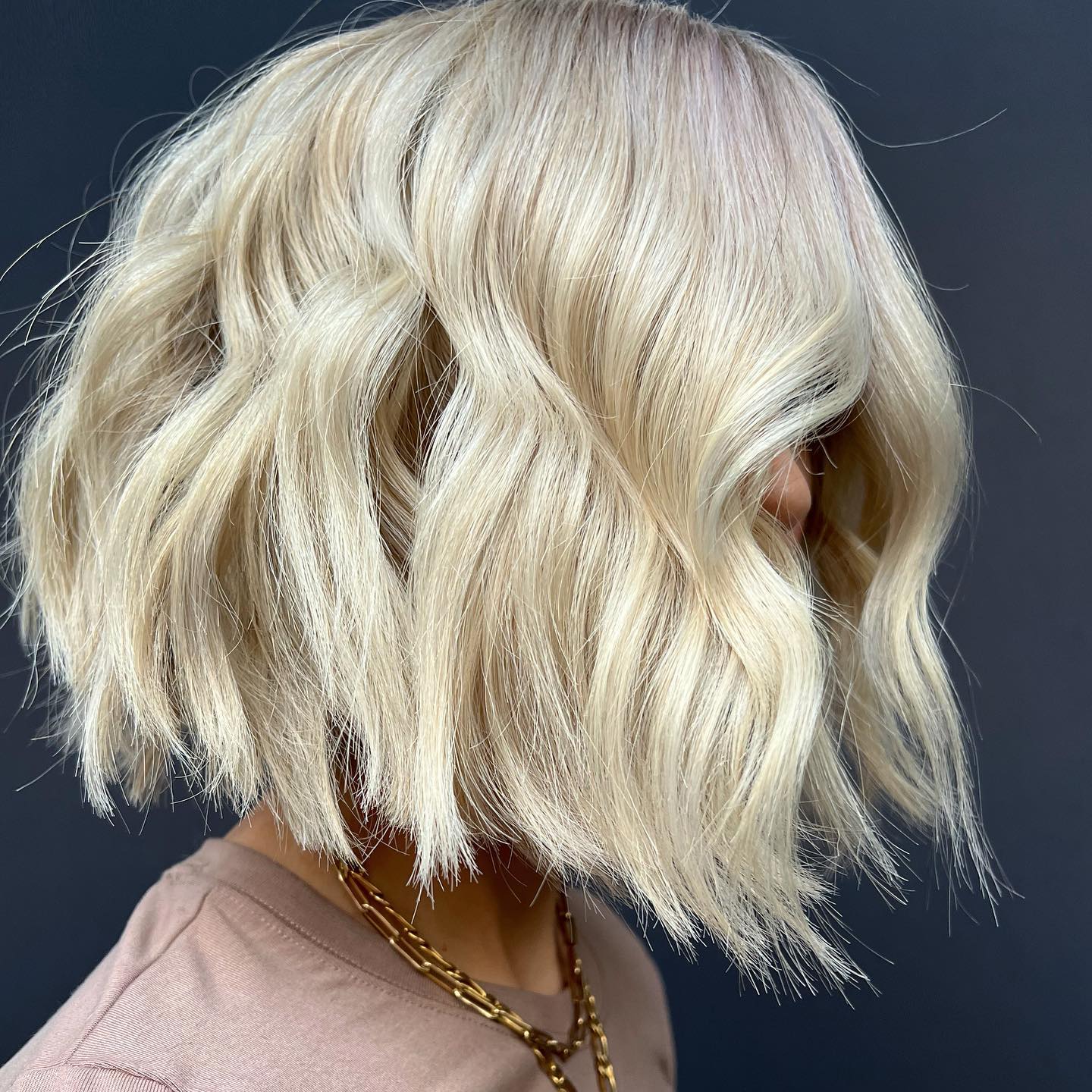 Cute blonde platinum bob for any age group.
2. Natural Brown Pixie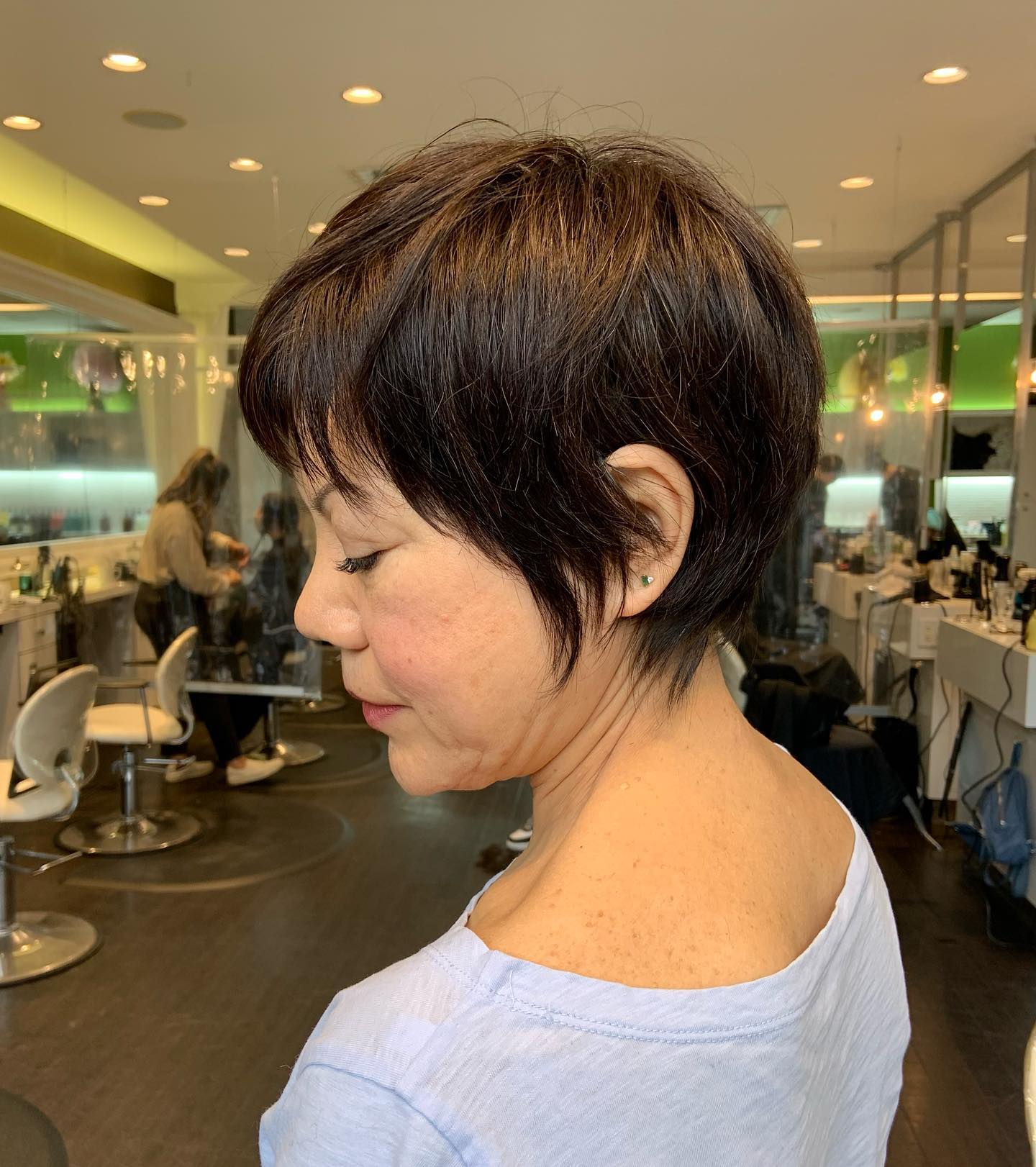 Moms are going crazy over this short pixie.
3. Red Bob With Short Bangs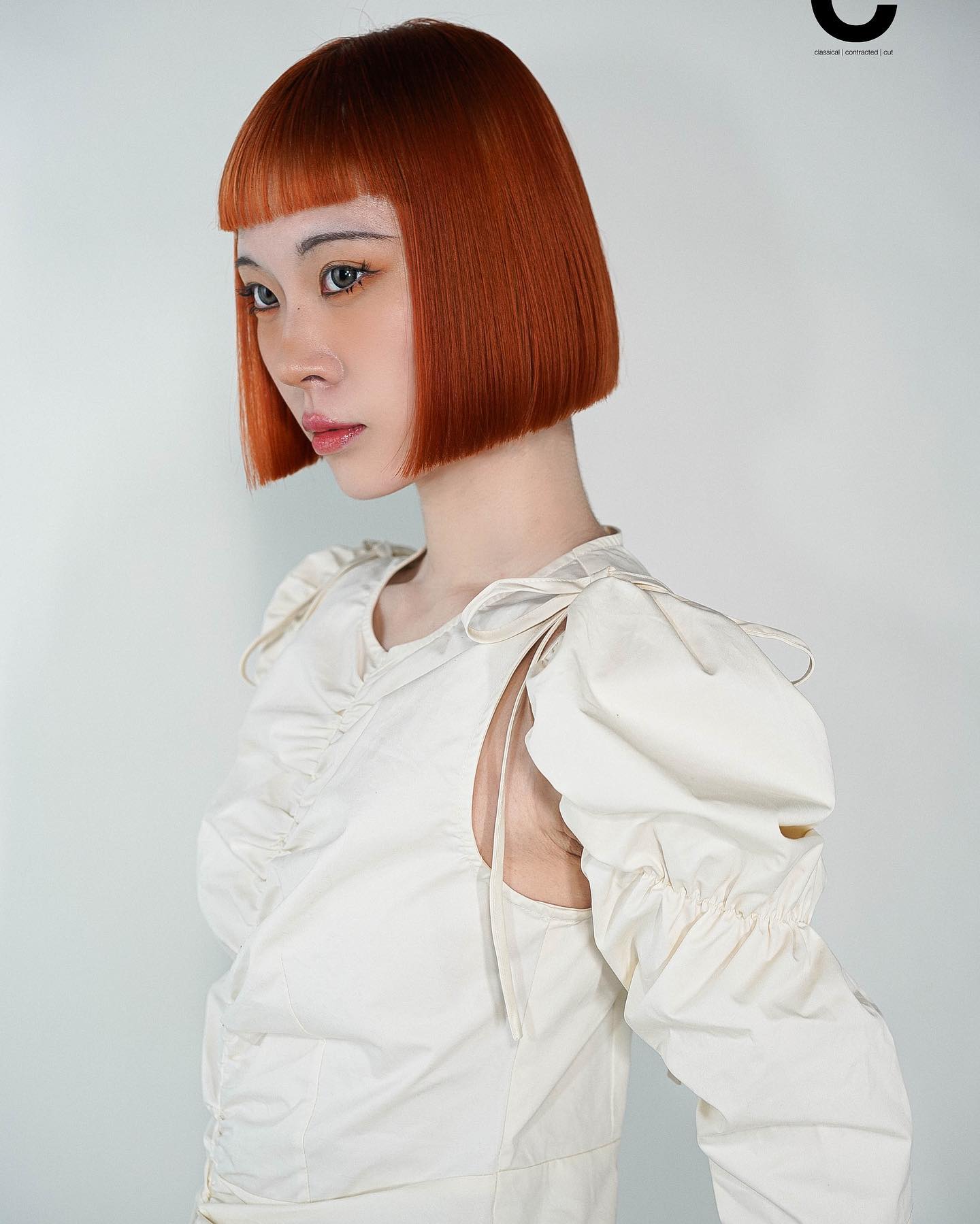 Defined and cool bob with fringe bangs.
4. Brown Hair Shiny Strands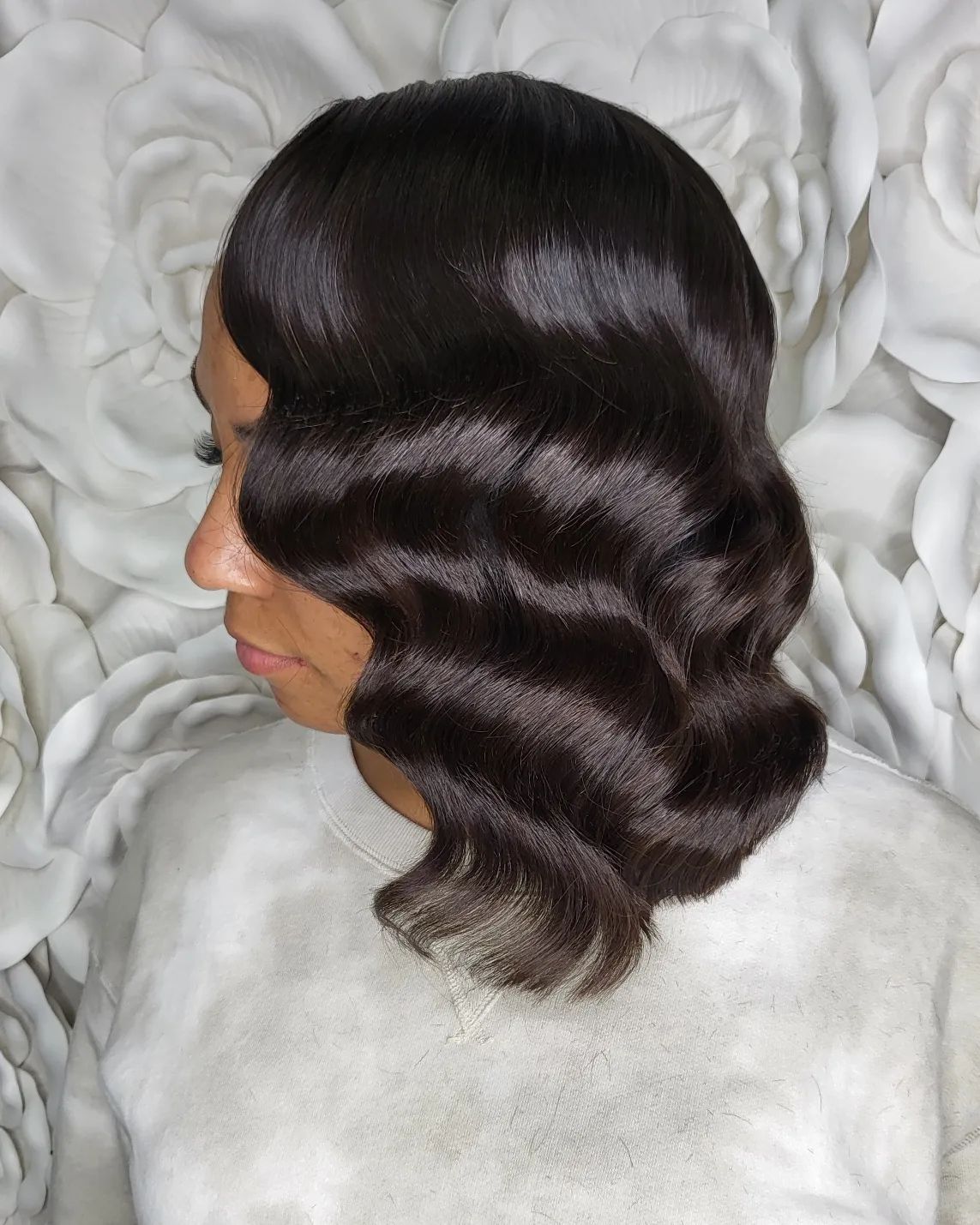 Cute hairdo for night-outs.
5. Bob With Highlights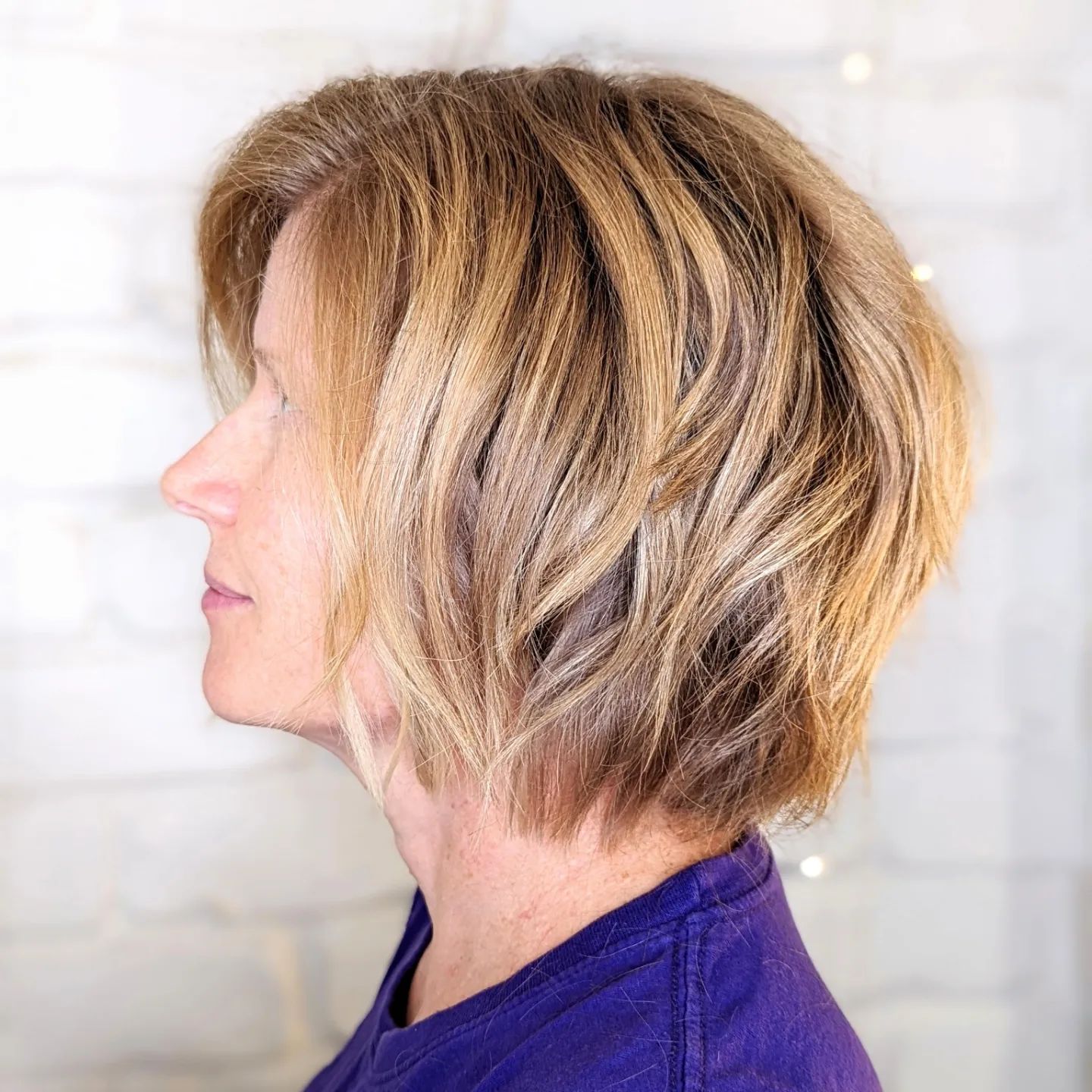 Businesswomen are going to like this outcome.
6. Green Cool Bob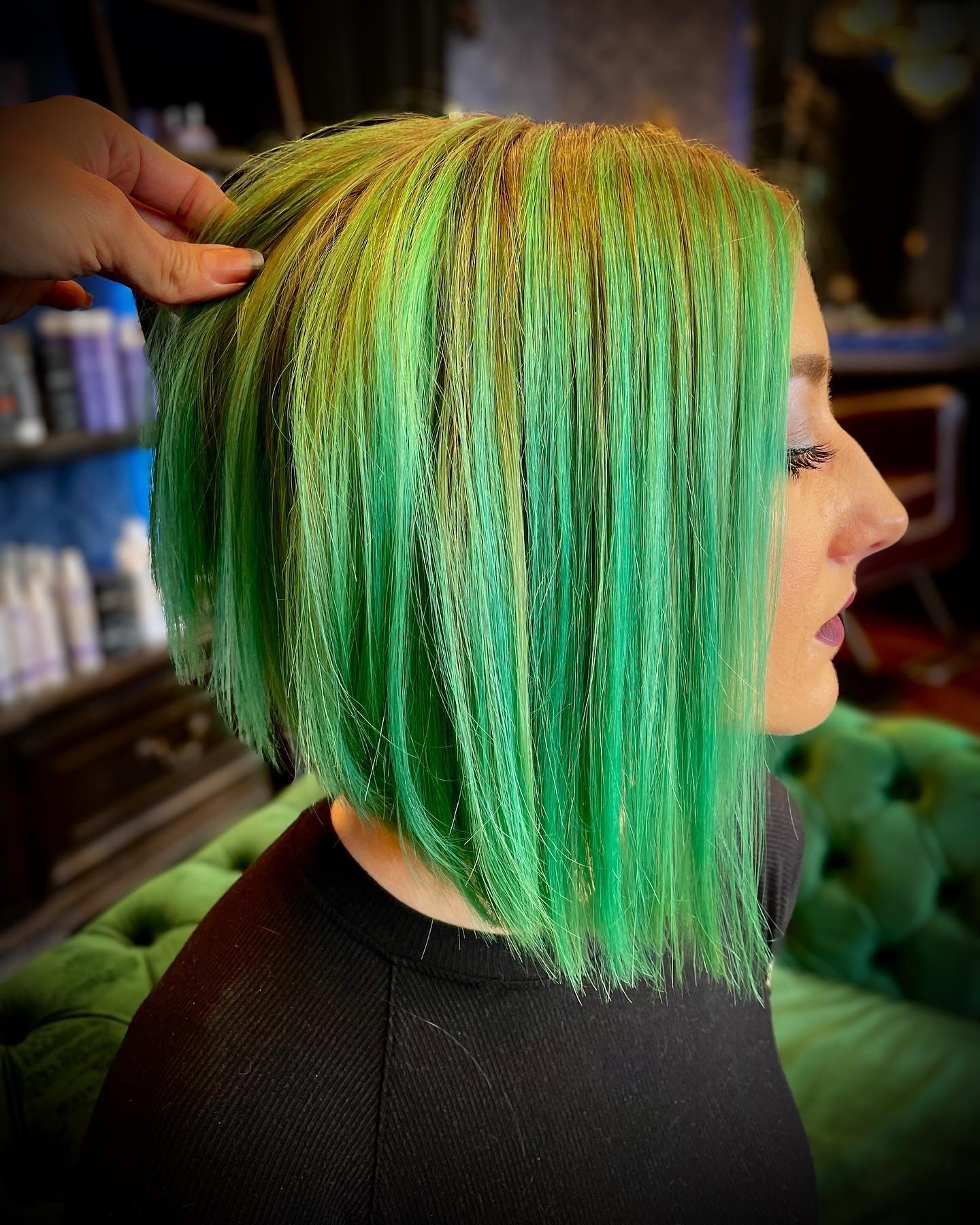 Cool detailed green bob for teens and younger women.
7. Wavy Purple Bob

Cute modern purple hair color, especially for the fall.
8. Beige Bob Cut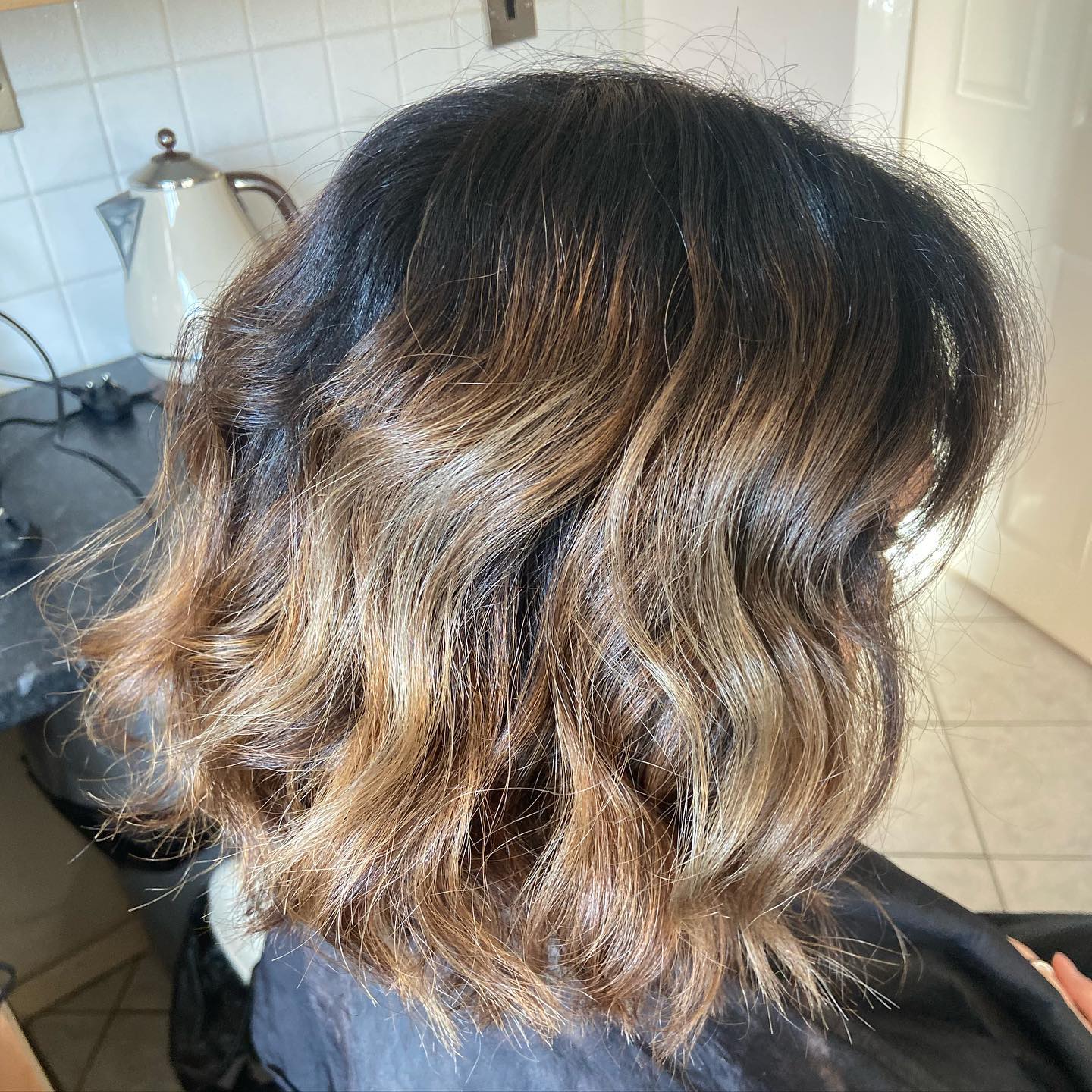 If you like highlights consider this beauty.
9. Light Brown Pixie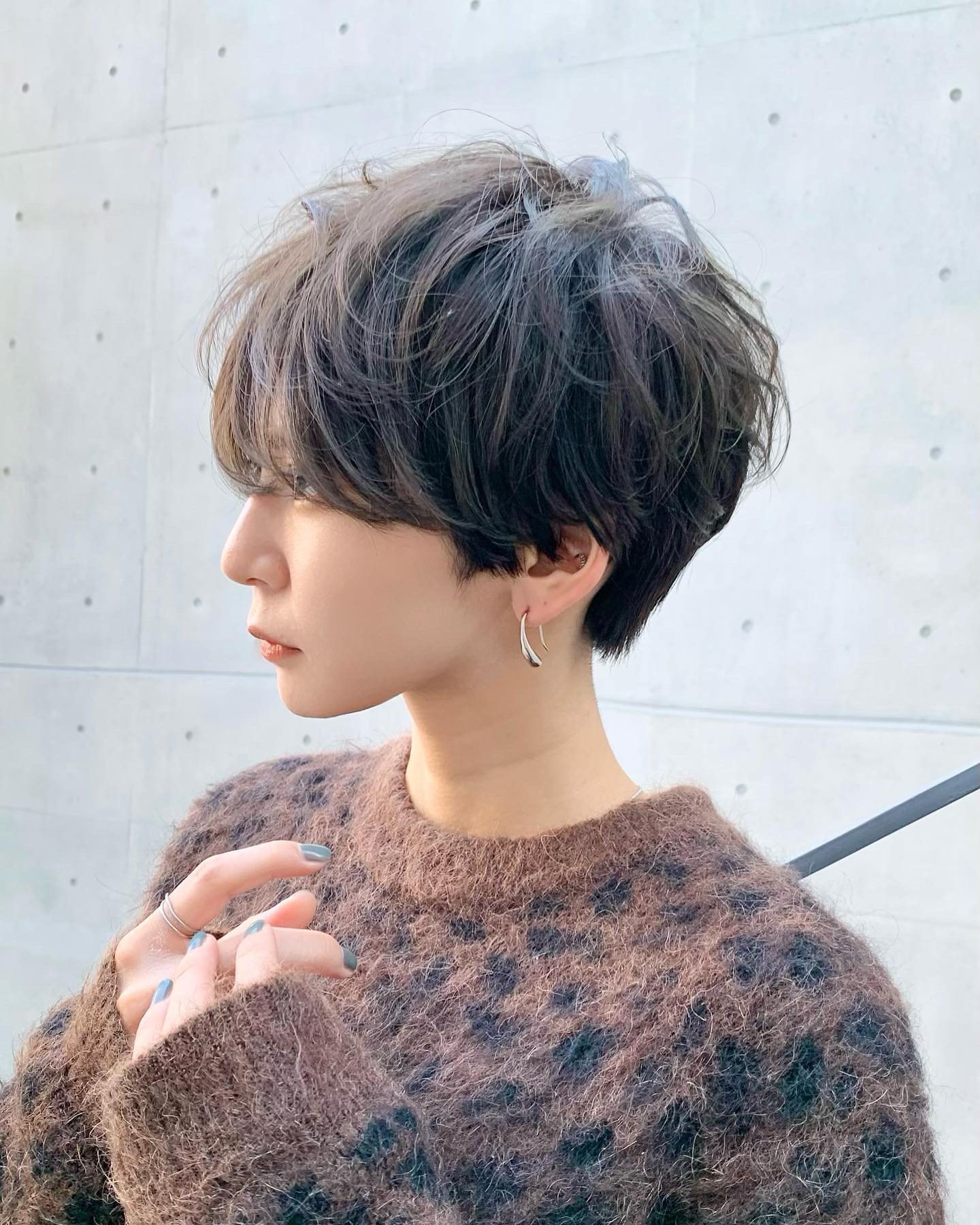 Get regular cuts to maintain this look.
10. Black & Orange Bob Cuts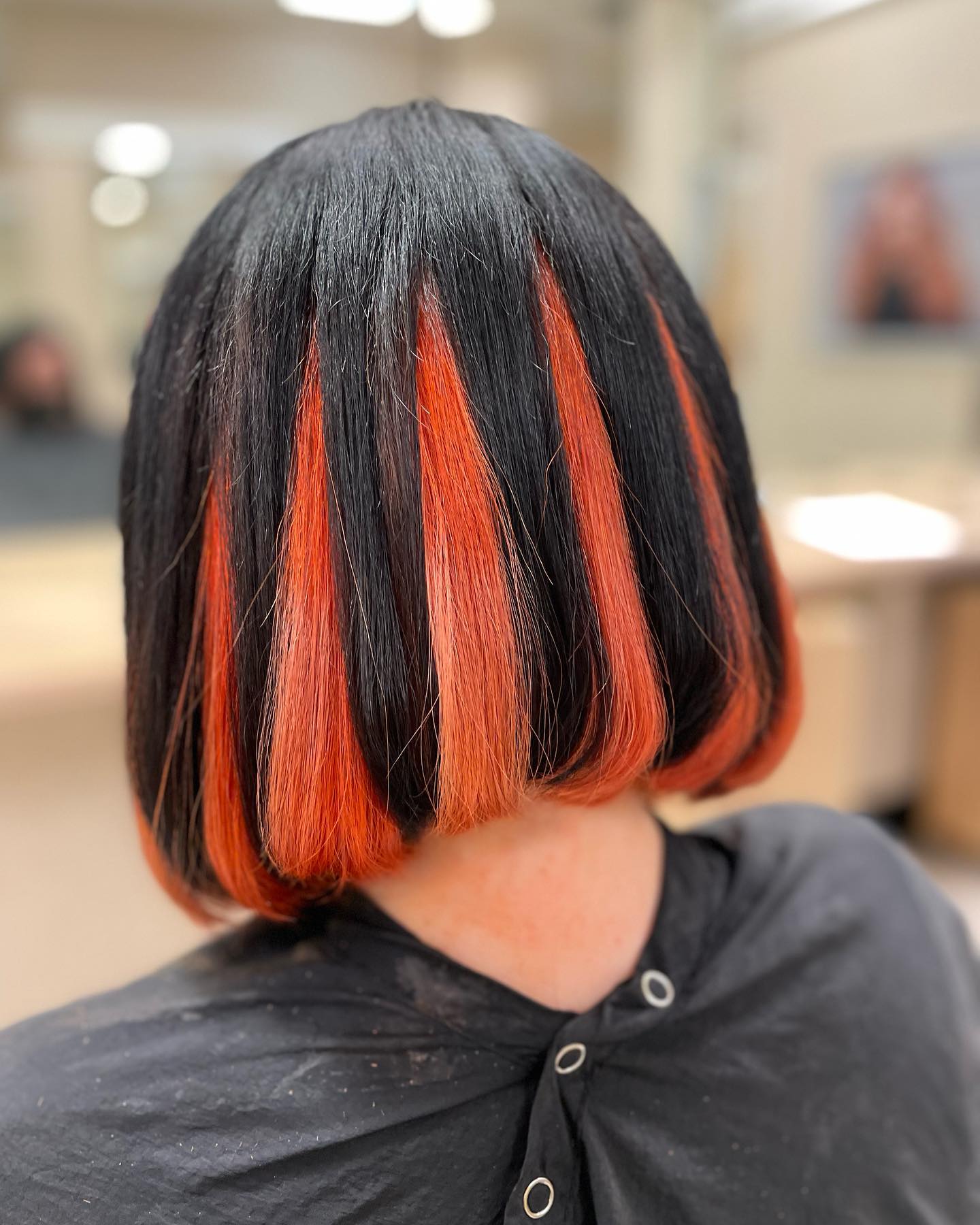 These highlights are for women who dare to stand out.
11. Messy Side Swept Bob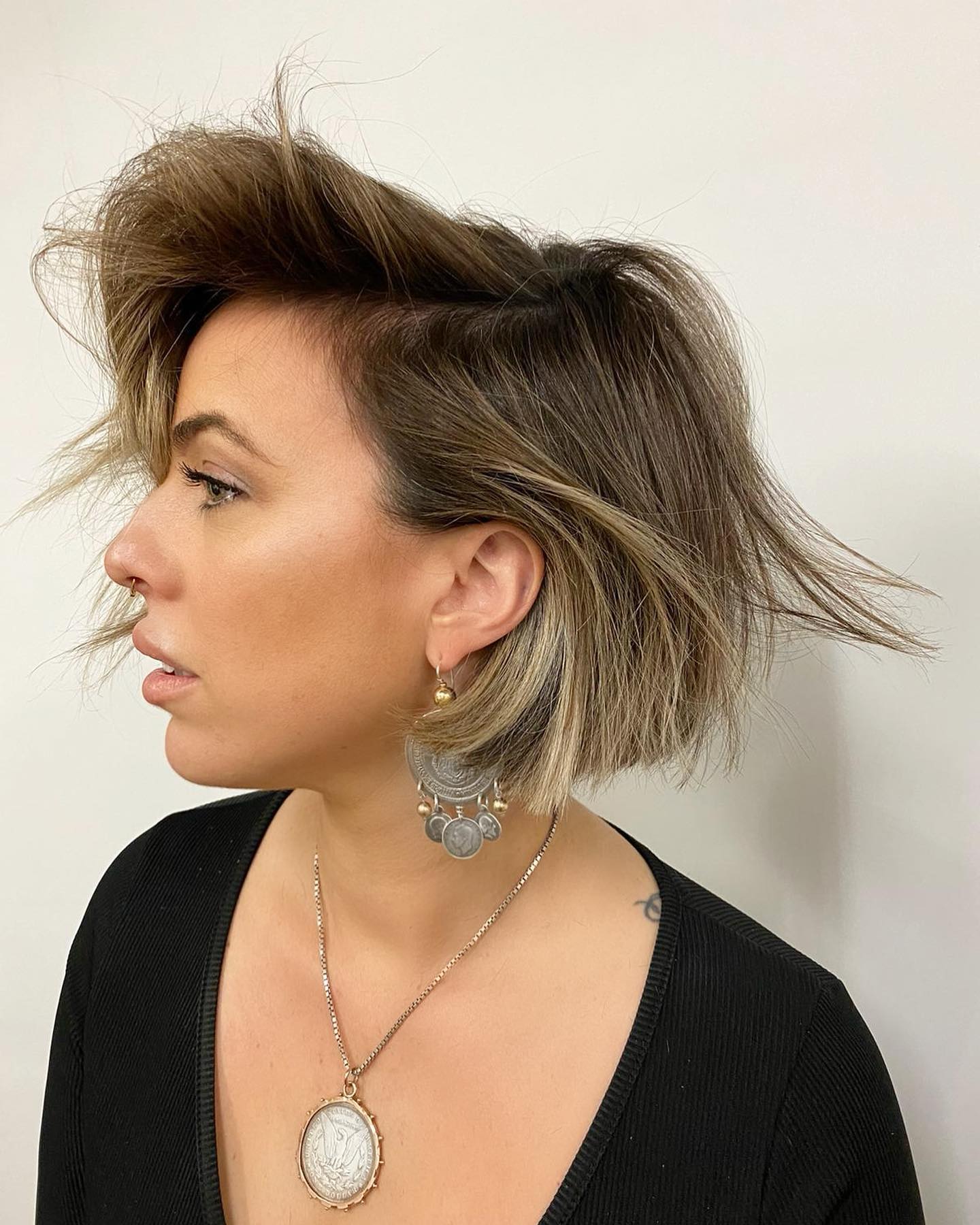 Cool and cute messy bun for any stylish chic girl.
12. Green Bob With Bangs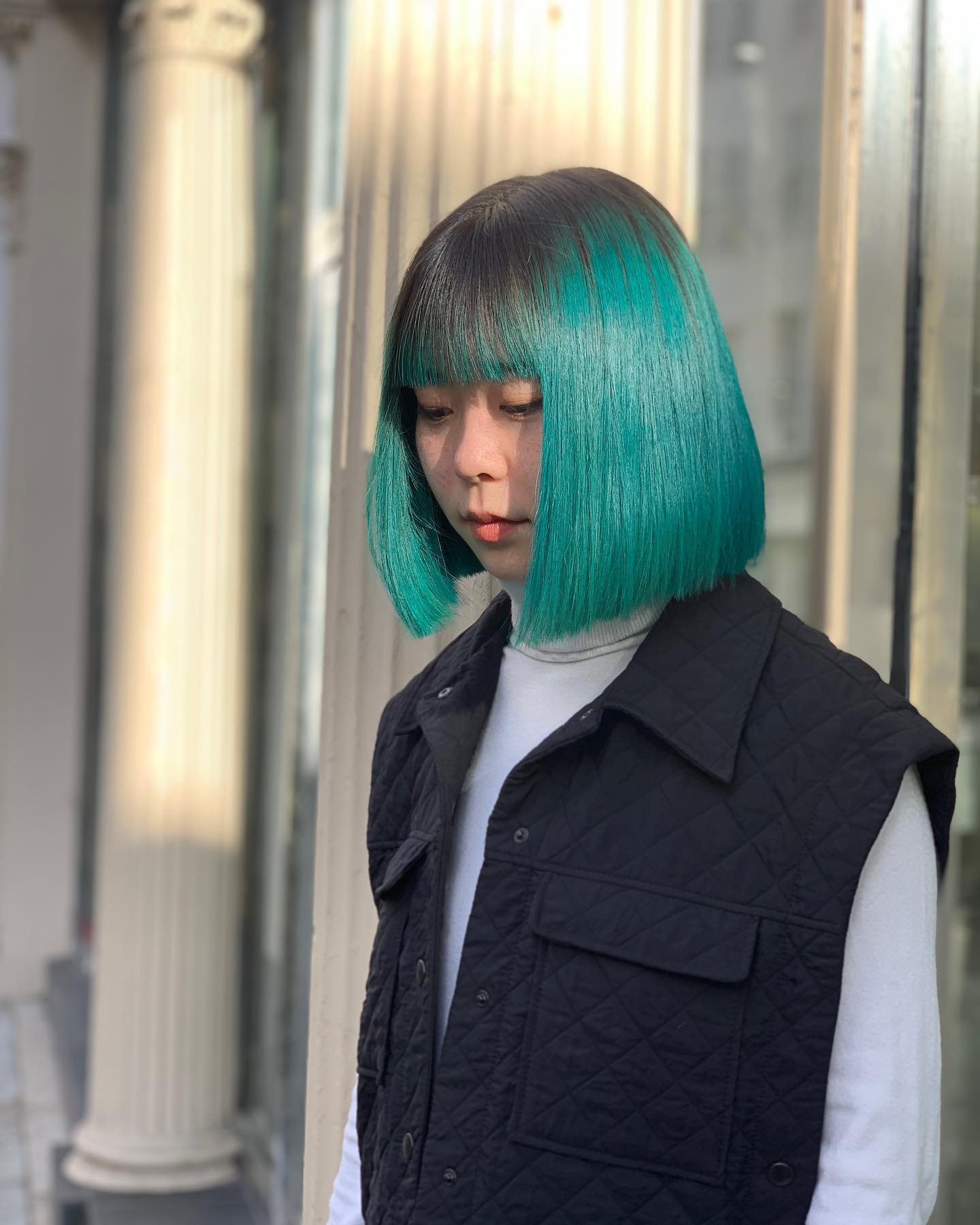 Defined bob that requires frequent color touch-ups.
13. Short Natural Brown Bob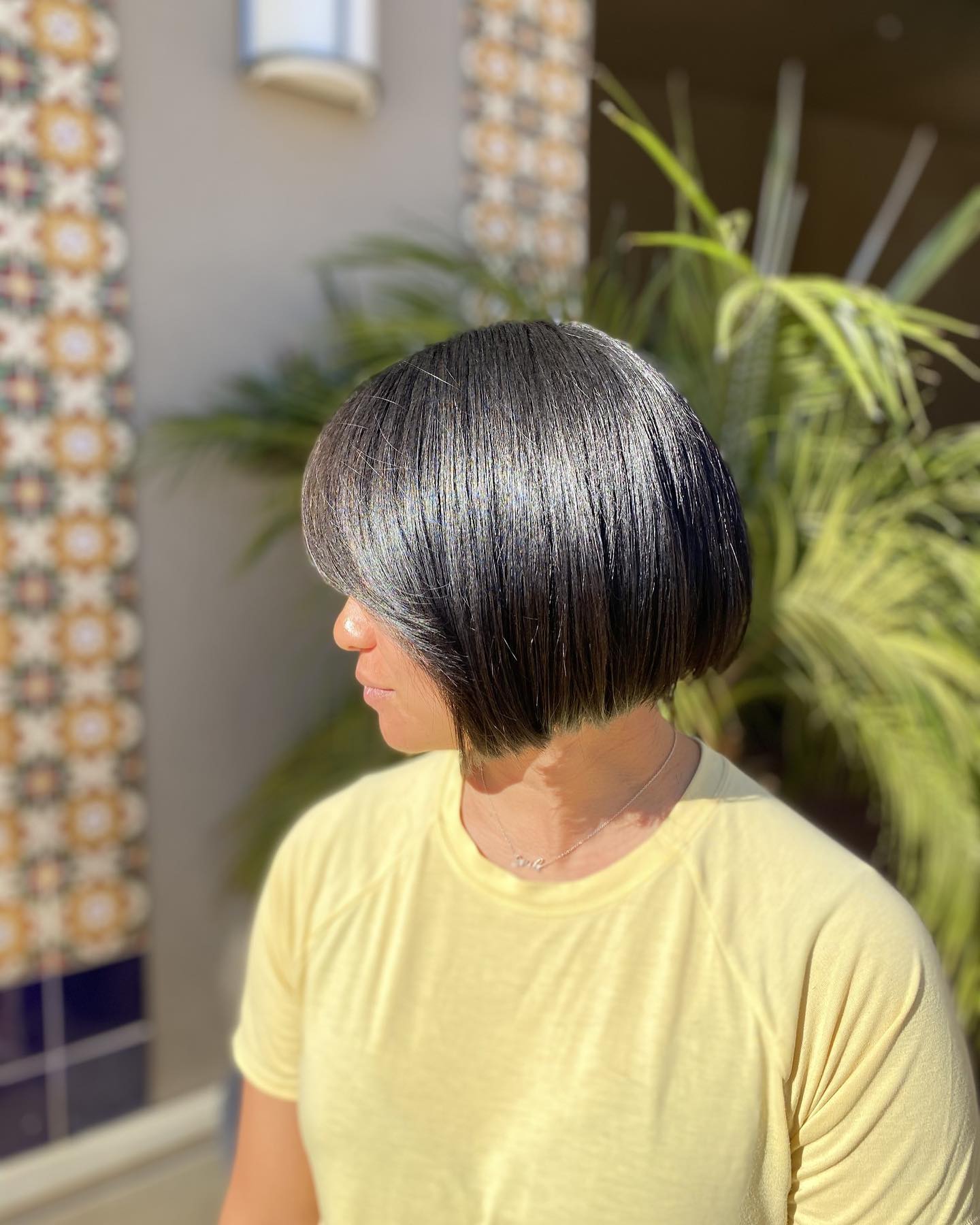 Those who like their natural hair color will enjoy this low-maintenance look.
14. Pink Pixie With A Fade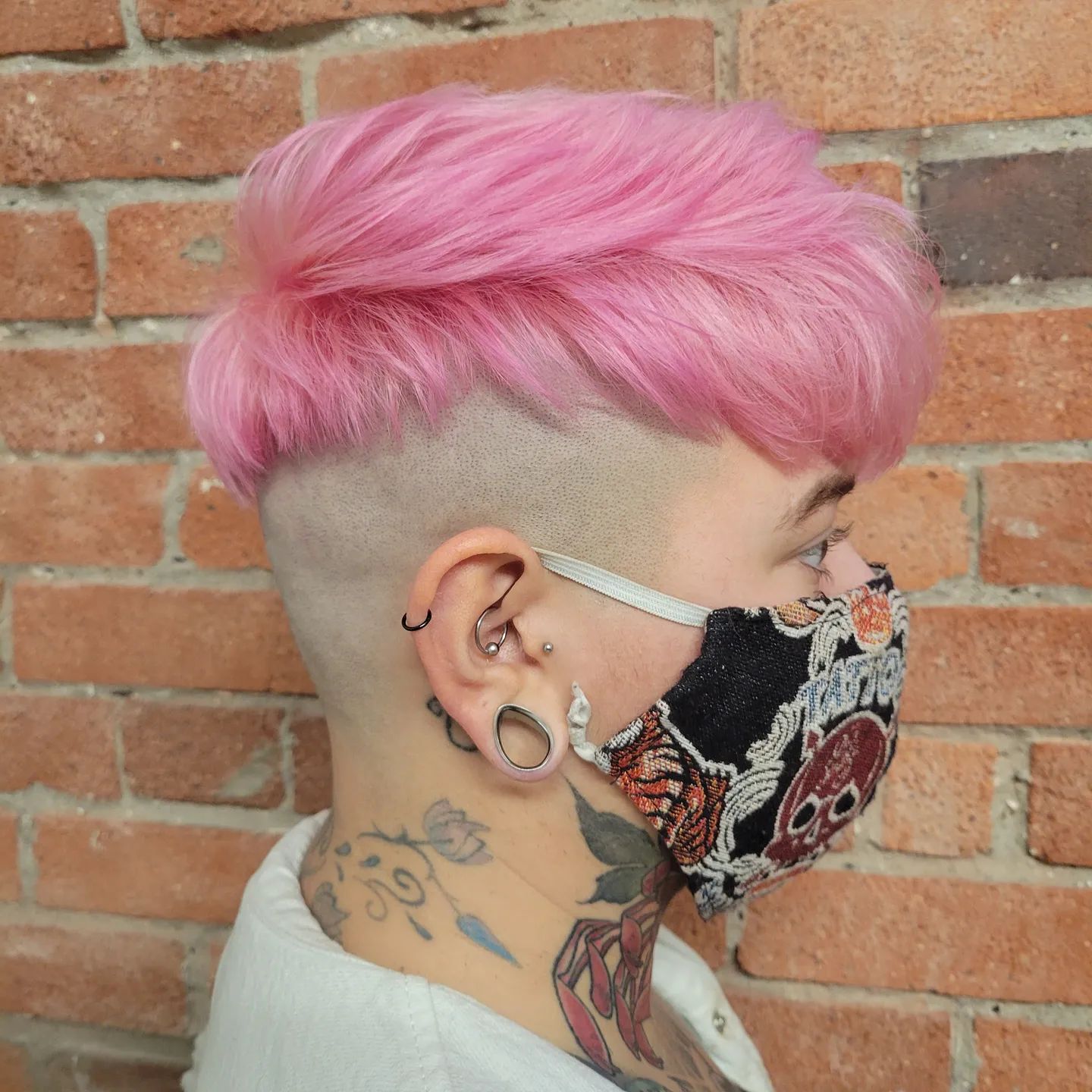 Go for pink fade and embrace this cool short cut.
15. Short Natural Brown Hairstyle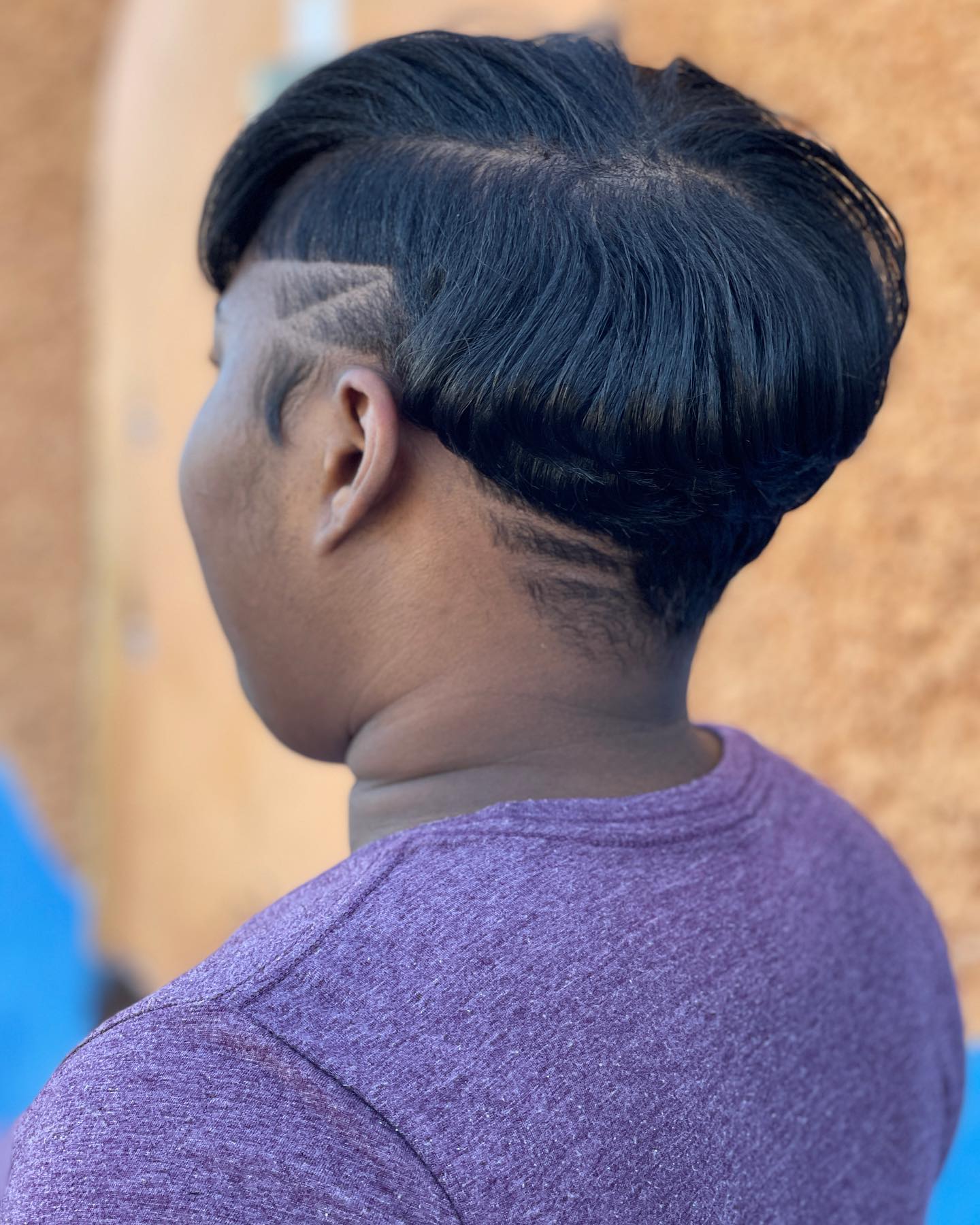 Perfect cool cut for any age group.
16. Wavy Stylish Red Bob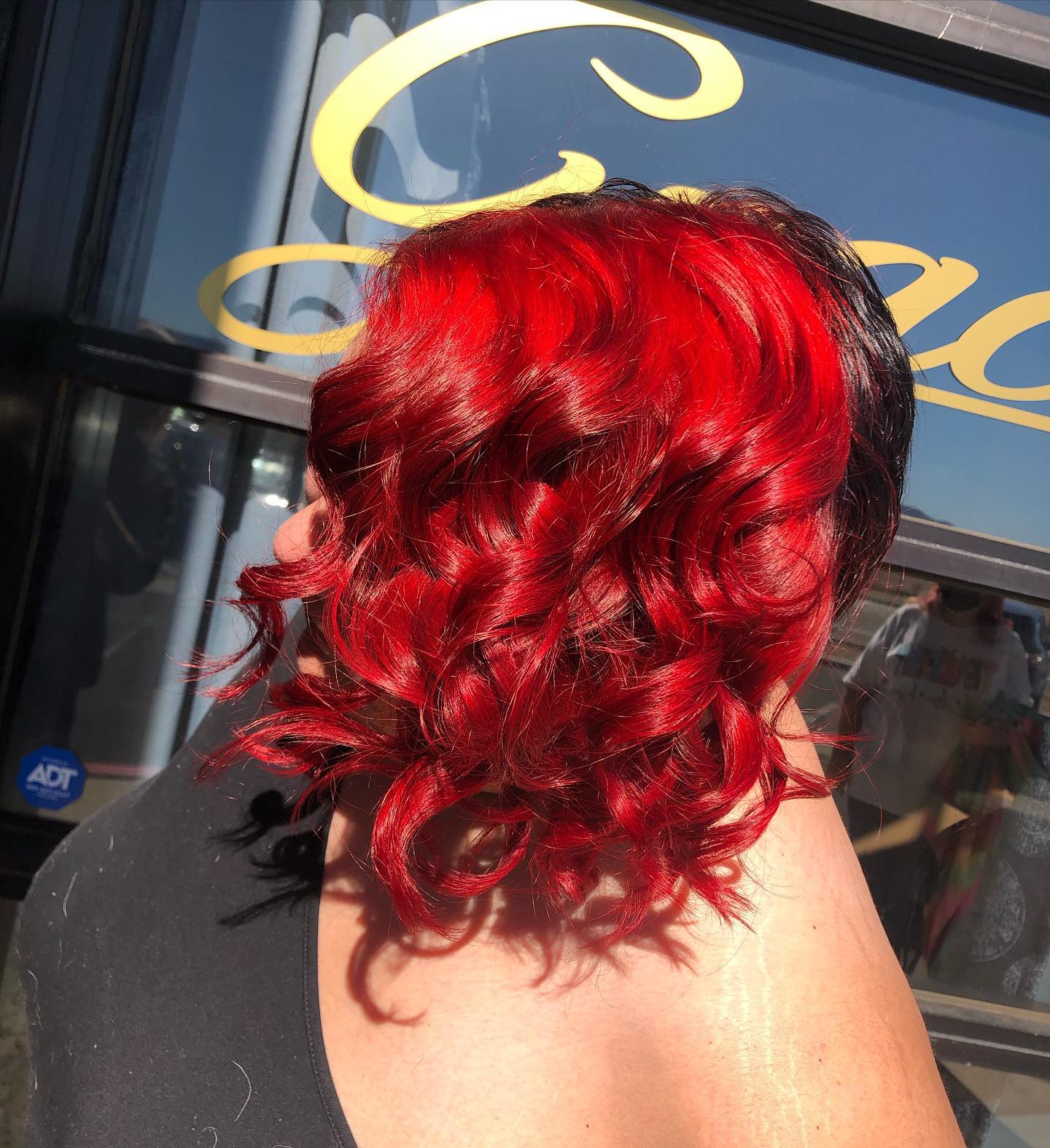 Red is a fierce color for the fall season.
17. Natural Brown Bob Middle Part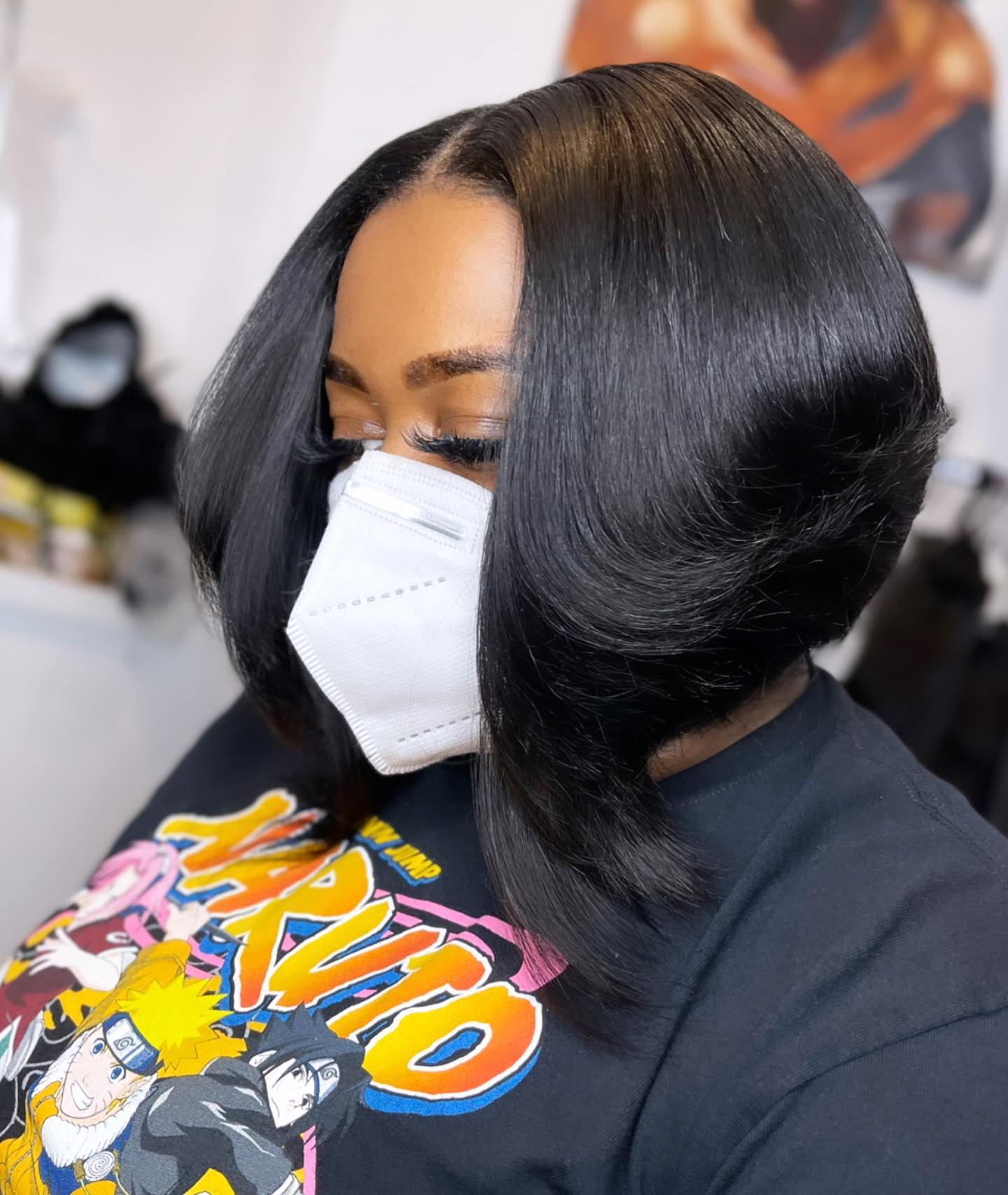 Go for a middle part to emphasize your facial features.
18. Chopped Blonde With Bangs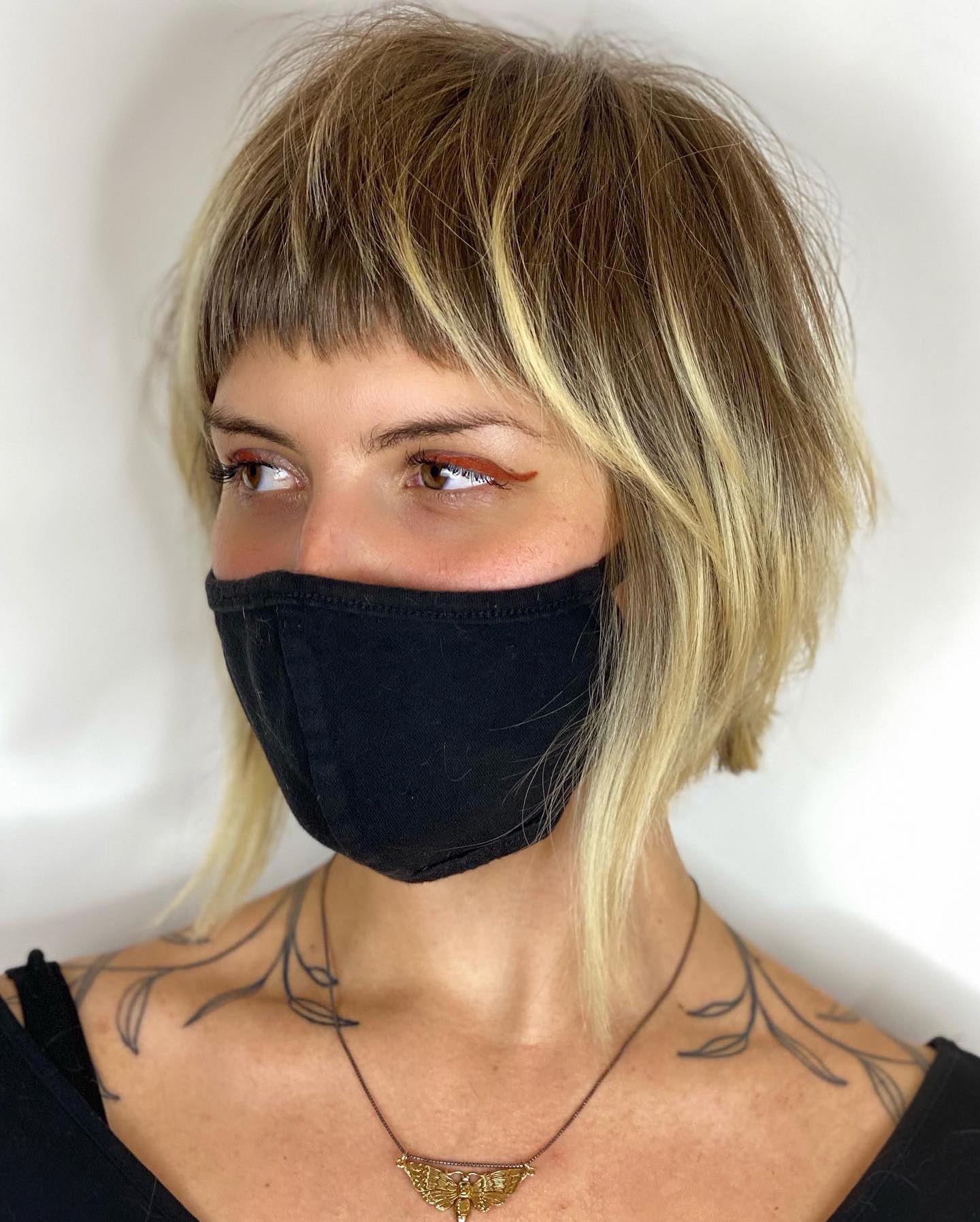 This chopped bob will look great on younger women.
19. Short Curly Hair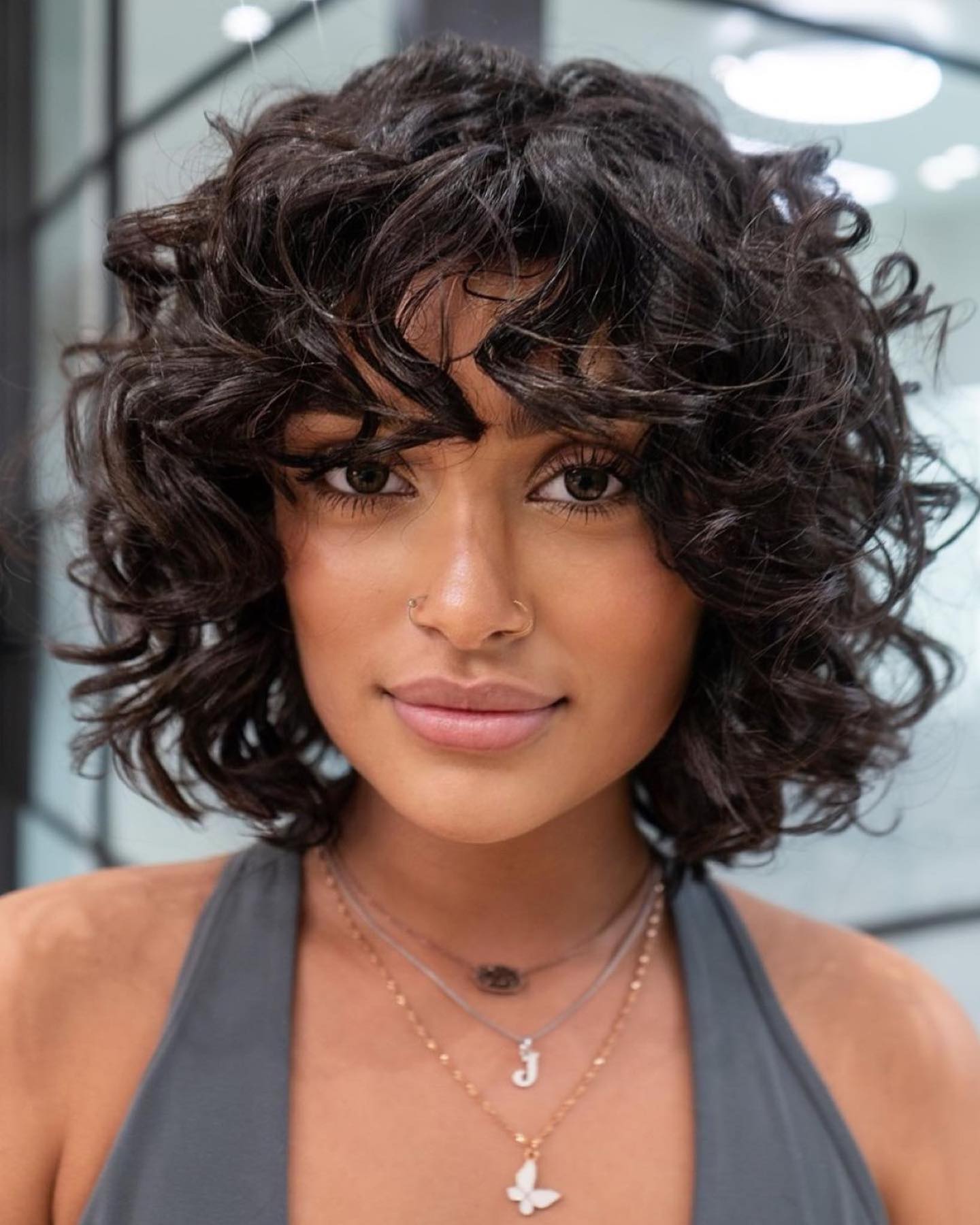 Short curly hairdo with elegant wavy bangs!
20. Beige Bob With Curtain Bangs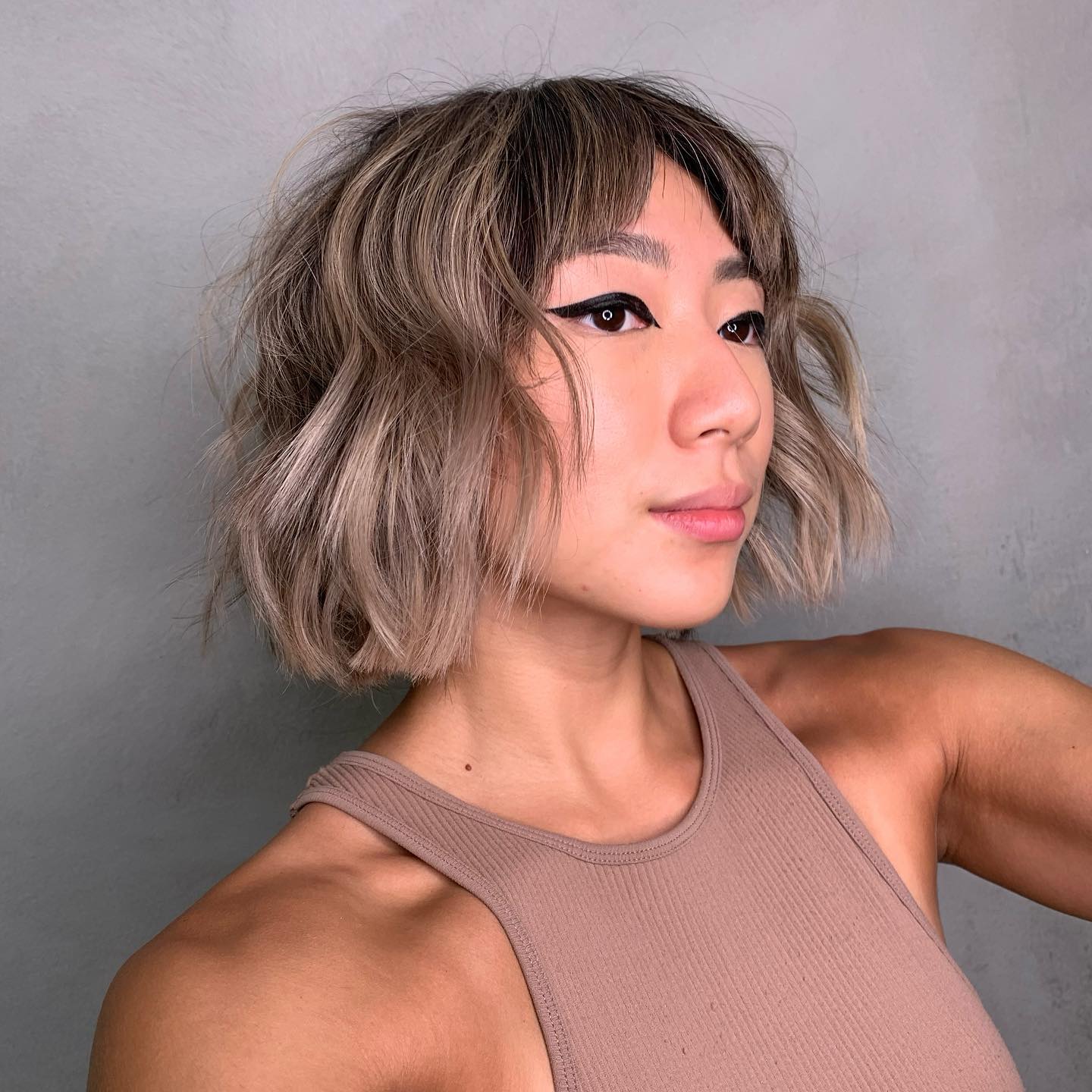 Women who like stylish looks and volume will appreciate this peekaboo hair.
21. Brown Pixie With A Fade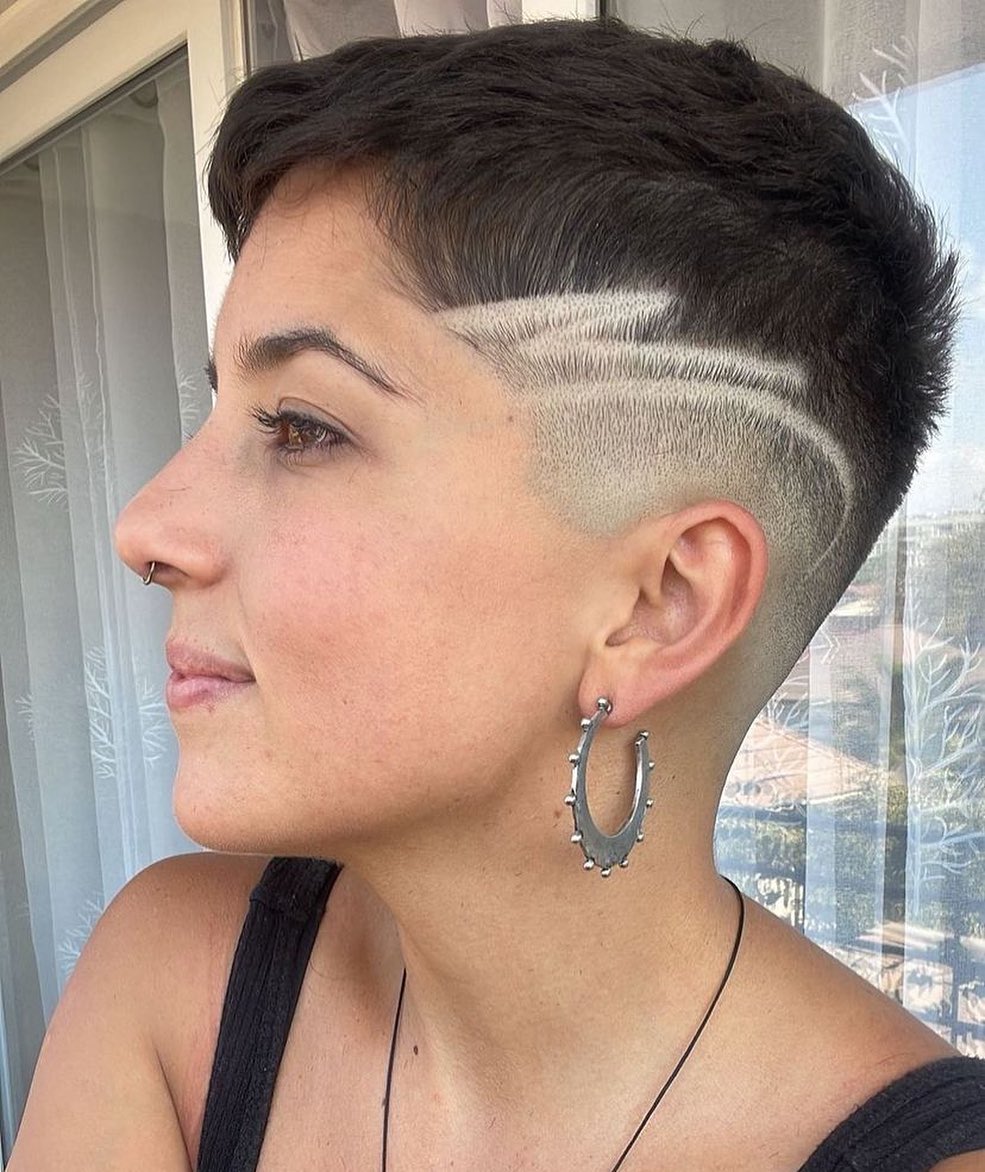 Add a fade to look cooler than ever!
22. Icy Gray Natural Hair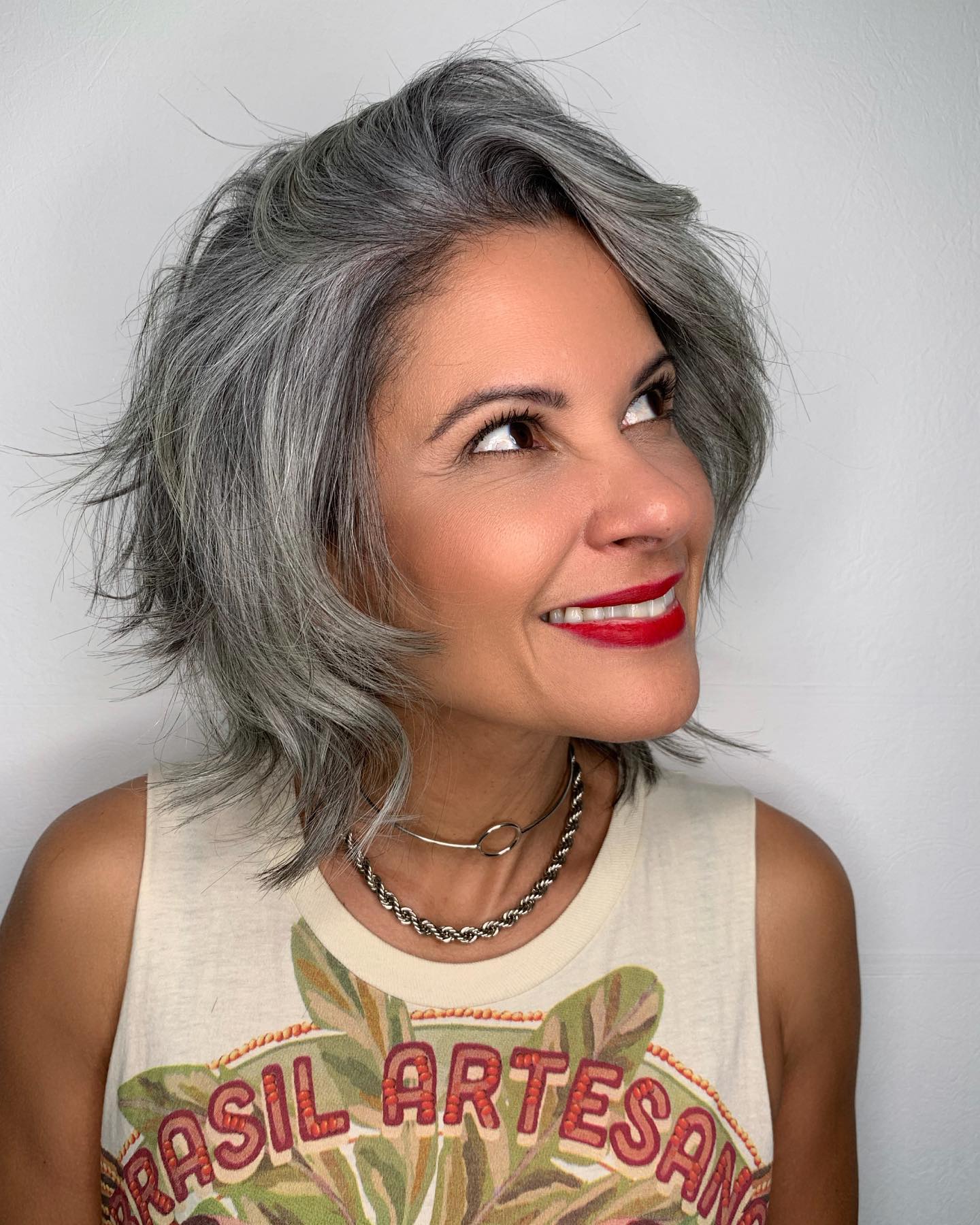 This just goes to show you that mature women can also have style.
23. Short Simple Brown Hair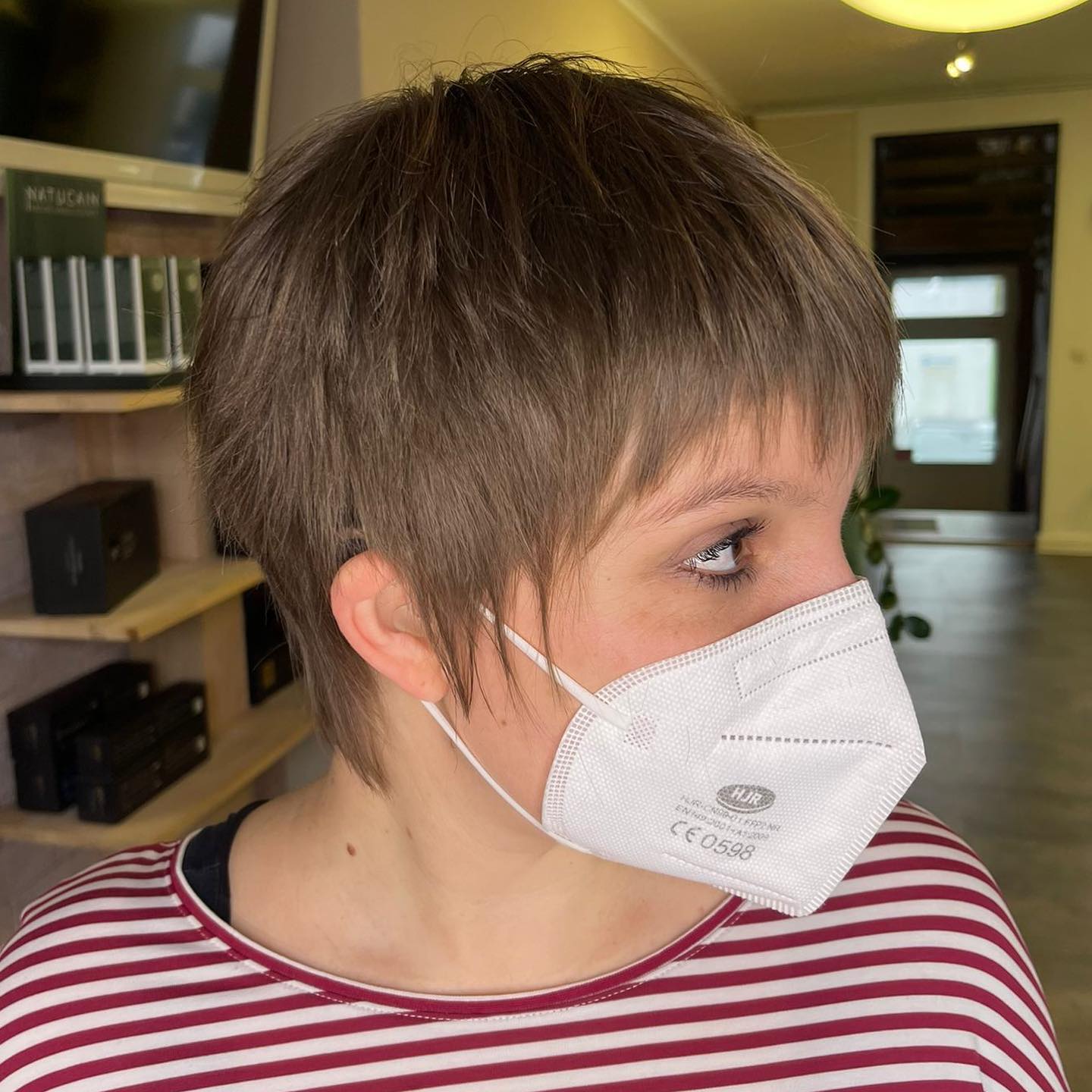 Simple and fierce, this look is for low-maintenance women.
24. Pastel Pink Hair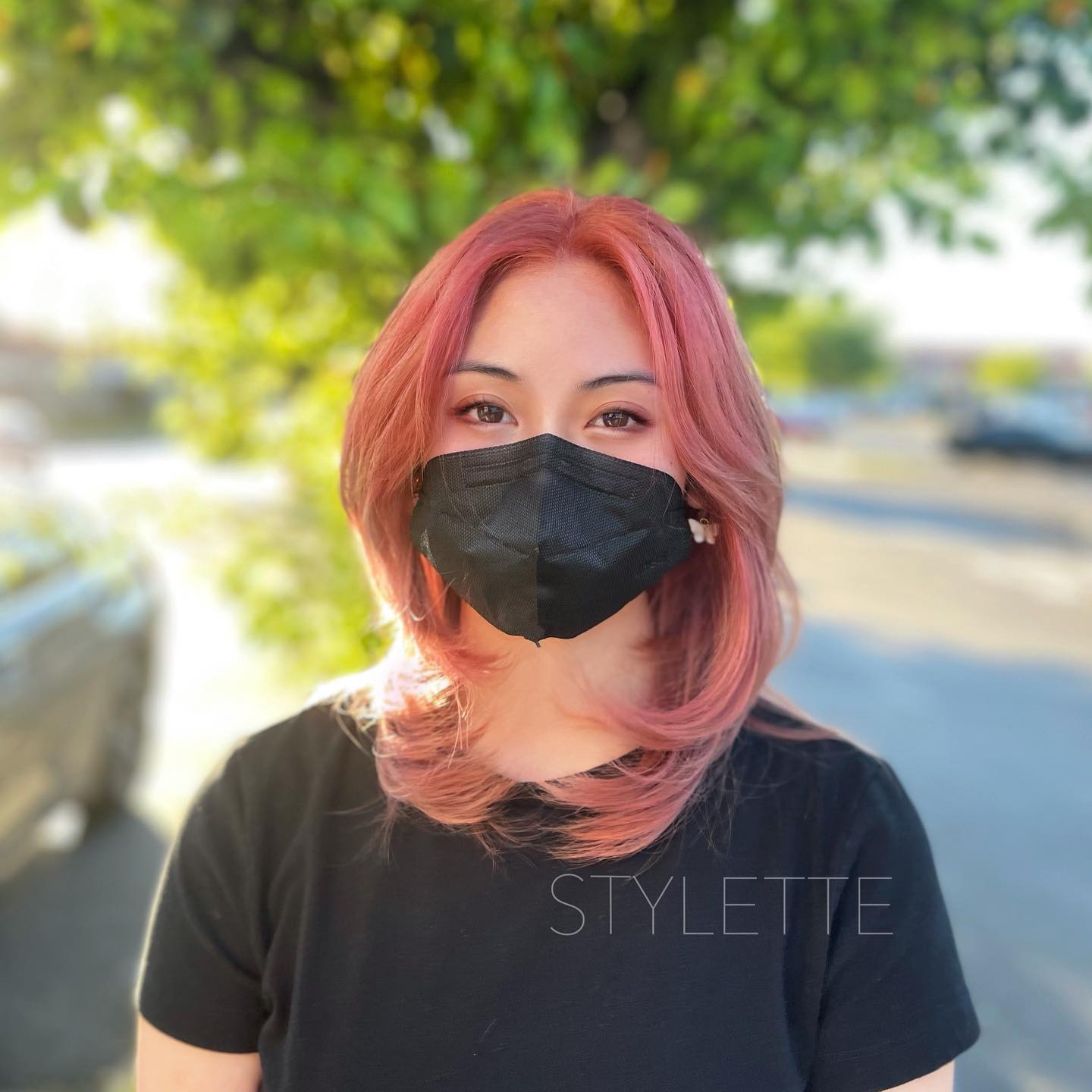 Pastel pink that you're going to adore for the spring season.
25. Short Chopped Bob Look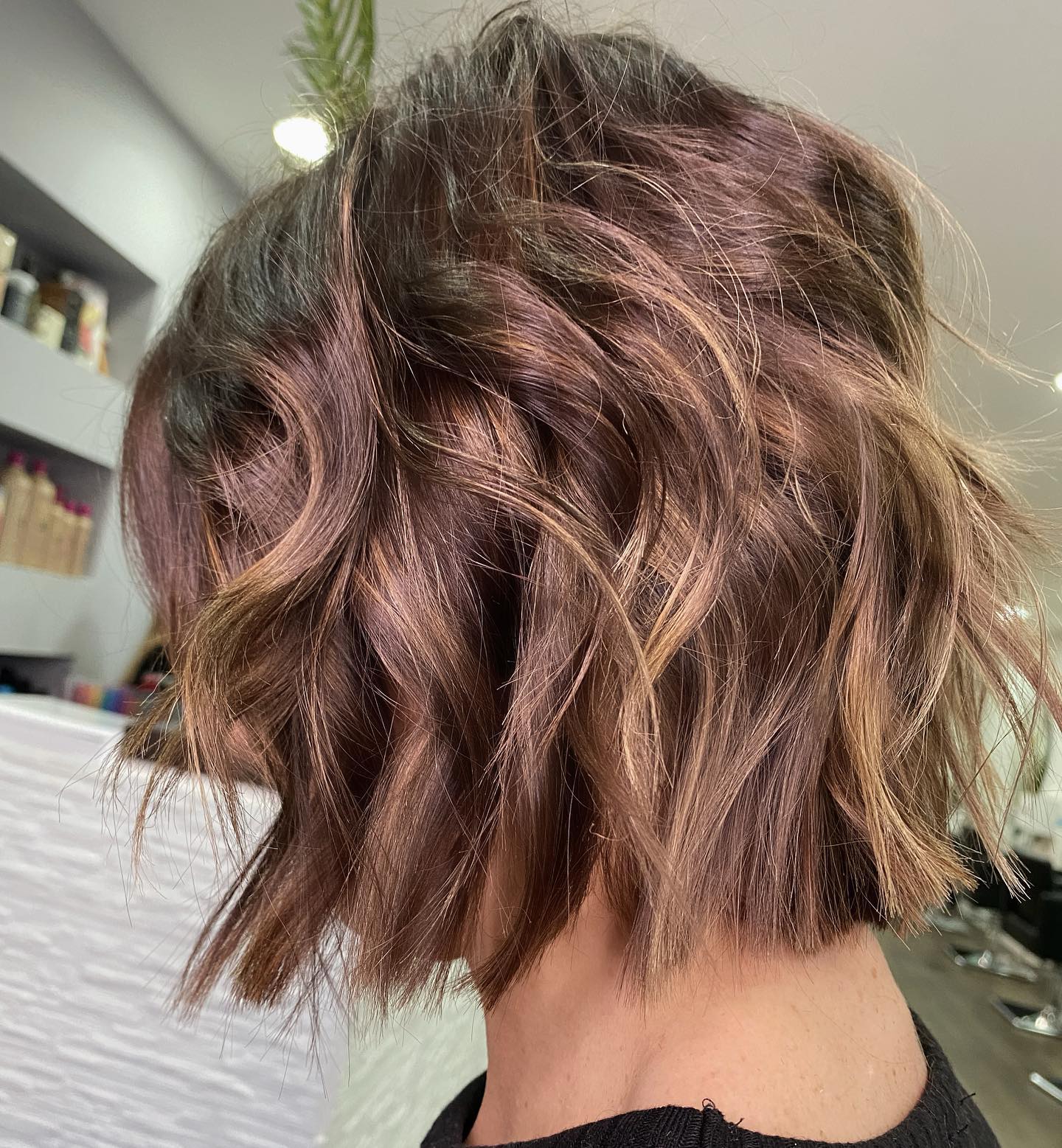 Add highlights and depth to your hair with this look.
26. Icy Silver Bob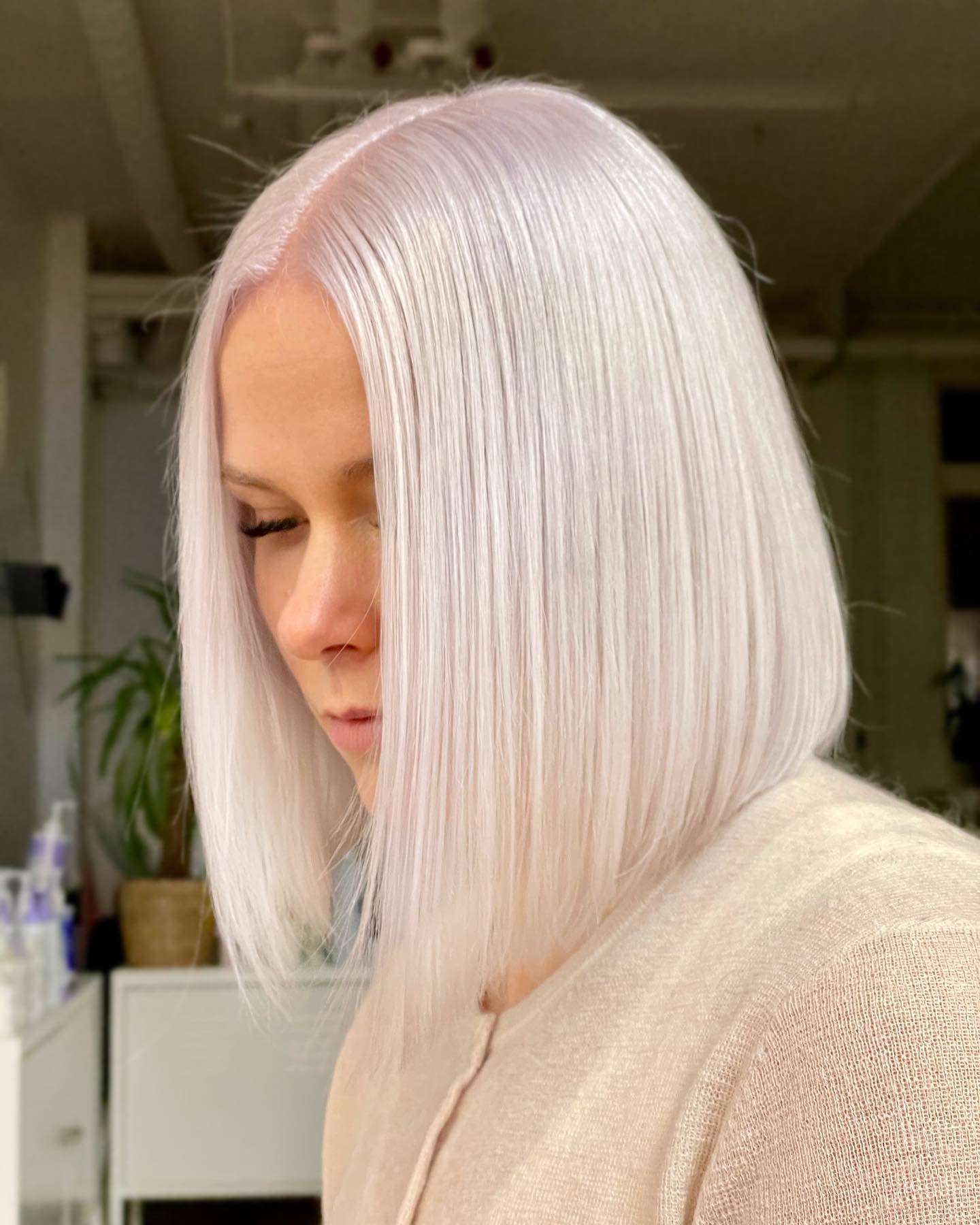 Cool icy silver look that most women are going to like for fancy or formal wear.
27. Purple Hair Bob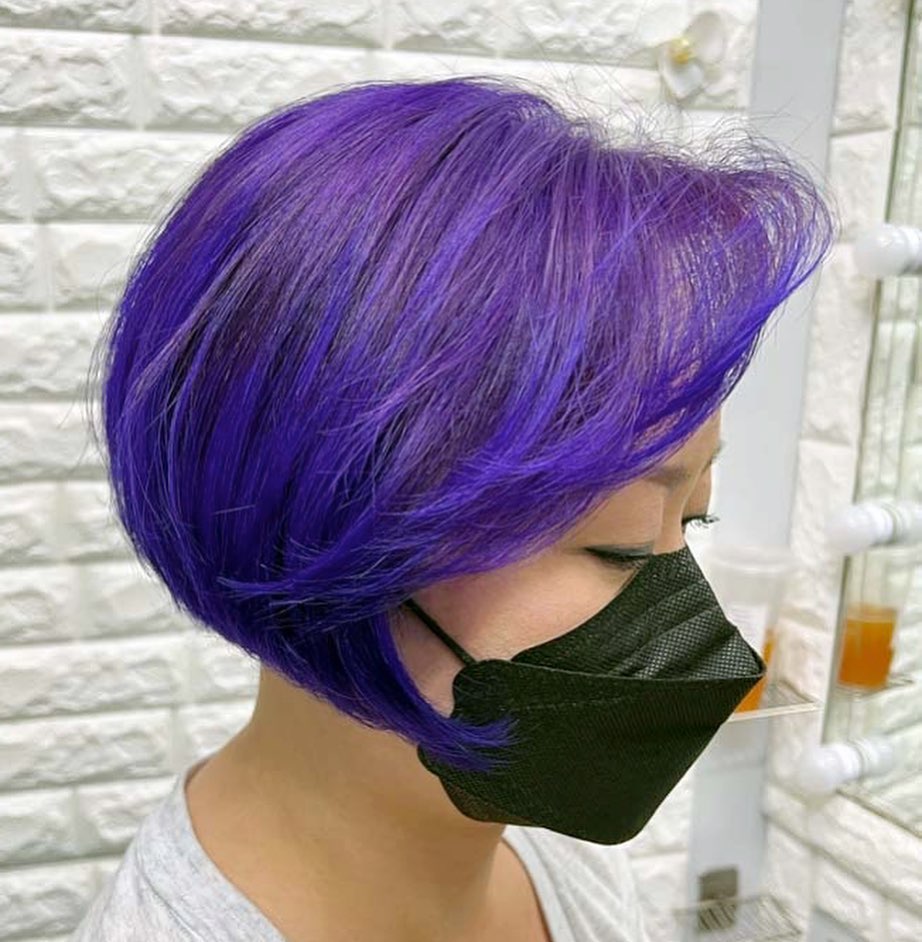 Cool purple look that will look sleek when styled and dyed this unique way.
28. Light Blonde Defined Bob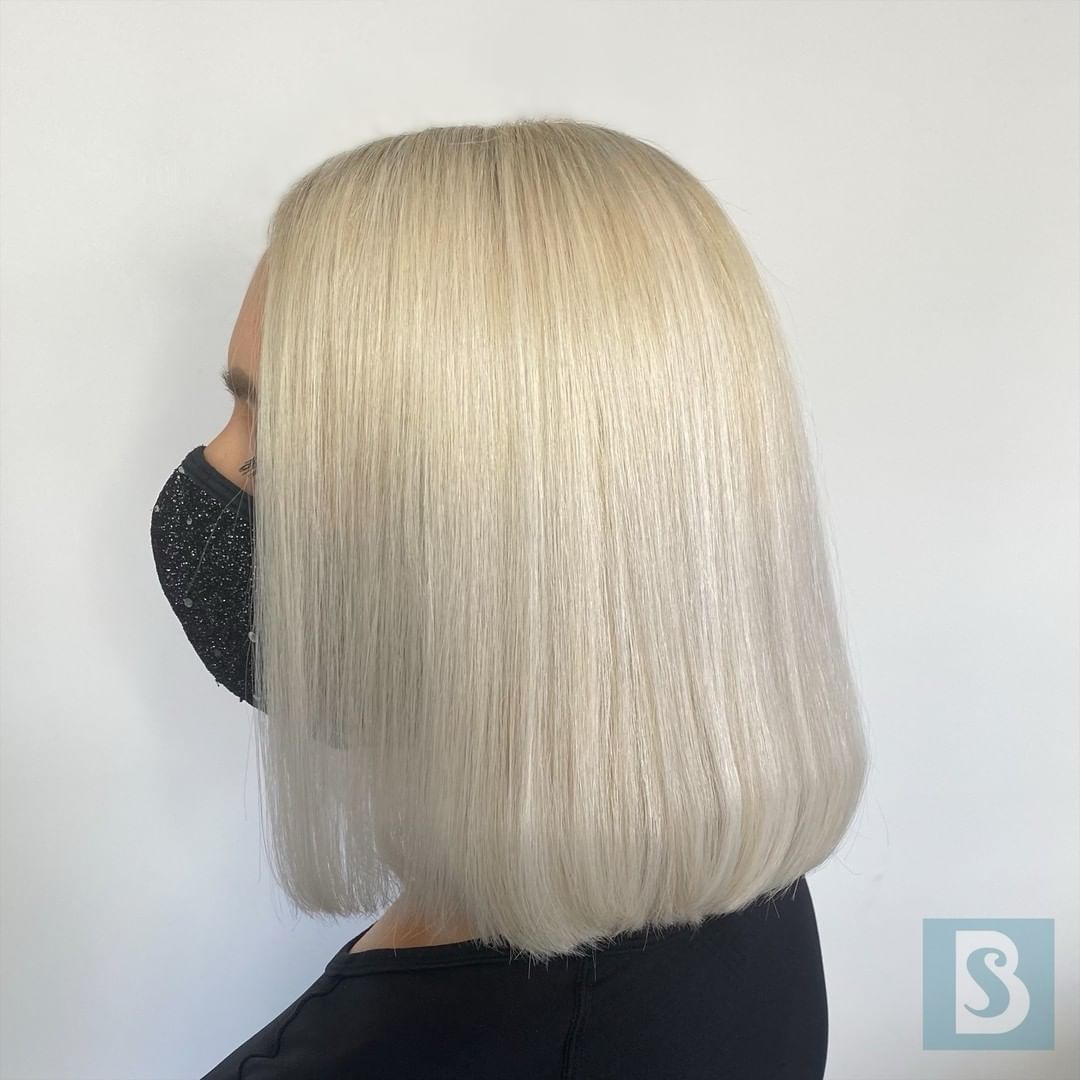 Make sure that you pay close attention to regular hair coloring and touch-ups.
29. Brown Faux Hawk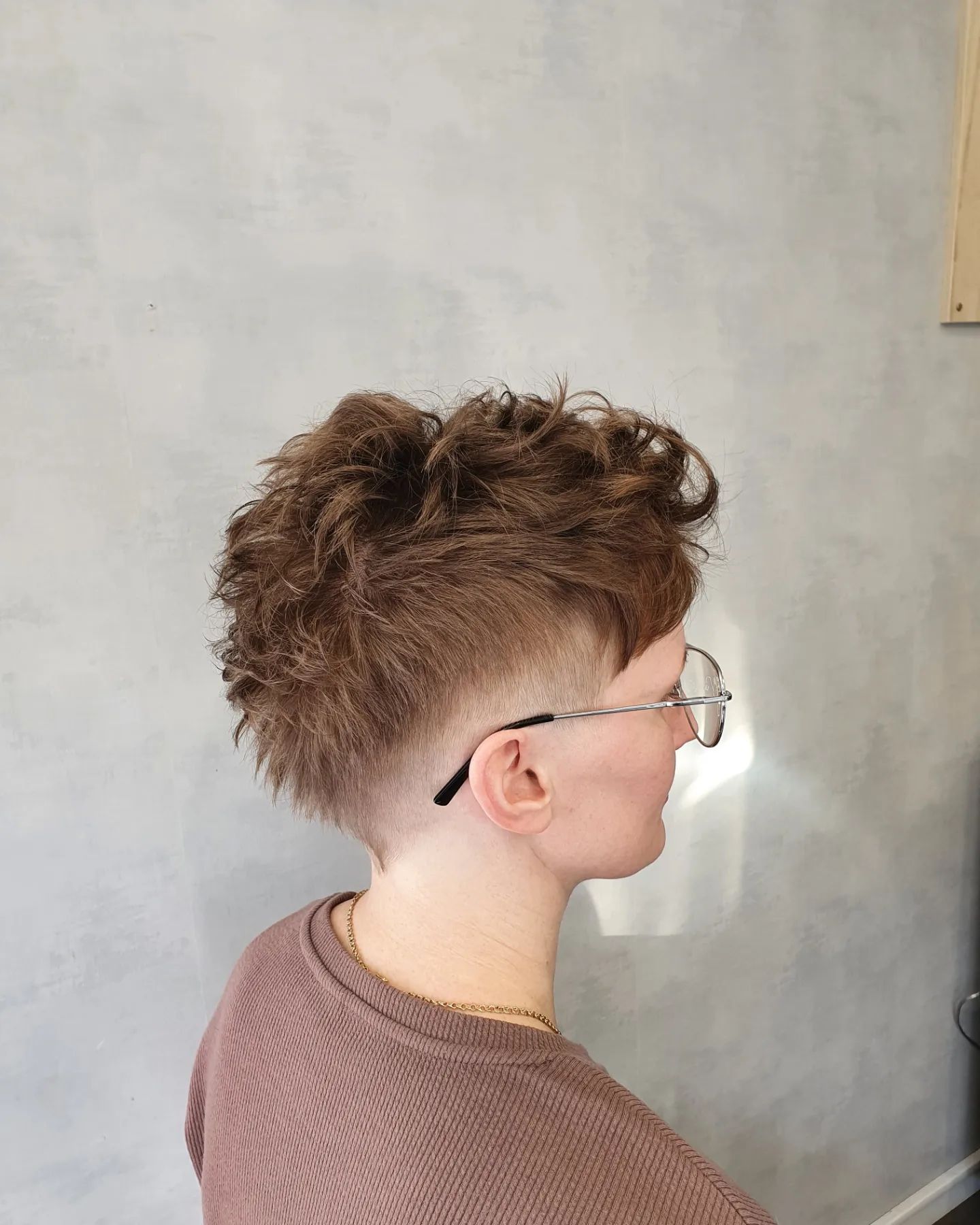 This faux hawk will look amazing on women who are in their thirties.
30. Black & Green Bob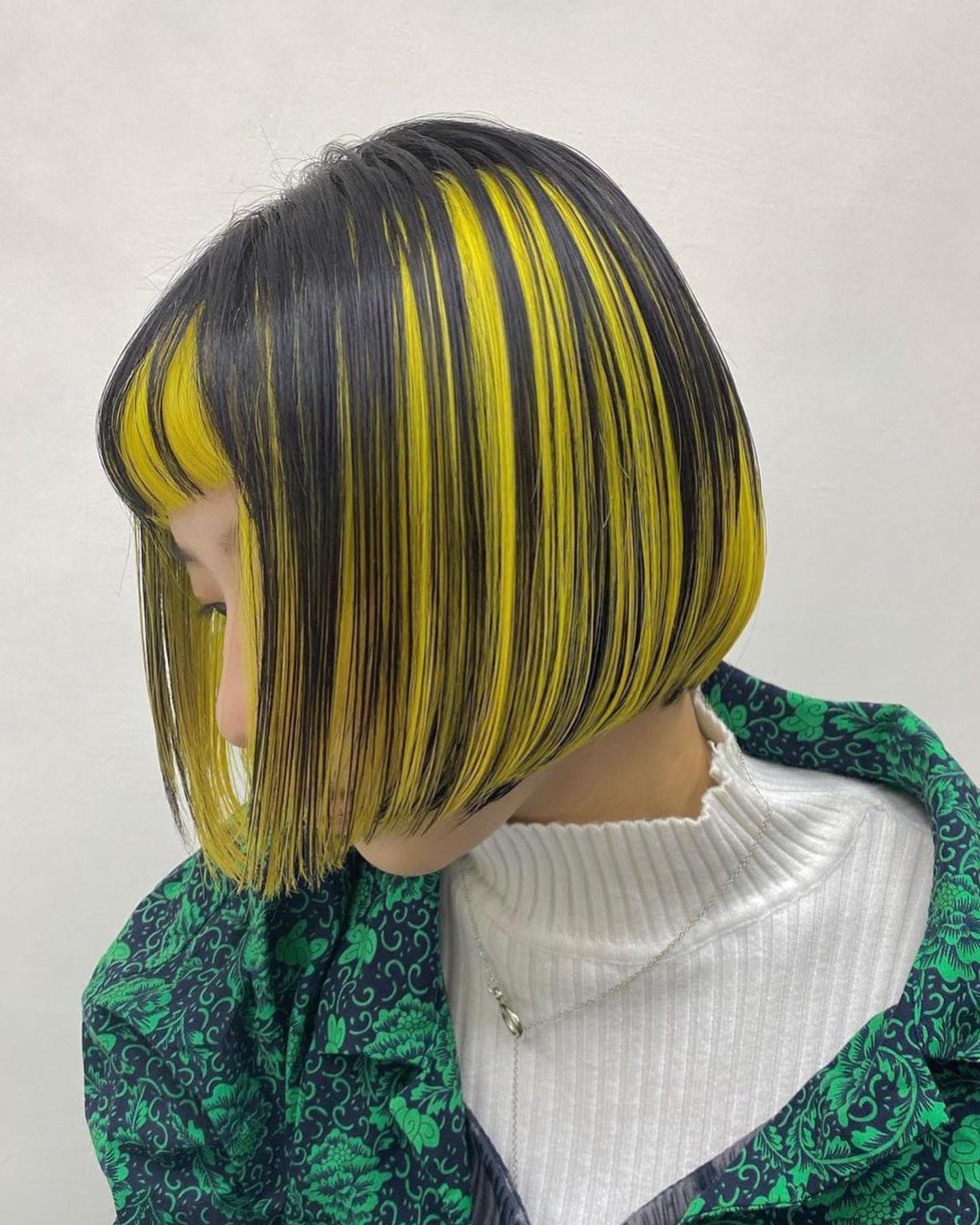 Combine this color combo if you dare to stand out.
31. Light Red Hair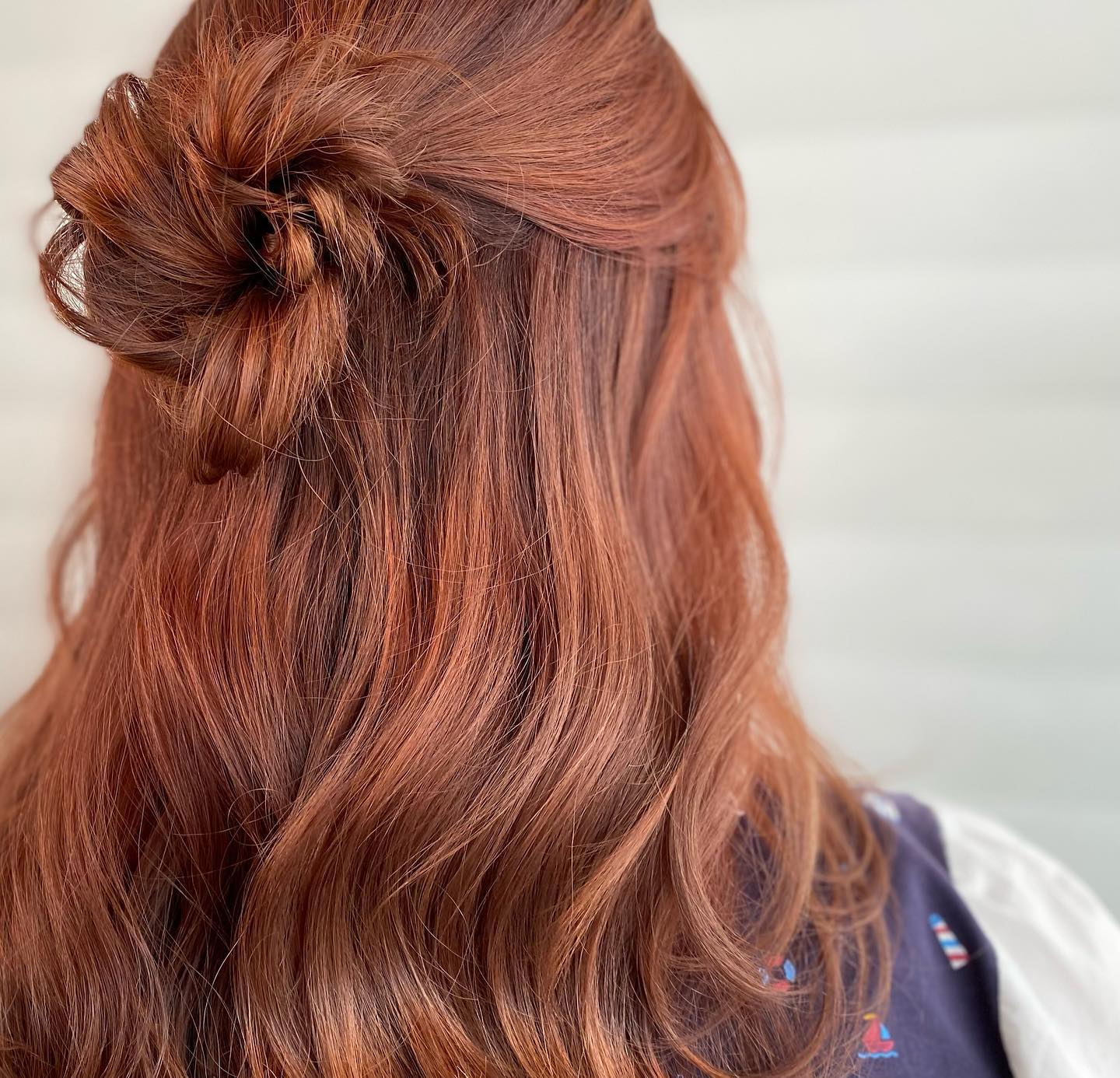 Sleek and stylish, this color is for women who like drama and glamour.
32. Cool Purple Bob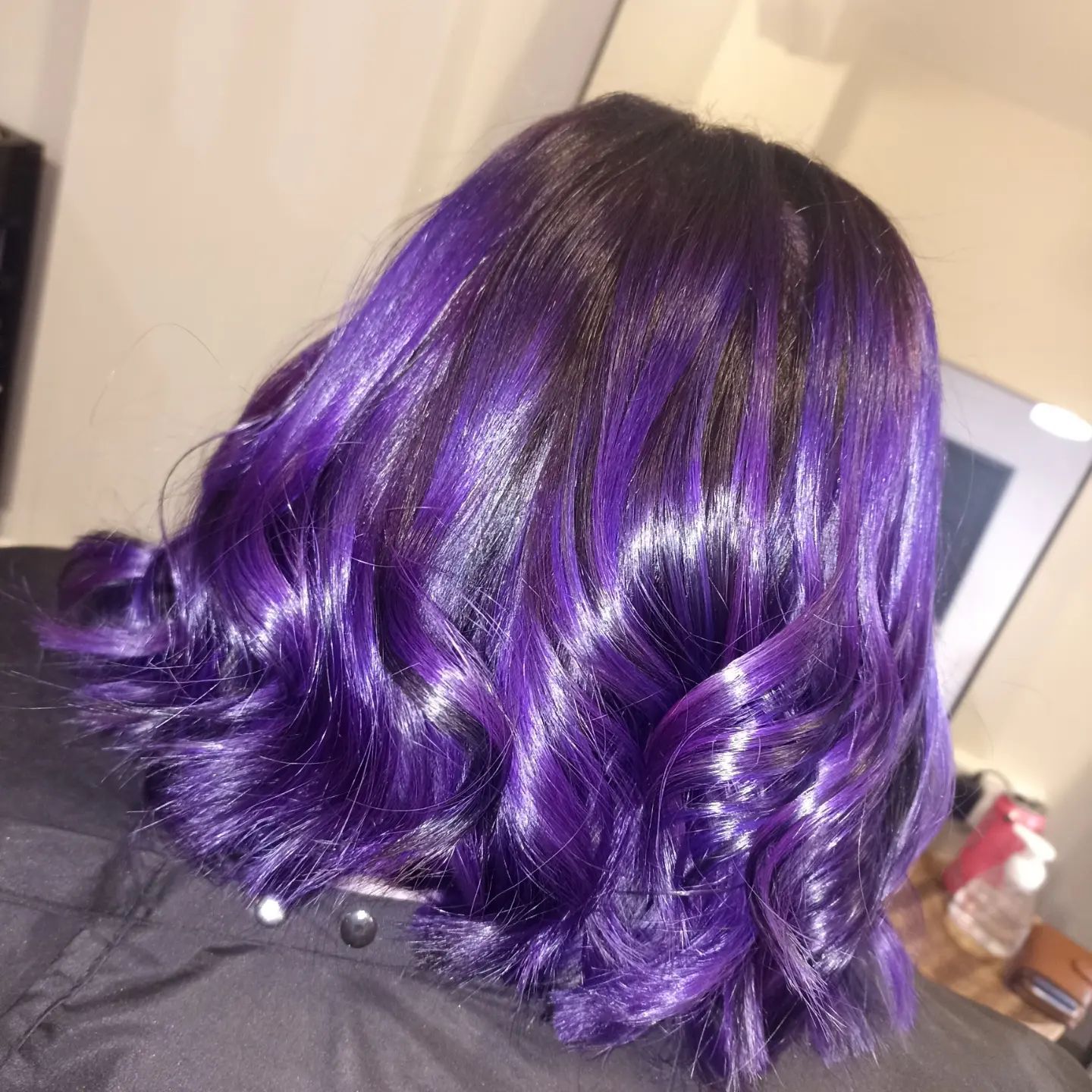 Add elegance with this color and curl pattern.
33. Green Bob Side Swept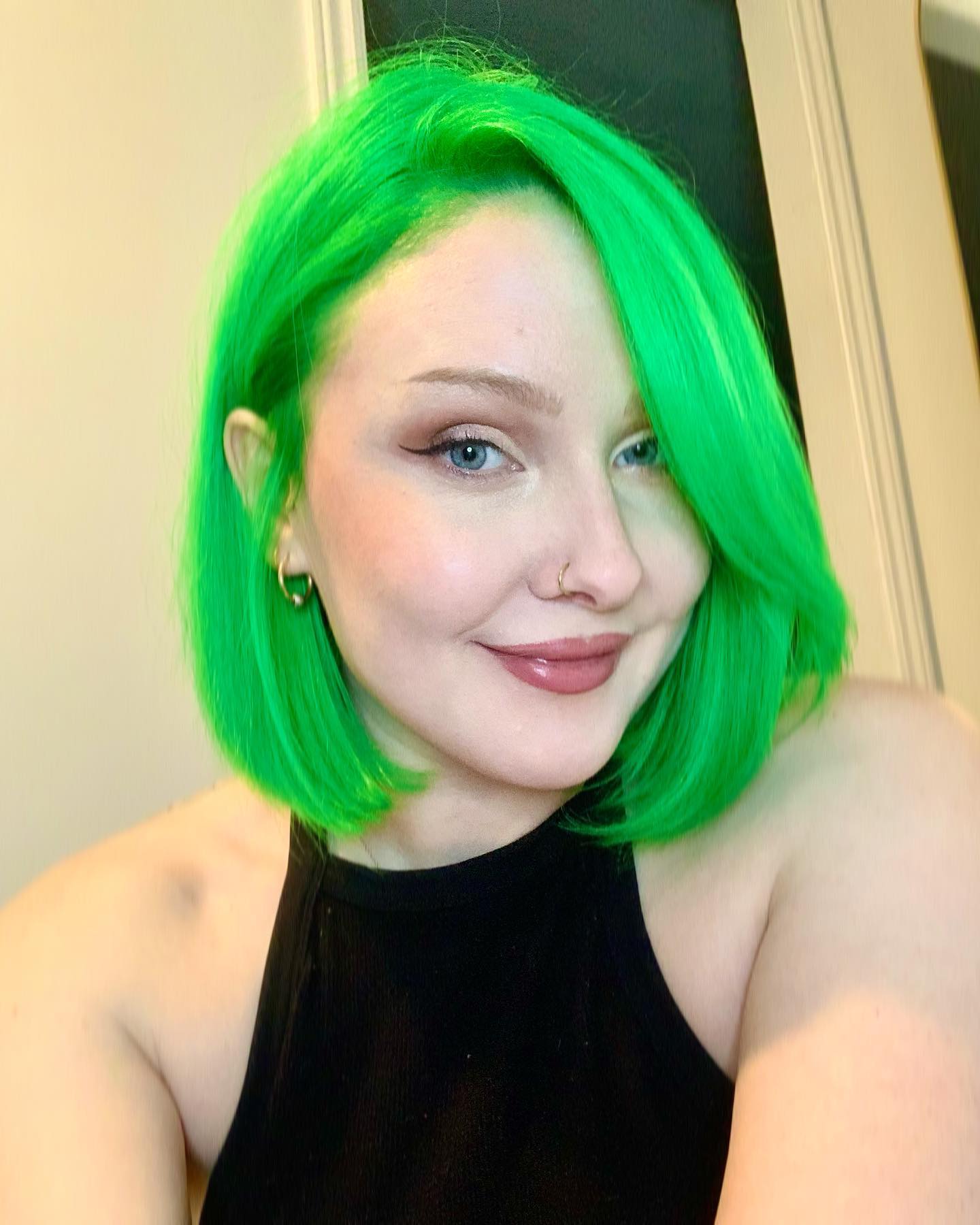 Make sure that you color your hair every 4 weeks to maintain this unique color.
34. Buzzcut Hairdo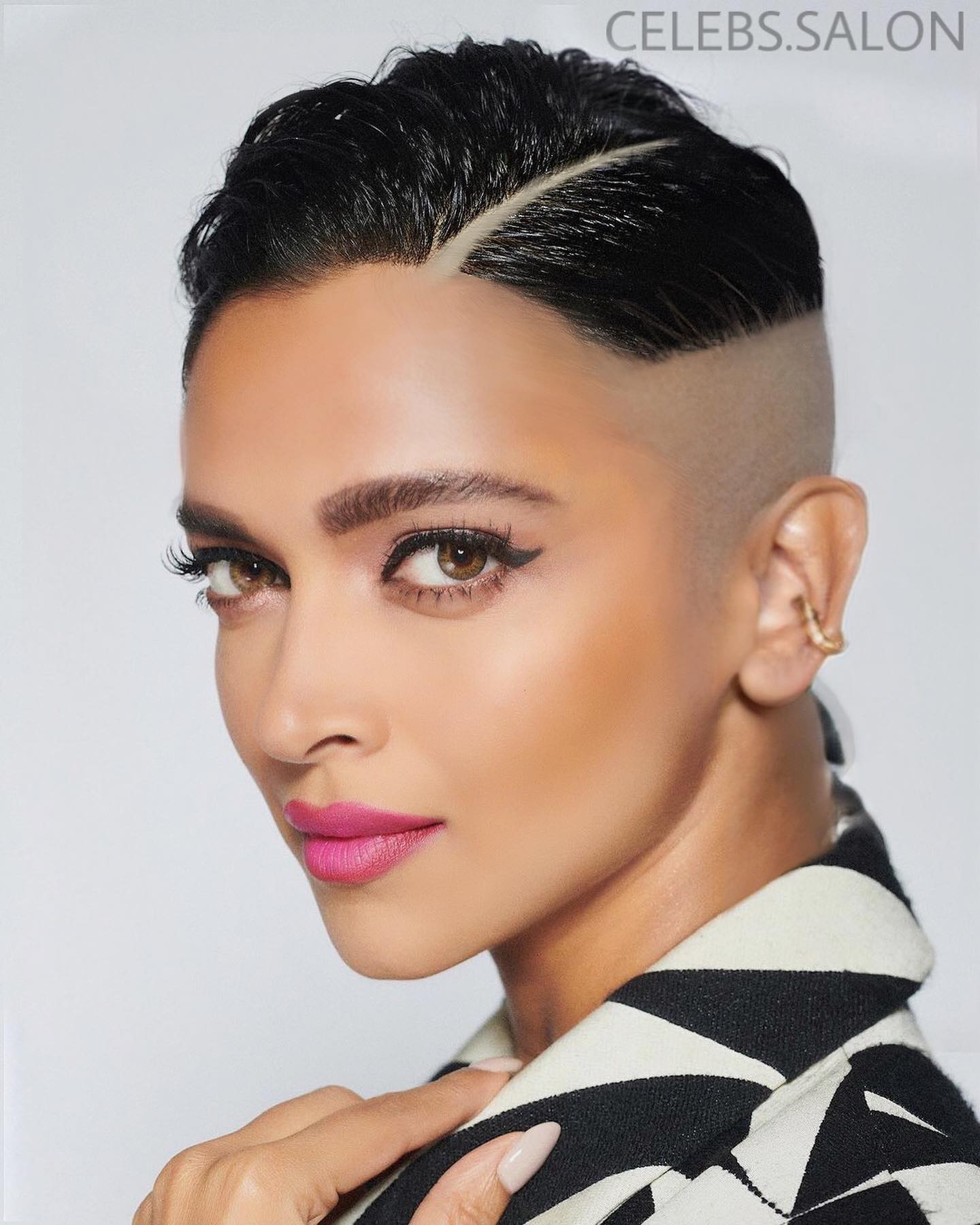 This buzzcut look will suit trendy girls.
35. Stylish Brown Pixie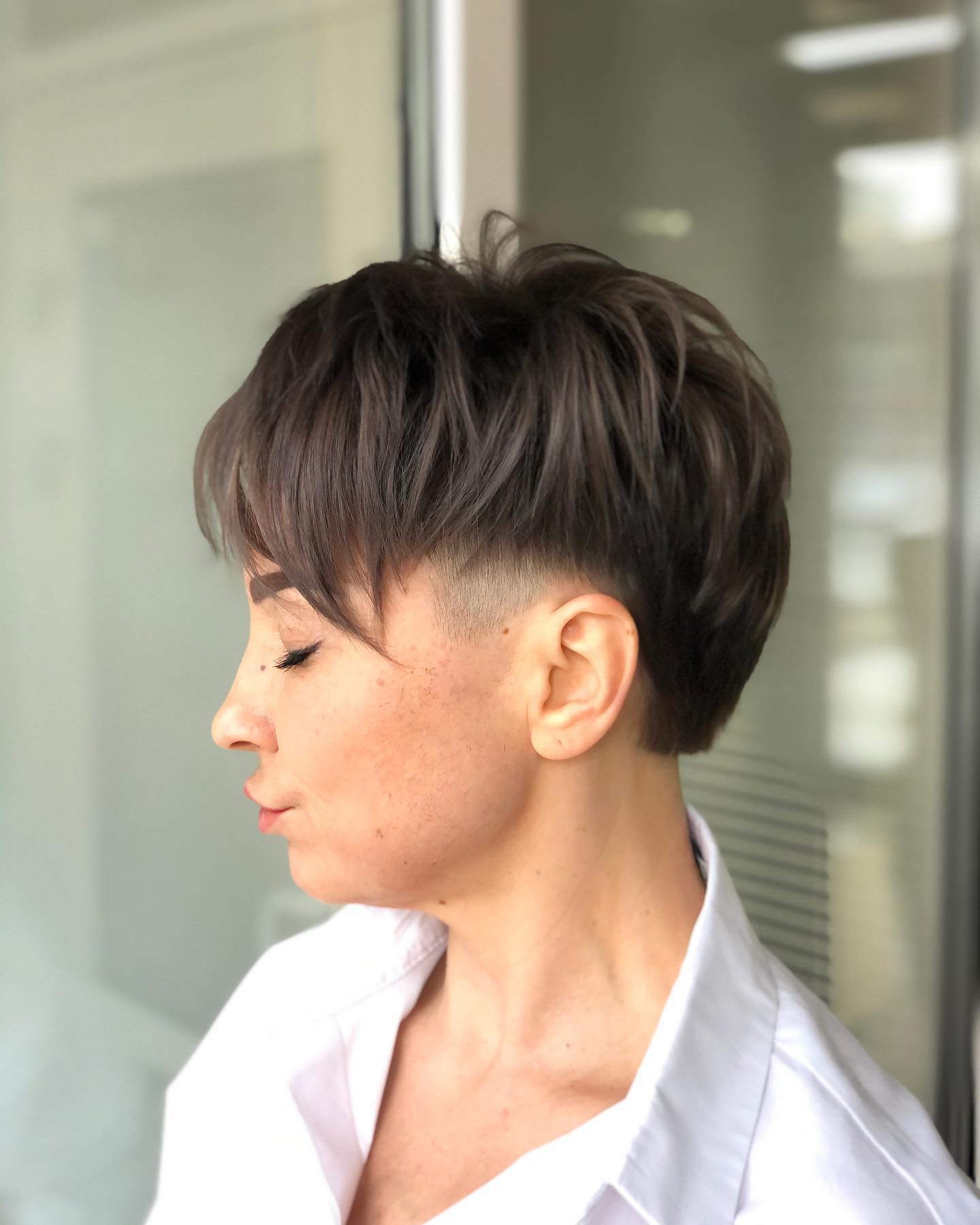 Stylish and defined, a must-have if you're in your twenties.
36. Light Orange Messy Look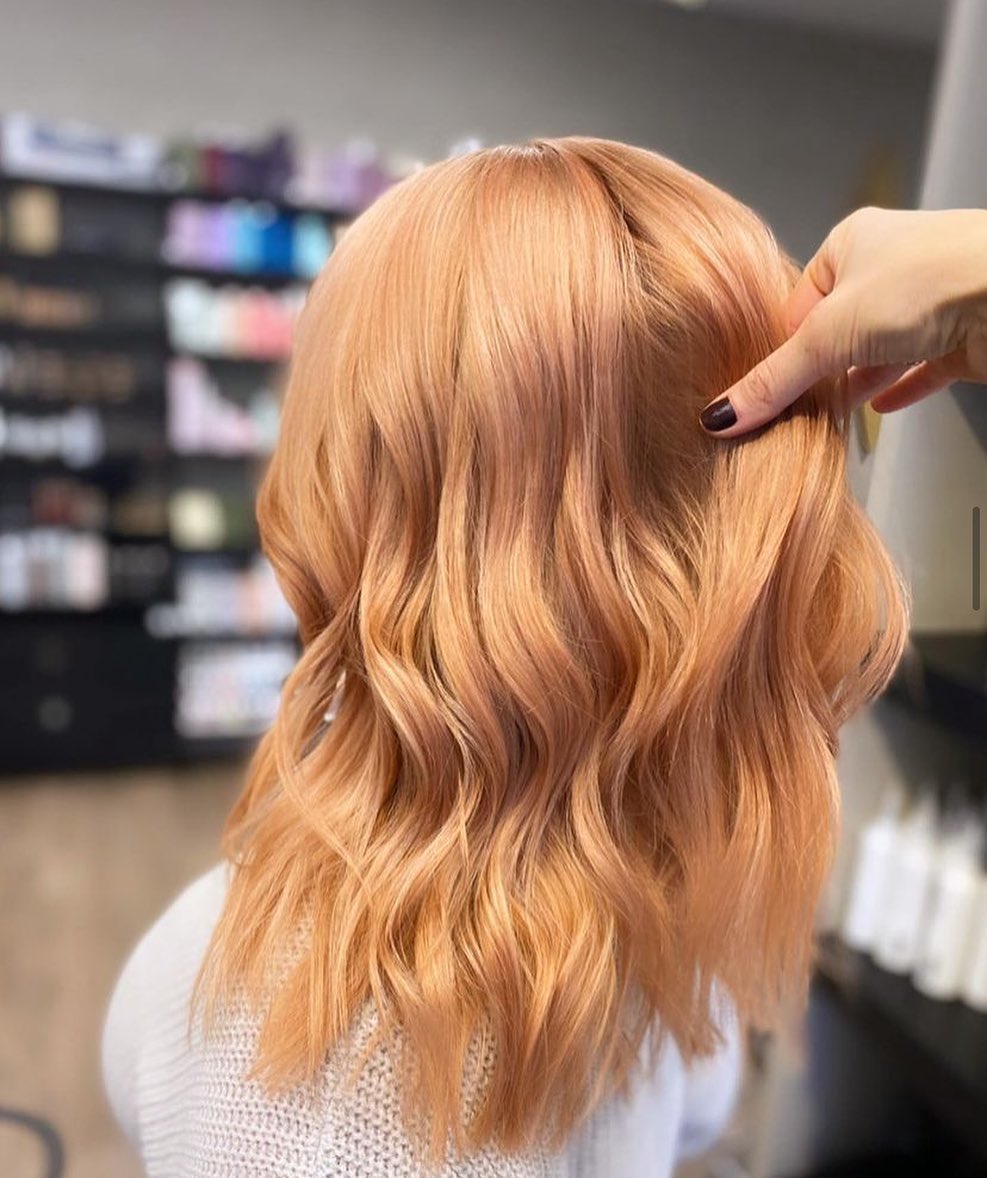 Light orange hair will look so youthful!
37. Chopped Bob Light Color

Cool hair with highlights that most girls will enjoy.
38. Black Hair Fringe Bangs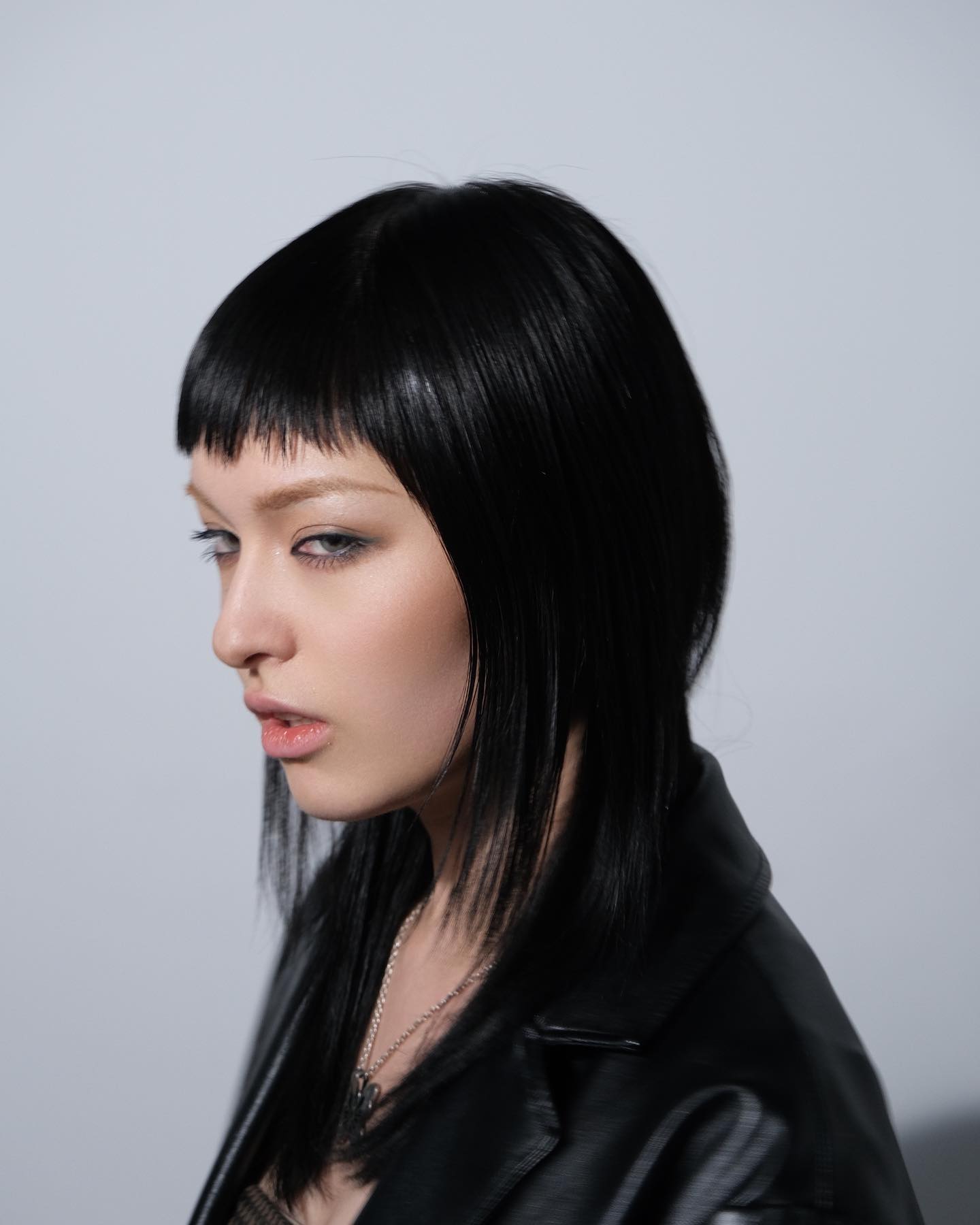 Sleek and defined, perfect for emo women!
39. Icy Silver Messy Look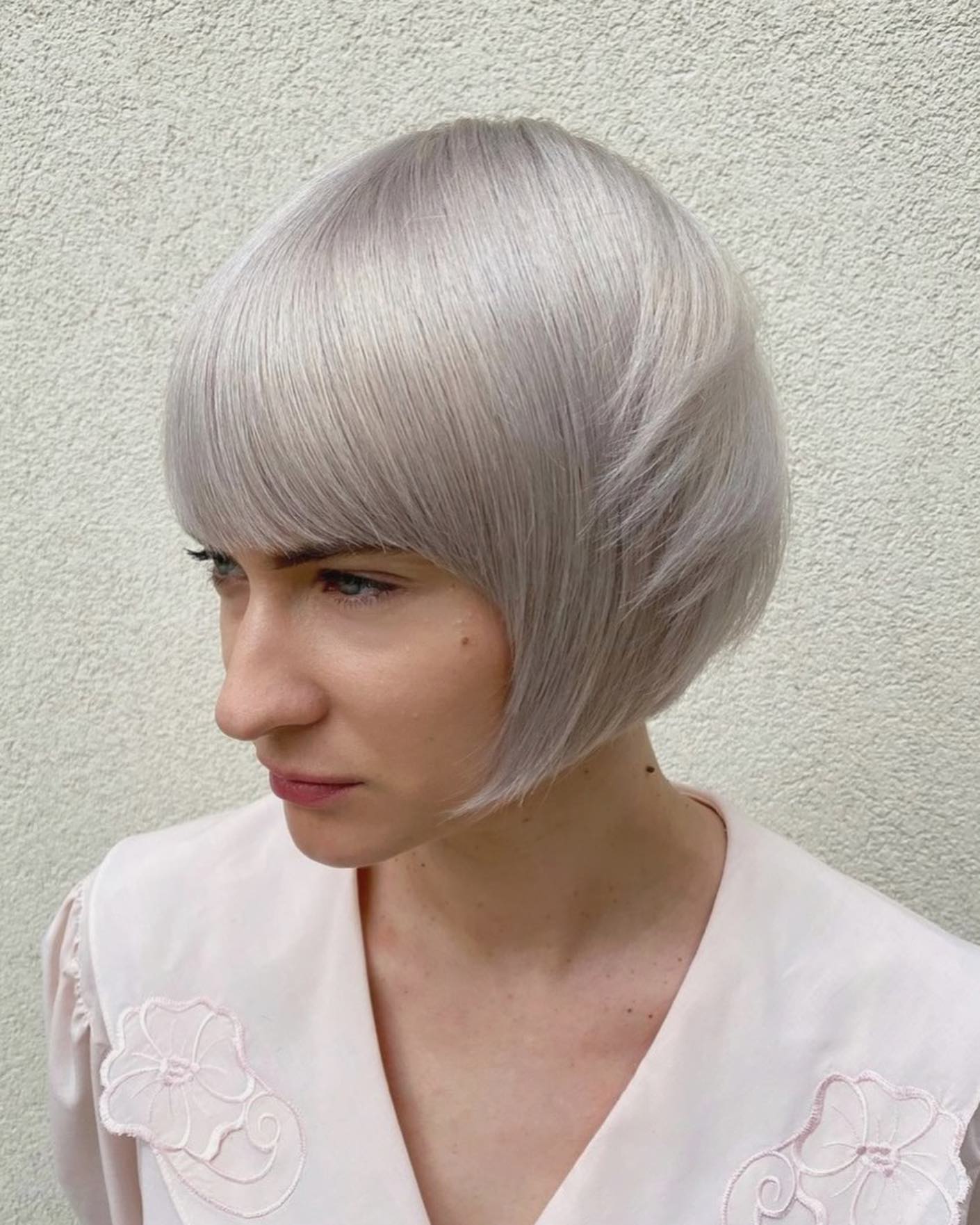 Icy silver look that will seek attention.
40. Balayage Hairdo Look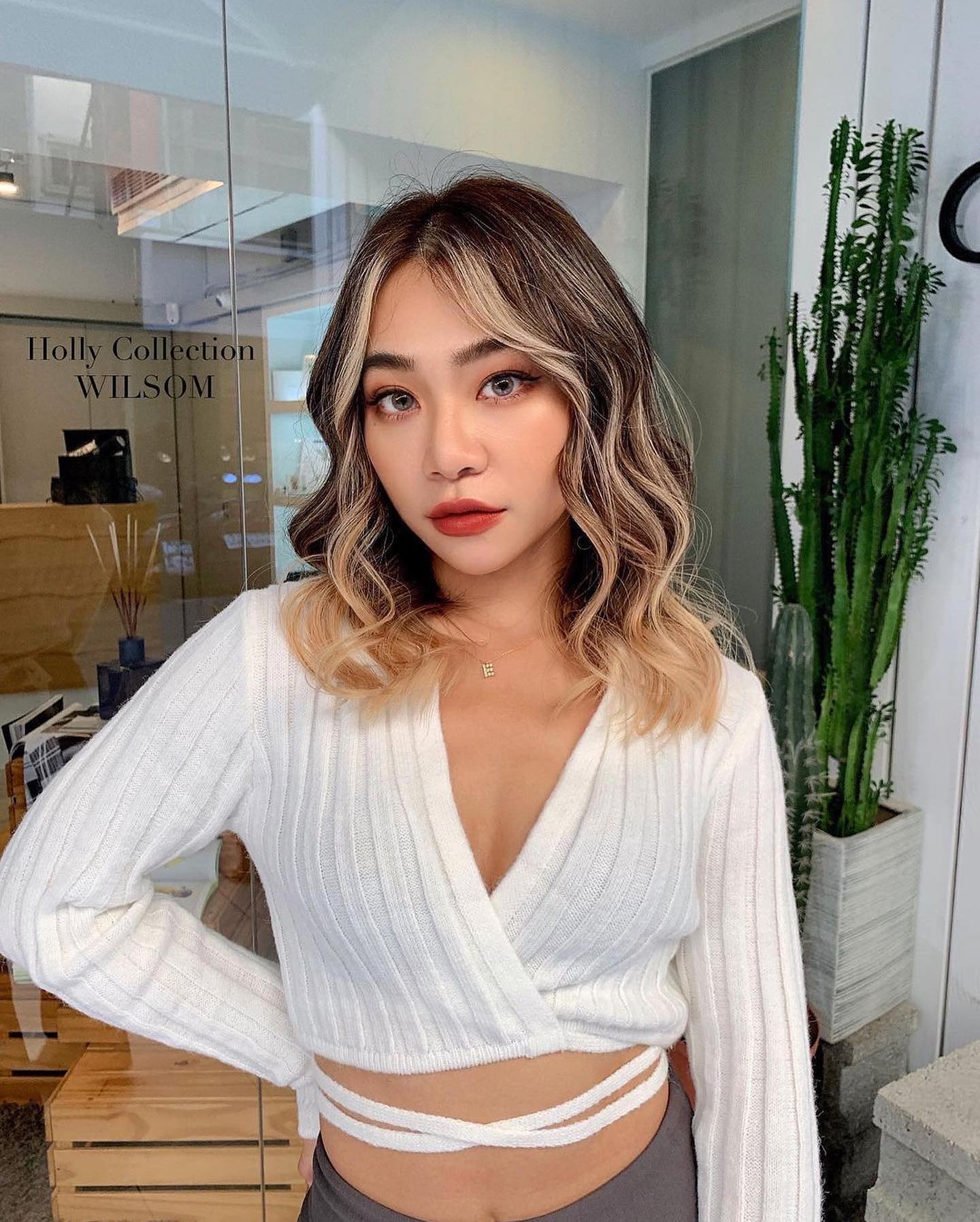 Frame your face with these cool light highlights and you'll look a lot more elegant.
41. Blonde Hair With Bangs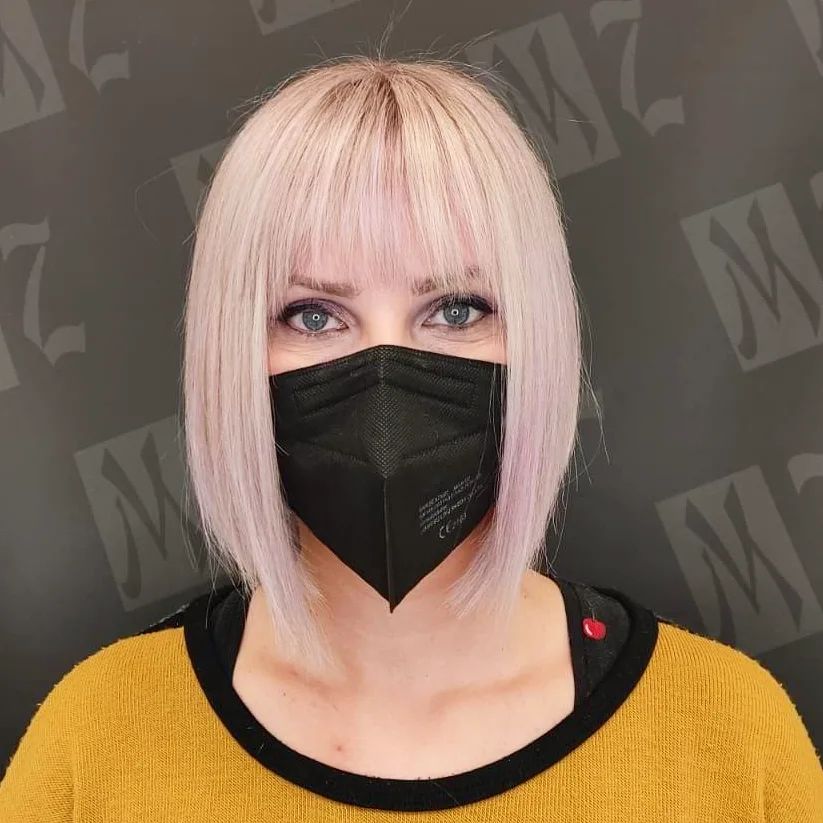 If you dare to give it a go with these stylish bangs.
42. Short Brown Pixie Cut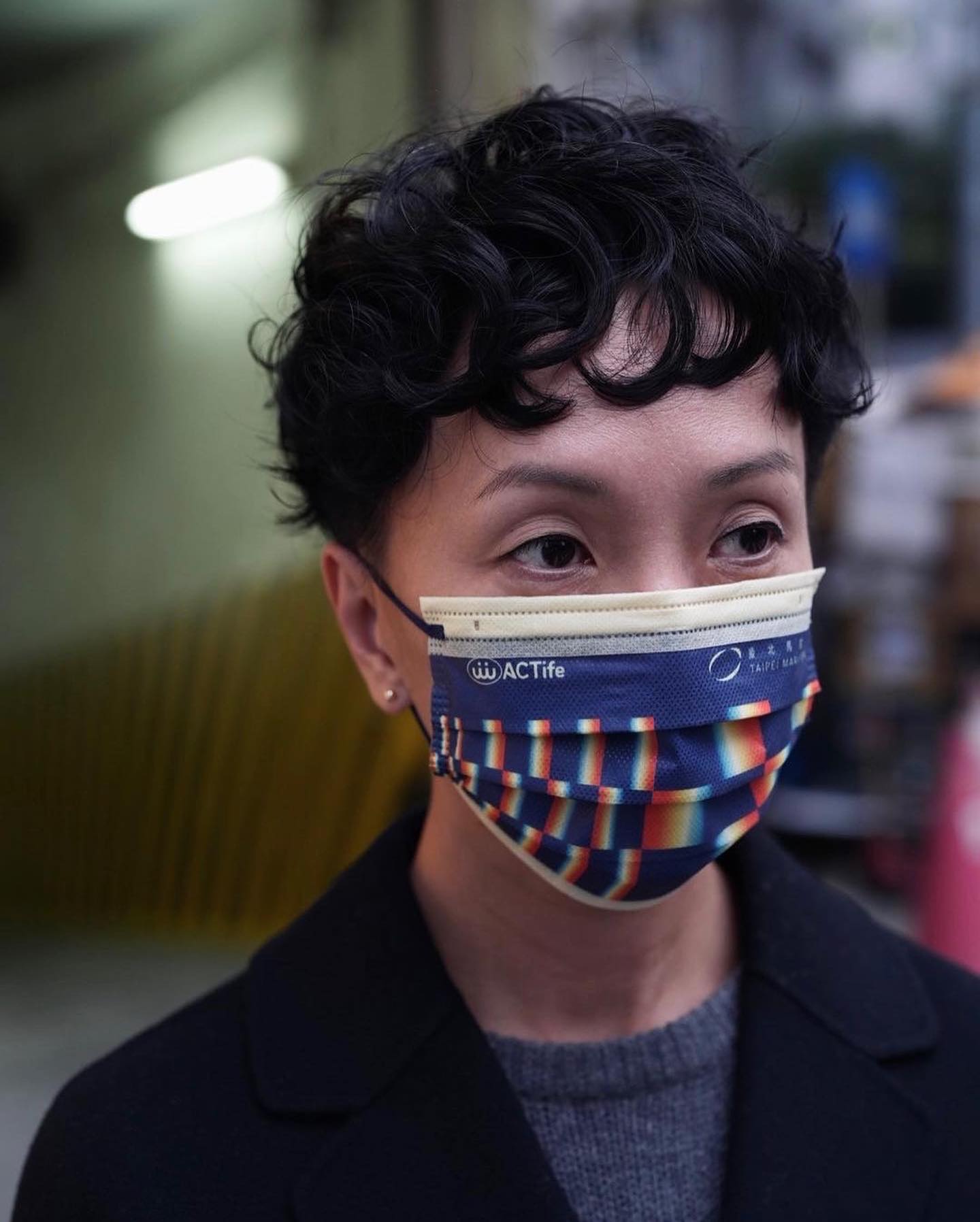 Brown pixie is perfect for any period of the year or age group.
43. Purple & Green Ombre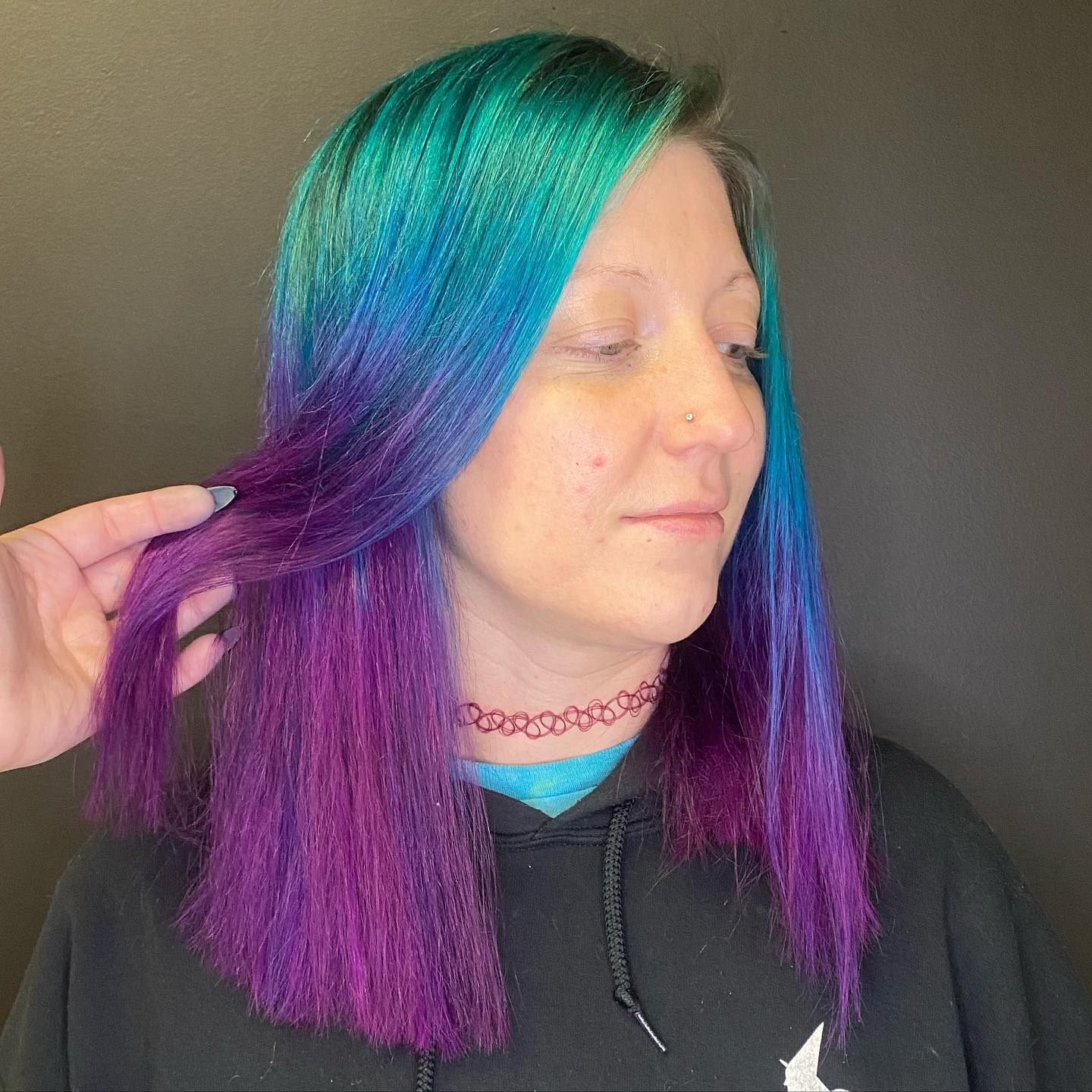 Younger girls will like this colorful outcome.
44. Messy Pixie Faux Hawk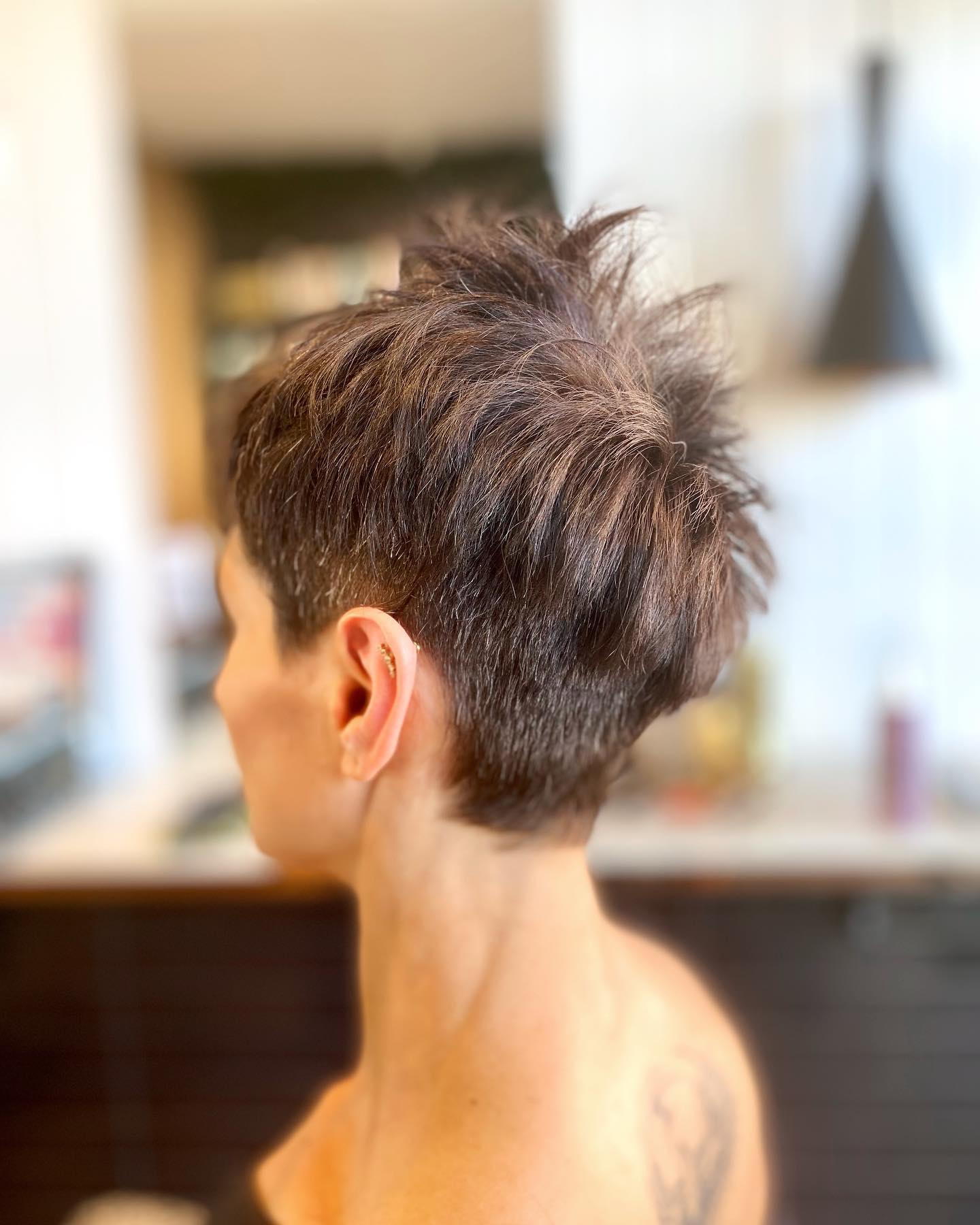 Cool and edgy, why not give it a go?
45. Natural Soft Brown Bob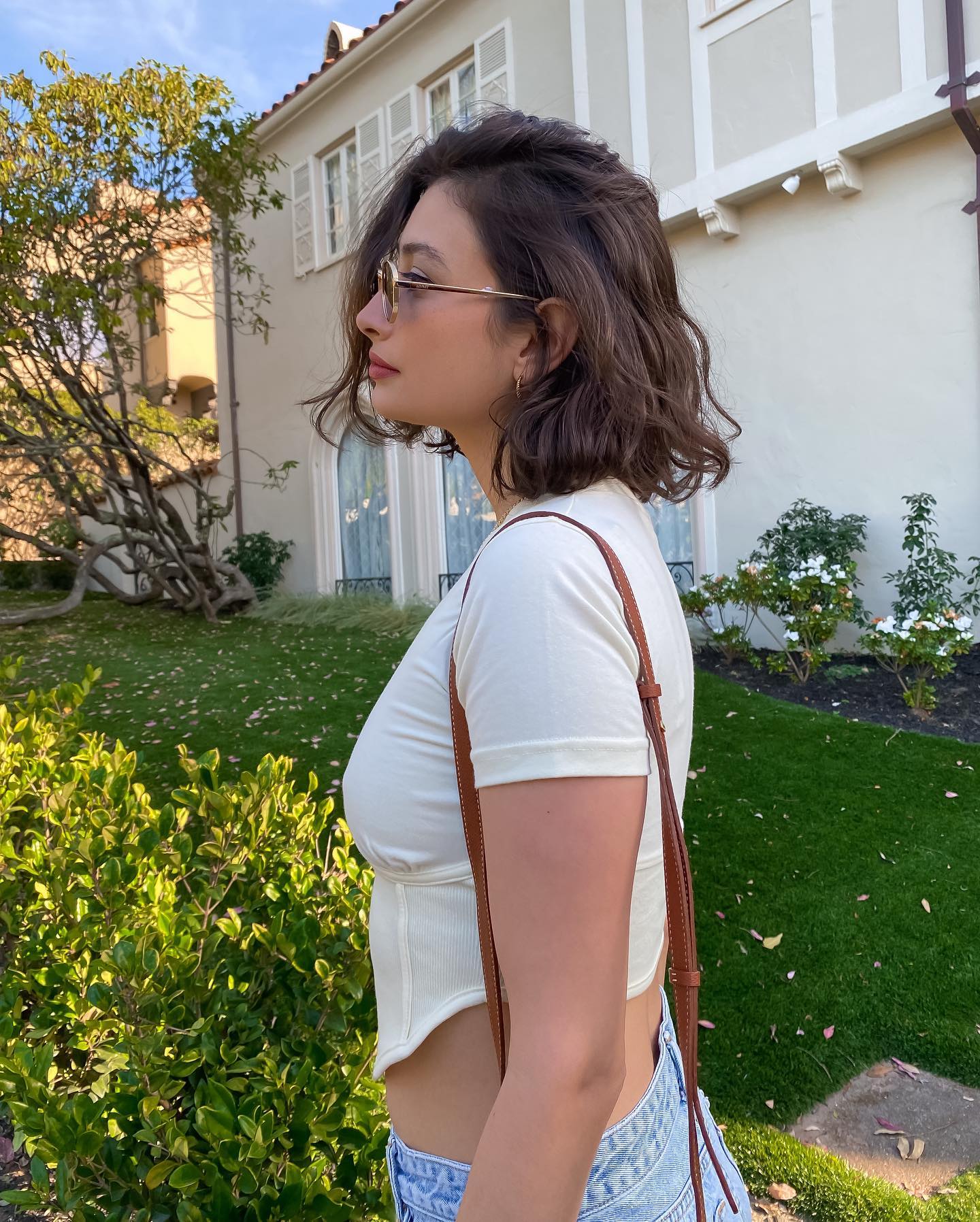 Soft and smooth, a must-have for everyday wear.
46. Sleek Short Natural Pixie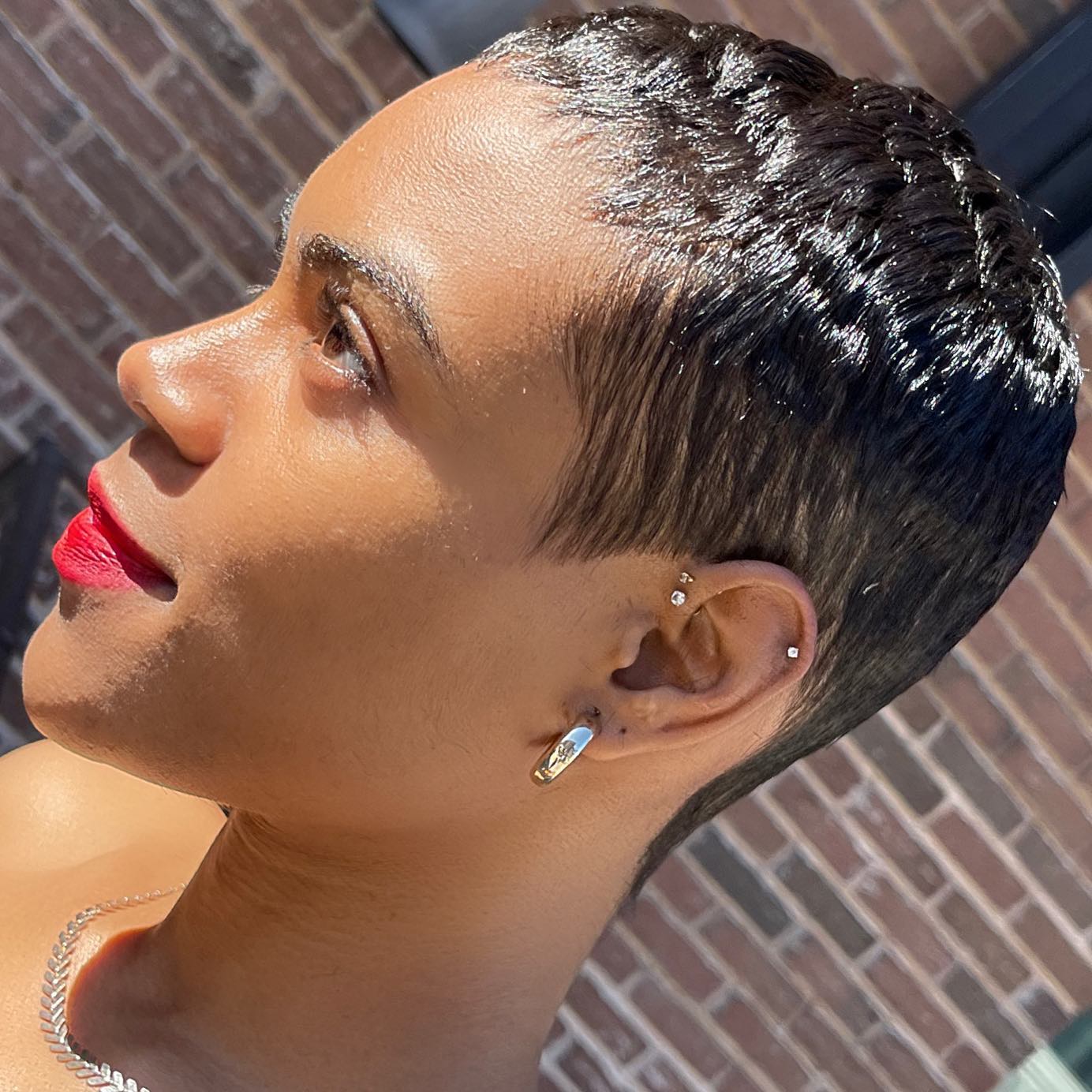 Short pixie is so chic and perfect, pretty cute for younger girls.
47. Chocolate Brown Bob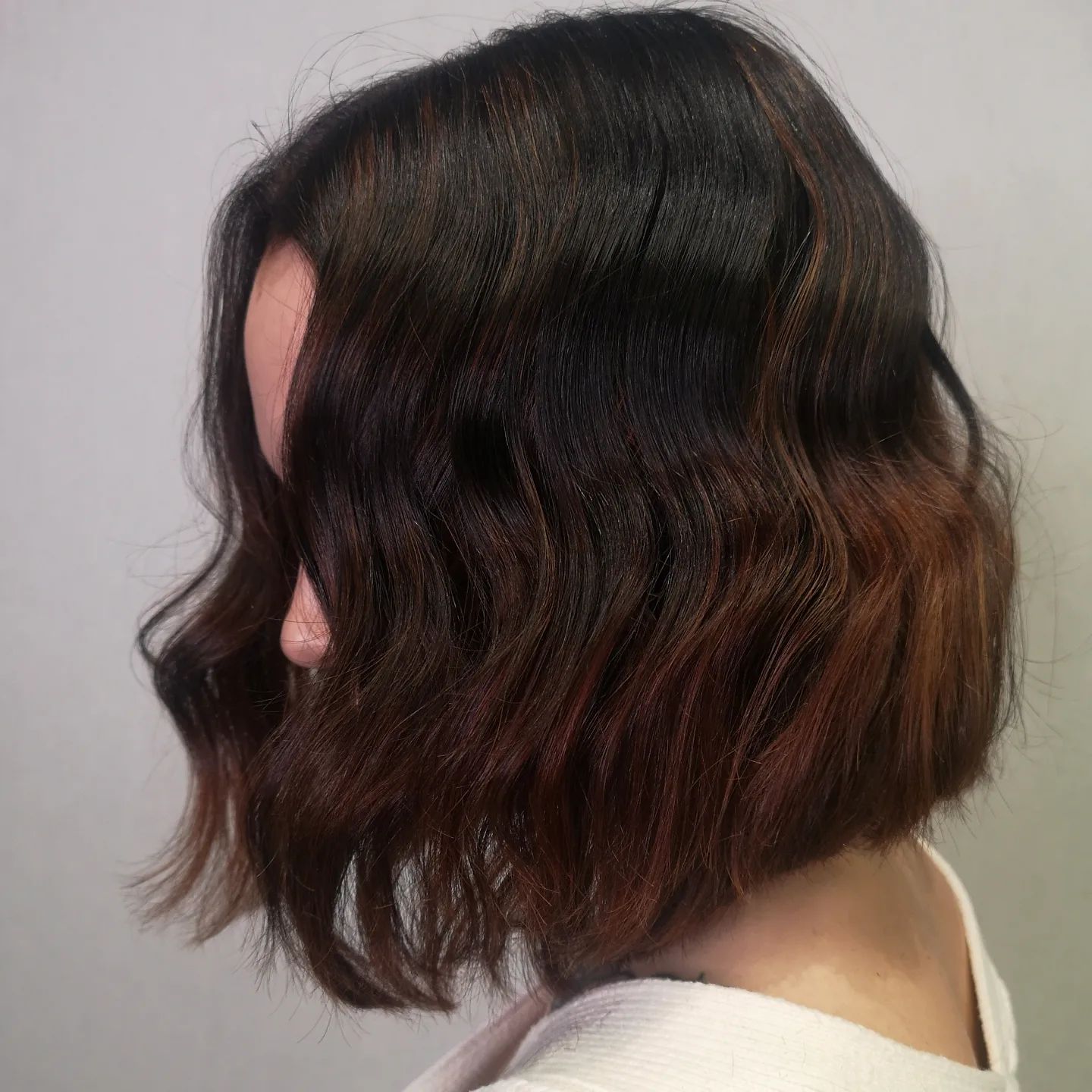 You will like this colored bob if you're a low-maintenance girl.
48. Blonde Elf Cut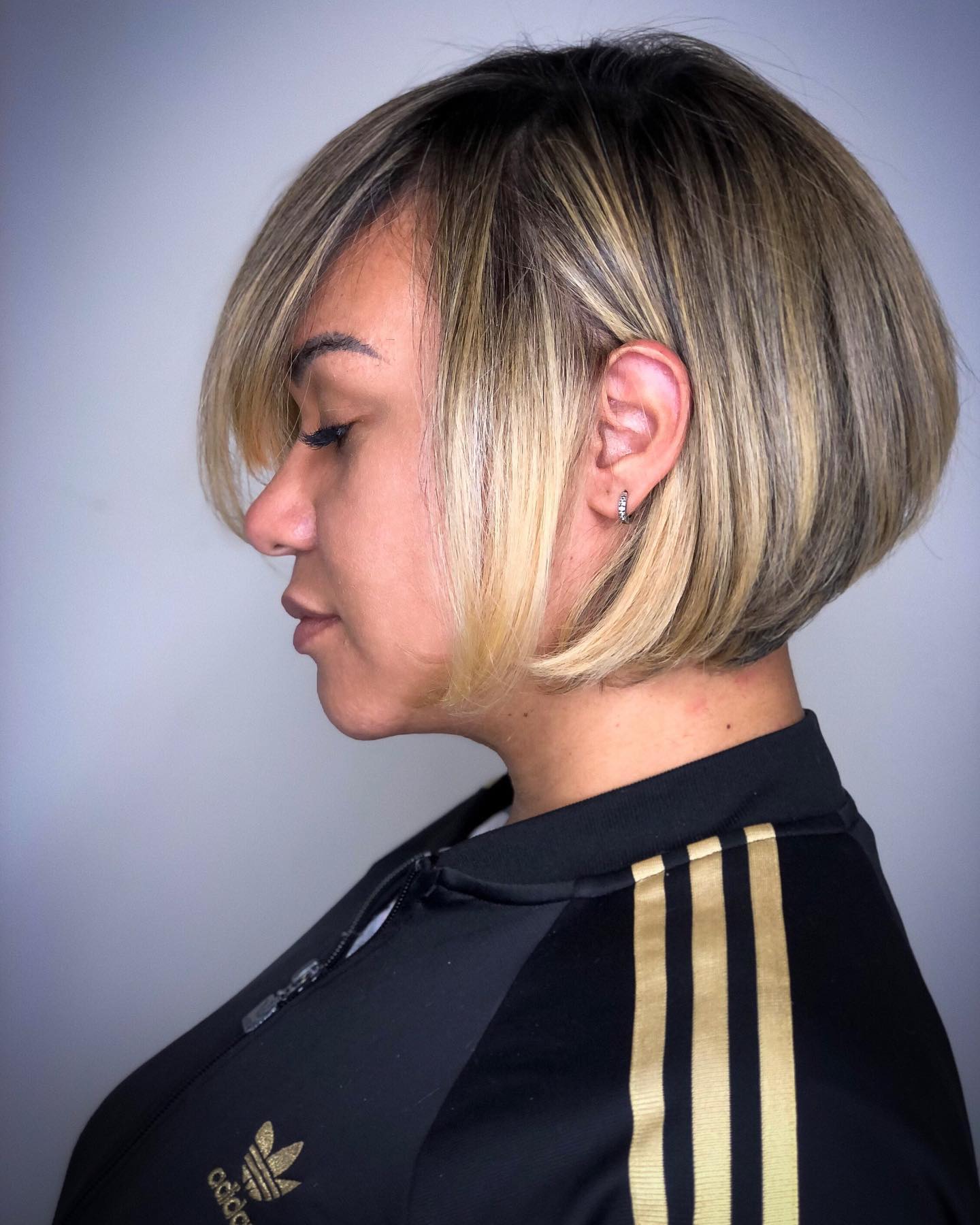 Cute blonde elf hairdo for girls who like to stand out.
49. Side Swept Blonde Look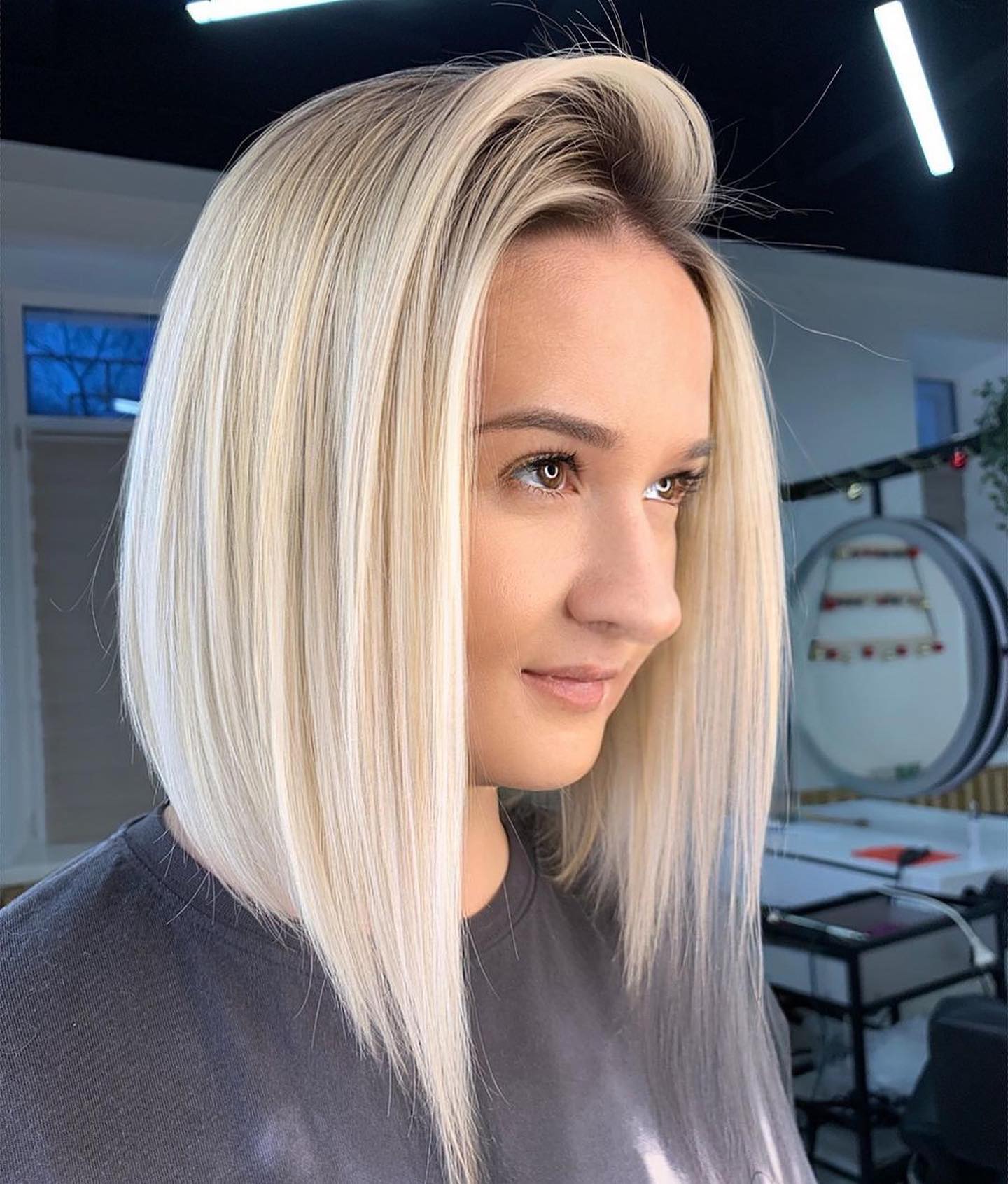 Side-swept look that you're going to like for everyday wear.
50. Brown Hair With Bangs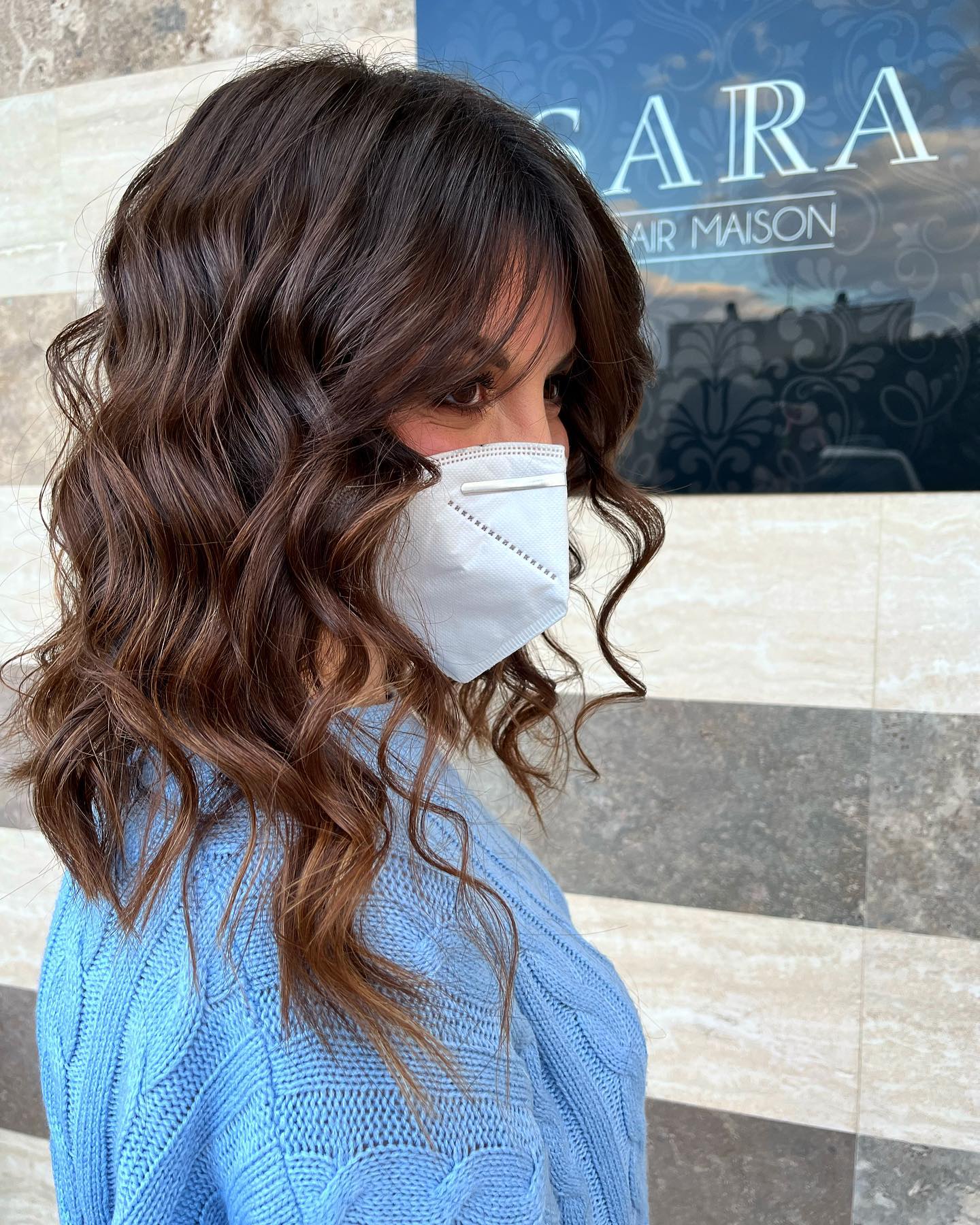 Add elegance and a bit of style with these voluminous bangs.
51. Black Natural Pixie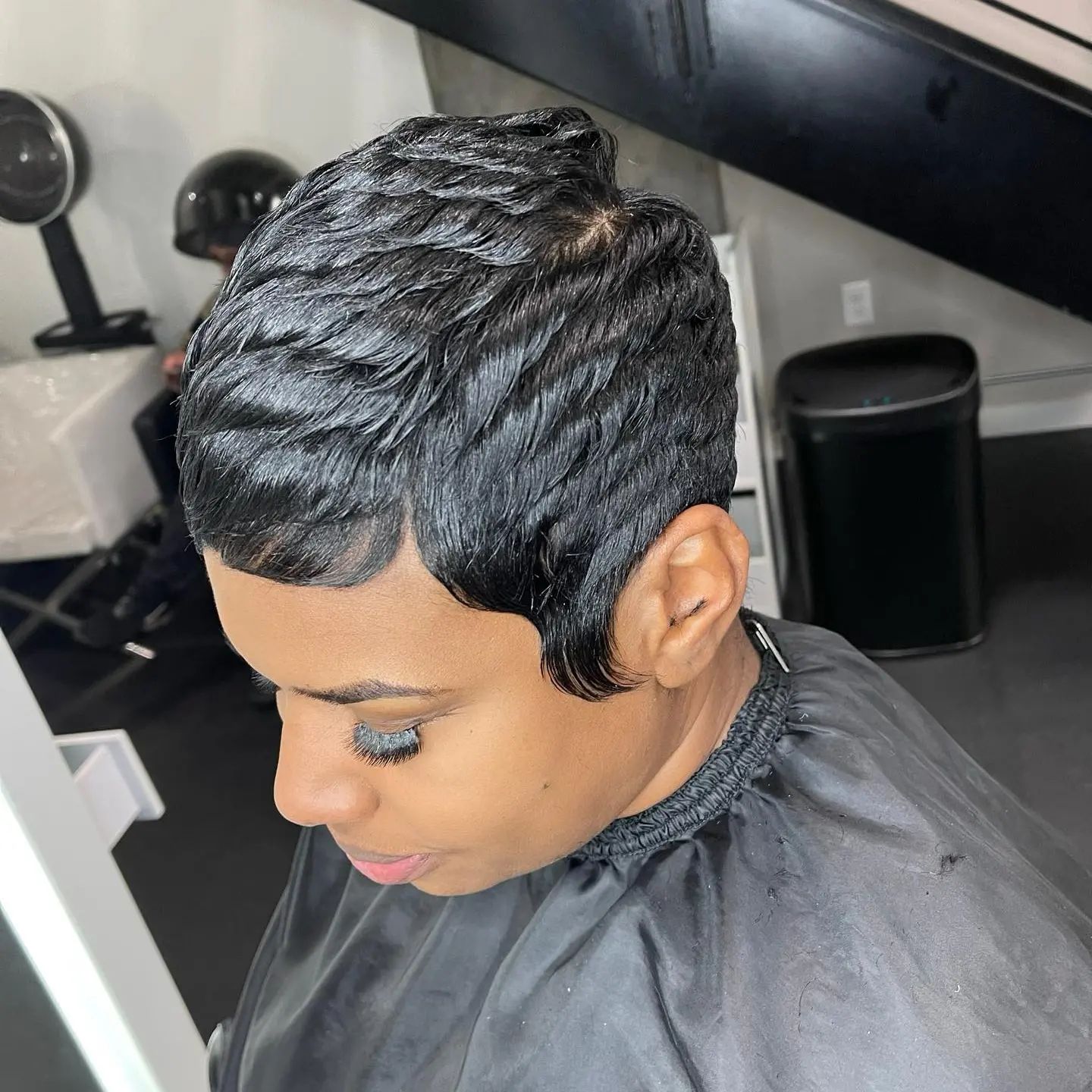 Cute and low-key, perfect for any age group!