Blonde hair for men is a fierce look to consider going for. If you plan on coloring your natural and going this bright make sure that you're well-prepared and determined to do this step since blonde hair is high-maintenance. On the other hand, if your natural hair is blonde you're in luck since you don't have to go through the coloring process. In fact, you're lucky and blessed since this color is popular and quite asked for these days. So, do you want to give it a go? If that is the case keep on reading and find your next hair inspo down below!
What Are Some Popular Blonde Hair Looks For Men?
Guys can go for pretty much anything that they want. You can go for something simple and short or long and bleached. The final choice is optional and left to each guy. Some looks that we enjoy and highly recommend are:
Side-swept looks
Caesar haircut
Buzzcut
Fade
Faux hawk
Pompadour
How To Take Care Of Your Blonde Hair?
If you end up coloring your hair it is vital to maintain it the right way. The truth is that blonde hair can easily look too yellow or dry, which is why booking the right hairstylist is an important step to make. After getting the initial color, it all comes down to you maintaining the look. Some steps that you should do and take into consideration are:
Do regular toning
Use anti-yellow hair shampoos
Use purple shampoos or conditioners
Make sure to hydrate your strands since blonde is very drying
Get regular cuts of split ends
Make sure that you're up for its high-maintenance
1. Platinum Blonde Side Swept Look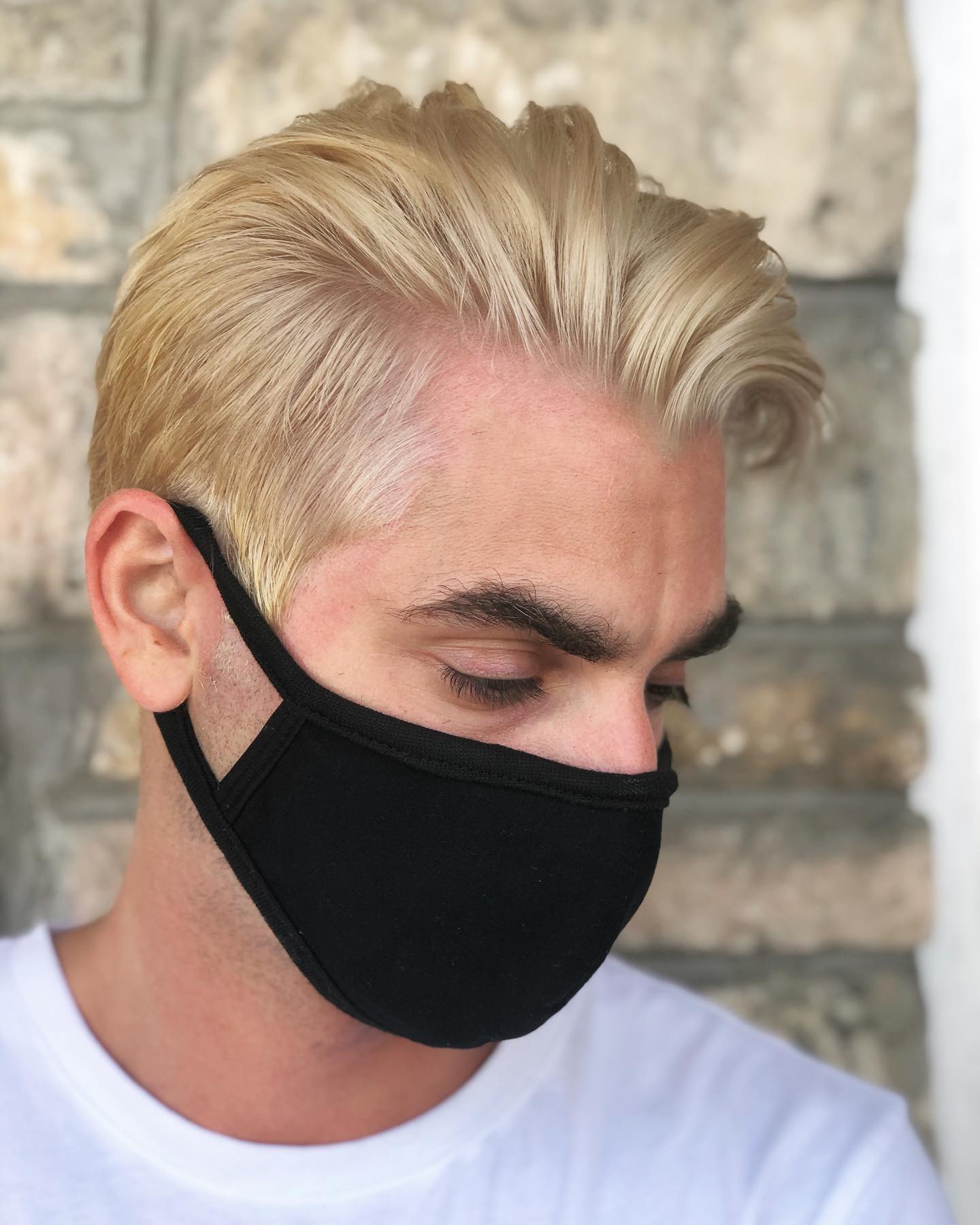 Cool and edgy, this look will work on men who like the attention.
2. Caesar Blonde Hairstyle

Cool Caesar cut that you'll like if you're into modern looks.
3. Blonde Buzzcut Hair

Go for a buzzcut and bleach it properly to end up with this outcome.
4. Blonde Spiky Hair For Men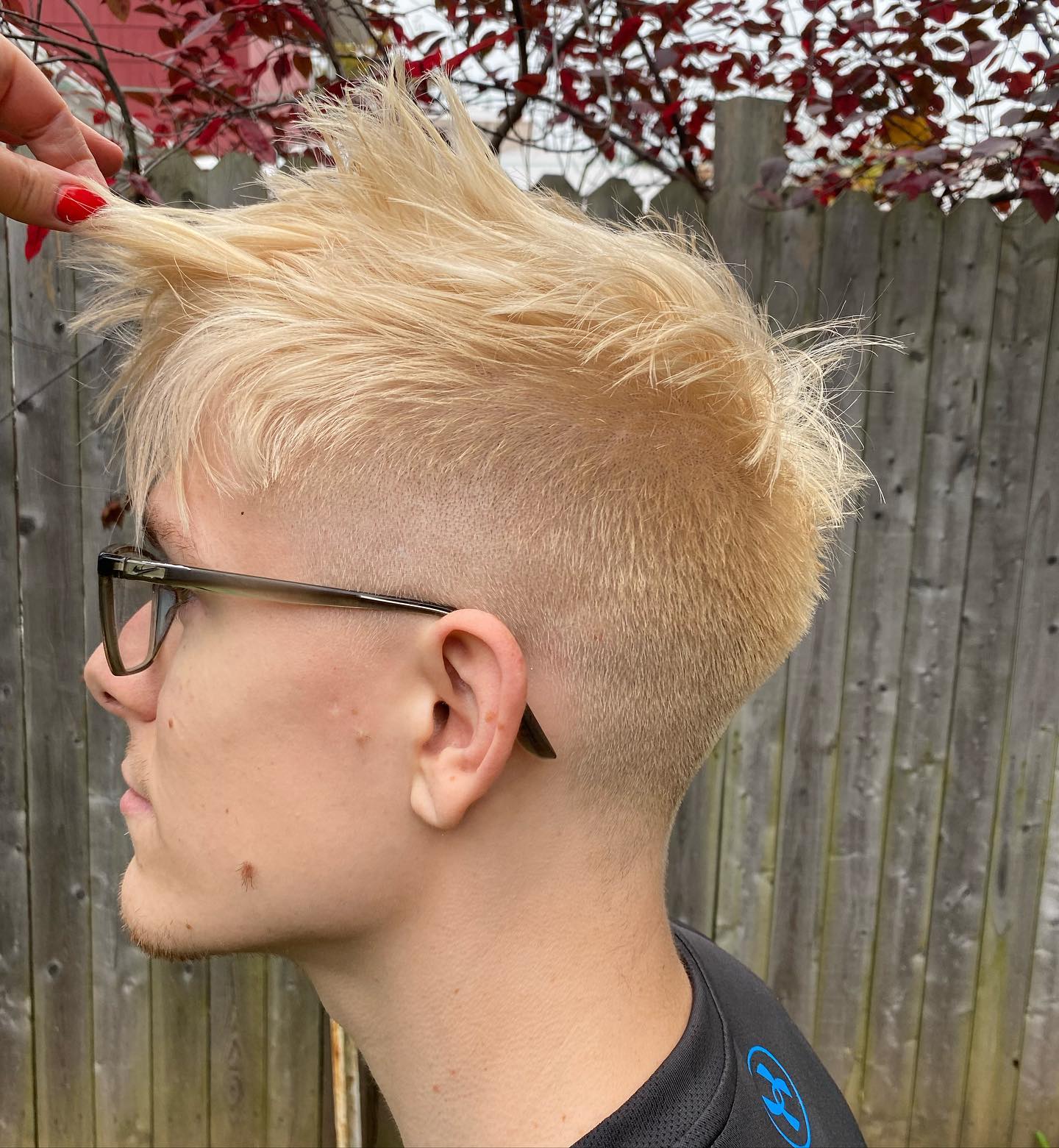 Spiked and defined, this look will work so well on men who like bigger updos.
5. Blonde Hair Swept On The Side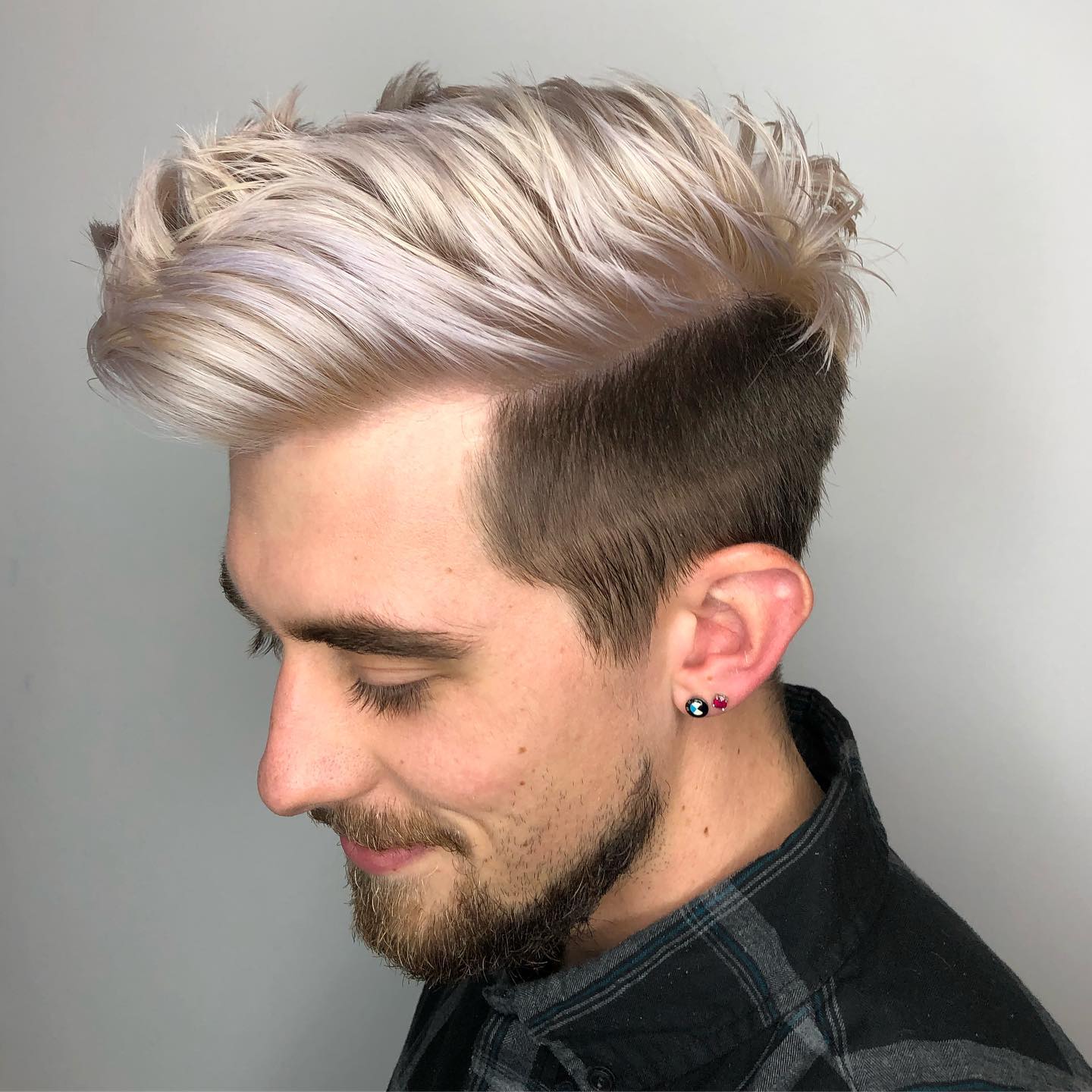 Color only one portion of your hair and leave the rest natural. Perfect for those who want a dramatic look.
6. Blonde Pompadour For Men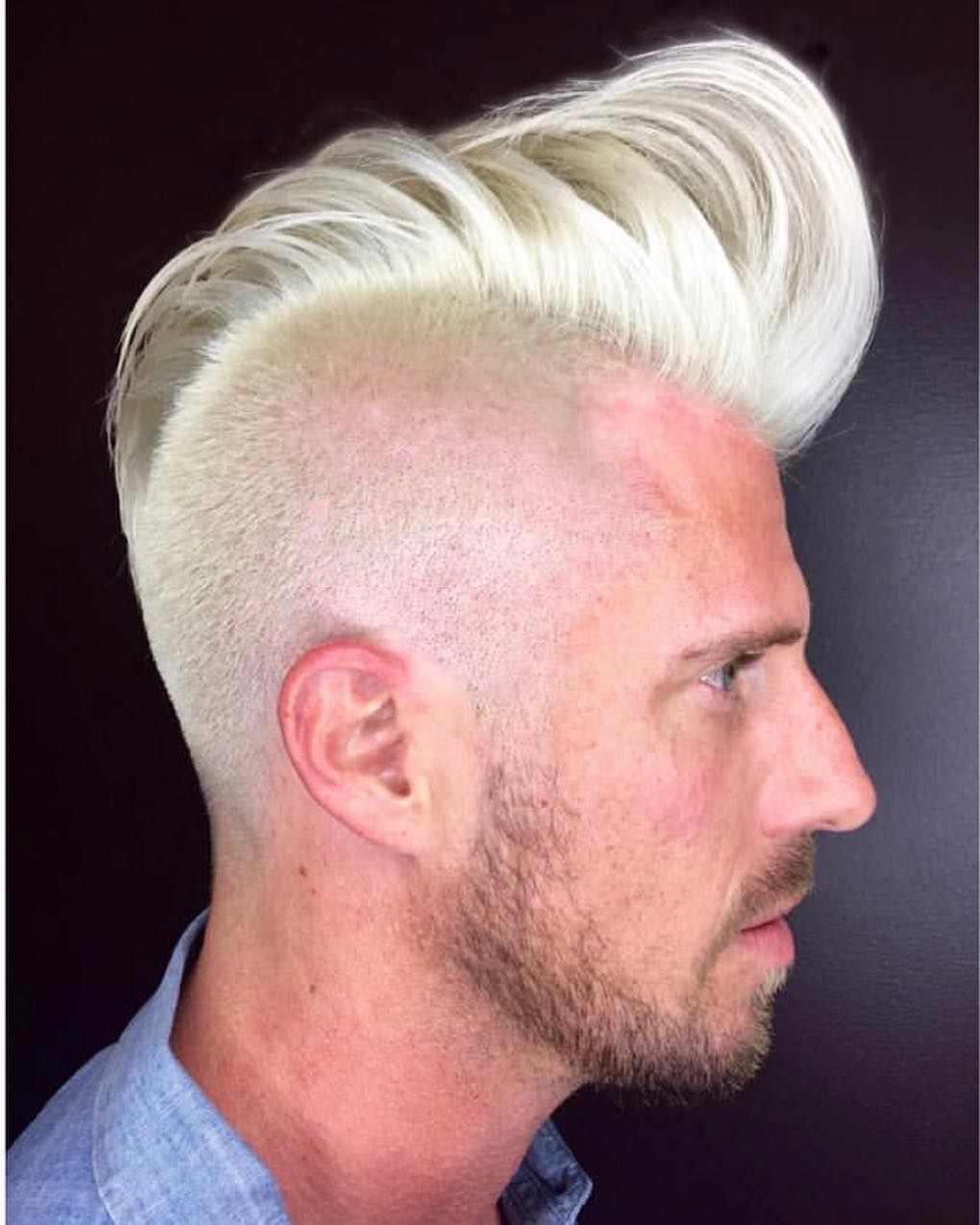 This blonde pompadour will look great on teens or men who like dominant looks.
7. Blonde Faux Hawk Look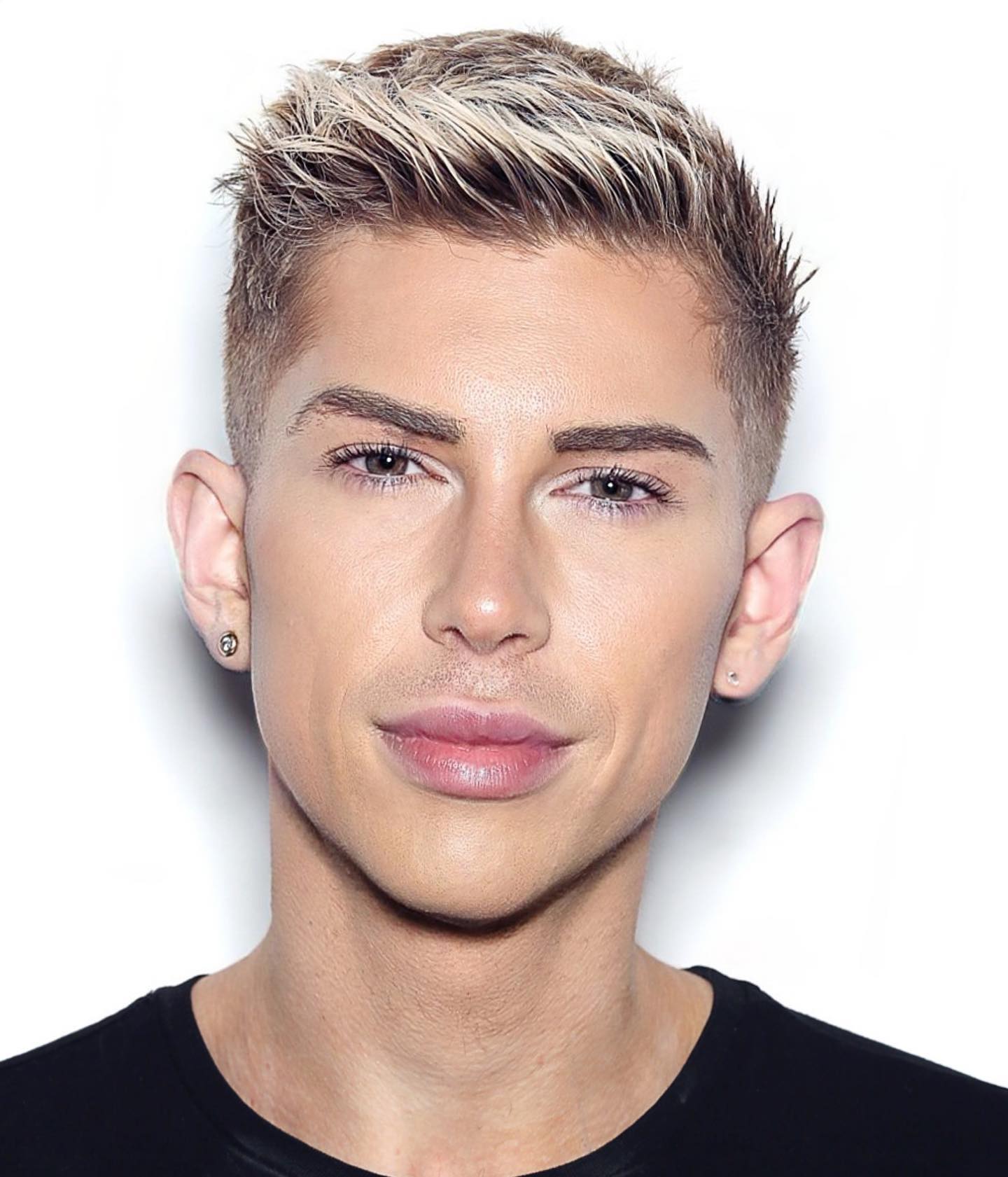 If you can handle the maintenance this icy silver faux hawk is perfect for you.
8. Blonde Hairstyle In A Ponytail For Men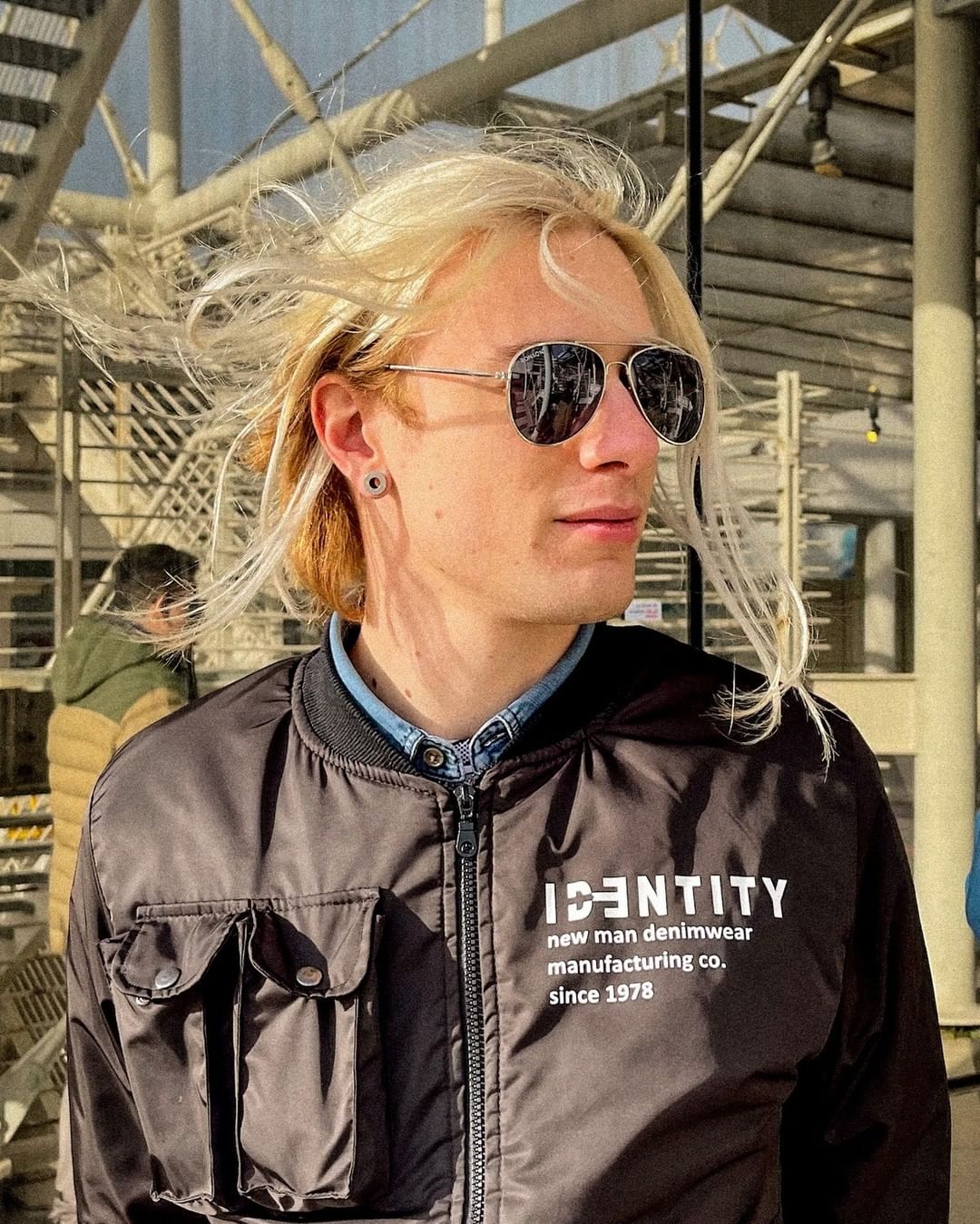 Tie your hair in a casual ponytail and enjoy the simplicity of this look for everyday wear.
9. Dark Brown Hair For Men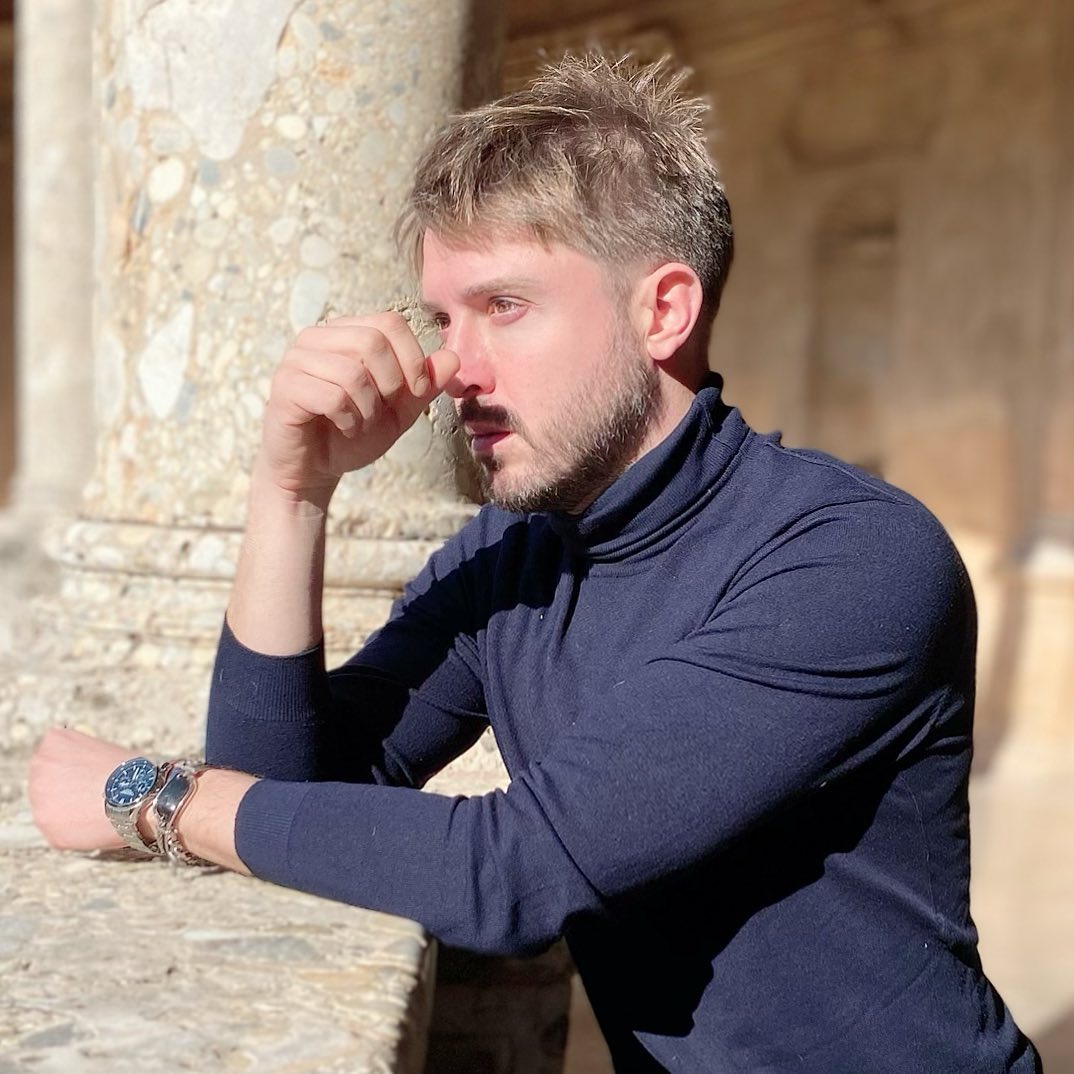 The perfect example of how your natural blonde hair can look stunning!
10. Messy Blonde Hairstyle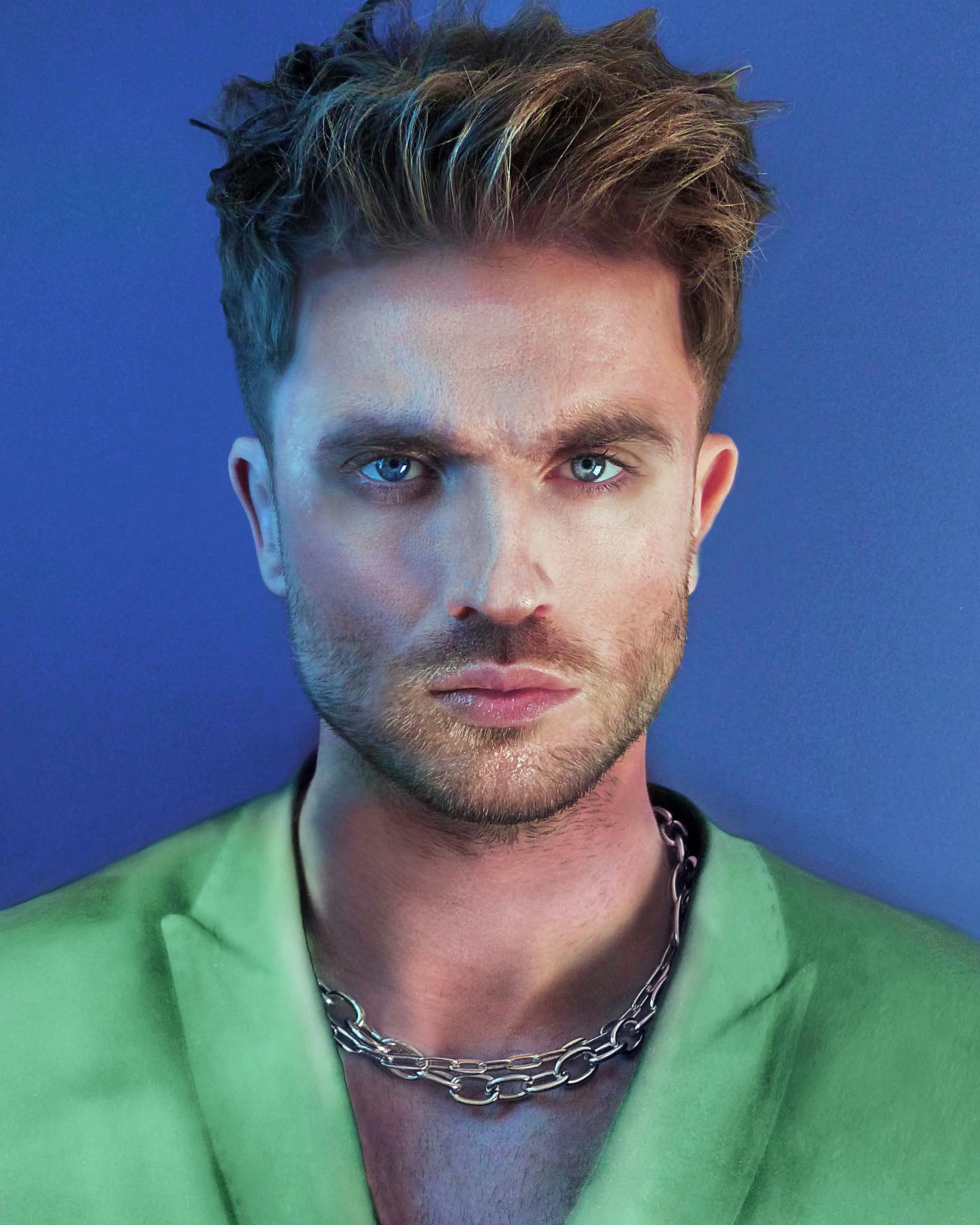 Messy and swept-back, this look will suit guys who are in their twenties.
11. Platinum Blonde Hairstyle For Guys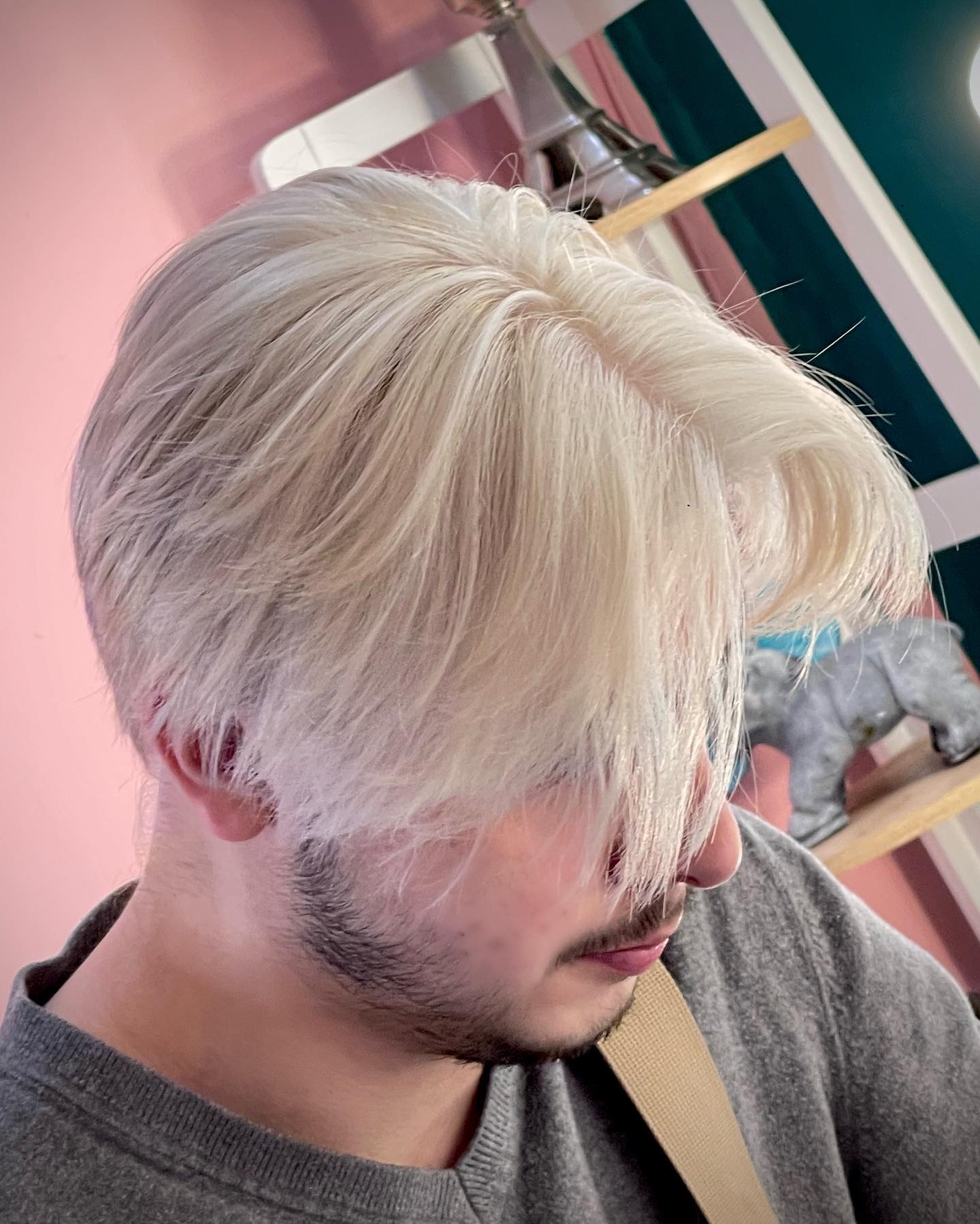 Go for some cool bangs and know that this look will suit those who like edgy ideas.
12. Icy Silver Hair For Guys

Icy silver hair worn high up will attract looks and attention.
13. Platinum Blonde Pompadour For Guys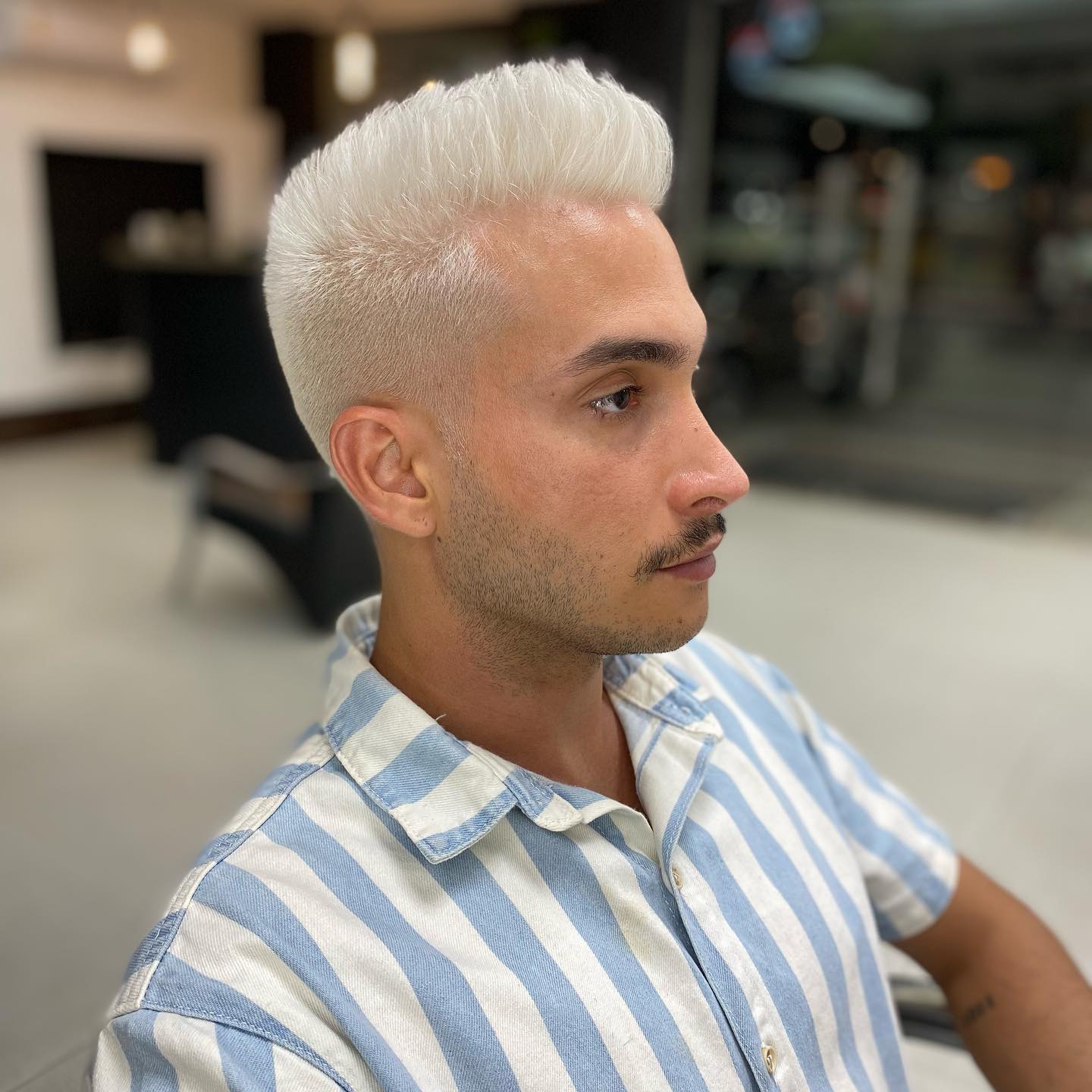 Cool platinum look that you're going to like for formal wear.
14. Short Blonde Look For Guys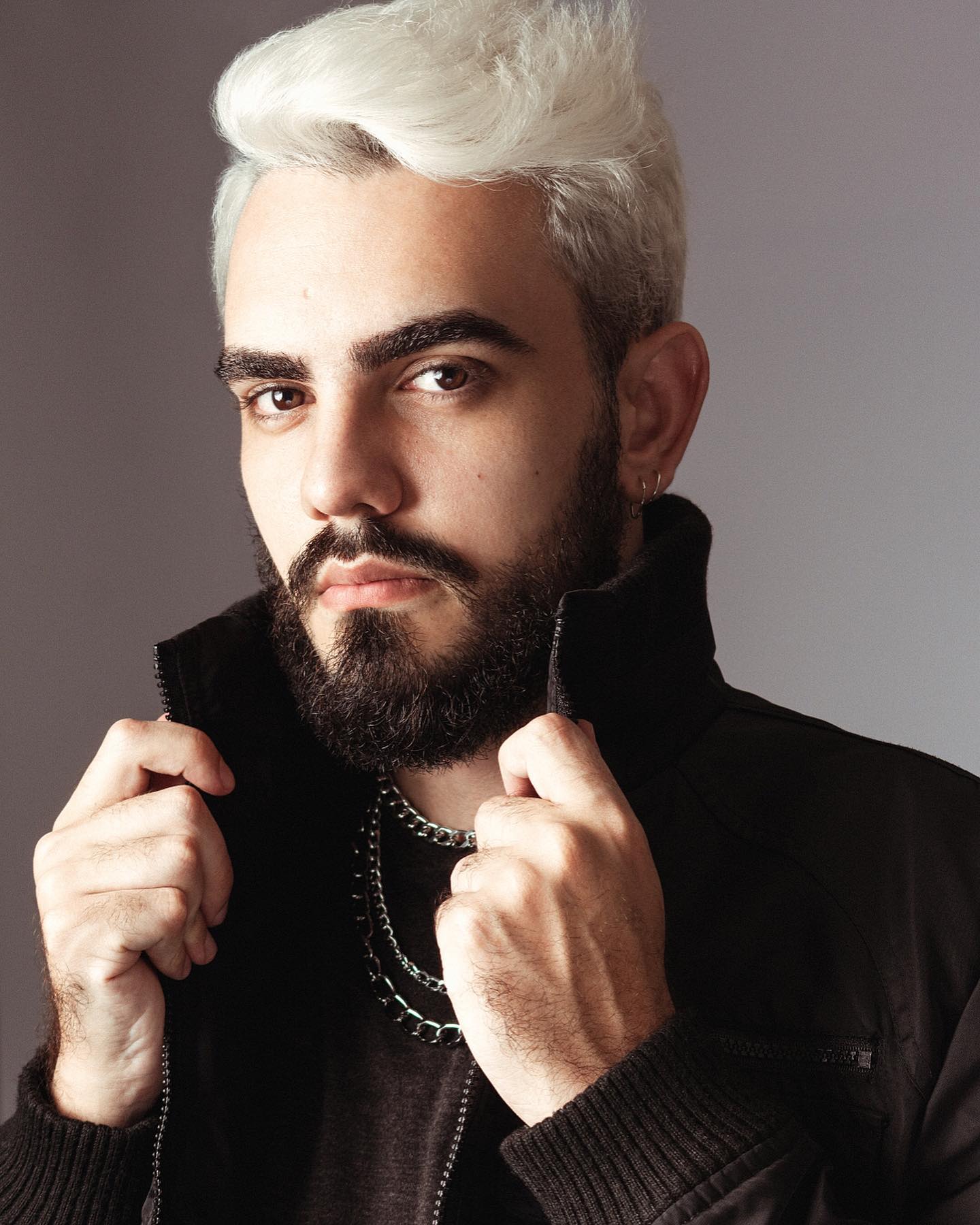 Go for this blonde short look and a fade on the side. Perfect for men who like to express their style.
15. Long Blonde Hair For Men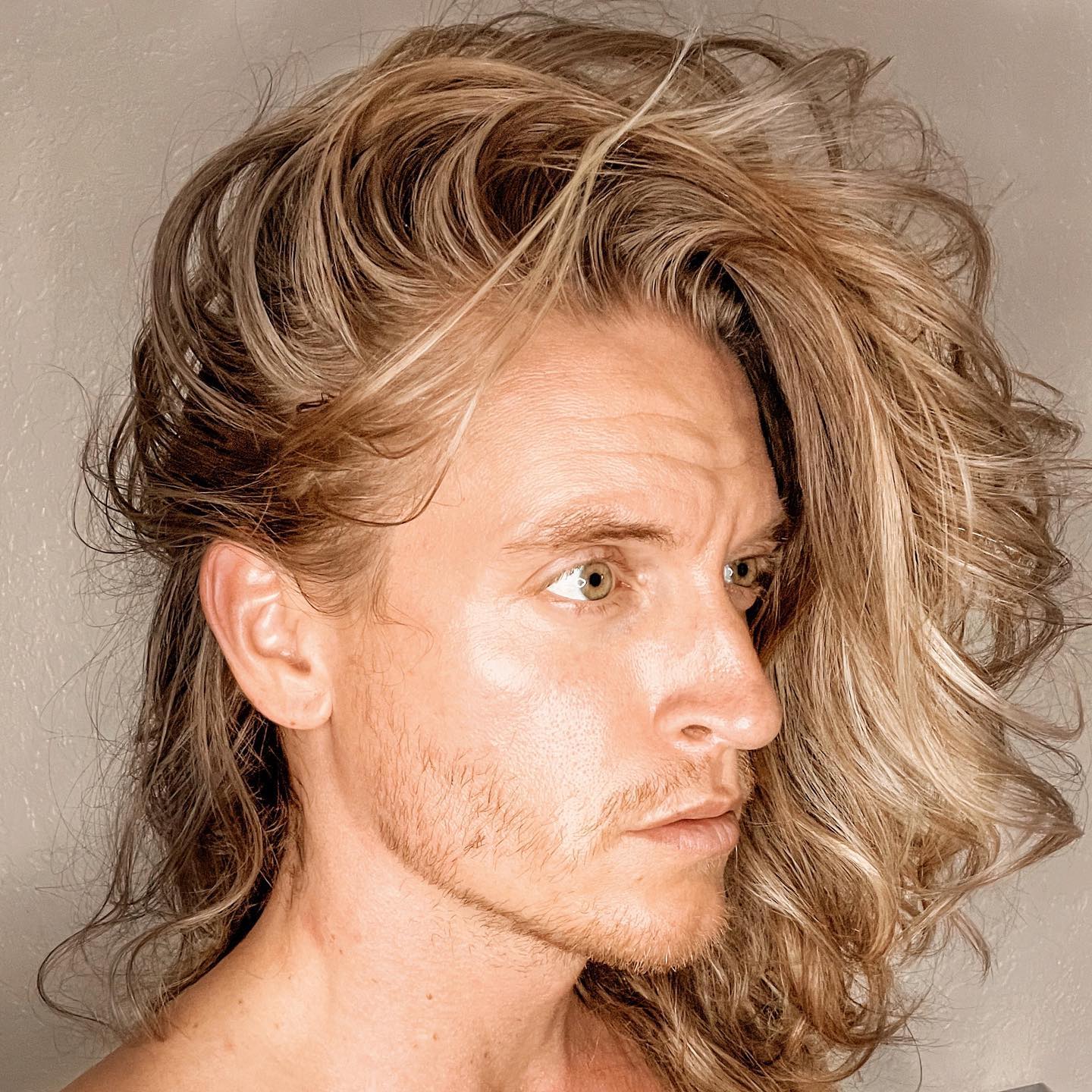 Embrace your surfer dude vibe and enjoy this messy look for everyday wear.
16. Light Blonde Short Look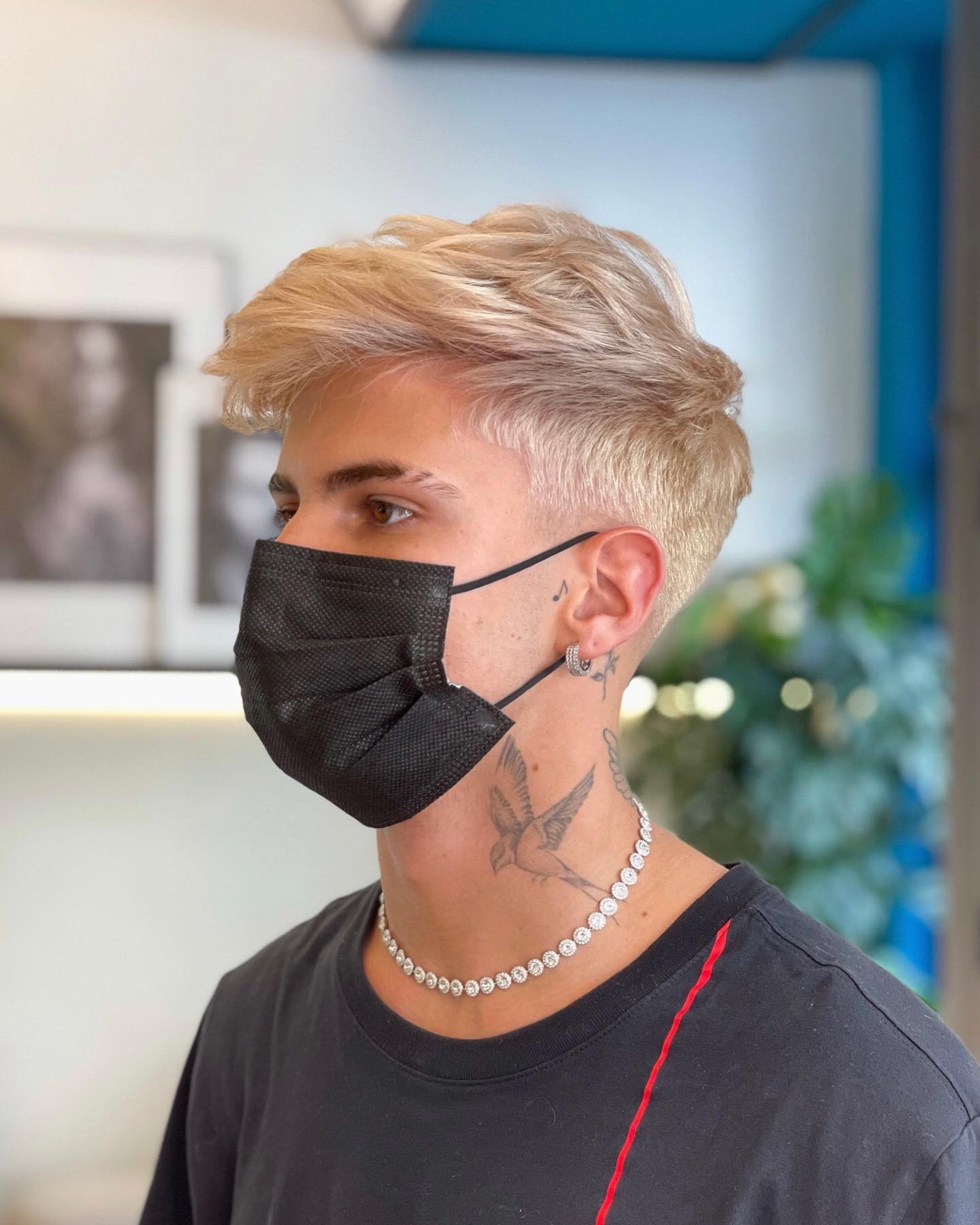 If you like bleached or platinum looks this will look amazing on you, perfect for guys who can handle the upkeep.
17. Faux Hawk Look For Guys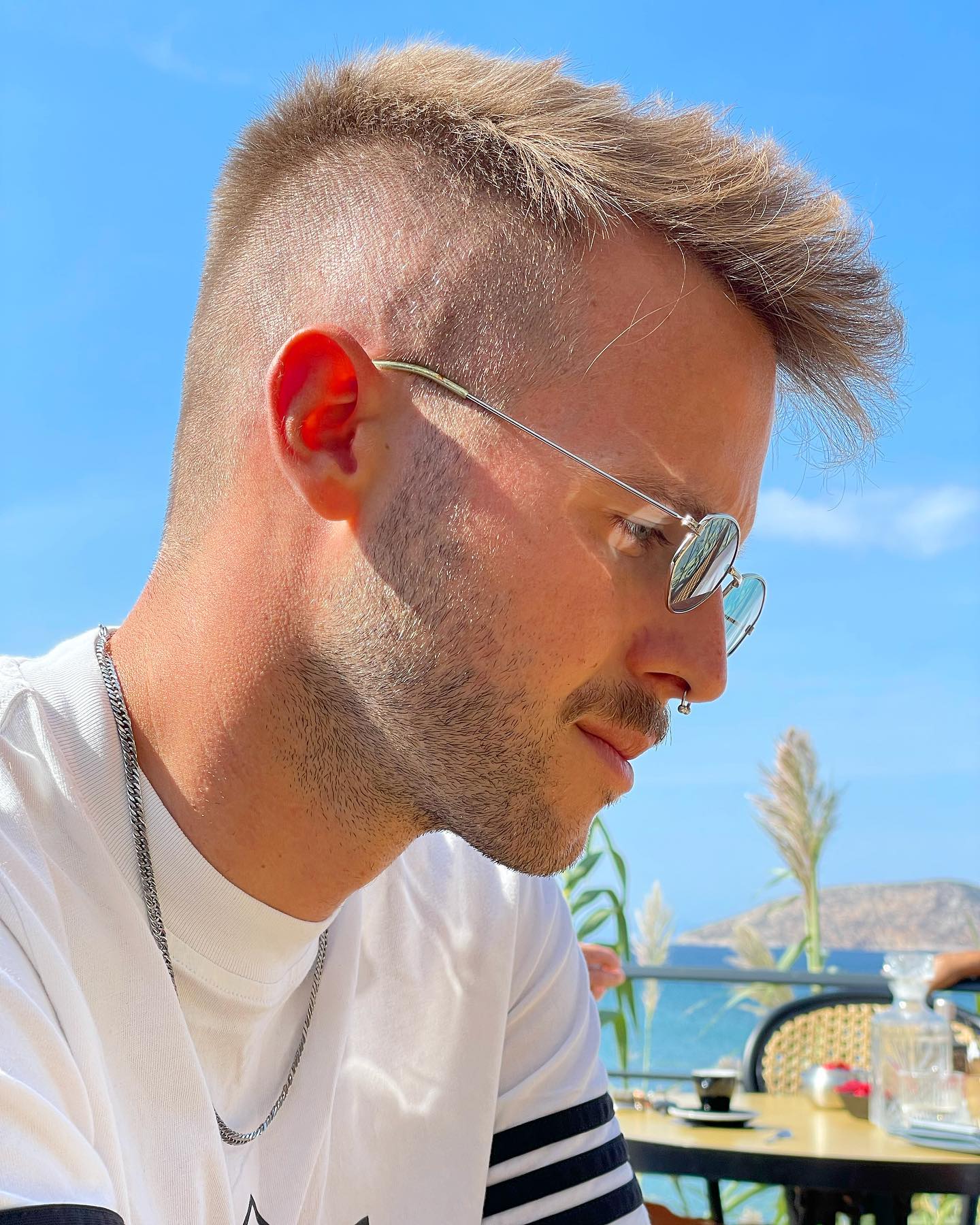 Style your faux hawk with hair pomade and wear it to formal events.
18. Side Swept Blonde Hairstyle For Men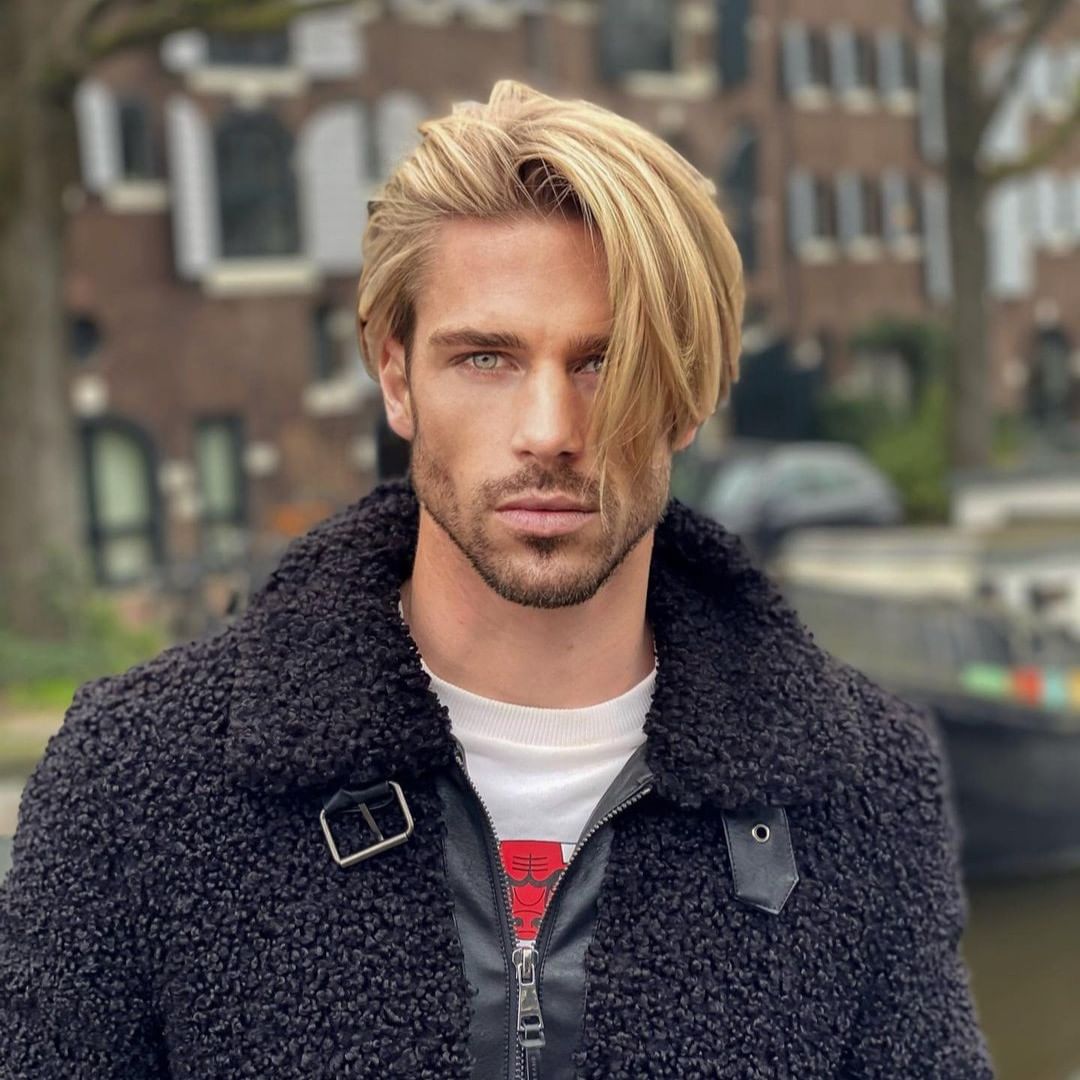 If you have longer bangs you can style them on the side, perfect for those who have a hard time getting rid of their hair length.
19. Icy Blonde Messy Look For Guys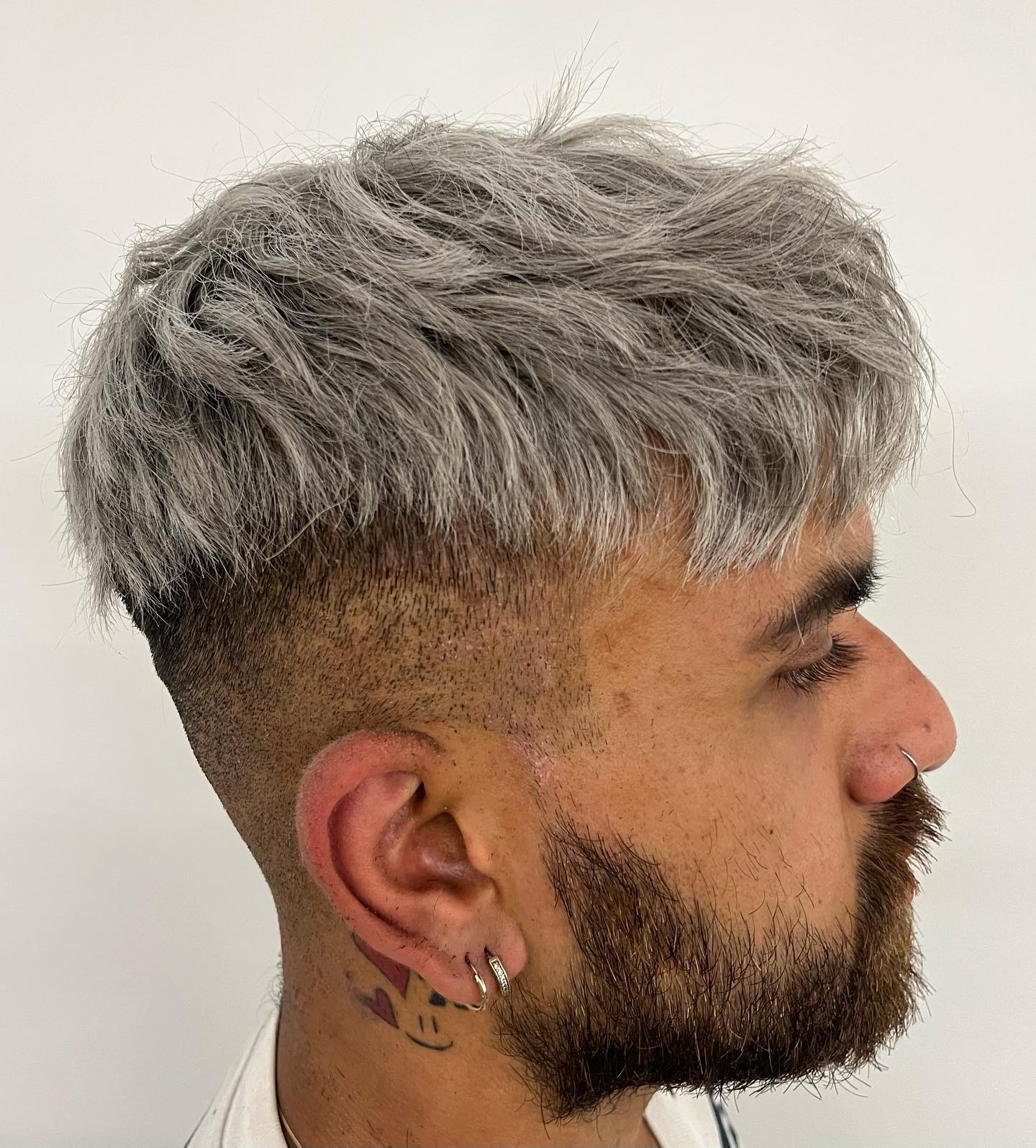 Toning is super important when it comes to this icy look.
20. Light Blonde Swept Hair For Guys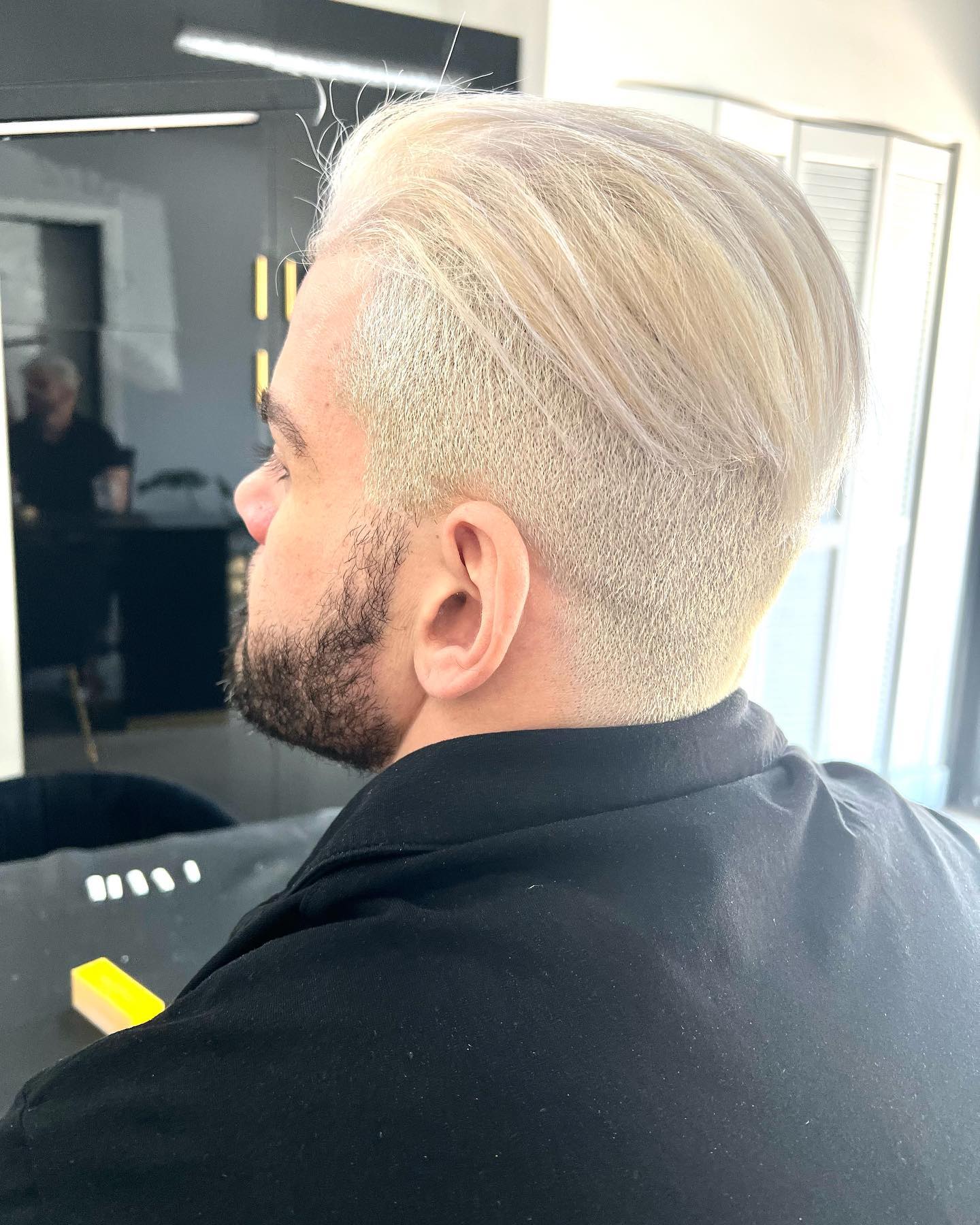 Push your hair to the back and enjoy this elegant outcome.
21. Blonde Mohawk For Guys

Only some guys dare to wear this fierce mohawk. Are you one of them?
22. Blonde Buzzcut Hair For Men

Cool and low-maintenance, this buzzcut is for men who like to wear short blonde looks.
23. Platinum Blonde Hair For Men

This haircut has to be colored every 4 weeks since it is a high-maintenance look.
24. Curly Blonde Mohawk For Men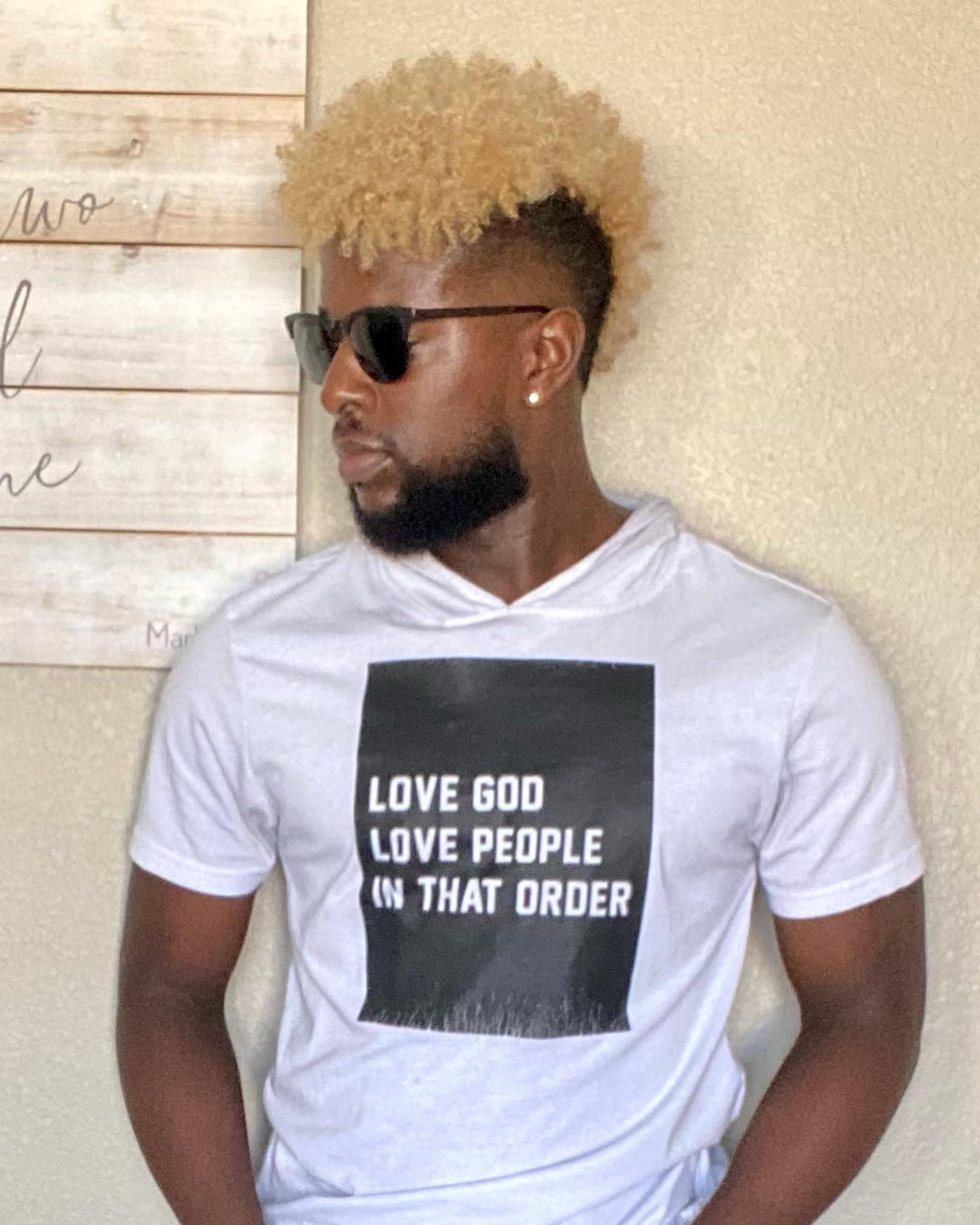 If your hair is super curly why not try out this curly messy mohawk? Perfect when paired with blonde color!
25. Natural Blonde Hair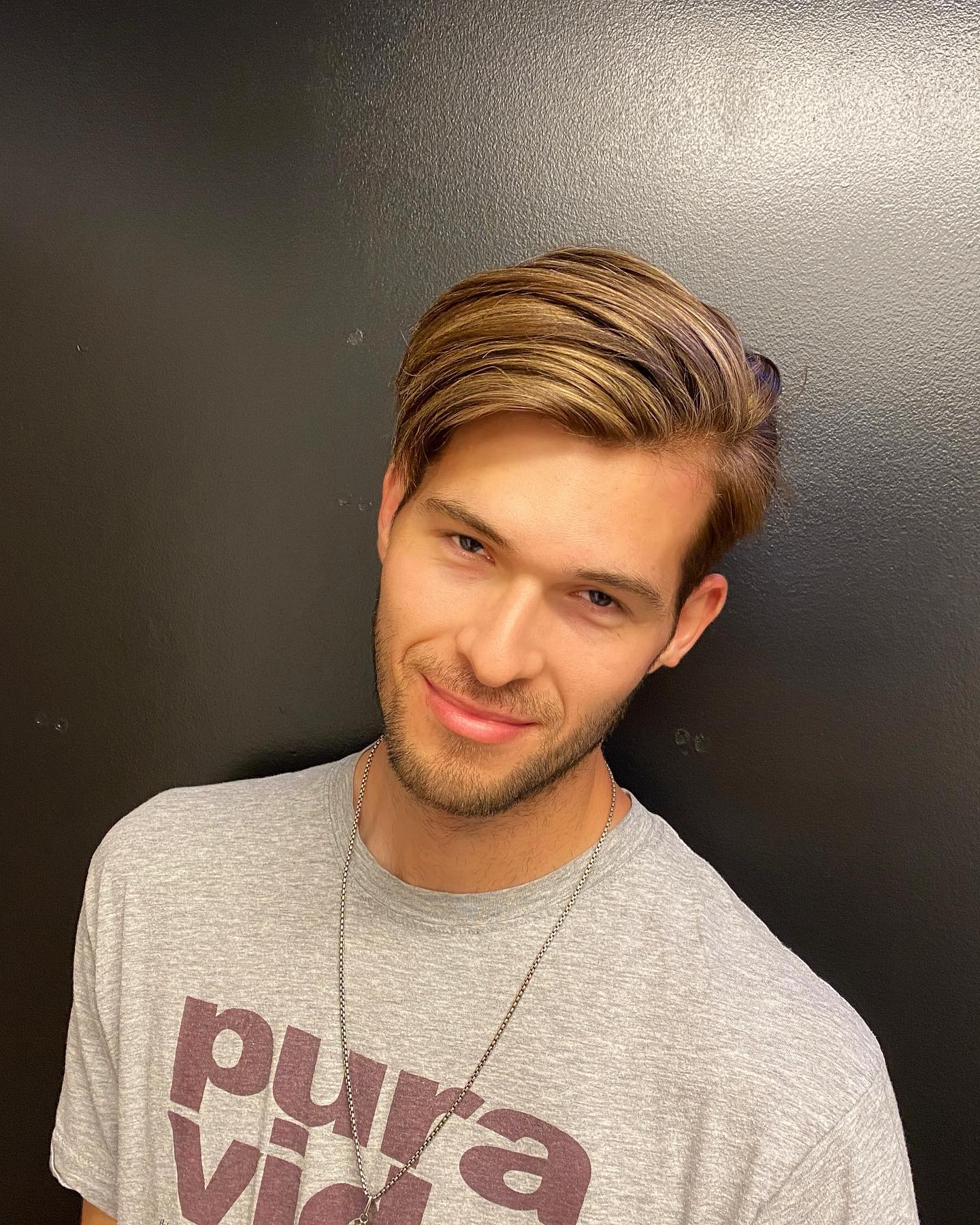 Natural blonde with some soft highlights will add dimension to your look.
26. Messy Look Blonde Hair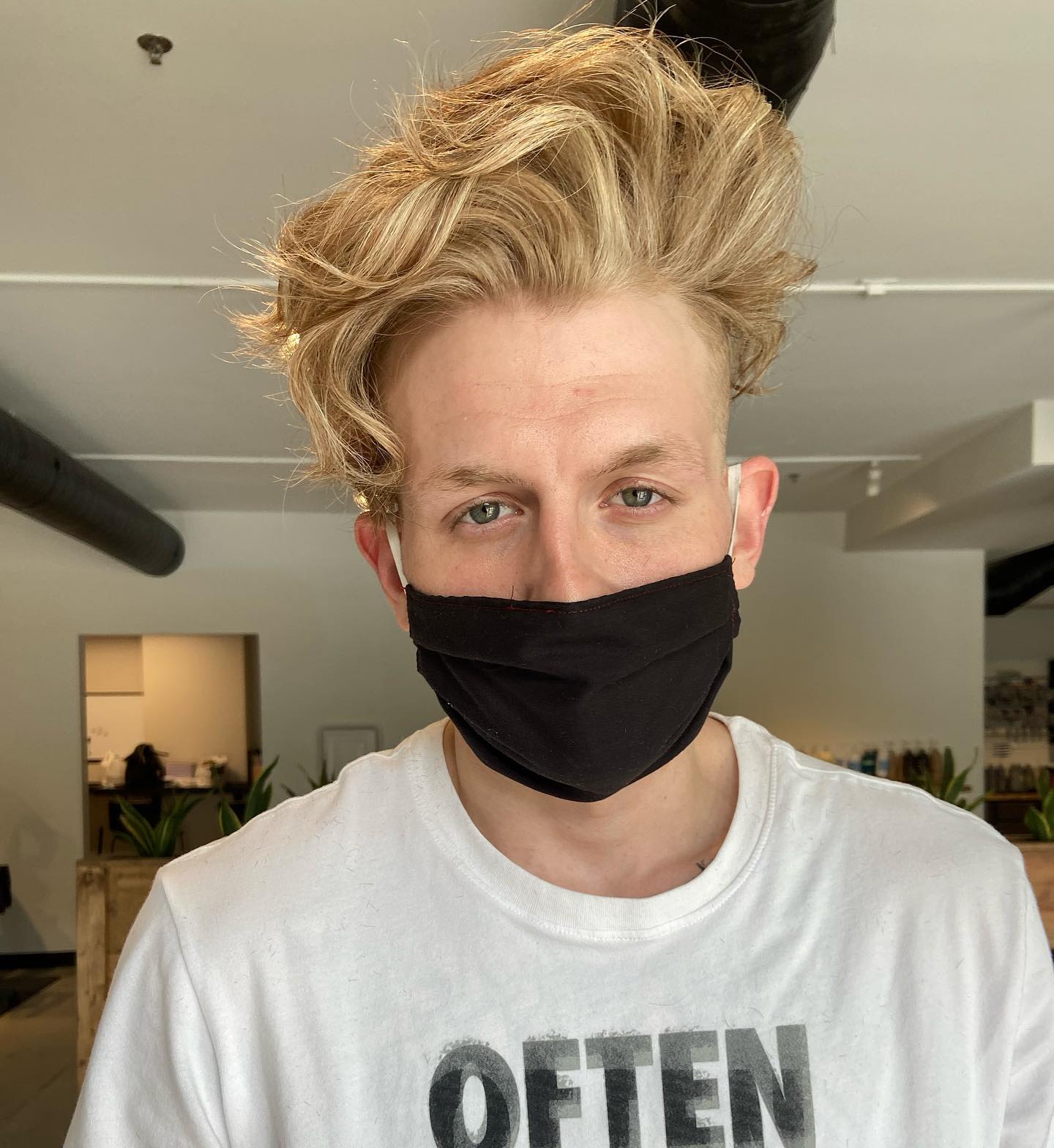 Super long, blonde, and voluminous, this look is for guys who prefer dramatic ideas.
27. Short Blonde Hairstyle For Guys

Give this cut a go if you're into light platinum looks and shorter lengths.
28. Silver Spiky Hair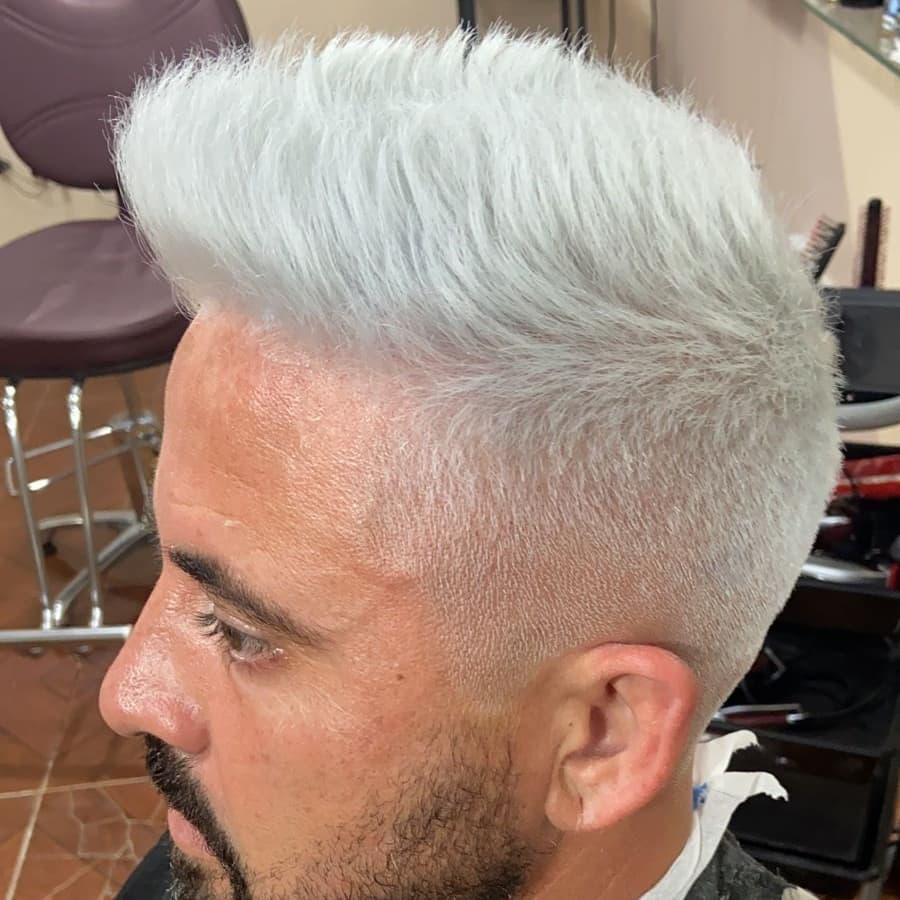 Spiky hair that will take you 2-3 minutes to style in the morning!
29. Side Hair Blonde Look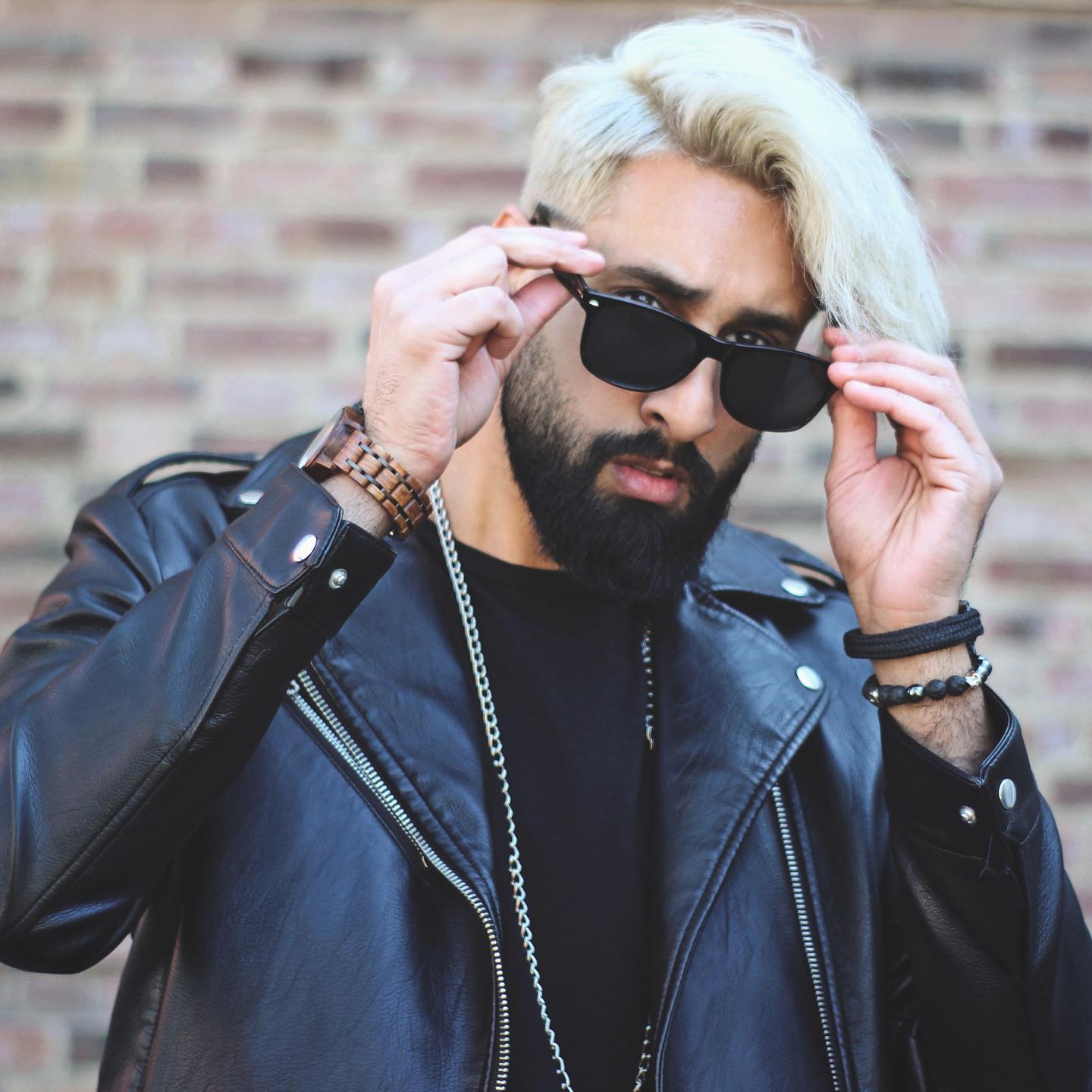 Guys who wish to look fierce, edgy, and cool will enjoy this rock vibe hairdo.
30. Short Hairstyle For Guys Blonde Look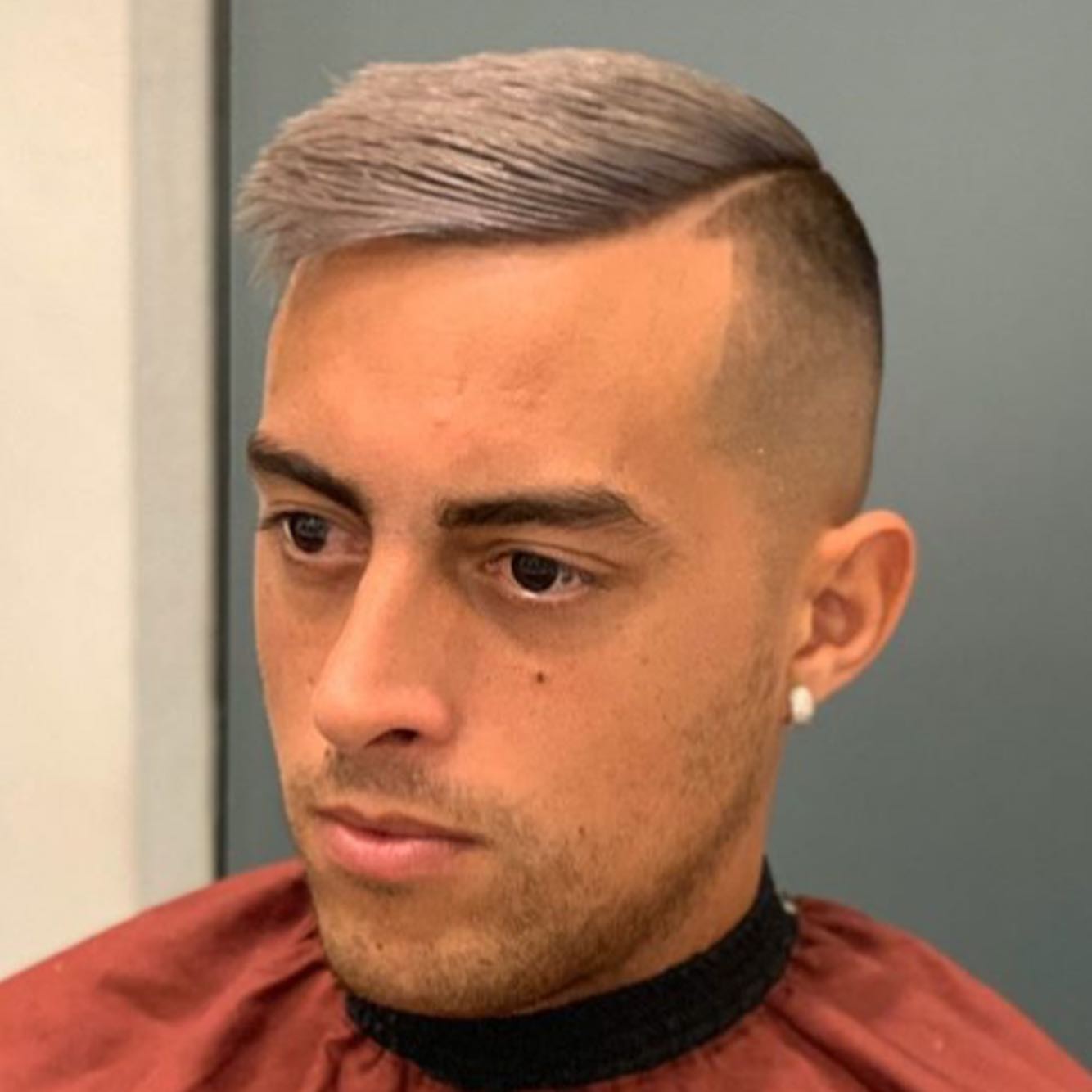 If you're a fan of shorter looks and simplicity this will suit you.
Do You Want To Go Blonde?
Not everyone will go blonde, but will you? How blonde do you dare to go? Are you more so into short or long looks? The truth is that you can pick out blonde, yellow, icy, or platinum blonde looks. You can also stick to your ashy natural dark blonde hairdo. We have it all, just find your perfect option with one of these ideas.