Christmas is just around the corner which means a ton of holiday parties, dinners out with friends, and of course the big day where you want to look perfect for all those family photos. Deciding on what to do with your hair can be a difficult task. You could decide to keep it simple or really show off your Christmas spirit and do something wild and crazy.
Regardless of what you decide to do, we are here to help. Here are 20 of our favorite hairstyles that you can rock this holiday season.
1. Copper Lob
Show up to your family dinner rocking a new cut and a brilliant color. This copper lob screams winter and looks amazing on everyone. The style is perfect for the holidays but also nice for a typical day out.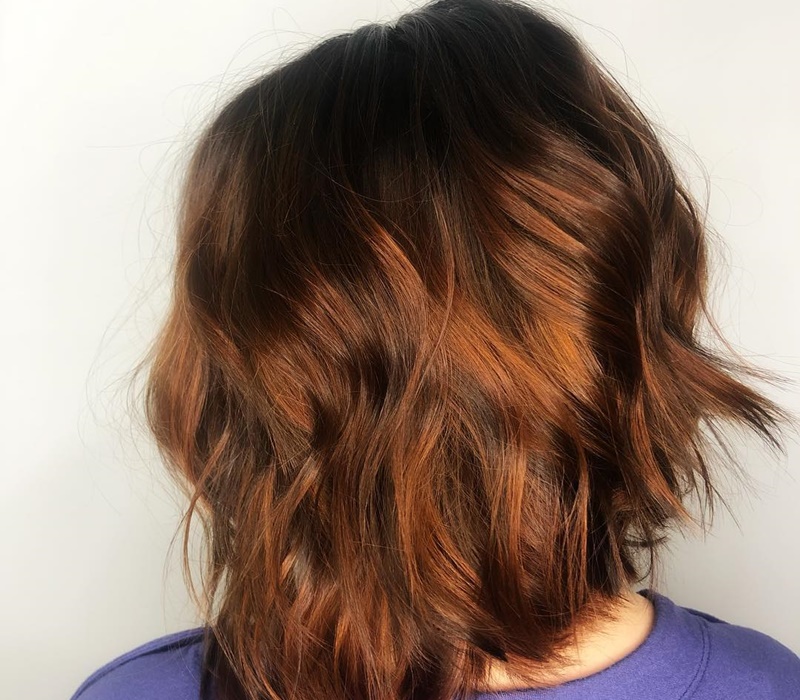 2. Boxer Braids with Bows
This hairstyle is the gift that keeps on giving during the holidays. Wear your hair in boxer braids out to dinner with some friends and spice it up a little with some cute bows on the end. The next day take your braids out and enjoy the heavy amount of curls you will have!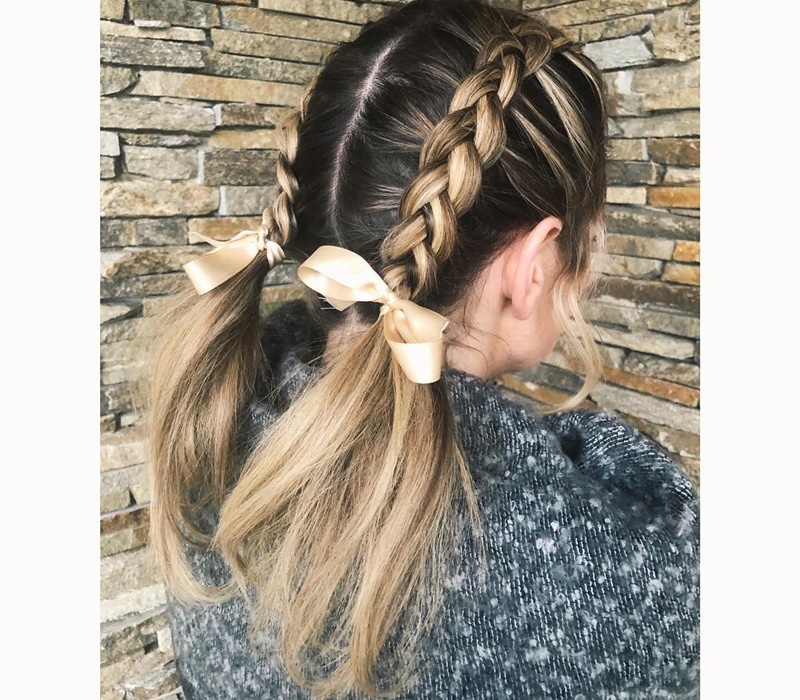 3. Curly Lob with a Bow
Bows just have a way of screaming Christmas and this style is simple and cute, perfect for the holidays. Curl your hair all over and finish off by adding a cute bow on the back of your head for a little detail.


4. Festive Braid
This braid is a great way to get your hair out of your face and still look classic. Braid your hair mermaid style and add the finishing touch of a Christmas tree decoration to give it a festive flair.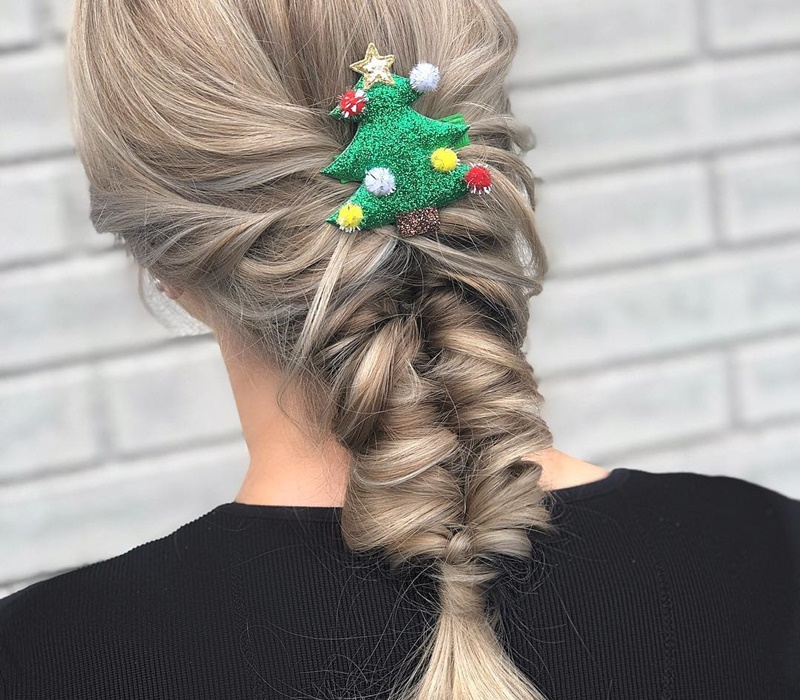 5. Braided Wreath
Now, this is hair you're going to want to wear to your next holiday party. Start off with the crown braid that wraps all the way around your head and then add some accessories, like holly, to really get the Christmas feel.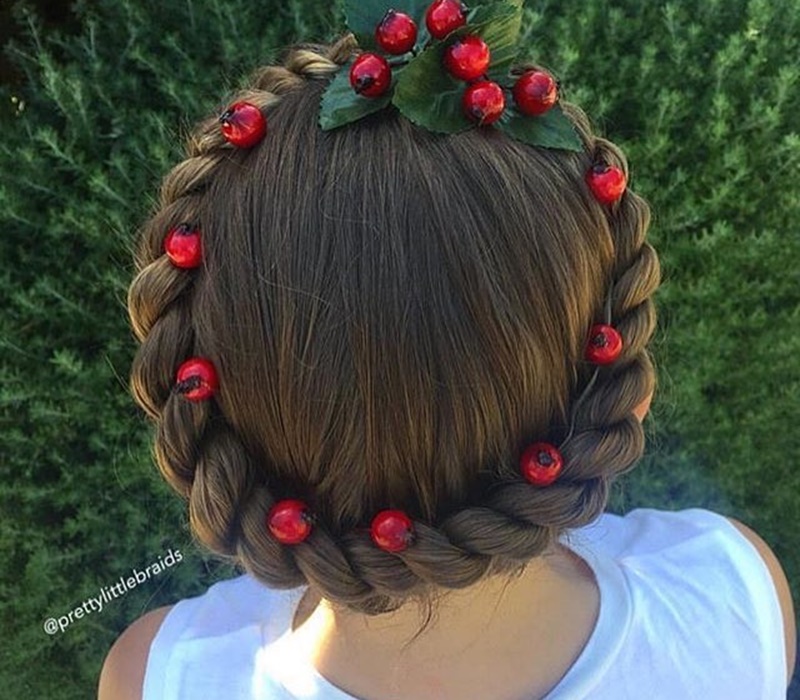 6. Wavy Bob
Spice up your bob a little by adding some gorgeous waves to it. Waves are quick and easy to create so if you're on a time crunch it is the perfect look to default to before you are off to your event.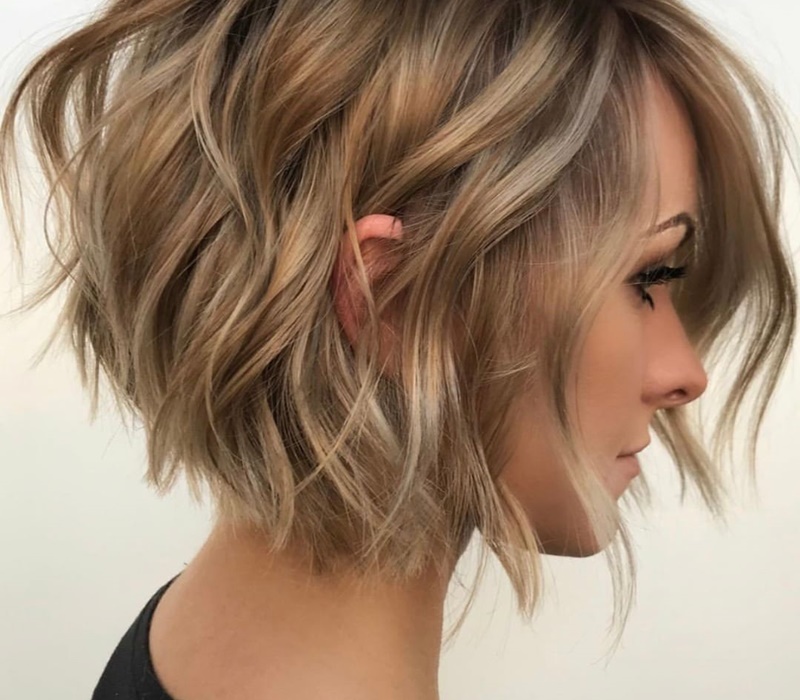 7. Sleek Lob
Keeping your hair straight and sleek can look amazing and stylish. Straighten your hair and add some styling cream to keep it in place.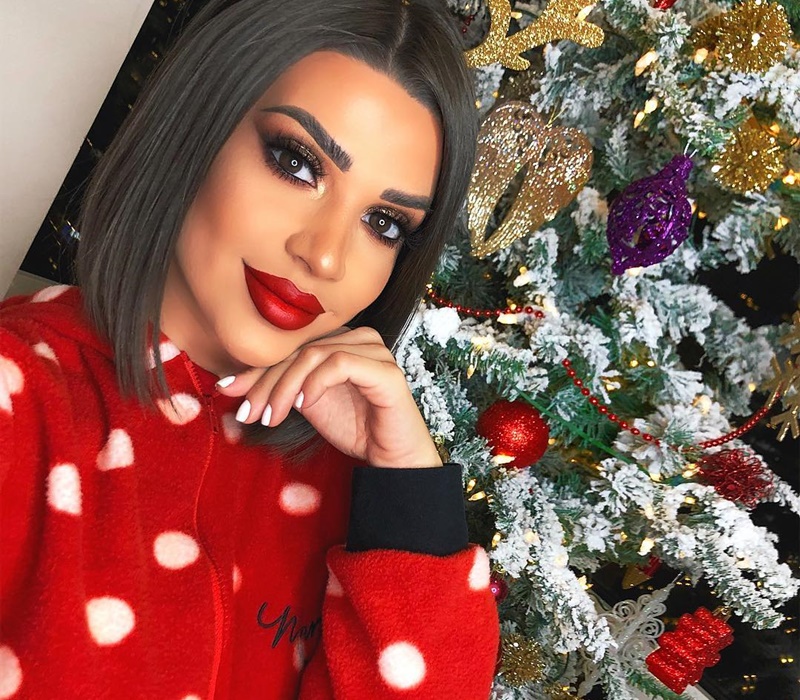 8. Fashion Color
Shock your friends or family when you show up to dinner with amazing fashion color hair. Try colors like these since the darks will hold nicely during the winter and work perfectly with the weather.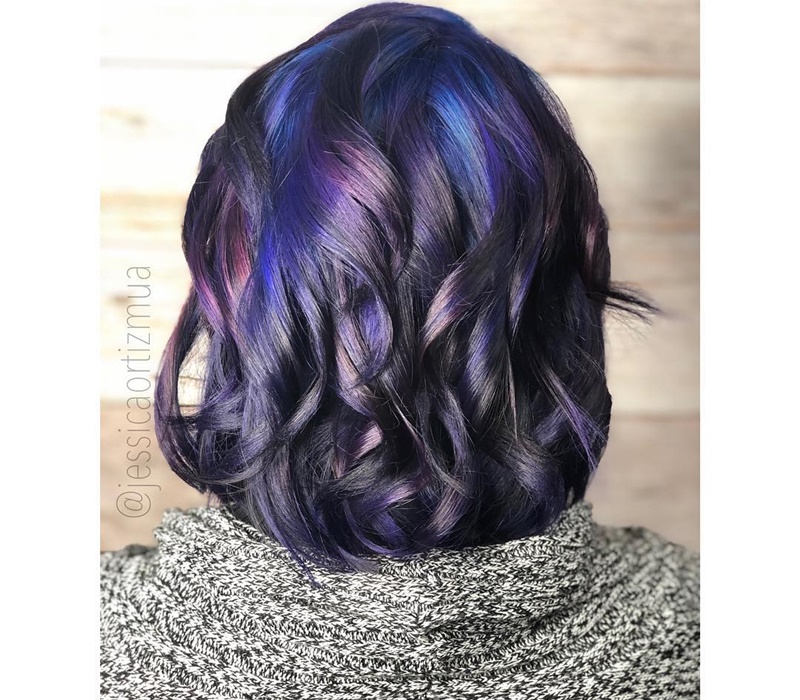 9. Braided Bob
If you don't want to fully braid your hair you don't have to. Create a nice thick braid at the front of your hairline and leave the rest of your hair down and curly. The style is beautiful and super easy to achieve.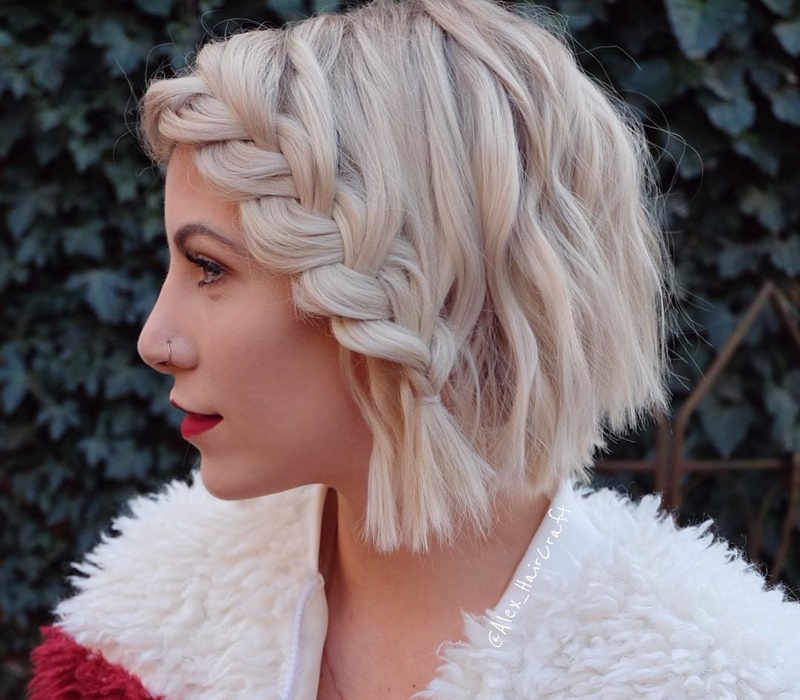 10. Simple Pullback
Adding baby's breath to your hair has a way of making the look seem delicate and sweet. Curl your hair and pull the front back to keep it out of your face. At a touch of baby's breath to finish the look off.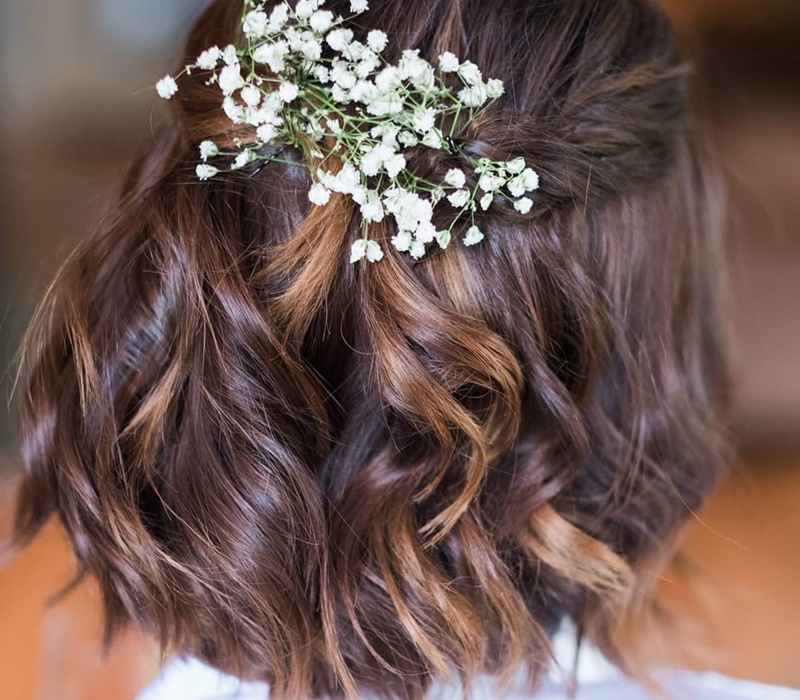 11. Red Pixie
Surprise everyone with a beautiful pixie cut that will show off your features and look stunning. Add a cool color, like this red, to amp it up a little more.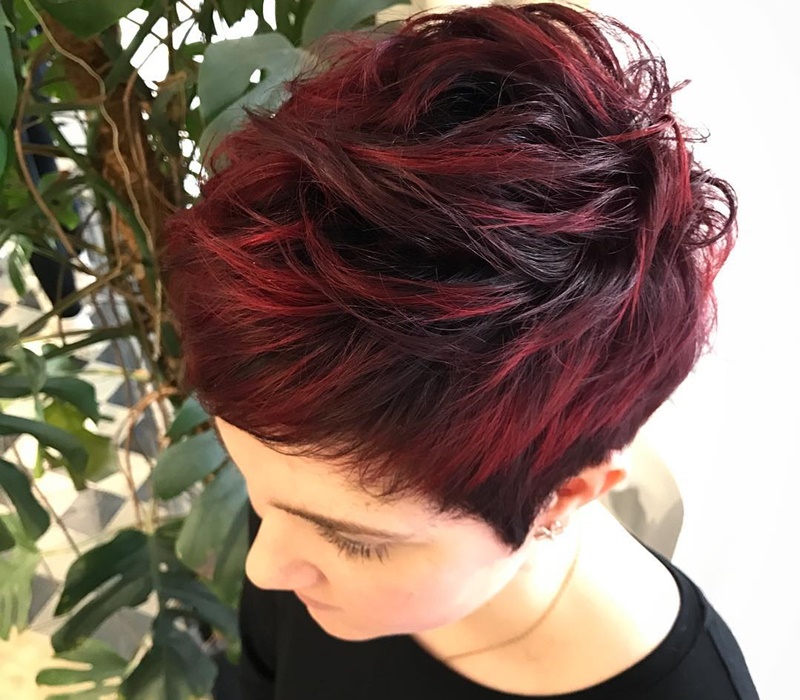 12. Simple Lob
If you already love your hairstyle and color, just add a simple curl to your look for a beautiful simple hairstyle that will look perfect during all of those holiday photos.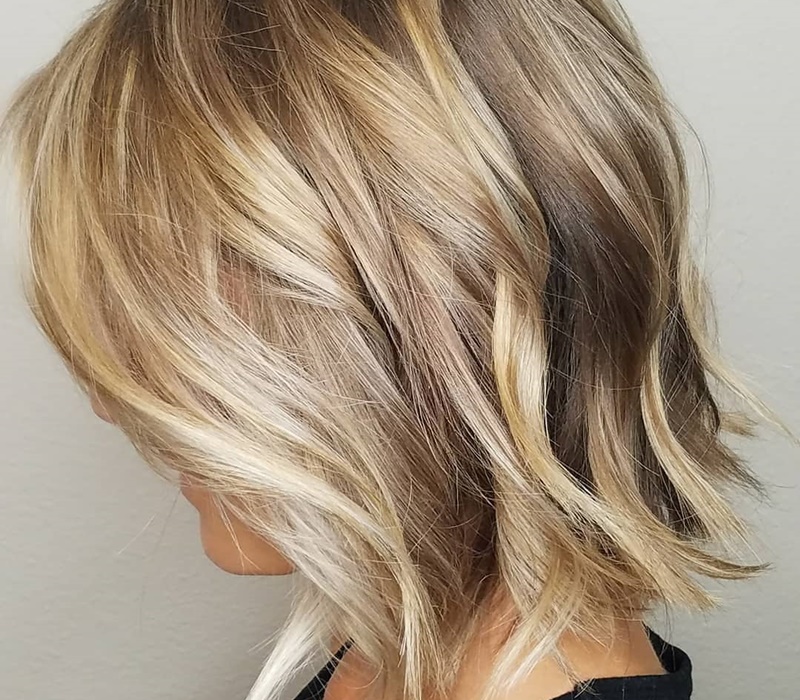 13. Pink Mohawk
Embrace your short hair and go full mohawk on yourself. Add a beautiful color, like this light pink, to really bring attention to your beautiful hairstyle.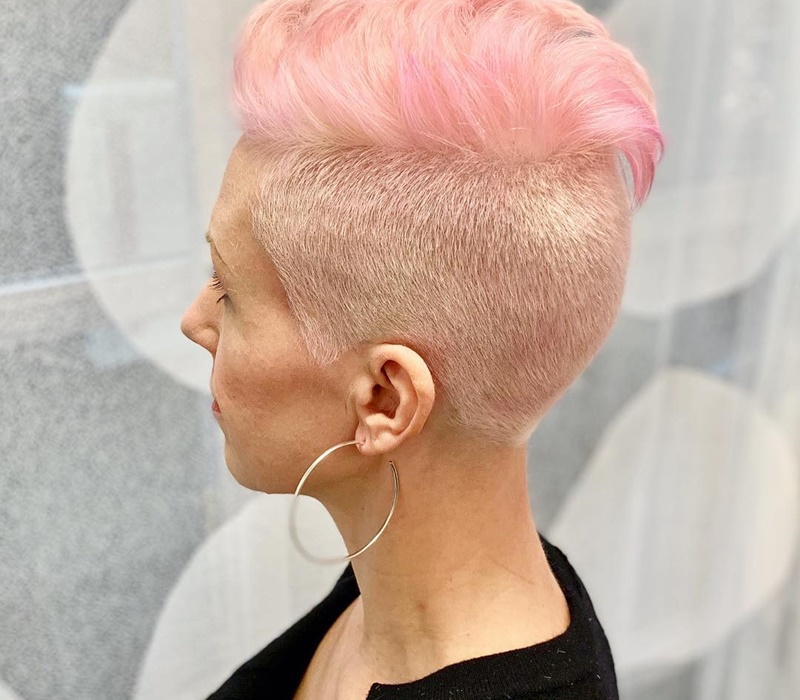 14. Balayage
Keep on trend with a balayage hair color and make all your friends and family jealous. A balayage color is perfect to add a little light to your hair without overdoing the color.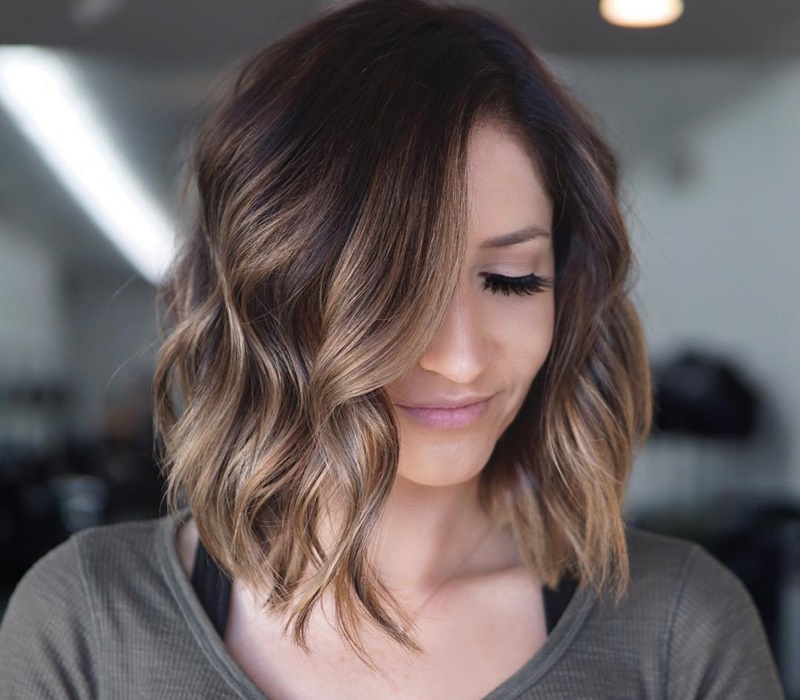 15. Sleek Braid
This hairstyle has a little bit of everything. Crete a Dutch lace brain to one side of your head and straightened the rest of your hair. Add a nice lace headband towards the middle of your head and give the crown of your head a lot of volumes.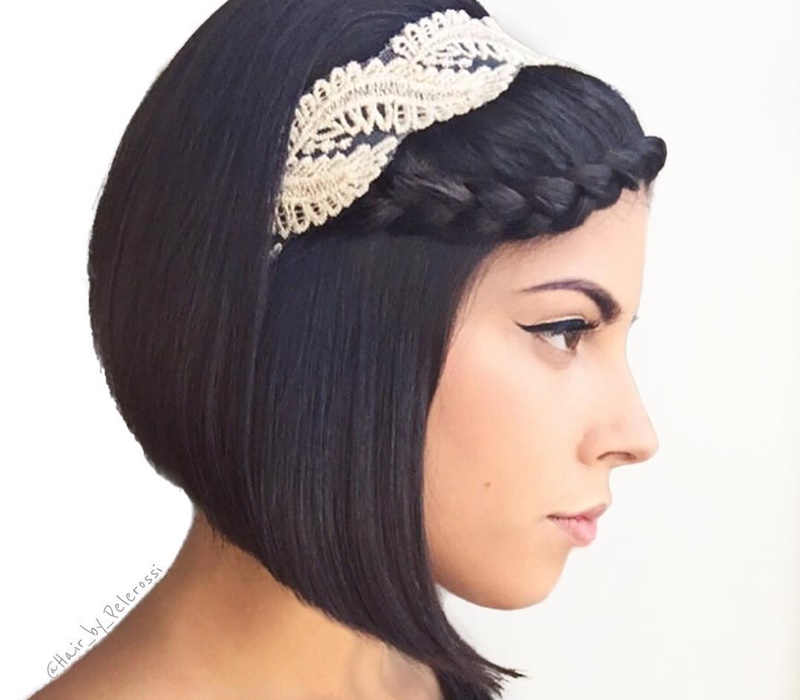 16. Edgy Side Braid
This small side braid is perfect to help keep your hair out of your face but looks super edgy. Cut your hair into a bob but keep on the side a little longer for drama. Add in tow cornrow braids and you are finished.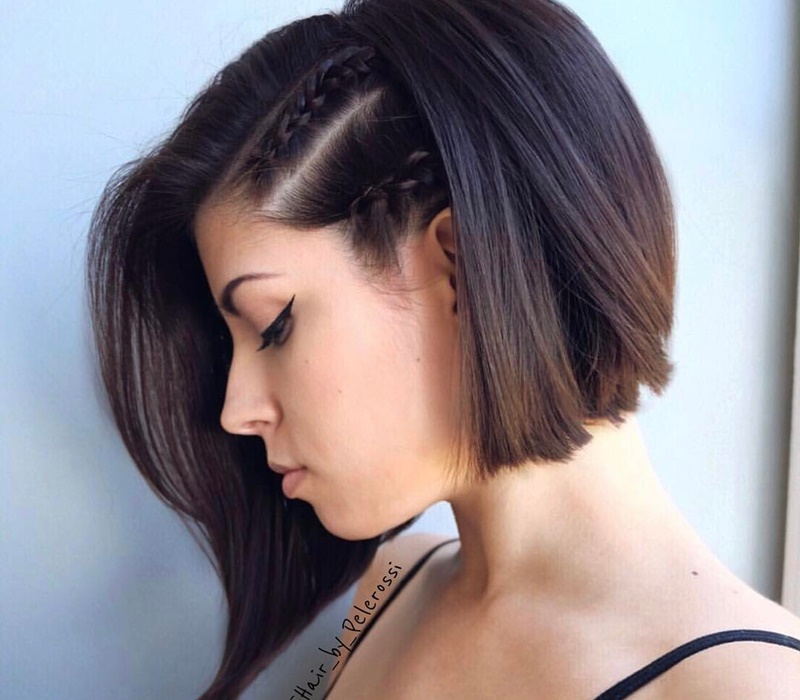 17. Chocolate Waves
Dyeing your hair a lovely darker color for the holidays will make you seem welcoming and open. This chocolate brown is perfect for the holiday season and looks awesome with a curly hair.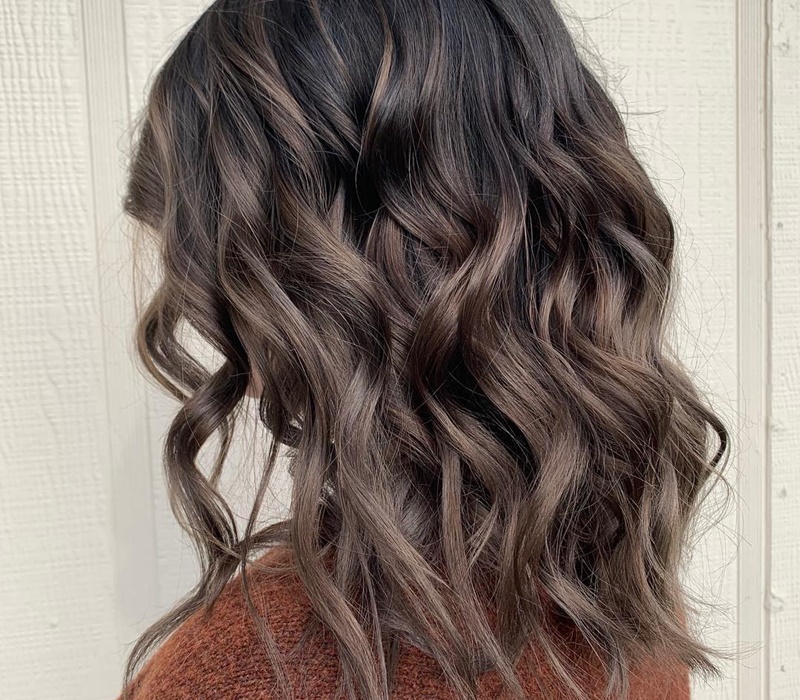 18. Red Lob
Red is a great color if you are looking for a change for the holidays. This burgundy looks great of everyone and pairs perfectly with a lob.


19. Classy Bun
This bun is perfect for any work holiday party. The bun is simple, classy and you can spice it up with a little accessory so it doesn't seem as plain.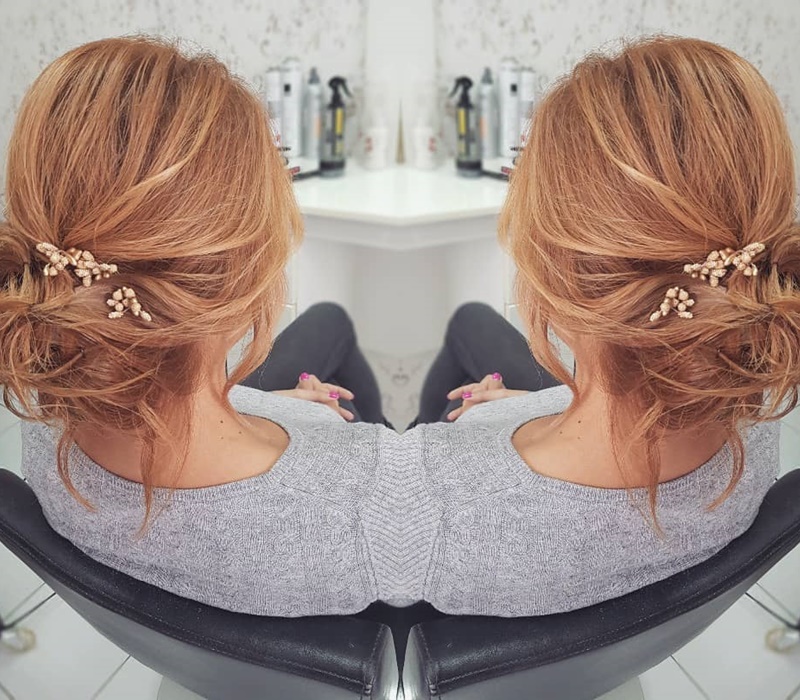 20. Layered Bob
A layered bob is perfect to wear to a holiday party. The layers help add a lot of dimension to your hair and regardless if you wear it straight or curly, it will look great.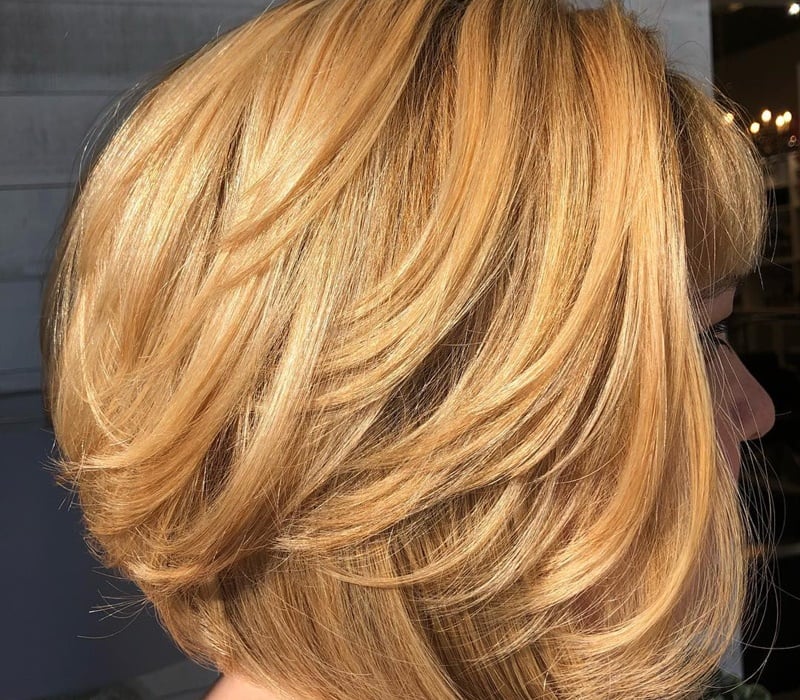 We hope you found some inspiration for your holiday look from some of these wonderful hairstyles. Just remember, it is okay to step out of your comfort zone especially when it comes to your hair.